FOC on HongKong Street delivers fresh Barcelona flavours with a brand new lunch set menu
As F&B establishments are getting back the swing of dine-in services, many have taken the opportunity to revitalise their offerings – case in point Spanish restaurant FOC. Situated along the gastronomic hotbed that is HongKong Street, FOC (pronounced 'fok', it means 'fire' in Spanish) has gained a reputation for doing Catalonian fare like no others in Singapore. And since lifting its shutters just last month to welcome diners once again, FOC has some big guns to flaunt with a brand new set lunch menu.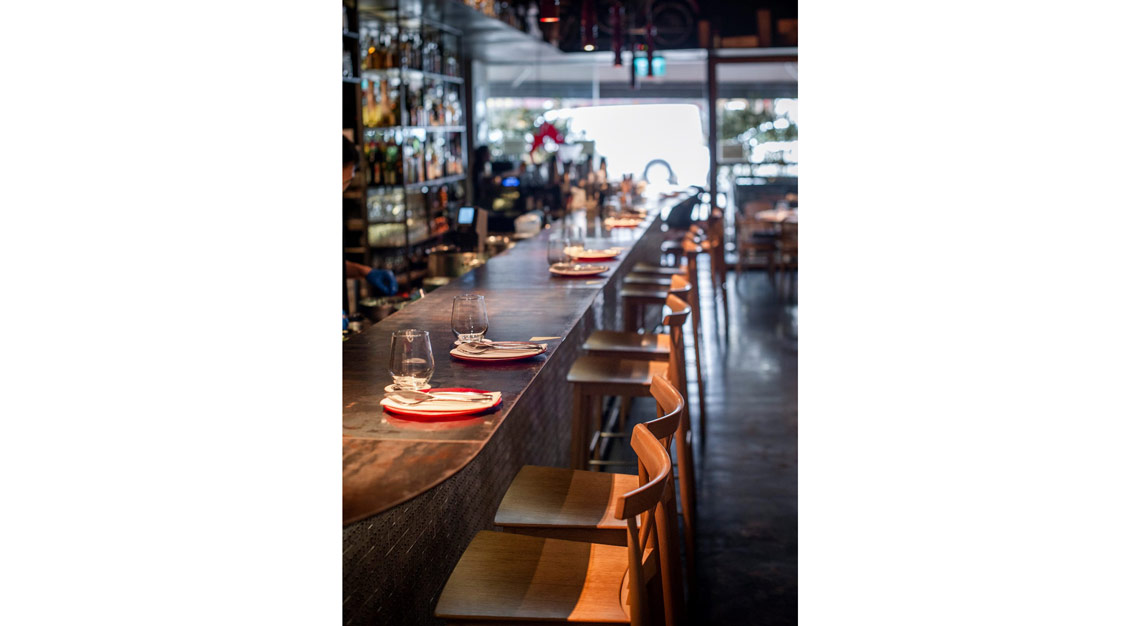 For the uninitiated, FOC started off in 2014 as a collaboration between Michelin-starred chef Nandu Jubany and a group of Spanish food aficionados, with a shared goal of acquainting the city's culinary landscape with authentic Barcelonian flavours.
We're not just talking about what's served on the table. The restaurant truly hits home with its Gigantes y Cabezudos-inspired interior, where guests dine in the company of peculiar-looking heads hanging from the ceiling. Here, Spanish tapas, while traditionally Catalan, is given a more contemporary spin, and best washed down with bottles of wine or cocktails.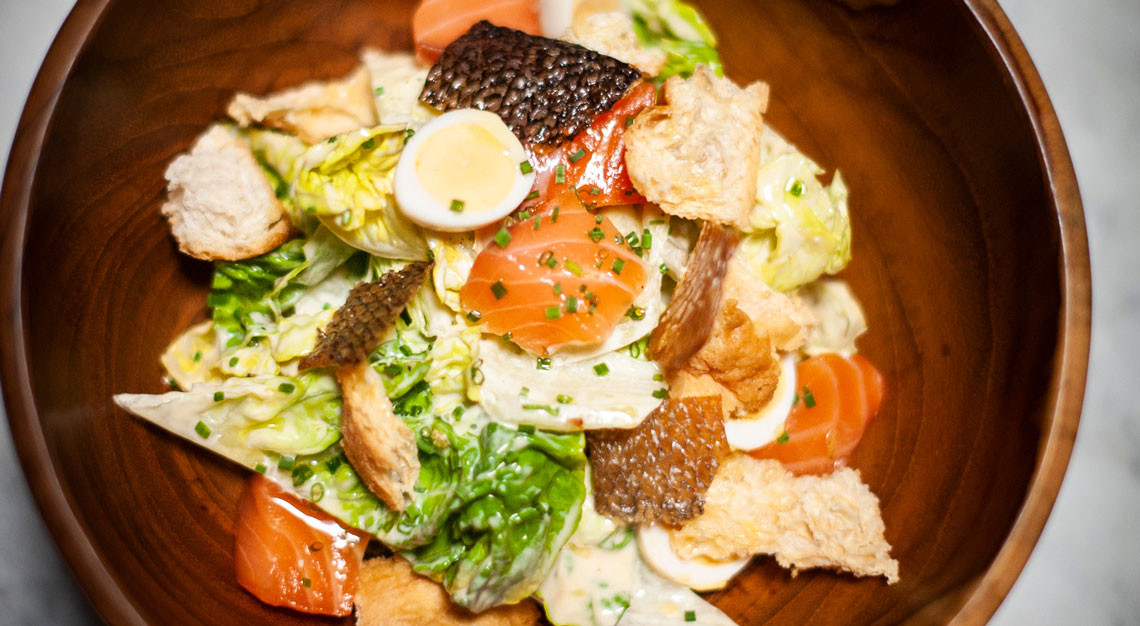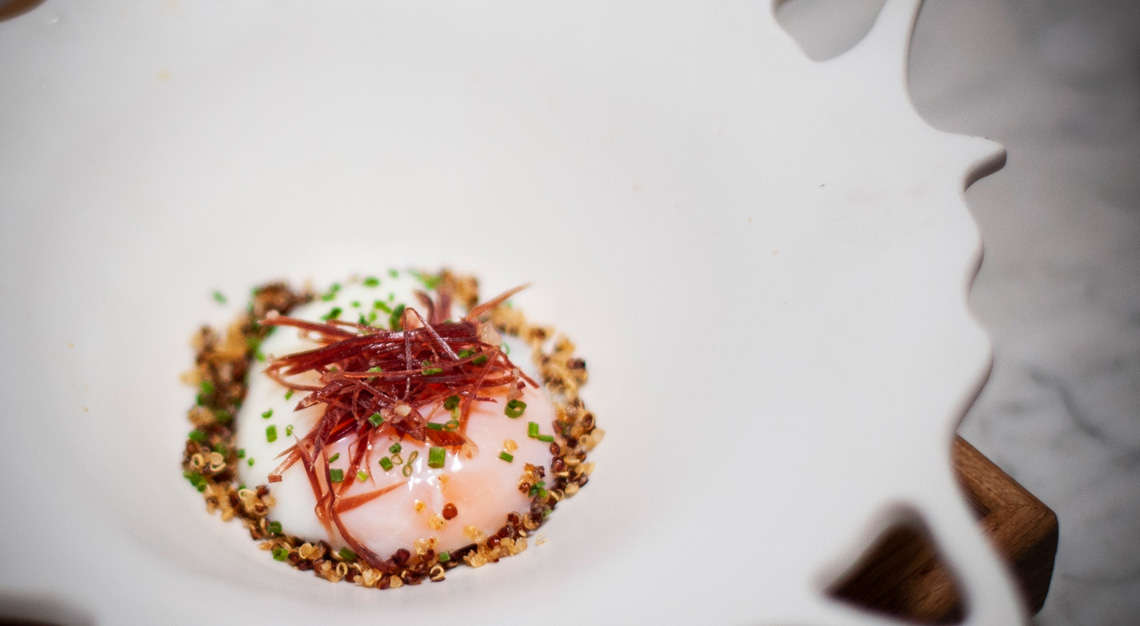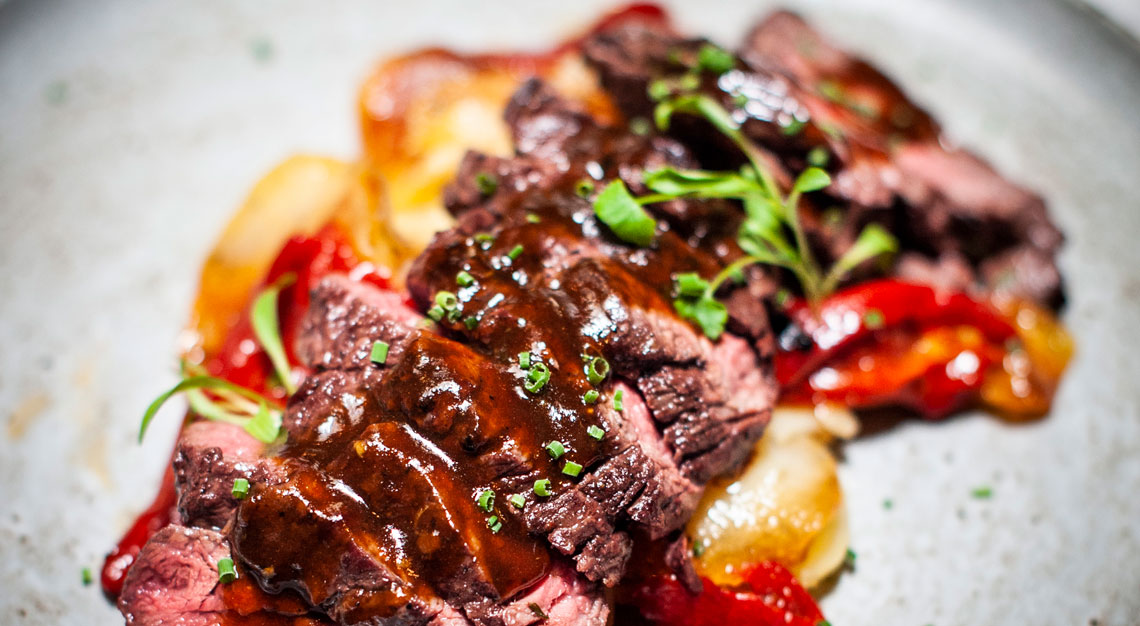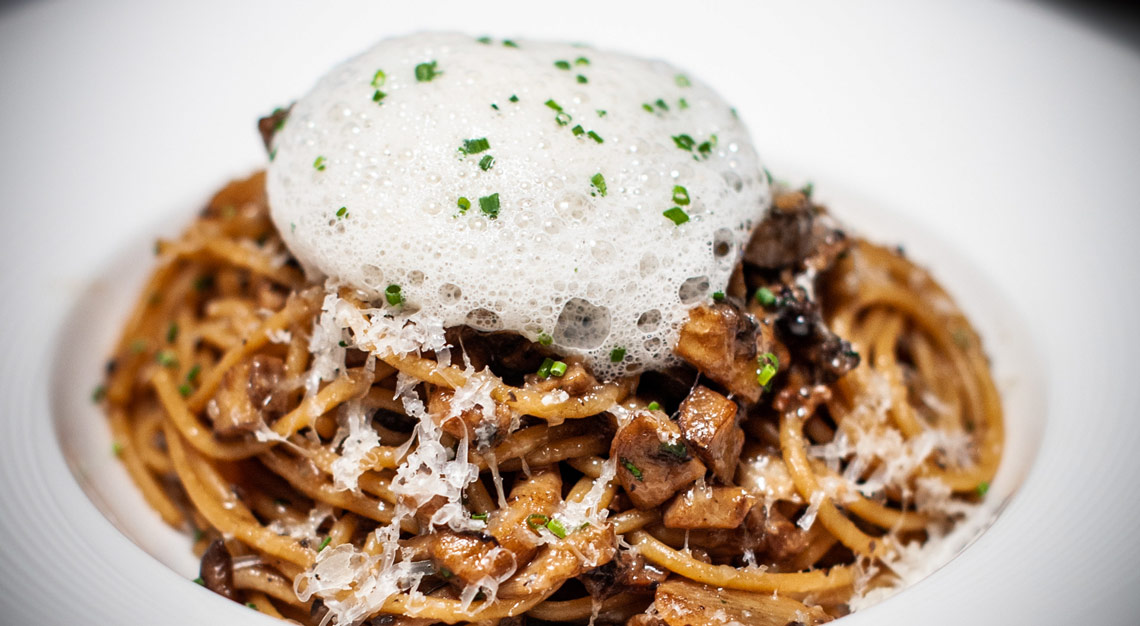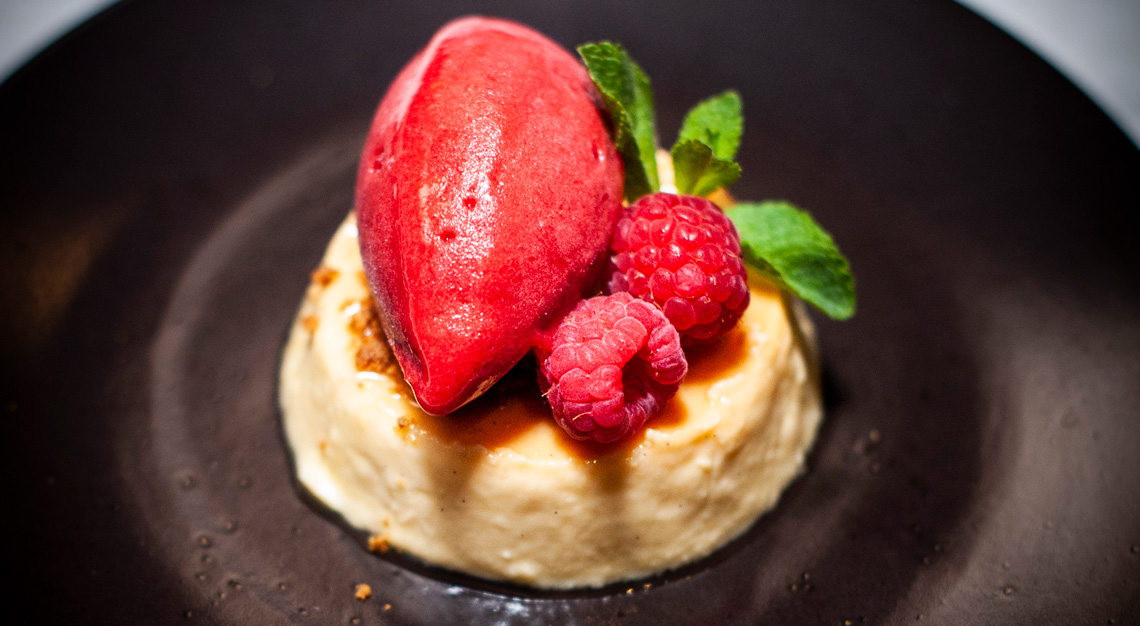 Everything on the restaurant's set lunch menu is brand new, and includes starters such as Beetroot Carpaccio, Baby Gem Salad and Spanish Garlic Soup. But the mains are where chef Jubany truly pulls out all the stops – Chargrilled Butcher's Cut, Roasted Chicken Thigh, Braised Angus Beef Cheek in Red Wine, and for the vegetarians, the Forest Mushroom Spaghetti. Kick your lunch experience here up a notch by adding an FOC bestseller from the à la carte menu to your order, or call it a day in true Catalan fashion with a Spanish Torrija (the Spanish version of a French toast) or Traditional Cheese Flan.
But a lot more Barcelonian magic lies beyond the menu here at FOC. Jubany and his army of chefs always have a few tricks up their sleeves in the kitchen, and their creative flair is brought to the fore with a spectrum of limited-edition specials that change daily. The restaurant remains open throughout the afternoon till 5pm, serving up drinks, wine and a selection of tapas, for those with time for a more leisurely experience to indulge in Spanish hospitality in more trying times.
FOC
40 HongKong Street
Singapore 059679
Tel:  +65 6100 4040