The Beoplay Portal makes gamers look and feel good
Do you have a secret guilty pleasure that involves hours on end killing it in another world? That's okay, we won't judge, as long as you look good while you're at it. Finding a pair of gaming headphones is a piece of cake if you want one that sounds good. But if you want one that looks good, then you've got your work cut out for you. It's embarrassing, in more ways than one.
Thankfully, that embarrassment ends here. Bang & Olufsen recently released the Beoplay Portal, a stylish set of headphones made for the stylish adult. It is the brand's first foray into the world of gaming, and knowing Bang & Olufsen, these cans will look and feel good on anyone. Available in three colours (Black Anthracite, Grey Mist and Navy), they are made from finely milled aluminium so they don't weigh you down, and lambskin and knitted bamboo fibre for breathability and comfort.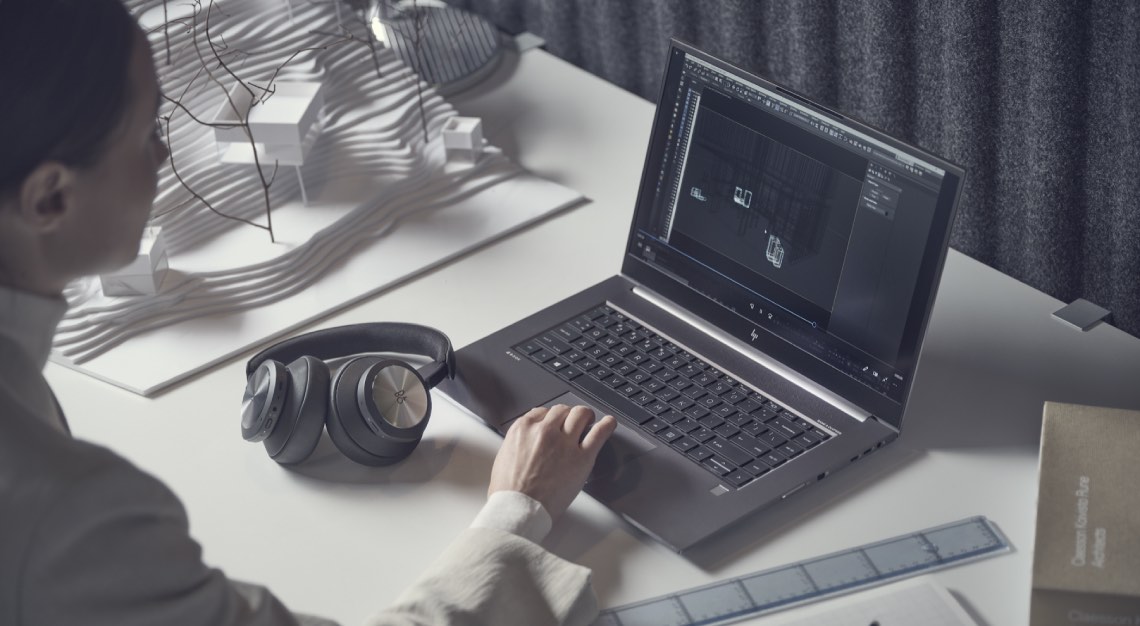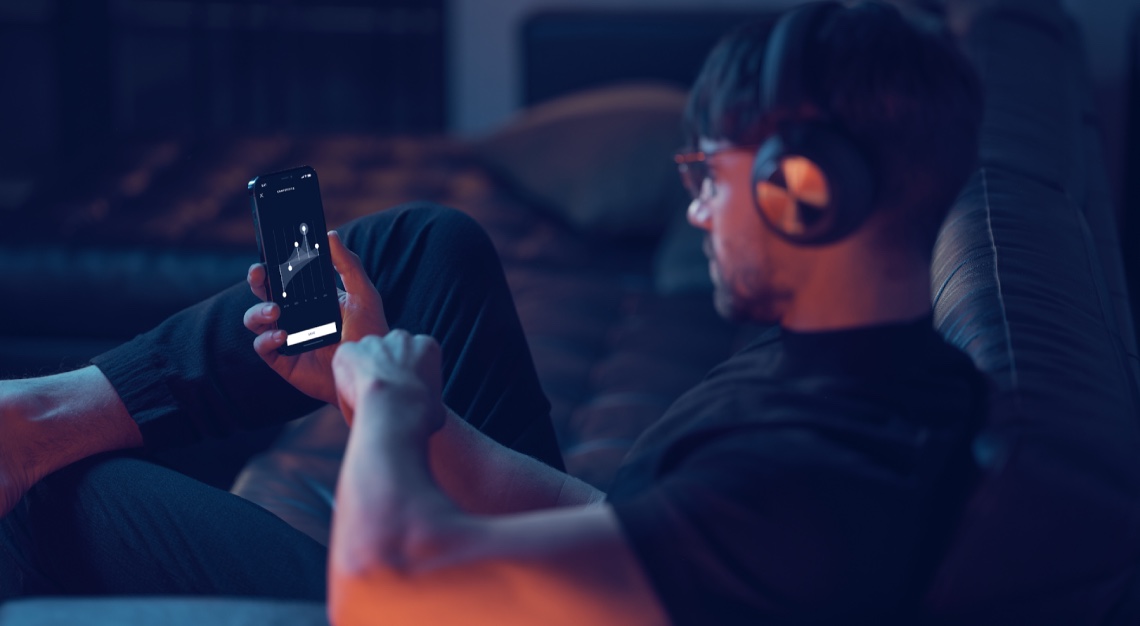 The Beoplay Portal is also designed specifically for the Xbox, offering you seamless connectivity to the Series X, S and One machines, but it also comes with Bluetooth and a standard 3.5mm jack, so you have options. Apart from that, it comes equipped with noise-cancelling technology, a virtual boom arm (in other words, an array of microphones that replace the traditional boom arm, so you don't get mistaken for a telemarketer), Dolby Atmos and as many as 24 hours of battery life. In-app controls are also available for microphone optimisation, so you get the best sound balance during a game or even a movie.
Yours for S$799 at Bang & Olufsen's flagship store at the Grand Hyatt, Challenger and Harvey Norman.