It's Hobson's choice even in the world of ultra-premium headphones. Here are seven standouts that you can't go wrong with
In the age of Spotify and wireless in-ears, the venerable over-ear headphone feels like a tech dinosaur: it seems rather ungainly when placed next to a pocket-friendly pair of wireless in-ears that accomplishes the same task. But there's no argument that over-ear headphones have the capacity to deliver the best possible musical experience. And for those of us who care about how our music is presented, a full-sized headphone is still the way to go. These are some headphones that should be on your shortlist.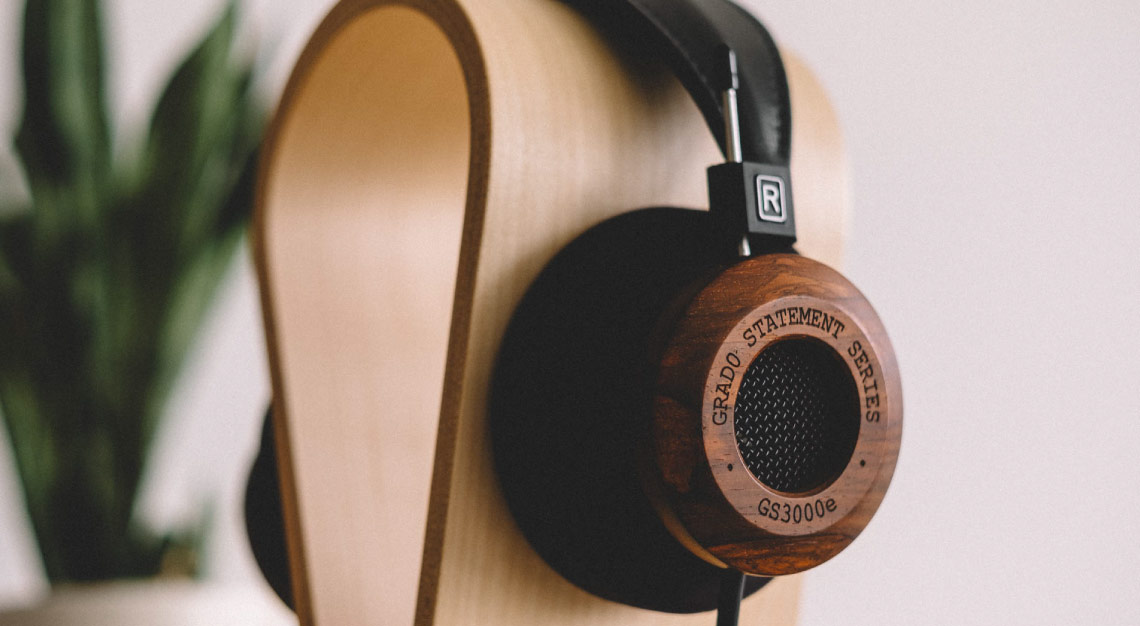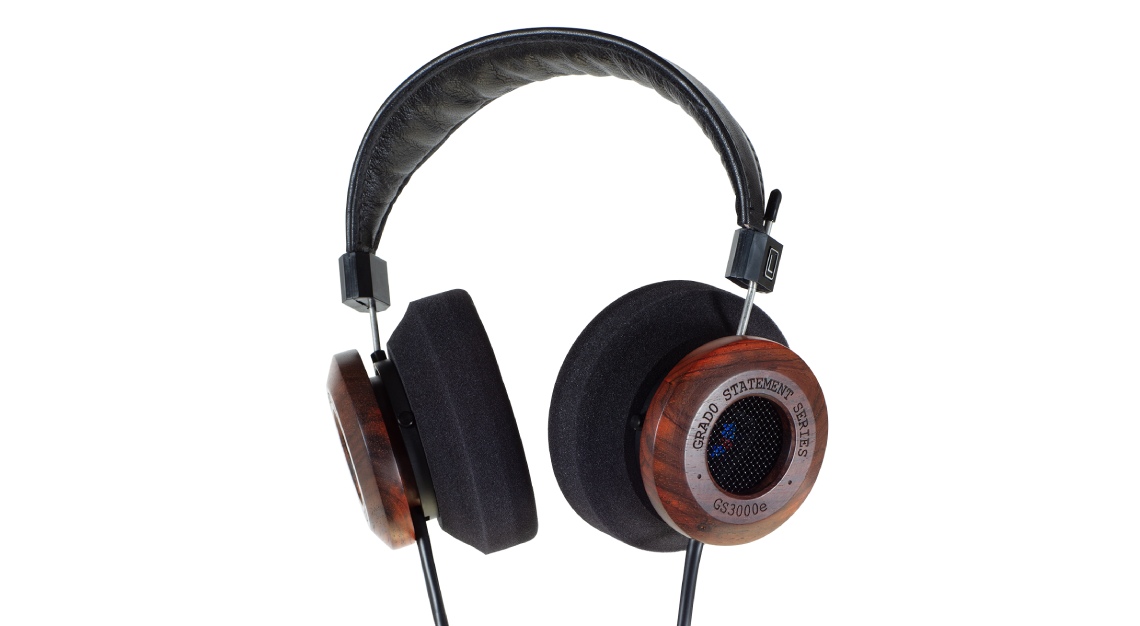 Grado GS3000e (2018)
How much: S$2,729
What about: Whether Grado intended it to be or not, the GS3000e evokes plenty of retro vibes. The minimalist design has its perks – the GS3000e is remarkably light, and you can wear it all day without the discomfort setting in. The open enclosure means that the sound leaks, but the design is pretty integral to the sound. Grado utilises Cocobolo for its housing, which they claim helps to produce some of the richest sounds to ever come out of their headphones. And we're inclined to agree. While many headphones are able to produce more detail and better sound staging, the GS3000e's lush textures are just more enjoyable.
Robb Tip: The GS3000e is the musical equivalent of comfort food. You can't get enough, yet you don't know why. Read to get acquainted with the Grado family, who has been hand-building headphones and cartridges since 1953.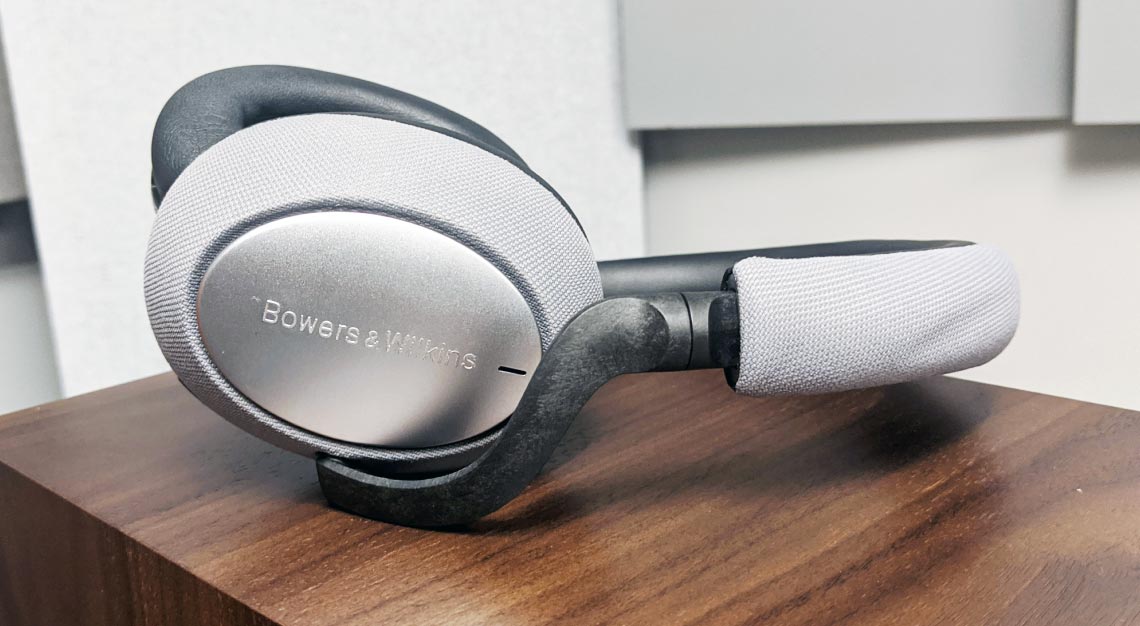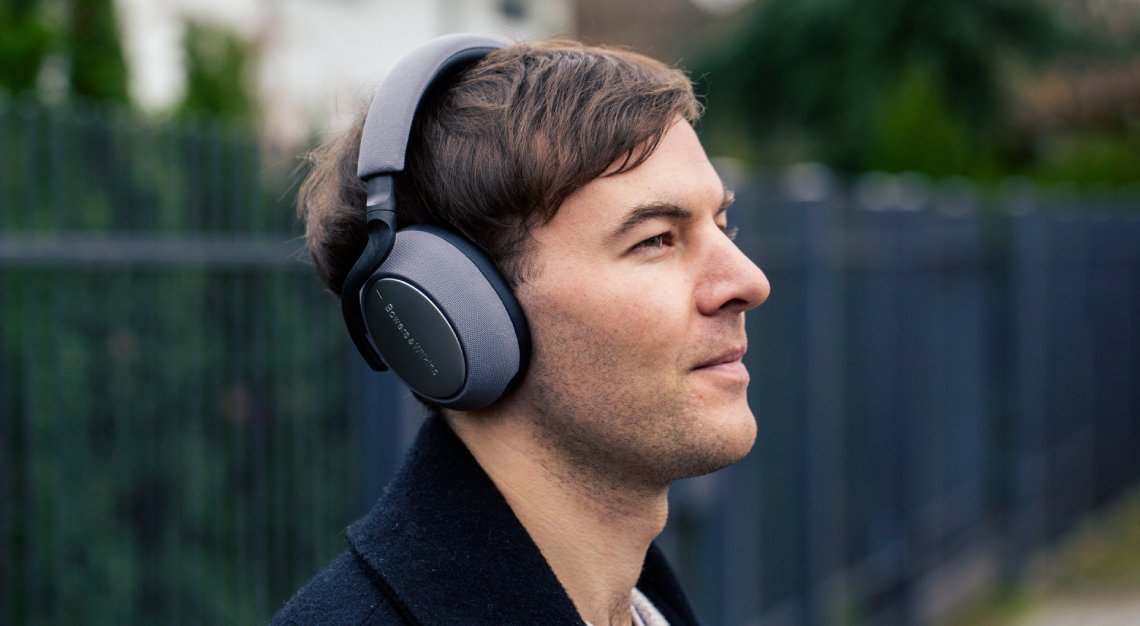 Bowers & Wilkins PX7 (2019)
How much: S$619
What about: The Bowers & Wilkins PX7 will win you over with its exuberant, yet balanced, sound, but its feature set is equally as impressive. It supports the new aptX Adaptive Audio codec for improved audio quality with less interference and sync issues over a Bluetooth connection. It also offers a standard 3.5mm audio jack or USB-C if you prefer to use a cable. The PX7 eschews flimsy touch controls for simple, responsive buttons and is equipped with sensors that get the music started only when you wear it. The carbon-fibre composite arms are rigid yet lightweight and blend seamlessly with the fabric ear cups for that distinctive, chic look. 
Robb Tip: The PX7 has the best balance of looks, sound and features in the world of noise-cancelling headphones.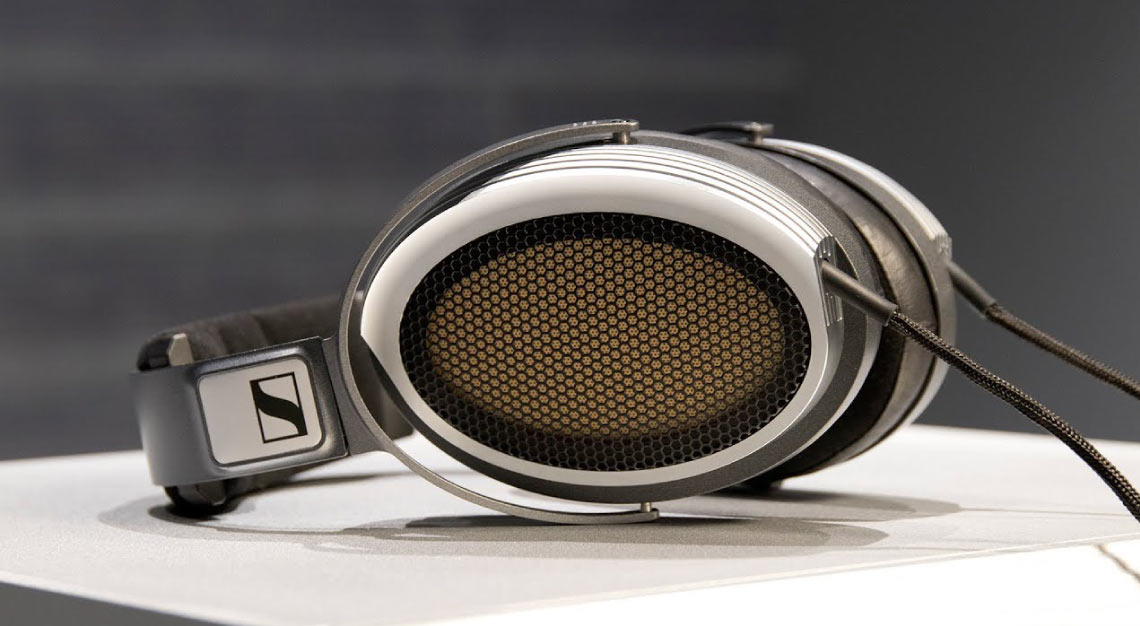 Sennheiser HE1 (2016)
How much: €53,500 (S$82,649)
What about: The Sennheiser HE1 is considered by many to be the 'endgame' of headphone systems; the one headphone that stops all visits to audiophile forums and questions from the spouse about suspicious, headphone-sized packages that just arrived in the mail. While the HiFiMAN Shangri-La mentioned in this article is considered to be at least on par, the HE1 is an unmatched experience from start to finish. Turn on the system and the vacuum tubes rise up from the amplifier; control knobs reveal themselves, and a glass lid is raised to reveal the headphones, beckoning you to pick them up for the musical journey of a lifetime.
Robb Tip: The ultimate headphone experience includes a hefty block of Carrara marble (used by Michelangelo) where eight glass tubes of amplifiers sit, and ear cups made from solid aluminium and soft, fine leather.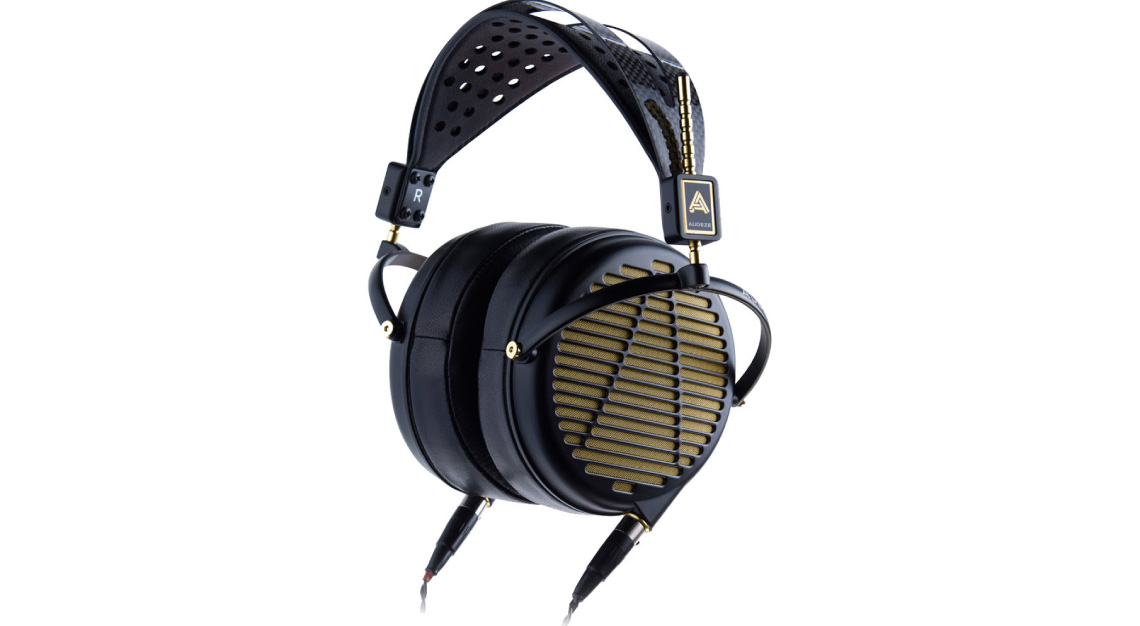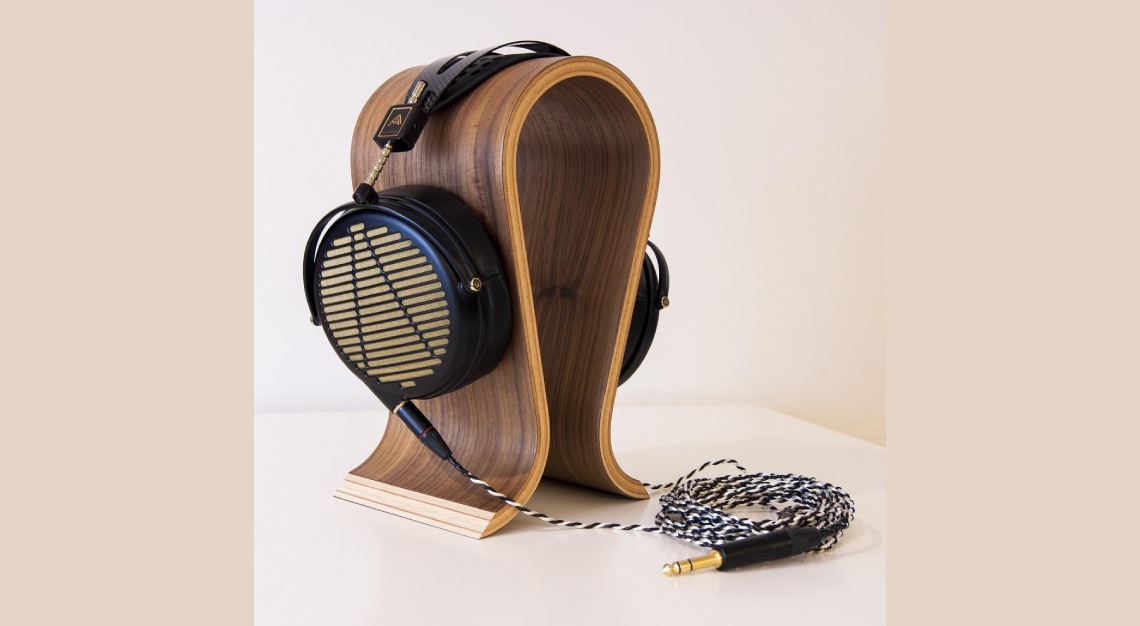 Audeze LCD-4z (2017)
How much: US$3,995 (S$5,687)
What about: The Audeze LCD-4 is a classic in audiophile circles. It's highly regarded but also infamous for its power requirements; it needs a powerful amplifier to shine. But with the right pairing, the headphone delivers music with tremendous detail and subtle nuances. This is thanks in part to a near weightless diaphragm coupled with a magnetic array that delivers a whopping 1.5 Tesla of magnetic flux, resulting in a smooth and accurate response. The LCD-4z is a variant that is far more cooperative, and you can even use them with smartphones without an external amplifier. It's also lighter than the original LCD-4 so it's far more comfortable for long hours of listening.
Robb Tip: Although an amplifier is not a necessity, the LCD-4z's full potential is unleashed with one.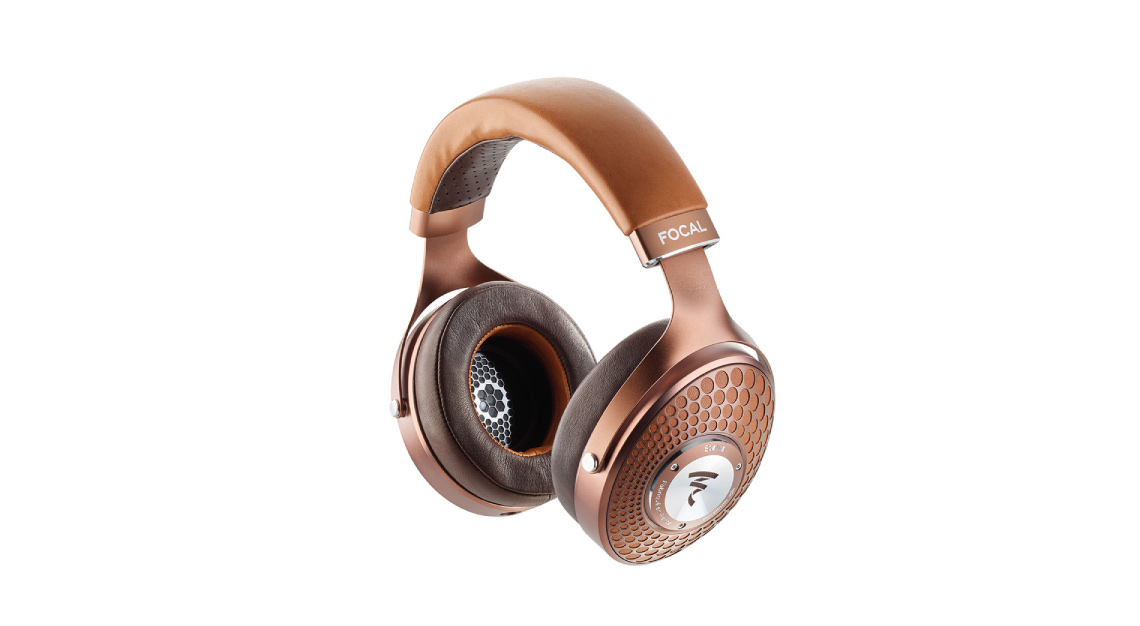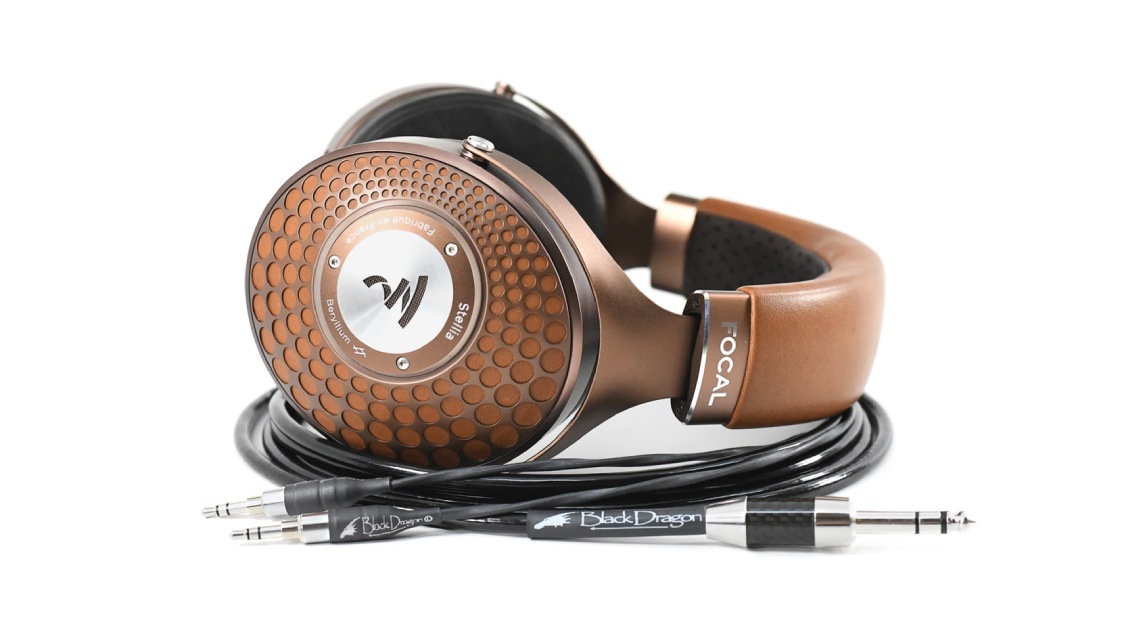 Focal Stellia (2019)
How much: S$3,999
What about: The Focal Elear and Utopia made headphone audiophiles sit up and take notice, but the Stellia will have audiophiles and luxury enthusiasts purring in unison. The two-tone, cognac and mocha finish places the Stellia squarely in fashion territory, inviting you to wear it on the move. Not many top-shelf headphones are suitable for mobile use but the Stellia is a stunning exception. Hardly compact by any measure, but the Stellia is comfortable, and its closed-back design isolates external noise. With its low impedance, you don't need a dedicated headphone amplifier to enjoy the Stellia. And yet, the Stellia is uncompromisingly articulate, thanks in part to its Beryllium dome speakers.
Robb Tip: If audio quality and headphone design are equally important, the Stellia has no equal.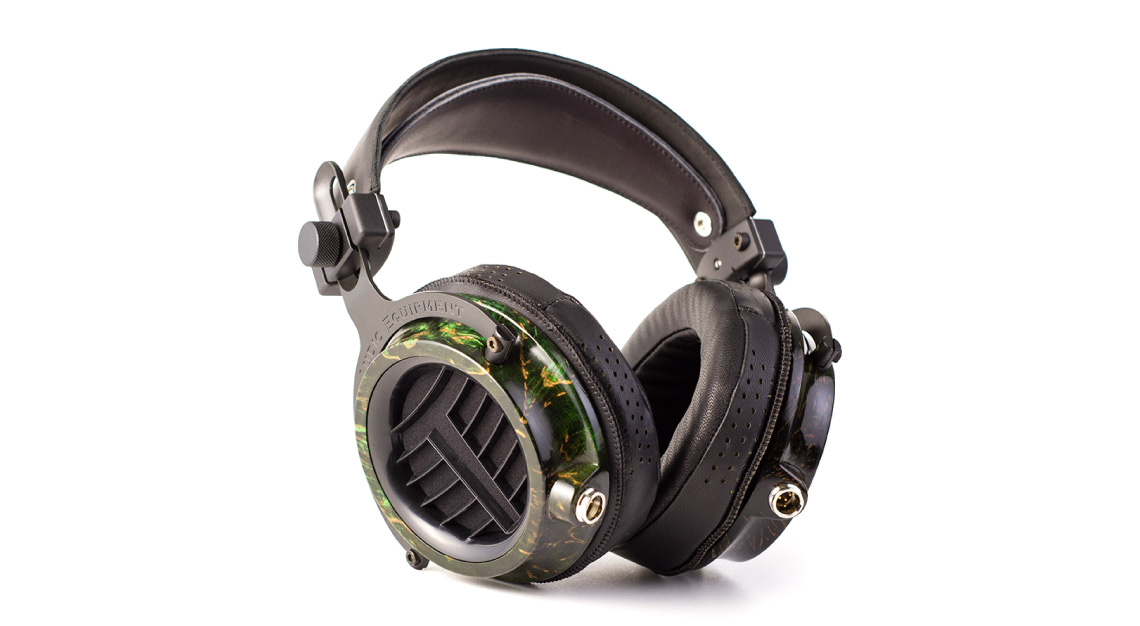 Kennerton Thror (2019)
How much: From €2,990 (S$4,630)
What about: There's nothing distinctly Russian about the name Kennerton but the Kennerton Thror looks and feels like a throwback from the Soviet era – but in a good way. It has a somewhat simple and traditional design, yet the build quality is excellent as Kennerton has been uncompromising in their use of materials. As a result, it weighs almost half a kilogram but feels every inch like the premium product it was intended to be. Thror is available in a variety of wood options ranging from Bog Oak to the very limited but very eye-catching Karelian Birch. For all of its heft, the Thror sounds surprisingly nimble, and is natural-sounding and precise in its delivery.
Robb Tip: Very pleasant treble presentation, which makes it excellent for long sessions of listening without ear fatigue.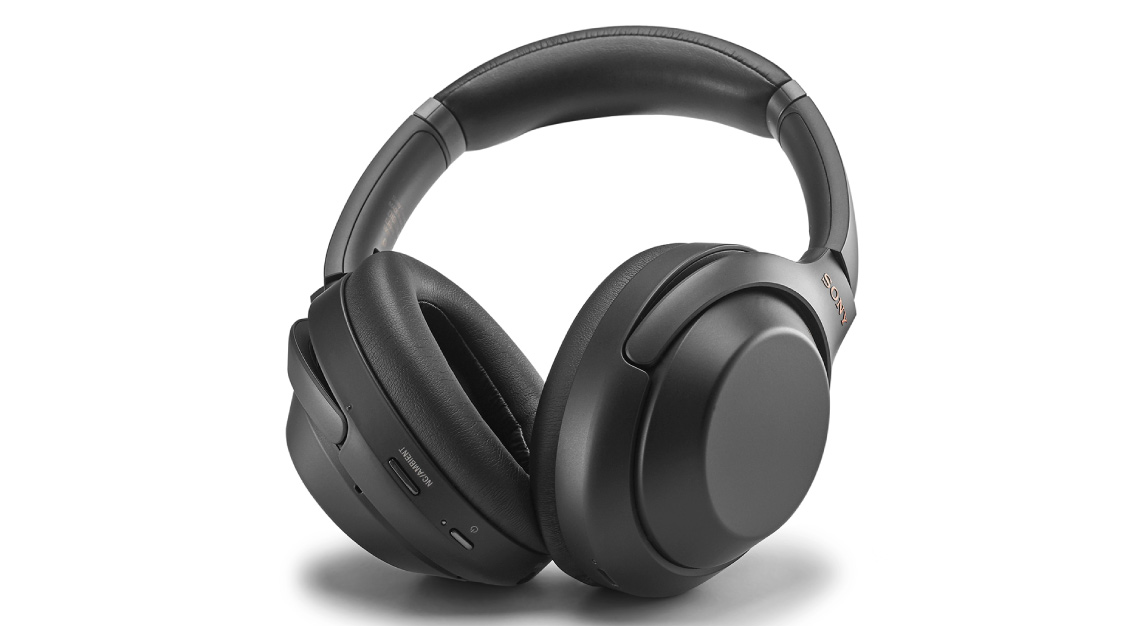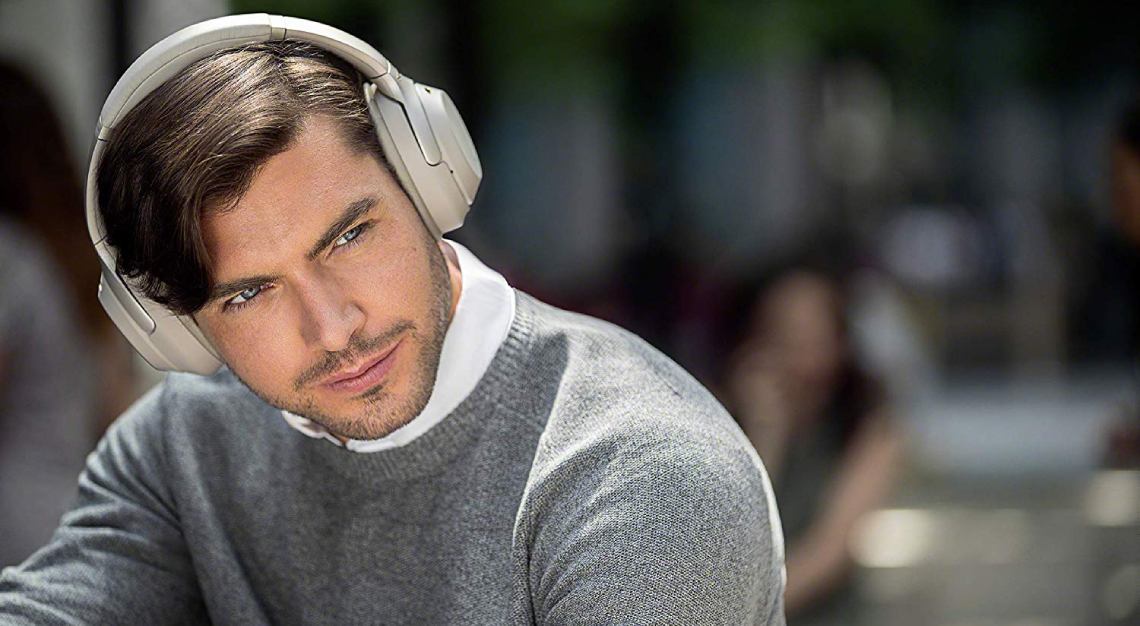 Sony WH-1000XM3 (2018)
How much: S$549
What about: If you view headphones as tech gadgets, then the Sony WH-1000XM3 is the definitive pair of headphones for tech enthusiasts. It has a plethora of modern features, such as adaptive noise-cancelling technologies that adjust noise-cancelling levels according to the environment you are currently in. It also utilises capacitive touch sensors in the right ear cup for playback controls, and features Google Assistant integration as well. While the thought of charging yet another battery-powered device feels like a chore, its 30-hour-long battery life and Quick Charge mode ensures that charges are infrequent and won't take hours each time. Unlike many noise-cancelling headphones, the WH-1000XM3 doesn't compromise on audio quality.
Robb Tip: The WH-X1000M3 sounds even better when paired with a LDAC-capable smartphone or player.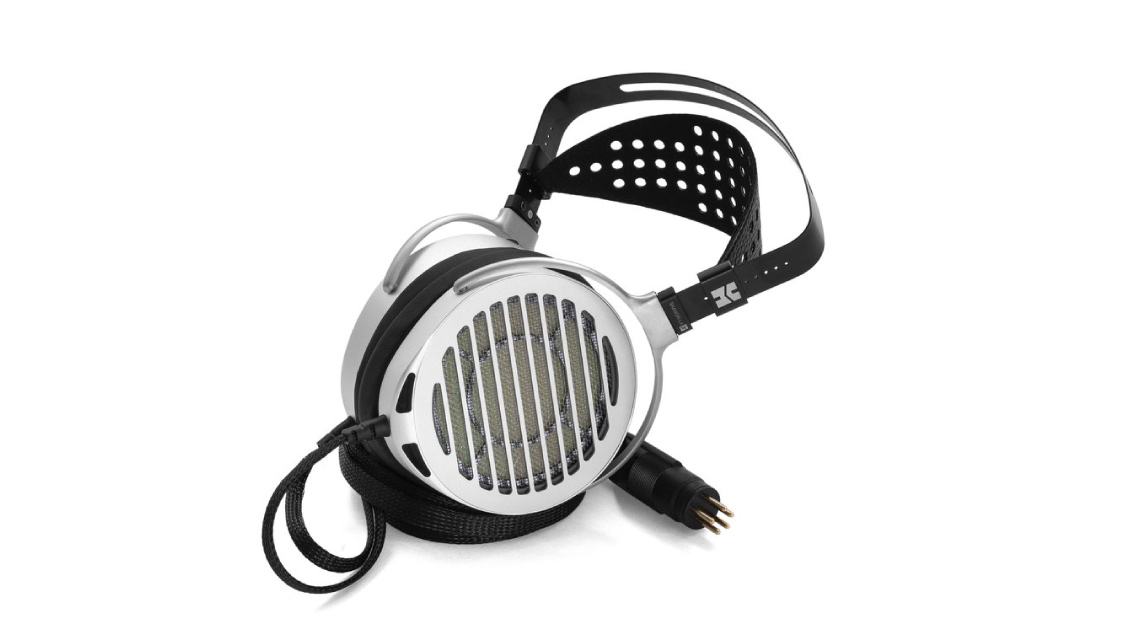 HiFiMAN Shangri-La (2017)
How much: S$27,000
What about: HiFiMAN's Shangri-La headphones may look retro-inspired but the technology behind them is nothing short of cutting edge. Each speaker features a nanotech diaphragm measuring less than 0.001mm, which enables lightning-quick response with almost zero audio distortion. This is coupled with mesh stators featuring an ultra-fine grating, enabling it to be acoustically transparent. As these are electrostatic headphones, they'll need a specialised amplifier, and HiFiMAN offers two designed for its flagship headphones: the Shangri-La (S$48,000) and Shangri-La Jr (S$7,500) tube amplifiers. For the price, how do they sound? Let's just say that the name is spot on.
Robb Tip: You have the flexibility to just get the headphone alone and match it with other amplifiers.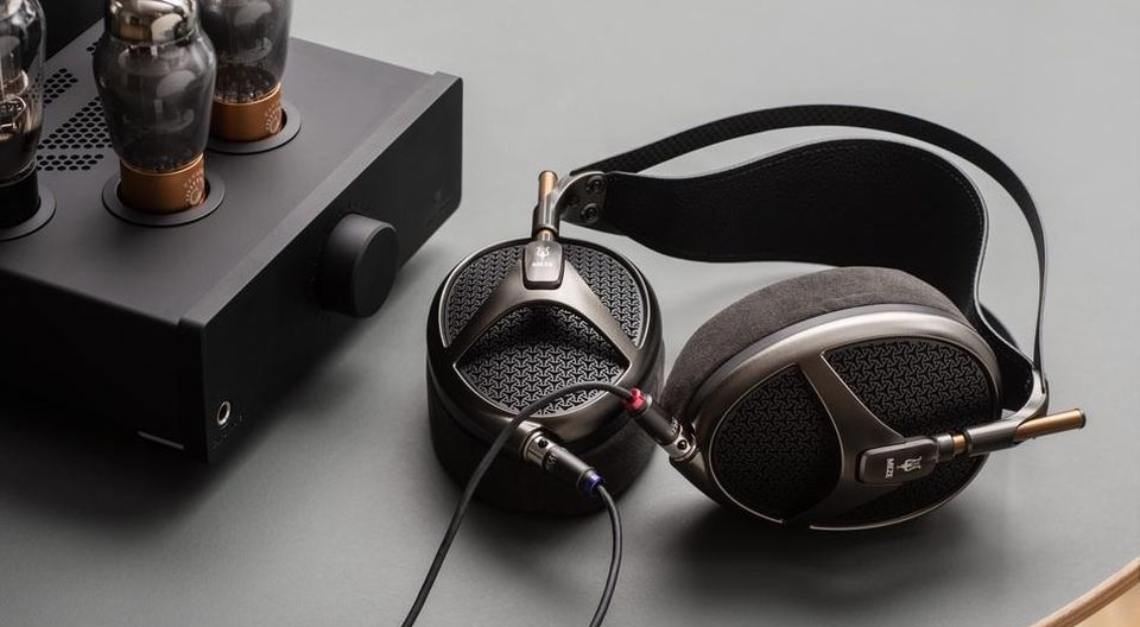 Meze Audio Empyrean (2019)
How much: S$4,599
What about: Need headphones that look as great as they sound? Then the Empyrean by Meze Audio can definitely do a stellar job at elevating your Spotify playlist while making you look more suave than 'radio DJ'. Somewhat. Brought to you in a tough aluminium briefcase, the headphones have got it all: one pair of suede ear cushions, one pair of leather ear cushions, a couple three-metre-long cables and lush sound quality. They have set a heroic standard with planar magnetic technology – this offers a warm, robust bass, and detailed upper registers – build quality and the way they sit ever so snugly on the head.
Robb Tip: The Empyrean comes with an open-back design, which means it isn't noise-cancelling. These are thus best enjoyed alone, without people around but with good music and a dram of whisky.