Only 1,337 pieces of each item from the collection will be released globally
Innovation and design excellence have always been at the heart of Tumi. So it makes perfect sense that the American travel and lifestyle brand—in a bid to tap into the burgeoning esports industry—has collaborated with cult gaming company Razer on a debut, limited-edition collection that's set to drive die-hard gamers wild.
"We are thrilled to partner with Tumi to bring this exclusive collection to our gaming community," says Addie Tan, Associate Director of Business Development at Razer. "We know that our fans lead active lifestyles… So, we wanted to arm them with high quality travel gear, offering them a balance of versatility and functionality [while] on the go."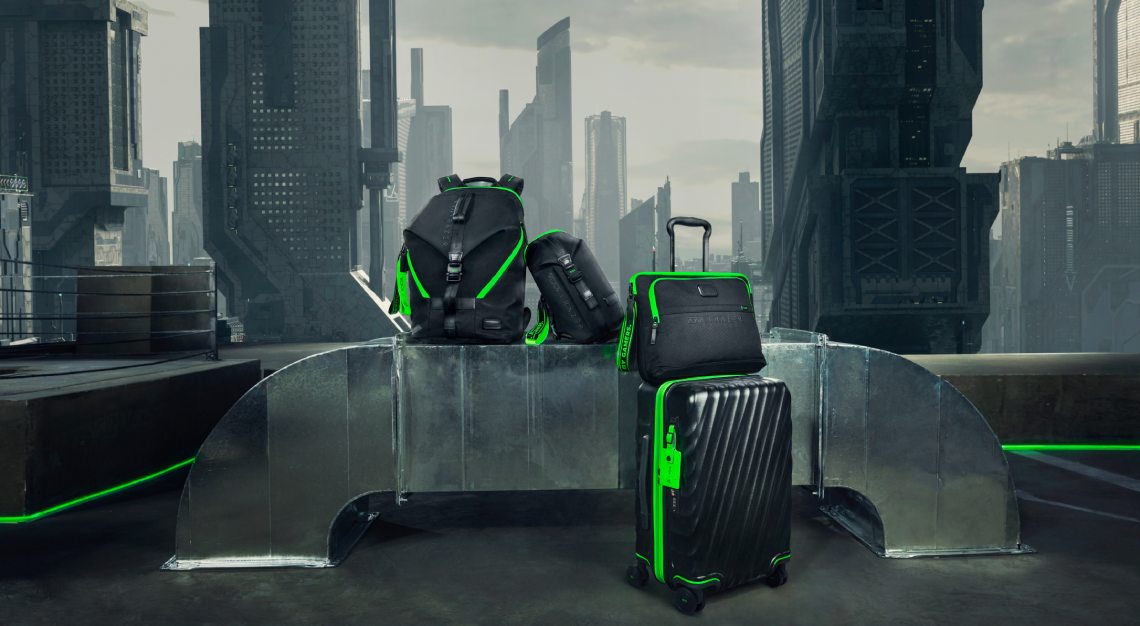 Hence, the Tumi x Razer limited-edition capsule collection sees the release of four distinctive pieces in sleek black, each imbued with an eye-catching blend of signature Razer elements (cue the triple-headed snake logo, neon green accents and the trademark "For Gamers. By Gamers." slogan) with nifty Tumi features.
There's the 15" Laptop Sleeve (S$270) that comes with conveniently labelled pockets, as well as the compact Bozeman Sling Bag (S$760)—perfect for stashing cords and gaming accessories—that sports an adjustable strap to suit both left- and right-handers.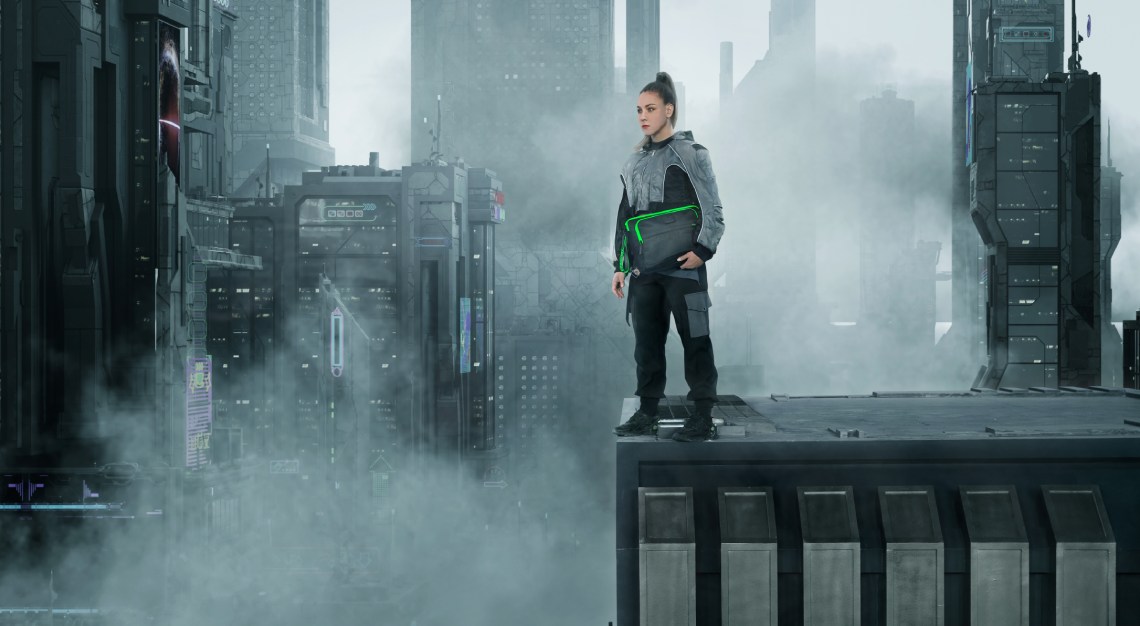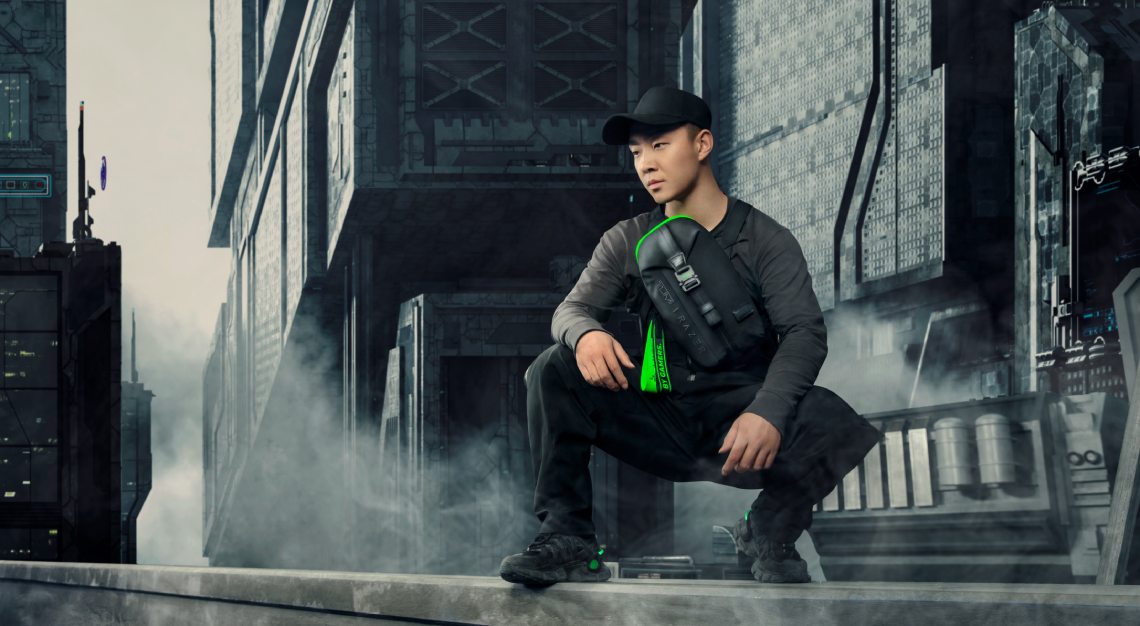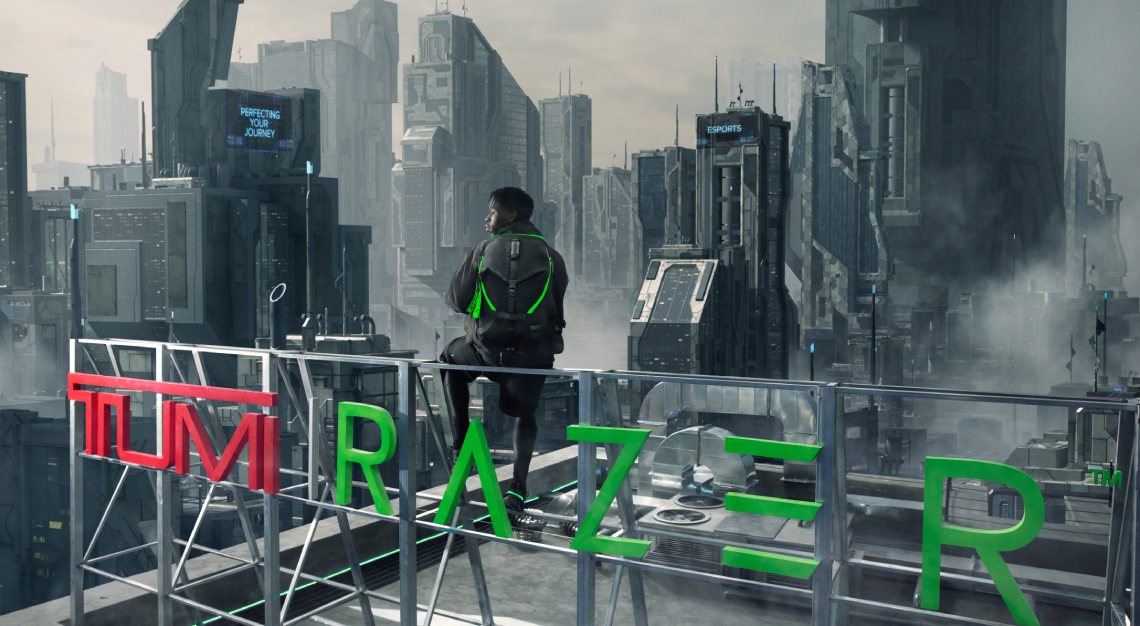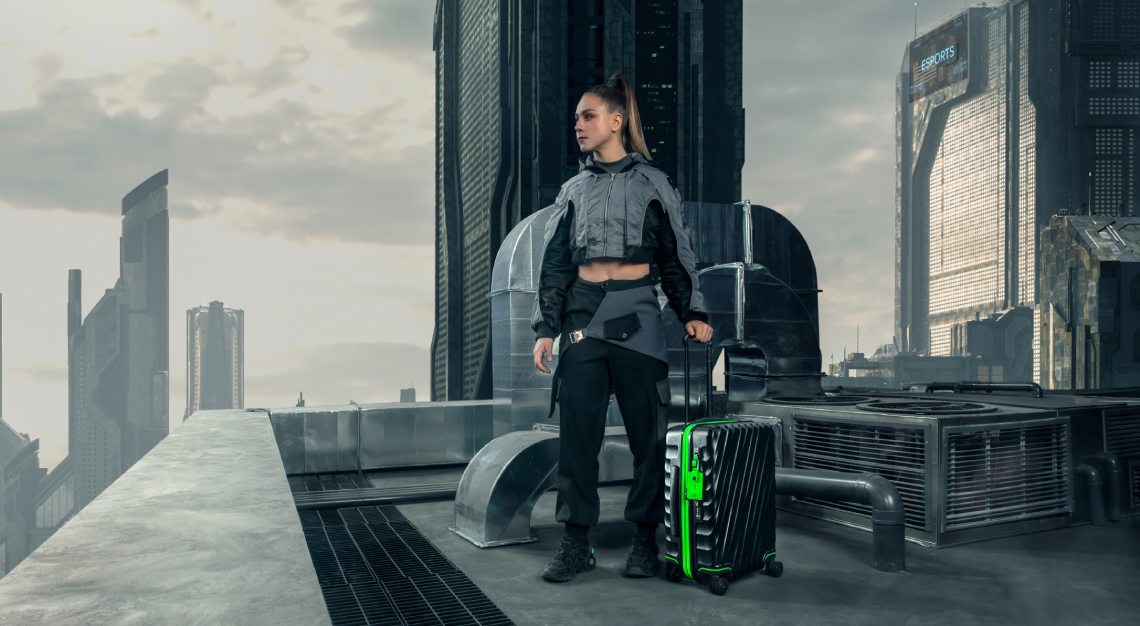 The undoubted highlights of the collection, however, are the Finch Backpack (S$920)— specially designed to accommodate larger gear like a full-sized keyboard—and the International Expandable 4 Wheeled Carry-On Luggage (S$1,200), whose contoured shell references Tumi's 19 Degree collection and is made of lightweight, recycled polycarbonate. The backpack's capacity can be increased thanks to an adjustable strap, while Tumi's 'Add-A-Bag' system enables both backpack and luggage to be seamlessly connected. A well-integrated battery compartment housed within the travel case and built-in USB port also mean that devices remain well-charged for the duration of each journey.
Seeing as only 1,337 pieces—invert it and you'll get 'LEET', which stands for "elite" in gamer language—of each item from the collection will be released globally, it's going to be a matter of fastest fingers first when it drops online at 11 pm (SGT) today. That, or what will presumably be a long wait at the newly opened Tumi boutique at Ion Orchard, set to be the only store in Singapore to showcase the collection.