Long time coming
If nothing else, Summerlong, located along the Singapore River at Robertson Quay, is aptly named. Helmed by Chef Justin Hammond (erstwhile of The Dandy Partnership's sister establishment Neon Pigeon), Summerlong serves up dusky Eastern Mediterranean fare with a fruity counterpoint.
It's all part of Hammond's approach – he uses fresh vegetables and fruit to break up heavy meat dishes. So don't be too surprised when you see grilled apricots with your lamb, or a pomegranate glaze on your pork ribs.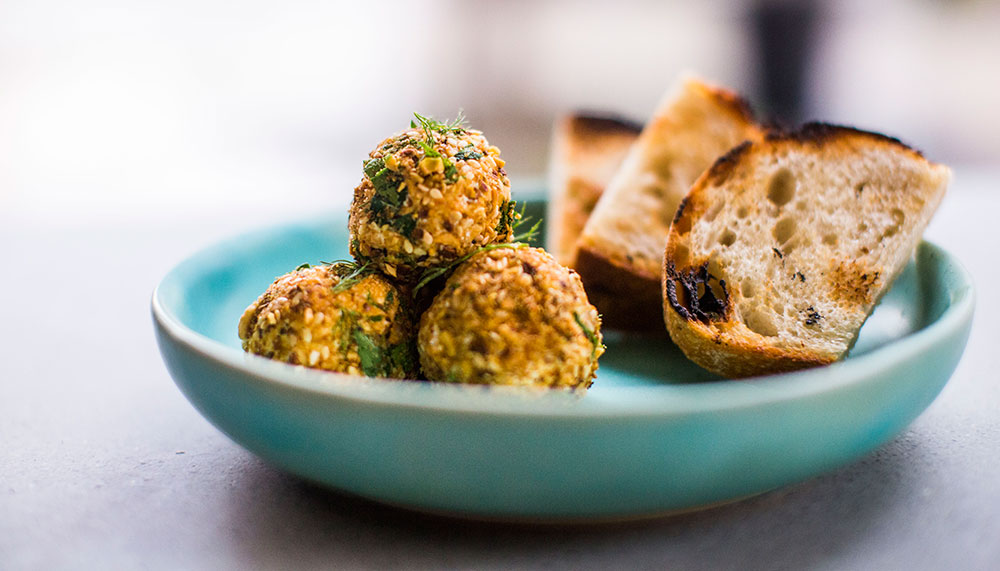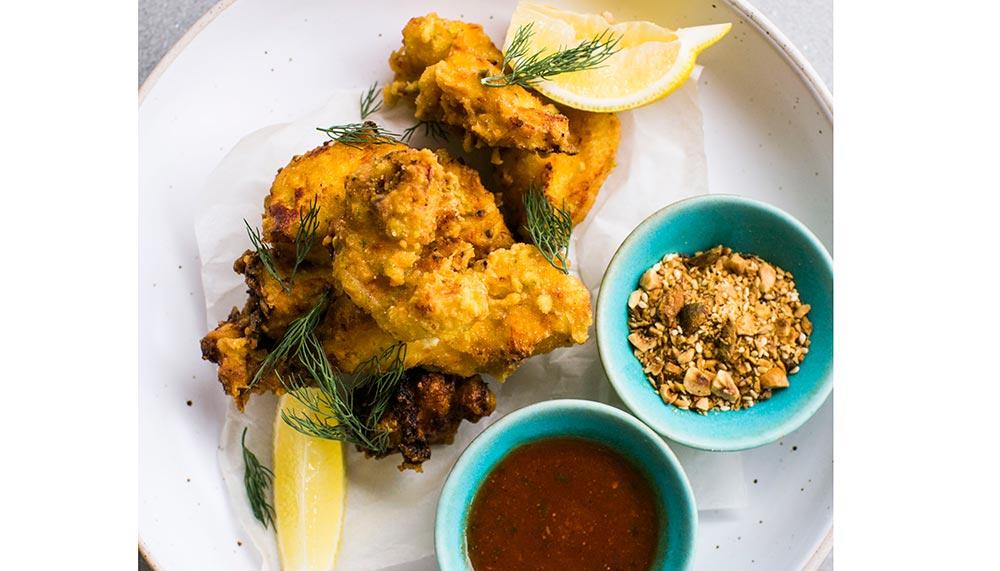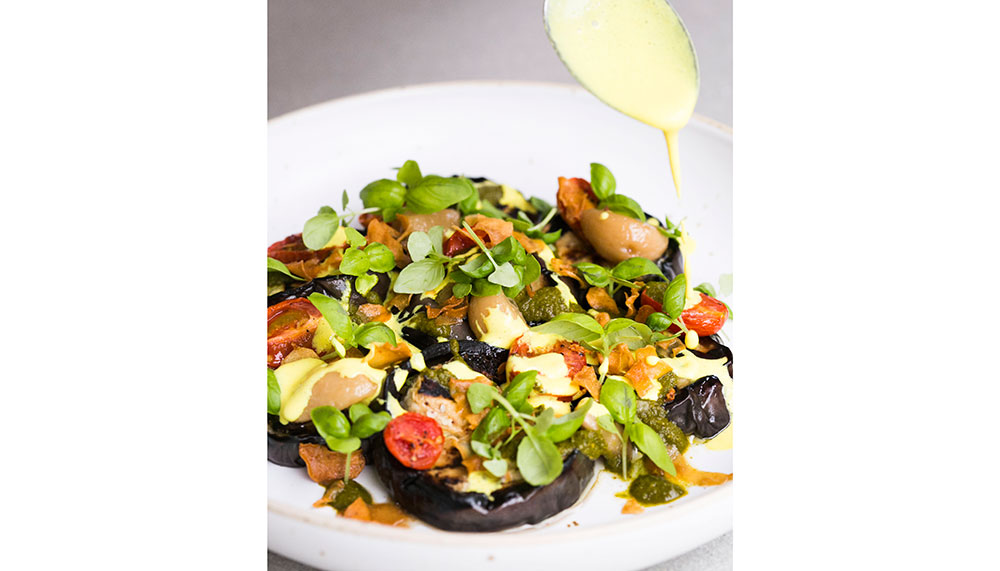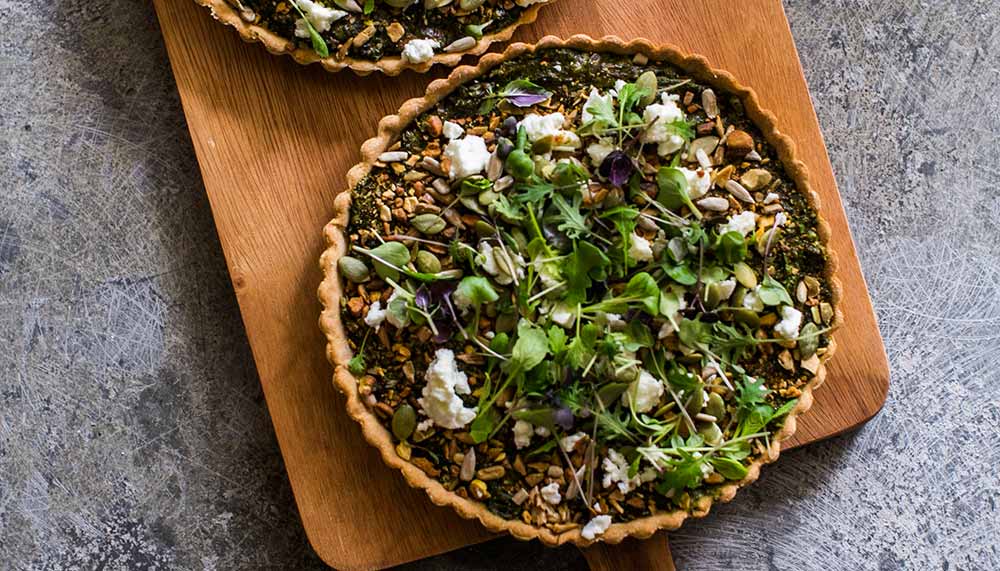 As you might expect, the menu is big on sharing plates, so big groups (with big appetites, of course) are recommended.
Also recommended is its cocktails menu, with its selection of fresh, summery cocktails featuring such ingredients as lemongrass, smoked pineapple and mezcal. That aside, here are three dishes we recommend having.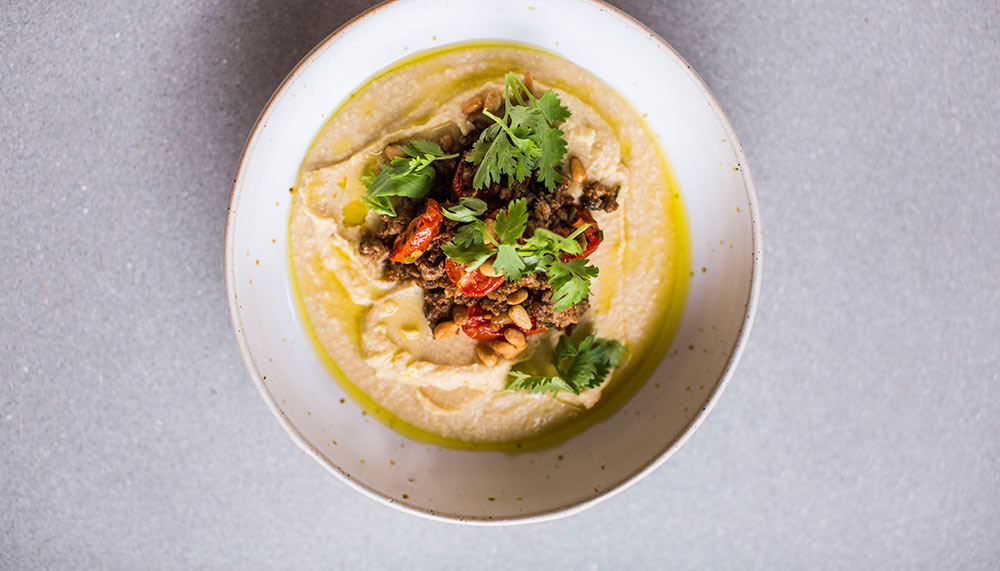 Fava Bean Puree
Yes, there is hummus, and it's pretty tasty, what with the addition of spiced minced lamb. But do the right thing and go left field, for the fava bean puree. The creaminess of the puree and nuttiness of the fava beans is balanced with the crisp spice of some mint. The addition of smoked ham is also a nice touch. Just don't go overboard with the flatbread, because things are just getting started.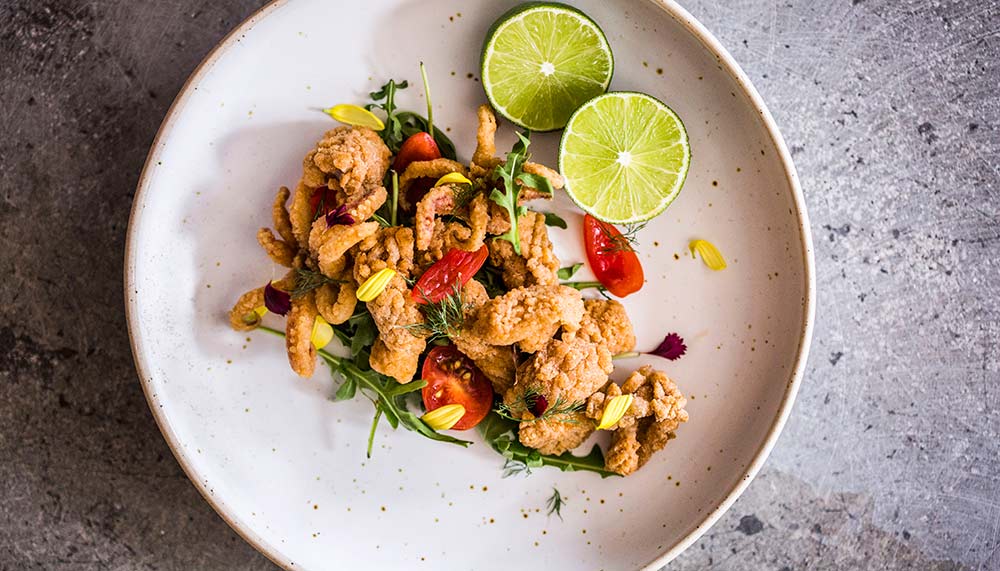 Chargrilled Octopus
Seriously, who doesn't love chargrilled octopus? The problem is, it's one of those dishes so easy to get wrong. Thankfully, the chargrilled octopus at Summerlong is nothing of the sort. It has just the right amount of char on the outside and the perfect amount of bite. It's so good that Hammond has been visited with threats of violence should he dare take it off the menu.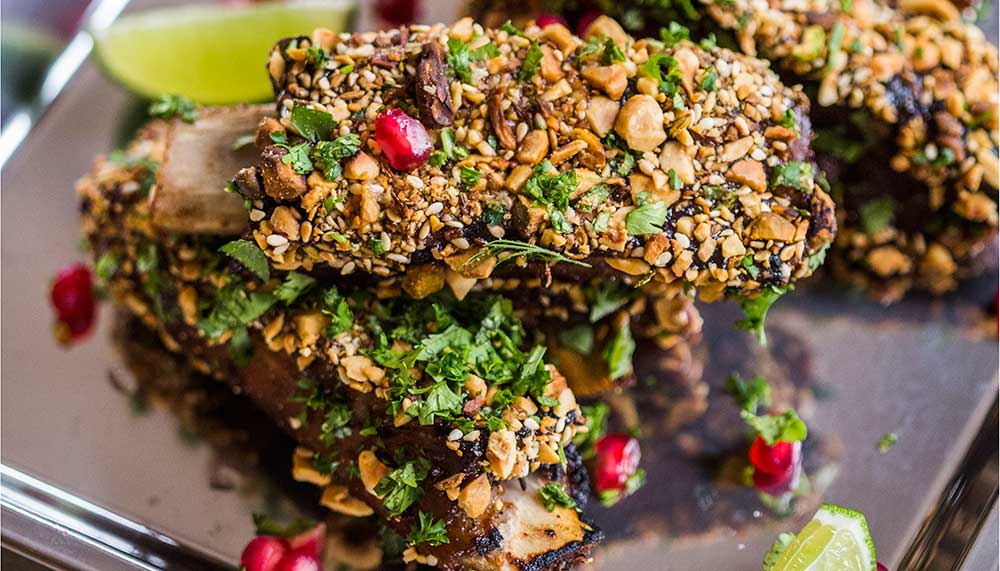 Mediterranean Pork Ribs
To be honest, we weren't sure what to make of this when it arrived on our table. It's presented with a dukkah crust, with pomegranate liberally sprinkled about. With the ribs served bone-in, as is right and proper, it looks like a sort of bizarre meat popsicle. What it tastes like, however, is anything but bizarre. The dukkah goes great with the tender meat, and the pomegranate glaze adds a subtle, tangy counterpoint. For an extra dose of cheekiness, chase the meat with a pomegranate seed.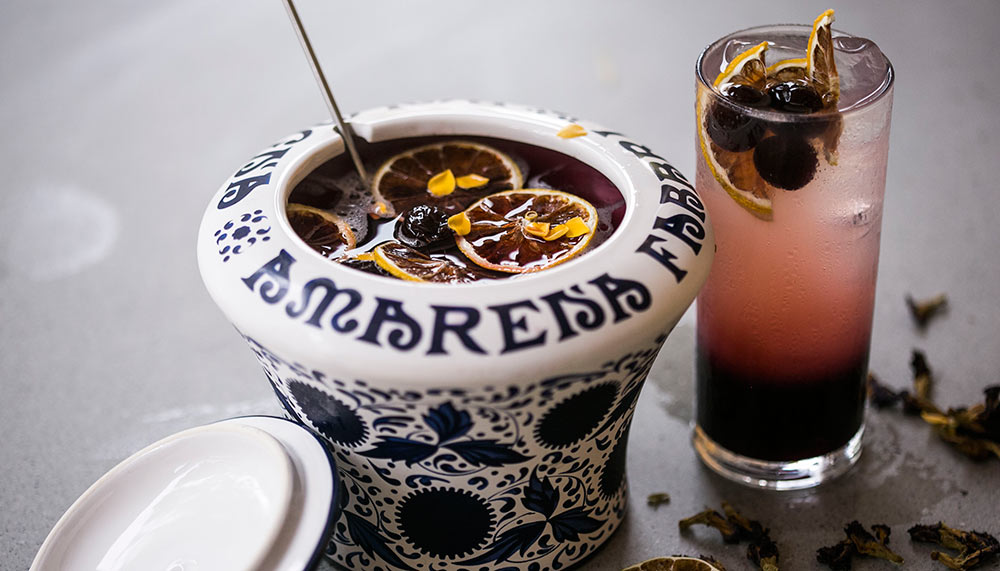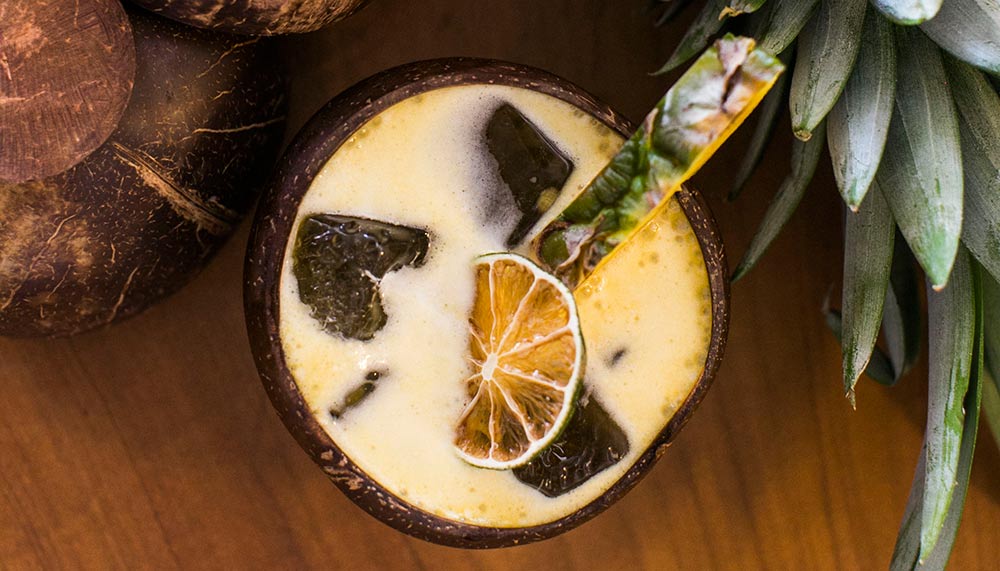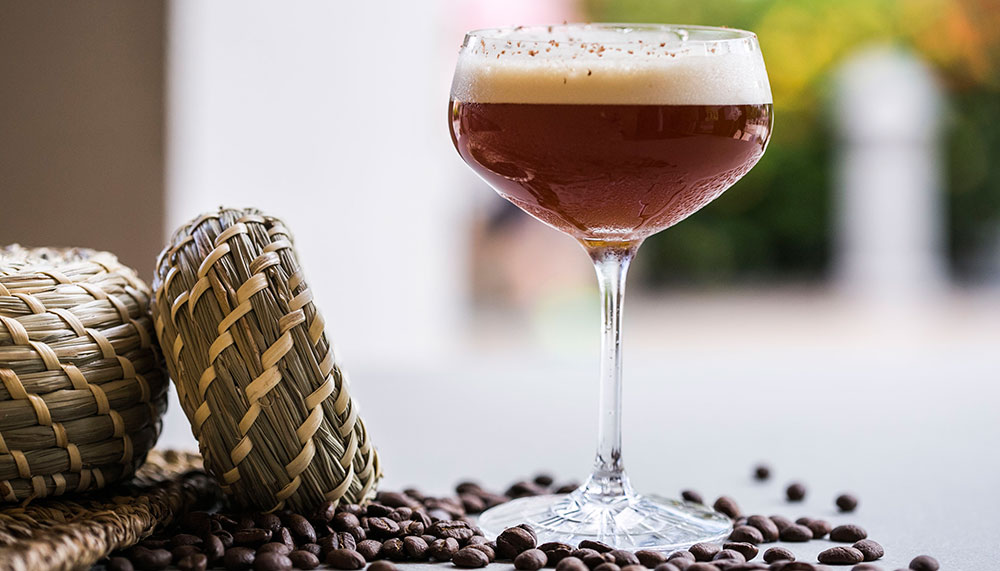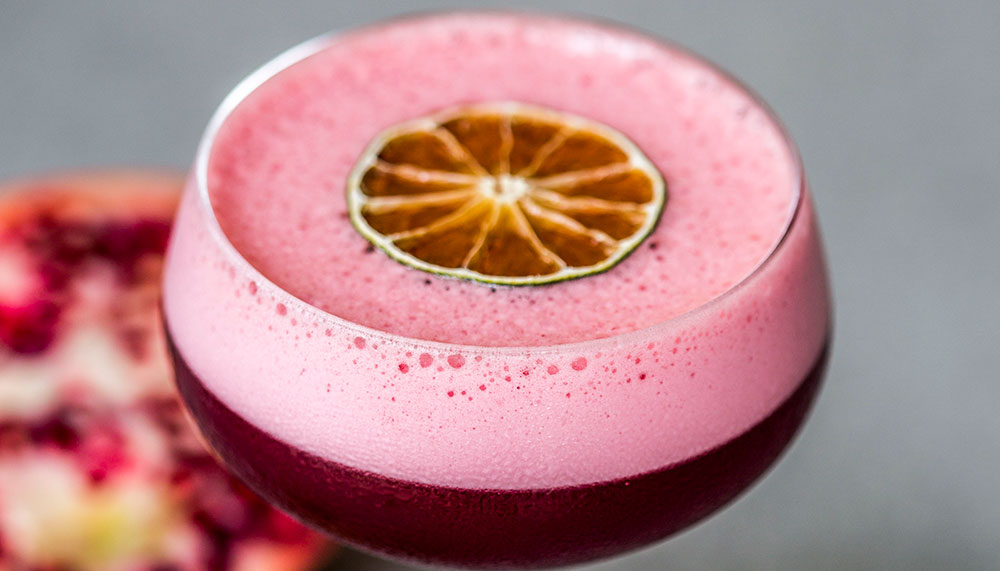 And for cocktails…. try the Summerlong Spritz
How the Aperol spritz only gained acceptance in recent years is completely beyond us. It practically screams long days on sunny, white sand beaches and the perfect foil for a boiling day. Summerlong's take on it fuses the familiar aperitif with cava and grapefruit juice. This makes it a not-quite cava sangria, but the Summerlong spritz's deliciousness cannot be denied. The Aperol provides a palate scrubbing astringency that invites big swigs in between mouthfuls of the heavily spiced food.