Over the circuit breaker, we invited some of Singapore's culinary greats to cook their best dishes on Robb Report Singapore's live chef series, At Home With Robb
If you missed tuning in to the series live, don't fret. You can still catch up and learn a trick or two from some of Singapore's most lauded chefs, including Rishi Naleendra from Cloudstreet, Kirk Westaway from Jaan and Ivan Brehm from Nouri. Here we've rounded up the highlights and recipes from every episode so you can play chef and recreate the dishes from the comfort of your home.
Episode one: Dave Pynt's recipe for Leeks, Hazelnut & Brown Butter
Burnt Ends
There's more to barbecued leeks than just tossing them into the fire and letting the flames do their magic. Pynt shows us his ways around the wood fire and how to recreate his restaurant's Leeks, Hazelnut and Brown Butter dish.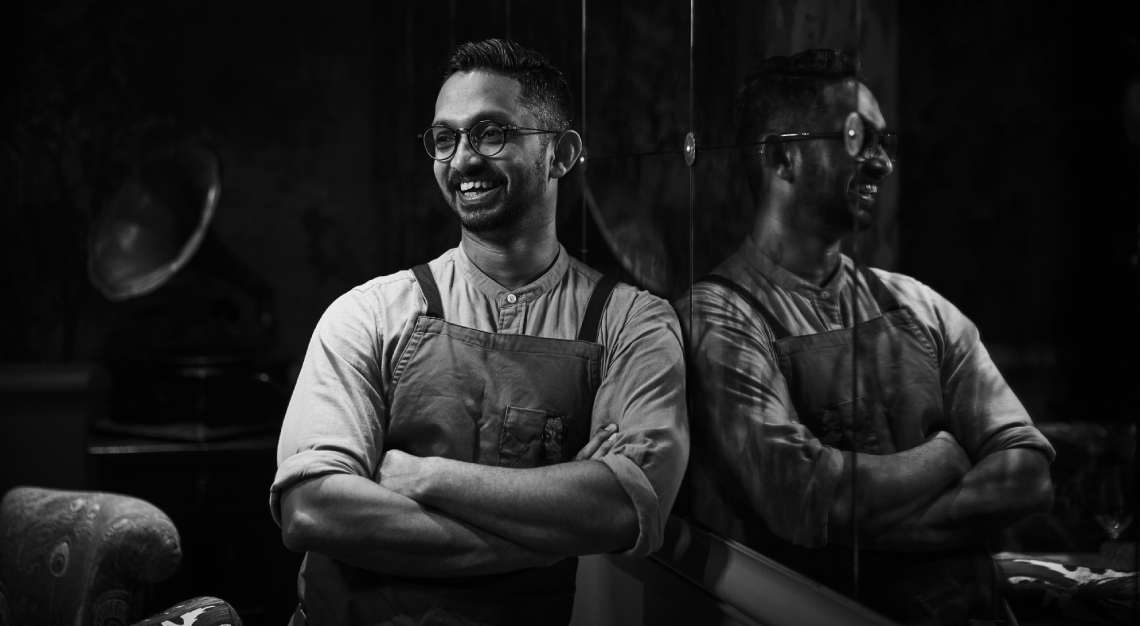 Episode two: Rishi Naleendra's 15-minute Sri Lankan-Style Devilled Chicken
Kotuwa
Naleendra's Sri Lankan-Style Devilled Chicken can easily be done in 15 minutes, and it tastes best when you've got rice, beer and a bunch of good friends. Read on for the recipe and his musings on life, the perfect meal and what do you know, ketchup.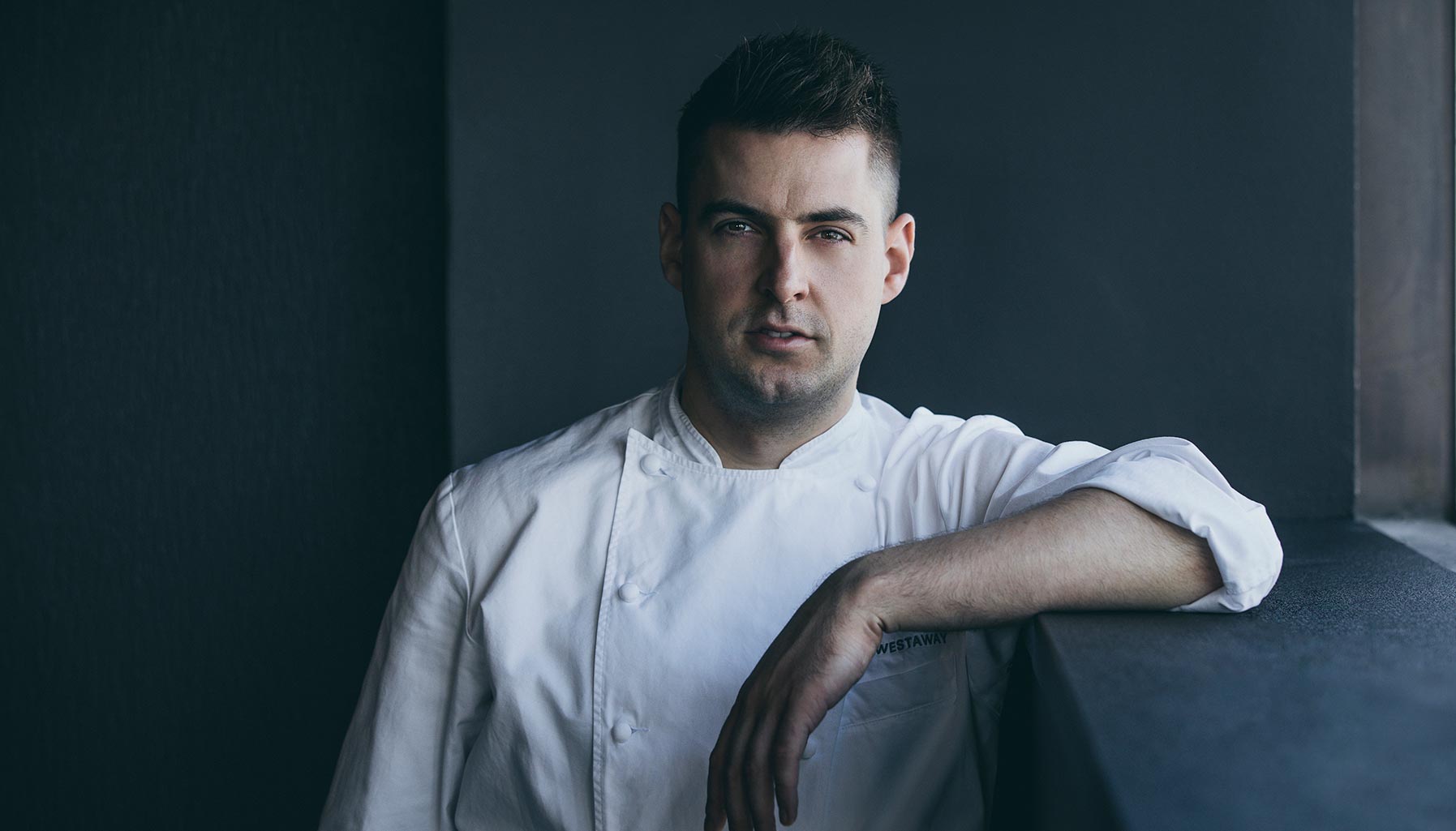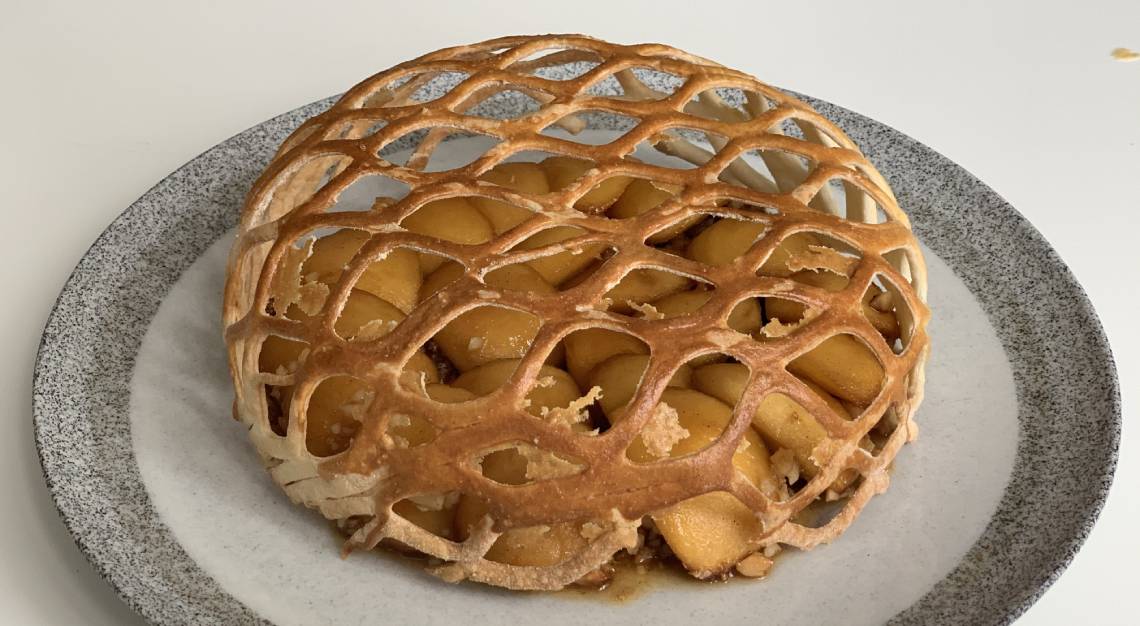 Recipe three: How to make Kirk Westaway's English Apple Pie
Jaan
Based on the dessert he grew up making with his mother and grandmother, Kirk Westaway's version of an English Apple Pie involves caramel, an oat-macadamia nut crumble and delicate puff pastry lattice. It's simple enough for any aspiring baker, but not so simple that you won't feel accomplished.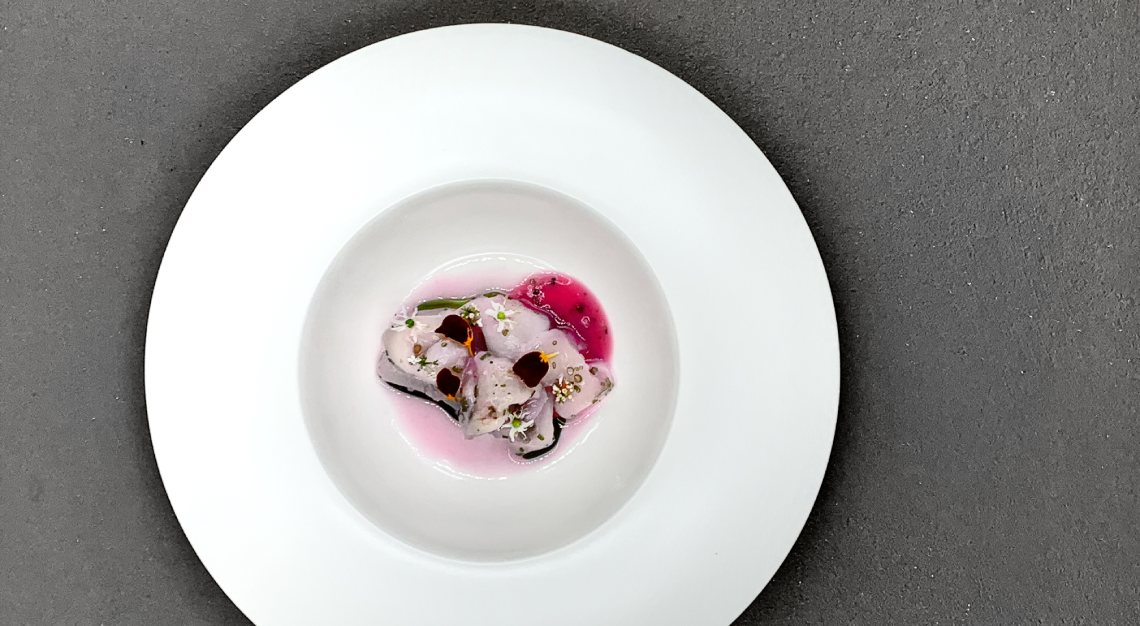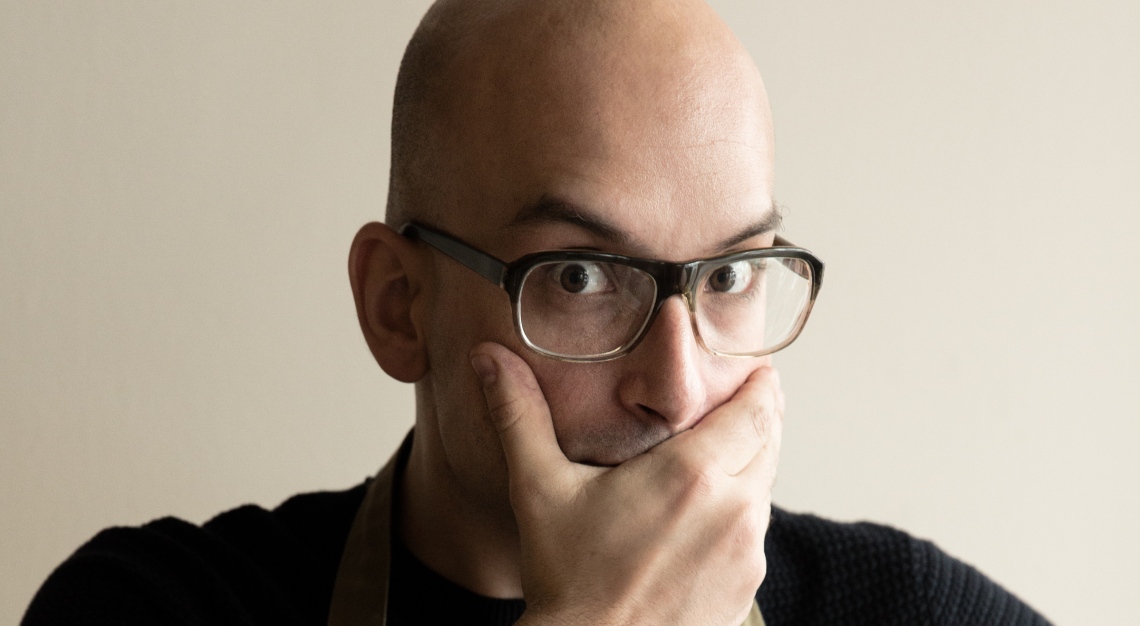 Episode four: Ivan Brehm and his secret to great scallop ceviche
Nouri
Ivan Brehm, a pensive chef who is best known for his 'crossroads cuisine' (meaning, where good things happen at the crossroads of different ingredients and cultures), recommends we try his Scallop Ceviche, a comprehensive recipe that involves sweet potato, herbs, lacto-fermentation and oil flavouring.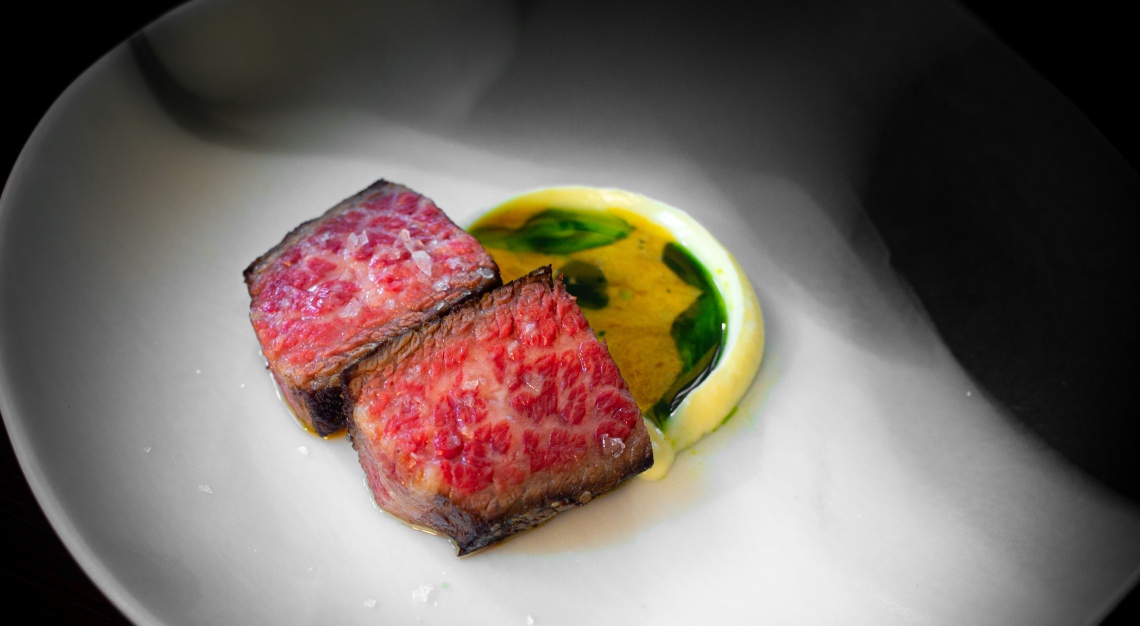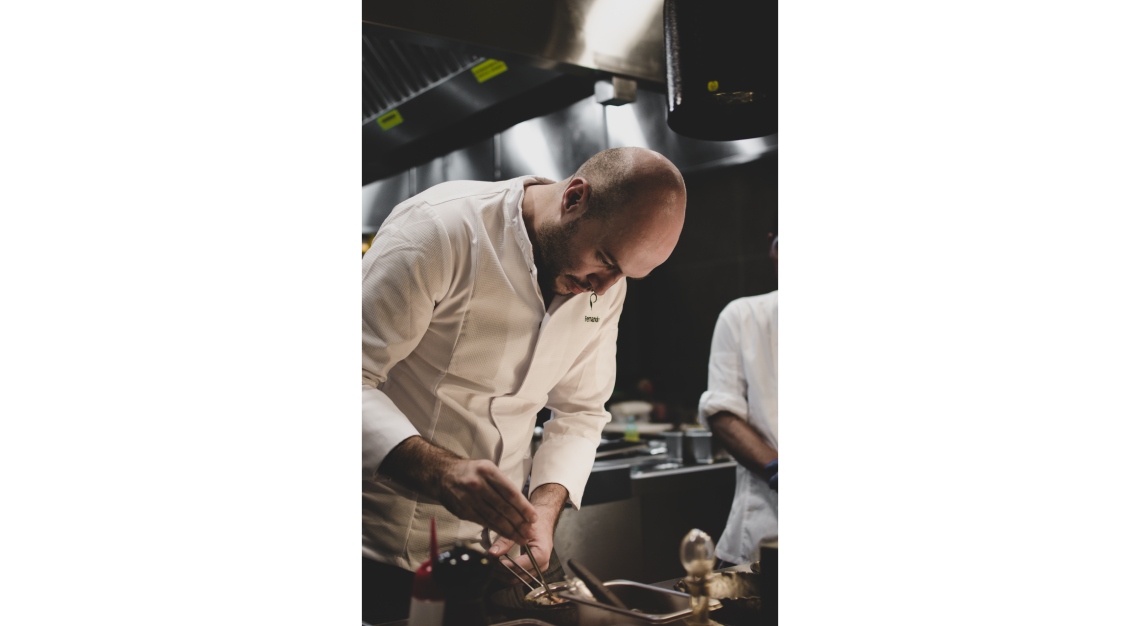 Episode five: A recipe for slow-roasted beef short ribs, by chef Fernando Arévalo
Preludio
In this episode, we learned to make his signature Wagyu Beef Short Ribs, a hearty dish that's good for a family of four to six, and perfect for a lazy Friday night.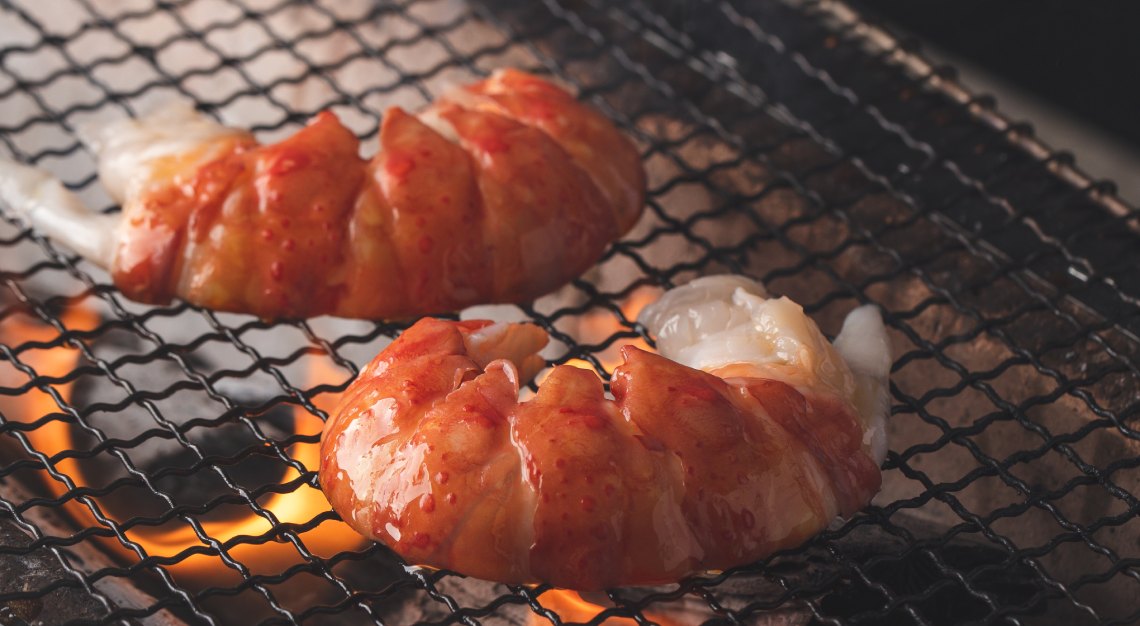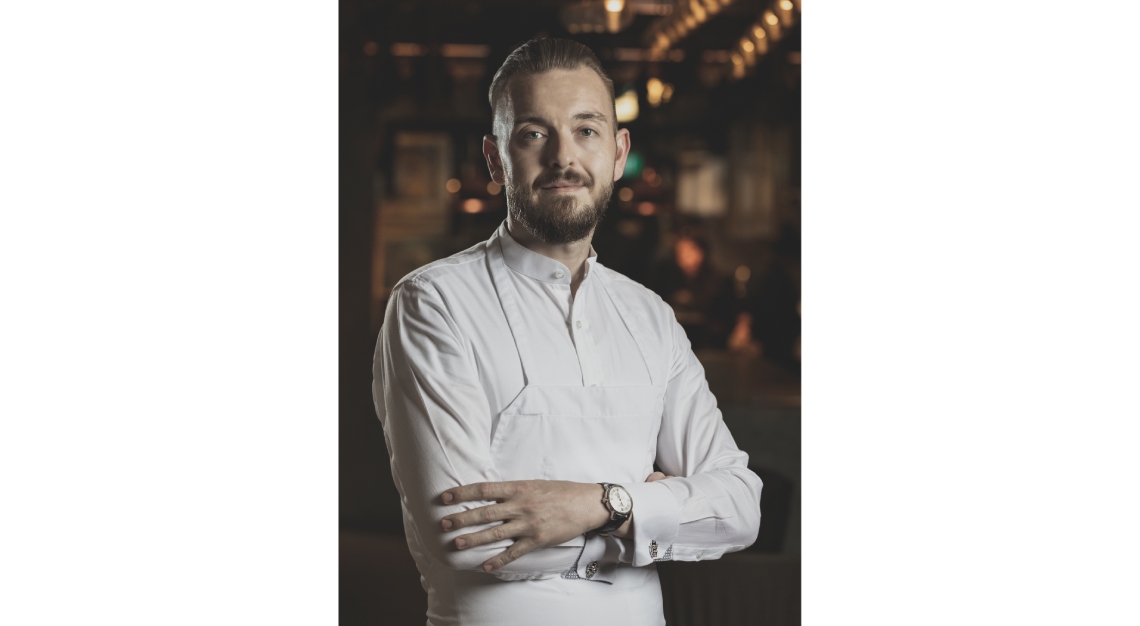 Episode six: Tristin Farmer shares his recipe for Smoked Marron in Yuzu Kosho Butter Sauce
Restaurant Zén
All you need is an hour of your time (if you can work fast), the freshest marron, a charcoal grill and a whole bunch of items, like aromatic kosho.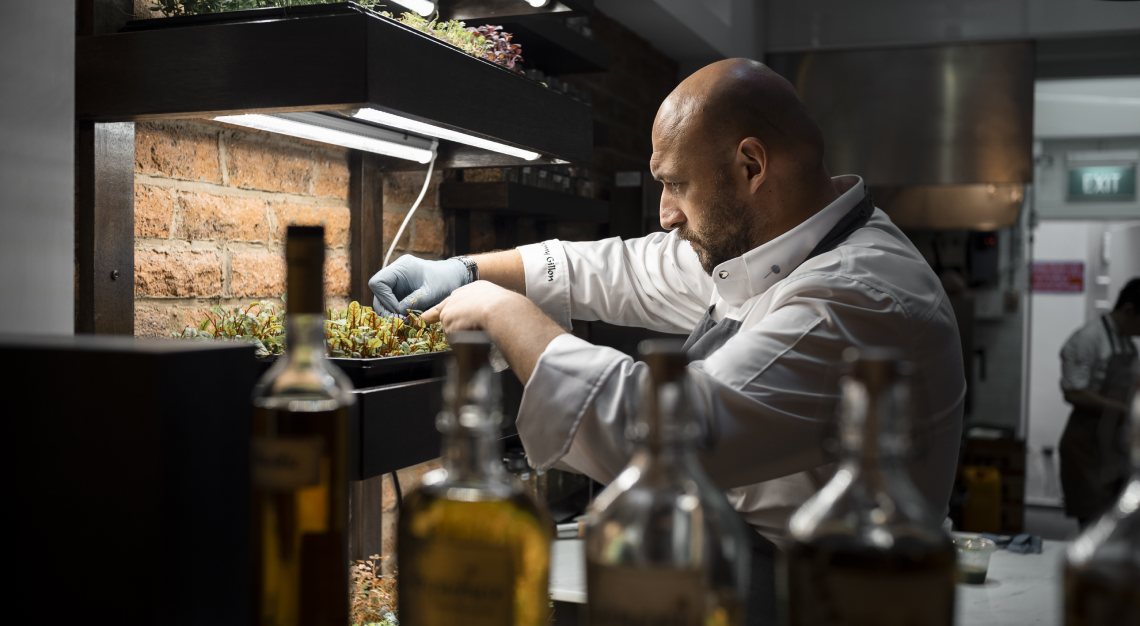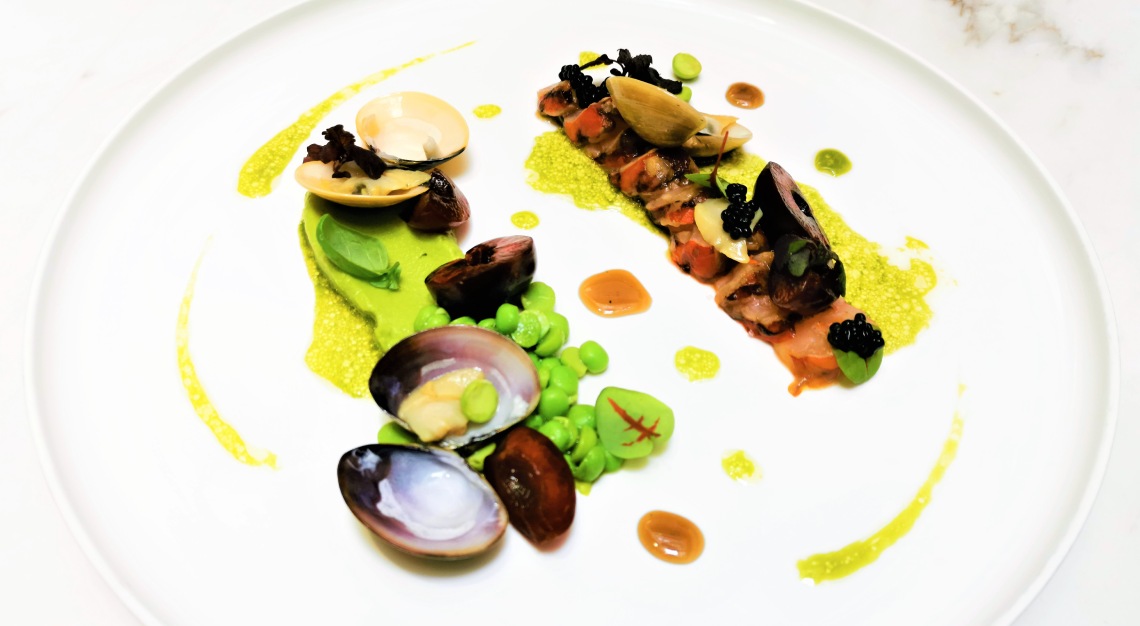 Episode seven: Jeremy Gillon shares his recipe for Carabinero Carpaccio and Clams à la Marinière
Restaurant JAG
In this episode, Jeremy Gillon of Restaurant JAG cooks one hell of a salad. Here's his recipe for Carabinero Carpaccio and Clams à la Marinière an elaborate recipe for those who like a good challenge.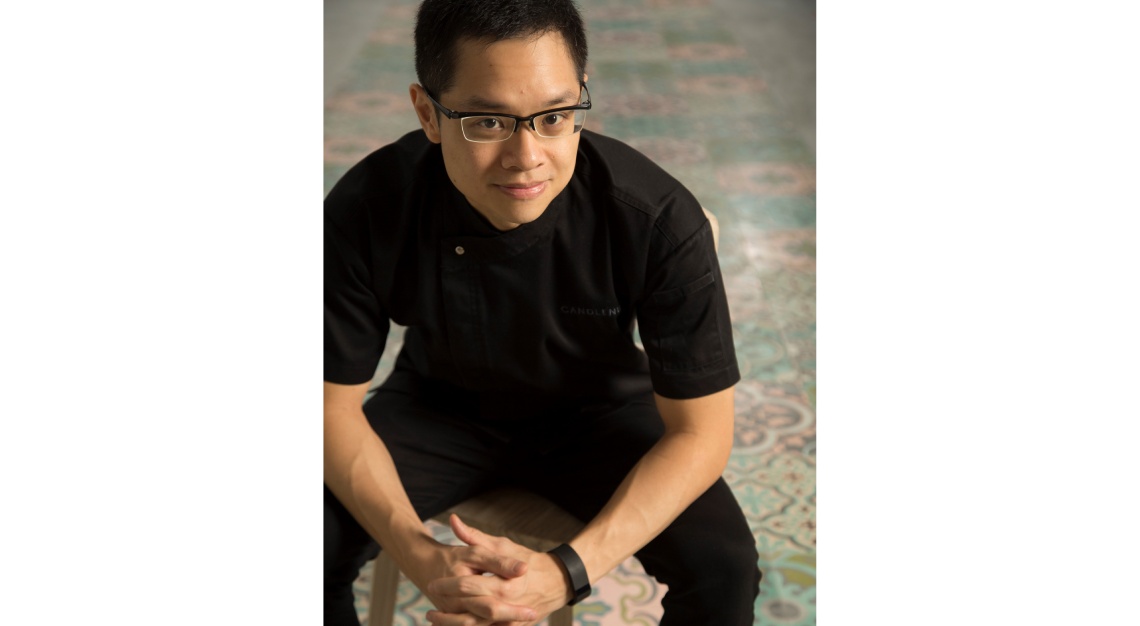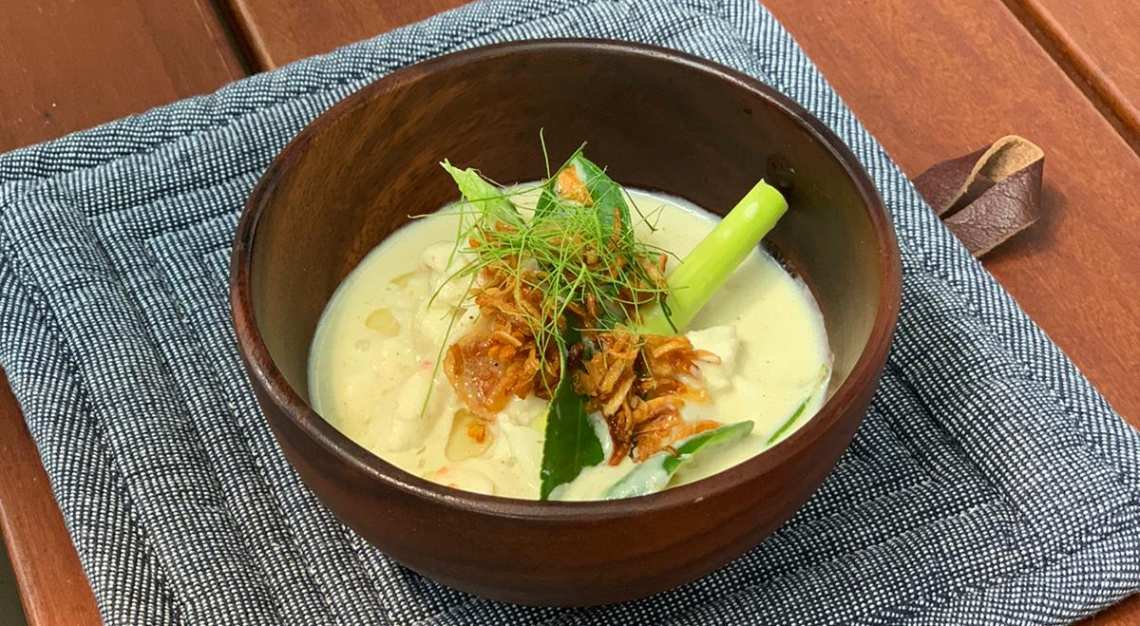 Episode eight: Make Malcolm Lee's great-grandfather's Peranakan crab curry
Candlenut
Malcolm Lee shares an old family recipe starring coconut, lemongrass and glorious crab.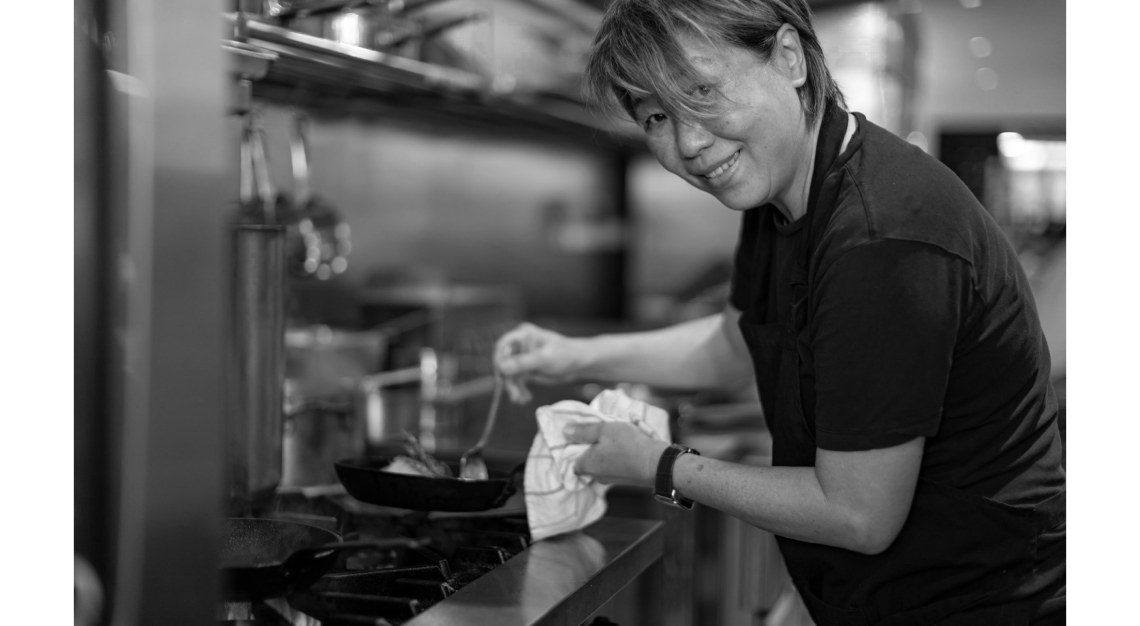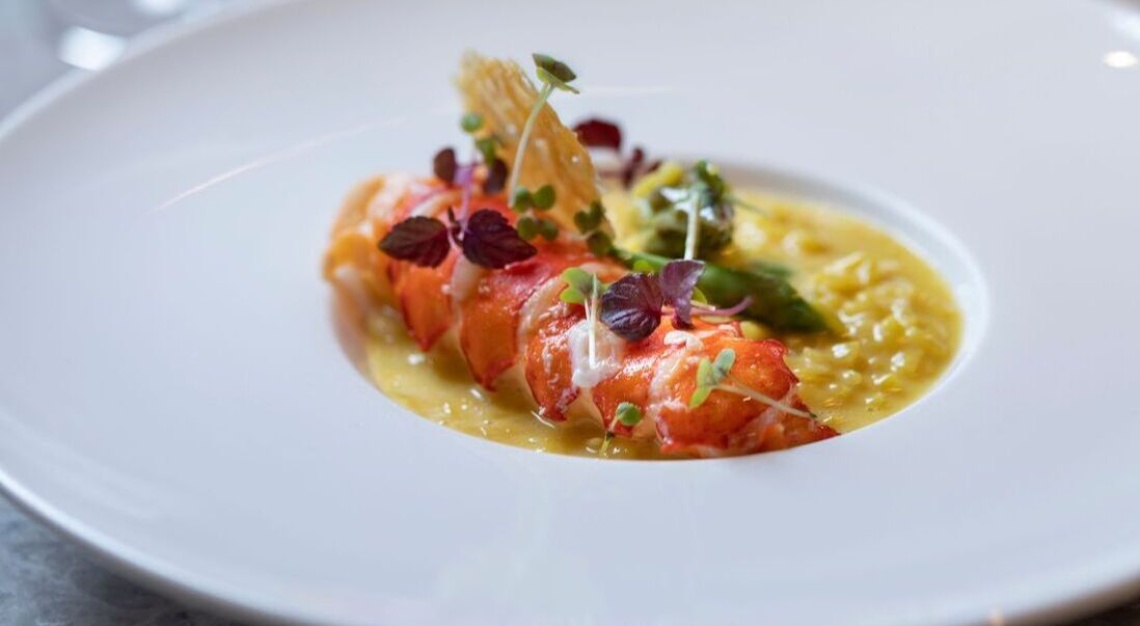 Episode nine: Lobster Risotto with Burnt Butter and Sage, a recipe by Magdalene Tang
Mag's Wine Kitchen
Risotto's one of the most comforting dishes that we know – if you can give it all your patience and attention, you can turn some rice, butter and broth into a steaming bowl of love. Here's a recipe for Lobster Risotto with Burnt Butter and Sage that's creamy, unadulterated and incredibly rich in umami.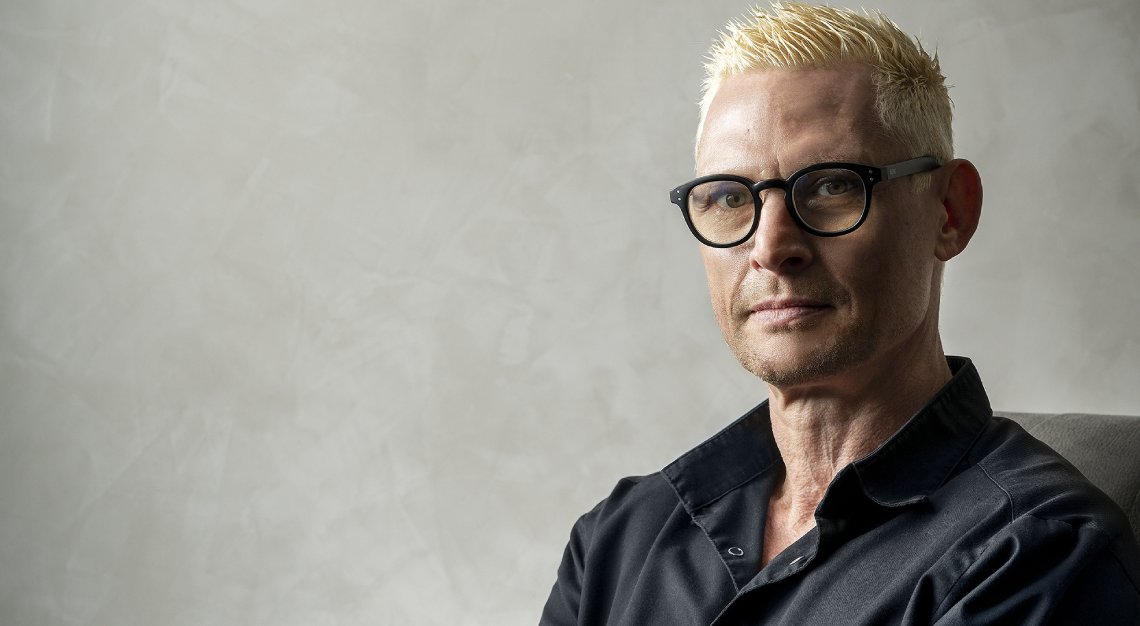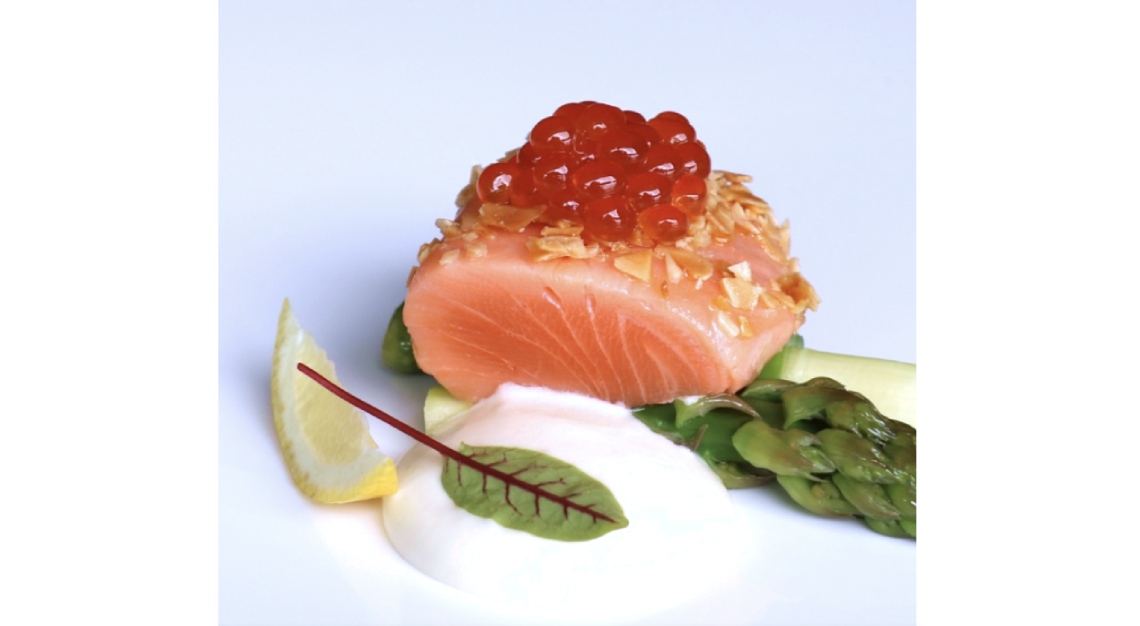 Episode 10: Emmanuel Stroobant's recipe for Ocean Trout Confit with Hollandaise Espuma and Asparagus
Saint Pierre
Emmanuel Stroobant shares with us a beautiful recipe for Ocean Trout Confit. Follow it to a T and there's no way you should overcook it, and instead of hiding it behind a cloak of garnishes, the fish will shine just as brightly as its counterparts – a creamy hollandaise espuma, pan-fried almonds and ikura.