If you love it, put a
ring

diamond collar on it

From all-expenses-paid trips in private jets and luxury cars to being treated to pampering massages and stylish designer gear, it's clear that good boys and girls with humans of means will always be well rewarded for good behaviour.

What good boys and girls certainly do not deserve, however, are plastic dog collars that cramp their style when they are on one of their glamorous trips. Fortunately, animal lovers have an ally in Beate Schuerle, who has gone to great lengths to create better sartorial options for pampered pooches.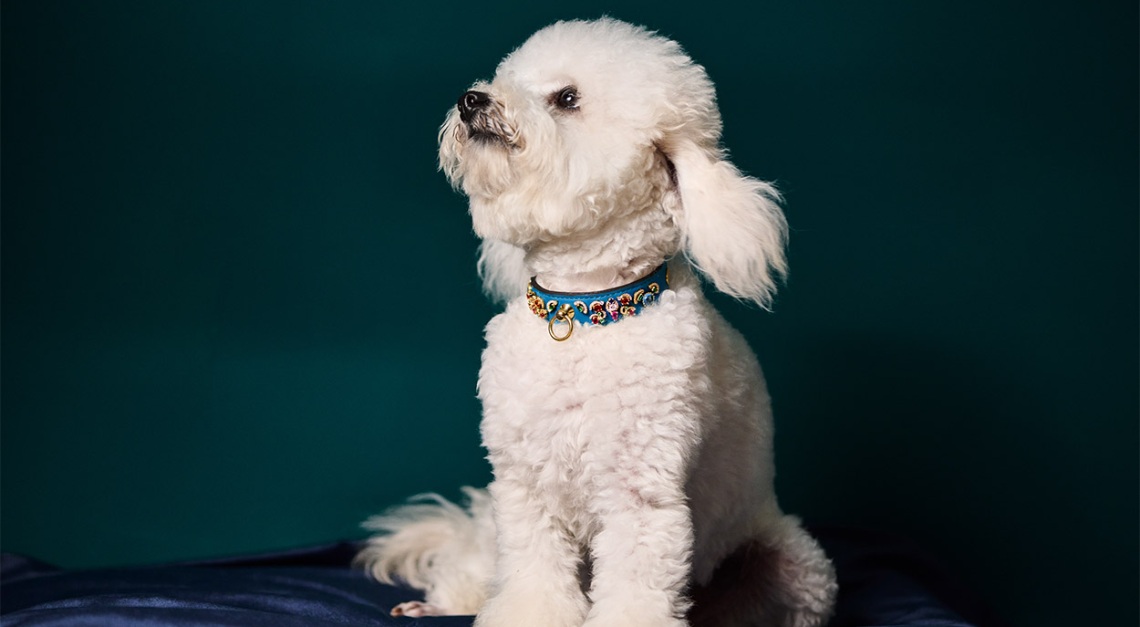 In fact, "better" is a little bit of an understatement. Schuerle's firm, Mayadoro, has just launched a bespoke high jewellery service that creates unique, one-off dog collars handcrafted in Tuscany, Italy. Its debut masterpiece is a turquoise collar in Italian calfskin decorated with sapphires, rubies, emeralds, Swiss blue topaz and diamonds set in 14k yellow gold. The gemstones, numbering 170, were all hand-set.
"Mayadoro exists to celebrate the connection between dogs and their owners using natural diamonds and precious gemstones," says Schuerle. "Our Masterpiece High Jewellery Dog Collar is the most expressive and luxurious declaration of love that an owner can give to their beloved dog."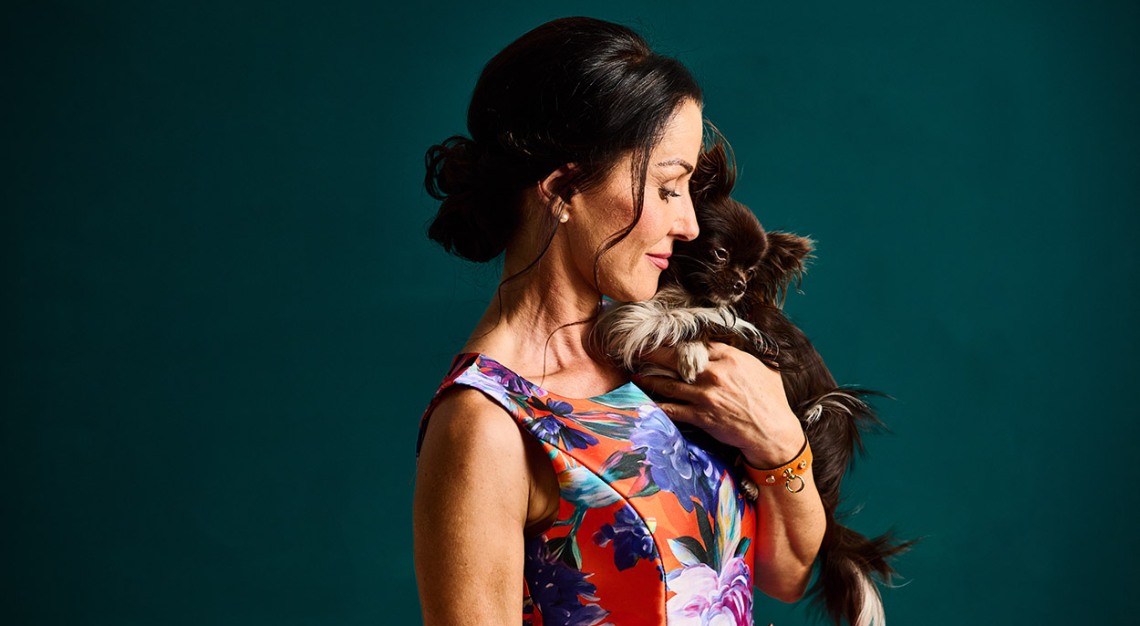 But make no mistake about it; you certainly can't be accused of negligence if you've decided to forgo the high jewellery collar for one of the brand's regular offerings. Also made from quality Italian calfskin, Mayadoro's main collection of dog collars and harnesses can be purchased with interchangeable gold and gemstone-set charms. These charms can be detached from the dog accessories and used on Mayadoro's leather bracelets for humans.
Schuerle's idea is to symbolise the strength of human-pet connections through sharing and wearing matching accessories made from precious gems. Is it excessive? Sure, but you can't deny it's also a little poetic.