In our weekly series, we bring you the latest in luxury news around the world. This week's highlights: The Louis Vuitton x Nike Air Force 1 collection, VistaJet's Picasso-themed private jet experience, Cadillac's luxury electric hatchback launch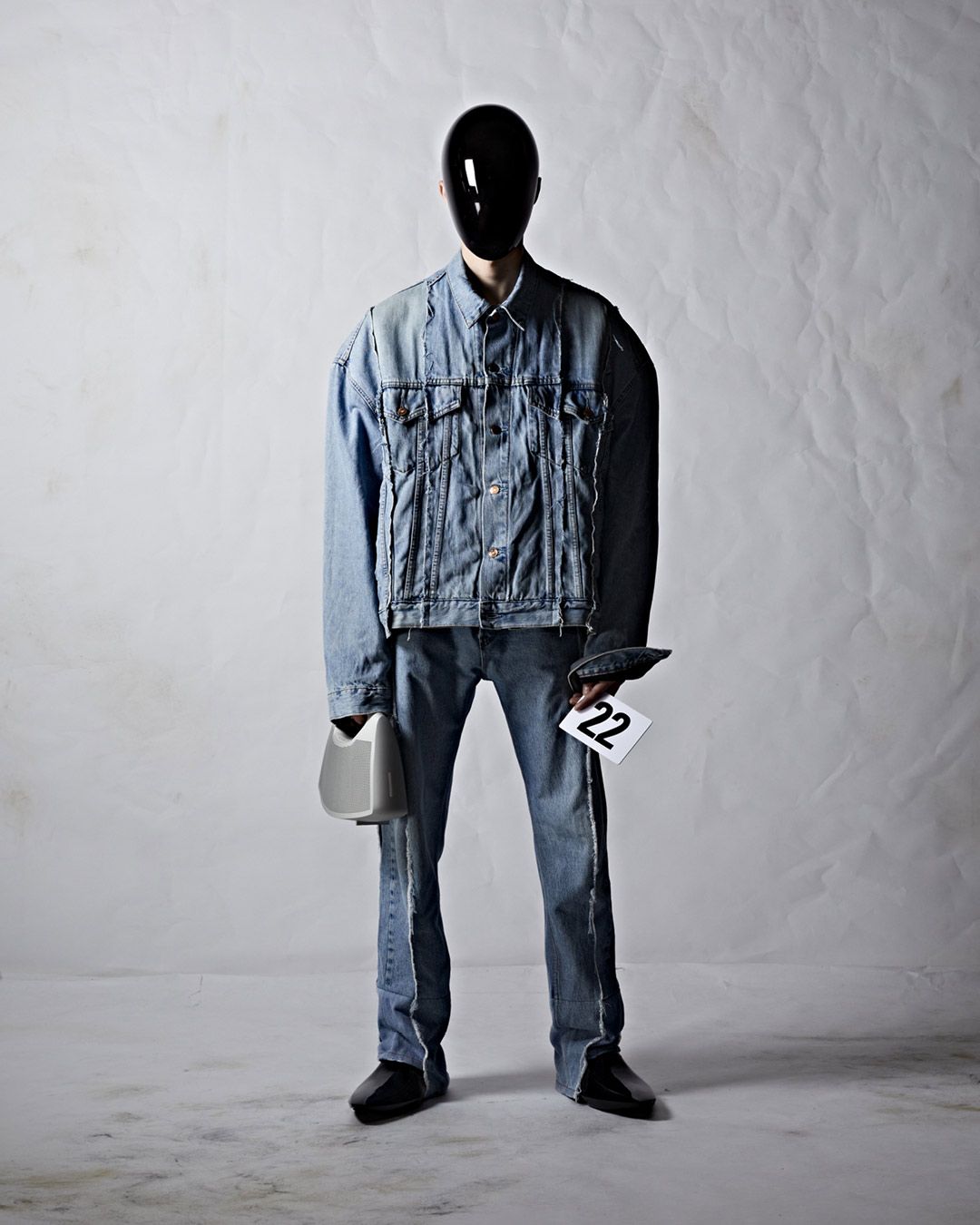 The Balenciaga x Bang & Olufsen Speaker Bag
The worlds of fashion and technology collide in the Balenciaga x Bang & Olufsen Speaker Bag. Recently unveiled at Balenciaga's 51st couture show in Paris, the Speaker Bag is an unlikely combination that features the best of both brands—from the sculptural form of Balenciaga's handbags to Bang & Olufsen's signature portable speaker styling. Only 20 editions are available for purchase at the newly opened Balenciaga Couture store in Paris.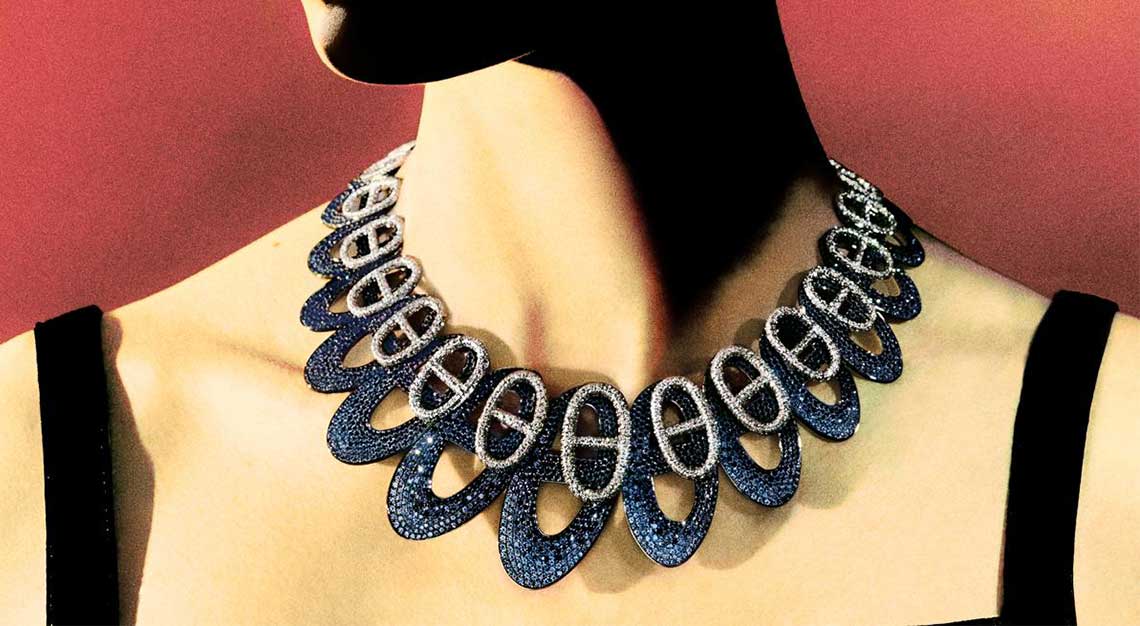 New Hermès high jewellery collection plays with light and dark
When we think about jewellery, we usually think of light and sparkle. But Hermès newest high jewellery collection Les jeux de l'ombre, designed by creative director of Hermès jewellery Pierre Hardy, looks beyond the glimmer and explores the idea of darkness and distorting natural shadows. A standout includes the Chaînes d'ombre necklace, where flat-cut white diamonds are contrasted with black spinels and blue sapphires.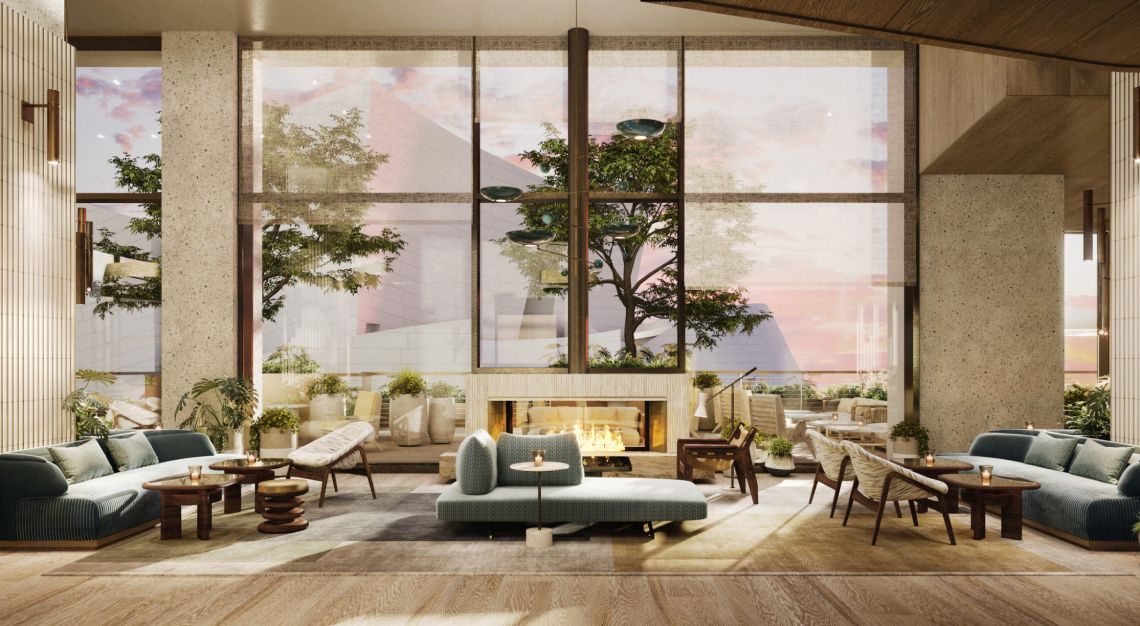 Conrad Los Angeles opens its doors
Designed by legendary architect Frank Gehry and world-renowned interior designers from Tara Bernerd & Partners, the highly anticipated opening of Conrad Los Angeles brings new luxury shopping, dining and entertainment standards to downtown Los Angeles. The hotel's prime spot in the heart of the city's cultural epicentre promises views of iconic cultural landmarks, including the Walt Disney Concert Hall. The 305-key hotel is also home to two original restaurants by chef José Andrés and the Conrad Spa Los Angeles.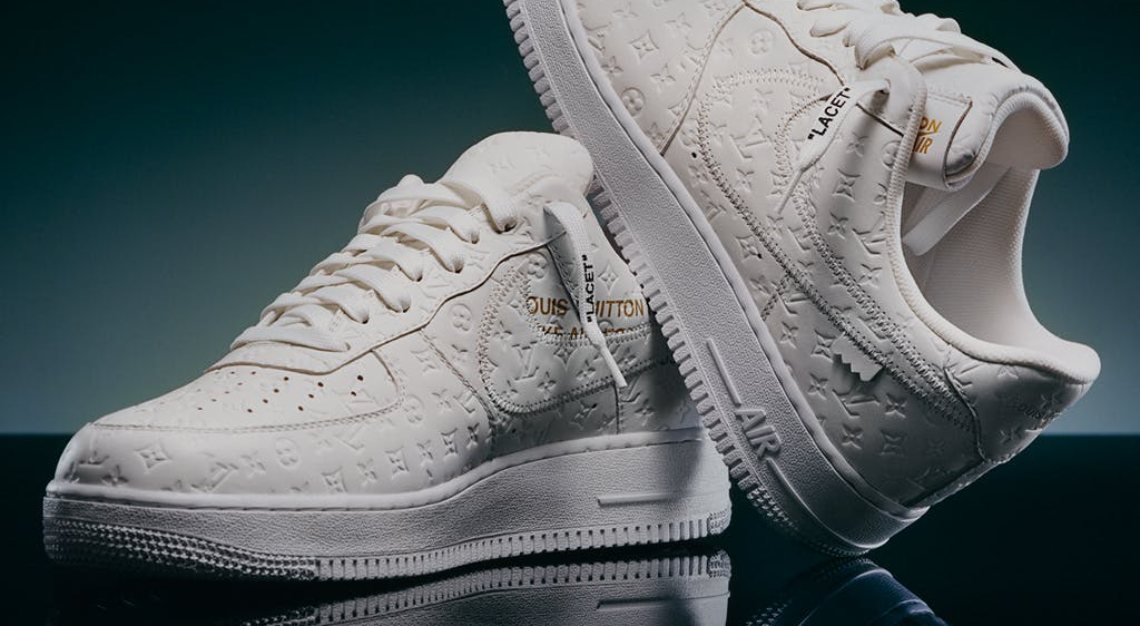 The next Louis Vuitton x Nike Air Force 1 drop
Finally, a drop date for Virgil Abloh's Louis Vuitton x Nike Air Force 1 has been released. Tomorrow (19 July 2022) on Louis Vuitton's website, you'd find nine Nike Air Force 1 Low and Mid colourways – including the highly coveted Triple White, White/Comet Red and White/Gym Green iterations. The low-top styles will retail for US$2,750 while the mid-top pairs will set you back by US$3,450 each. Marking its first public release after months and months of exclusive sales to only celebrities, VIP clients and Sotheby's auctions, fastest fingers first if you want your hands on a pair. 
Louis Vuitton x Nike Air Force 1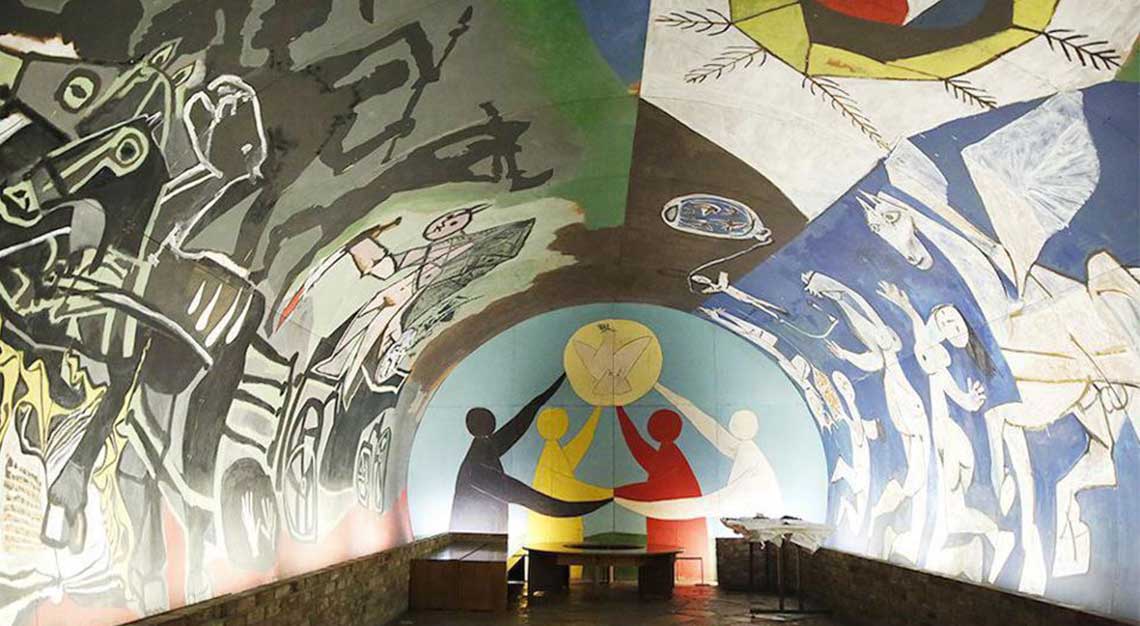 VistaJet's Picasso-themed private jet experience 
Expanding on its exclusive Private World collection, VistaJet is offering a one-of-a-kind luxury experience to immerse oneself in Picasso's works and life story. The Beyond Picasso journey spans three weeks across France and Spain – you get to visit his beloved French Riviera on a yacht, explore his blue period in Barcelona, visit his hometown in Malaga, and explore his influences in Paris and Madrid. If that doesn't sound exclusive enough, members can even get private discovery experiences through his private collections, places not accessible to the public, and meeting people who knew Picasso personally.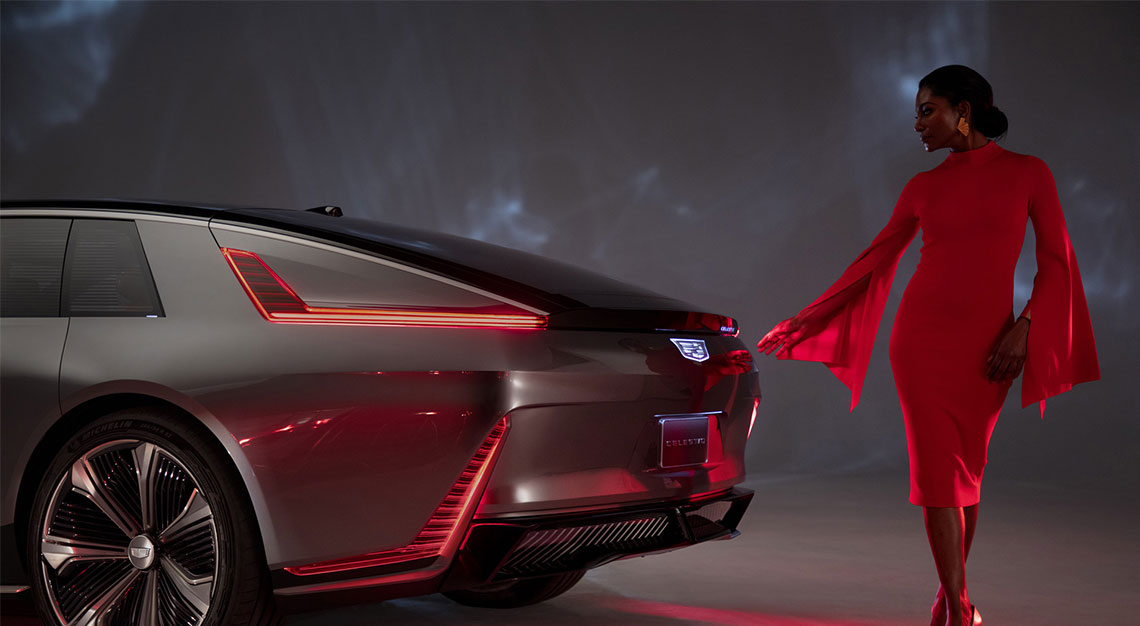 The Cadillac Celestiq debuts this month
Cadillac fans would be glad to hear that the flagship they have been waiting decades for has finally confirmed its debut for 22 July 2022. Teasers tell us that the Celestiq is an exaggerated version of the 2023 Cadillac Lyric, featuring stunning performance and high-tech gadgets like a four-panel glass roof and a dash-wide digital display. Hand-built by a team of craftspeople on Cadillac's historic Technical Centre campus, the luxury electric hatchback will rely on more than 100 3D-printed components, encompassing both structural and cosmetic parts made of polymer and metal.