This particular Tesseron Cognac is a delicious and sophisticated party on the palate, and in your cabinet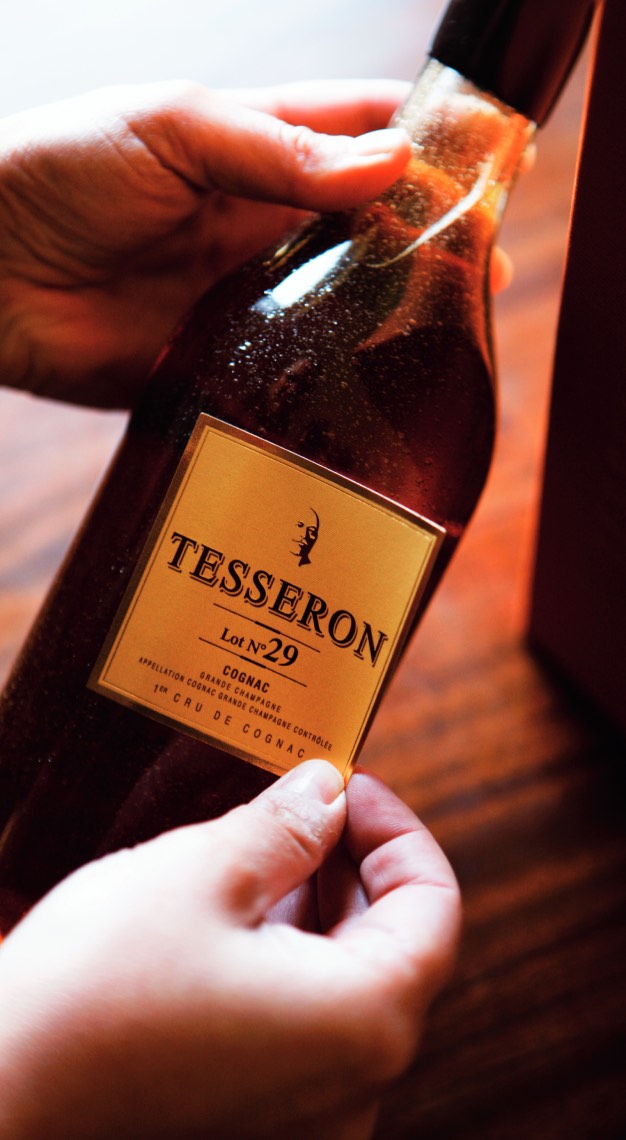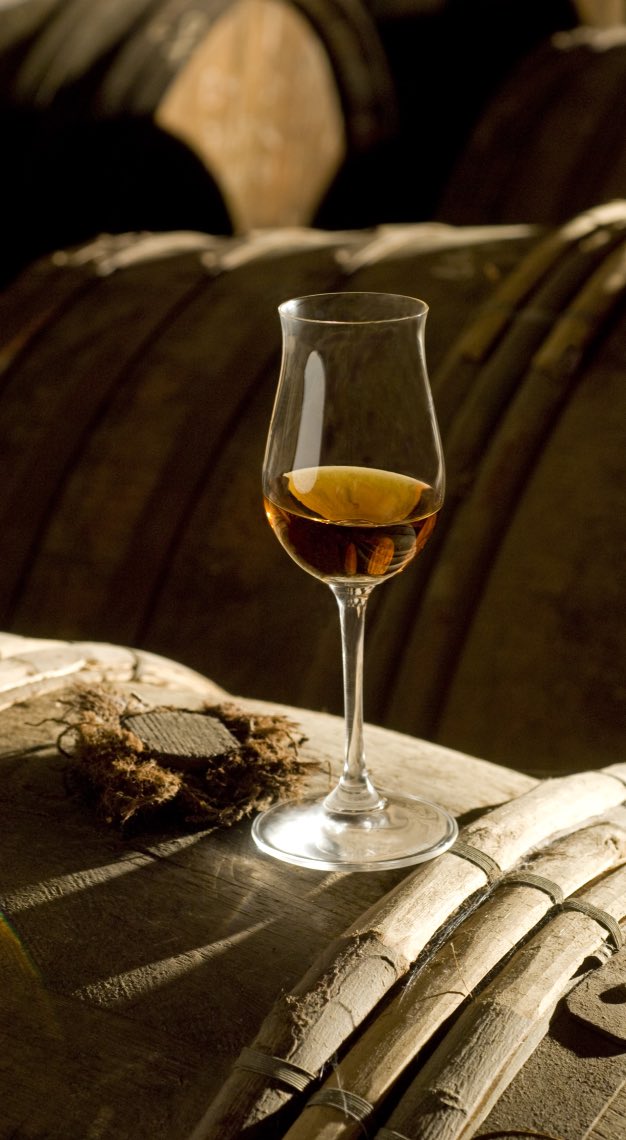 Lot Nº29 XO Exception, possibly the greatest and most interesting of the lesser-known Cognacs, has become a lot more accessible to Singaporeans. Brought to you by the Tesseron family, who has been blending Cognac since 1905 (and incidentally, is known for Château Pontet-Canet, one of the world's most renowned and storied vineyards in Bordeaux), it is a rare jewel that's been cultivated for over three generations.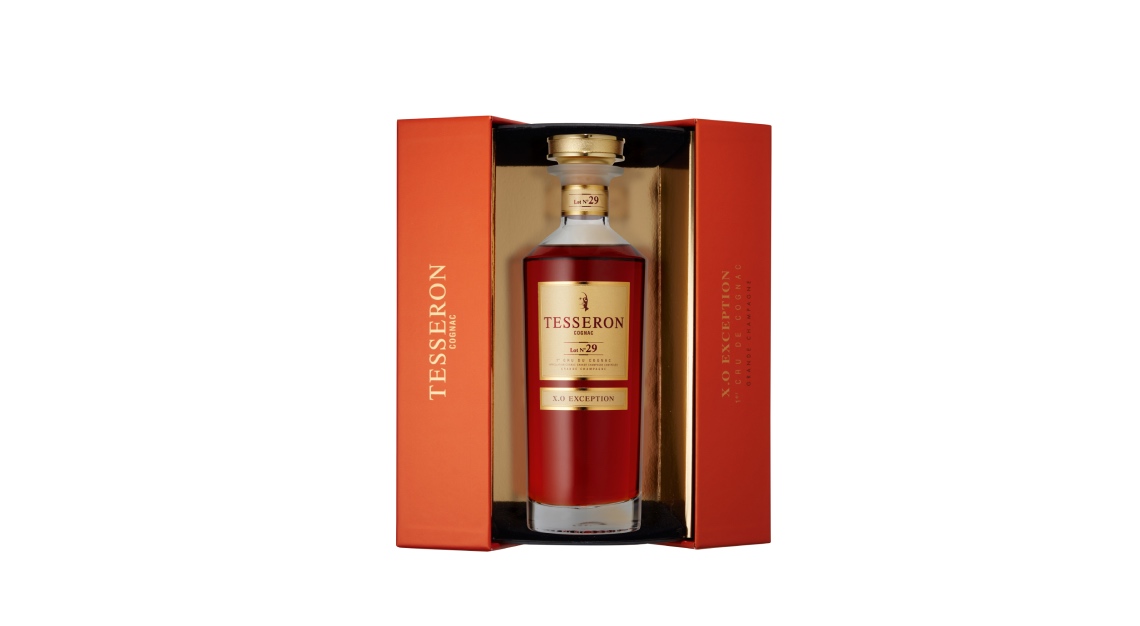 But more important than age is its grace and style. It hails from Grande Champagne and represents a unique blend of Ugni Blanc, Folle Blanche and Colombard, a combination found in the amost revered brandies of the world. Colombard, for instance, is a masculine varietal that's full of intense dark chocolate, while Folle Blanche is a delicate palate-refreshing grape with fresh florals and light spices. The result is a silky-smooth pour that's potent with a leathery, honey-fig nose and a persistent floral, mocha-like palate. Yours for S$1,288 at Bottles & Bottles.
This story first appeared in the June 2021 issue, which you may purchase as a hard or digital copy