Cheers to good health and good luck with Martell's new collection
We're betting you've never seen good tipple and good fortune all wrapped up in a bottle. We didn't either, until Martell. Welcoming the Martell Vintage Collection, a collector's item with only five sets available in Singapore.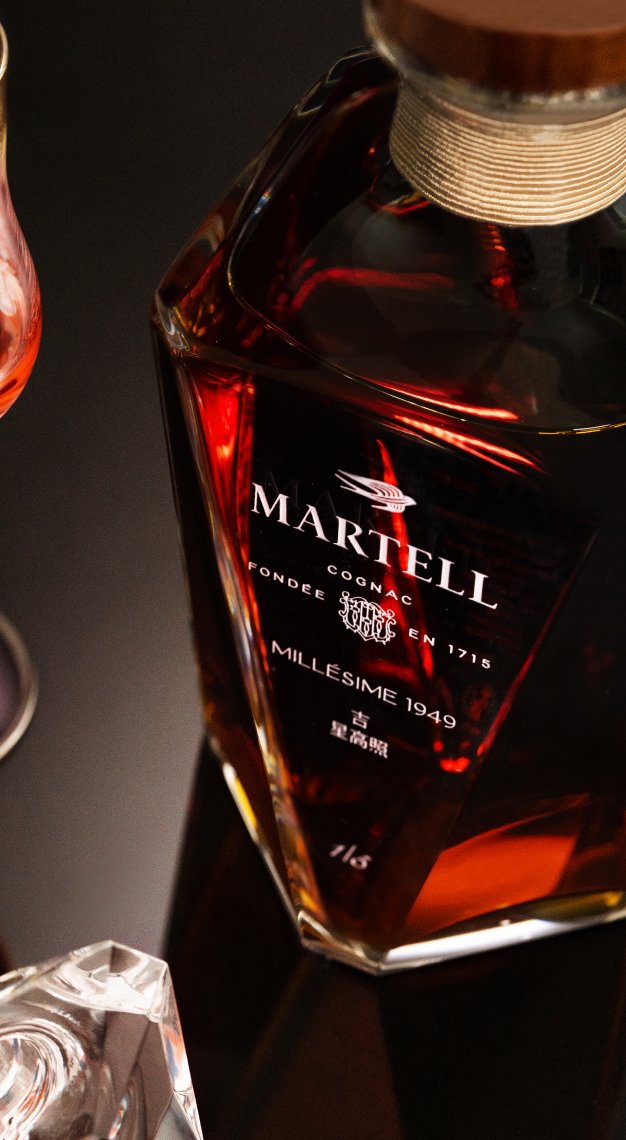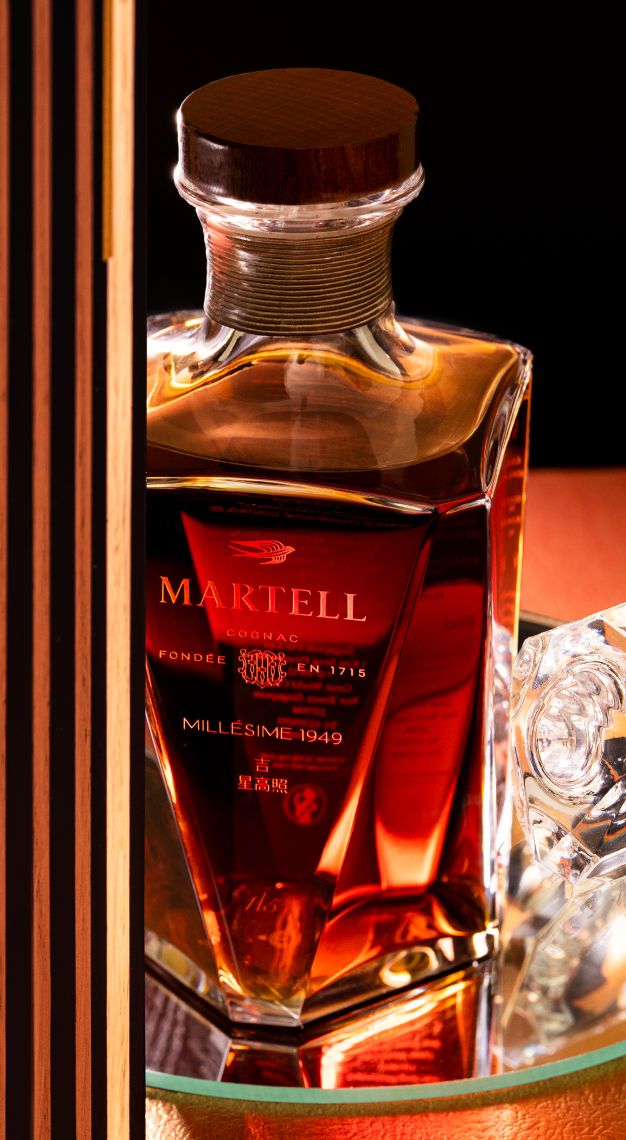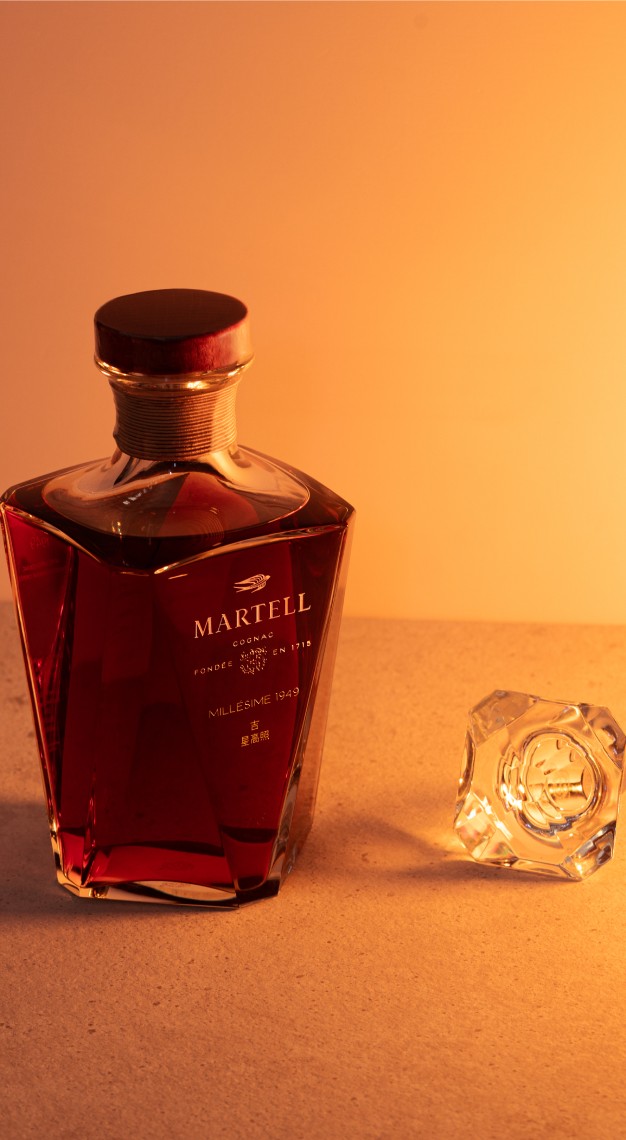 For the true fan, you've probably already heard of 吉, which launched five months ago in December, marking the first of the four-part series. The 1949 Grande Champagne, paired with the idiom meaning 'blessed by a lucky star', initially starts with a fruitier taste. When stirred, however, it creates a spicier aftertaste that is nothing short of refreshing. The second bottle, 祥, promises this same good luck, being a Chinese character part of the idiom that means to bring good fortune for many generations. Unlike the spicier 吉, the 1951 Grande Champagne offers a more citrusy and fruity taste.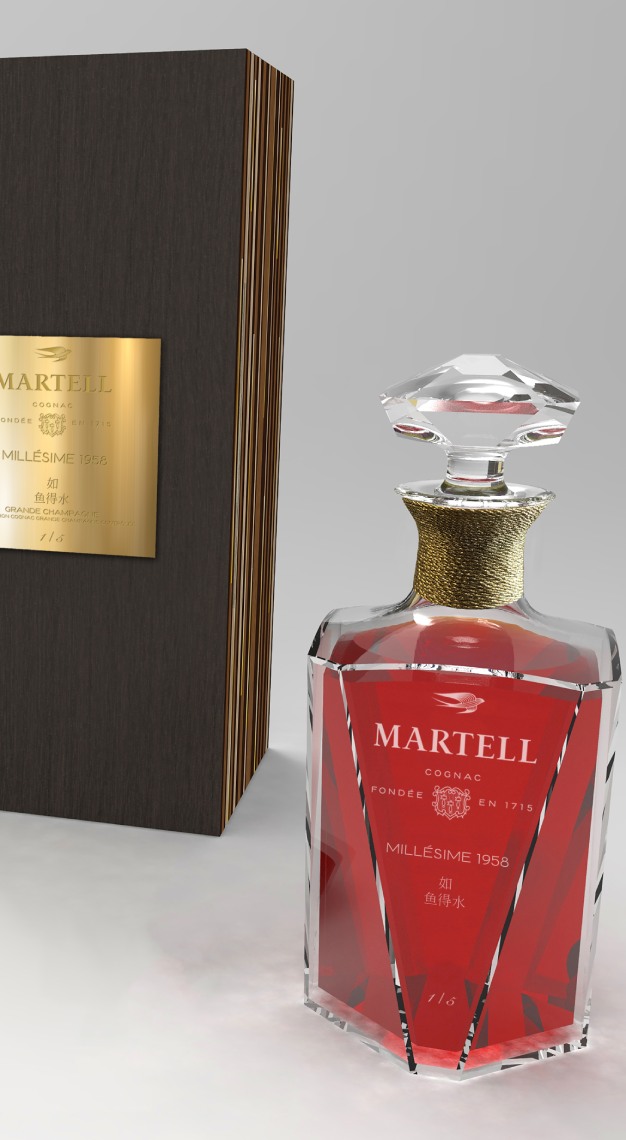 Even more exciting is the third of the Cognac collection that has yet to be released. The Millésime 1958 Grande Champagne will be premiering in February 2022, so you'll have to wait almost a full year for this level of good fortune. Called 如, the bottle represents being in one's element. And the elements of the Champagne hit just right: Think fine spices like cinnamon and apricot when stirred. The resulting blend is a perfect balance of dried fruits and well-melted wood, with sensations of leather and liquorice. Definitely more potent, the drink offers a strong (and promising) start to the Year of the Tiger.
The fourth and final bottle would be a 1965 Grande Champagne called 意, a symbol of confidence if you will. Notably, the year 1965 was selected as significance to Singapore's independence.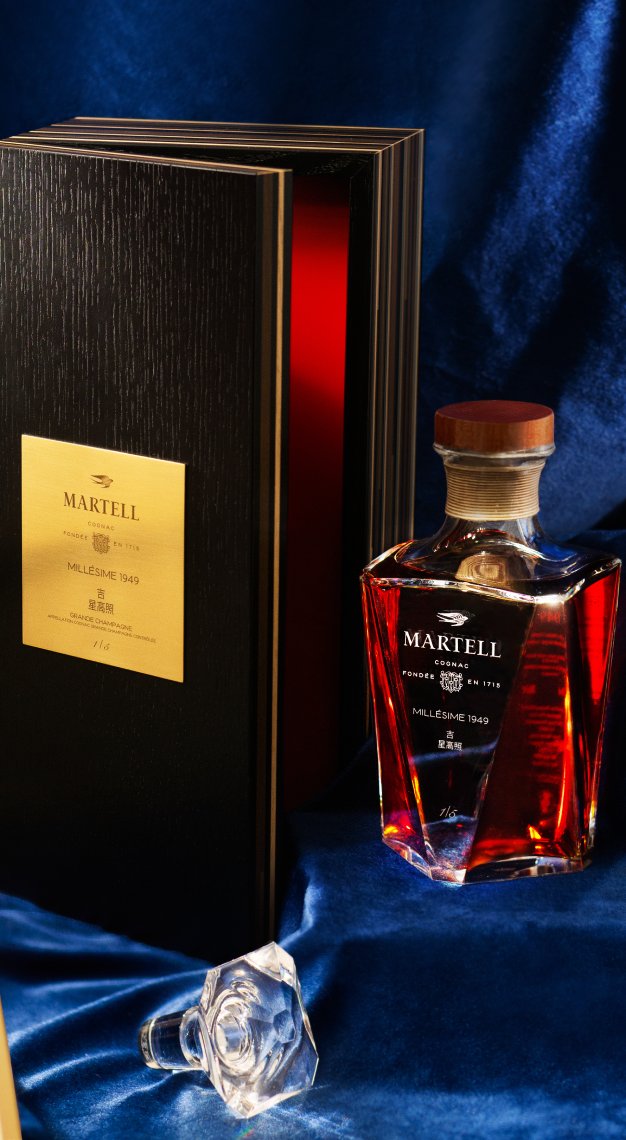 And if that's not enough to sell you on the exclusive, vintage collection, it helps that the packaging is just as pretty. Bottled in a 70cl Baccarat carafe and in a wooden box, it's certainly more than just easy on the eyes.
But seriously – good, vintage alcohol that promises good luck? You'd be lucky to get even one of these bottles.