The best gifts for wine lovers include a fractional barrel ownership, a suitcase made for wines and a Champagne cruise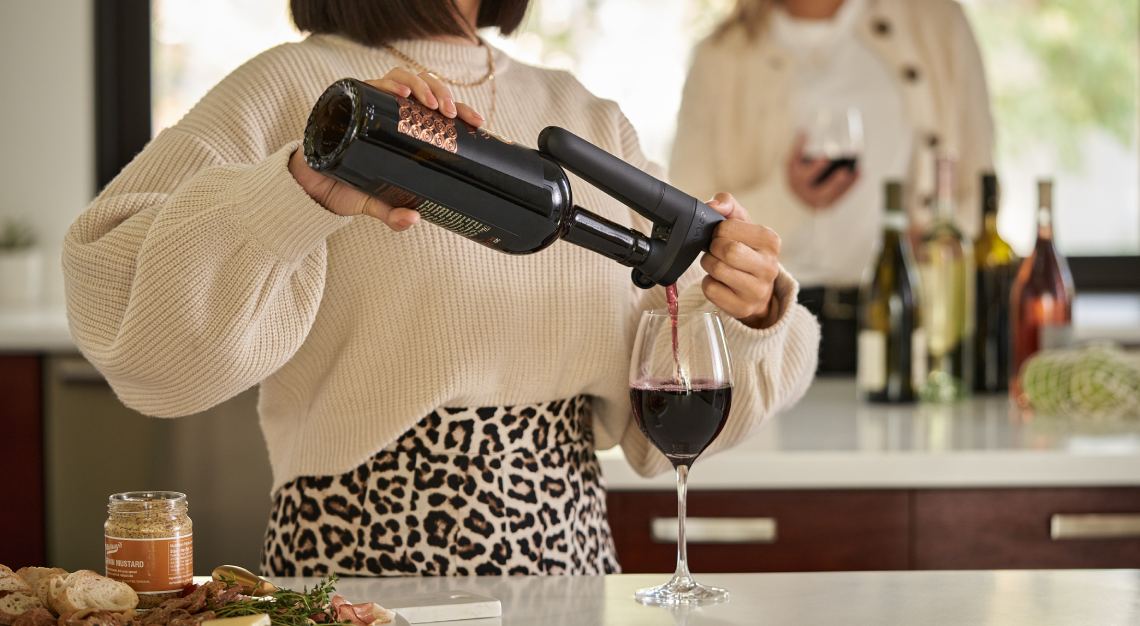 Coravin Pivot Wine Preservation System
Finishing a bottle of wine should never be a struggle, but the short shelf life of an opened one can be a killjoy for some. With the Coravin Pivot Wine Preservation System (S$215), one can savour wine at their own pace. The system comprises a Pivot Stopper, Pivot Device and a three-pack of Coravin Pure Argon Capsules that altogether promise to keep wines fresh for up to four weeks. Simply replace the cork or screw cap with the Pivot Stopper and insert the Pivot Device into the stopper. Pour the wine while holding a button down to release 100 per cent pure argon gas in, preventing the wine from getting oxidised.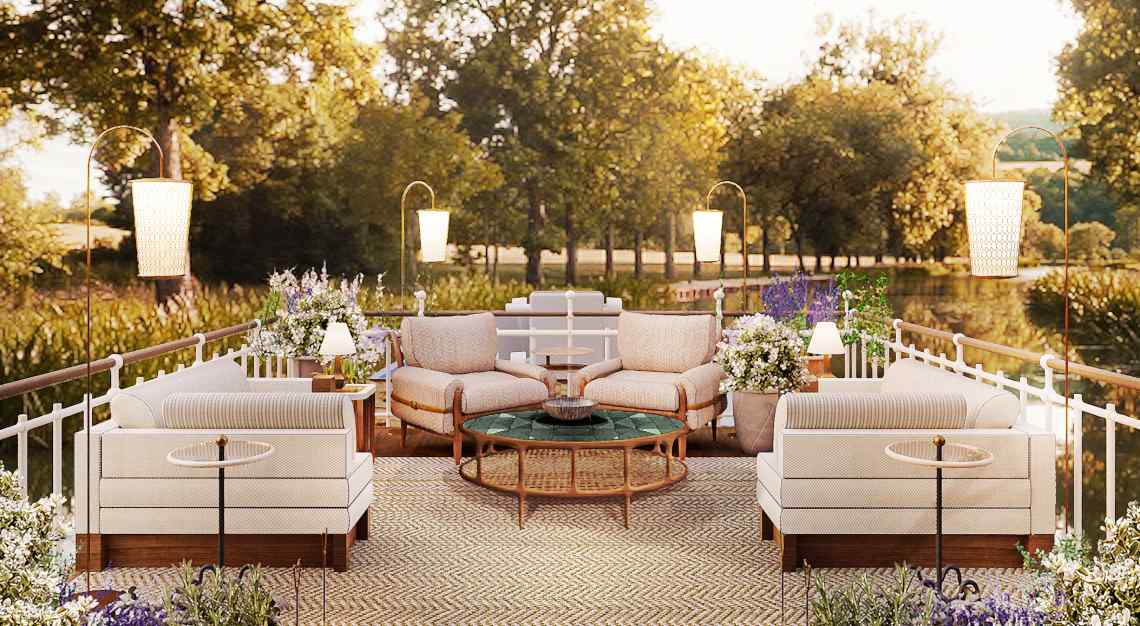 Coquelicot, A Belmond Boat, Champagne trip
Treat the Champagne lover to a holiday revolving around their favourite wine. Belmond recently announced the launch of Coquelicot, A Belmond Boat, Champagne, which is slated to start sailing in May 2023. The luxury barge, a result of a partnership with Champagne house Maison Ruinart, will take guests on bespoke itineraries along the picturesque canals of France's Champagne region. Experiences include an immersive afternoon at Ruinart's vineyard followed by a five-course Champagne pairing lunch. All other activities can be customised according to guests' wishes.
Coquelicot, A Belmond Boat, Champagne
Crurated Barrels
A rare vintage is always welcome in the cellar of a collector. Even better if it's a magnum or 10, but why not a whole barrel?
All that is possible with Crurated. The membership-based wine community recently launched Barrels, a fractional sales model for rare, pre-bottled wines. Barrels are put up for sale in sealed-bid auctions, where buyers can specify the quantity of wine they wish to buy before placing an offer. Win the bid, become the owner of a quantity of rare wine, then choose the size of bottles before marking them with a customised label for a truly personalised gift.
Every bottle is identified with an NFT and backed by blockchain technology. The receiver simply has to tap the barcode on the bottle with their phone to discover everything about their gift, including the vintage details and appellation.
L'Atelier du Vin Le Globe
Le Globe (€320) by French family-owned company L'Atelier du Vin will make a handsome addition to any home bar. Sitting on the solid walnut base under a glass dome are four professional-grade tools: a corkscrew, wine sealer with three stoppers, a cork opener and cork stopper. The whole set is easily transported with the steel loop handle above the dome so you'll never have to be without your tools. Personalise this gift by adding a custom engraving.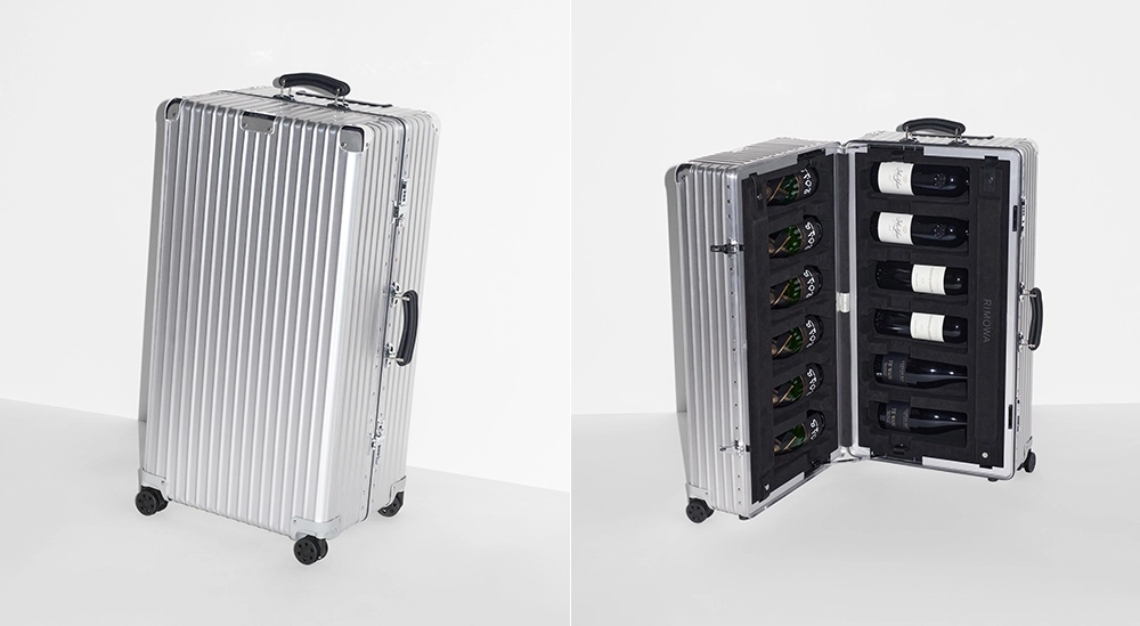 Rimowa Twelve Bottle Case
The next time your wine-loving friend goes on a vineyard tour, they'd appreciate your gift of Rimowa's Twelve Bottle Case (US$9,900). Designed to hold 12 bottles of wine, the case may look like one of the brand's Classic suitcases, but opens like a book to reveal space for six bottles on each side. Keeping the wines in place are the many inches of thick foam padding and a strap. It's a definite upgrade from using a regular suitcase and a viable alternative to having the vineyard ship your purchase home separately.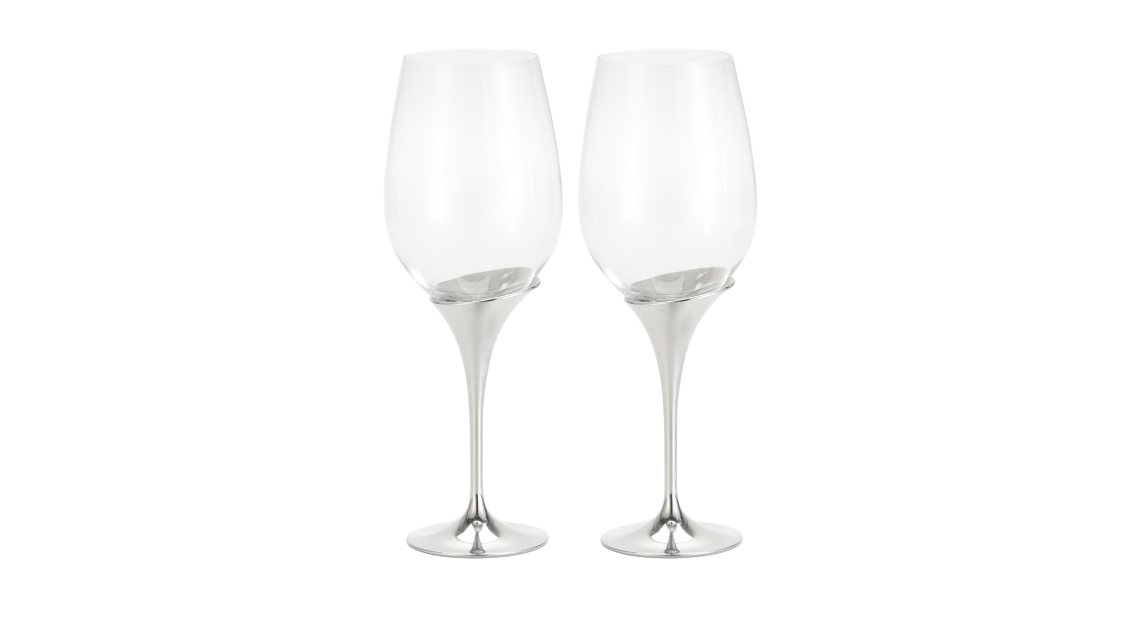 Royal Selangor Domaine drinkware collection
There can never be enough wine glasses for the wine lover, not with those from the Royal Selangor Domaine collection. We recommend the crystal glasses with polished pewter stems (its design is inspired by the undulating landscapes of vineyards), coupe, martini glass and a wine funnel that takes after the shape of a stiletto heel.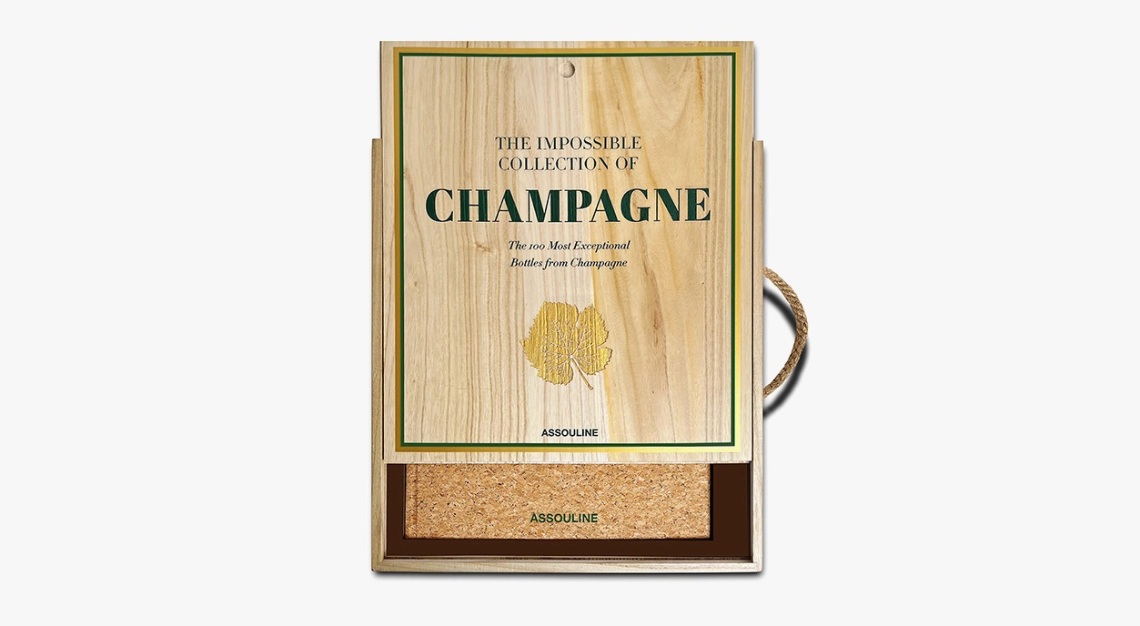 The Impossible Collection of Champagne
Enrico Bernardo, once the youngest holder of the best sommelier in the world title (thanks to The Association de la Sommellerie Internationale), shares his knowledge in this 236-page tome. Through over 200 illustrations and exquisite photographs, The Impossible Collection of Champagne (€920) compiles Bernado's tips, tasting experiences and private anecdotes of the most remarkable bottles he has ever enjoyed. And as part of Assouline's Ultimate Collection, this book is hand-bound using traditional techniques and will be delivered with white gloves in a wooden clamshell case.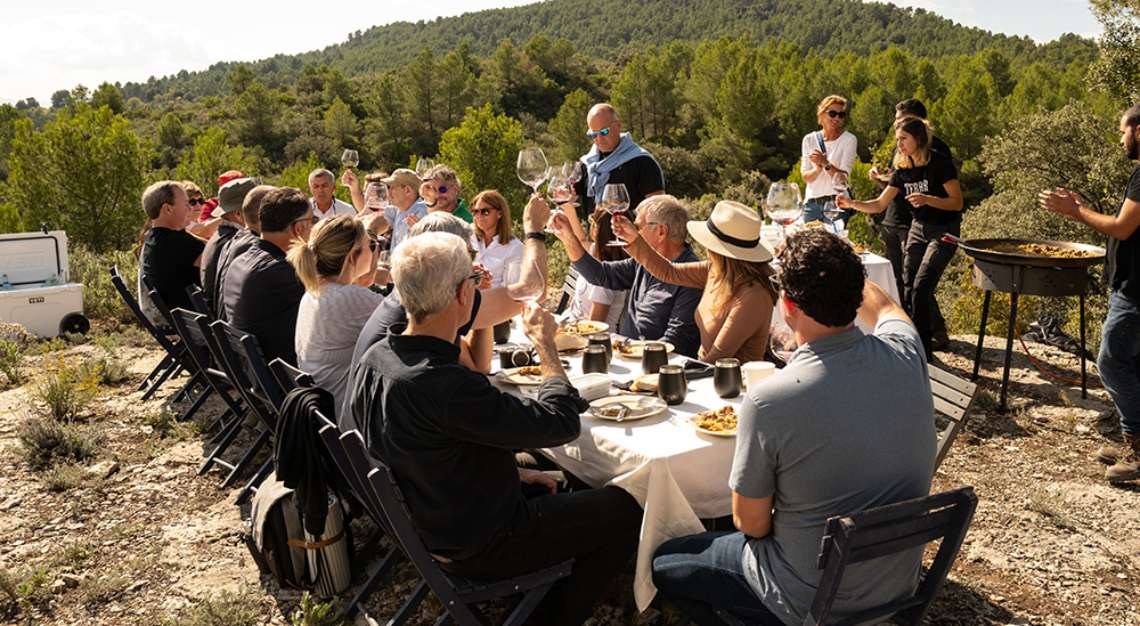 The Vines membership
For the oenophile looking for like-minded friends to share their passion with, a membership to The Vines would make the perfect gift. For a US$100,000 joining fee (annual fees from US$1,500), this private club takes members on discovery trips to some of the world's best wine regions, where for three or four days, they'll get to immerse themselves in blending, tasting and buying wines, as well as experience a deep dive into the local culinary and cultural scene. Membership also comes with access to a private wine concierge, who will help you track down rare bottles or suggest the perfect wine list for your next dinner party.