Don Ho's bubbles and small plates are everything we've been craving for
My mother and I like to go on weekend brunch dates, just the two of us. We'd get ready together, choosing similar colour schemes for our outfits before leaving my father to sleep in. When I suggested to my mum that we swap brunch for an early dinner (or as I sold it, 'dunch'), she was sceptical.
Regardless, I persisted and that's how we wound up at Don Ho for our weekly mother-daughter date. I'd like to think that it was by sheer charm alone that I'd gotten my mum to change tradition, but it might have helped that I mentioned the recent opening of Tiny Bubbles Bar at Don Ho.
And with that, we traded our mimosas for a flute of Veuve Clicquot Yellow Label Brut NV.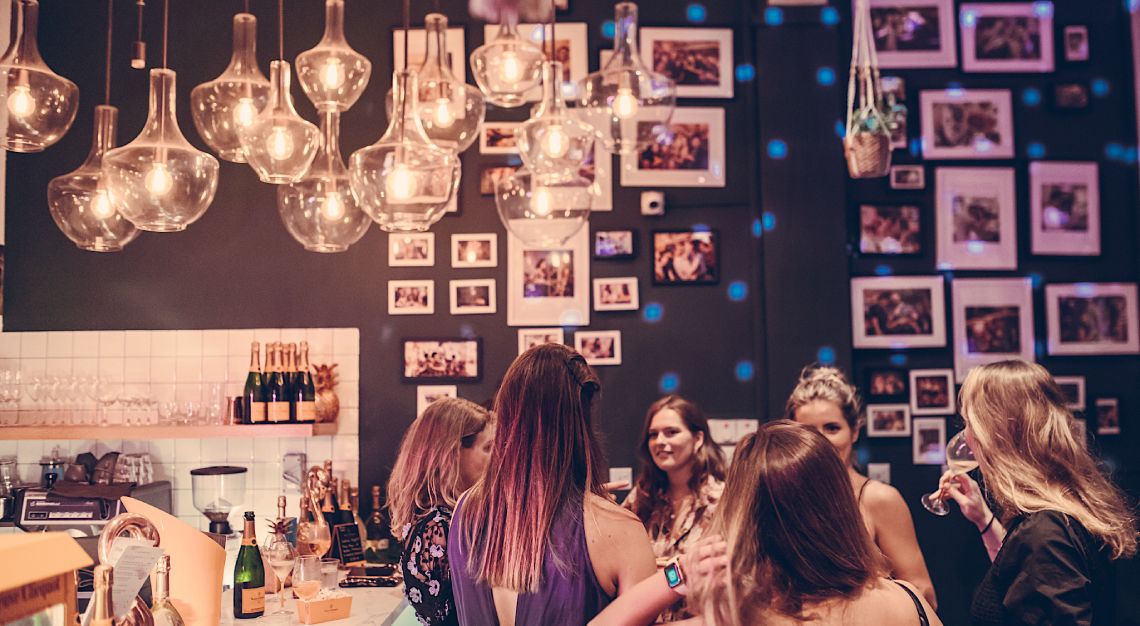 With its social-style atmosphere conducive for good conversation and even better food, Don Ho did not disappoint. It certainly did help that the interior of both the bar and restaurant is fabulously decorated, full of tropical colours.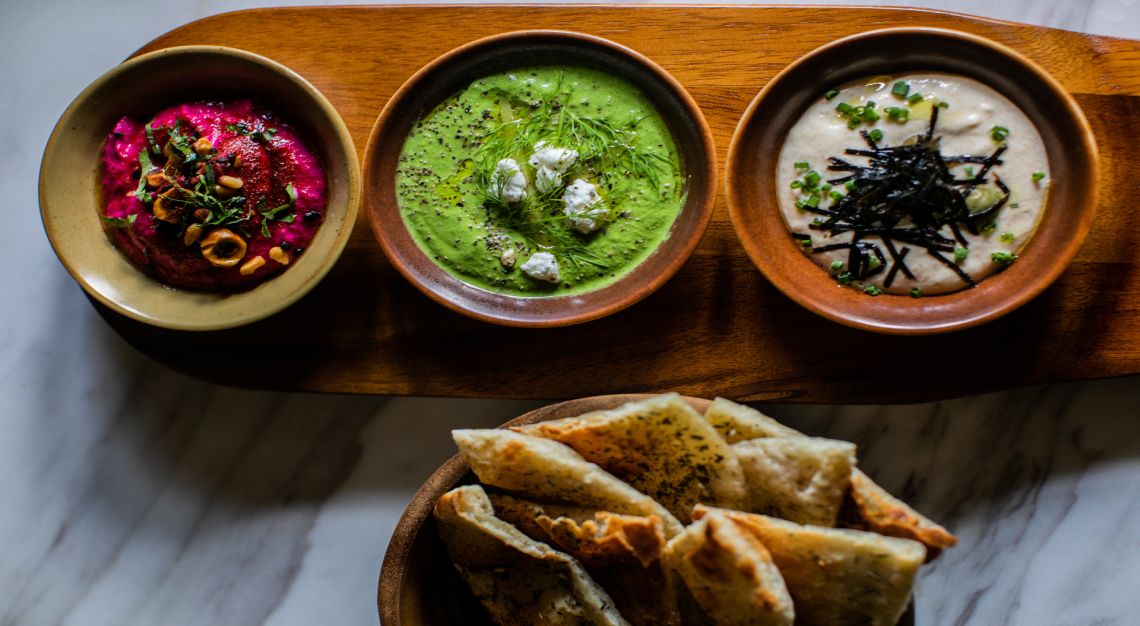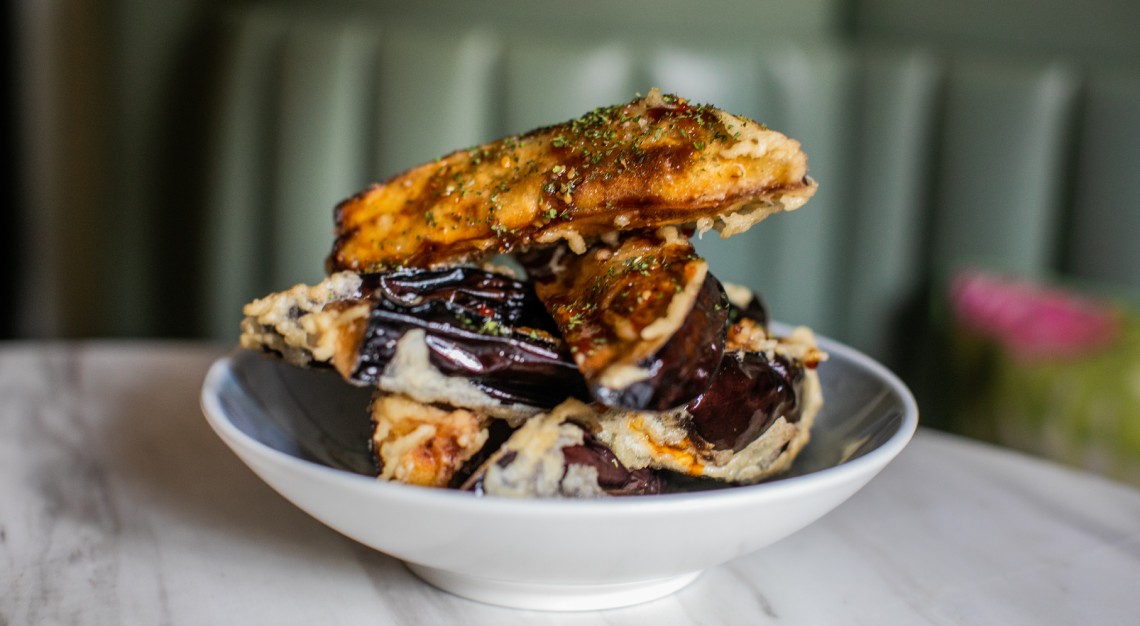 We started off with a flute of Champagne along with the Trio of Dips, which showcased three of Don Ho's signature dips – perfect for someone as indecisive as I am. Our personal favourite, however, was the Crispy Eggplant. With its spiced fragrant sauce and almost tempura-like crunch, you don't want to miss this.
You might be tempted to crab some carbs, but we'd say skip the Orzo Pasta (a tad bland, and not the most visually appealing). Save your stomach space for the Roasted Barramundi instead, which is just the right amount of tasty.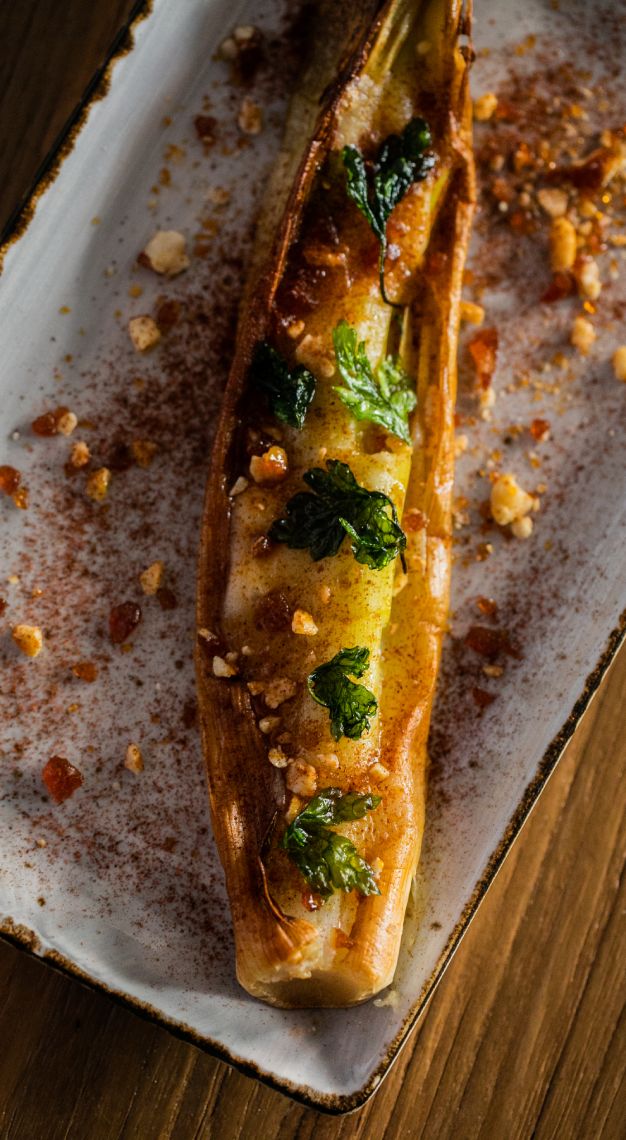 Don Ho also definitely knows how to do its vegetables. If you're looking at food From the Wood Oven, try Charred Leek. It's a crowd favourite and for good reason, too – enjoy the way the taleggio cheese mixes with the caramelised hazelnuts and you'll never look at leek the same way again. Minus one point because it's hard to slice, but bonus points because it's both vegetarian and gluten-free.
As good as the food is, it doesn't hit quite the same if you don't have tipple to down it with. I opted for my go-to, a Margarita, while my mum got the South Side. In terms of alcohol rating, we'd say it's strong enough to make a bad joke funny, but not too strong that you'd embarrass yourself at a work meeting.
In other words, Don Ho and its new Tiny Bubbles Bar is exactly the kind of 'dunch' place you'd want to go with your mum, or best friend, or Bumble date. The social atmosphere creates a welcoming ambience for great conversation. And if your date's a bore – well, at least the alcohol's good.
Don Ho's Tiny Bubbles Bar is open Wednesday to Friday from 4pm and Saturdays from 6pm
Don Ho
1 Keong Saik Road
01-05
Singapore 089108
Tel: +65 6223 5001