Whether you're a beginner seeking exotic shots or a hobbyist looking to up your game, we have some of the best photography expeditions picked for you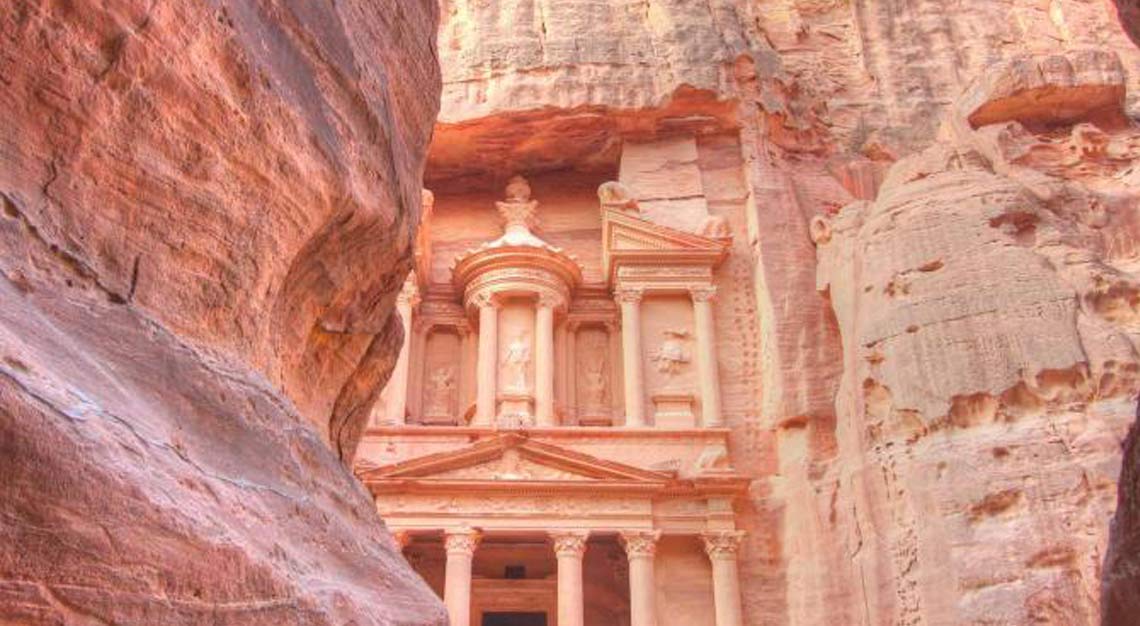 Around the World by Private Jet
With landmarks guaranteed to look good no matter how you take photos, National Geographic has got the goods. The photography tour runs for 24 days, starting with Washington DC, where you are greeted for your travels at National Geographic's headquarters. Get chauffeured by a private jet to scenic destinations such as Petra, Machu Picchu and Paro and stay in the best hotels that include the Four Seasons. The best part? You'll get access to archaeologists, anthropologists and geographers following you on your trips for an educationally enlightening photography tour.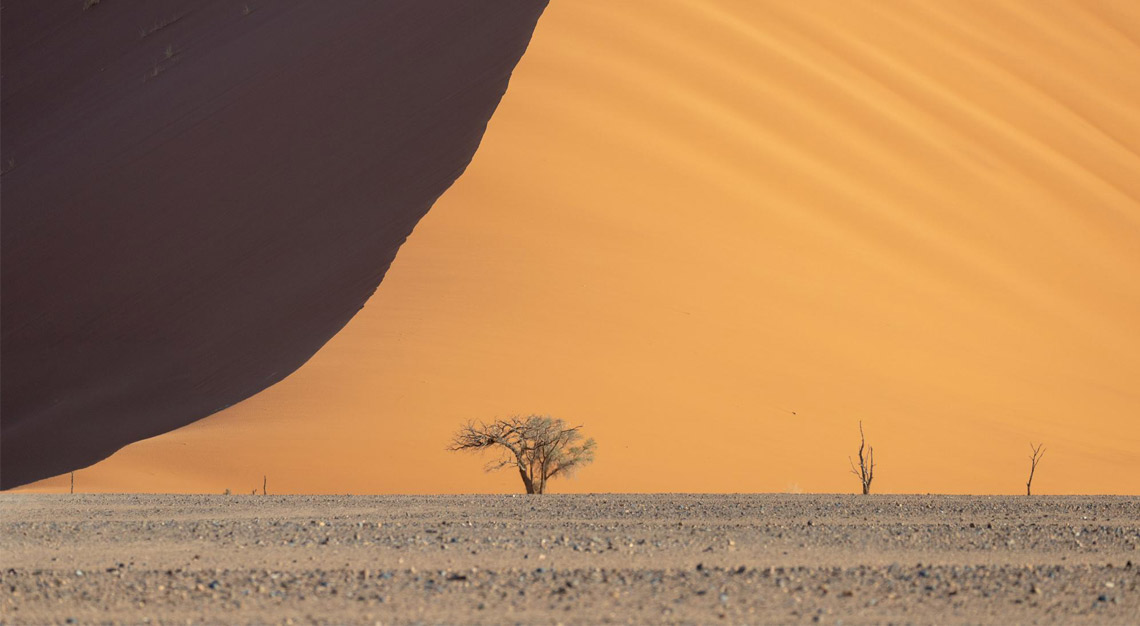 Namibia Tour
The African nation of Namibia has so much to offer aesthetically that it's terribly hard to go wrong with photos. It is home to different desert landscapes from Sossuvlei's sand dunes to Namib Desert's red sand. Known for its diamond mining community, the tour has special access to the towns of Luderitz and Kolmanskop. Abandoned mansions once owned by the wealthy are now filled with blown sand, making it a surreal experience to capture. If you're lucky enough, you'll get the chance to see cheetahs, giraffes and springboks out in the wilderness. The tour runs for 12 days and provides you with six different hotels to discover during your trip.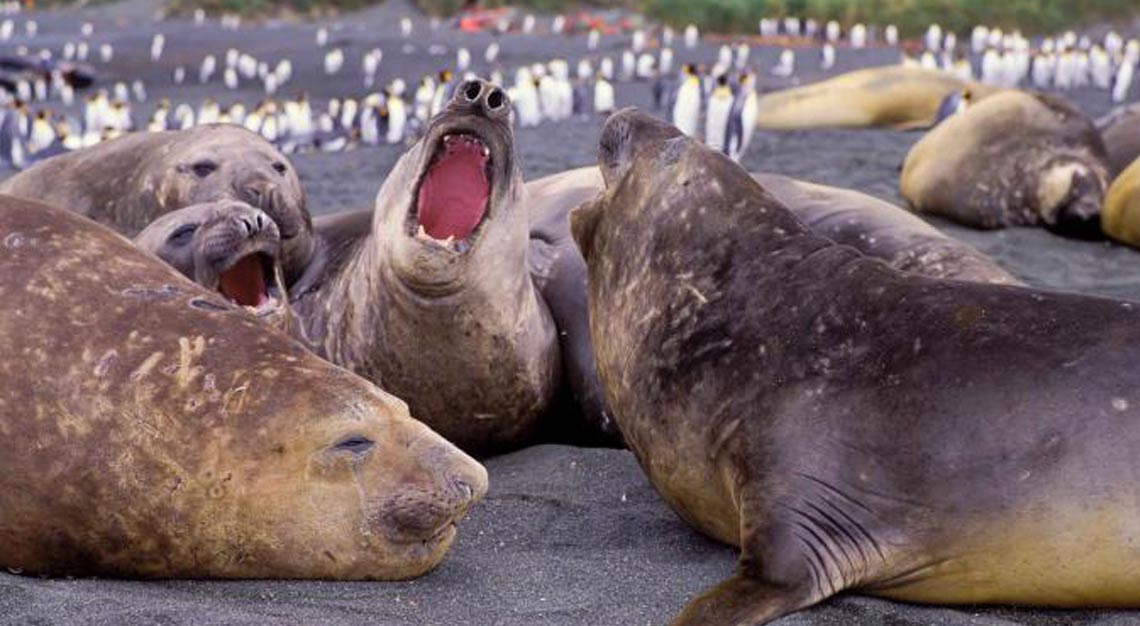 New Zealand and Subantarctic Islands
For 20 days, you'll be able to capture the famed beauty of New Zealand and its surrounding islands with your camera. The tour offers the best of both worlds, from cityscapes like Auckland and Napier to snowcapped peaks in Fiordland National Park as you explore on an expedition cruise. Home to many creatures such as sea lions and four different species of penguins, you'd want to snap as many wildlife shots as you can. The tour kicks off from the US through flights and the cruise disembarks from Auckland from day four.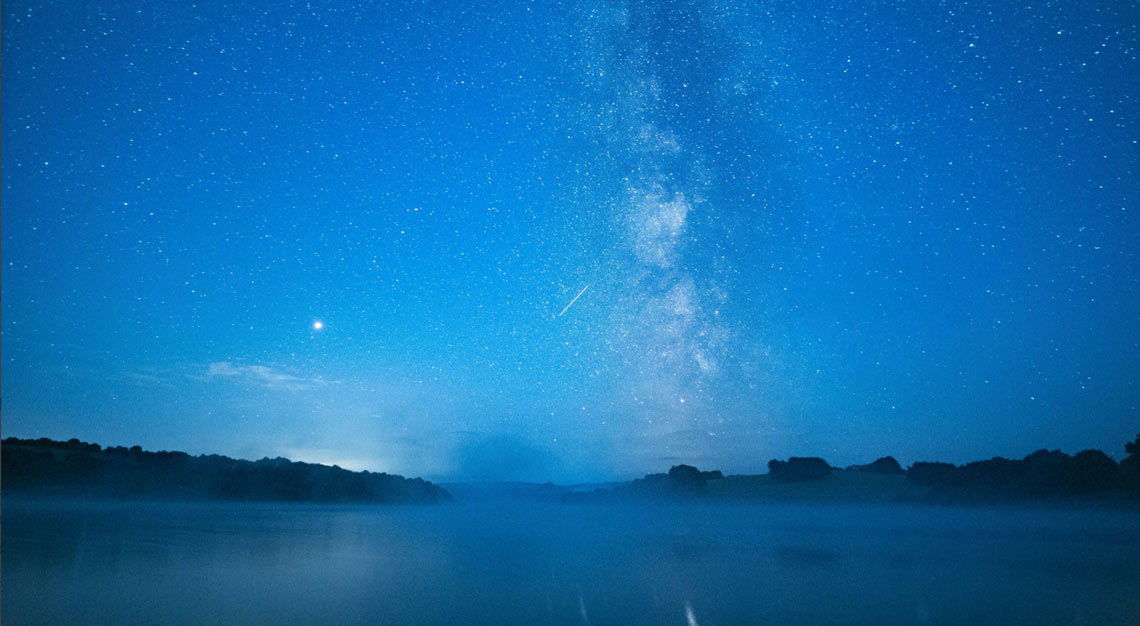 Astrophotography Tour
For just two days, take in the best of the galaxy at Europe's very first international dark sky reserve in Exmoor, England. Recognised by UNESCO during its International Year of Astronomy, Exmoor is also home to Bronze Age burial mounds, medieval settlements and a prospering wild landscape. On this trip, you'll be able to learn the basics of astrophotography with the best chances possible to capture constellations such as the Ursa Major and Minor, planets like Jupiter and more. The tour will have you going home with the best shots of the Milky Way and bragging rights to it.