Lien Choong Luen is going places in life. When he has the time, he likes to get there on his own two feet, as he did during his summit expedition on Mount Everest, his long-distance ski trip to the North Pole, and the ultramarathons he ran in the Amazon jungle and the Gobi desert. On a normal weekday, however, he swaps his hiking shoes for wheels as the general manager of ride-booking firm, Gojek Singapore.
His day job may appear tame, or perhaps even dull, in comparison to the adventures he has undertaken in the name of travel, but professionally, it represents his first departure from the civil service, and Lien calls it the biggest risk he has taken.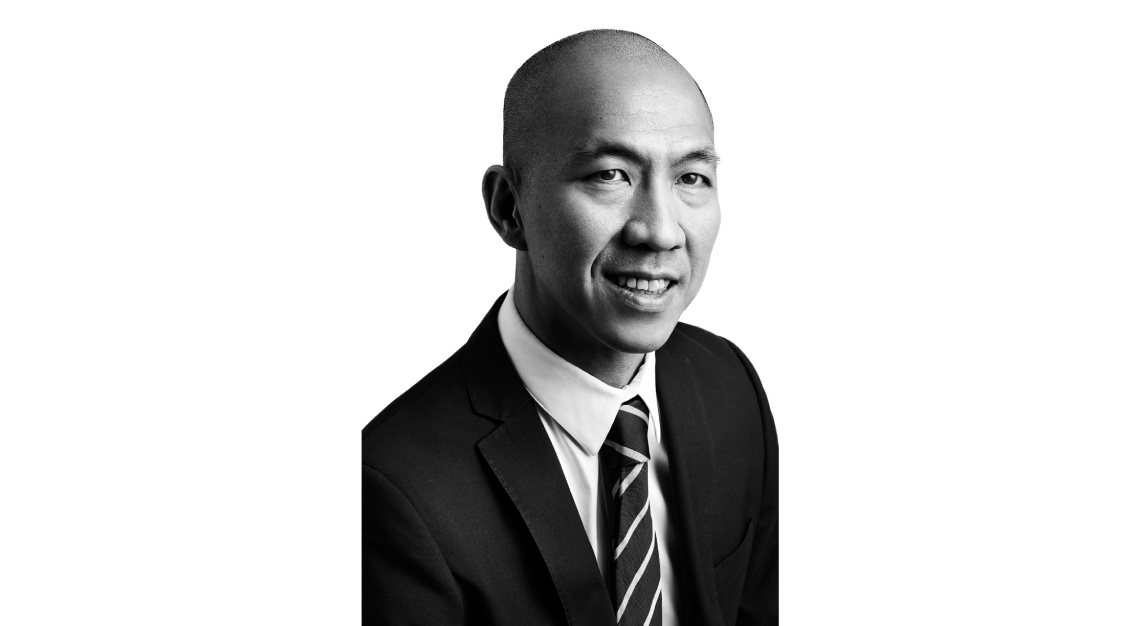 He began his career in the military, spending nine years with the Singapore Armed Forces, serving in East Timor as a United Nations peacekeeper. This was followed by six years at the Ministry of Defence, almost five years at the McKinsey Center for Government, then two years in the National Research Foundation (NRF) Singapore.
It was in the last two positions that Lien got the chance to hone his knowledge of the tech and innovation sector that he brings to Gojek. At McKinsey, he was a strategy consultant for clients in the technology and consumer industries. At NRF, his responsibility was to encourage innovation in companies working in Singapore's research and development sector.   
Although it is a big change from the military, Lien has found new fascination with the tech sector and how it affects everyday life. "Technology has changed the equation," he says.