All you need to know about the latest drops, collabs and happenings in luxury fashion this month
We get it: It's tough being a full-time fashionista, especially when the shifting fashion landscape ebbs and flows with fresh tidings of new drops, collabs and happenings on the daily. Let this ongoing column efface the noise and soothe out the fluff, so you're left with only the latest and greatest that's taking the realm of luxury fashion by storm. This month, we're getting artsy with Dior and going back to the future with Gentle Monster.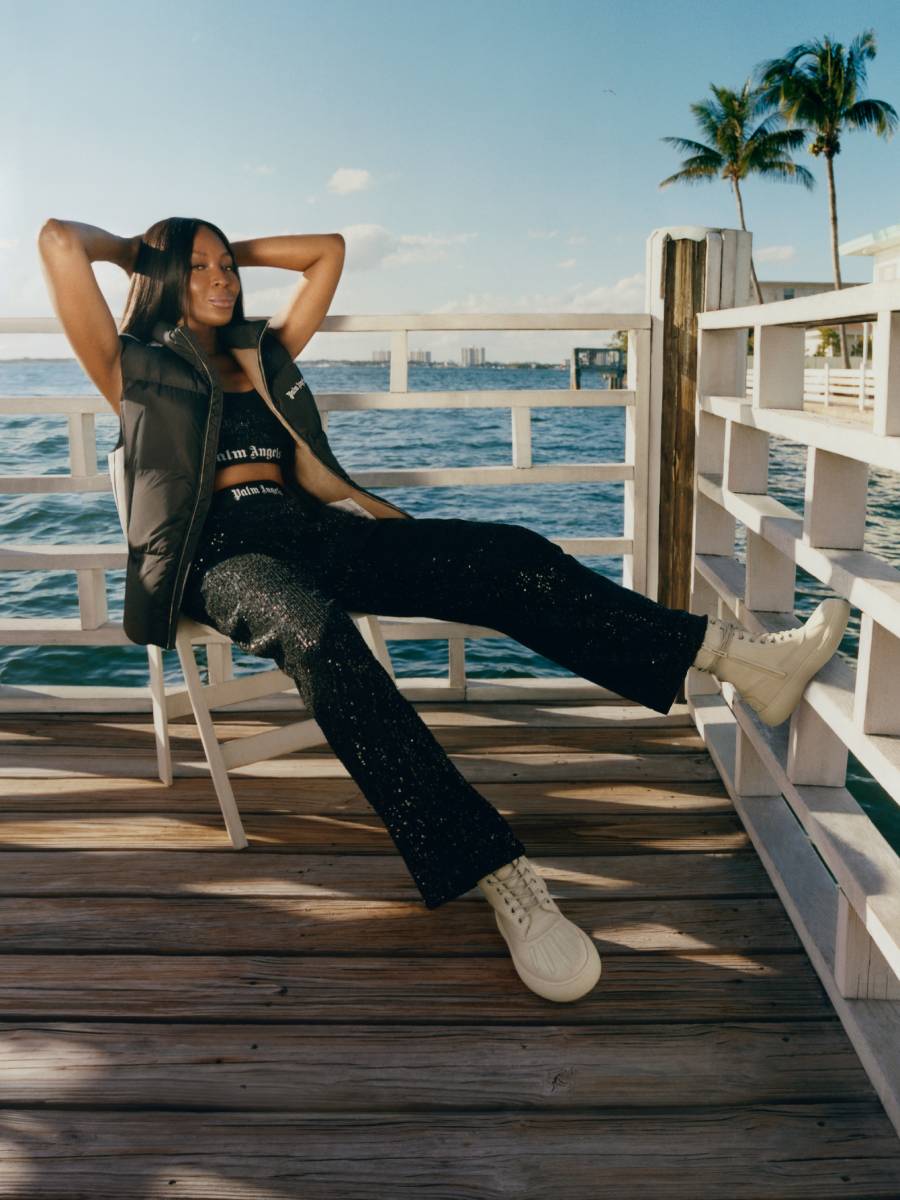 A touch of Moncler and Palm Angels flair for Tod's
Superior Italian craftsmanship meets a nineties American sportswear aesthetic in Tod's Factory's latest initiative, a creative space where guest designers are invited to rework the brand's classics. Through his label's pre-existing collaboration with Moncler Genius, Francesco Ragazzi—founder and creative director of Palm Angels—has reinterpreted two of Tod's signature offerings. Emblazoned with a fiery toe box, the Gommino Driving Shoes are a sure-fire way to stand out from the crowd; while the updated Tod's W. G. Boots are both sturdy and chic, ideal for traversing snow-covered peaks.
Gentle Monster gets bold
Bold is Gentle Monster's most audacious eyewear line yet, set to be released annually each year. Its first iteration, dubbed Galaxy of 9 Evenings, pays tribute to 9 Evenings: Theatre and Engineering, a series of trailblazing performances that notoriously blurred the boundaries between art and science. Go back to the future with the R.E.A.T frame, which sports a futuristic aviator silhouette in sleek black, purple and blue, or glossy pink, distinctly marked by a star symbol on the temples—a recurring motif throughout the collection.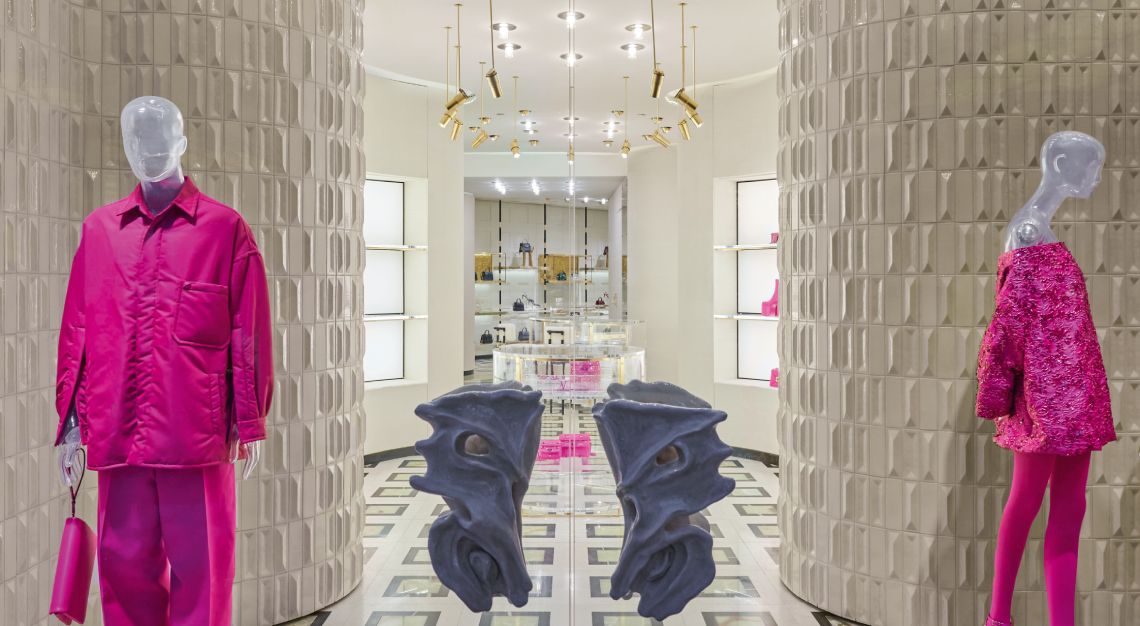 Valentino receives a new facelift
The unveiling of Valentino's new store concept, The New Maison, promises an elevated sense of refinement across its boutiques worldwide—think ceramic tiles complemented by Botticino and Sahara Noir marble flooring. Expect to find stunning elements of craft within, such as abstract, handmade ceramics by Massimiliano Pipolo, or chandeliers in sculpted plaster by Alexandre Logé. The posh aesthetic is completed by B&B Italia's iconic Camaleonda sofas in new, bespoke tones, along with graphic rugs by Milanese carpet-maker Golran.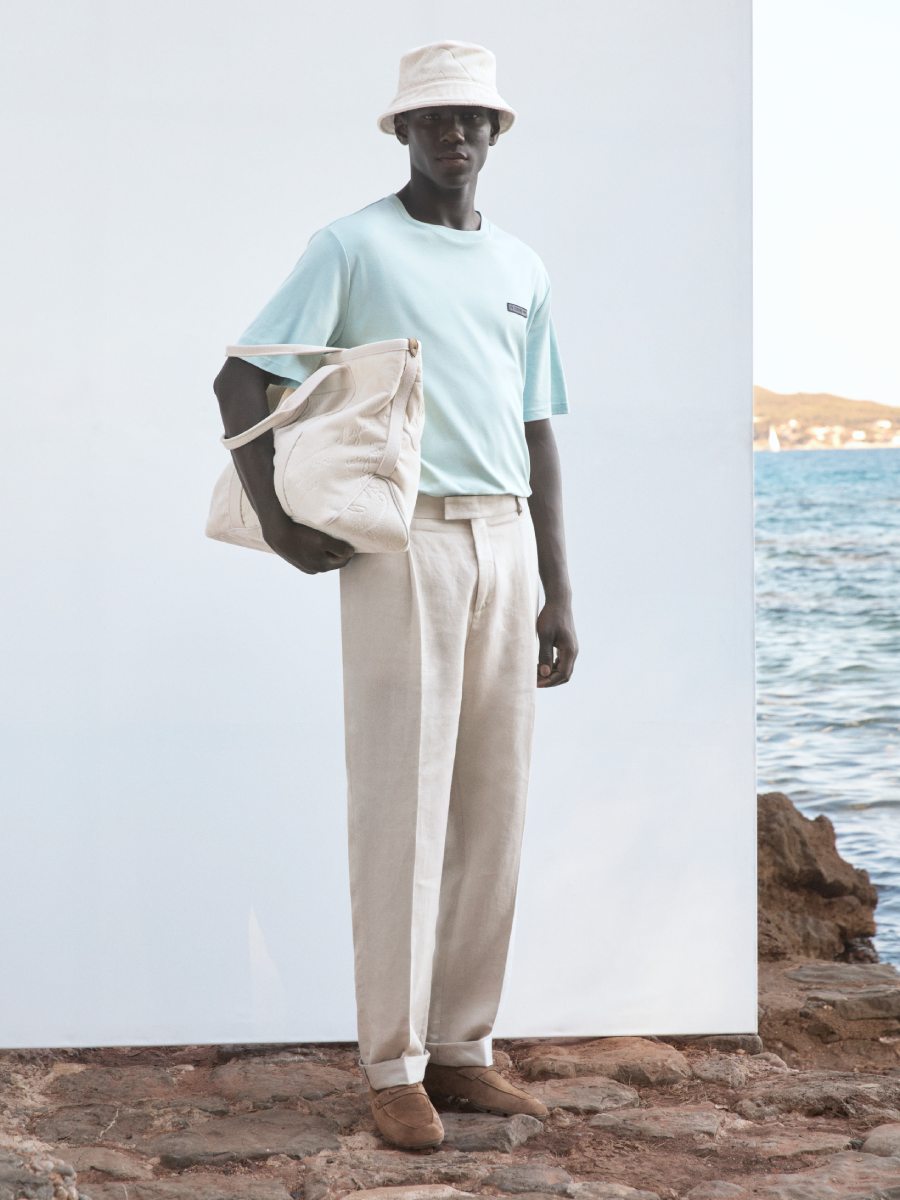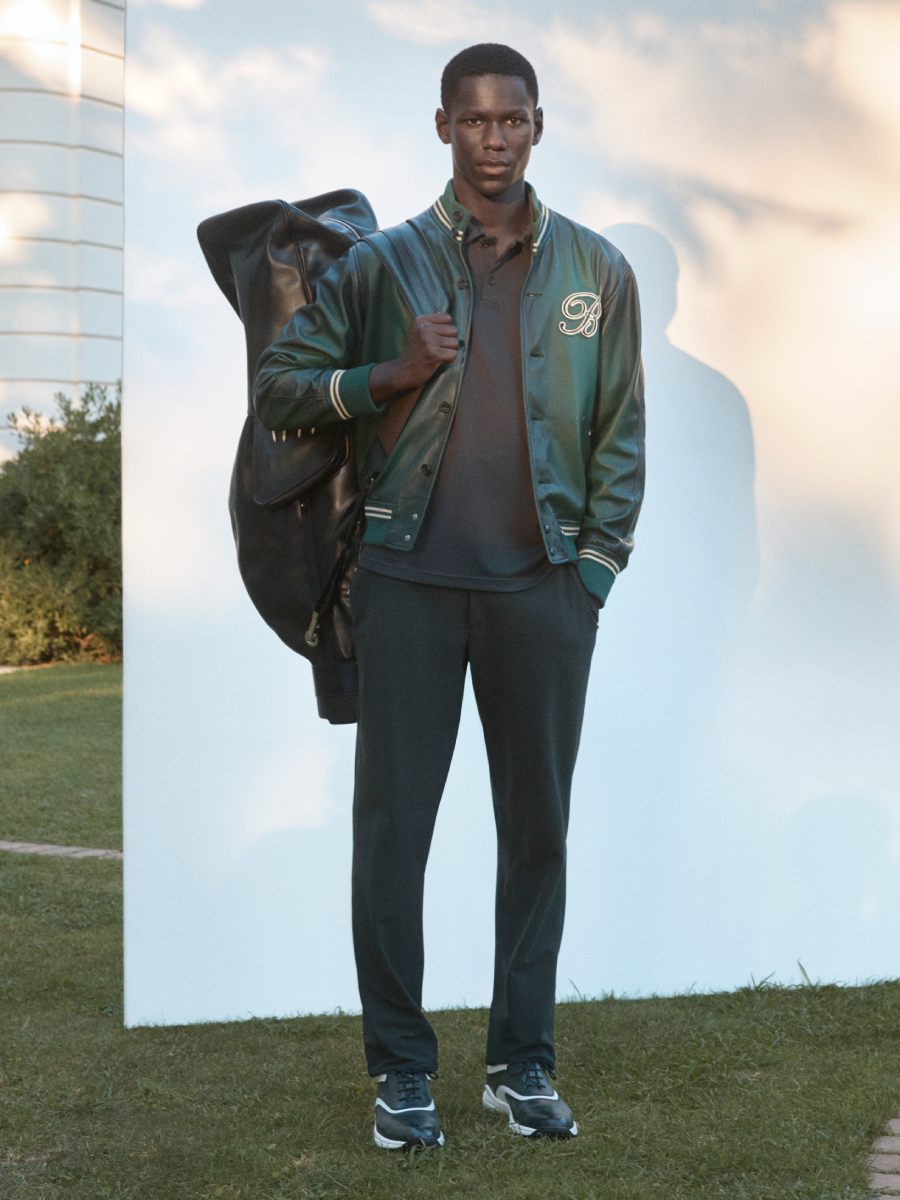 Look sharp with Berluti's spring/summer 2023 collection
Perfect for strolling the beaches of Nantucket or lounging by the shoreline of Lake Como, Berluti's spring/summer 2023 collection is defined by fluid, relaxed codes. Notwithstanding, the brand's penchant for craftsmanship and elegance is prominently displayed across a mix of ready-to-wear, including linen suits, double-faced cashmere blazers and clean-cut trousers. When gearing up for a day on the greens, however, look no further than the brand's dedicated golfing capsule. The undoubted centrepiece? Berluti's first customisable golf bag made of Venezia leather in a rich Nero Verde patina.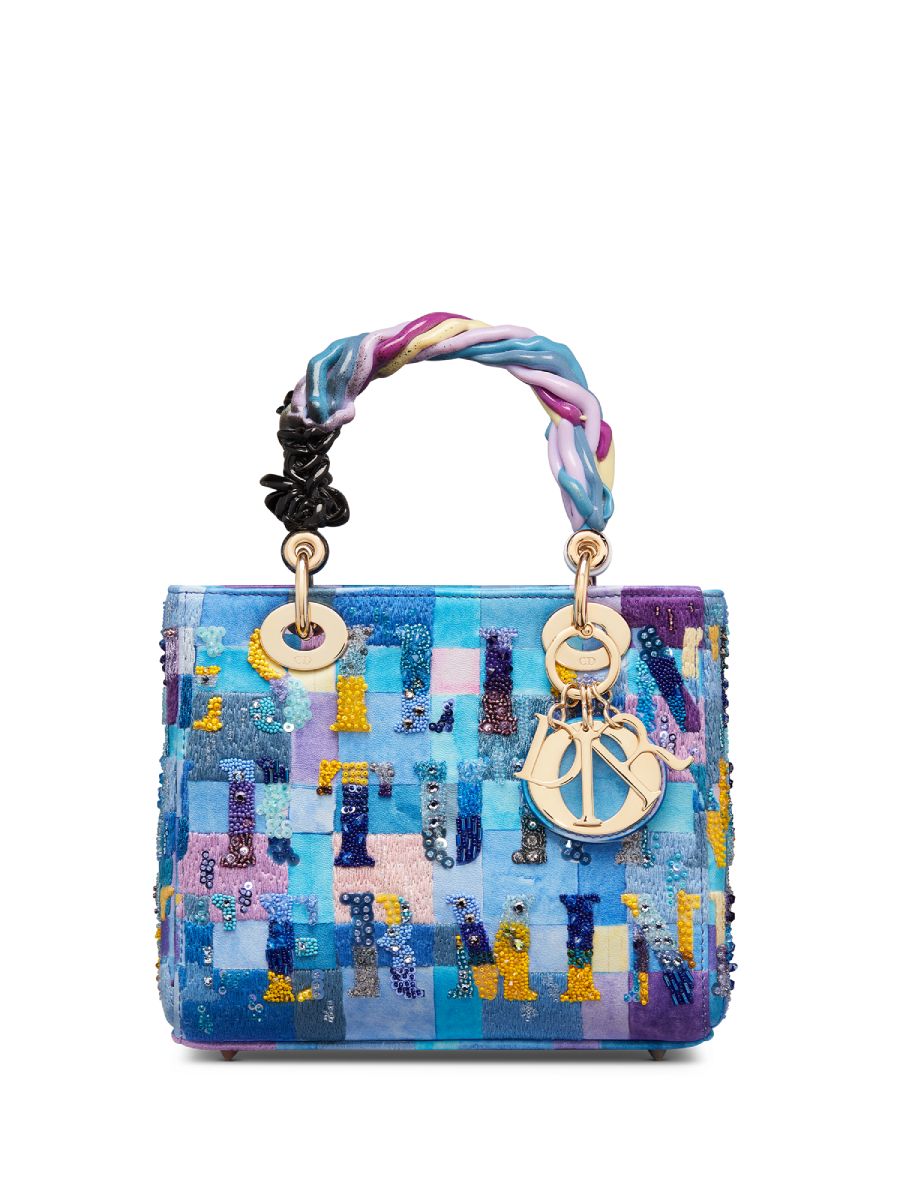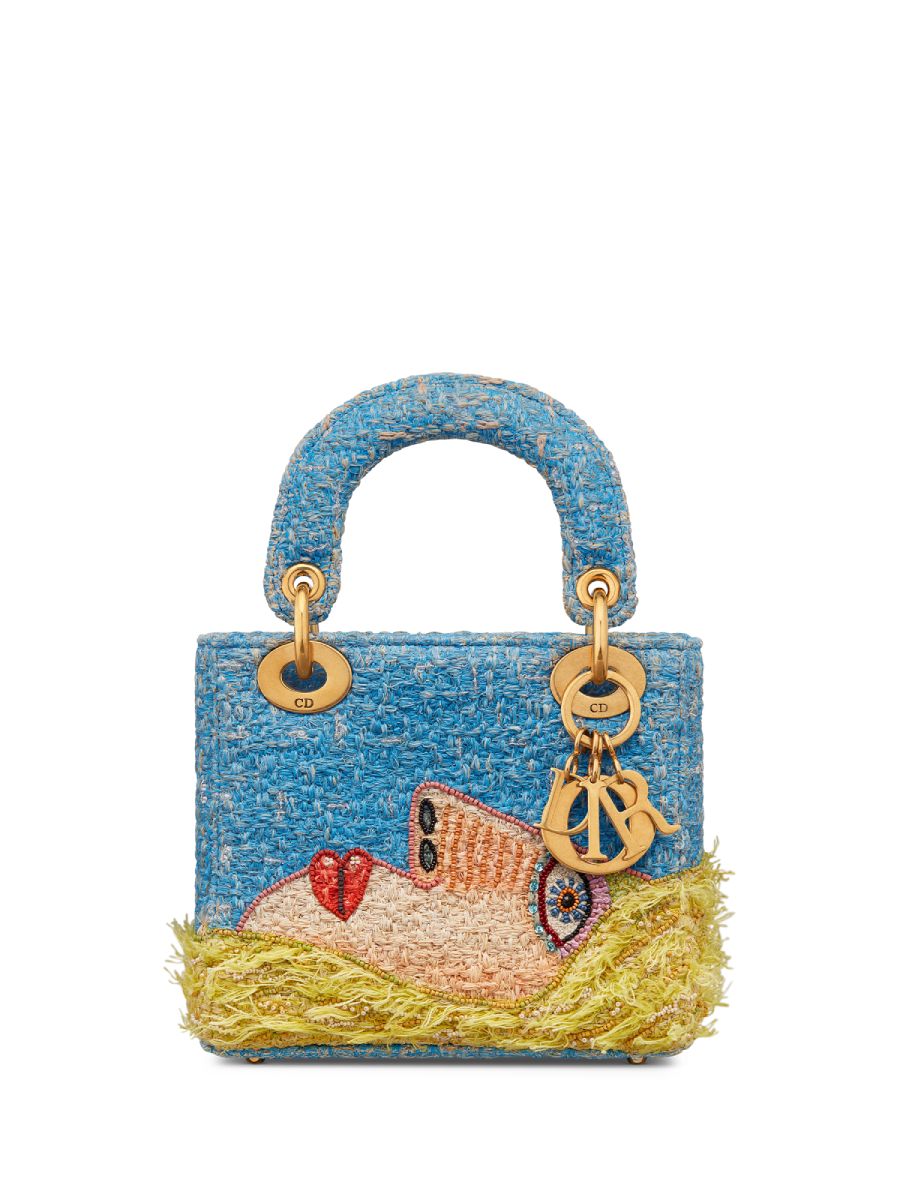 Dior Lady Art takes creative self-expression to new heights
Ever since it was spotted in the arms of Lady Diana, the Lady Dior has been a lasting emblem of the house's savoir-faire. Now in its seventh edition, the Lady Dior Art project sees the brand giving 11 renowned artists carte blanche to reinterpret the iconic handbag. Each artist has seen fit to align his/her singular design within their existing oeuvre, from Ghada Amer's hand-embroidered patchworks with crystals and sequins, to Brian Calvin's raffia-based bag depicting close-up, abstract faces. Making its way to Singapore on 5 January 2023, the seventh edition of Dior Lady Art will be showcased exclusively at the Marina Bay Sands boutique.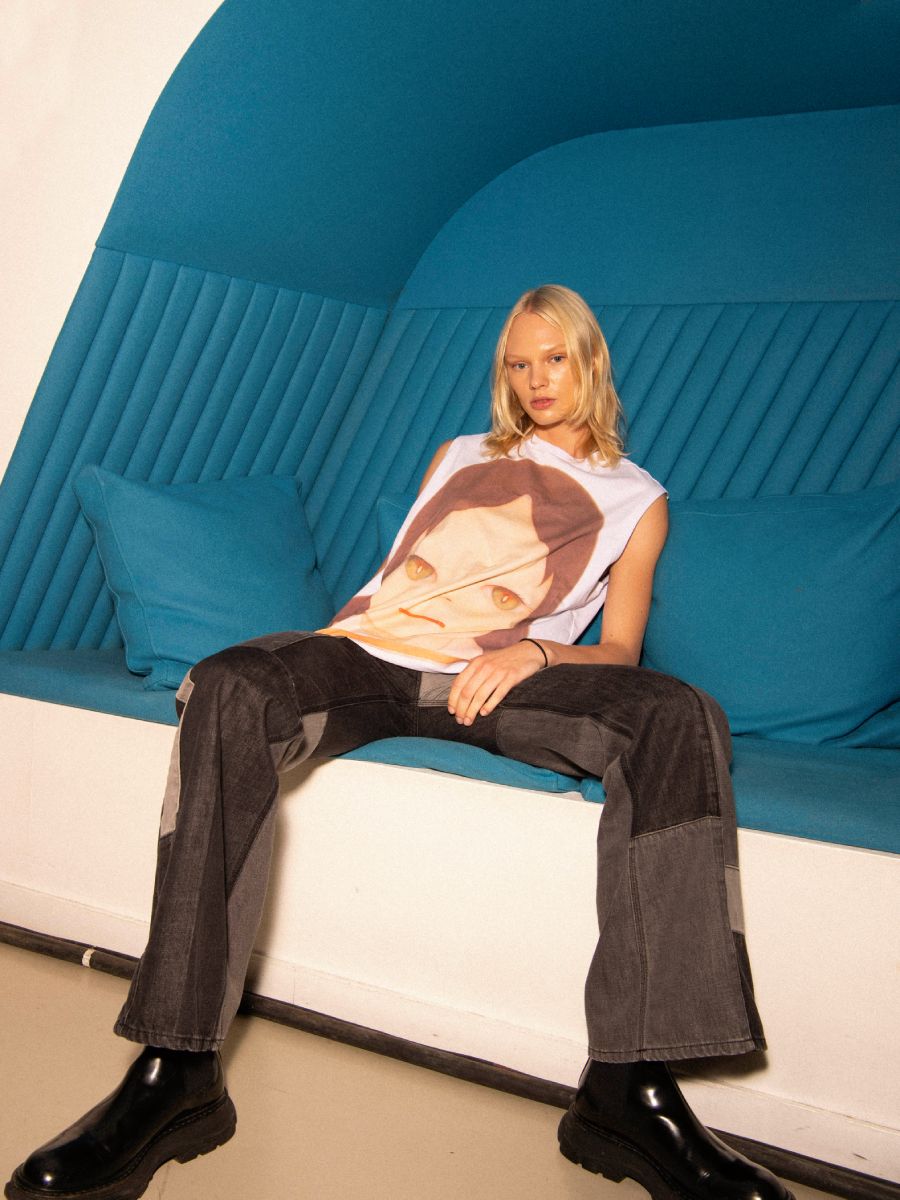 Rebel aloud with Stella McCartney and Yoshitomo Nara
Following their wildly successful collab last year, Stella McCartney has once again joined forces with Japanese artist Yoshitomo Nara on a lively, gender-neutral capsule collection. Bridging art, fashion, and street culture, the capsule—encompassing t-shirts, fleece hoodies, and joggers—features Nara's illustrations of sinister children, creatures, and countercultural slogans, charged with ardent, activist undertones that speak to today's pressing societal issues.
Stella McCartney x Yoshitomo Nara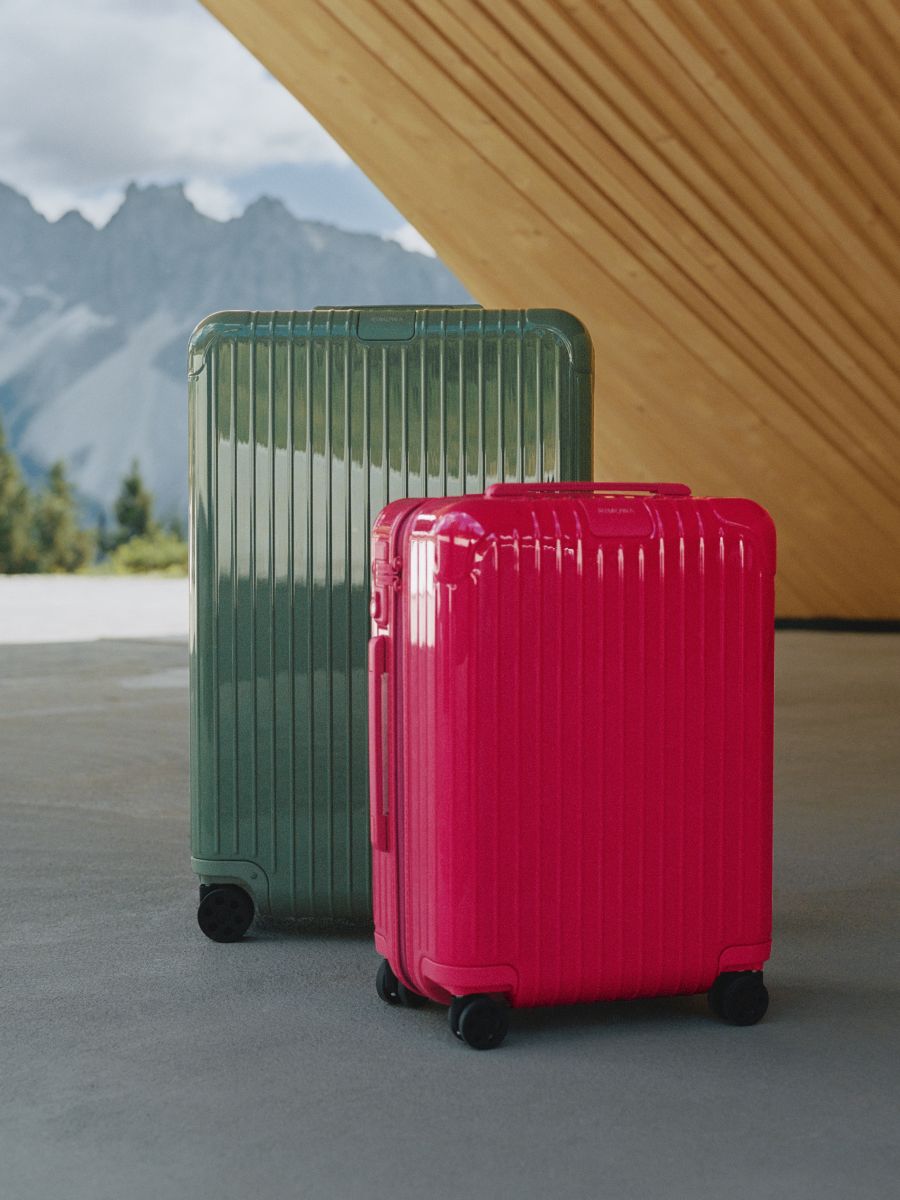 Embrace your inner calm with Rimowa
Taking cues from the idyllic landscapes of the Nordic forests, Rimowa has introduced two new, soothing hues across its Essential suitcase range, Personal Cross-Body Bag and iPhone cases. Pine, a neutral and timeless shade of green, evokes the serenity of a quiet saunter through the woods. Raspberry, on the other hand, playfully conjures fond memories of foraging for wild berries.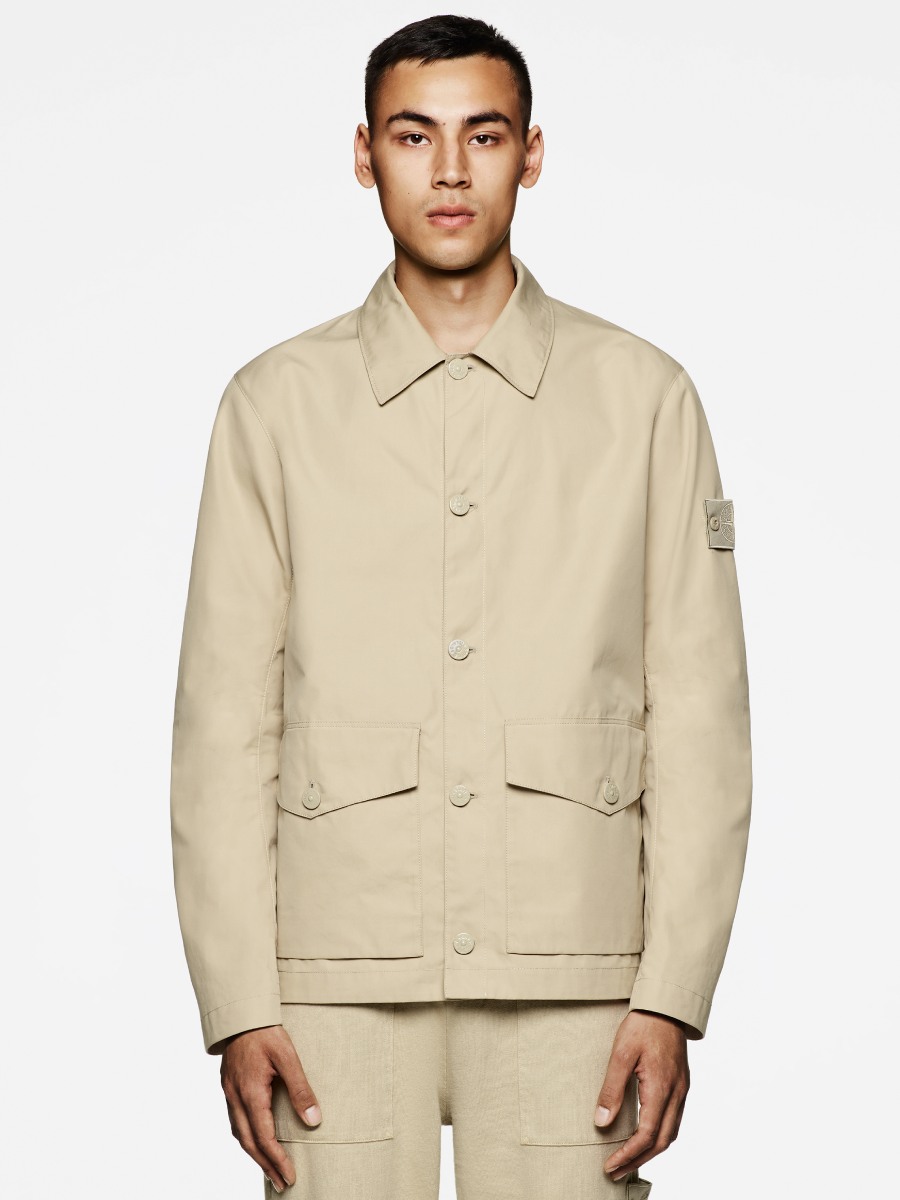 Embrace the heat with Stone Island's spring/summer 2023 collection
Inspired by youth subcultures of the '80s, Stone Island's spring/summer 2023 collection flaunts vivid, retro hues—cyclamen, magenta, yellow and sienna etc.—across a range of outerwear comprising shell jackets, parkas and windbreakers. We've already set eyes on a selection of monochromatic Ghost Pieces made of Ventile—an organic fabric developed from fine, long staple cotton—available in beige, army green and black.