The LKY Musical by the Singapore Repertory Theatre will star Adrian Pang as Mr Lee Kuan Yew and Kit Chan as Mrs Lee
As the pandemic dies down, Singapore's once-vibrant arts and cultural scene has started to bloom again—slowly but surely, starting with one of the nation's most well-loved productions. The LKY Musical, produced by Aiwei in 2015 to commemorate the passing of Singapore's respected founding father, will be drawing the curtains once again at the Sands Theatre to give insight into the country's local history.
What gives this year's rerun its poignant touch is that it coincides with the late Mr Lee Kuan Yew's 100th lunar birthday. This first post-pandemic large-scale musical production stars Robb Report Singapore's Thought Leader Adrian Pang as Mr Lee, and renowned singer-actress Kit Chan who plays the late Kwa Geok Choo, his wife.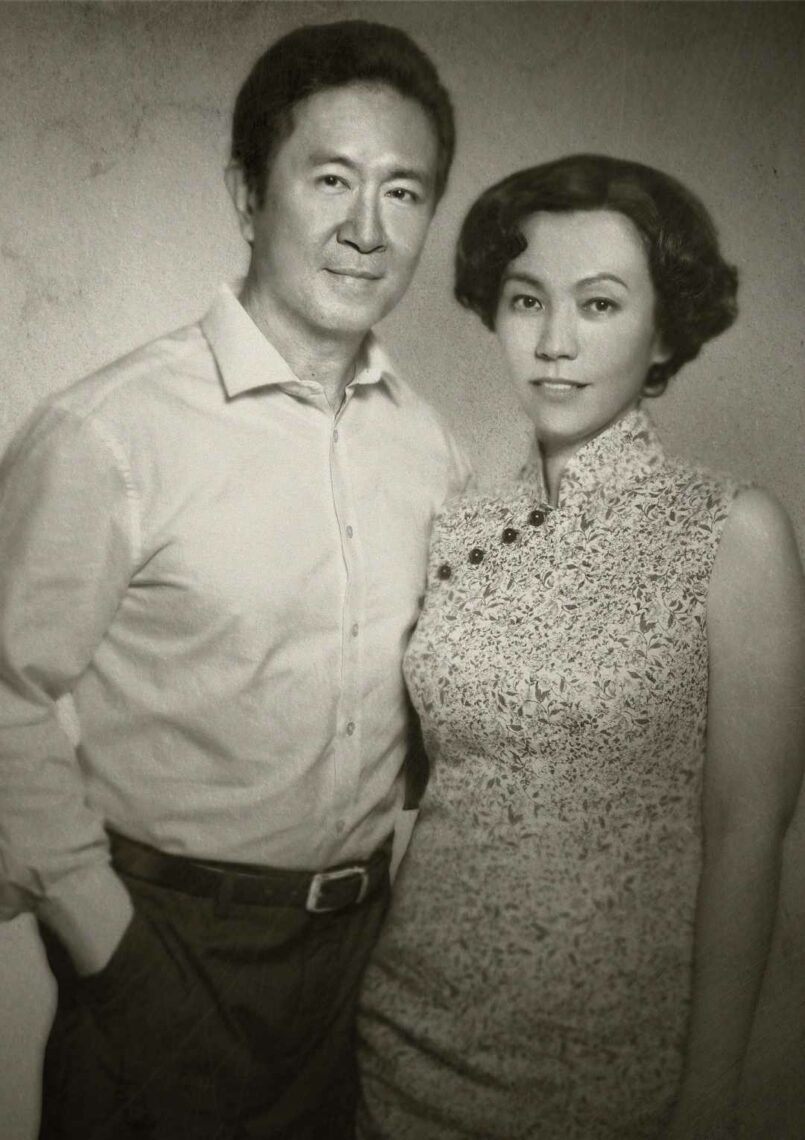 Most of us know Mr Lee as the man who ruled with an iron fist to build the country up from the ground. As such, The LKY Musical affords the audience a rare opportunity to immerse themselves in the early history of Mr Lee: from his time as a student at Raffles College, to the Japanese Occupation, and up till Singapore's separation from Malaysia in 1965. His personal history runs parallel to Singapore's journey towards independence. Delicately interwoven with themes of national pride, resilience, and unwavering self-determination, the messages of this musical have never been as important as they are today.
Of course, the audience will also catch a glimpse of the romance between our nation's most salient political figure, and the extraordinary woman who withstood with him the trials and tribulations of life.
But history is history—what really brings this inspiring tale to life is the masterful storytelling, direction, and cast with the Singapore Repertory Theatre. This restaging also features new musical arrangements and songs from one of our own very prominent musicians, Dick Lee.
The LKY Musical will show at the Sands Theatre, starting this 7 September 2022. Mandarin subtitles will be provided. Each ticket is yours at a starting price of S$49; book here.