Pang also talks family, wanting to read the mind of a famous politician, and pushing through the worst crisis in the theatre industry's history
Adrian Pang says that running a theatre business is, "bloody hard work". But he shows minimal signs of weariness, despite being weighed down by what is possibly the industry's biggest crisis in recent history. When the former local TV star, who now helms his own theatre company, Pangdemonium, as artistic director (together with his wife Tracie Pang), accepted my invitation to be interviewed, it left me with a sense of eager anticipation and potential disappointment at the same time. We'd just entered phase one, and while businesses were slowly reopening, social interactions were mostly restricted to impersonal, dull, virtual conversations.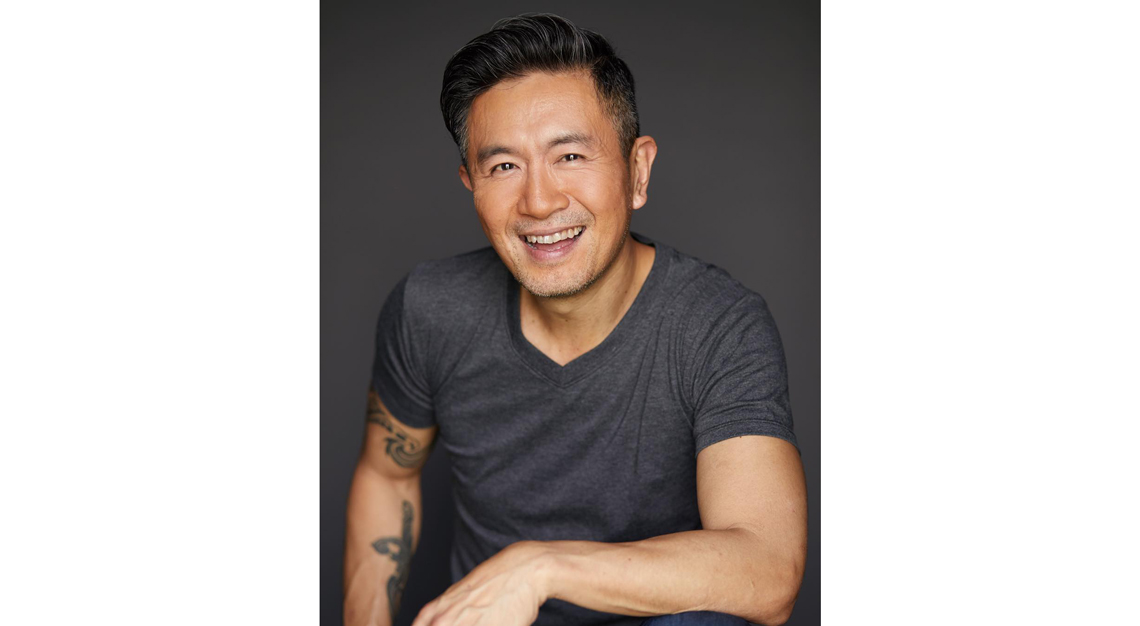 Yet, my hour-long conversation with Pang on Google Hangouts was far from boring or lackadaisical. In fact, it shed light on some of the theatre enthusiast's struggles that one would never have imagined – as both a family man and an artist who has spent a huge part of his life championing local theatre.
What have you and your team at Pangdemonium gained from this trying period?
It has been a very challenging time for me and my wife Tracie, the co-artistic director of the company, because it has rendered us completely disabled to do the work that we do. But on the other hand, it's made me value the work that I do even more.
It just cripples you and the work that you do, am I right?
Yes, certainly. And for someone like me, who in the last 30 years has had to narrow my focus to theatre as being my purpose in life, it's frightening to have all of that being taken away. We've always hoped that the work we do is able to feed the souls of our audiences. And, as a result of not being able to do that, nothing is actually being fed within our own souls as well. I know this sounds a little too esoteric, but I truly believe that art lies in the hearts and souls of people.
Have there been enough efforts set in place to help the company tide itself over during this difficult time?
Well, I think the plain and simple, uncensored response to that is, sadly, no. That's not to say we haven't been offered any kind of assistance – but we're all still really struggling. And in the interim, with this whole push towards putting content online, I'm starting to sense the fatigue. It just goes against everything live theatre has stood for, for centuries. How long can this theatre streaming business go on for?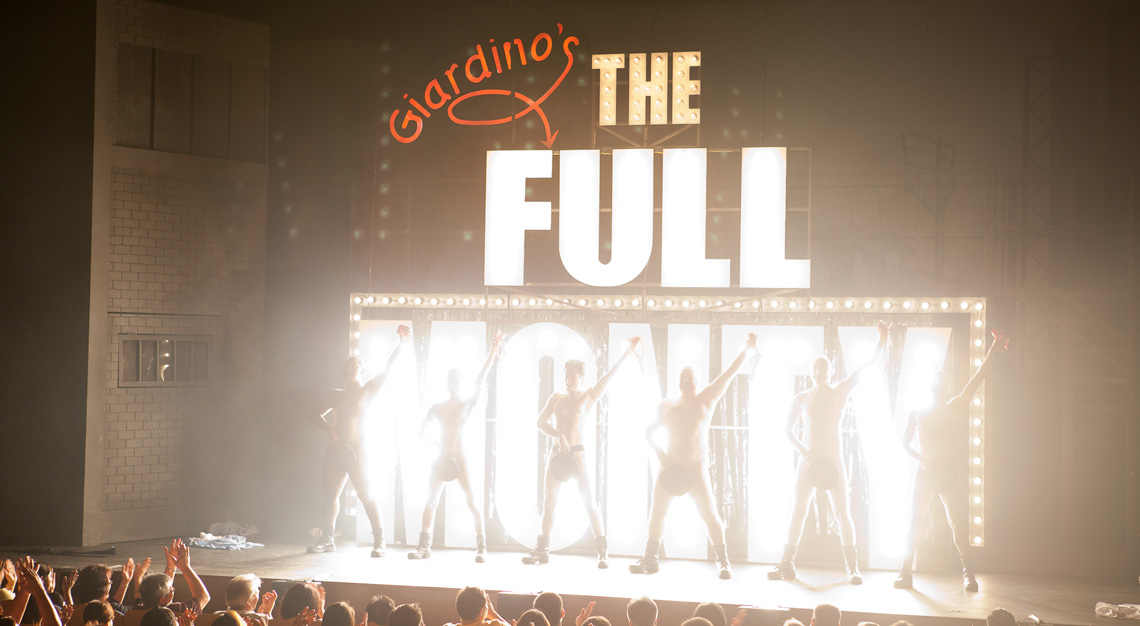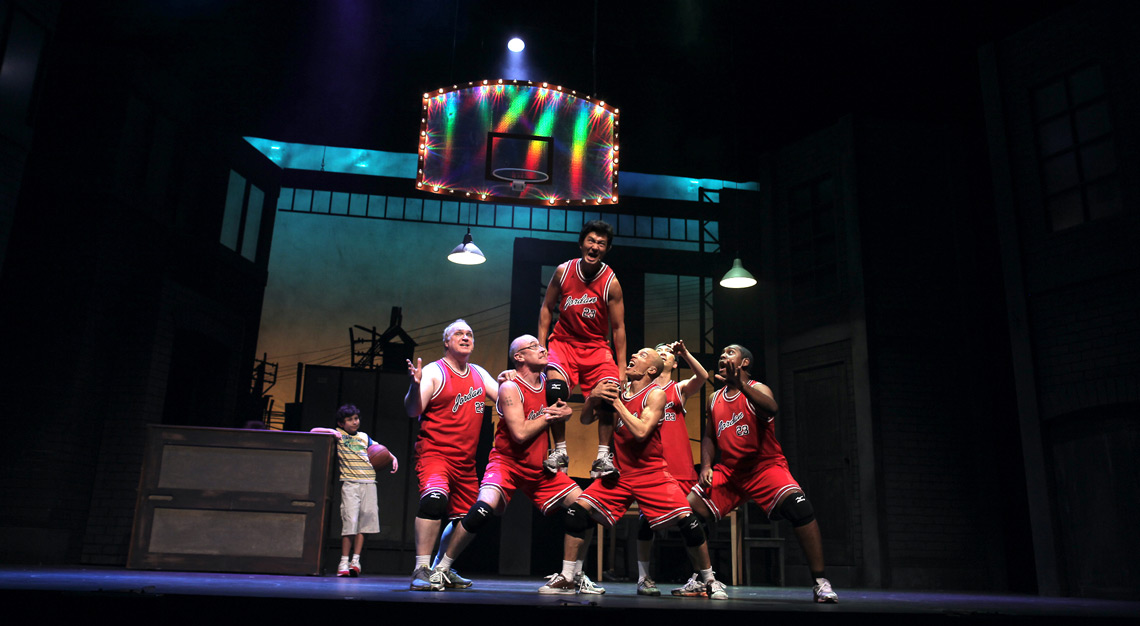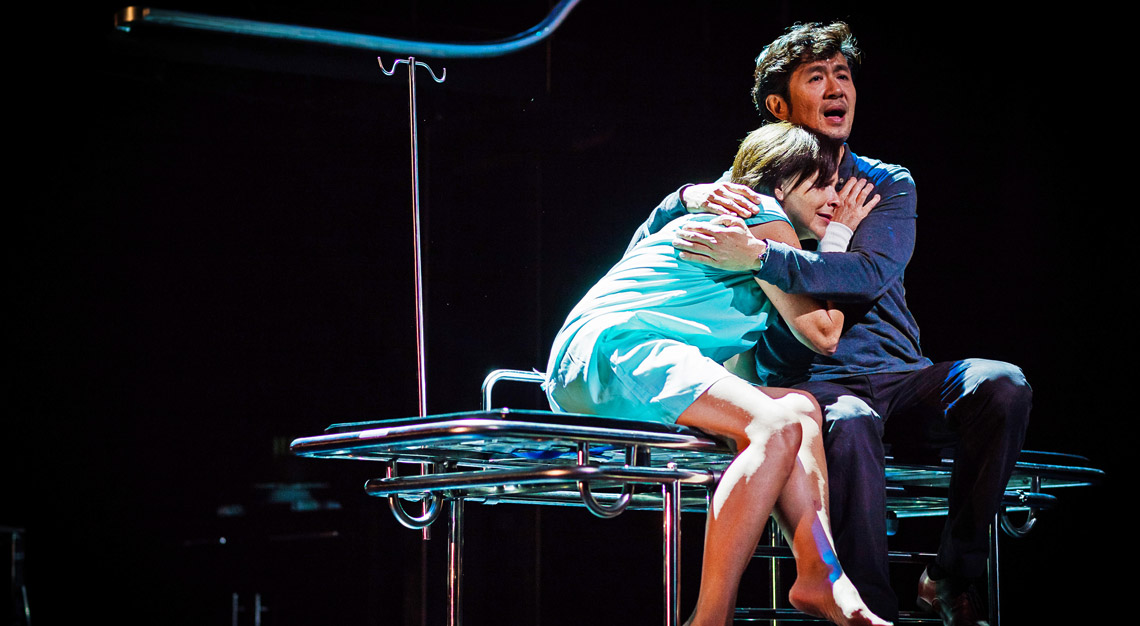 The new rendition of your 2010 debut production, The Full Monty, which was scheduled to be staged in October this year, has been postponed to 2021. For those who watched the original, what can they expect from version 2.0?
For those who have seen it, we're promising a bigger, bolder and ballsier production this time round. The Full Monty 2020 is supposedly a 10-year anniversary reboot of sorts, and looking back at our debut show, there are plenty of things that we know we can improve on. We've also made a few cast changes, so if you've seen the play before, you'll get to see a couple of new people naked – as opposed to watching the same old people naked, I guess.
Very well. What's 2021 looking like for you guys?
One of the plays happening next year will be The Glass Menagerie, which we have also had to postpone from June this year. The announcement of our 2021 season is supposed to coincide with our planned October production, The Full Monty, which is now happening next year. We'll wrap up 2021 with a huge musical. I'm afraid I can't even talk about these plays with 100 per cent certainty, but we definitely look forward to staging them.
What's the best part about producing plays with your other half?
One advantage is that because we are together all the damn time, we can bounce ideas off each other easily, anywhere. It's also a double-edged sword, because that means work can threaten to take over our lives.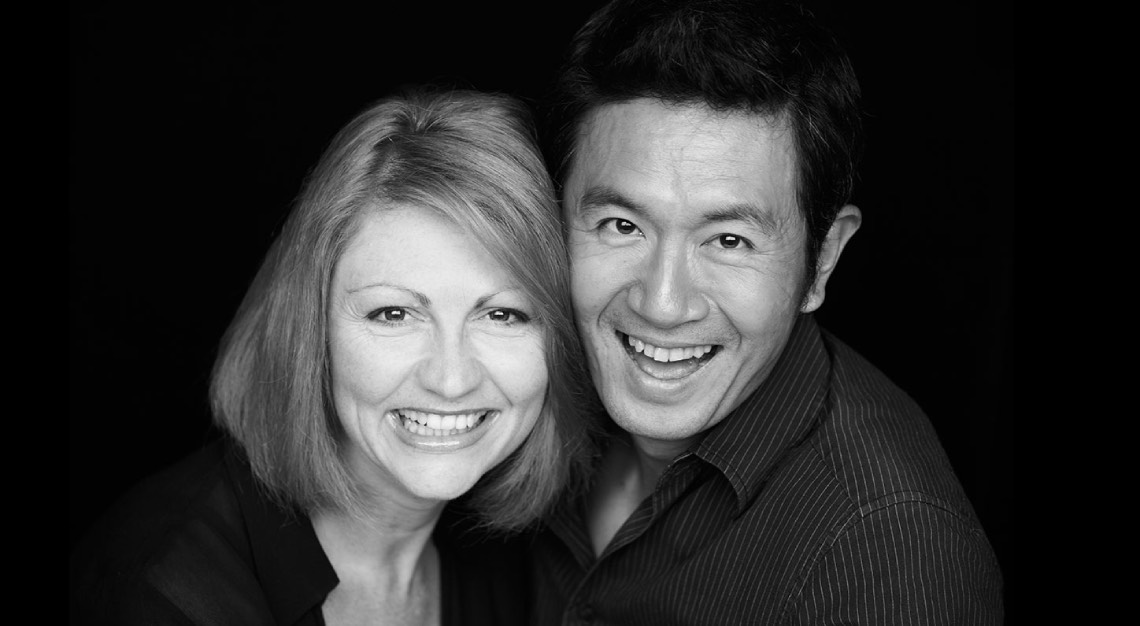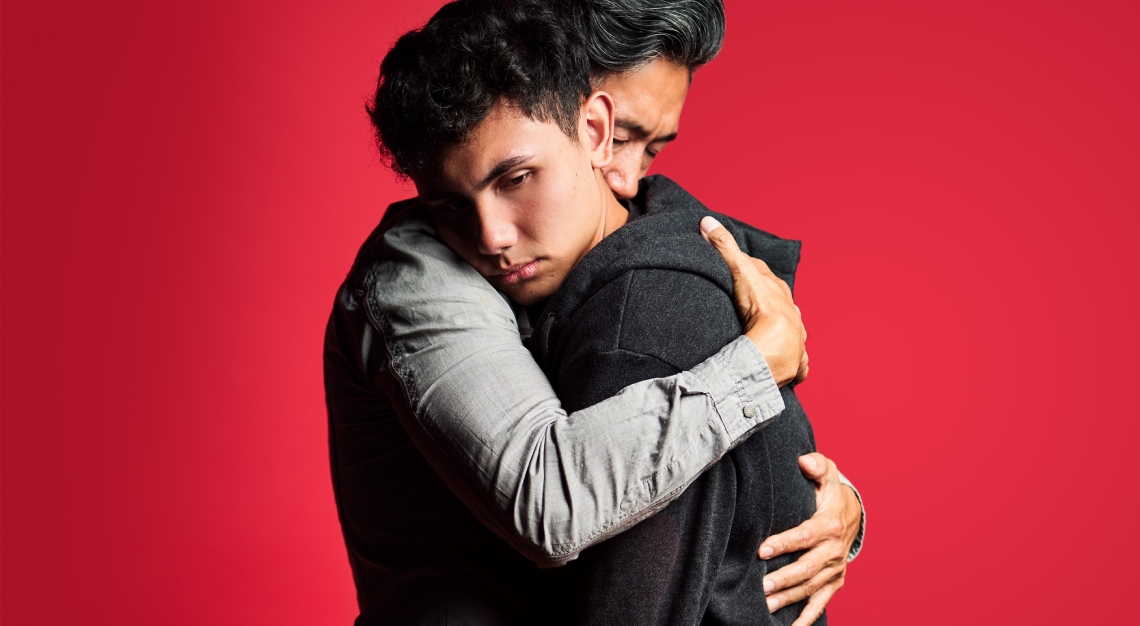 As two highly creative beings at heart, both of you must understand each other very deeply, in and outside of work. With that said, if you had the ability to read the mind of anyone in the world, who would it be?
It would be Jacinda Ardern. She's demonstrated such awe-inspiring leadership in recent years, and is full of compassion and empathy. I'd be grateful if I were to be gifted even a fraction of her leadership qualities. She's led the country out of various crises amidst elections, including the current worldwide pandemic, and carried a pregnancy somewhere along the way. I mean, come on, woman. You're just overachieving.
And not the POTUS?
He actually did cross my mind, because just when you think the man is not capable of doing or saying anything worse, he does. So I'd just like to know what goes on in his head.
You shared the stage with your son Zachary in your most recent – and heart-wrenching – production, The Son. What was that like?
When we did our very first production The Full Monty in 2010, both Zachary, and my second child Xander, took turns to play the role of my on-stage son. The play turned out to be a family project of sorts. We auditioned them along with other boys of around the same age, and eventually added them to the cast lineup – and paid them – because of the chemistry we shared on stage.
The Son, however, was a very tough journey for both me and Zachary. I dare say that I've been blessed with two sons with whom I can connect deeply – and God has definitely given me a free pass here ­– so it was truly challenging to execute the exact opposite of that on stage. Playing the roles of a father and a depressed teenager who simply cannot understand each other took so much out of us. It was a real struggle.
I didn't see it as a struggle for both you and Zachary until you shared that, so thank you. How can we cultivate a love for theatre in the younger generation today?
Part of our mission as a theatre company is to cultivate a culture of love for theatre amongst the younger audience. The stories that we tell, somehow, resonate well with the younger audience. There's really no science to it – we've followed our guts and instincts – and when it comes to selecting what we want to stage, the key is to envision the kind of shows that we would actually want to watch in this day and age. One thing's for sure – Pangdemonium wouldn't be what it is today without Tracie. She's got the creative flair and the business acumen. I'm just really the emotionally and mentally immature one, living in my own dream world.
Look where that immaturity got you, Adrian.
Yeah, there you go – I guess that has worked in my favour somehow. But you see, the young people of today are going to be the patrons of tomorrow. We want them to embrace theatre and dispel the notion that it's an experience only the privileged can afford. You can truly gain something out of watching theatre.