The LKY Musical, produced by Aiwei and the Singapore Repertory Theatre, goes beyond a crash course in Singaporean history
Director (and Honorary Singaporean) Steven Dexter says, "This is why theatre is important: to pass on stories, so that stories stay alive." And The LKY Musical, one of the nation's most successful productions, does just that.
Written in commemoration of the late Mr Lee Kuan Yew, The LKY Musical offers us an insight into his youth, allowing us to immerse ourselves in his early history of nation-building, and Singapore's arduous journey towards independence. The musical features characters speaking in Mandarin dialect, so you know it's authentically Singaporean. We also have endearing side characters whose arcs are just as inspiring as Lee's, and burst into song about national identity in barbershop-quartet fashion.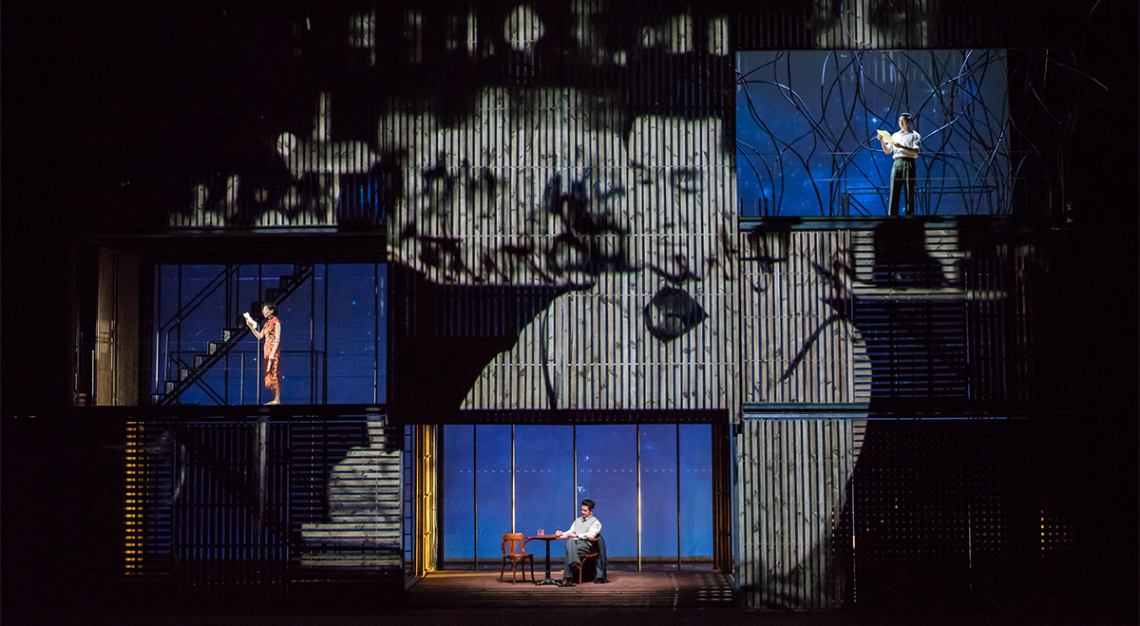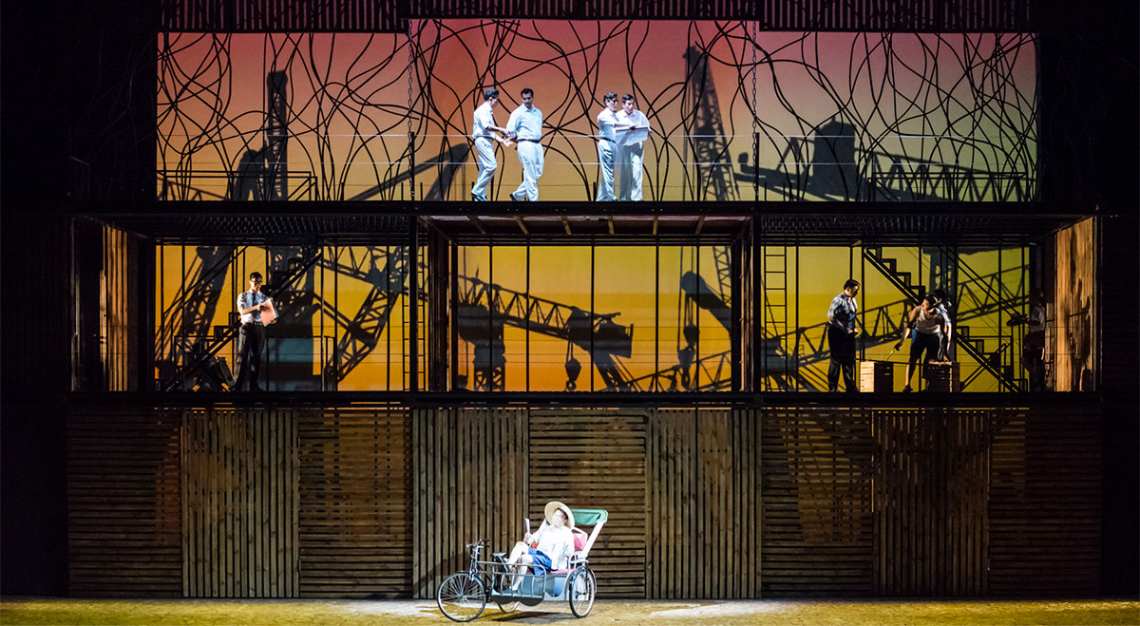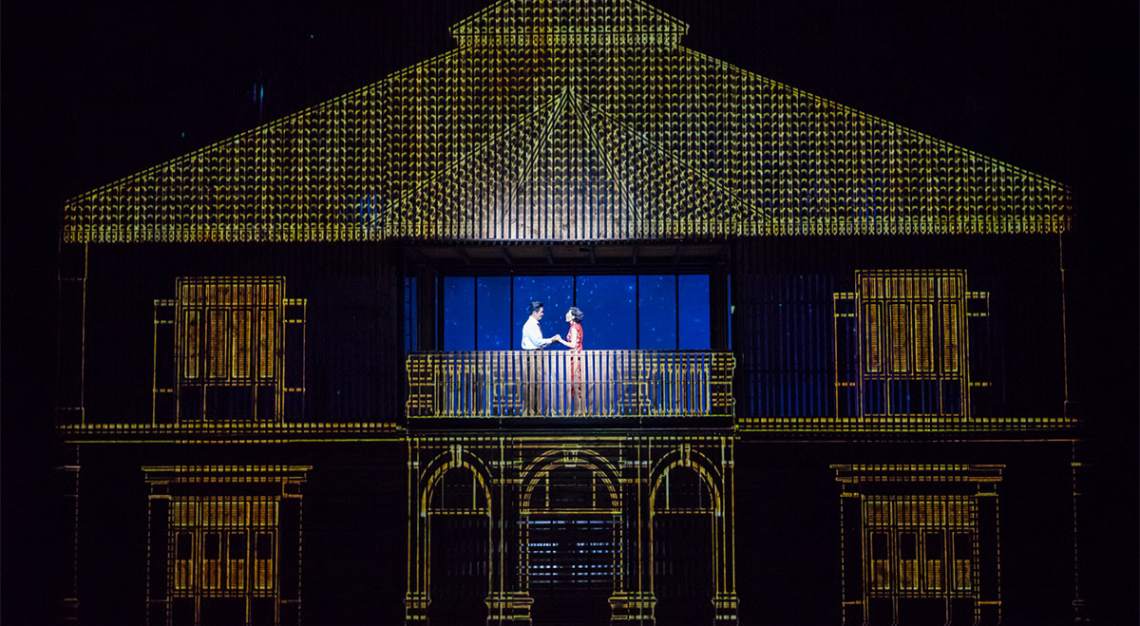 The musical also lifts the veil on Lee's love life—witness the blossoming romance between Singapore's founding father, played by Adrian Pang, and Mrs Kwa Geok Choo, played by Kit Chan. See how they begin life as enterprising high school sweethearts; Lee will invent names for a business selling glue while Kwa will engage him in more-than-friendly banter, before they eventually settle on the name, StickFast (because glue sticks, and this one does it quickly).
Equally impressive is the play's multi-level set, inspired by shipping containers. Thinking of scaffolding as a metaphor for country-building, Director Steven Dexter wanted "boxes that could be opened or closed and re-dressed to give the piece the quick pace required."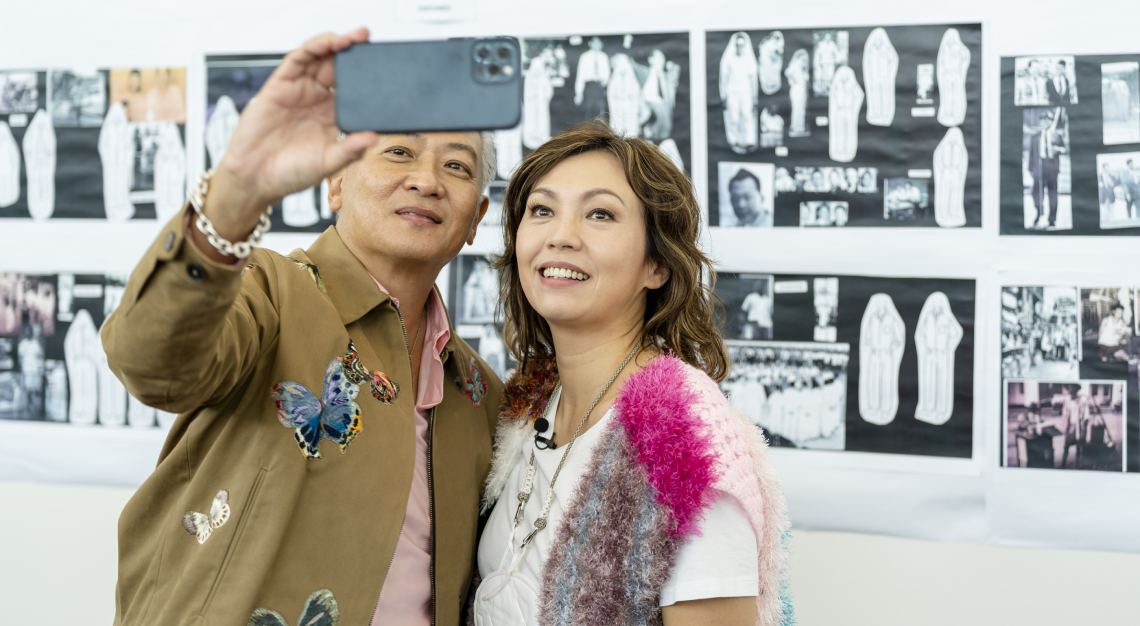 "Musicals aren't written, but rewritten," Dexter would say. The 2022 rewrite comes with a new song "about keeping memories alive," written by Dick Lee, for Kwa's character. A stirring piece added to the riveting and impassioned musical, the show is not just a crash course in history, but a deep-dive into all its emotive dimensions—brought to life by expert storytelling and writing. 
Slated to return after seven years since its first successful run, the astounding cast is once again commanding the stage at Sands Theatre from 7 September 2022. Book here.