From non-invasive facial enhancements to award-winning laser treatments, these Singapore aesthetic clinics have something for everyone

While staying fit can help keep your health in check, there are many other things a simple workout won't be able to fix. This year, ring in the Lunar New Year confidently (and flawlessly) with a little help from these aesthetic experts and their top-rated procedures and treatments. We round up some of the best the city has to offer.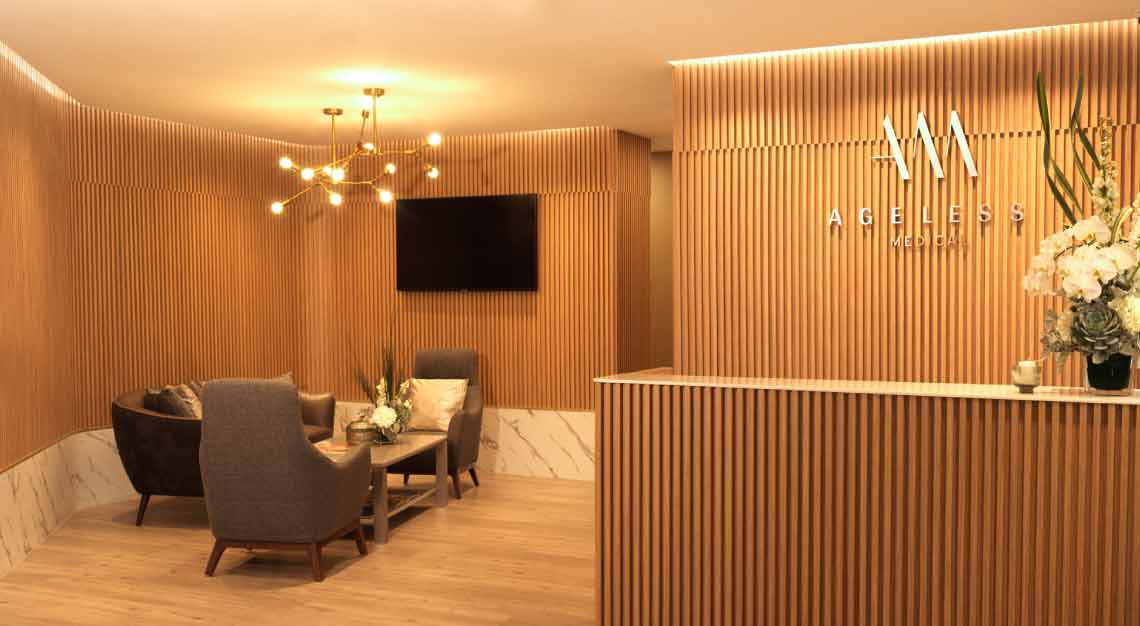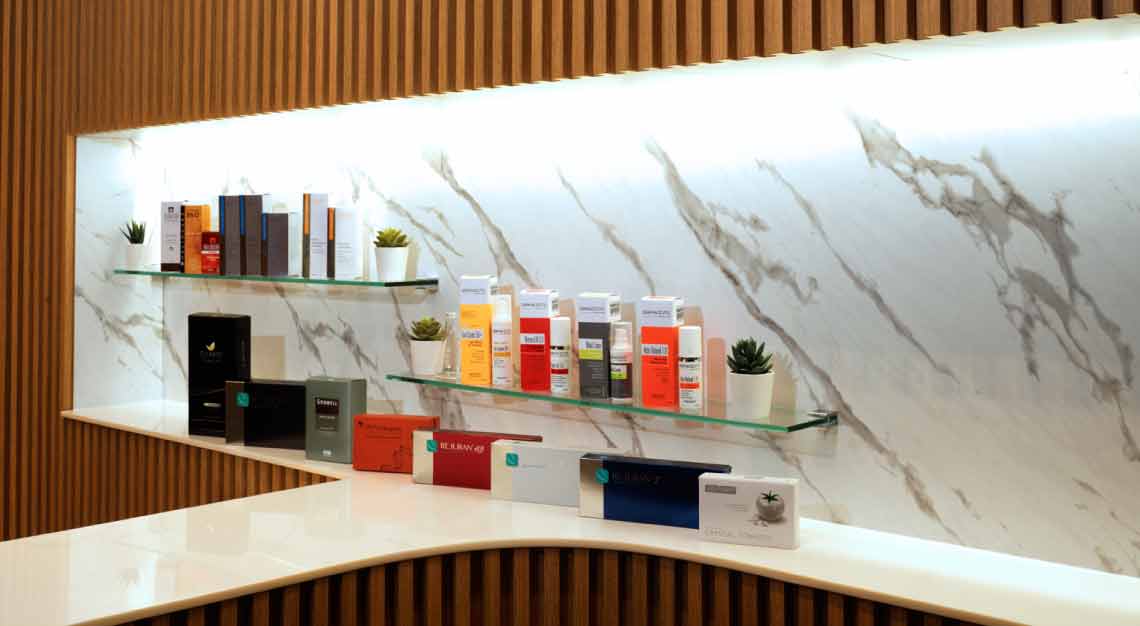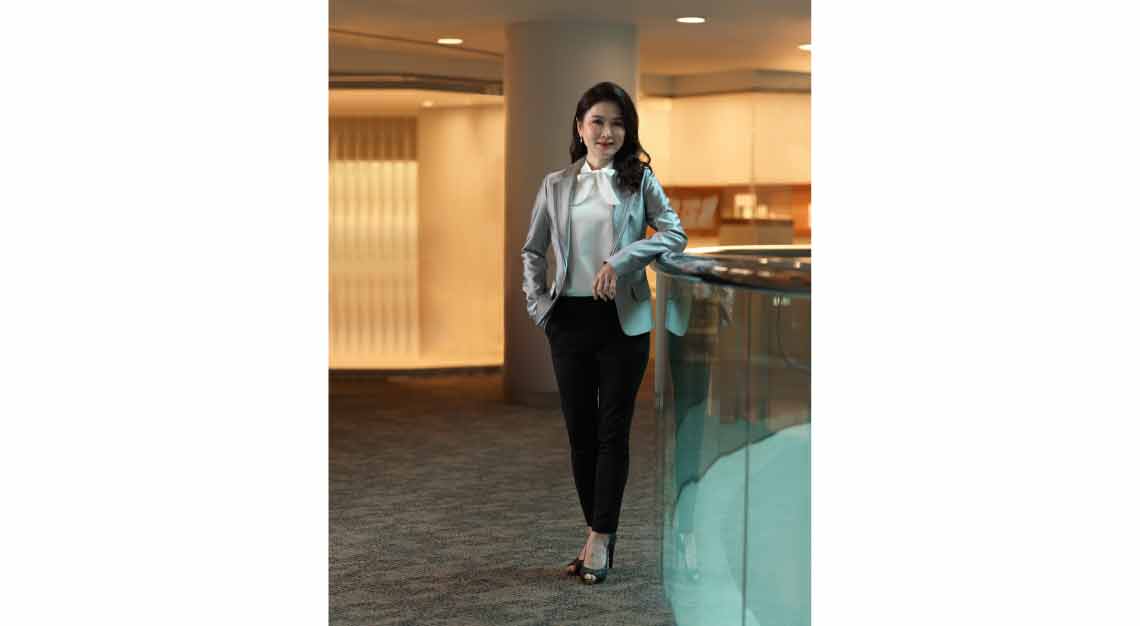 Ageless Medical
Achieving soft, glowing skin won't be a miracle this Lunar New Year, thanks to Ageless Medical's GoGlow Face Therapy. The treatment combines FDA-approved Excel V Laser – a popular procedure among local celebrities – with LDM-Med dual frequency ultrasound technology and is designed to lighten vascular skin pigmentation. Each session takes less than an hour with minimal downtime.
#04-10
Wheelock Place
501 Orchard Road
Singapore 238880
Tel: +65 6734 4007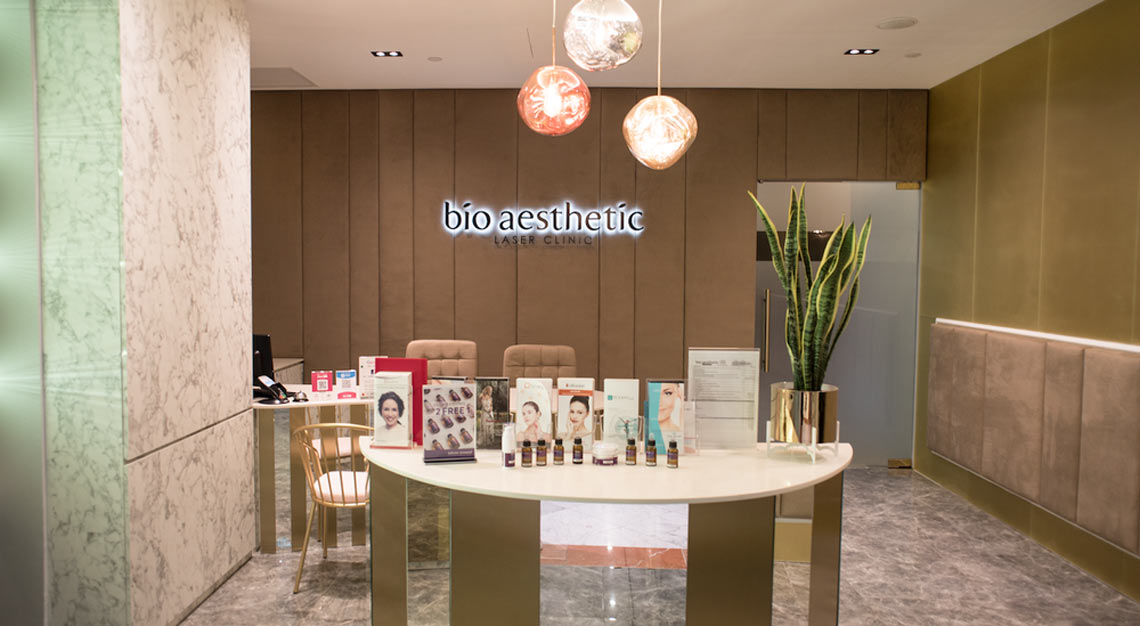 Bio Aesthetic Laser Clinic
Bio Aesthetic Laser Clinic's Bio Acne Combat treatment saves the day for those struggling with acne. Using salicylic and azelaic ingredients, the treatment tackles acne by softening the top layer of skin cells, which then dissolves existing blackheads and whiteheads. While most acne treatments will leave you with blotchy or inflammed skin afterwards, the treatments here utilise ingredients with anti-inflammatory properties to help reduce redness and encourage exfoliation of the skin.
Bio Aesthetic Laser Clinic
#03-01
Palais Renaissance
390 Orchard Road
Singapore 238871
Tel: +65 6333 4566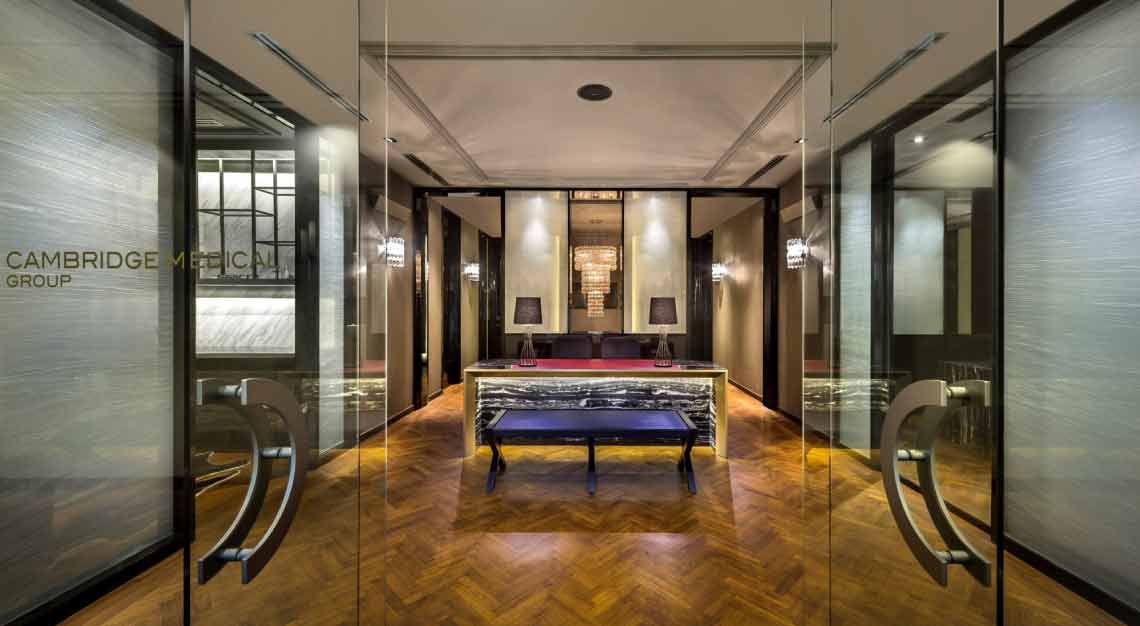 Cambridge Medical Group
The art of bespoke isn't limited to just suits, shoes and accessories – customisation applies to your aesthetic treatments, too. Lauded for its bespoke skincare, face and body treatments, you'll want to try Cambridge Medical Group's signature Non-Surgical Eyebag Removal procedure, which uses a technique called Eye Revo to aid in the reduction of unwanted eye-bags and eye wrinkles. Tailored based on the severity of your under-eye bags, a patented micro-needle that emits radio-frequency energy is inserted into your skin, which is designed to target and remove subcutaneous fat between the skin and orbital septum, helping to tighten and firm skin in the process.
Cambridge Medical Group
#08-05A1
Tower B
Ngee Ann City
391B Orchard Road
Singapore 238874
Tel: +65 6733 0777
Cutis Medical Laser Clinics
Even the more intimate areas of your body deserve a little TLC as you age, too. Consider Cutis Medical Laser Clinics' Ultra Femme 360°, said to be the shortest non-invasive treatment available in Singapore for females' intimate parts. The eight-minute treatment uses an applicator that relies on radiofrequency waves and ultrasound, emitting energy that is believed to strengthen your vaginal canal's tissues. The energy emitted doesn't create any open wounds, and is reportedly painless.

Cutis Medical Laser Clinics
#08-07
Scotts Medical Center
Pacific Plaza
9 Scotts Road
Singapore 228210
Tel: +65 6801 4000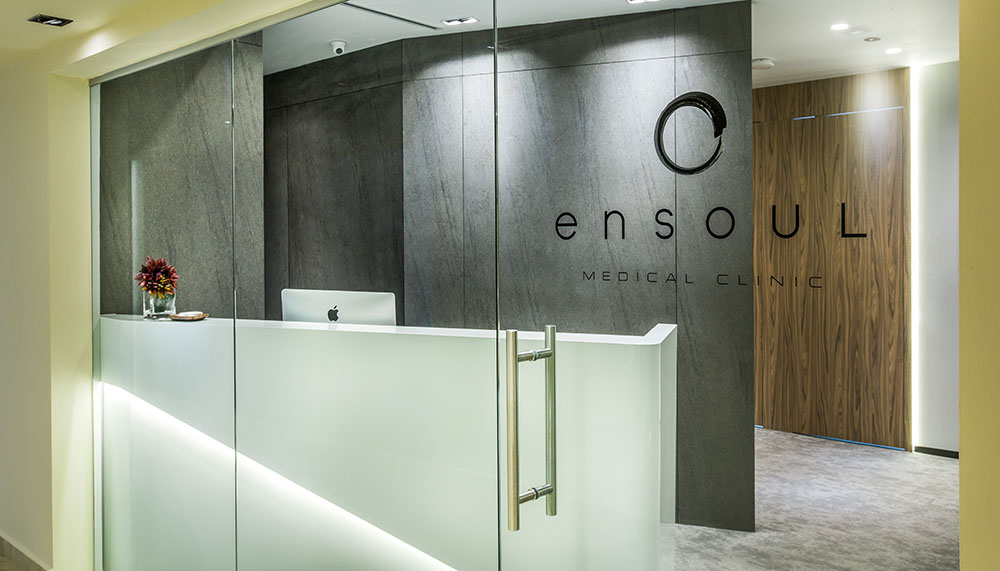 Ensoul Medical Clinic
What if you could slow down the aging process of your skin without going under the knife? That sentence is music to my ears. While I have been blessed with a fairly clear complexion save for the odd pimple that makes an appearance every now and then, I've always imagined what it's like to look like to have a smoother and brighter complexion. So when Ensoul Medical Clinc offered a trial of its services, I said yes in a heartbeat.
Ensoul Medical Clinic
#08-01
International Building
360 Orchard Road
Singapore 238869
Tel: +65 6836 2833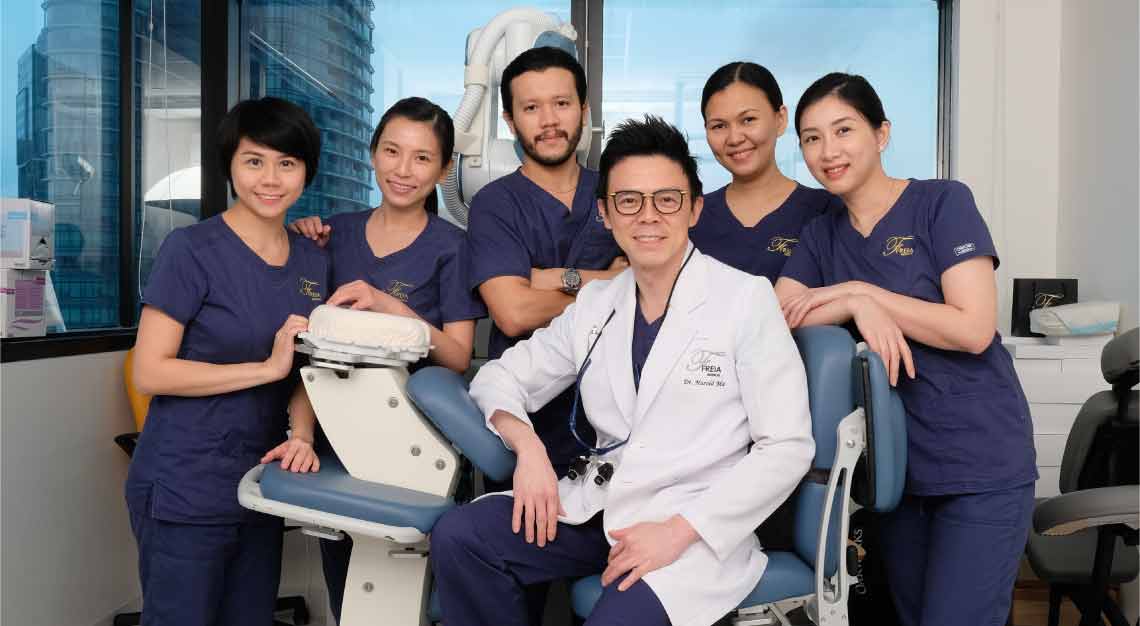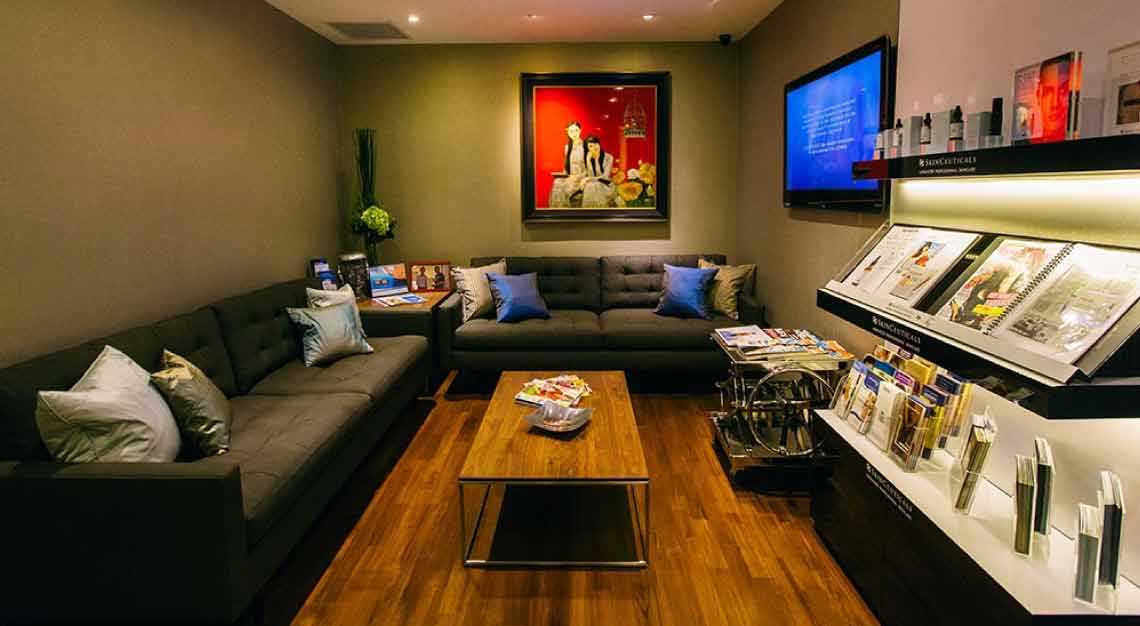 Freia Medical Clinic
When your days are packed with high-powered meetings, the last thing you want to worry about is a thinning crown. Fortunately, Freia Medical has several solutions for your hair woes. And while there are several procedures that may help combat thinning hair, the clinic's most popular one is its signature FUE Hair Transplant. Designed to minimise thinning hair in men and women, the procedure redistributes permanent, healthy hairs from the back of the head to sparsely filled areas of the scalp, such as the front and top. The consultation begins with a diagnosis on the type and severity of hair thinning, and will help determine the number of hair grafts you need to achieve the results you desire.

Freia Medical
#19-03
Wisma Atria Office Tower
435 Orchard Road
Singapore 238877
Tel: +65 6735 8180
Radium Medical Aesthetics
It is often said that less is more. Indeed, subtle changes can make a big difference when done well. This is the truism upheld by Radium Medical Aesthetics, where all non-invasive treatments are designed to give maximum results with minimum downtime. Led by medical director Dr. Siew Tuck Wah, who oversees day-to-day operations together with his team of nurses and therapists, the clinic offers a comprehensive repertoire of the latest, most advanced procedures for all the most common aesthetic concerns.
Radium Medical Aesthetics
#03-326
Suntec City Mall
3 Temasek Boulevard
Singapore 038983
Tel: +65 6837 0507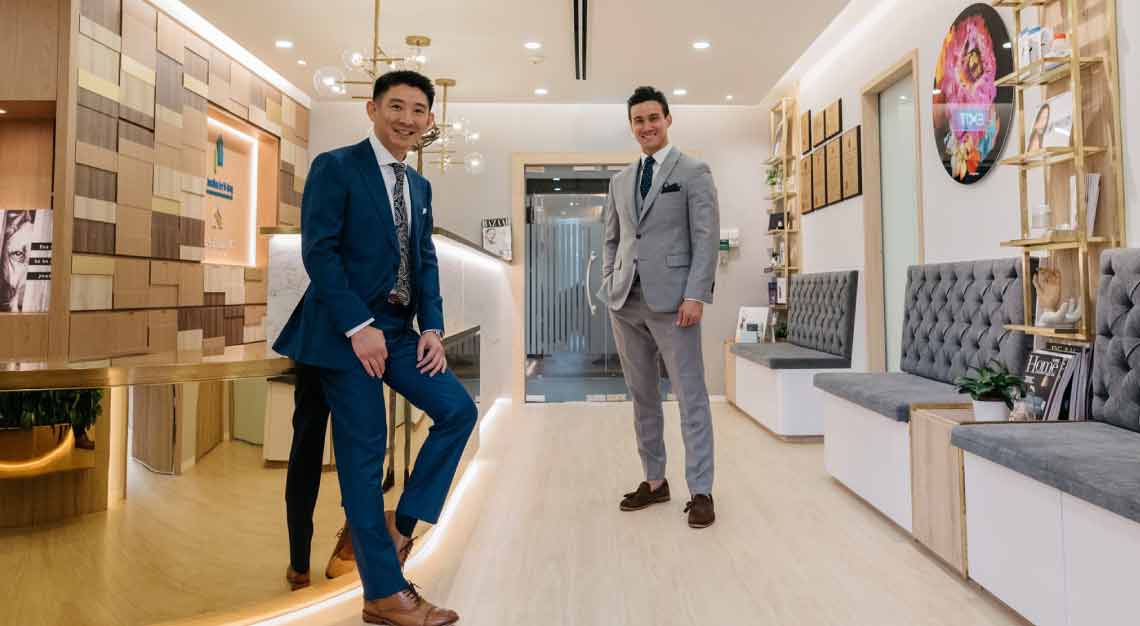 The Aesthetic Studio
While surgery is often the quickest solution to body sculpting, it comes with its own set of risks. This has contributed to the rise in 'fat freezing' procedures to lose those last few stubborn kilos. The Aesthetic Studio, which specialises in fat freezing procedures uses a patented 360-degree cooling system called the Clatuu Alpha, which is designed to target layers of fat that lie just beneath the skin.
The system's applicators are said to suck up a portion of this fatty tissue and cool it rapidly, crystallising it without harming your nerves or blood vessels. These crystallised fats are then broken down by the body and removed from your system naturally. The procedure is suitable for various areas of the body such as the double chins, inner and outer thighs, knees, love handles, tummy, flanks, arms and buttocks.
The Aesthetic Studio
#12-08
Medical Centre
3 Mount Elizabeth
Singapore 228510
Tel: +65 6737 1100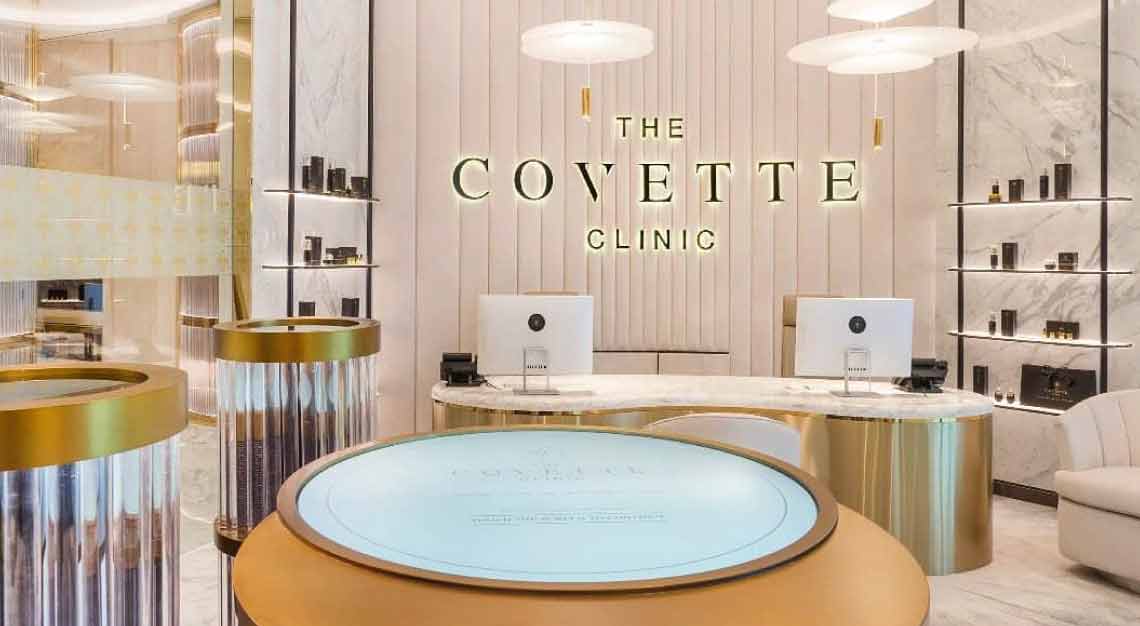 The Covette
One sure sign of ageing is the ever-dreaded "turkey neck." If saggy skin around your neck is troubling you, then consider The Covette's Perfect Neck procedure. It relies on focused ultrasound and picotoning, a laser treatment that tackles skin pigmentation, to help to diminish stubborn facial and neck fat pockets. The initial consultation will determine how many sessions you require, and prolonged treatment may help create a V-line facial contour.
The Covette
#03-24A
Ion Orchard Mall
2 Orchard Turn
Singapore 238801
Tel: +65 6634 1516