Hatch Art Project relocates to the eclectic enclave of Tiong Bahru, marking an exciting new chapter for its roster of local and foreign artists
There's a new artistic addition in the vibrant and – dare we say it – hipster enclave of Tiong Bahru, but it's no dilettante in Singapore's art scene. Established in 2018, Hatch Art Project has already gained a solid reputation for supporting and finding young, undiscovered talent from all around Asia. Recently, the art gallery moved from its Asia Square Tower 1 home to the trendy neighbourhood of Yong Siak Street, in a bid to widen its audience by harnessing the new space as an active forum for contemporary ideas and art.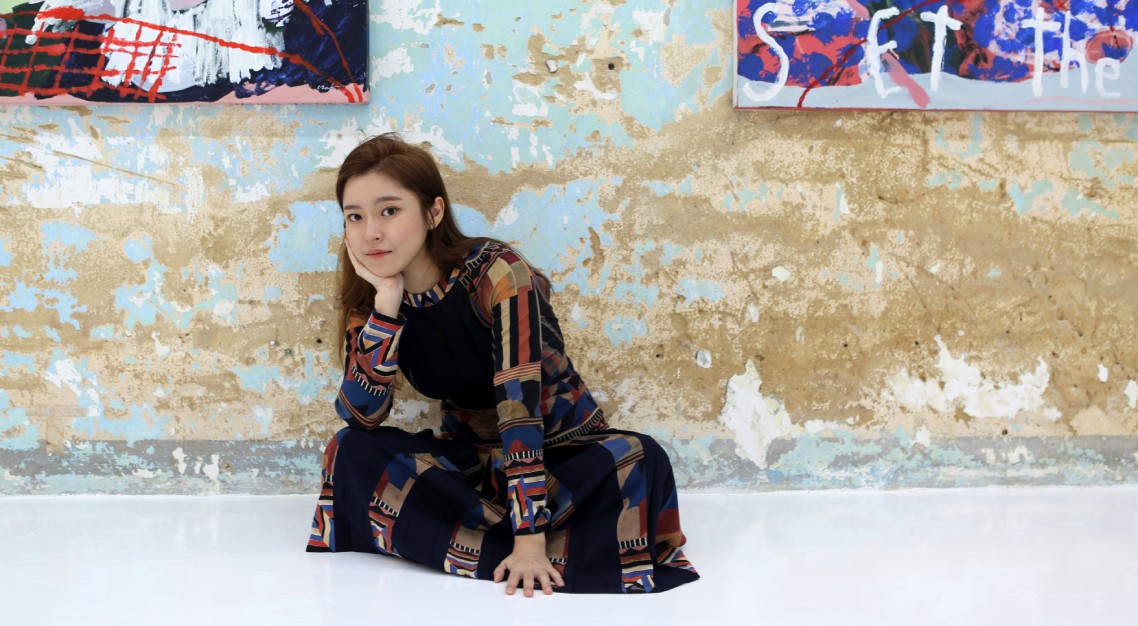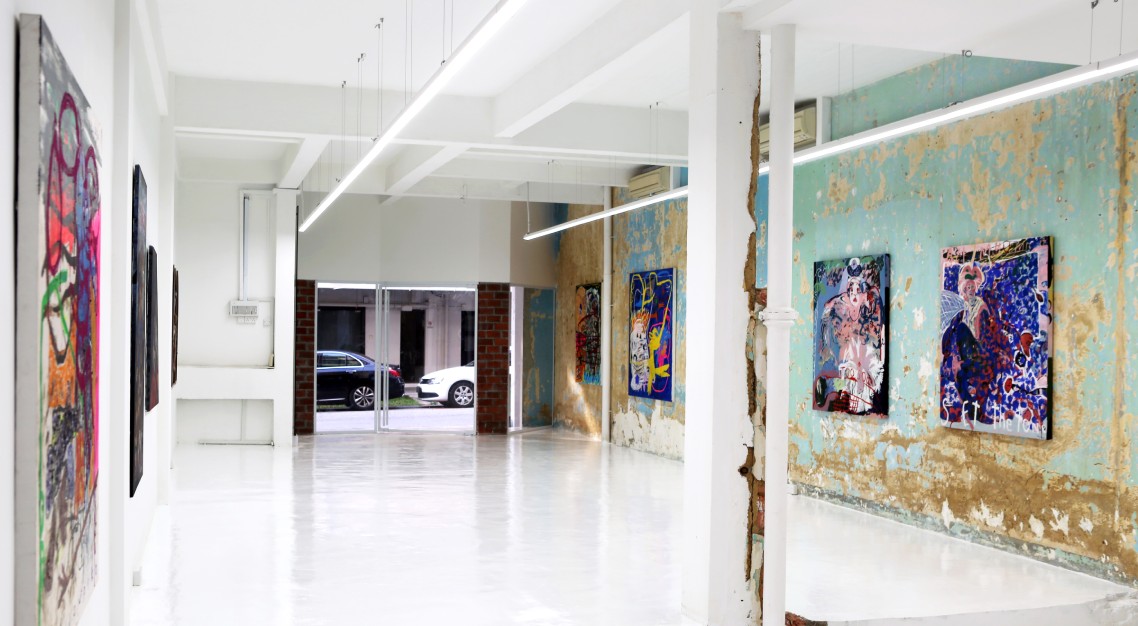 Through exhibitions and digital content creations, Hatch Art Project explores the current social climate in Asia through a global lens. But the gallery isn't alone in its quest to put Asian artists on the world map; it is backed by the main stakeholder of Japfa, a Singapore-based industrial agri-food company that specialises in producing safe dairy and protein staples for consumption in emerging Asia.
So where does agri-food intersect with art? Japfa is more than just a food-manufacturing business. In order to provide rural children access to sound nutrition and personal hygiene education, the company runs 'Japfa for Kids', its signature corporate social responsibility (CSR) programme that has benefited over 85,000 rural children from over 450 schools in Indonesia since its inception in 2008. The programme hosts annual regional and national talent competitions amongst participating schools, scouting rising stars in the process.
This is where Hatch Art Project comes in; the gallery offers the space and financial support needed for young talents to stage their artworks. Most recently, in light of the COVID-19 pandemic, the gallery has curated an online exhibition in the form of an e-catalogue, consolidating a wide range of both existing and new artworks of participating artists. Each artwork sells for US$500, with all proceeds going to the artist directly.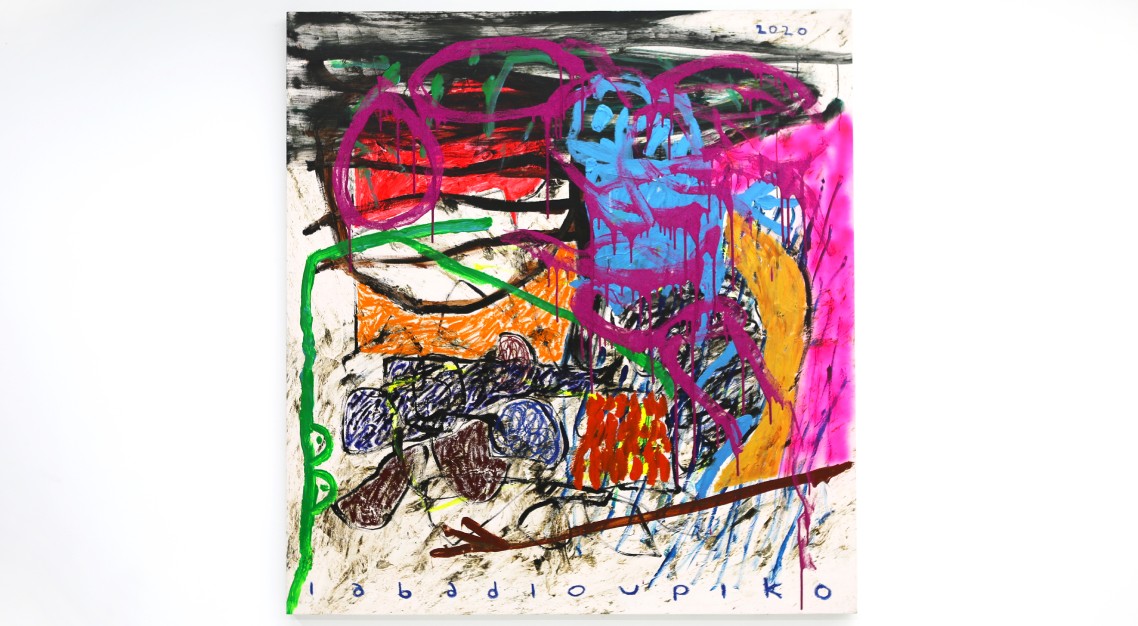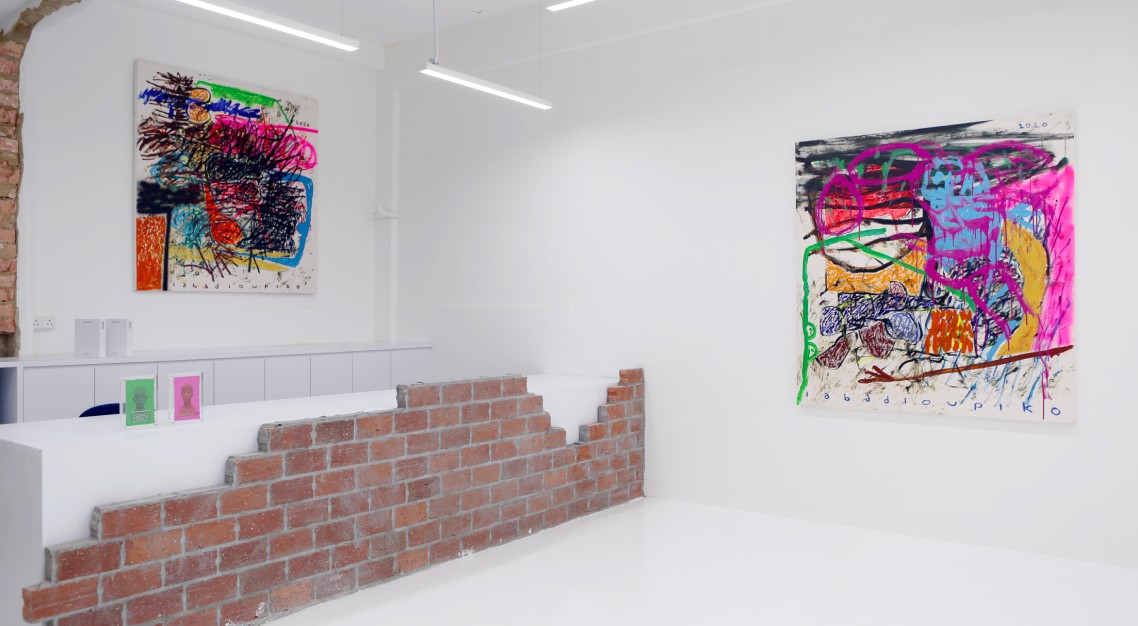 Hatch Art Project's industrial-style space in Tiong Bahru, designed by Baum Project, marks another significant milestone for both gallery curators and artists. Under the tutelage of gallery director Sue Oh, the gallery's 2020-2021 calendar will take a swing at breaking stereotypes associated with contemporary art. Keep your eyes peeled for a host of fresh community-based programmes, aimed to spur thought-provoking conversations with art connoisseurs and amateurs alike –  such as how the interior design of a gallery could influence the experience of a patron. Importantly, it also aims to dismantle a belief that contemporary art is only for the privileged.