In this year's Best of the Best 2019 – Asian Edition, we round up the greatest brands, products and experiences in the region. Set within the hallowed walls of Hong Kong's institutional Mandarin Oriental hotel is The Mandarin Barber, one of the city's oldest and most famous barbershops
The Mandarin Barber, as it's eloquently called, was established in 1963 and remains the go-to for dapper and discerning gentlemen in need of a touch of pampering. The institution specialises in the art of the traditional shave, executed by a team of specialists.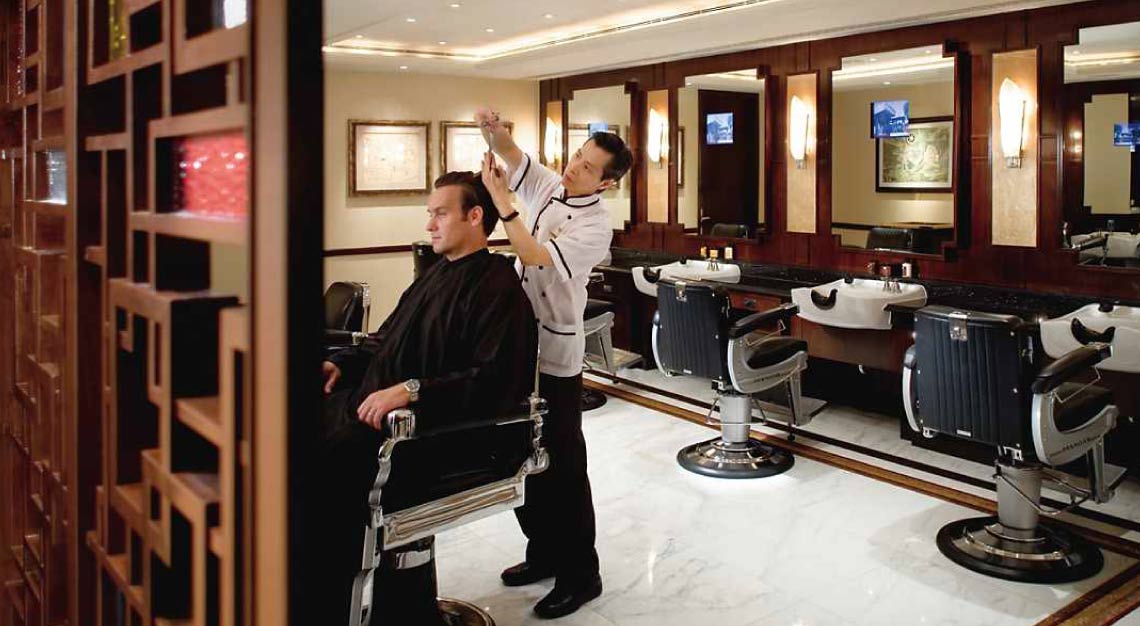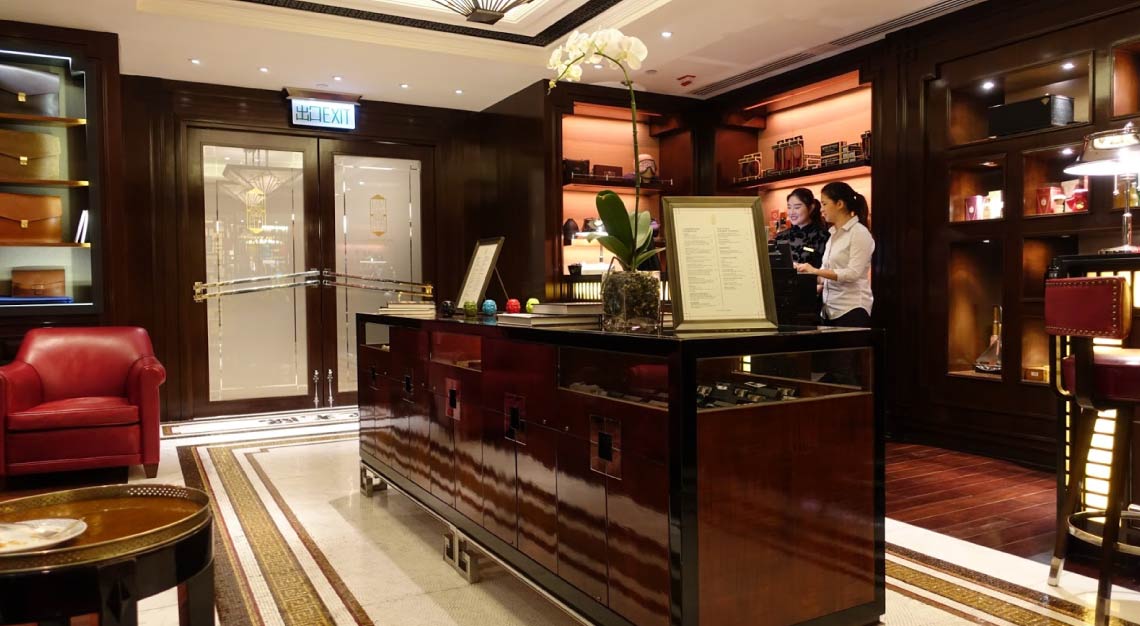 The experience starts from the moment you enter the premises, which harkens back to the 1930s Shanghai era. The refined space boasts dark wood panelling, marble floors, leather seats and modern oriental accents, all the trappings necessary to reassure you that you're taking a step back in time – before the advent of a certain brand that starts with a G and ends with an E. 
Lean back on one of the six barber chairs and let the team work their magic. Warm towels are placed on your face to open the pores, while the therapist gently massages your face to stimulate blood flow. A pre-shaving oil, courtesy of Truefitt & Hill, is applied on your beard, before the Geo F Trumpers shaving cream is lathered on using a brush made of badger hair. Using three different Japanese shaving blades, the barber then proceeds to shave your beard, using slow, measured strokes. 
For the entire pampering ritual, men can also opt for hair services, manicures or pedicures.