Delicious grazing tables? Check. Satisfied, impressed guests? Check
Food plays a pivotal role in any successful event as it has the capacity to leave a – hopefully, positive – lasting impression on your guests. While you could easily hire a private chef to dish up all the magic for you, the folks at The Plattering Co. don't play second fiddle either when it comes to the food department.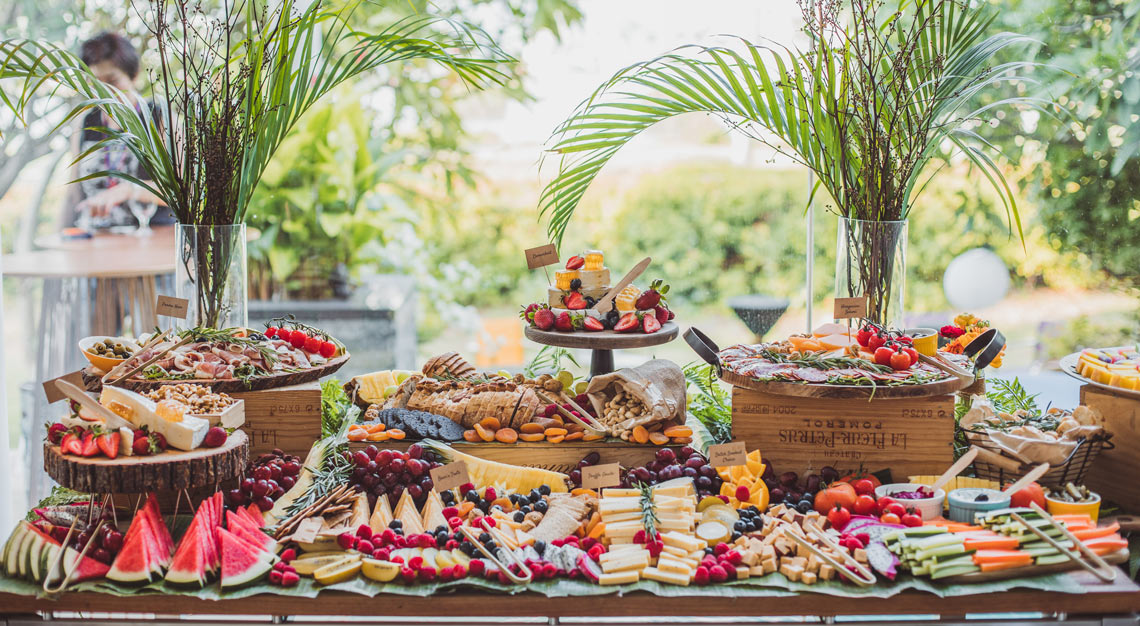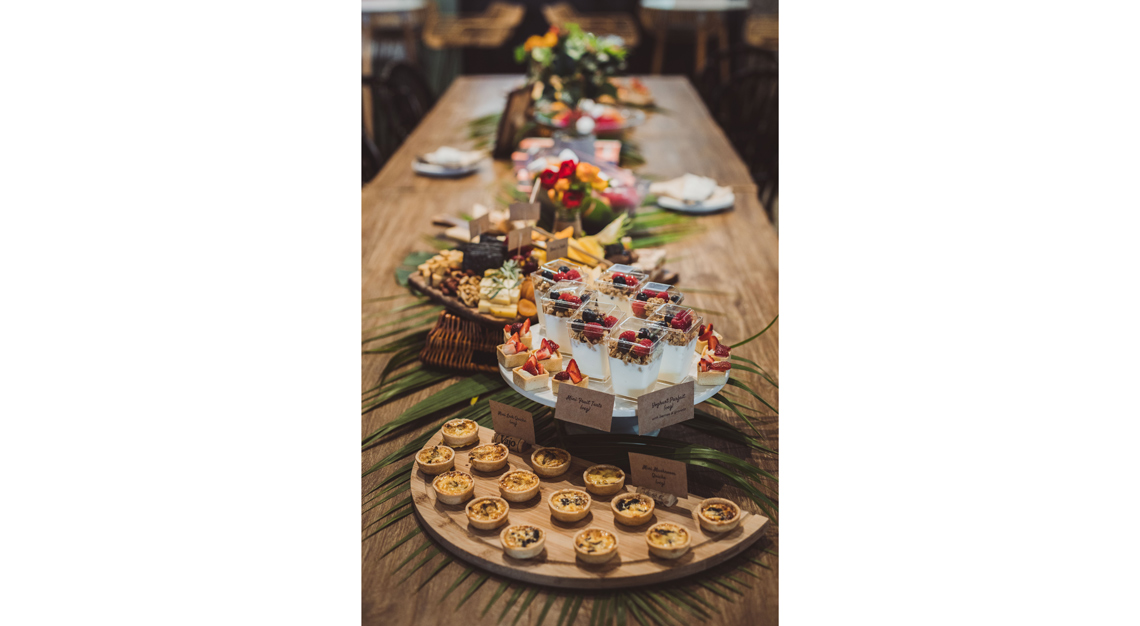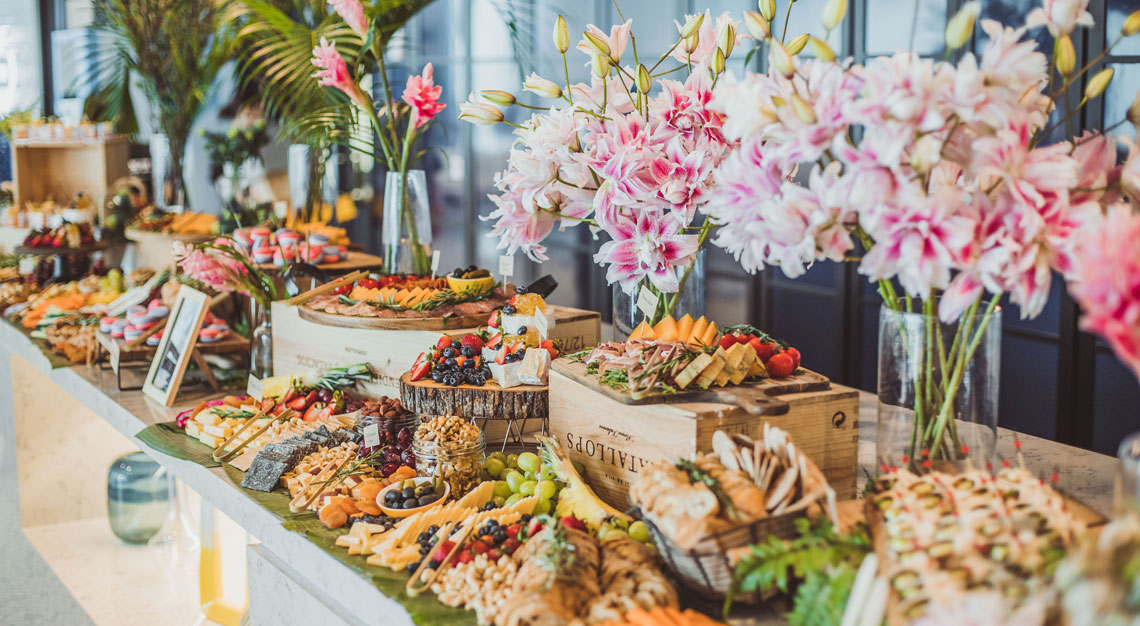 Renowned for their decadent, artisanal food platters, and favoured by the big boys like Twitter, Visa and Chanel, The Plattering Co. goes all way out to please. They cater well to customised themes, making hosting an exceptionally breezy affair and every menu a unique experience. From hearty American breakfasts to cheese platters and dessert tables, one can be assured that no two grazing tables are the same. A wide variety of cuisines is also available. Be it western, Thai, Indian or any other international delights, the sky is the limit. You'll also get to enjoy freshly squeezed juices, coffee-making and bartending services.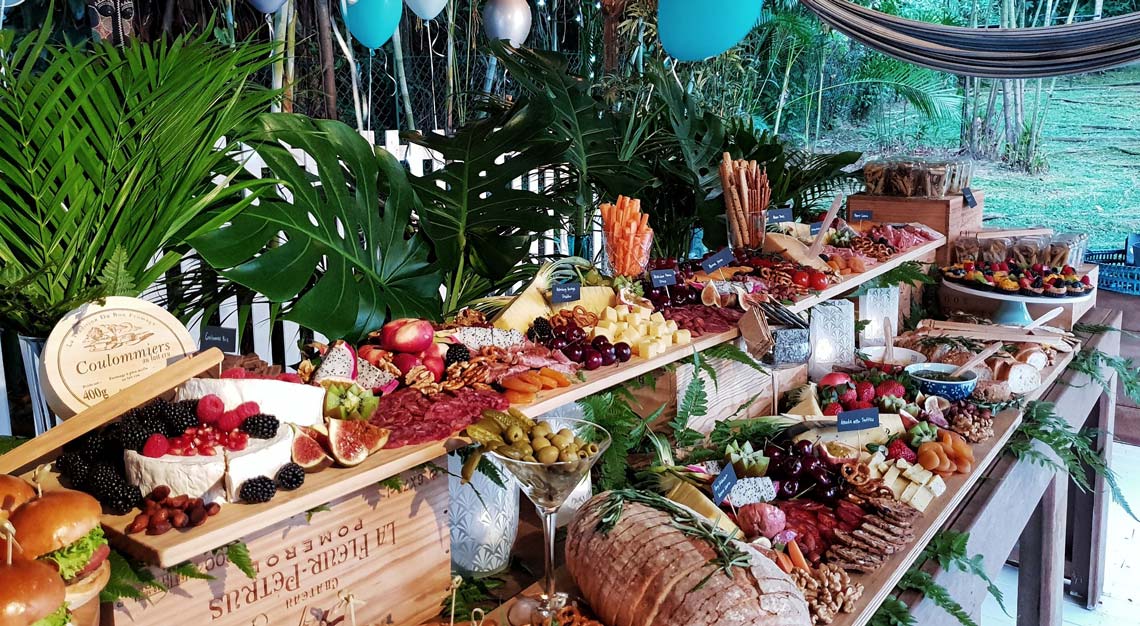 Guests with strict dietary restrictions won't be left out either. Special menus like vegan, gluten-free, eggless or ketogenic are no problem at all.
But vegan or not, we eat with our eyes first, and you can always count on the good folks at The Plattering Co. for their good sense of style. Every set-up is adorned with fresh foliage and rustic decor, and always done well to a T, making sure it's a feast for the eyes and well, a party in the mouth.