Planning your next dinner party? Kitchen Language Catering will provide a hassle-free experience
A milestone occasion is the perfect reason to gather your favourite people in one place to celebrate with good food and bubbly. Now, you could book one the city's best private chefs or even set up a private dining experience at one of the many Michelin-starred restaurants in Singapore, but sometimes, the best parties are the ones you throw in your own gorgeous home. After all, is there really any other place your squad can truly unwind and be themselves? And if you're stumped about where to start, fret not, because Kitchen Language Catering can has three simple tips to get you started.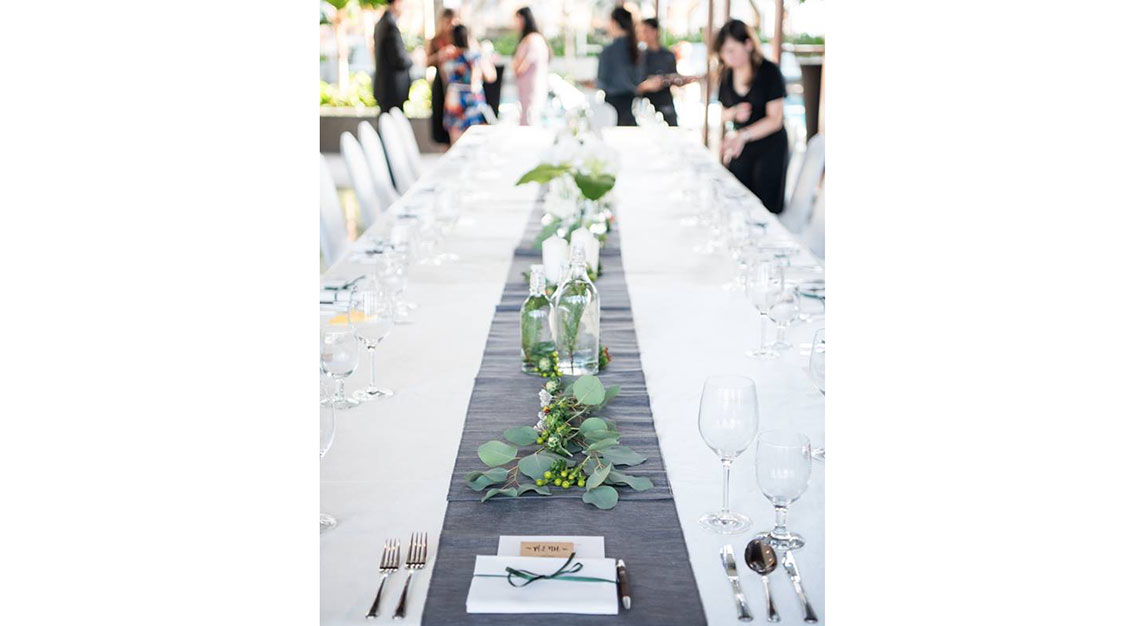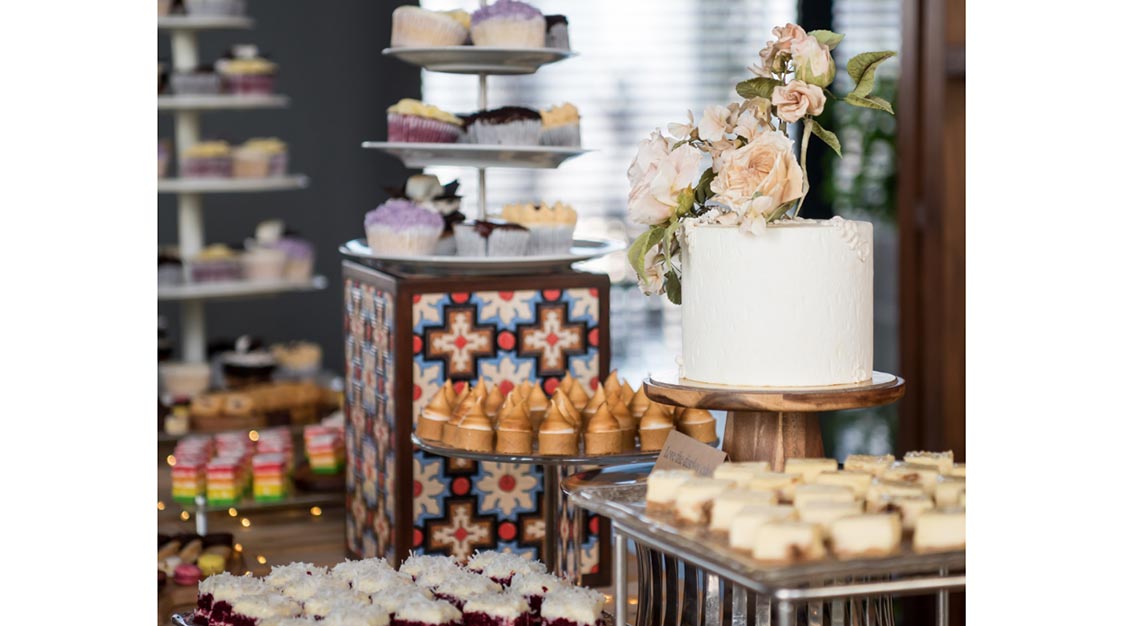 Select An Appropriate Theme
Is a theme really important when you're hosting at home? Yes, say party planning pros, simply because it sets the tone for the evening and adds plenty of flair. After all, a stunning theme will keep your guests talking about your party long after it's over. But if you simply haven't got the time of day to pick a custom theme, then opt for simplicity and elegance with Kitchen Language's Luxe or Botanical themes – the company also has a corporate theme for business functions. That's where your efforts stop and Kitchen Language's begins. From selecting the right crockery and cutlery to the decor, Kitchen Language will ensure that everything is laid out and ready well before the party starts. Go the extra mile and indulge your guests with its butler service, too.
Keep Things Fresh
Literally. Because there's nothing quite like a meal that's cooked to order and served hot. And you'll find that easy to do with Kitchen Language's live stations, which are a favourite with party crowds. Not only will the team of friendly chefs whip up signature local dishes such as Laksa, Popiah and Kueh Pie Tee, they'll also offer fresh seafood recommendations or carve delectable cuts of Roast Wagyu Tomahawk steak, ensuring there's plenty for guests who want hearty seconds. When dinner is done, wind down in your garden or on the patio with treats such as French Crepes, Ice Kachang and Cendol, each carefully assembled and personalised with interesting flavours to hit your sweet spot.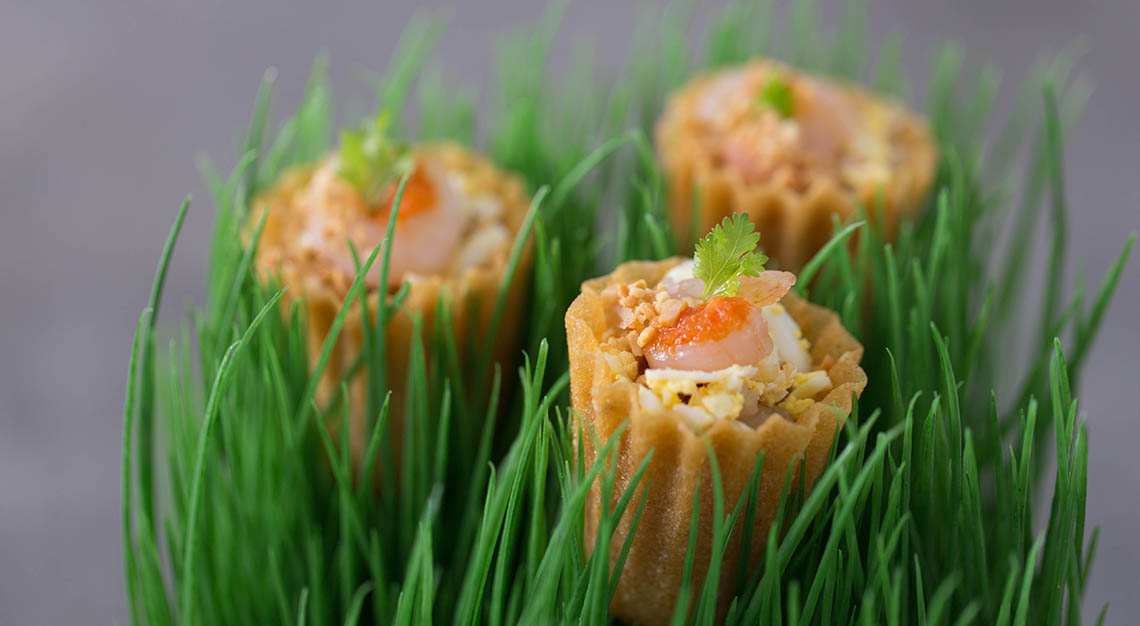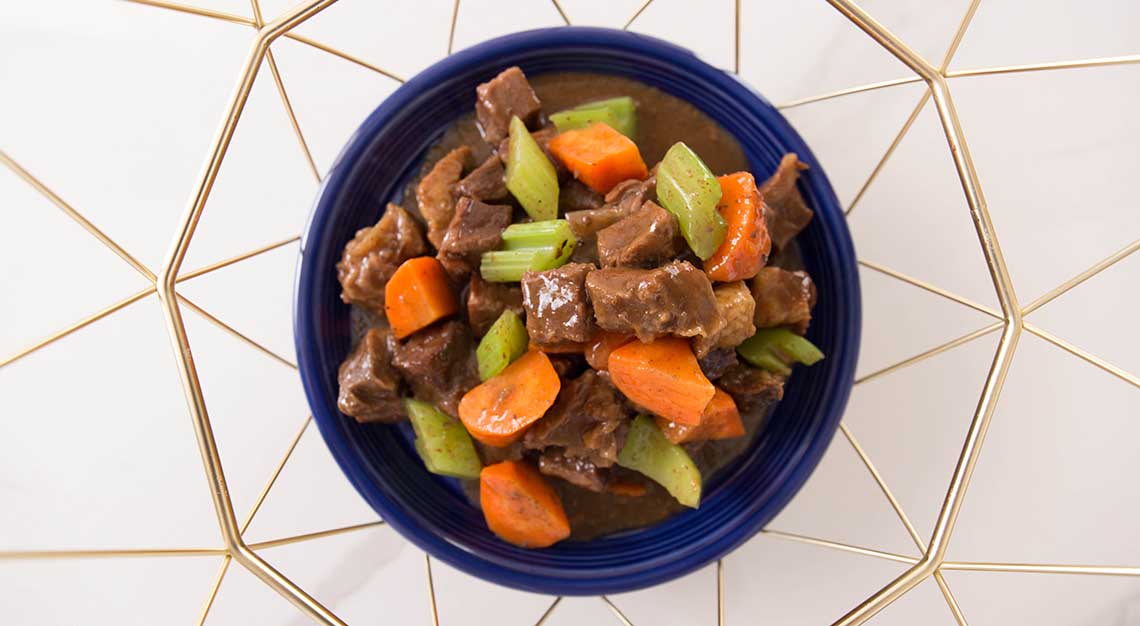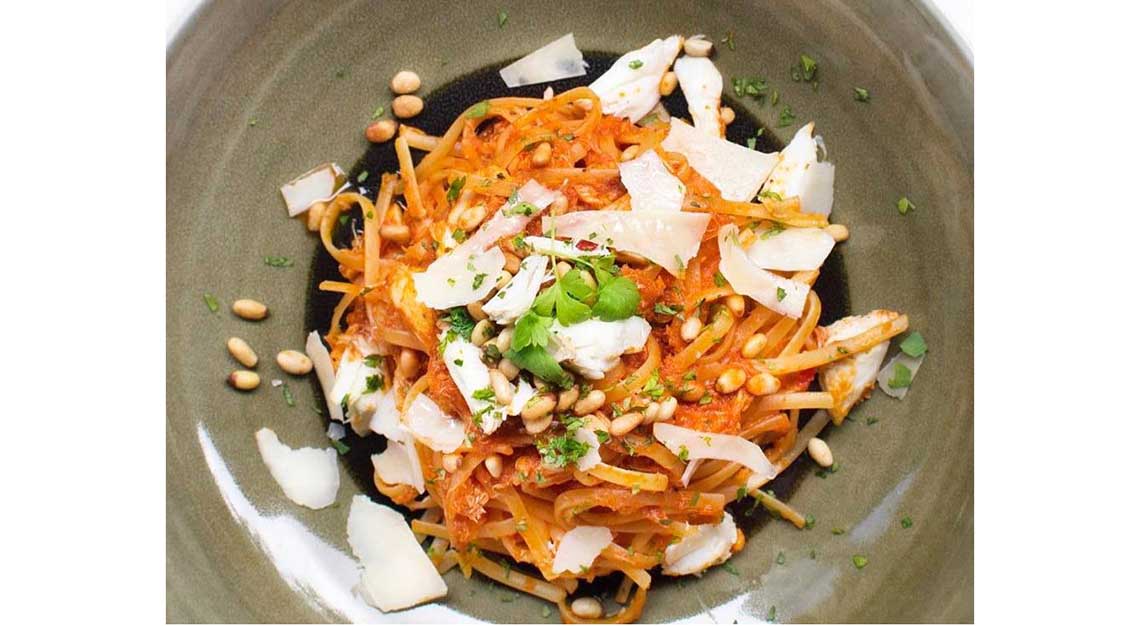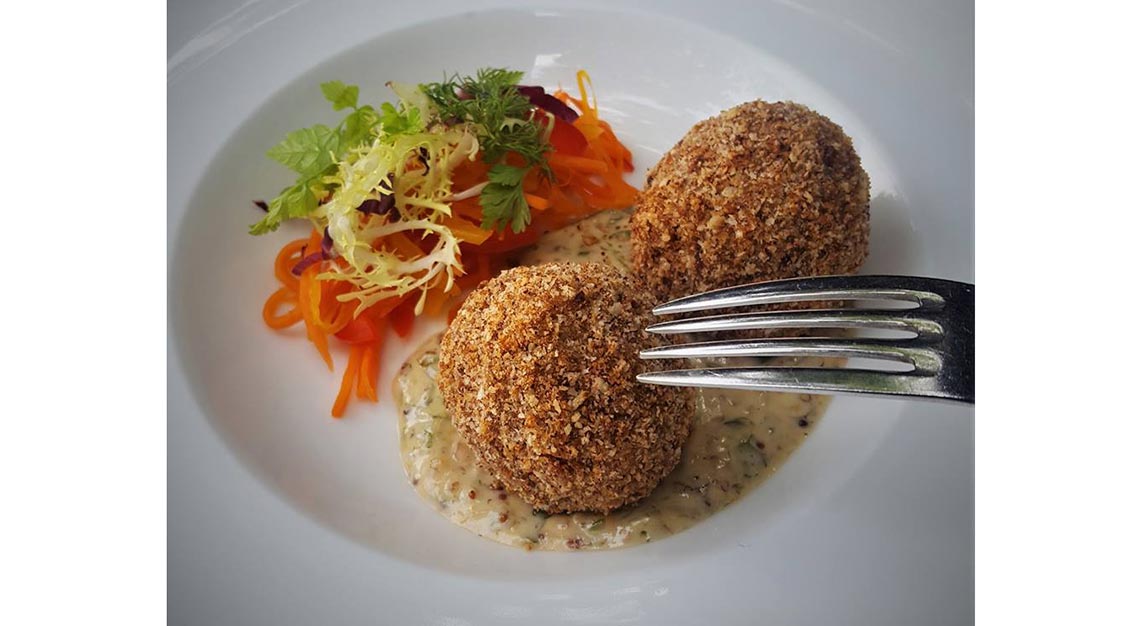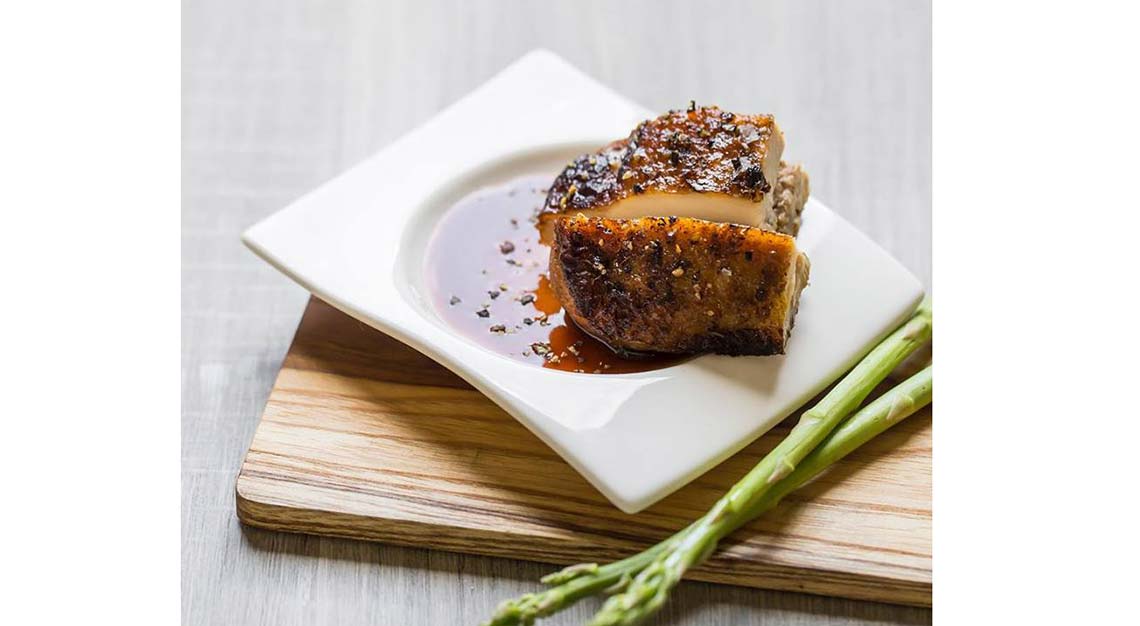 It's All About Options
It's really no secret that people love having options, and the best way to keep your spot at the top of the party circuit is to give your guests as many dining options as you can. And that's not just empty talk at Kitchen Language; the caterer can, and will, offer you a wide variety of cuisines to choose from, be it Peranakan, Thai, Indian or other international delights. Each of its customisable catering packages offers popular dishes from the 14 F&B brands currently under the Refinery Concepts group – think restaurants such as Bedrock Bar & Grill, The Pelican, Cin Cin, The Marmalade Pantry and more – so you know that your guests will have nothing but the best at your party.