From Savile Row to Boat Quay
It's not a stretch to say that The Prestigious is a rarity in Singapore's tailoring trade. It is the only tailoring house that crafts everything in-house. It is also the only one to establish an intensive apprenticeship programme, nurturing young talents. With the new appointment of award-winning, Savile Row-trained tailor Rory Duffy as mentor and co-technical director, the future of the tailors and apprentices seems brighter still.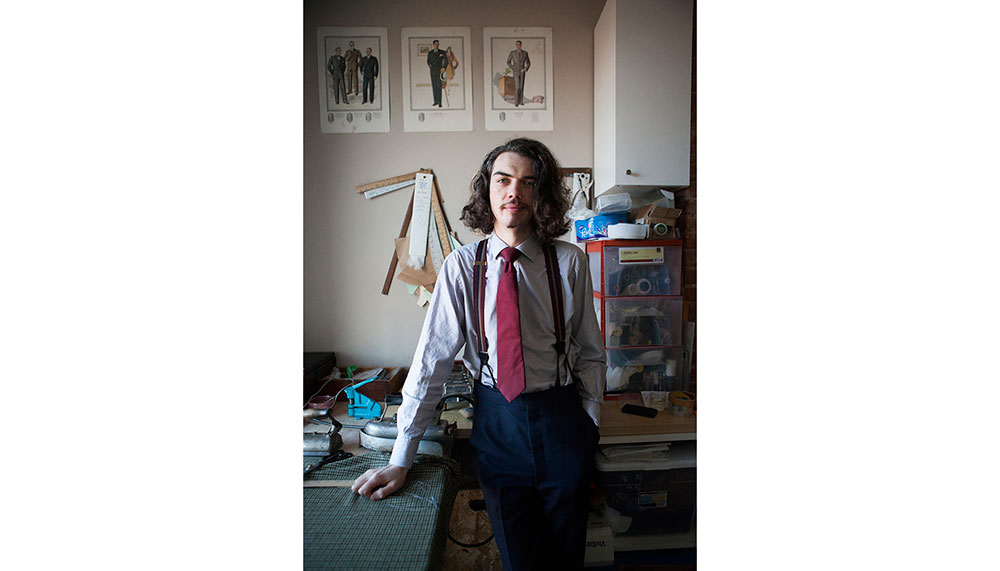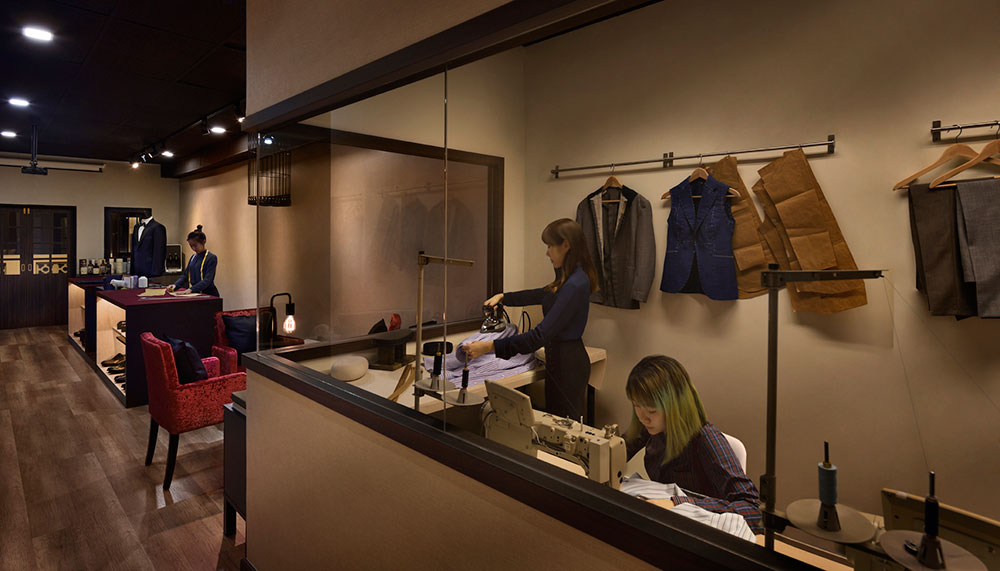 A New Stitch
Duffy's new role is no accident – the fifth-generation tailor is keenly passionate about teaching. After five years as coat maker and master at the world-renowned Henry Poole on Savile Row, he left for New York, becoming a lecturer at Parsons School of Fashion. Last year, he launched the Handcraft Tailoring Academy in his hometown of Monaghan Ireland, offering training programmes to both students and tailors.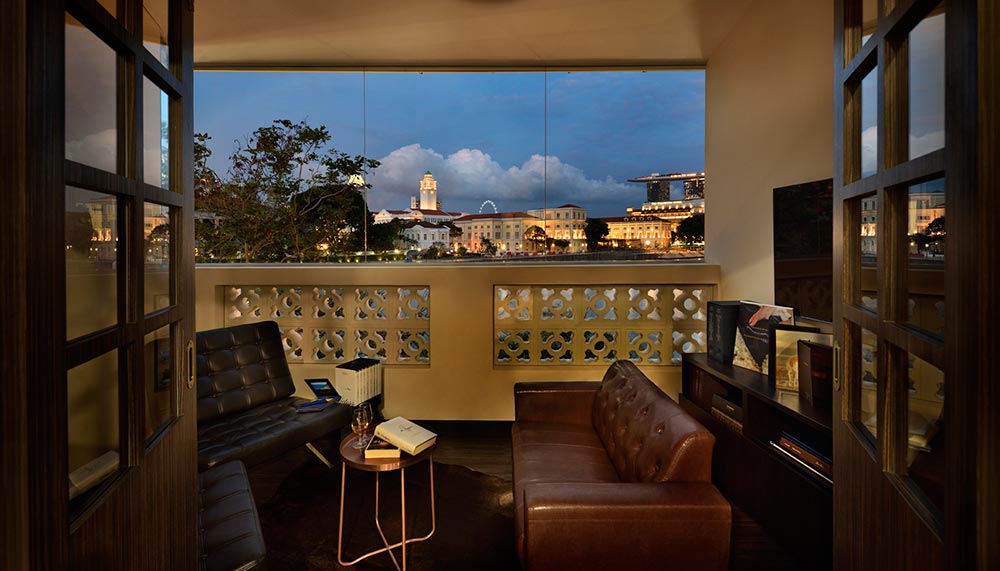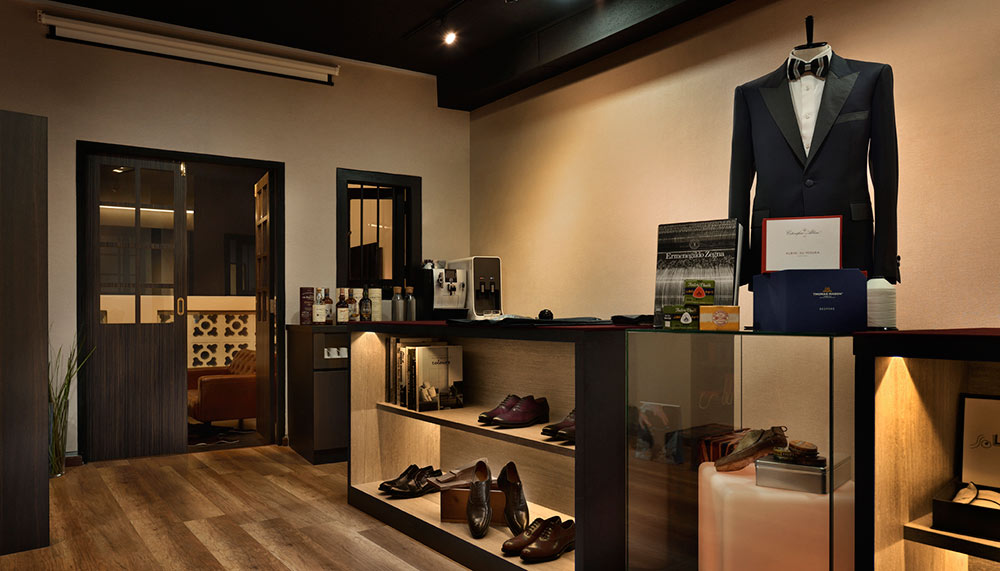 The Prestigious is the first tailoring atelier in Asia to engage a prodigious talent like Duffy, who, at age 27, became one of the youngest master tailors in the 200-year history of Savile Row. Master tailor and technical director of The Prestigious, Thomas Wong, is understandably enthused about the unique partnership. "We are excited to have Rory as a newest member, not just because he is a master tailor of global renown, but equally important is his passion for nurturing and developing the next generation of tailors and artisans."