The sale also includes a vintage Breguet pocket watch and an antique pendant from the 1500s.
Here's your chance to live like a Rothschild—or collect like one, at least.
Rarities amassed by Baron James de Rothschild, his wife, Betty, and their sons Baron Alphonse and Baron Gustave will go under the gavel at Christie's this fall.
The Rothschilds were the world's wealthiest family during the 19th century and had an appetite for collecting the best. They developed a museum's worth of objects of unparallelled quality throughout the 1800s, with the patriarch of the dynasty declaring in 1855 that "no price is too high for the acquisition of true masterpieces."
The family's prized collectibles will be offered across three live auctions on October 11, 12, and 13, respectively. There will also be an online sale running concurrently from October 3 to 17. Christie's says this is the first auction of Rothschild objects to take place in North America and it includes more than 600 lots.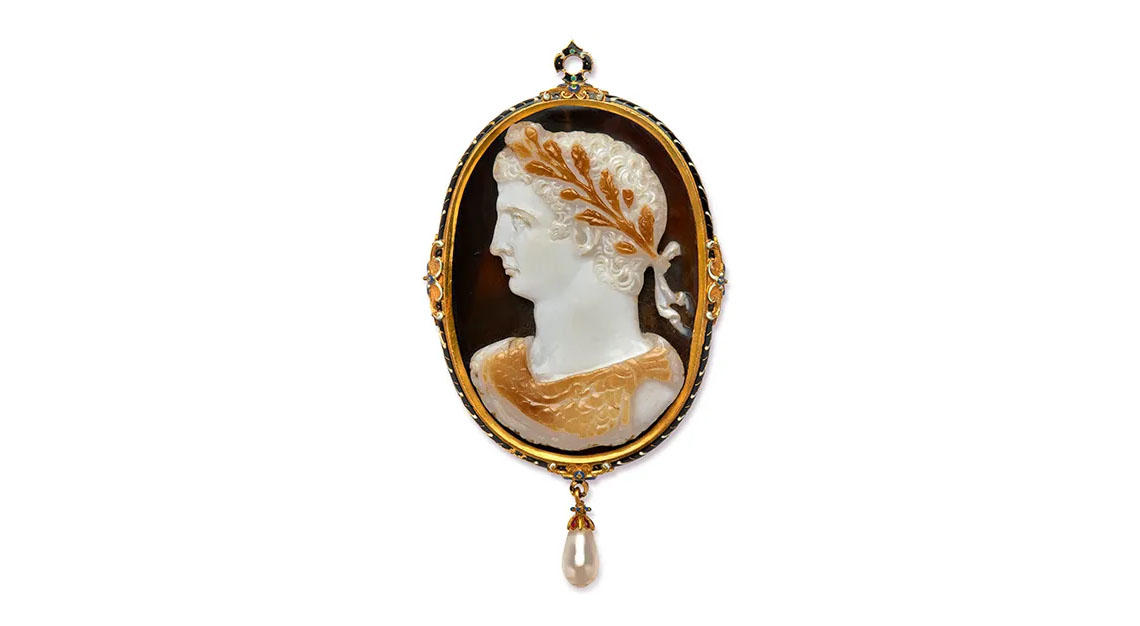 Assembled across two generations of Rothschilds, the impressive haul is a testament to the family's discerning eye and includes everything from French furniture to Old Master paintings to Urbino porcelain. Perhaps most importantly, there will be a treasure trove of Rothschild jewelry crossing the block next month.
One of the oldest (and priciest) pieces is a pendant depicting the Roman emperor Claudius. Produced sometime between 1593 to 1596, the portrait was sculpted from three layers of sardonyx and showcases a finely carved face and bust. It is expected to hammer down for between US$200,000 and US$300,000.
Another highlight is a diamond and enamel gold badge that dates back to the first half of the 16th century. The French Renaissance bling shows a diamond-encrusted Saint Michael raising his sword and standing above the slain dragon. It is expected to fetch between US$80,000 and US$120,000.
Other standouts include a ruby, emerald, and diamond brooch depicting a bird (estimate: US$20,000 to US$30,000) and a dazzling antique ornament made of emeralds and rubies (estimate: US$8,000 to US$12,000).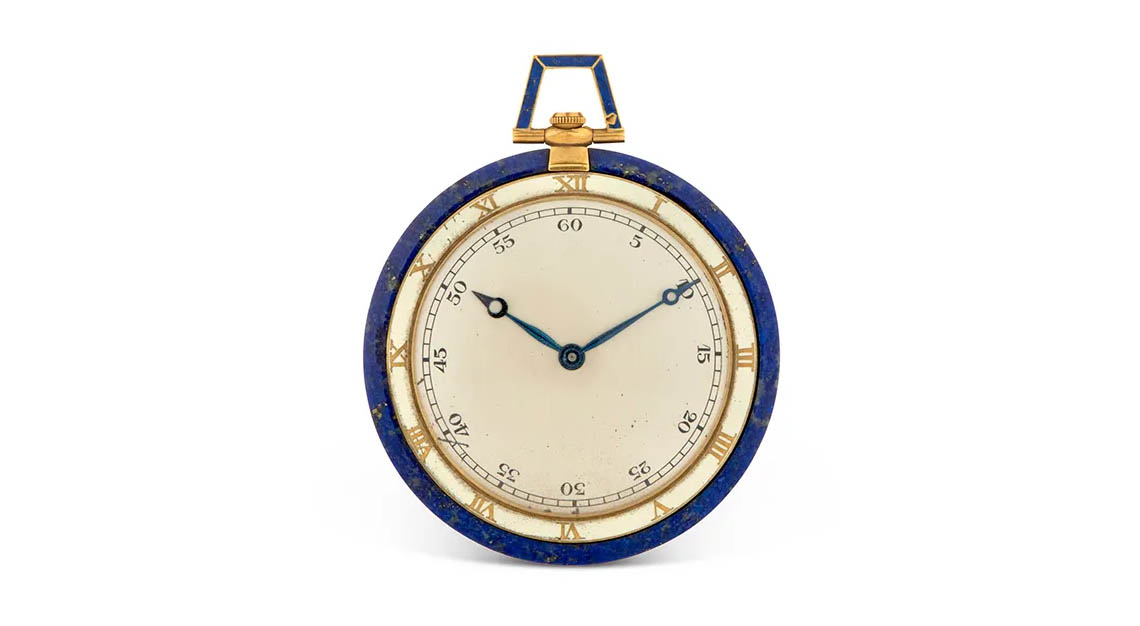 There's some historic wrist candy up for grabs, too, including vintage pocket watches by Vacheron Constantin and Breguet that are expected to sell for between US$10,000 and US$15,000 apiece. Another horological highlight is the Cartier "Model A" Mystery Clock, which could hammer down for between US$250,000 and US$350,000.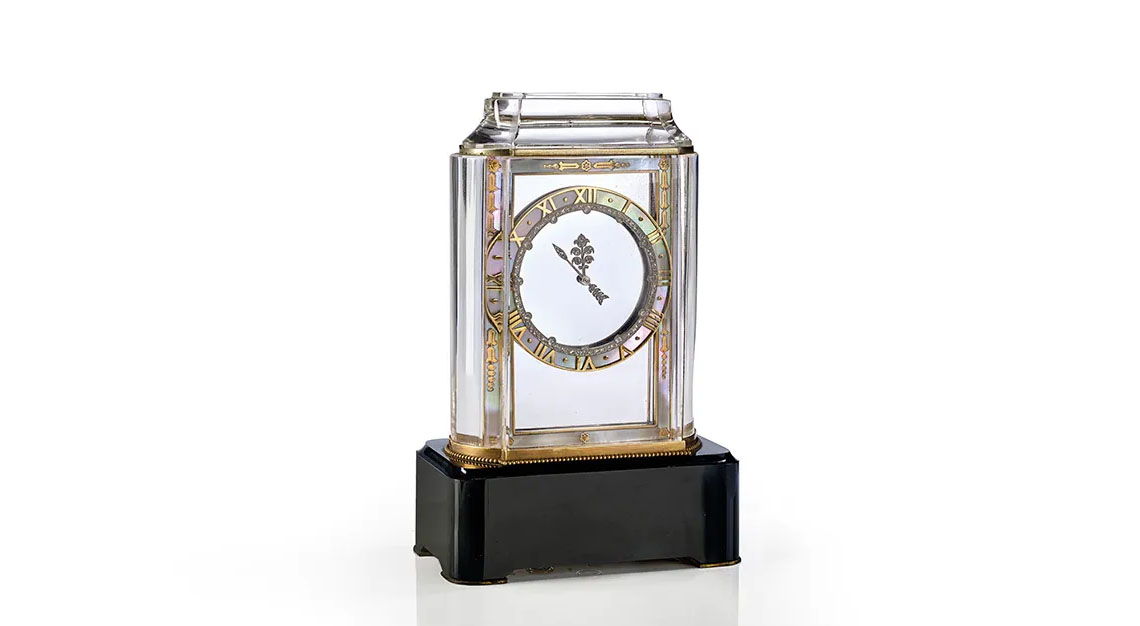 "The jewelry was presented massed in showcases in Baron Gustave's house on rue St Florentin in Paris, which included five 'museum' rooms," deputy chairman of Christie's New York Jonathan Rendell told Robb Report. "There are classical antiquities such as the Arundel/Marlborough Claudius, medieval badges such as the Order of St Michael in which the body of the saint is composed of table-cut diamonds, and a number of Renaissance and neo-Renaissance pendants. The jewelry was shown in the case with other precious objects. This was all part of the scheme to impress visitors."
And just remember what Baron James said, no price is too high when it comes to masterpieces.
You can peruse all the lots via Christie's website.
This story was first published on Robb Report USA