The world's largest art museum has made its entire art collection accessible to everyone – and you don't even need a ticket
The best things in life must be shared – and the Louvre, for one, is a firm believer of this. Standing as the grand dame of museums in the First Arrondissement in Paris, the world's most visited art institute has recently displayed its entire collection online, so art buffs from all around the world can get their fix of inspiration at no cost.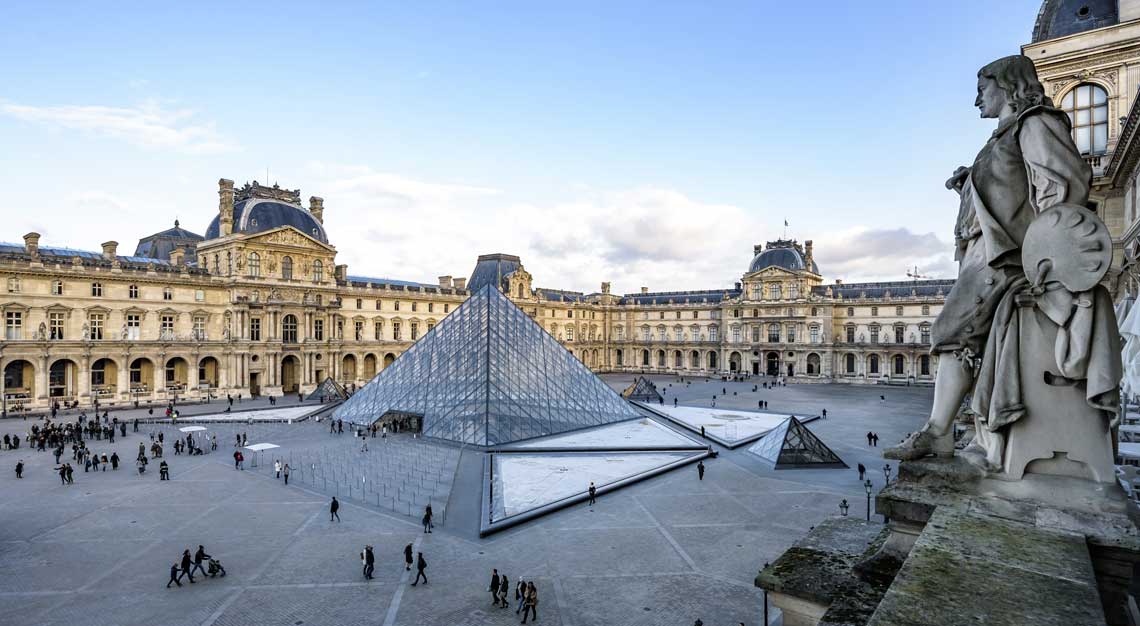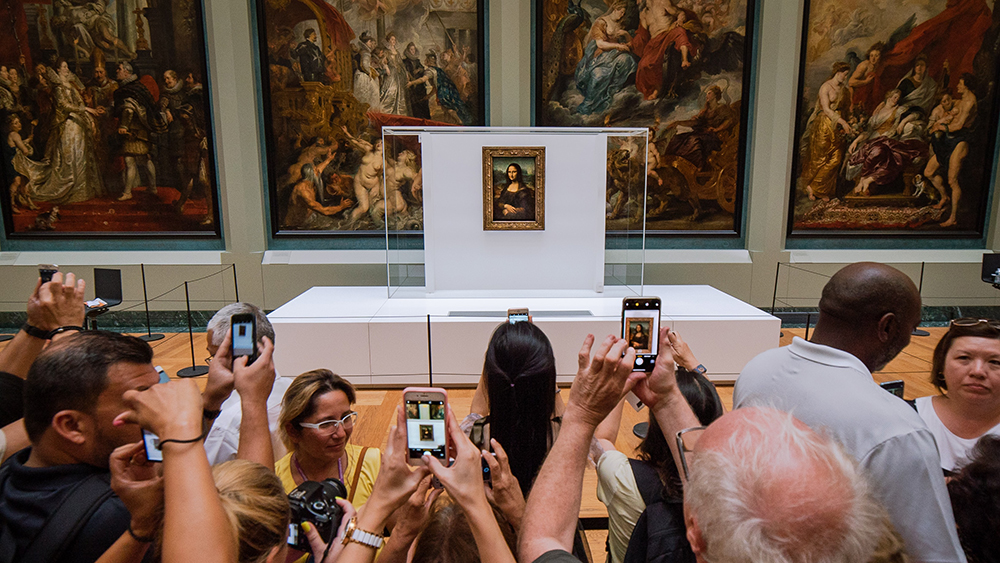 That's more than 480,000 artworks made accessible to everyone, which include paintings, sketches, objects, engravings and sculptures – all of which can be searched and browsed easily via a dedicated website. Treat this like an art history class which you never got the chance to be a part of: these artworks can be easily browsed based on artist, medium (sculpture and painting, for instance), or eight curatorial departments, which range from Renaissance sculptures to Egyptian antiquities. The online collection can be accessed via smartphone, tablet or desktop, so all you need, truly, is the Internet and some quiet time.
And of course, you'll get to fix your eyes on celebrated works such as the Mona Lisa, Venus de Milo and Liberty Leading the People, albeit virtually. An interactive map will even guide visitors to explore the massive museum, room by room. It's also worth to note that the artwork database will be updated frequently to ensure the world would always be kept in the know about the museum's newest additions.
Internally, the Louvre has refreshed its website, in a bid to better support the museum as it churns out more digital content. Such a move is only inevitable, given how the website garnered some 21 million visits in 2020.
See the Louvre's entire collection here