The Porsche 919 Street's curvaceous, carbon-fibre monocoque is just one of its many race-worthy elements
As part of a new coffee table book Porsche Unseen, the carmaker is giving the public a rare glimpse behind the veil at what happens in the super-secretive world of its design studios. The book, 328 pages in total and featuring some 15 never-made and never-seen concept cars from 2005 to 2019 are simply stunning, and a fascinating glimpse at what goes on in its design studio, currently helmed by one Michael Mauer.
One of the stars of the book is, without a doubt, the Porsche 919 Street, designed in 2017, the year Porsche retired its racing counterpart from service. As its name suggests, the 919 Street is a street-legal version of its all-conquering 919 Hybrid endurance racer, "promising to make the exhilarating driving experience of the LMP1 [the top-flight endurance racing category the 919 Hybrid competed in] race car available to amateur drivers".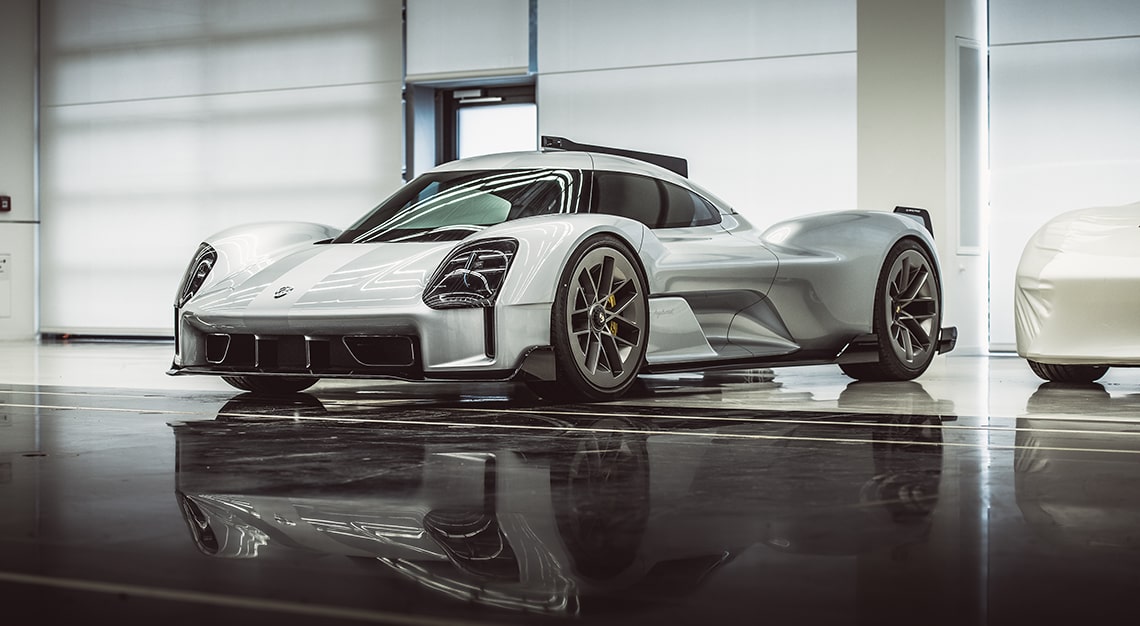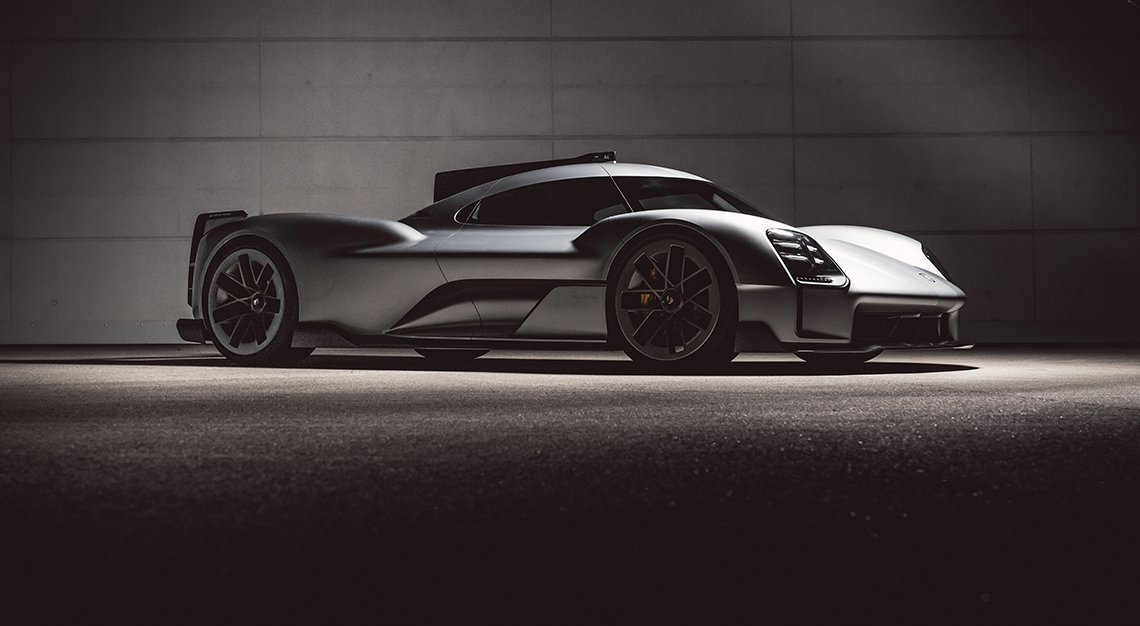 Unfortunately, the 919 Street never made it beyond being a full-sized clay model, but were it made, Porsche envisioned it to have the exact same dimensions as the race car, and the same 900hp hybrid drivetrain, ostensibly also including a street-legal version of the racer's glorious turbocharged two-litre V4.
The 919 Street calls to mind the Mercedes-AMG One, a F1-engined hypercar from its Stuttgart rival that's currently undergoing a… troubled gestation. But more importantly, the 919 Street, were it made, would be only the second race car in Porsche's modern history to receive a road-legal version.
The last time Porsche did it was back in 1998 when it built a little over 20 roadgoing examples of its Le Mans-winning 911 GT1 race car to fulfil racing regulations at the time. Dubbed the 911 GT1 Strassenversion, it looked like a race car but with sponsors' decals removed, just like the 919 Street.
At any rate, now that the cat's out of the bag, so to speak, it's probably only a matter of time before rabid Porsche fans start aggressively petitioning Zuffenhausen to build one.