A new addition to the Southeast Asian food scene in New York aims to make Singaporean hawker dishes more accessible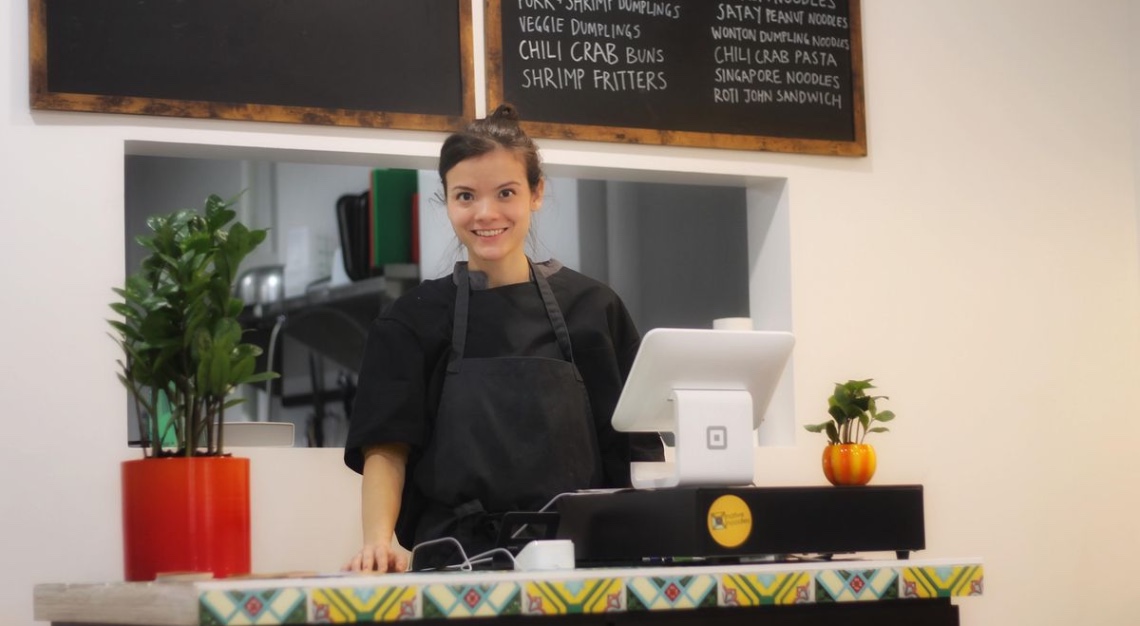 For Amy Pryke, what started as a one-woman Queens Night Market stall that opened only on weekends as a Columbia Business school final semester pilot project, has burgeoned into a permanent take-out and delivery joint in the West Side of Manhattan's Washington Heights. It officially opened this year on 8 February on 2129 Amsterdam Avenue. 
Initially ignited by her homesickness for the comforts of hawker cuisine; and with a two-month apprenticeship with Singaporean chef James Aw under her belt, she is eager to introduce her newly extended menu in an unintimidating and inviting enough way to entice the New York palate.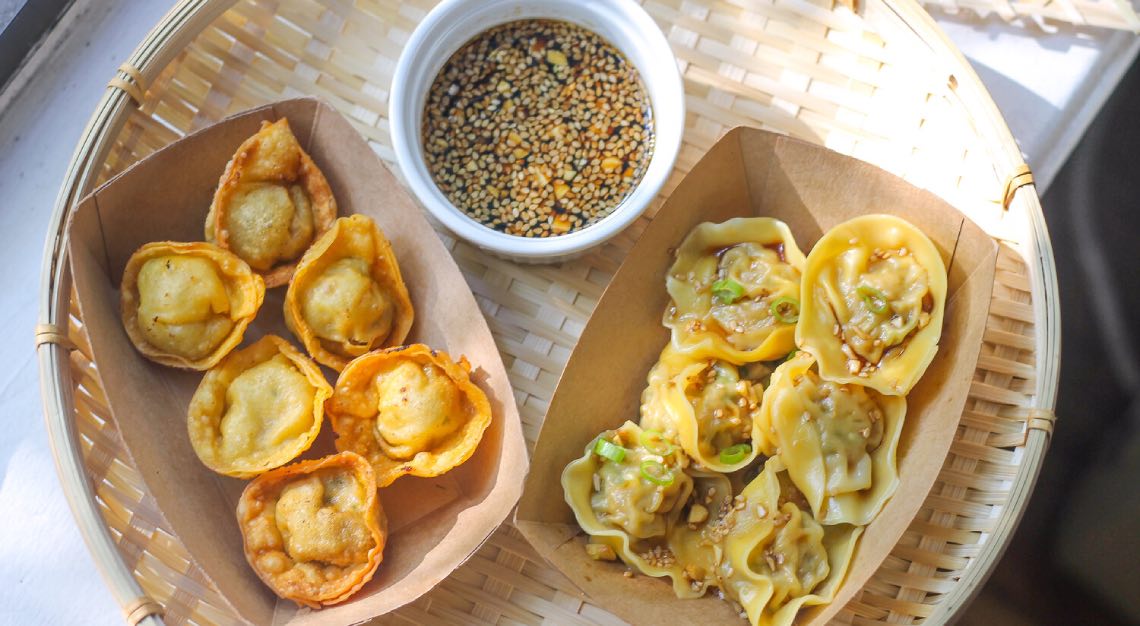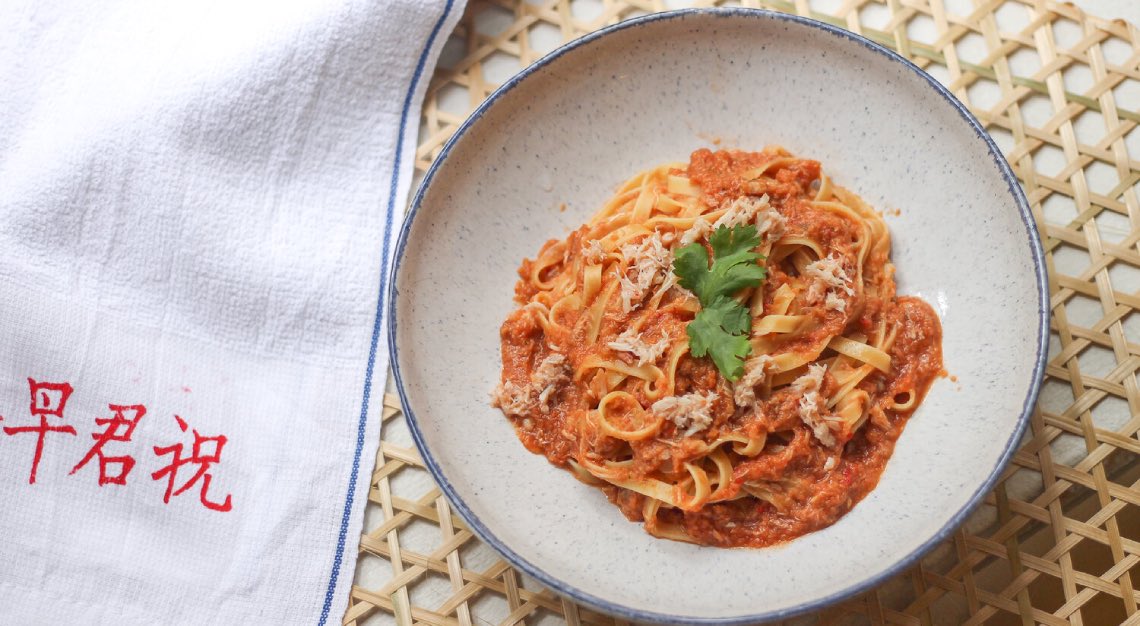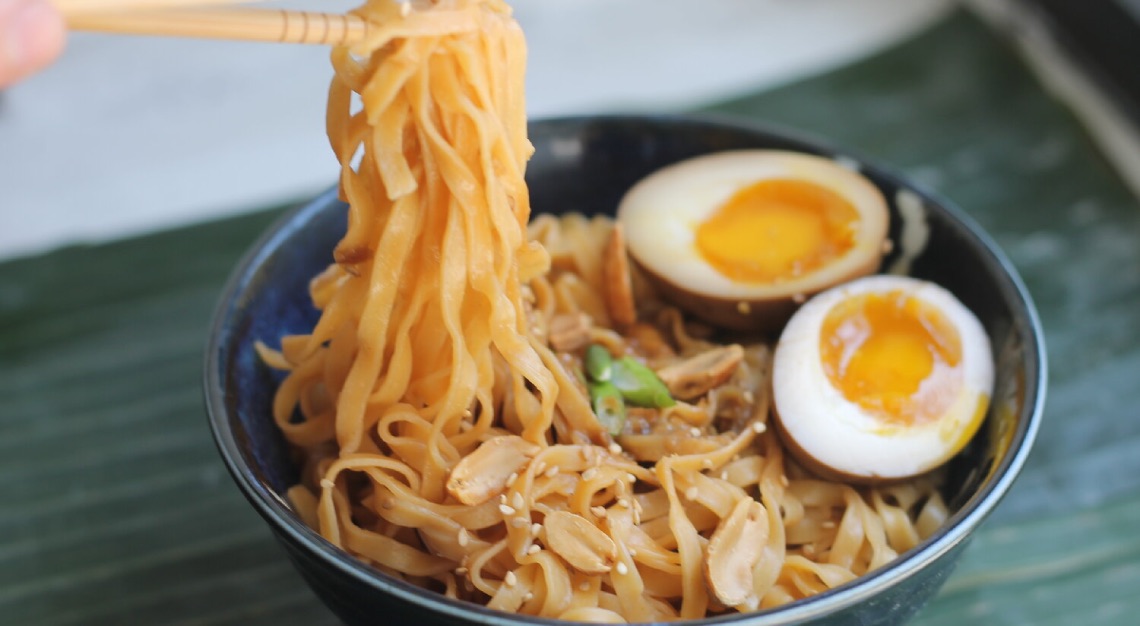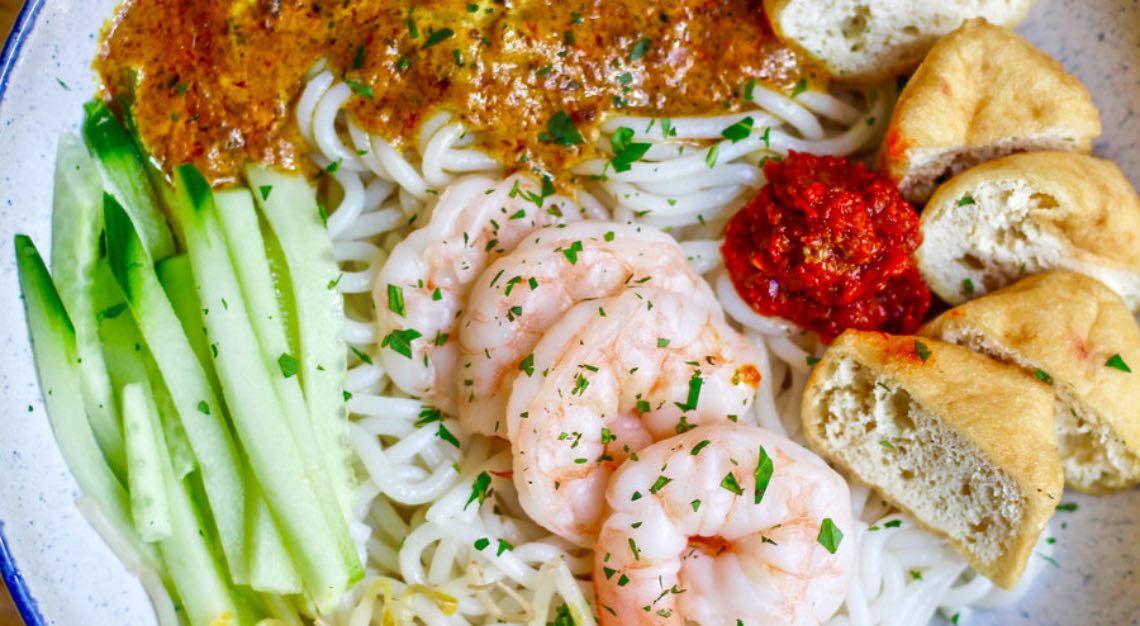 At Native Noodles, the crunch of Nestum-coated unshelled butter prawns takes on the form of crispy, popcorn chicken. Traditional spice-infused chilli crab, in place of a whole crab, is replicated as a dip with accompanying bread rolls. Noodles coated in a rich, peanutty satay gravy are of a thicker, more recognisable egg noodle, rather than local rice noodles, closer to the sesame noodles commonly found at American Asian restaurants. And the signature laksa, a fragrant curry and coconut milk-based soup with rice vermicelli noodles, is deconstructed as a less soupy, but just as tasty, version.
Even with the rise of COVID-19 occurring right when she signed the lease back in April 2020, she has remained dauntless, with thoughts to branch out into catering to serve the needs of nearby institutions, as well as possibly adding a downtown location and opening an area for outdoor dining later in the year.
So if there's any chance to rake up some air miles in the near future, or if you find yourself in the neighbourhood, do stop by, and savour a nostalgic taste of home.
Native Noodles
2129 Amsterdam Avenue
New York
NY 10032, United States
Tel: +1 646 370 6290