In our weekly series, we bring you the latest in luxury news around the world. This week's highlights: Porsche Design Group launches a hotel chain, a Nazi-seized Van Gogh is up for auction, and Guerlain's annual art exhibit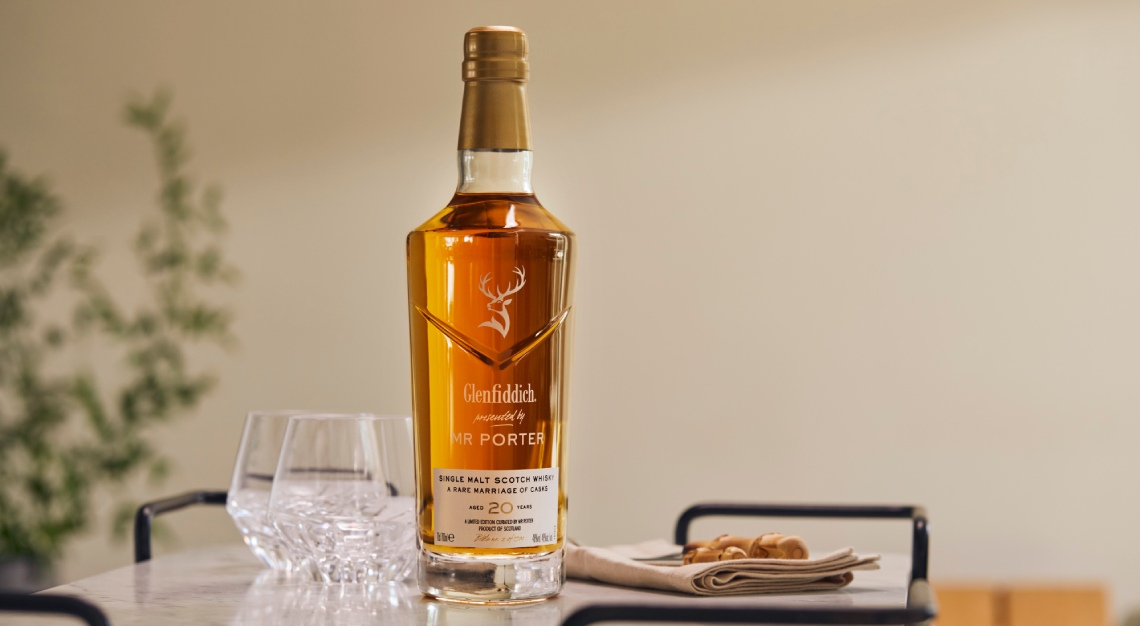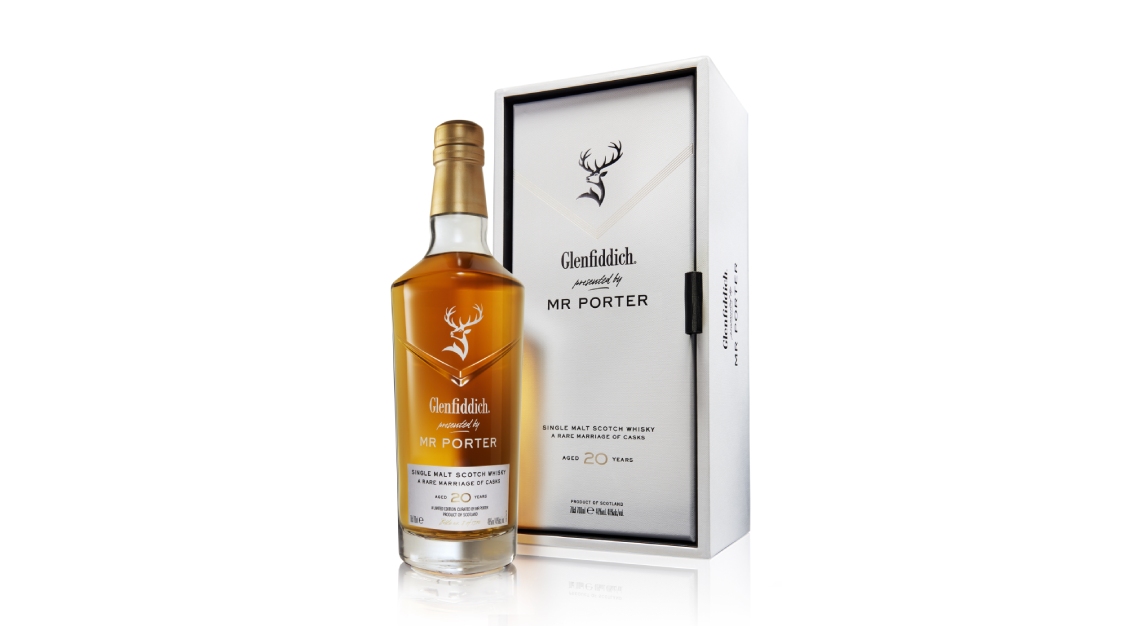 Glenfiddich and Mr Porter launch a limited-edition whisky
Why you should care: Your favourite online destination for menswear has partnered with Glenfiddich to produce a limited-edition single-malt scotch. Curated by Mr Porter's creative director, Ben Palmer, under the guidance of Glenfiddich's malt master, Brian Kinsman, and inspired by both brands' love of beauty and innovation, the 20-year-old spirit is the result of a marriage of three casks – New American oak, ex-bourbon and European oak sherry. It is rich and complex on the nose, with notes of vanilla toffee, cinnamon and ginger, before bringing about a lasting sweetness of fudge, spiced oak and caramelised demerara sugar. Limited to only 1,500 bottles across select markets, each bottle will come affixed with a numbered label and encased in a minimalist box, and can be yours for S$608 via balloting this 3 November 2021.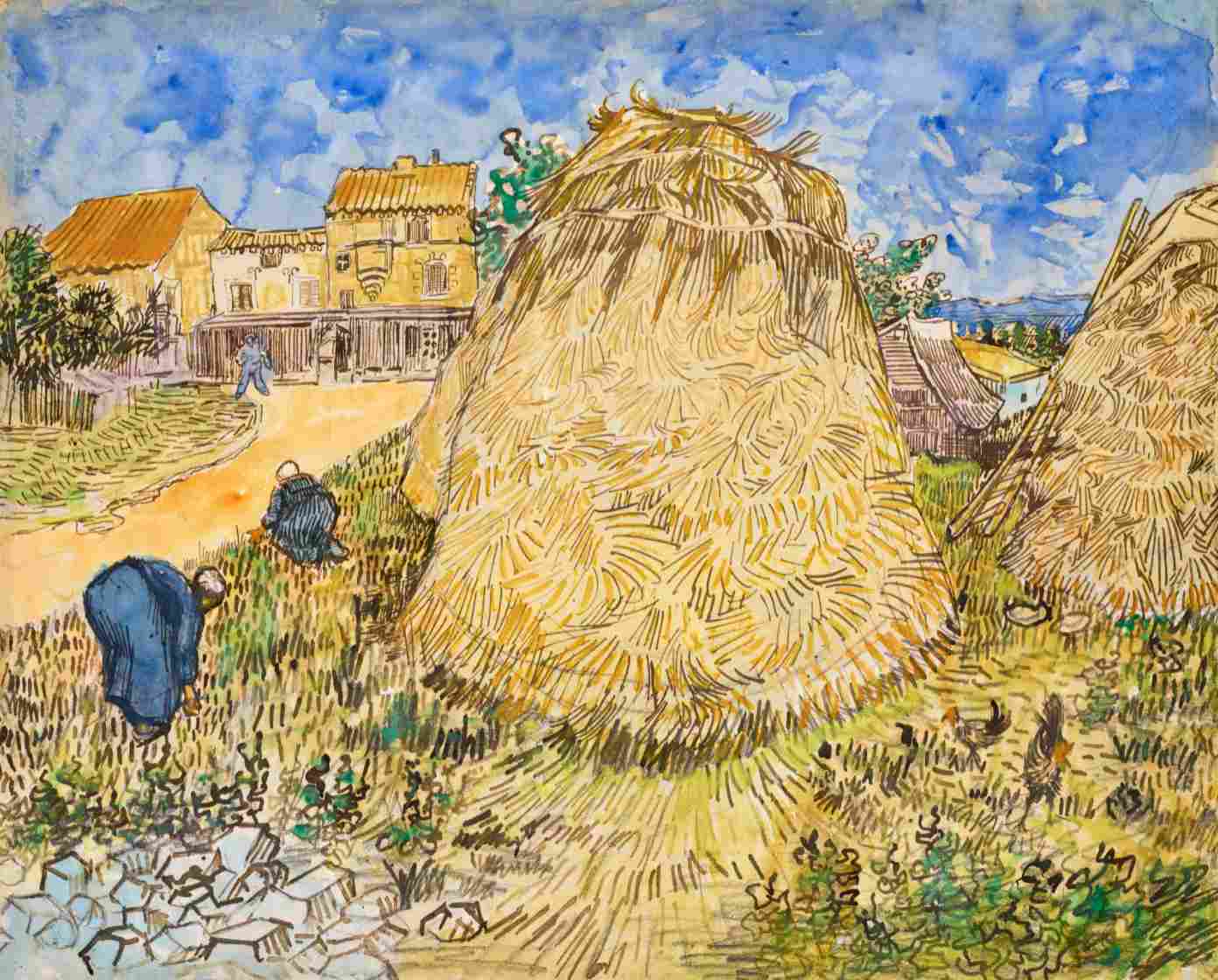 A Nazi-seized Van Gogh is up for auction at Christie's
Why you should care: A Vincent van Gogh work recently resurfaced after more than a century and is up for auction on Christie's on 11 November 2021. Titled Meules de blé (Wheatstacks), the 1888 portrait was last exhibited in the '70s at Wildenstein Gallery in New York, where it was sold to Texan oilman Edwin Lochridge Cox. The painting was under his ownership until his death last year, prompting the sale of his entire collection. Prior to his ownership, the painting had gone through several hands during pre- and post-World War 2, including Jewish industrialist Max Meirowsky, Miriam Caroline Alexandrine de Rothschild and unfortunately, the Nazis. Meules de blé is estimated to sell at S$26.8m to S$40.35m, the highest any Van Gogh has gone for.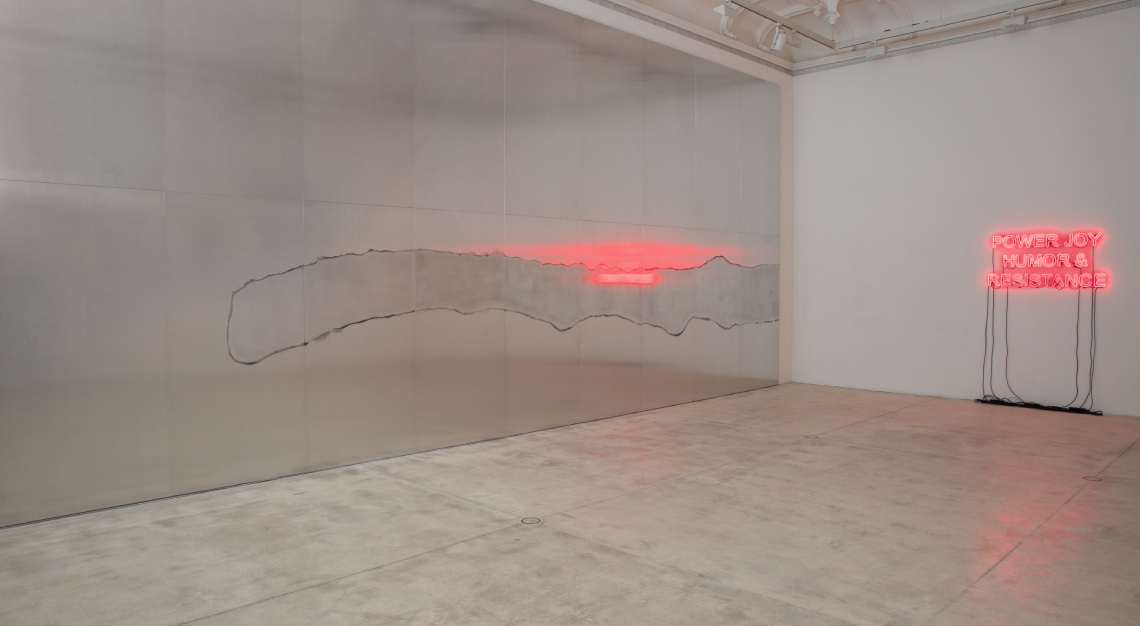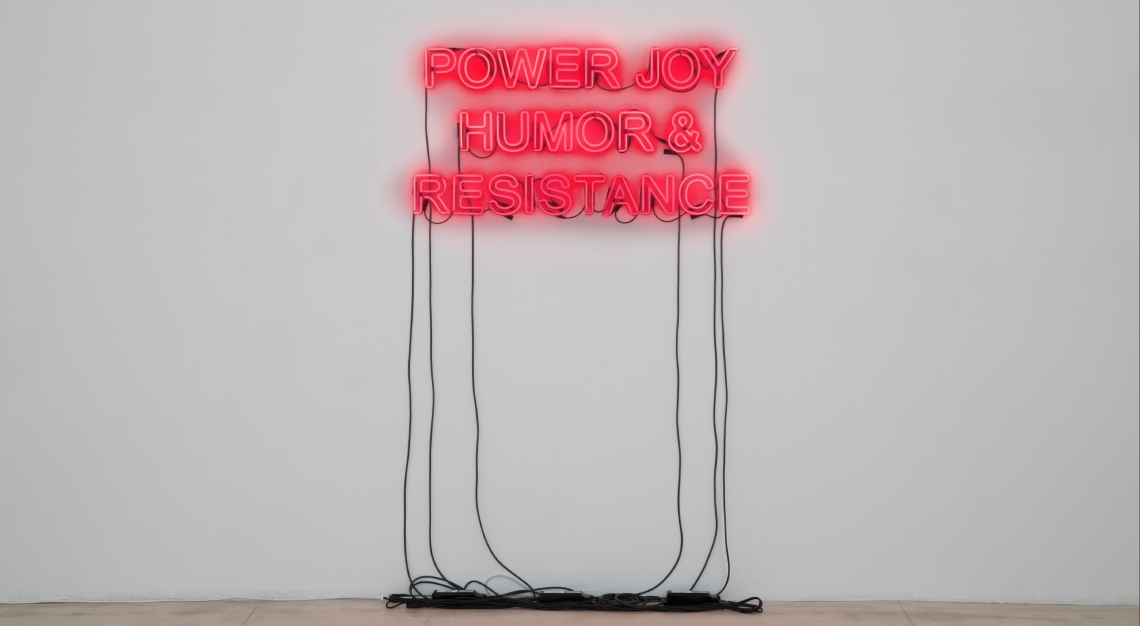 Why you should care: Monica Bonvinci is now showcasing her first solo exhibition at Galerie Krinzinger in Vienna. Inspired the 2017 exhibition StageCraft at Columbia University, which showcased the works of legendary architects like Norman Foster and Peter Zumthor, Stagecage explores architecture and its association with identity, sexuality, gender and power; all through the use of aluminium structures, leather belts. and mirrors. You will also find Bonvinci's Power, Joy, Humour & Resistance (2021), which you'd see as somewhat of a billboard sign advertising the positive dimensions of labour and a defiance against capitalist oppression. The exhibition runs til 30 October; admission is free.
Cruise around the world in 274 days
Why you should care:  On the world's farthest-reaching cruise to date, passengers can expect to travel to 150 destinations in 65 countries aboard Royal Caribbean's Serenade of the Seas ship, and will get the chance to view 11 great wonders of the world, from the Taj Mahal and ancient city of Petra to the majestic peaks of Machu Picchu. Guests will also enjoy business class airfare, five-star hotel accommodations and a gala evening before setting sail, and comfortable staterooms, 24-hour room service, WiFi, laundry service and more. Other forms on facilities on board include mini golf, a pool and solarium, fitness centre and a glass-roofed bar. The immersive experience will depart from Miami on 10 December 2023 and return on 10 September 2024; rates start at US$124,161 per person.
This story was first published on Robb Report USA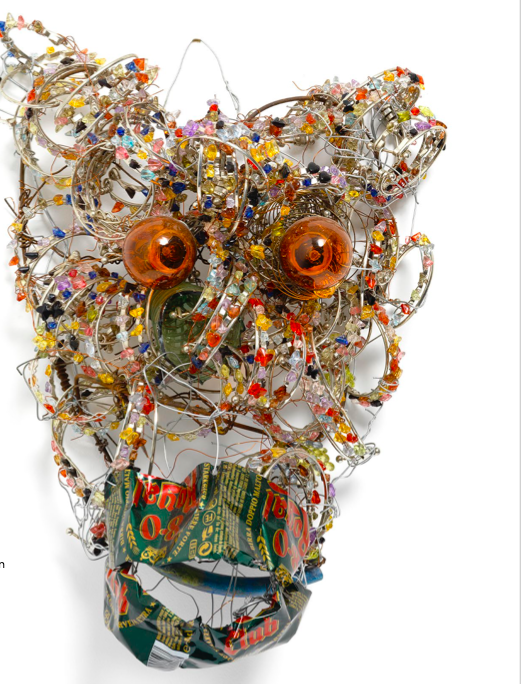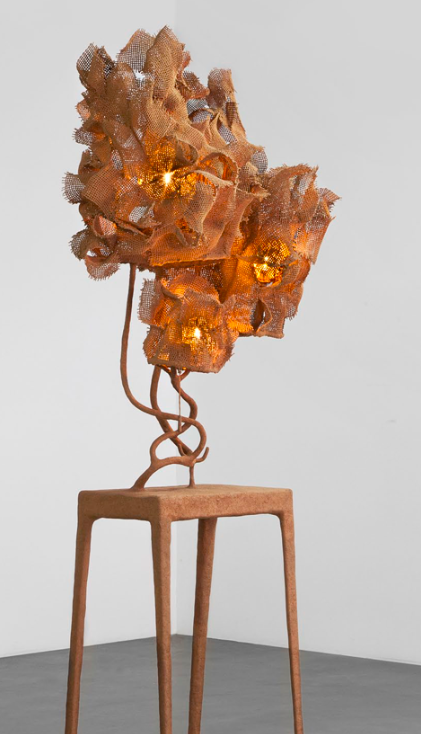 Maison Guerlain's annual exhibition for FIAC
Why you should care: Until November 2021, Guerlain will be presenting When Matter Becomes Art at the FIAC (International Contemporary Art Fair) in Paris. The exhibition, curated by Caroline Messensee, will explore new forms of "avant-garde and artistic innovation" through various forms of mediums, be it natural, artificial, industrial or digital. Expect sculptures, paintings, photographs, installations and surprise, surprise, NFT-certified works (built on the Tezos blockchain). These digital works will be sold to support French photographer and environmentalist Yann Arthus-Bertrand's GoodPlanet Foundation, a non-governmental organisation that concerns itself with the importance of ecology and sustainable development. Other exhibitions part of the fair can be browsed here.
Porsche Design Group creates a luxury hotel chain
Why you should care: Porsche Design Group has joined forces with Deutsche Hospitality to launch Steigenberger Porsche Design Hotels, marking its territory in cities like London, Dubai and of course, Singapore, by 2027. The concept, which will see 15 projects in the pipeline for the luxury lifestyle segment, will combine the architectural and technological expertise of Porsche Design with the service quality of a Steigenberger hotel. Each hotel will feature at least 150 rooms, suites and penthouses, unique lighting concepts and state-of-the-art facilities, including a gym that's at least 1,000 square metres.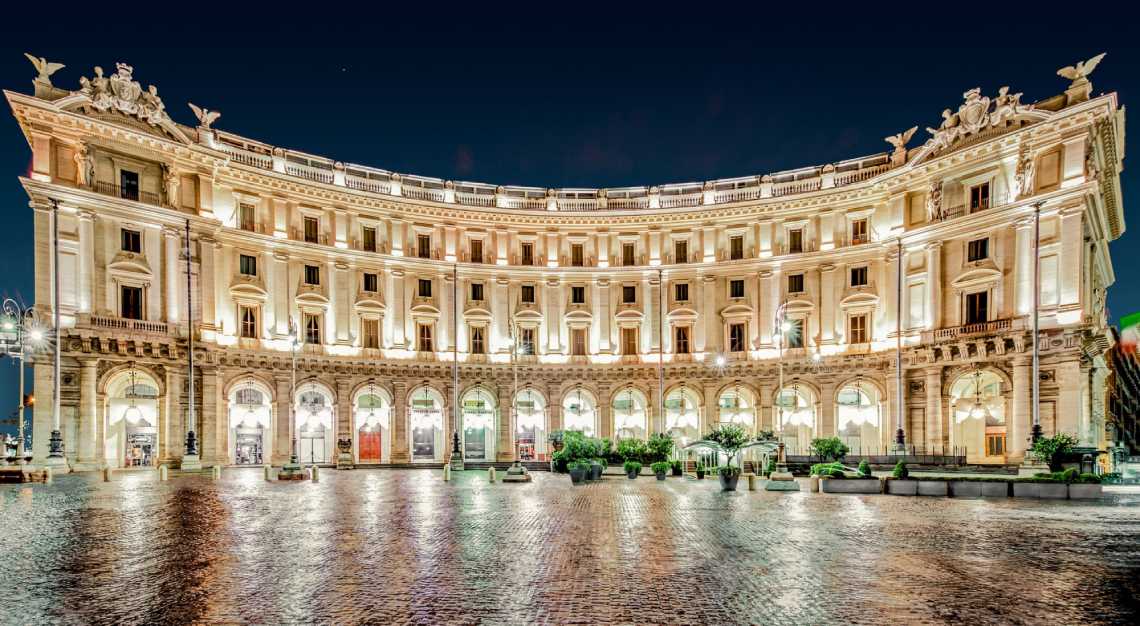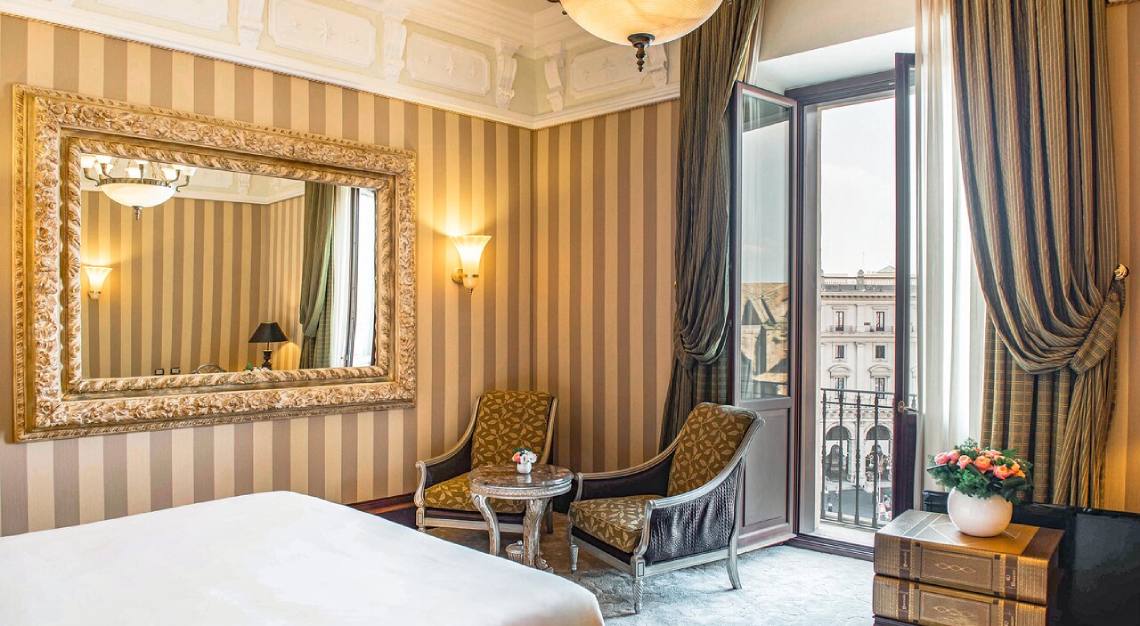 Anantara makes its debut in Italy
Why you should care: Anantara Hotels, Resorts & Spas has marked its debut in Italy with the Anantara Palazzo Naiadi Rome Hotel. Located at the heart of Piazza della Repubblica, over the ancient Diocletian Thermal Baths, the hotel has remarkable architectural history that dates back to Pope Clement XI in 1705, with original elements commissioned by Pope Clement XI for the Vatican. A refurbishment will happen this January 2022, which will see an updated lobby, Art Nouveau-style bar, a new spa and rooftop lounge with sweeping views of the city. Guests will also be treated to trips through the bohemian neighbourhoods of Monti and Campo de' Fiori, or in winter, a ride in a double sidecar through the cobbled streets of Rome.
Anantara Palazzo Naiadi Rome Hotel
In case you missed it: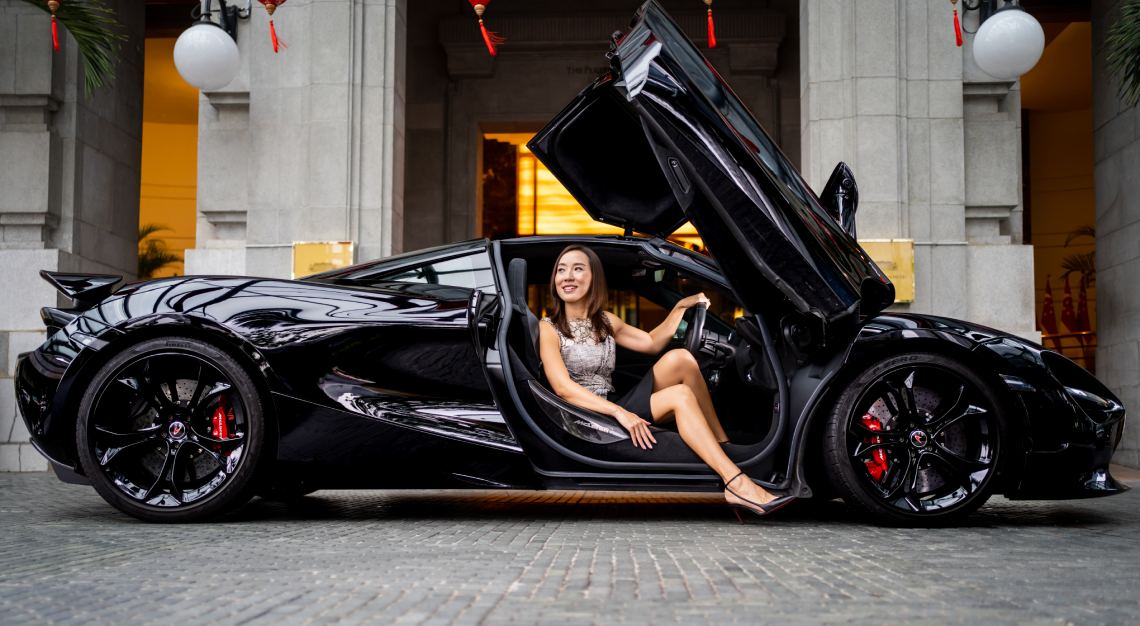 Watch the CEO of Wildtype Media drive the McLaren 720S
In more ways than one, driving the McLaren 720S is like steering a business. Juliana Chan of Wildtype Media shows us how.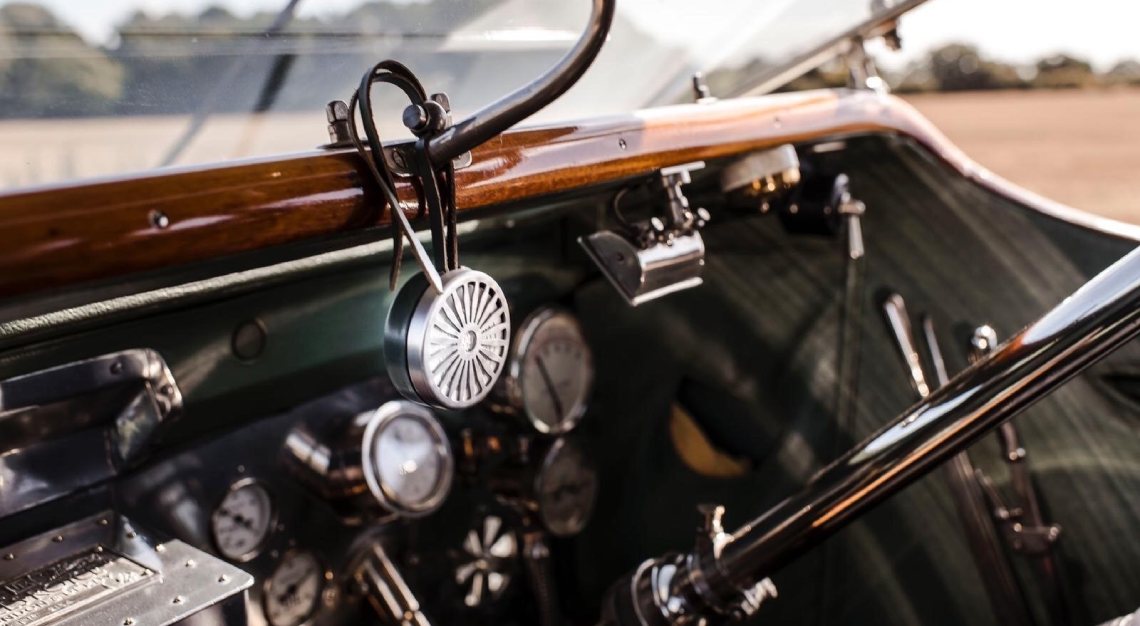 Charabanc car fragrances combine the best of British craftsmanship and luxury perfumery
Charabanc's fragrances are designed to hark back to the early days of travel, when long journeys came with an unbridled sense of romance and adventure.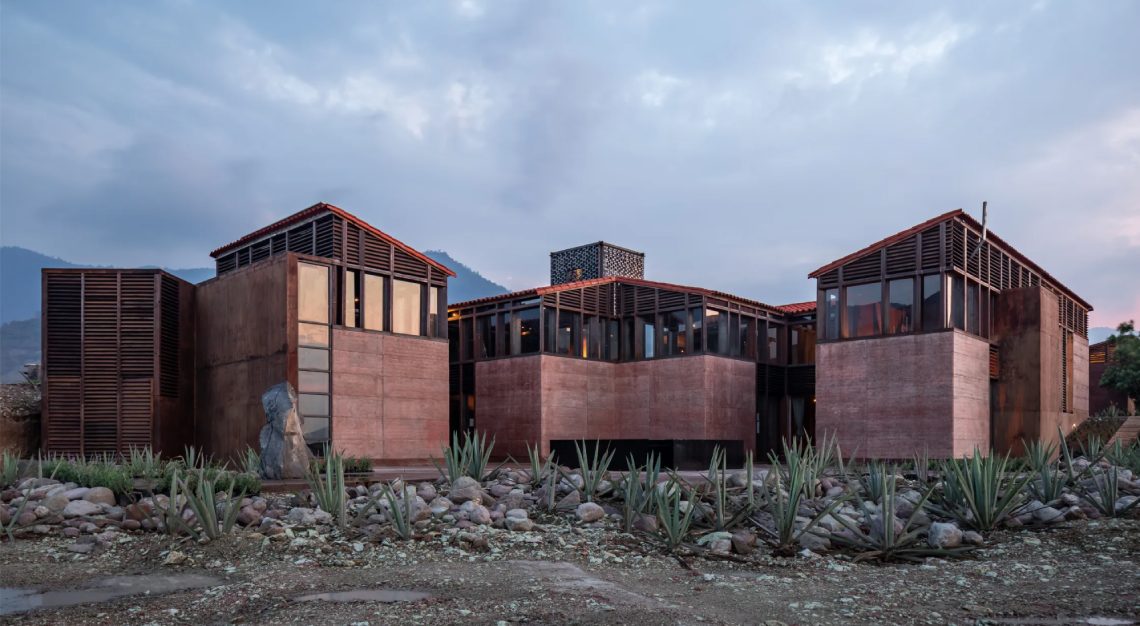 Inside the new Casa Silencio
A Oaxacan boutique hotel with its own mezcal distillery.