In our weekly series, we bring you the latest in luxury news around the world. This week's highlights: Bugatti's
La Maison Pur Sang programme,

Wempe teams up with Tim Heywood, and Cartier celebrates Tank history with virtual reality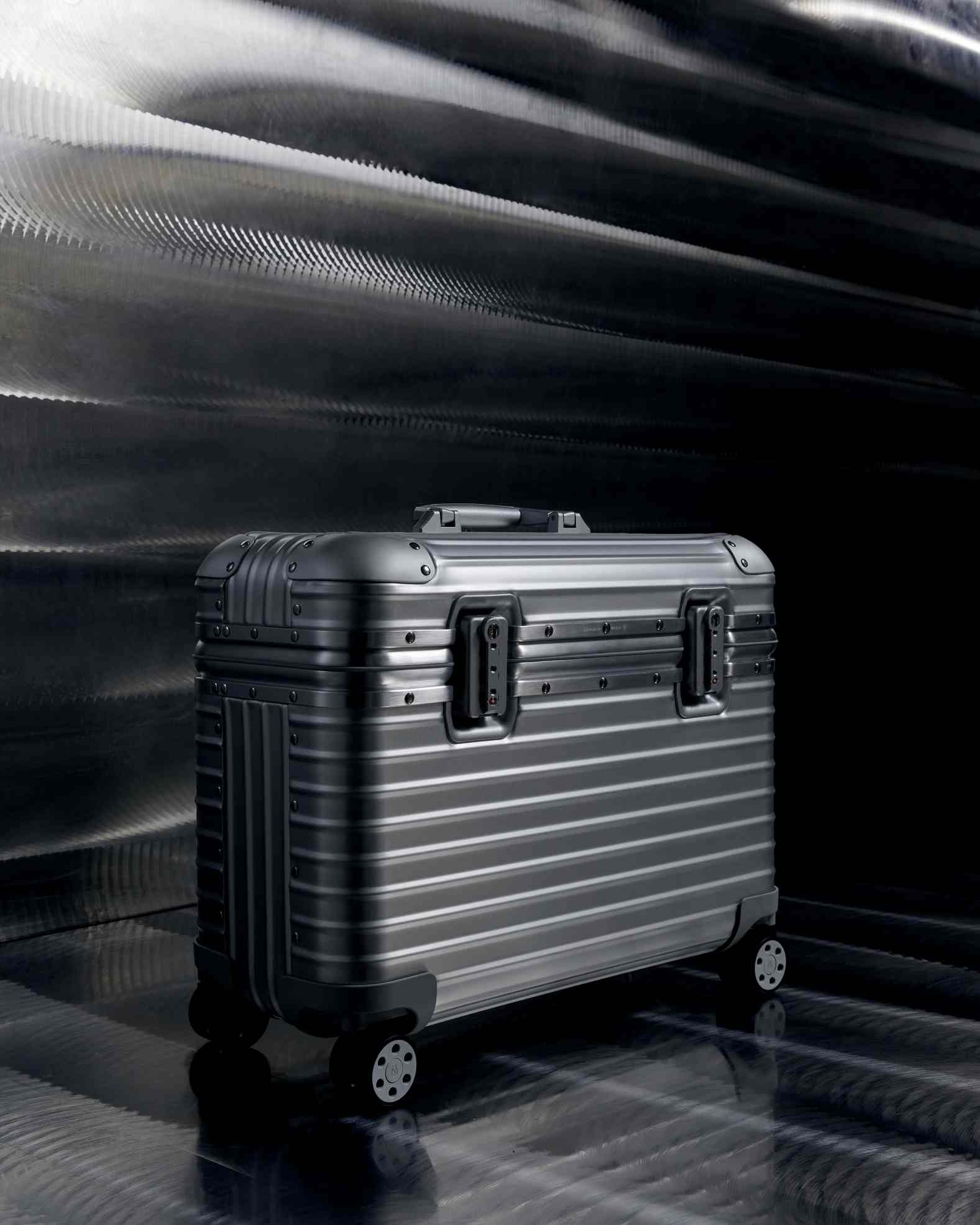 Rimowa's highly organised Pilot Case
We might not all be pilots in real life, but we can at least travel as easily—and as stylishly—as they do, thanks to Rimowa. The luxury luggage brand's Original Pilot Case, which was first released in 1994, underwent a major overhaul last year. If you couldn't snag one during that go-around, though, Rimowa has finally restocked its classic, coveted roller bag, which retails for S$2,010. Ideal for a short-haul trip, the Original Pilot Case retains the original's functional look. Rimowa's iconic grooved aluminium covers the case, and it features the company's multiwheel system and telescopic handle, for ease of use in crowded airports. Inside, you'll find a number of useful new features to help you keep all your items organised and easy to find. First, a padded compartment can hold a laptop up to 16 inches, or it can be removed to turn the suitcase into a toolbox of sorts. Two zipped pockets have been inserted for storing small items such as chargers, while a vertical pocket is big enough for a water bottle or compact umbrella. All of these features are easily accessible via the suitcase's unique top opening.
This story was first published on Robb Report USA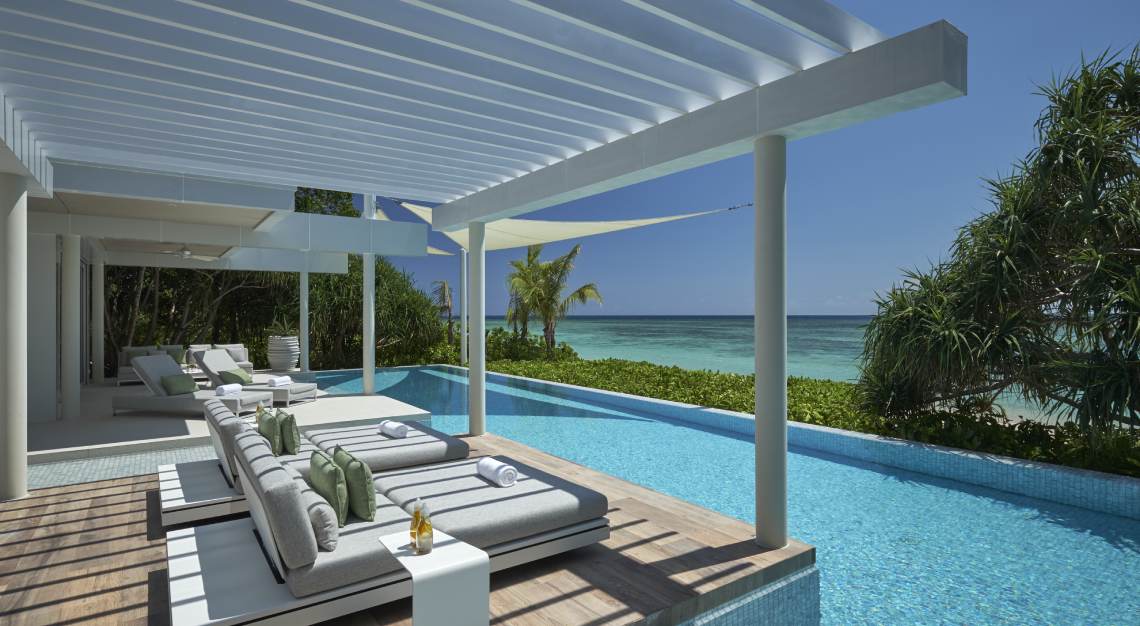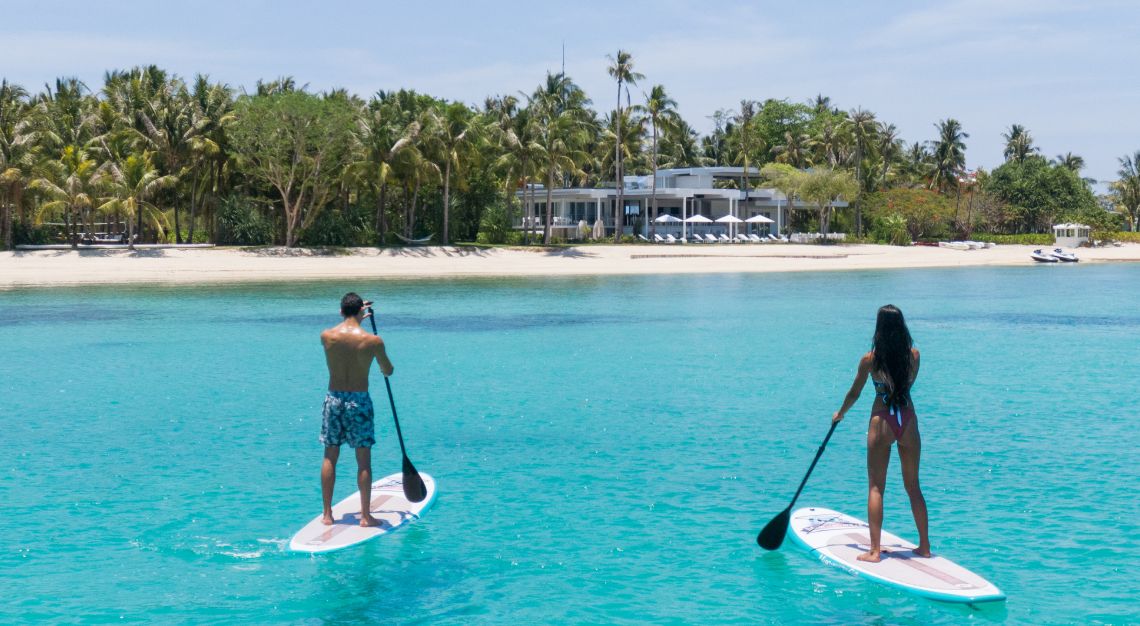 Experience the wilderness with an 'Unscripted Adventure'
Banwa Private Island is launching Unscripted Adventures, where you can experience the wilderness in its truest form. Take a short trek through the forest to Disay Falls, a natural hideaway with cascading waterfalls from Mount Ilian, the highest peak in Palawan. Go to Modessa, a small coconut palm-fringed island, and take a whack at fly fishing and more. You can even take a scenic ride through the Barbacan River before catching the fireflies at sunset as they light up the night sky. Each experience starts at US$250 per person and will only be available to guests staying on the island.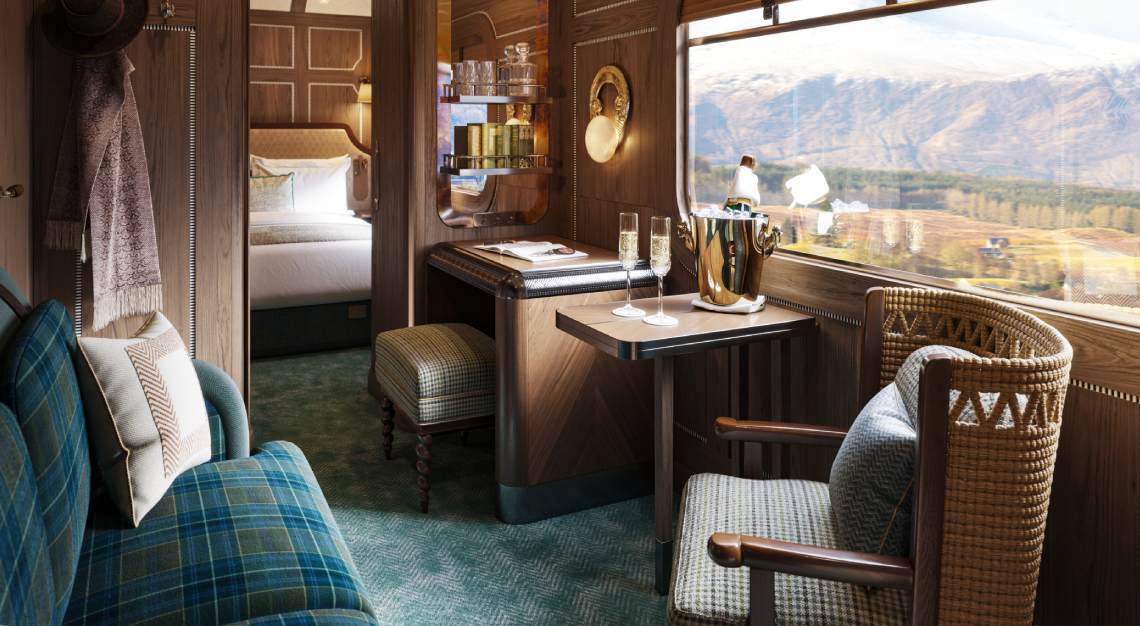 New suites for the Royal Scotsman this May 2024
Belmond is adding a wee bit more opulence to the Royal Scotsman sleeper train. Originally launched in May 1985, the Royal Scotsman offers scenic trips through the heart of the Scottish Highlands that range between two and seven nights. The journeys, which are all roundtrip from Edinburgh Waverley station, typically have themes that run the gamut from whisky to clans and castles. The sleeping carriages house Double Cabins, Single Cabins, Twin Cabins and in May 2024, two swanky Grand Suites. Conceived by interior designer Tristan Auer, each suite includes a private living area, a bedroom with a stately double bed and an en suite. The decor echoes an upscale country manor with rich wood paneling juxtaposing sophisticated tweeds and tartans. While staying in the Grand Suite, you'll enjoy private transfers to and from the train, personal butler service, in-room dining on request and one complimentary spa treatment. You can also head to the train's two dining cars to chinwag with fellow passengers or watch the live entertainment each evening. To top it off, you'll be treated to an array of exciting off-board excursions.
Robb Tip: A two-night Highland Journey in a Grand Suite will start from €6,000 per person on an all-inclusive basis.
This story was first published on Robb Report USA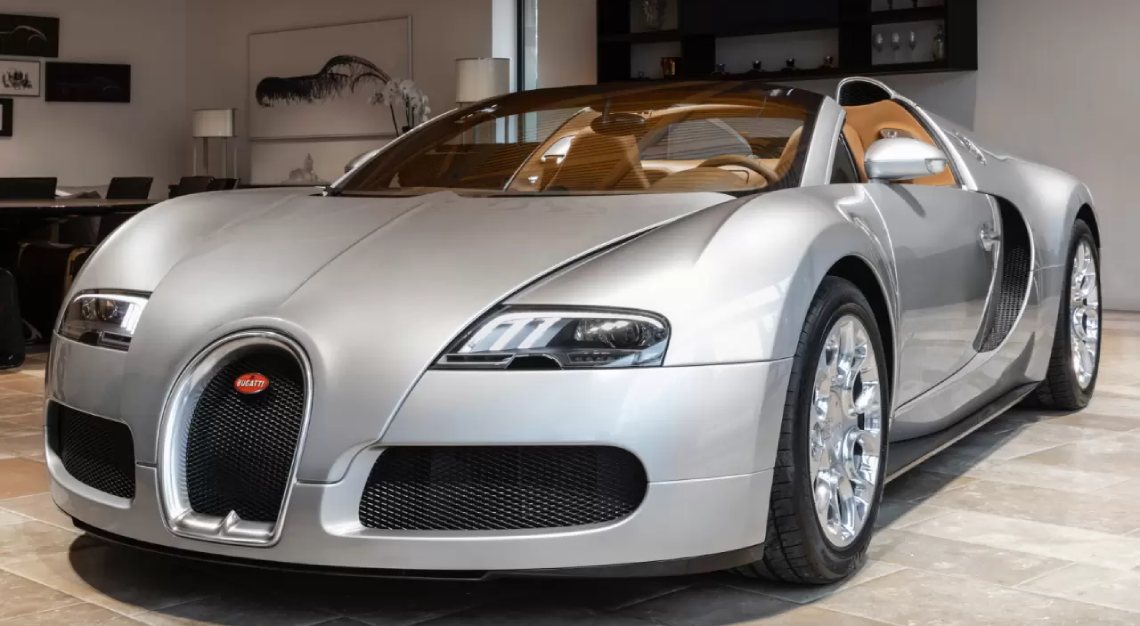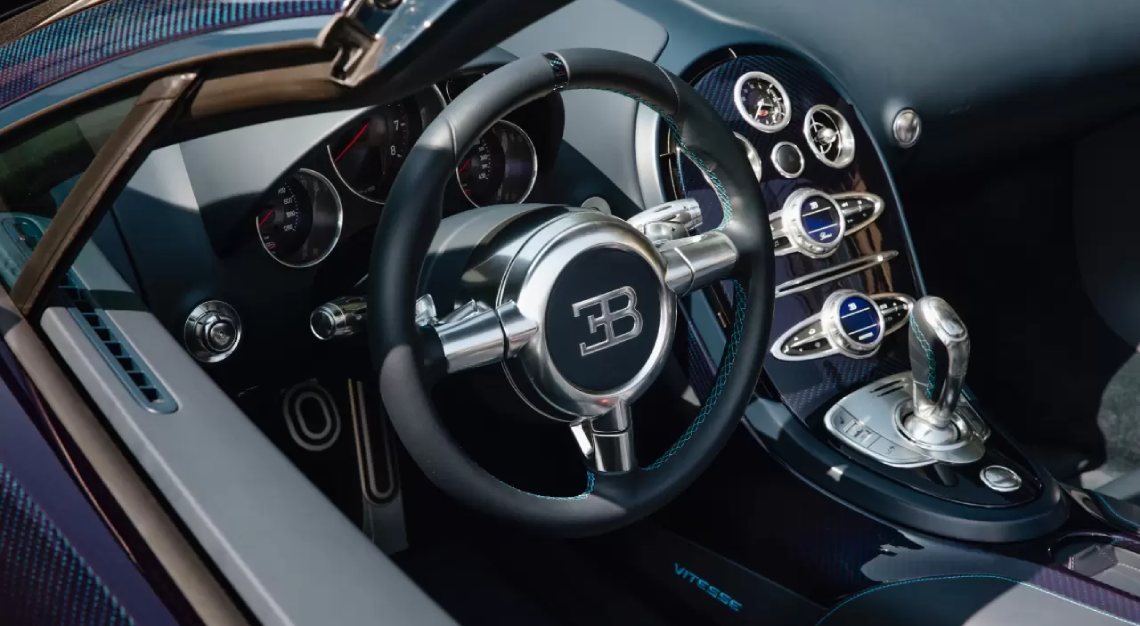 Restore your Bugatti to its formal glory
If you have a well-used Bugatti that's begging to be restored, consider the automaker's La Maison Pur Sang restoration and certification programme. Designed to ensure model authenticity, the programme helps breathe new life back into your car and enhance its value even more. Case in point, these two Bugatti Veyrons—a 2014 Veyron 16.4 Grand Sport Vitesse, which got restored by a team of experts in Molsheim, France, to standard factory delivery; and a 2008 Veyron 16.4 Grand Sport 2.1, which spent four months getting restored to its original 2008 launch specification. Body panels were removed and repainted, and the cabin, completely refreshed with new leather trim and aluminium parts. 
Speak with a Bugatti partner or contact the Molsheim factory to get the ball rolling.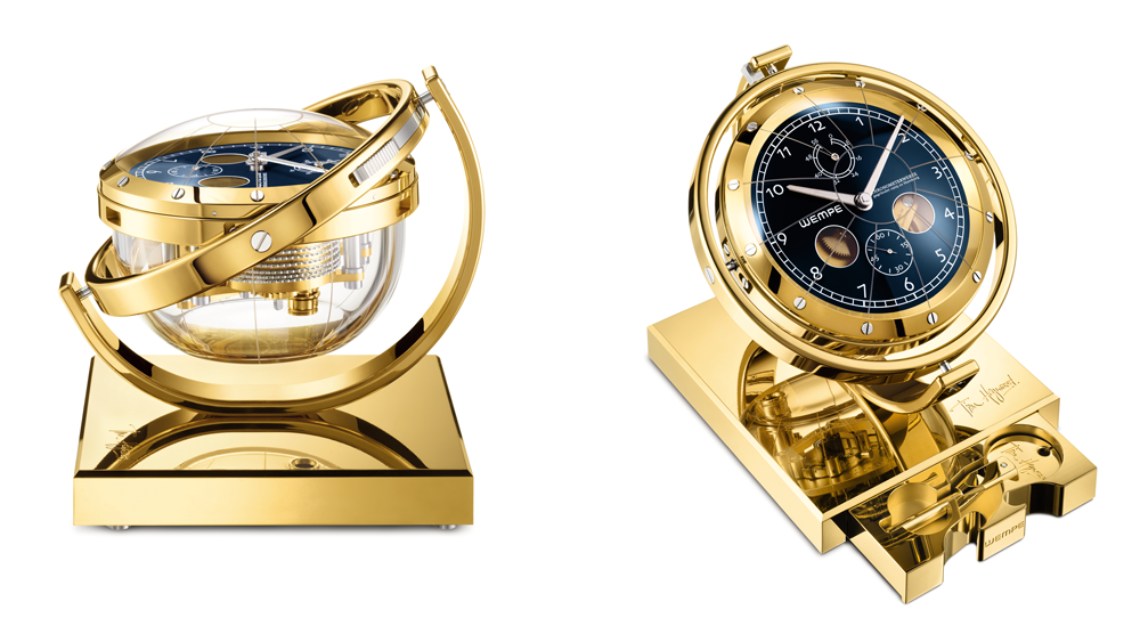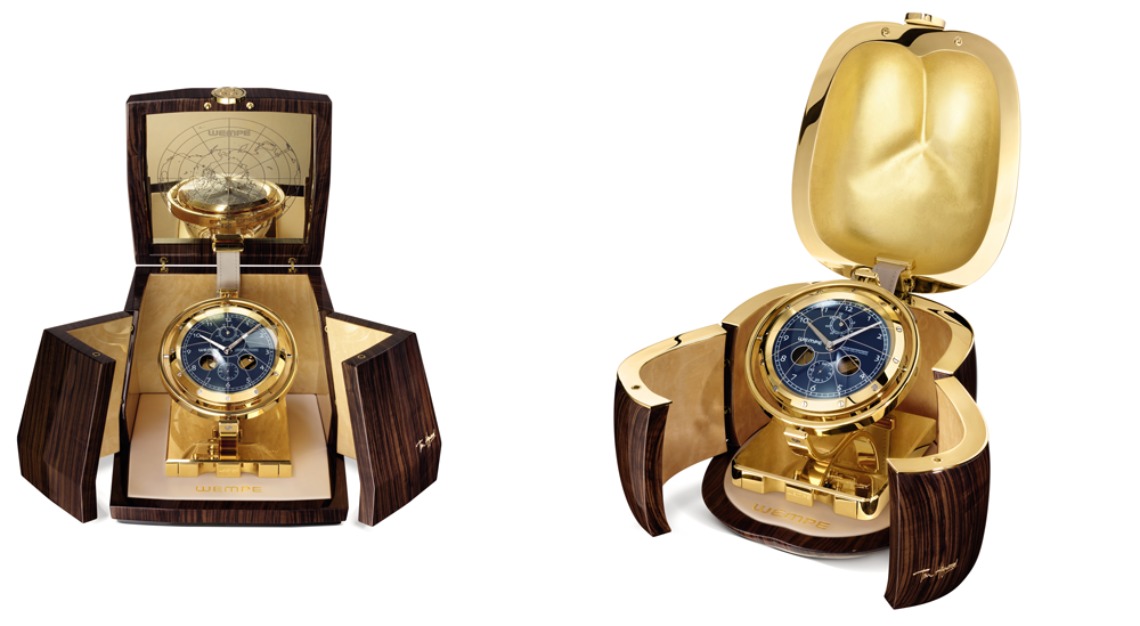 Wempe teams up with Tim Heywood on two marine chronometres
In a continuation of the trend toward cool collaborations in the watch industry, Wempe has designed a duo of high-tech marine chronometres set in cases designed by Tim Heywood, whose yachts are known for their flowing lines and timeless designs. They are designed as desk clocks but would not look out of place on the bridge of a mega yacht. The Wempe Marine Chronometer Cube by Tim Heywood (US$57,460) has a dark brown case, which can be opened using three folding doors. The core is created by laser sintering at Metrica, a specialist in custom yacht fittings. The case was given 16 coats of varnish and was then hand polished to give it a deep glow and make it seaworthy. It includes a gold-plated time zone map under the lid.
The Wempe Marine Chronometer Coco de Mer by Tim Heywood (US$91,825), on the other hand, is inspired by the soft organic lines of Heywood's designs. The case is inlaid with exotic Coco de Mer nut, known for its ability to travel long distances at sea unscathed, making it a perfect symbol for marine chronometry. The triple-doored case of the Coco de Mer was varnished and polished, with a lid coated with bronze. The inside is finished in gold leaf.
Both chronometers have blue dials, with openings at 4 and 8 o'clock to provide glimpses of the movement, and the borosilicate glass on the dial side is cut from a solid block. Each is limited to 50 pieces.
This story was first published on Robb Report USA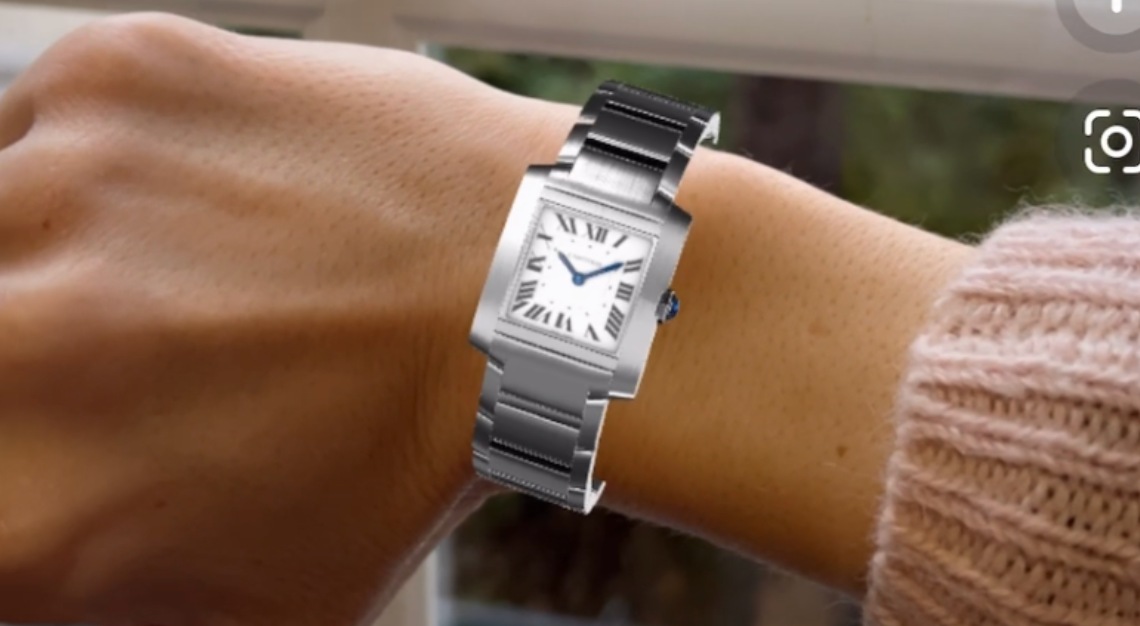 Cartier celebrates Tank's history with virtual reality
In a bid to reach the younger crowd and democratise luxury, Cartier just gave its 106-year-old Tank Watch the Snapchat upgrade. Through an augmented reality lens, interested buyers can try wearing the new Tank Française virtually, and at the same time, be transported to Paris and the Tank's different monumental time periods, all the way till 1917. 
"Times change, but the elegance remains the same. That's what we tried to express in an immersive way thanks to our partnership with Snap, which put augmented reality at the service of the discovery of the new Tank Française," said Arnaud Carrez, senior vice president and chief marketing officer at Cartier.
In case you missed it :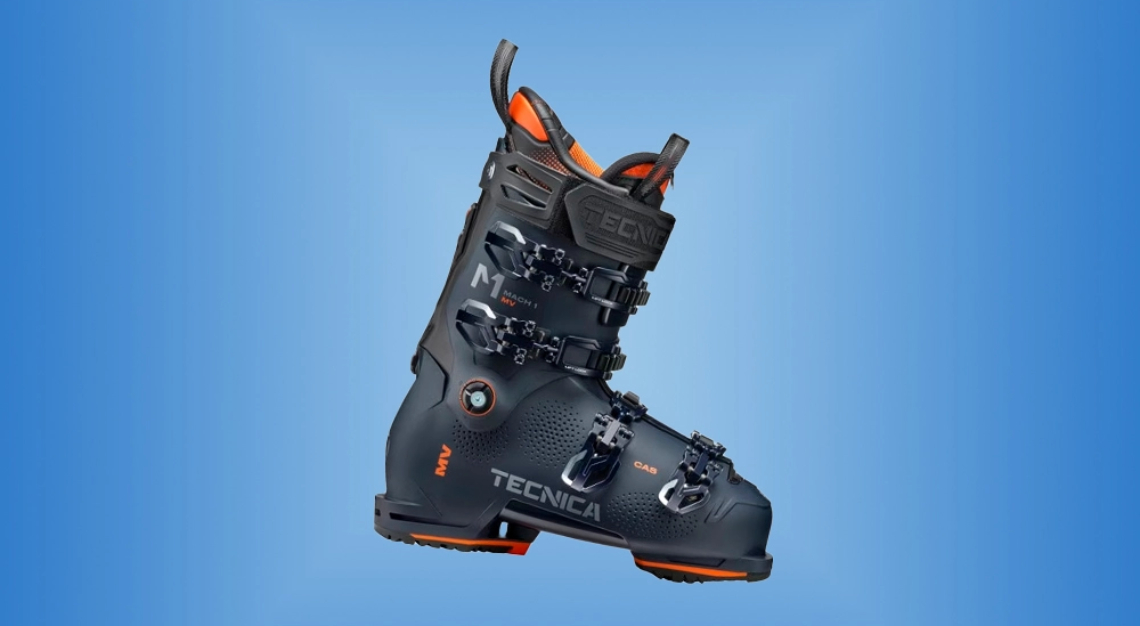 We comb the Internet for the 10 best ski boots for every experience level
From beginners to pros, these slope-ready styles will meet your performance needs.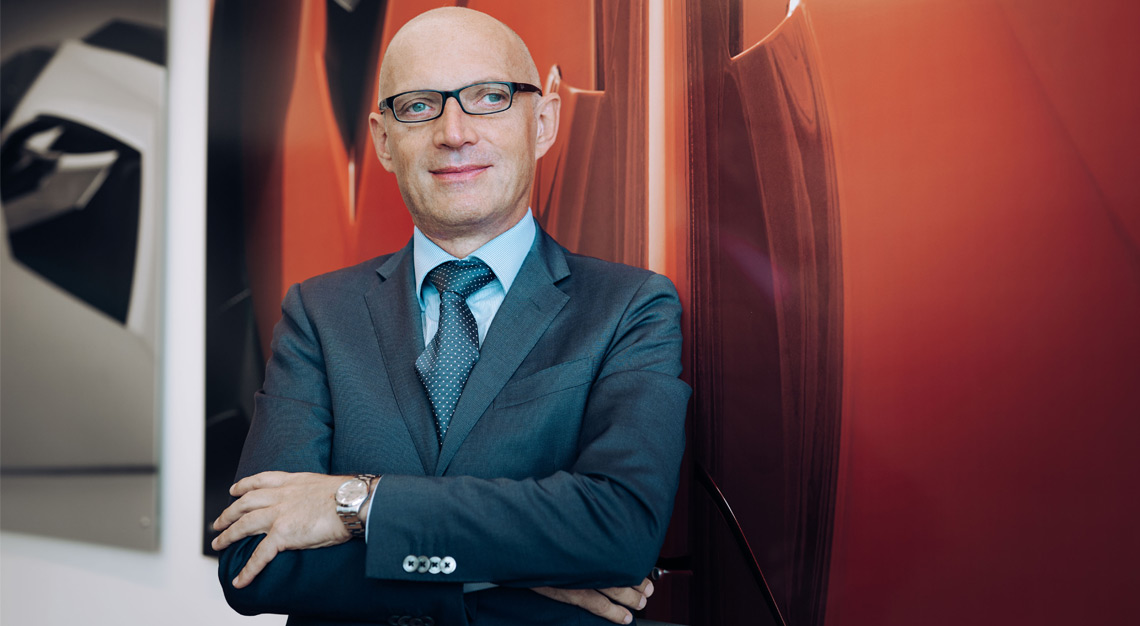 Lamborghini's chief financial officer Paolo Poma hails a record-breaking year
After a record-breaking 2022, Lamborghini's CFO, Paolo Poma, reflects on the Italian luxury car maker's rise to power.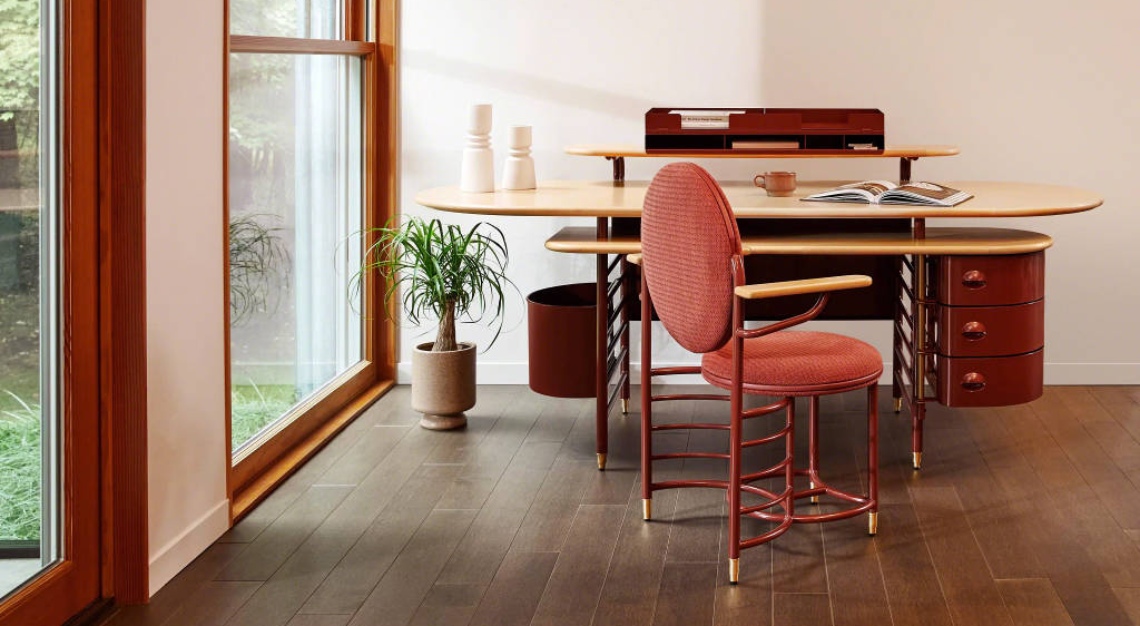 Steelcase's Frank Lloyd Wright Racine Collection is perfect for the hybrid, WFH era
The new collection revisits iconic office furniture designs by Frank Lloyd Wright.