In our
weekly series
, we bring you the latest in luxury news around the world. This week's highlights: FIND—Design Fair Asia sets foot in Marina Bay Sands, Longines's latest Master Collection, TwoSet Violin joins SSO for one night, and more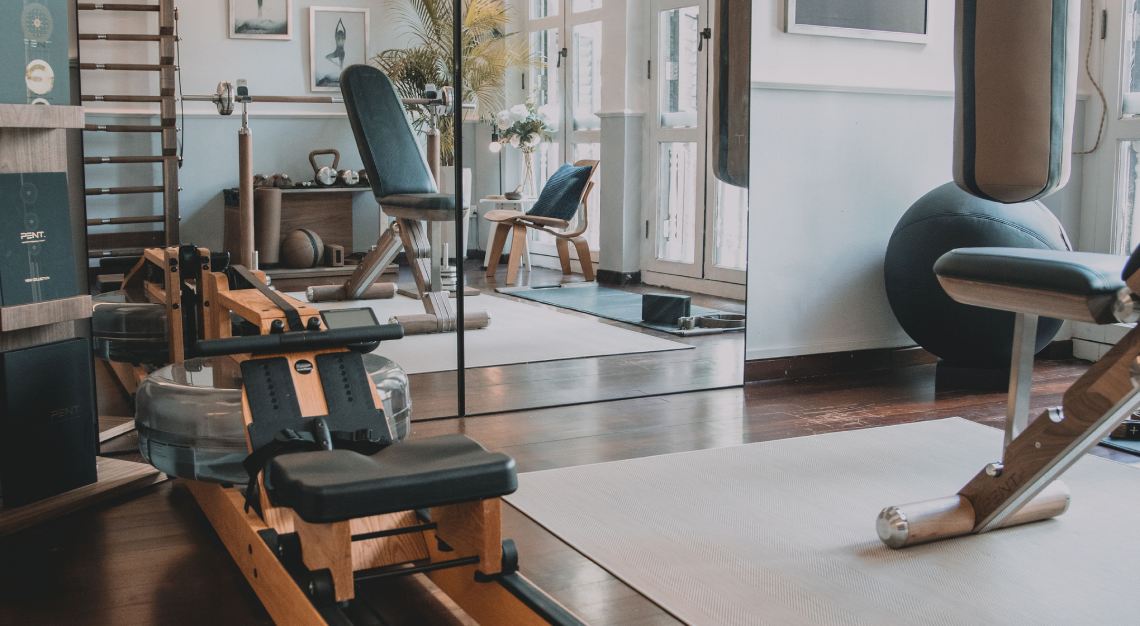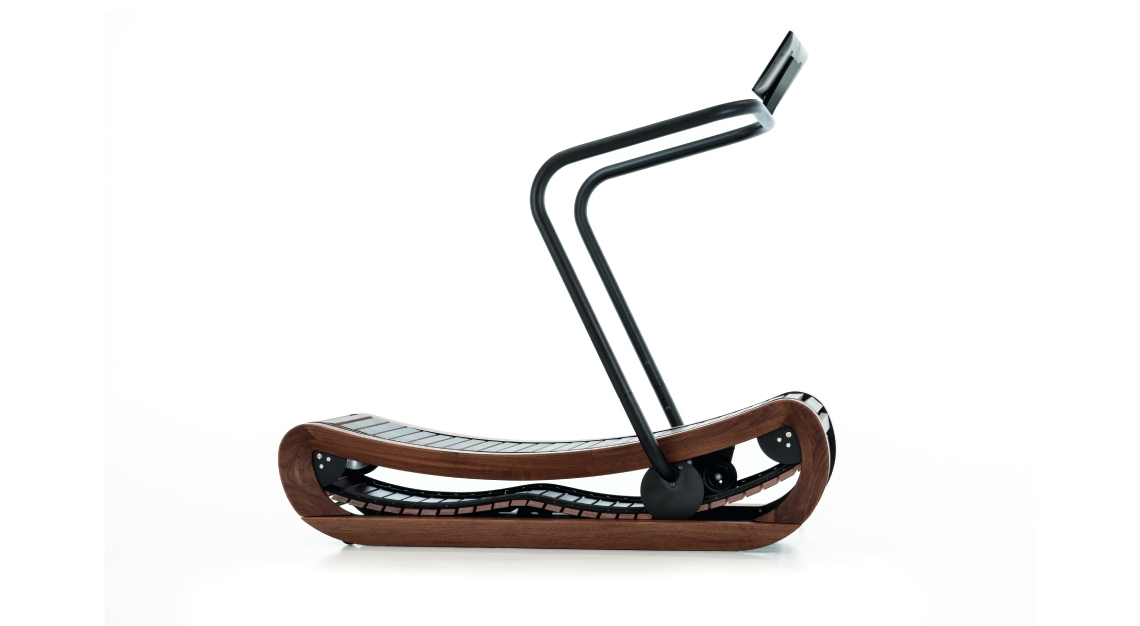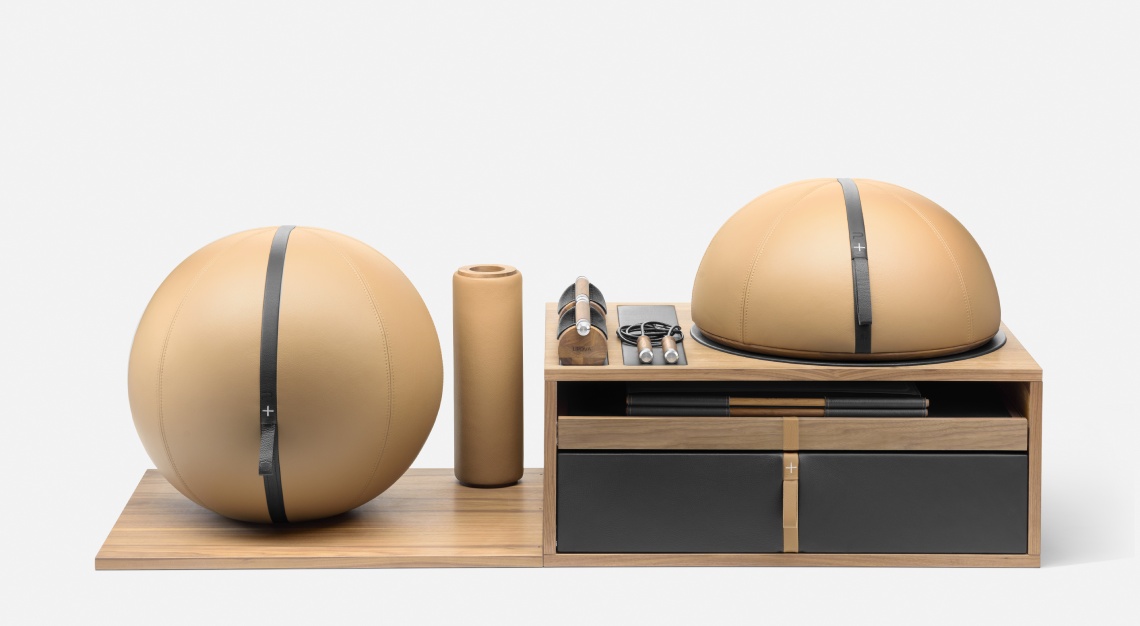 Build a home gym with Cycling Bears
Having a home gym is always a great thing—it cuts down on the commute and the shower is always there when you need it. Plus, the only competition there is would be yourself. The downside is, gym equipment isn't exactly the definition of 'stylish'.
This is where Cycling Bears comes in. Founded by fitness enthusiasts Debra Tay and Tudi Guillamot, Cycling Bears is a passion project that supports your fitness goals while making your homes look good. The brand offers an extensive range of beautifully designed fitness equipment which, as Tay says, "blends in seamlessly with its surrounding aesthetics." 
Partnered with luxury fitness brands like Ciclotte and Pent, you would know that whatever Cycling Bears has to offer will be smart and functional. Have your entire kettlebell collection in bronze and natural wood, or get an exercise ball in full leather. If running's more your speed, there's a curved wooden treadmill by Sprintbok that's powered entirely by your legs.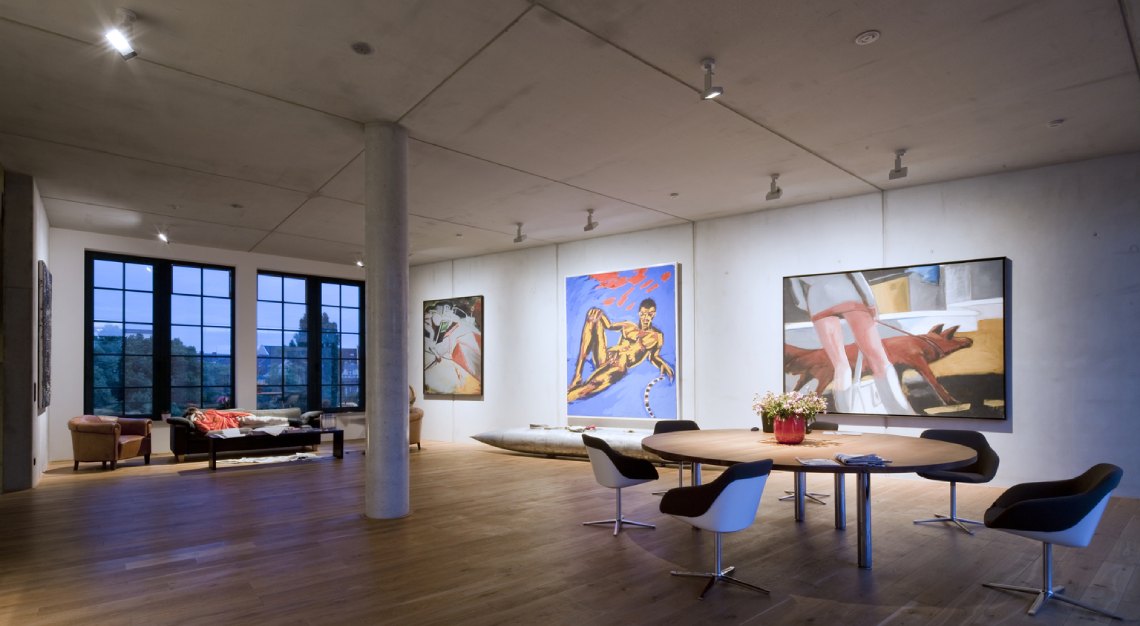 Lights, furniture, action
The Marina Bay Sands' Expo and Convention Centre will soon be brimming with lights and plush fixtures as Furniture, Interiors and Design (FIND)—Design Fair Asia brings in top names in interior design this 22 to 24 September. Discover an array of home decor and lighting products presented by over 250 regional and international leading design brands, joined by the likes of ERCO Lighting, Art and Abode, and Furnic, just to name a few. There will be panel discussions and masterclasses, too, curated by Tony Chambers and Yoko Choy as part of the programme's Global Summit.
Spotlighting talents from Southeast Asia as well, 60 designers will be unveiling new works in a showcase curated by Suzy Annetta of Design Anthology, titled Emerge @ FIND. Four of these designers will also be leading a panel discussion titled Trash to Treasure, addressing relevant themes of sustainability and materiality in design.
Free to attend, the fair is anticipating 10,000 attendees. Register here.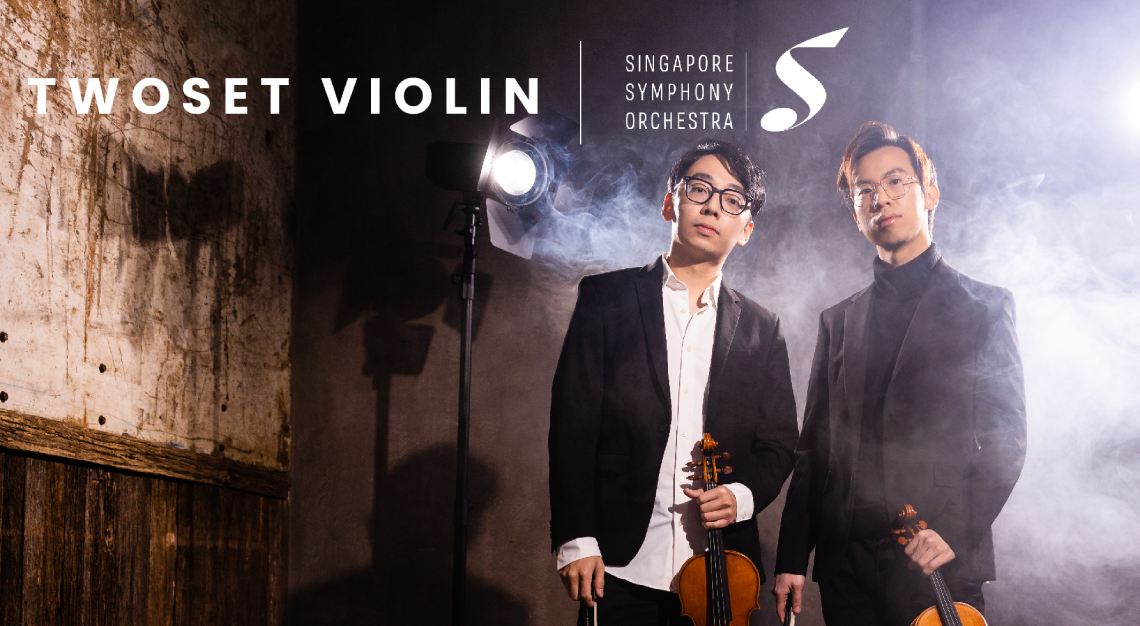 Spend a night with the Singapore Symphony Orchestra
As always, expect only good things from the Singapore Symphony Orchestra (SSO). Until the end of the year, there will be an exciting series of concerts, ranging from gala concerts starring Richard Strauss's Four Last Songs and prolific Polish pianist Krystian Zimerman, to programmes curated for children.
Younger audience members might also know internet sensation TwoSet Violin, whose humble beginnings trace back to creating comical music content on YouTube. The dynamic Australian duo will be joining SSO for one night on 16 November 2022, performing Mendelssohn's Violin Concerto in E minor, Op. 64. If you can't get tickets, not to worry—the concert will also be live-streamed on TwoSet Violin's YouTube channel, and on SSO's Facebook page.
Nearing the festive season, crowd favourites like Tchaikovsky's The Nutcracker Suite will also be showing on 4 December 2022, performed by the Singapore National Youth Orchestra. A Christmas fundraising concert will also be held on 15 and 16 December 2022, joined by the Singapore Symphony Chorus and featuring an exclusively arranged yuletide sing-along in Baroque fashion.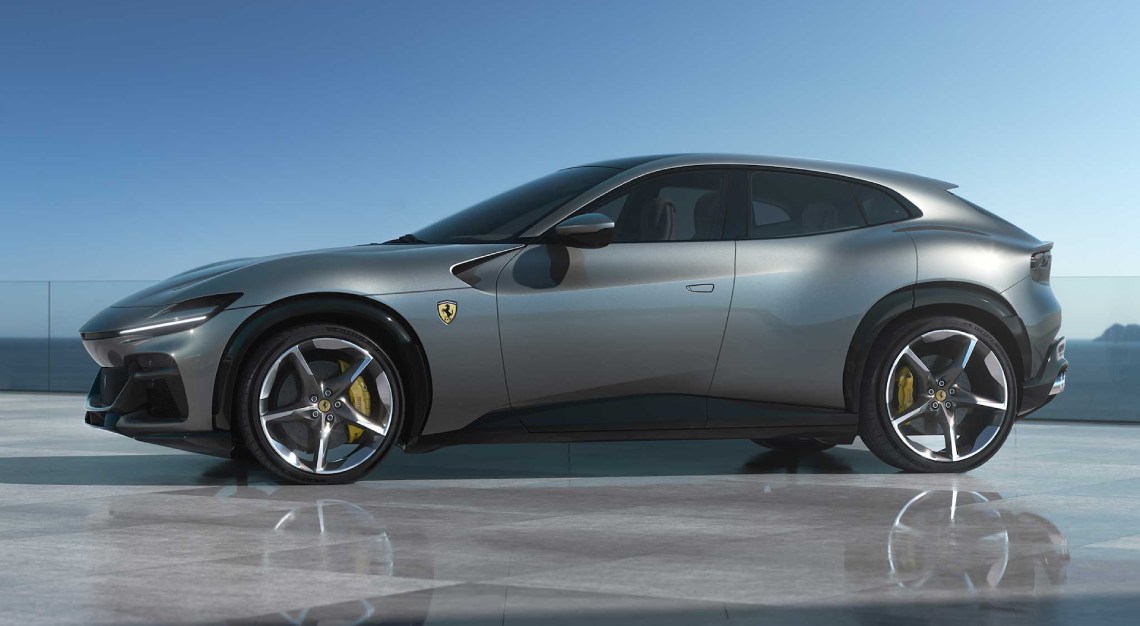 Ferrari drops an SUV
Ferrari has recently revealed a four-door model car, aptly called The Purosangue, which in Italian means 'thoroughbred'. A first for the 75-year-old Italian marque, what looks like an SUV is built like a sports car—its 6.5-litre, 715-horsepower V12 engine thunders like a racer geared for the tracks, so you know it's unmistakably Ferrari. Its transaxle, mounted at the rear, evenly distributes weight across the vehicle to make for better handling. Set to rival the Porsche Cayenne, the Purosangue is slated to hit the market next year: starting in the second quarter in Europe, the third quarter in the United States, then globally by the end of 2023.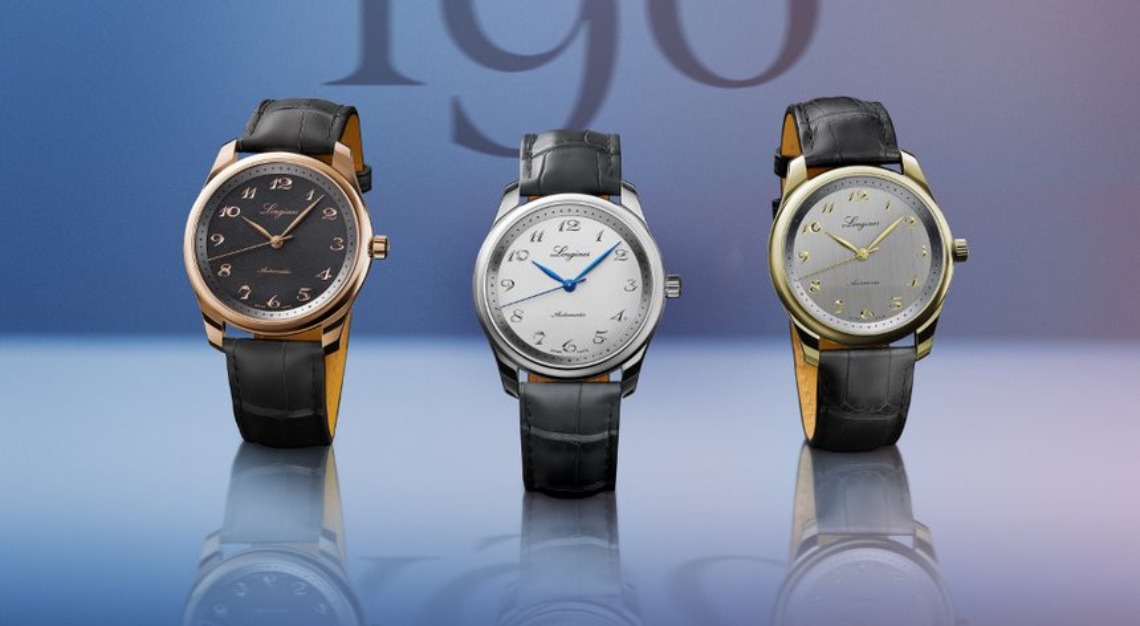 Longines celebrates 190 years of mastering time
The Longines brand is undoubtedly steeped in history. Founded in 1832, the iconic winged hourglass brand is celebrating its 190th anniversary with three exclusive timepieces: the Longines Master Collection. The watchmaker's meticulous workmanship surfaces in the dial brushed grey, sandblasted silver or lavished with grained anthracite. Its indices delicately engraved with Breguet numerals complement its steel hands in gilt, blue or pink. The high-precision Longines-exclusive calibre is supported by a silicon balance-spring, all housed in a transparent case that shows off a commemorative engraving on the back.
Versions in 18-carat yellow gold and rose gold are limited edition: the house only offers 190 pieces each, befitting of its 190th anniversary celebration and adding just a touch of exclusivity to this sleek collection.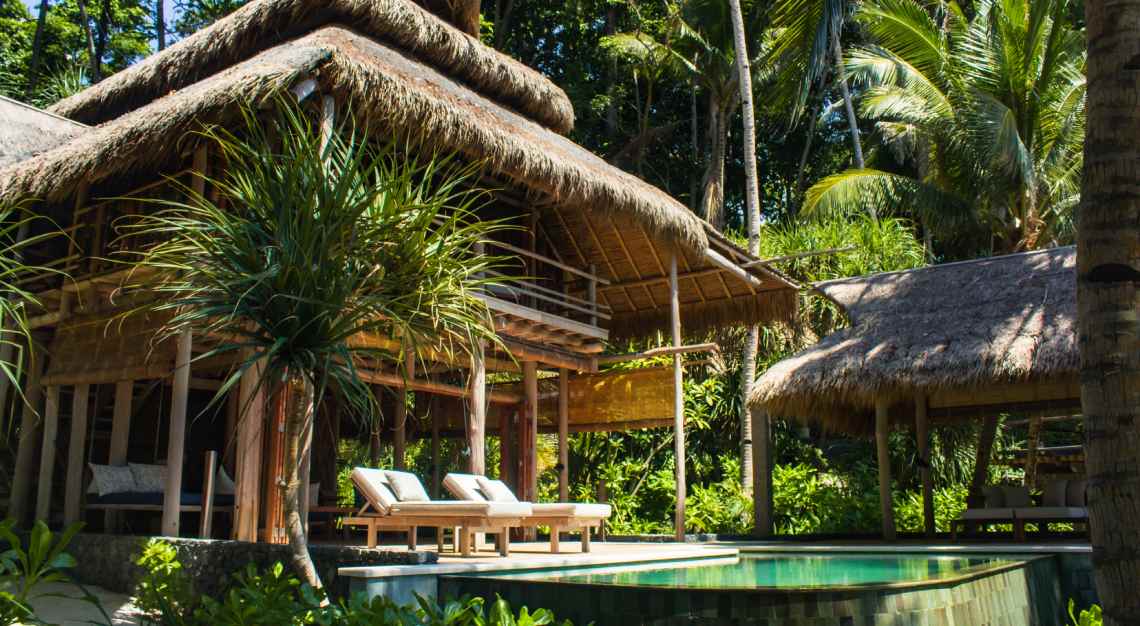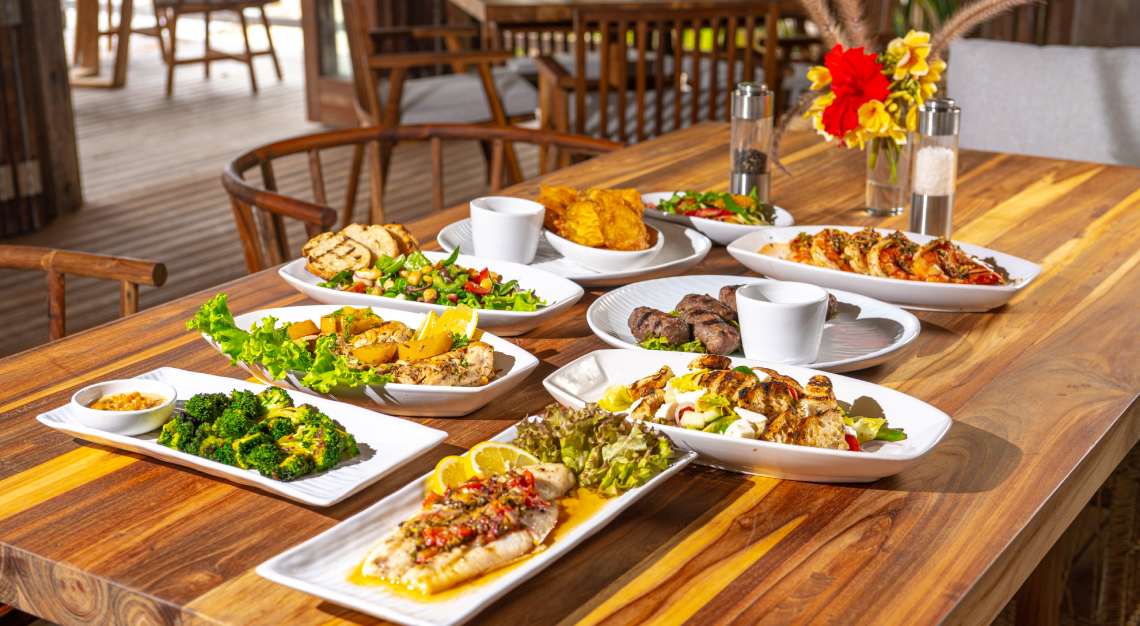 A new addition to your list of getaway spots, the Nikoi Island
Tucked away in the east coast of Bintan, the Nikoi Island is a family-friendly retreat that seeks to redefine barefoot luxury. In its latest venture, the Indonesian private island is welcoming guests with three brand-new villas and a Mediterranean restaurant. 
The three new beachfront villas are the first in Nikoi's collection of 18 to boast private pools. With a carefully curated design, Nikoi's television and telephone-free villas encourage you to disconnect, and instead engage with the natural landscape right before your eyes. Also home to two dining spaces, Nikoi's new restaurant, Biru (Bahasa Indonesian for 'blue'), pays homage to the vibrant cyan waters with sandy white floors. Diners will enjoy Mediterranean-style sharing platters that come with lamb skewers, zucchini fritters with spiced yoghurt, and chargrilled broccoli with tahini, just to name a few. You can also expect an abundance of the freshest catch from the seas, like lemon fish and grilled prawns.