Let there be light, and let it be from ERCO Lighting
Connoisseurs of existential living like you and I would know the paramount importance of a comfortable spatial experience. Great for us all, ERCO is here to shine light on the whole idea of luxury without compromise—which goes beyond simply 'light fixtures'. ERCO sells light, not luminaires; let us paint you a picture.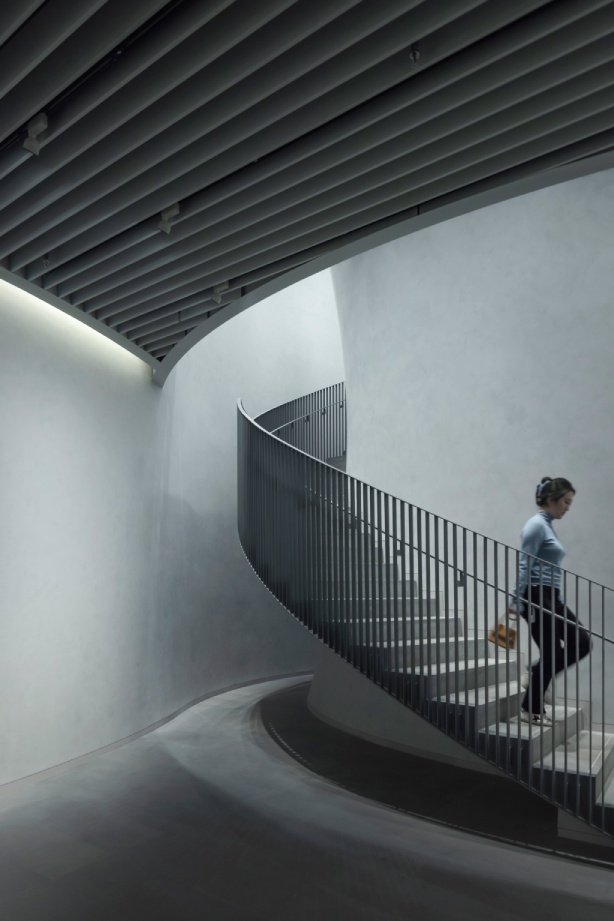 Imagine the dingy hallways of some third-rate motel, its blotchy rows of light incessantly buzzing, its flickering fluorescent glares prying and relentless (it hurts just thinking about it). With ERCO and their strength in vertical wall washing, you can easily picture soft light settling delicately upon your bedroom walls. Book in hand, you look out the window, the night sky aglow with specs of city light. The day melts away quietly, almost as if with the single gleaming light above your headboard. ERCO doesn't just serve to light a room, it helps make any space feel like home. 
It's sustainable, too. You can manifest your dream space into reality with less fixtures, and designers alike can have their Lee Broom moment and see it to fruition.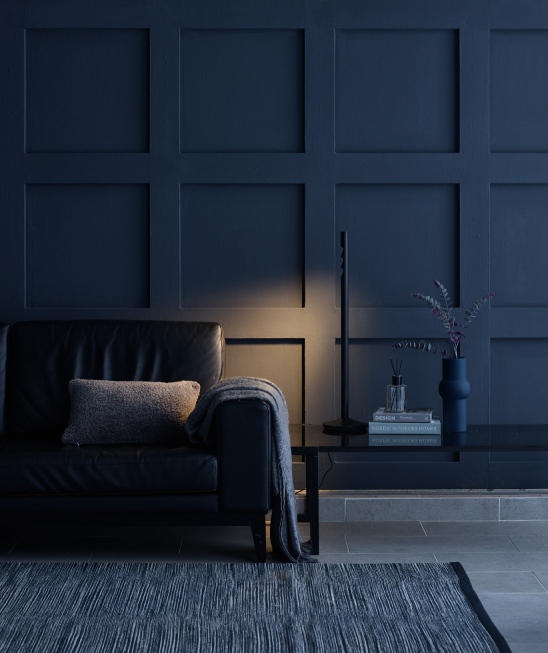 The brand's humble beginnings trace back to 1934 in Lüdenscheid, Germany. Initially the producer of decorative luminaires like pendulum light fittings, the company shifted towards architectural lighting in 1968. From the '80s to '90s, ERCO grew into a global light brand and its concept, "Light, not Luminaires," gained much traction. With that, it embarked on international projects like the Louvre in Paris.
Sleek and versatile, ERCO is equally great for an array of sites like museums, residential spaces, office buildings, outdoor projects, hotels and restaurants, and places of worship. Notable projects include the Asian Civilisations Museum, National Gallery Singapore, Oslo's Munch Museum and the Acropolis of Athens.
As they say, seeing is believing. Head to FIND – Design Fair Asia, happening from 22 to 24 September 2022 at Marina Bay Sands Singapore (B-37) for the full experience. Register here.
Robb Tip: If you need more details, the ERCO Lighting team is only an email or call (+65 6227 3768) away.
Featured photo by ©ERCO GmbH, Aurora Museum and Jackie Chan