In our weekly series, we bring you the latest in luxury news around the world. This week's highlights: IWC Schaffhausen takes a spin on the Mercedes-Benz G-Class, Ruinart Carte Blanche appoints artist Eva Jospin for 2023, and AB Concept releases a new retrospective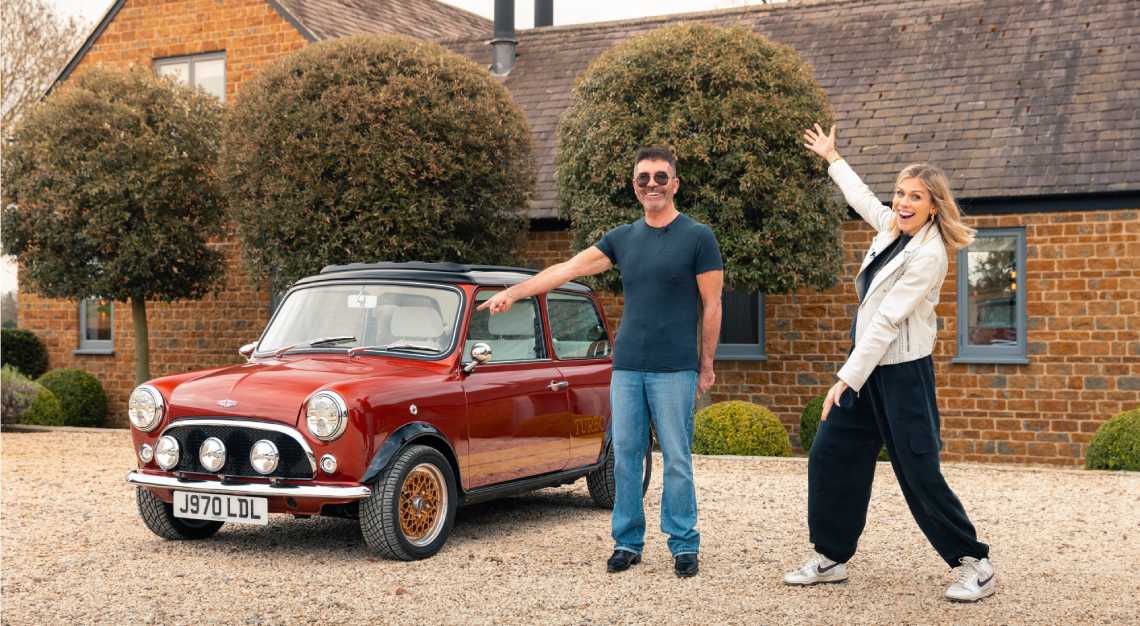 Simon Cowell first to receive Mini eMastered customer car
David Brown Automotive has delivered an electric Mini eMastered to Simon Cowell, following the model's launch. The Mini eMastered combines classic Mini design with a modern electric drivetrain. Cowell, who initially ordered a Mini Remastered in 2019, later opted for an all-electric upgrade. Hand-built with a whisper-quiet electric motor, the car maintains the classic Mini's performance. With 18.8kWh batteries, it covers 177 kilometres on a charge and can recharge in three hours. Fully customisable, the Mini eMastered offers a unique, personalised driving experience with modern technology and convenience.
Edinburgh sees UK's first vertical distillery
Port of Leith whisky has unveiled an unconventional nine-story vertical distillery and headquarters in Edinburgh. Founded by friends Ian Stirling and Paddy Fletcher, the distillery, designed by ThreeSixty architects, stands by the water, offering 360-degree views. The unique design, dictated by the compact site, includes a top-floor mezzanine bar. The founders aim to make whisky accessible, with tours and a tasting menu available when the distillery opens to guests on 11 October 2023. The project represents a decade-long ambition to create a distinctive whisky experience in the heart of Edinburgh.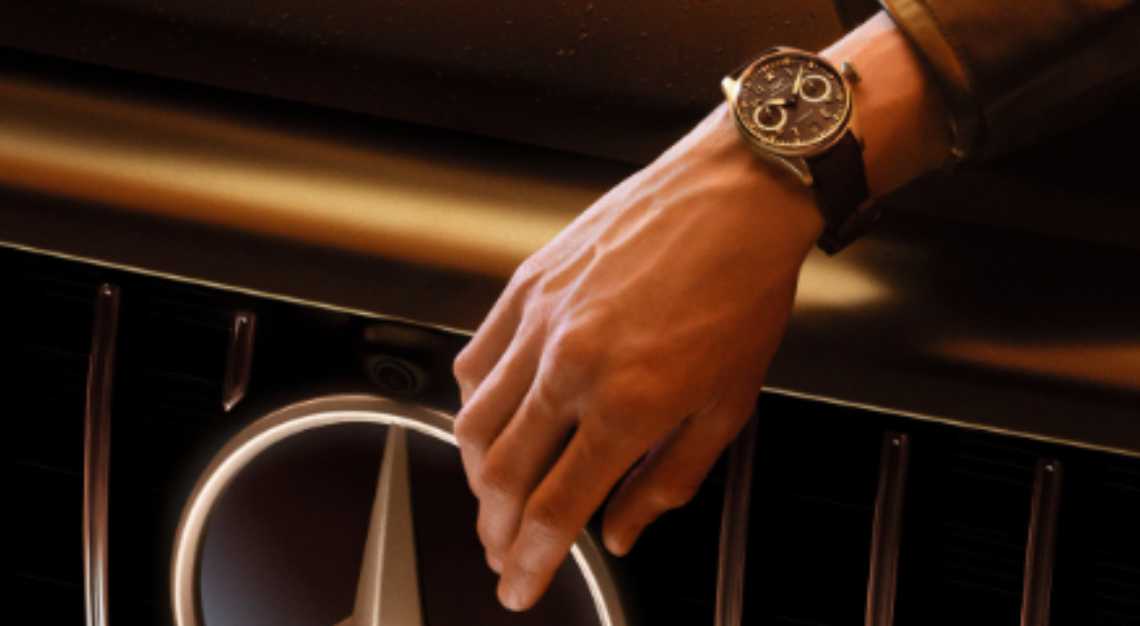 IWC Schaffhausen pays tribute to Mercedes-Benz G-Class
The Swiss luxury watch manufacturer launches two special editions of the Big Pilot's Watch to celebrate the iconic G-Class from Mercedes-Benz. The AMG G 63 in 18-carat Armor Gold® features a black dial and rubber strap, inspired by the Mercedes-AMG G 63 Grand Edition. The AMG G 63 with a ceramic matrix composite (CMC) case is the first IWC timepiece with this material. Both editions pay homage to G-Class design elements, with unique features, robust materials, and IWC's precision 52010 calibre movement.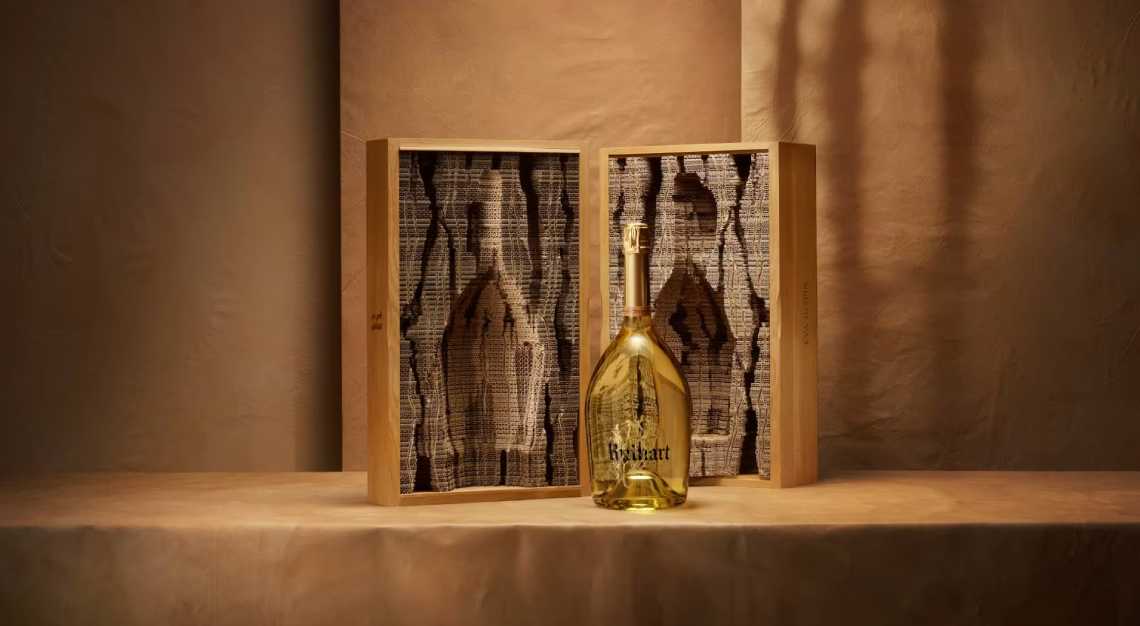 Eva Jospin for Ruinart
Selected for Ruinart's Carte Blanche 2023, renowned artist Eva Jospin interprets Maison Ruinart's terroir through drawings, sculptures, and embroideries. Inspired by the Montagne de Reims, her artworks depict geological and temporal layers, intertwining history and nature. Jospin's Jeroboam collection case for Blanc de Blancs, presented at partnered art fairs, transforms the box into a sculpted chalk landscape, symbolising the Champagne-making process. Limited and signed, each piece offers a unique and immersive experience, echoing the rich complexity of Ruinart's Blanc de Blancs.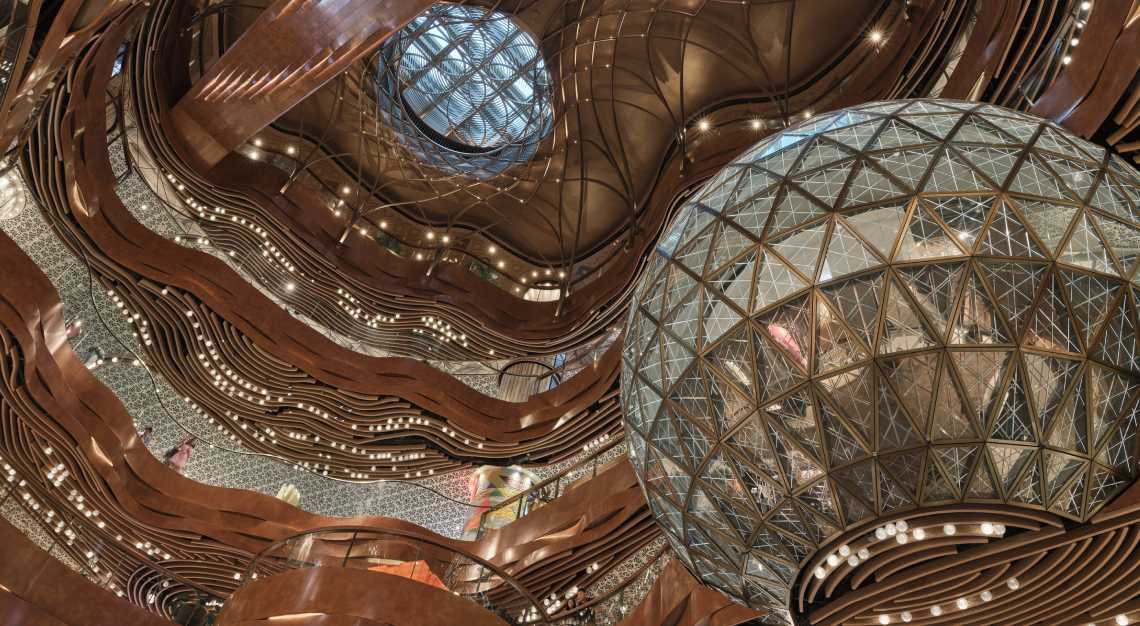 AB Concept deep dives into its most inspiring projects
A collaboration with publishers Rizzoli New York, architects Ed Ng and Terence Ngan of AB Concept unveil The Art of Timeless Spaces. Authored by Henrietta Thompson, with a foreword by Italian philosopher Emanuele Coccia, the visually stunning publication showcases the design firm's impactful projects, blending thoughtful and intuitive design with storytelling. From Hong Kong's Four Seasons hotel to oceanfront Walgrave residences, each creation reflects craftsmanship, history, and a commitment to creating timeless, immersive spaces.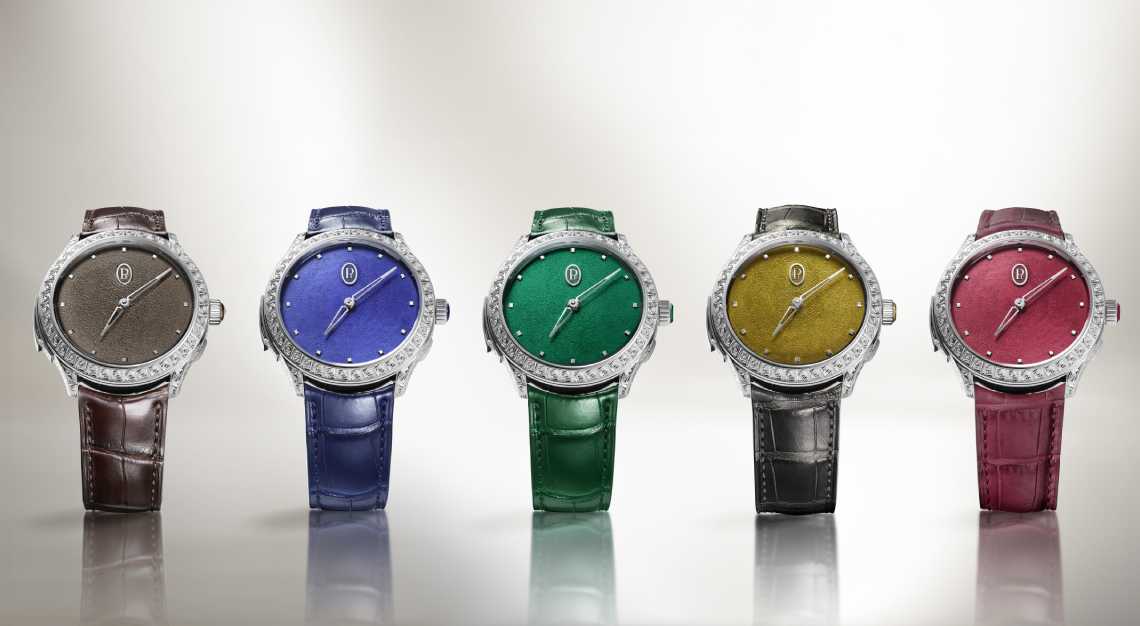 Parmigiani Fleurier expresses autumn in a motif
Michel Parmigiani's fascination with the cyclical beauty of nature inspired the Roses Carrées motif, showcased in Parmigiani Fleurier's exceptional La Rose Carrée pocket watch. In 2023, the brand unveiled a major collection, the Roses Grand Feu, comprising five unique pieces. Paired with minute repeater movements adorned with exquisite engraving and enamelling, these timepieces reflect the pinnacle of Haute Horlogerie craftsmanship. The Rosa Cosmica, Rosa Celeste, Rosa Mundi, Rosa Alba, and Rosa Mystica celebrate the artistry of watchmaking with unparalleled precision and métiers d'art.
In case you missed it: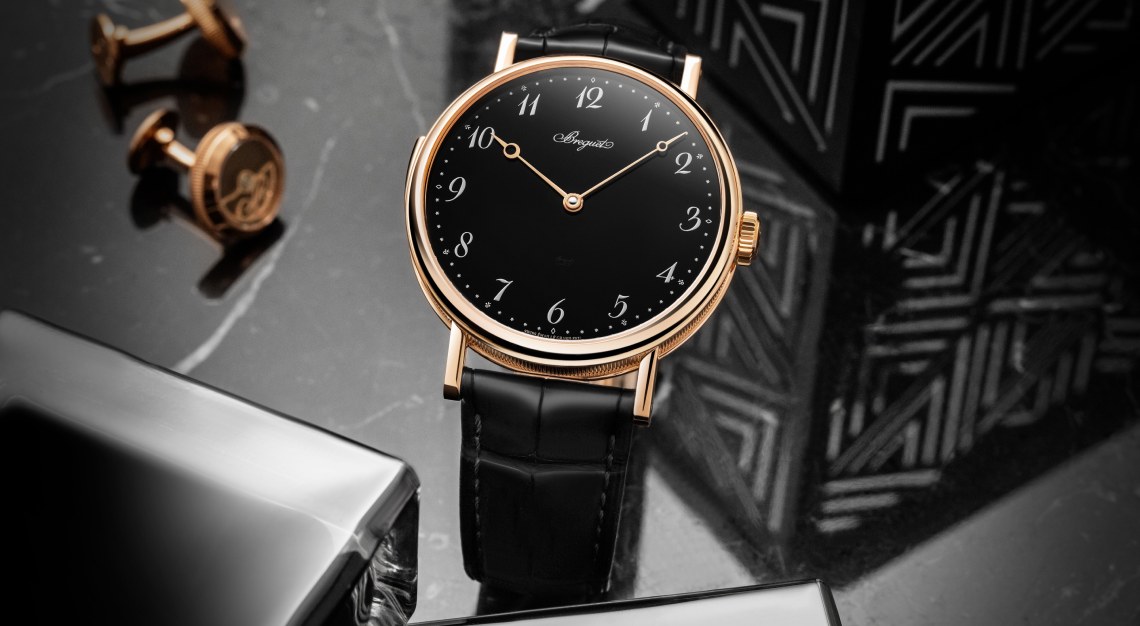 Breguet's sweet sound of watchmaking prestige
Breguet's new Classique 7637 Répétition Minutes chiming watch is sensual and sublime equal measure.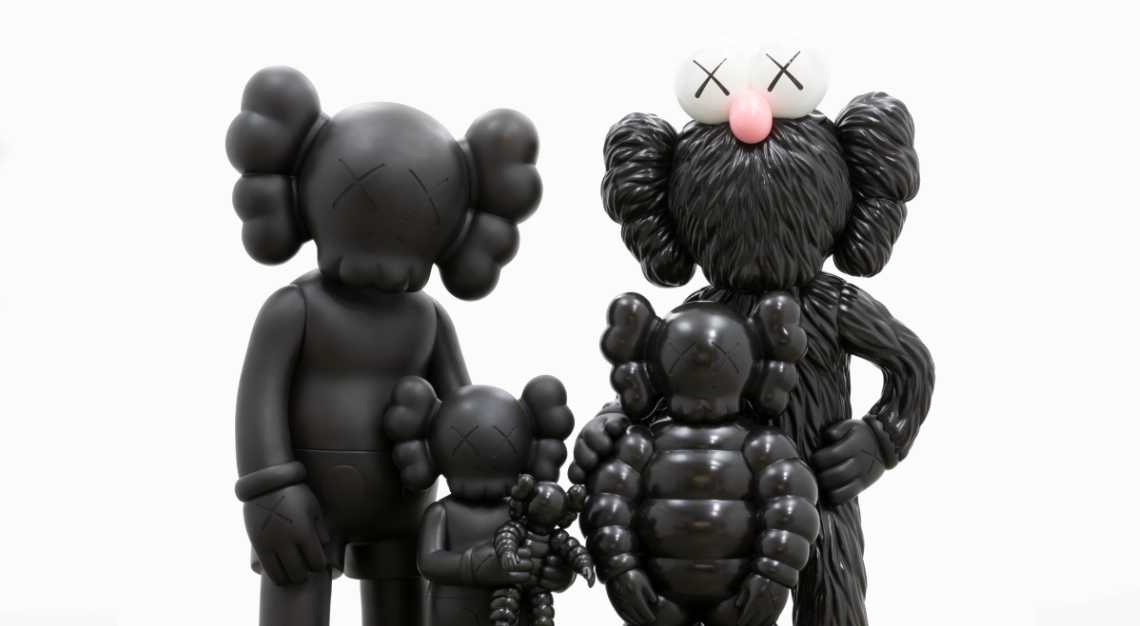 Five exhibitions to catch around the world before the year ends
Top 2023 exhibitions and installations happening across international museums that are not to be missed.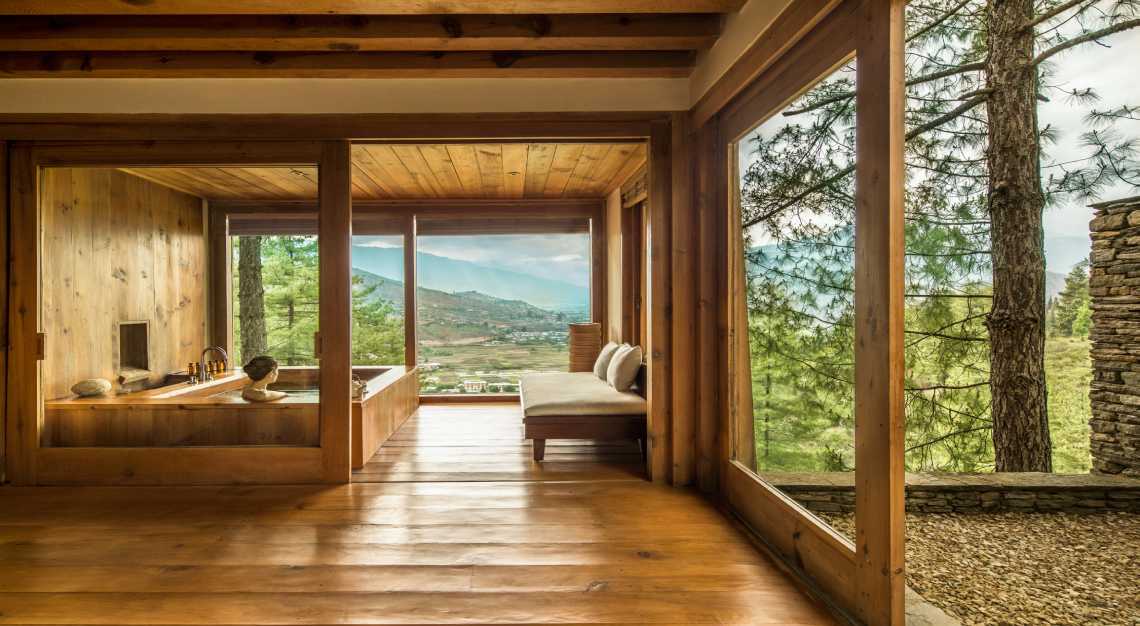 Indulge in a romantic getaway at the best couples spas in Asia
A guide to the most luxurious couples spas in Asia.