In our weekly series, we bring you the latest in luxury news from around the world. This week's highlights: Koenigsegg's take on the modern hypercar, Saudi Arabia's stake in McLaren, and the Calabria region's US$33,000 (S$44,814) invitation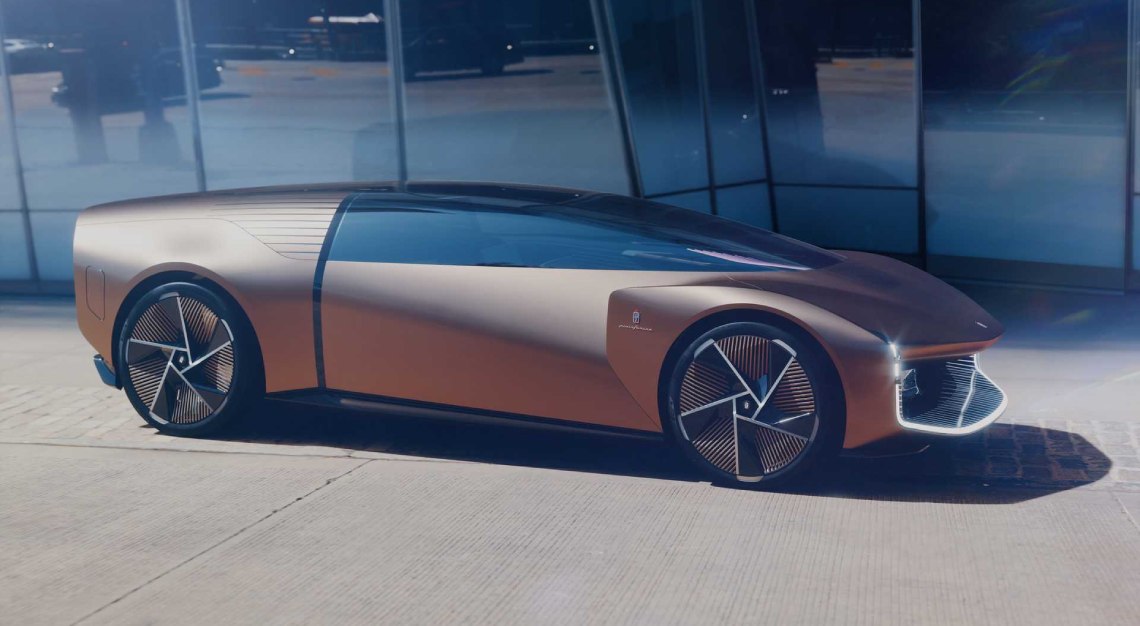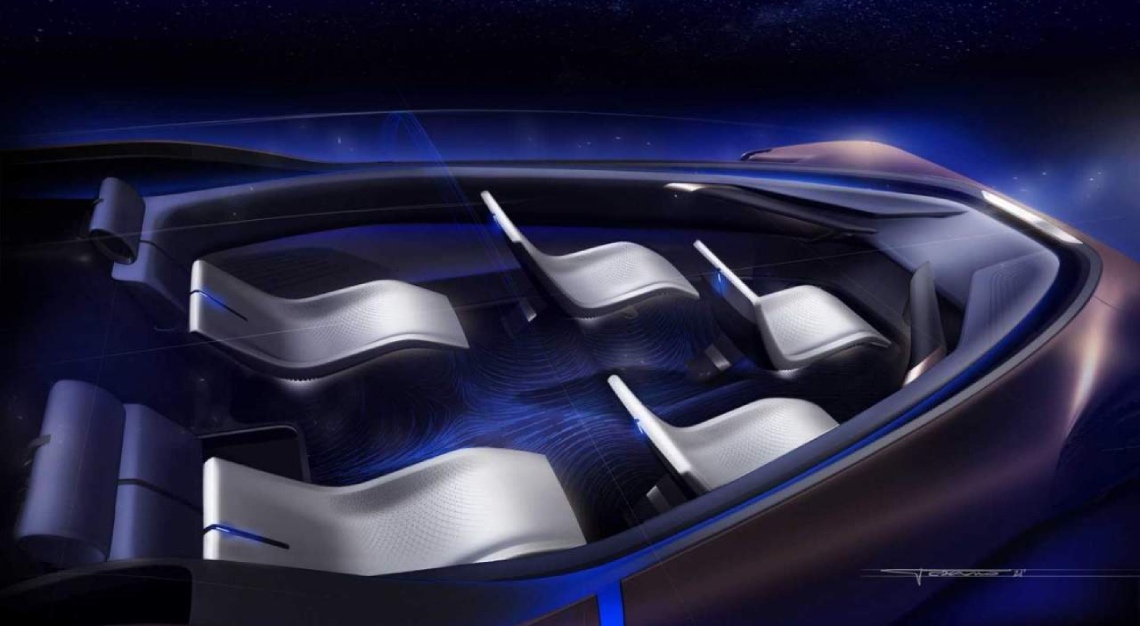 Pininfarina's sleek, bullet-shaped piece of automotive art
Why you should care: Italian automotive design house Pininfarina is renowned for producing beautiful automotive designs, some of which include the iconic Ferrari 250 GT Lusso and Testarossa. Its latest concept, the Teorema, is no exception. Crafted using augmented reality, the bullet-shaped car will go down the electric power route, keeping in line with the automotive world's latest paradigm shift. Entry to the vehicle is via the unconventional rear of the car rather than through side doors, with all five seats within arranged in a 'one plus two plus two' formation. And stretching out to 5,400mm, the car's length is comparable to the Mercedes Maybach S-Class. There are currently no production plans for the Teorema, but considerable interest has been received, so keep an eye out for this one.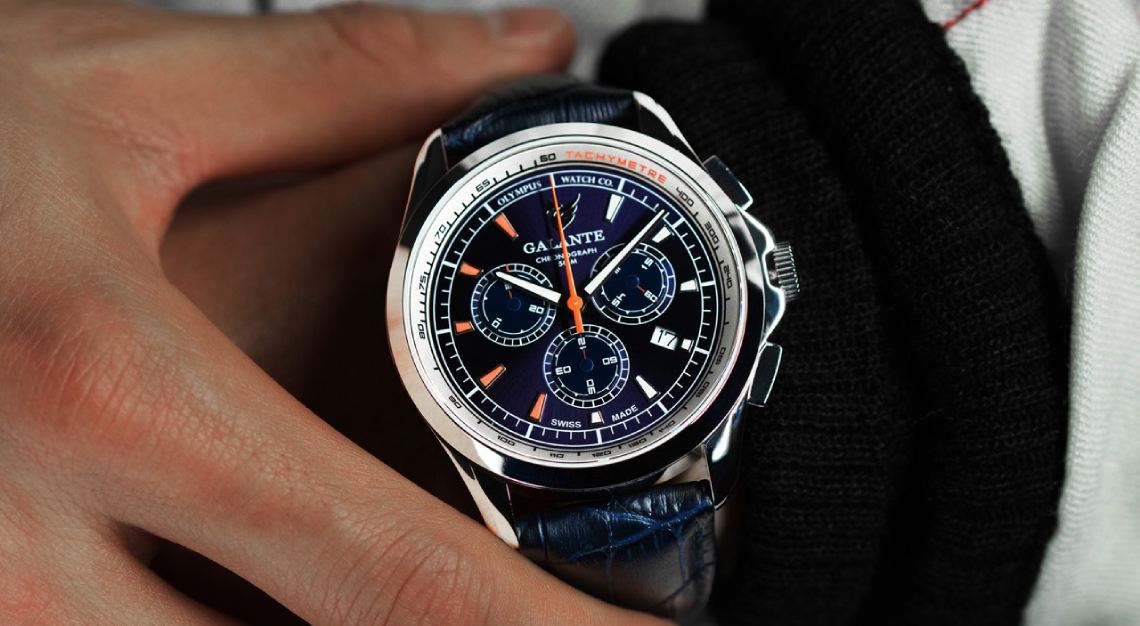 The watch with the heart of a Lamborghini
Why you should care: Olympus Watch Co. has debuted its new limited edition timepiece on Kickstarter, christening it the Galante. Known for drawing inspiration for its timepieces from Italian supercars, the Galante is no different – in fact, it takes that inspiration one step further. Under the sapphire crystal caseback, behind the outline of a Lamborghini Gallardo wheel, sits a fragment from an actual, salvaged Lamborghini Gallardo. Assembled by hand, what lies within the watch is just as impressive as well. The 42mm watch features high-quality sapphire crystal, a Swiss Ronda chronograph movement, and 360º dynamic rotating subdials, adding texture and movement to the Daytona-esque watch face. Finished in the same Pantone colours as the line of Lamborghinis from the same year, this limited edition piece is a must-have for fans of the Charging Bull.
Olympus Watch Co. x Lamborghini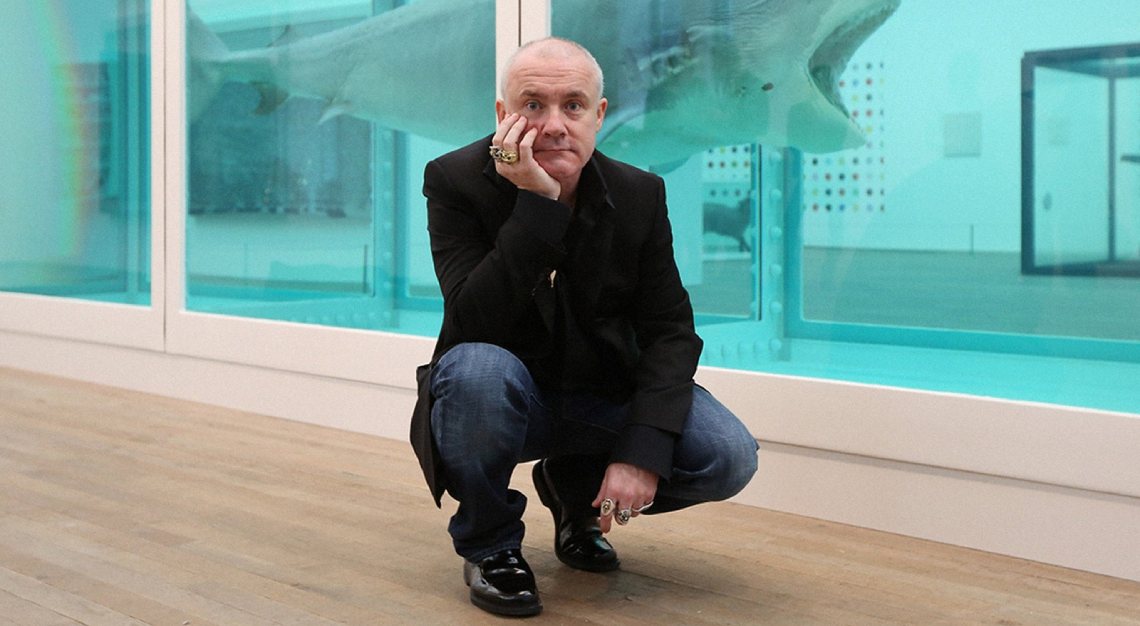 Damien Hirst's first NFT collection
Why you should care: In a move that sees the art world and NFTs becoming increasingly less mutually exclusive, famed British contemporary artist Damien Hirst is the latest high-profile name from the art world to get on the NFT bandwagon. Set to release through art sales platform HENI, Hirst's collection of 10,000 hand-painted pieces is aptly dubbed The Currency. Each painting comes with a corresponding NFT that you can apply for the chance to purchase.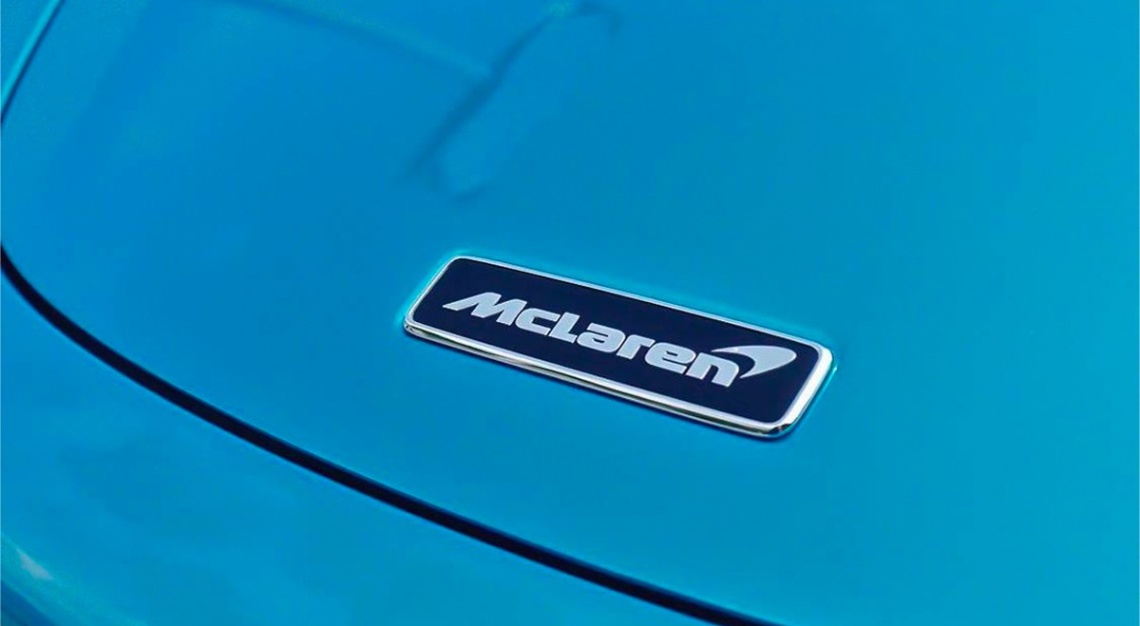 Saudi Arabia buys £400m (S$746m) stake in McLaren
Why you should care: As part of a shake-up in the British automaker's group, the Saudi Arabian Public Investment Fund (PIF) has bought a £400m (S$746m) stake in McLaren. The deal sees £550m (S$1b) being raised in investments, with the Saudi Arabian Public Investment Fund becoming a minor shareholder in the company. The remaining £150m (S$300m) comes from Bahrain's Mumtalakat, which is already an existing investor. This move comes as a serious statement of intent from the PIF, as this investment in McLaren comes after its equally-hefty prior investment in luxury EV manufacturer Lucid.
Jeff Bezos' Blue Origin set to send the youngest person ever into space
Why you should care: Following Virgin Galactic's successful first fully-crewed spaceflight, Jeff Bezos' Blue Origin is not to be outdone, and definitely not ready to concede defeat just yet. In addition to including Wally Funk – the oldest person to fly to space at 82 – on the inaugural Blue Origin spaceflight roster, the company has announced that 18-year-old Dutch student Oliver Daemen is set to join them as well. Initially the second highest bid at the auction for the coveted spaceflight's seat, he was included after the original auction winner pulled out owing to "scheduling conflicts". Graduating from high school just last year, Daemen has taken a gap year to obtain a private pilot license, beginning school at the University of Utrecht later this September. The company did not disclose the amount that he paid for the seat with, but reports suggest that his father, the founder and CEO of Somerset Capital Partners, made the purchase.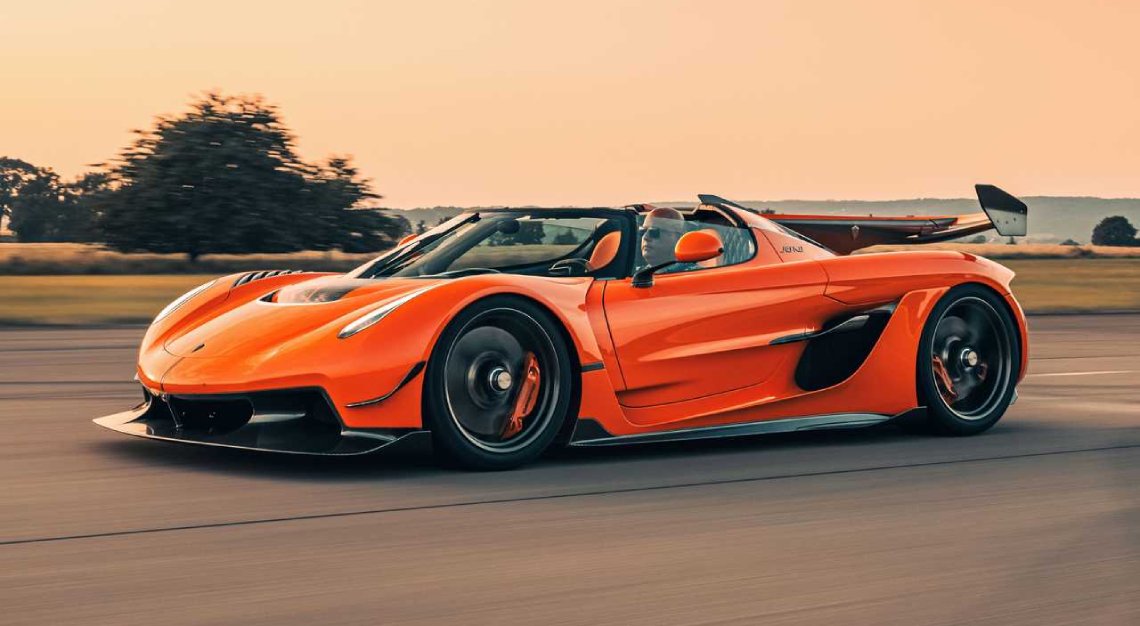 Koenigsegg's modern take on the hypercar
Why you should care: Heralded as the next Agera RS, Koenigsegg's latest Jesko hypercar isn't so much of a replacement for its flagship, but a complete overhaul. Powered by a frankly monstrous five-litre, twin-turbo V8 heart, it produces 1,280 horsepower on normal fuel, and an even more jaw-dropping 1,600 horsepower when running on E85 biofuel. Combined with Koenigsegg's revolutionary nine-speed Light Speed Transmission (LST), switching between gears is as lightning quick as its name suggests, making for an increase in speed that feels almost instantaneous. Ensuring that you stay in control in spite of the ridiculous speeds the Jesko can and will reach, an active triplex damper on the front suspension, active aerodynamics, Michelin Pilot Sport Cup 2 tires, and a specially-developed Koenigsegg Electronic Stability system all work in conjunction to prevent the car from wheelspin in high gears. Other cutting-edge features such as the rear-wheel steering, 1,000kg of downforce and optional carbon-fibre wheels will help to enhance the car's nimble performance even further. On sale at a price of around US$3m (S$4.08m), the first delivery of the car is set to take place from spring 2022.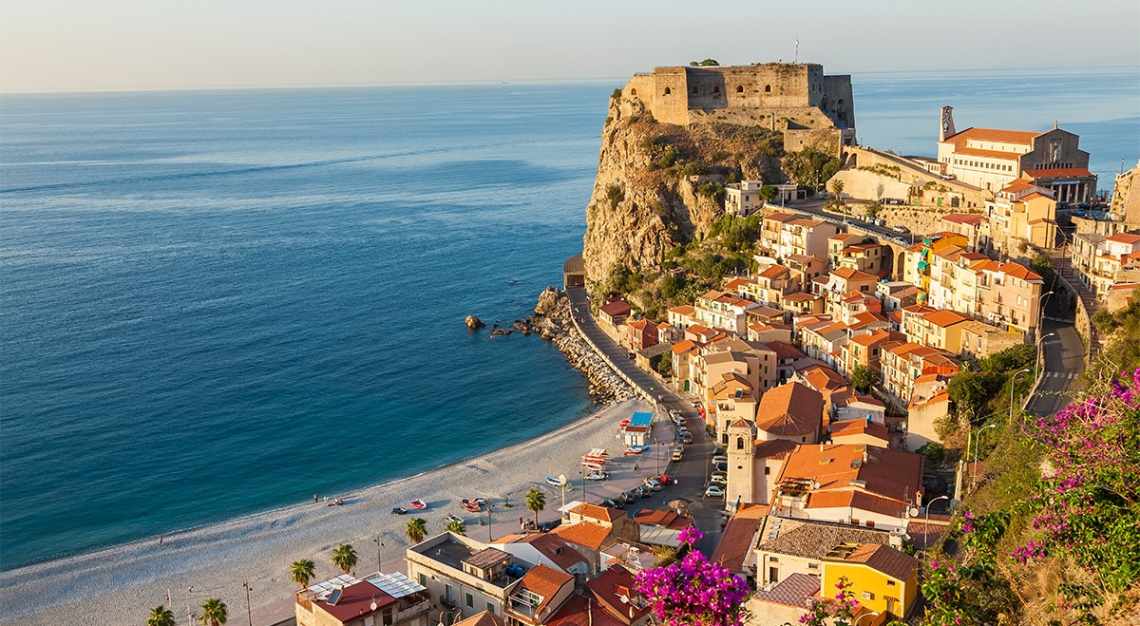 The Calabria region's US$33,000 (S$44,814) invitation
Why you should care: As part of its plan to reverse its population decline, the southern Italian region of Calabria is offering US$33,000 (S$44,814) to anyone who is looking to move into one of its many picturesque villages. However, the move comes with a set of requirements and commitments: those looking to apply have to be either forty years of age or younger, and commit to either starting a small business, buying an existing one or be a professional needed by the village. Applications to join the programme are expected to launch in the coming weeks, so if a life in the south of Italy sounds like the life for you, here's your chance.
In case you missed it: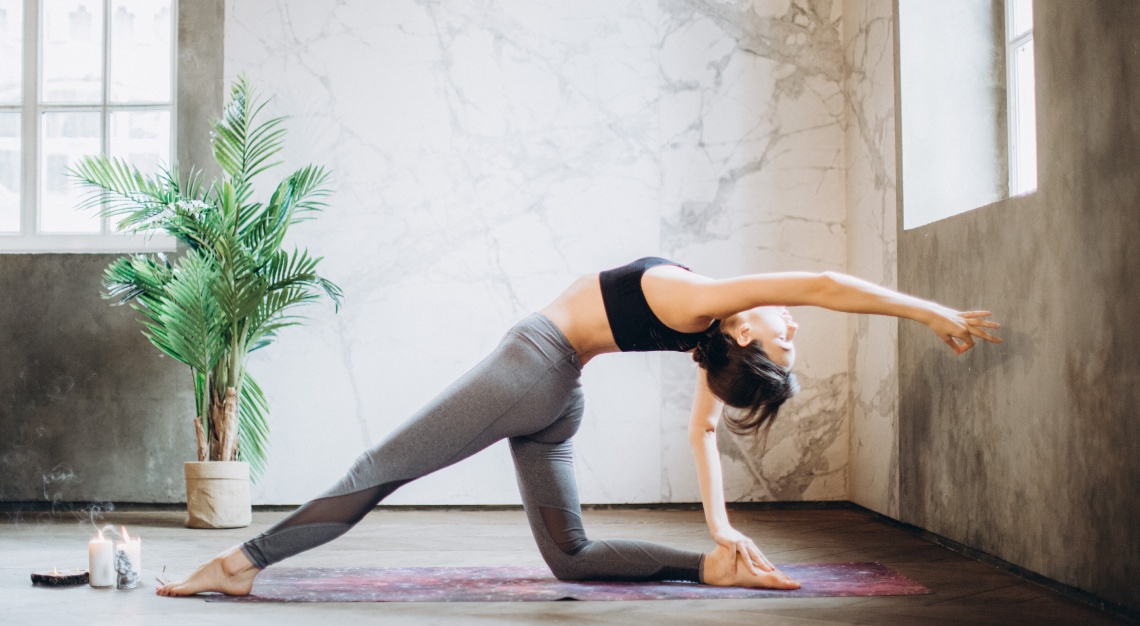 Here's where to go for the best low-impact workouts, and great places to refuel after
Exercise to eat or eat to exercise? We'll leave that to you.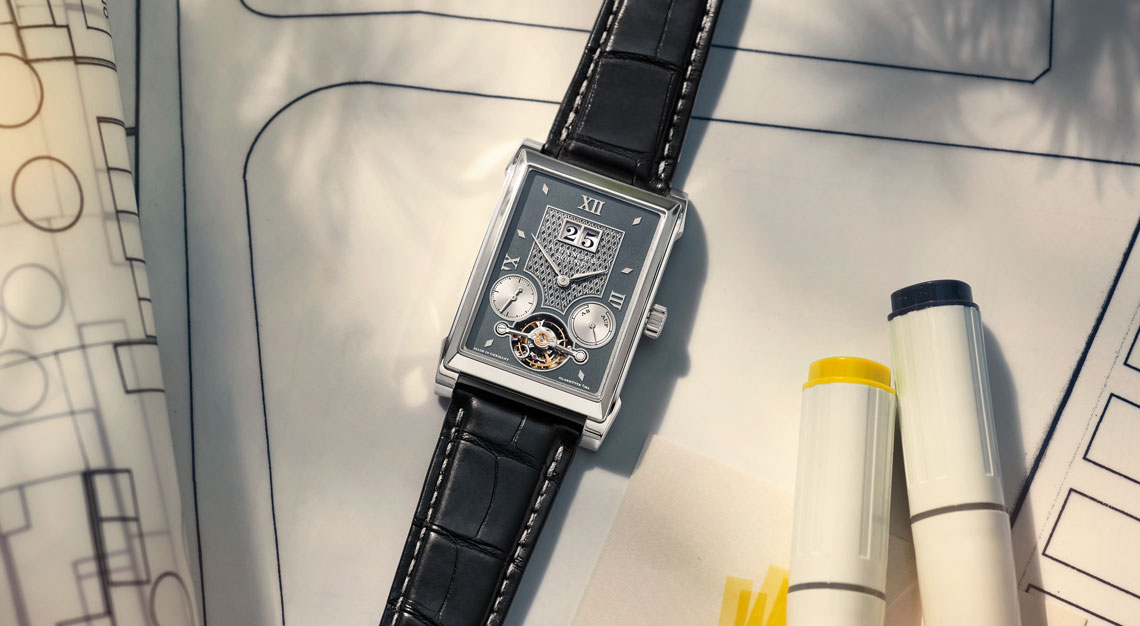 Find round-faced watches too conventional? These should be a stylistically safe option
A round-up of some of the rectangular watches that have been quietly dominating the horological conversation this year.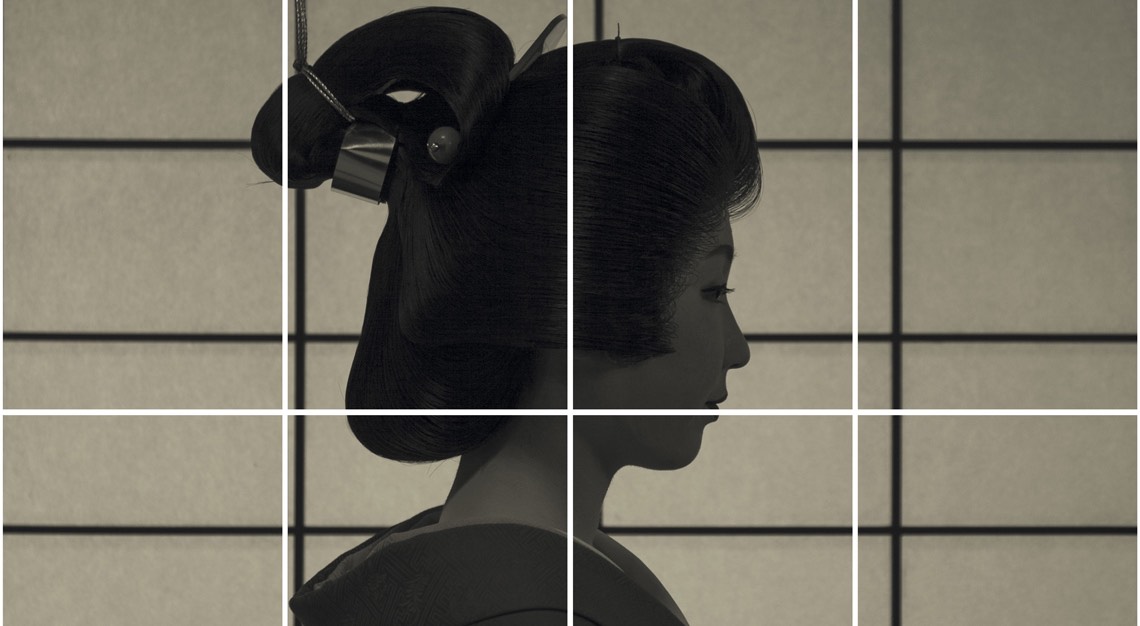 The life of a geisha through the lens
This exhibition is the culmination of Singaporean photographer Russel Wong's 13-year journey to photograph the private lives of geishas.