In our weekly series, we bring you the latest in luxury news from around the world. This week's highlights: A Thom Browne x Samsung collaboration, the refreshed Lamborghini Countach LPI 800-4, and Nick Stark Design's Project Grace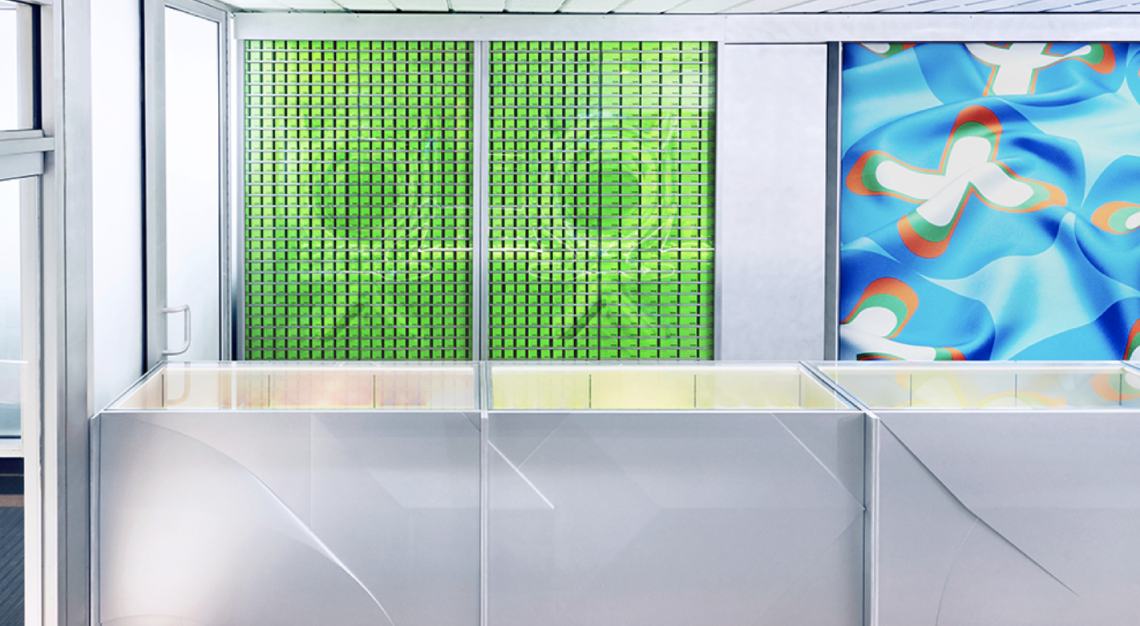 Frank Ocean opens a jewellery store in NYC
Why you should care: Gen Z's favourite multi-faceted R&B artist (and budding entrepreneur) Frank Ocean has launched his luxury jewellery and accessories brand Homer. Along with the release of his visually immersive catalog, Homer offers exquisite pieces of jewellery that are exceptionally handcrafted using 18-karat gold, recycled sterling silver, hand-painted enamel and American lab-grown diamonds. Designed in New York City and handmade in Italy, prices start at US$395 (S$537) and will reach a staggering US$1.9 million (S$2.6 million). While you may be eager to get your hands on a piece, domestic customers can only make in-house purchases at its physical store located in New York City while international customers will have to contact the store here.
Man's best friend gets even more intelligent
Why you should care: Xiaomi's CyberDog is the perfect robotic companion for those who live alone or desire something close to the real deal. Featuring an open-source code with 11 sensors placed on its body, the CyberDog's high sensitivity is able to provide instant feedback to guide its movements, while its servo motors enable great speed and agility. Responsive to voice commands, it is capable of doing backflips, analysing its surroundings in real-time, creating navigational maps and face recognition tracking to follow its owner and go around obstructions. Limited to only 1,000 units, it's all yours for US$1,540 (S$2,091).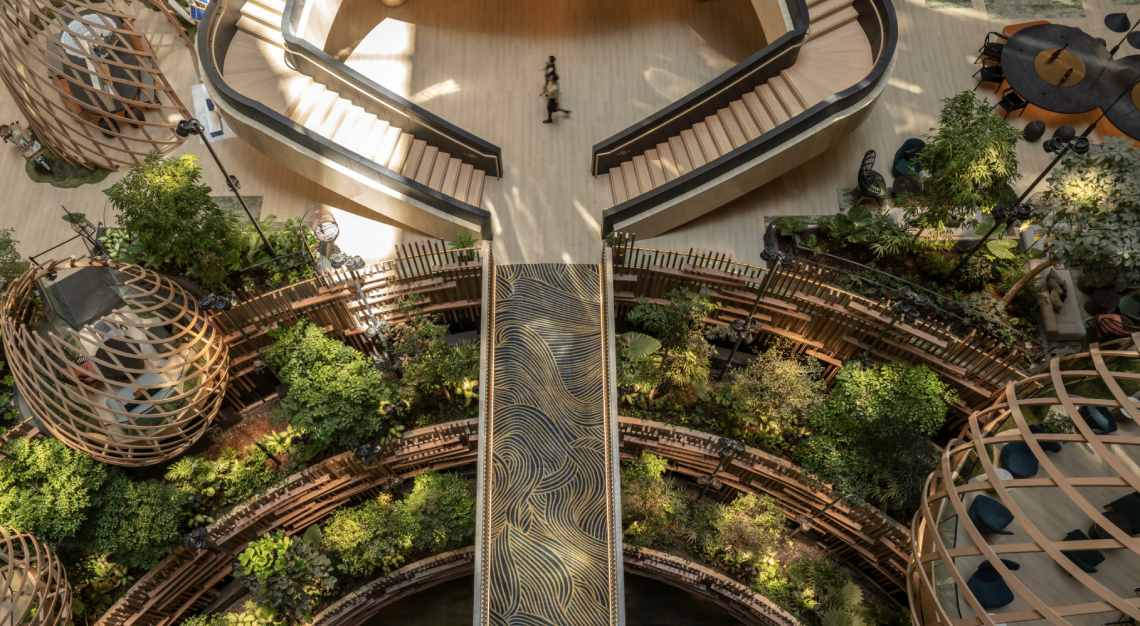 Parkroyal Collection Marina Bay, Singapore's first 'garden in a hotel'
Why you should care: When luxury intertwines with nature, beautiful things happen. Following a S$45 million overhaul, Parkroyal Collection Marina Bay is now one of the most ecologically sustainable hotels in Singapore and focuses on incorporating the fluidity of greenery with its unique, neo-futuristic architecture. Home to over 2,400 plants, trees, shrubs, and groundcover, the cleverly designed landscape integrates the flora and fauna flawlessly into the hotel interior — creating an illusion of a luscious forest cascading into different layers. The hotel is also home to an urban farm, which will produce over 60 varieties of fruit, vegetables and herbs for the hotel's spa, bars and restaurants, including the all-day diner Peppermint (formerly known as AquaMarine).
Parkroyal Collection Marina Bay
Lamborghini takes us for a trip down memory lane
Why you should care: Old but gold. These are three words to describe the Lamborghini Countach LPI 800-4. First manufactured in the '70s, Lamborghini is reviving it via a modern hybrid version to commemorate this quintessential model's 50th anniversary. While the appearance of the car is still kept under wraps, Lamborghini has posted three teaser photos which revealed the car's uniquely placed air vents and gas cap. The logo of the car also features "LPI" or "Longitudinale Posteriore Ibrido", which suggests that the car possesses a hybrid propulsion system and has a total of 800 PS that will be channelled through the four wheels. The new Lamborghini Countach was just unveiled on 15 August at Monterey Car Week.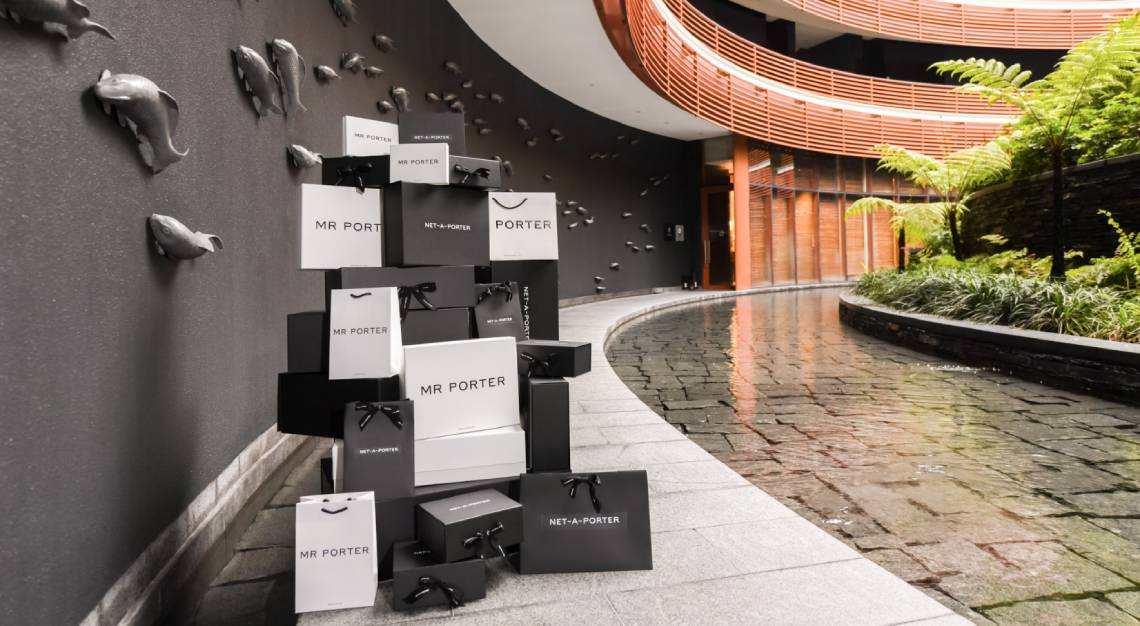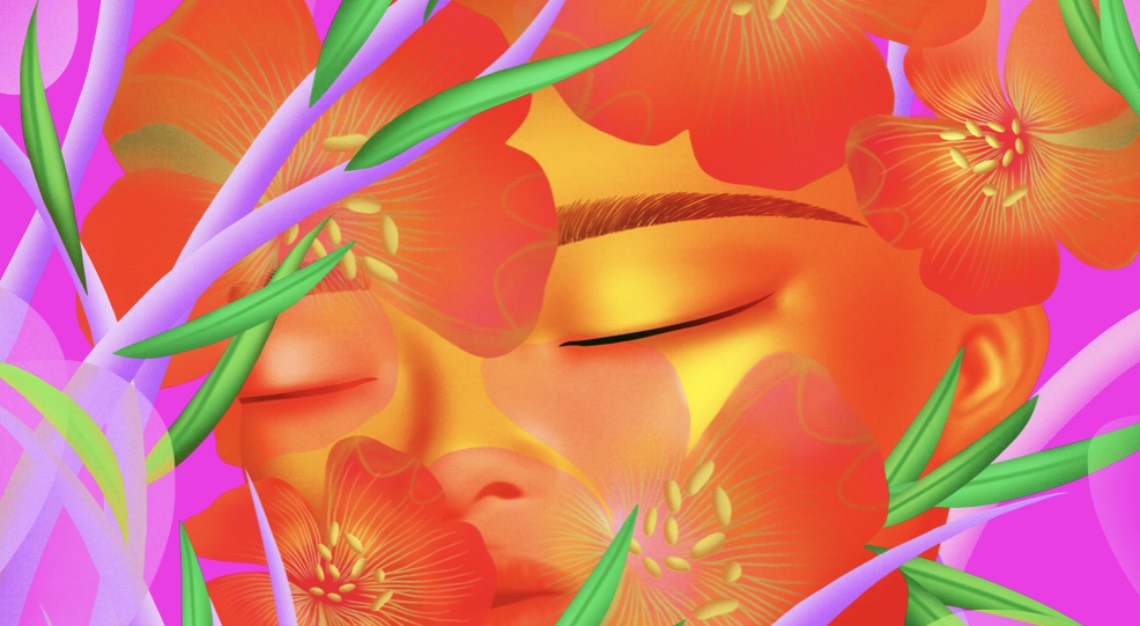 Consider the Net-A-Porter x Capella Singapore life
Why you should care: Net-A-Porter and Capella Singapore have come together to organise A Considered Life, a series of events with the aim of teaching participants to live more consciously and sustainably. Book a stay at Capella this September and enjoy a special grooming gift set from Net Sustain and Mr Porter. Do also look forward to the various workshops hosted by Ayer Ayer, Edible Garden City and Capella Singapore, and if you love art, check out AR.T, an exhibition featuring original augmented reality artworks by four local female and non-binary artists.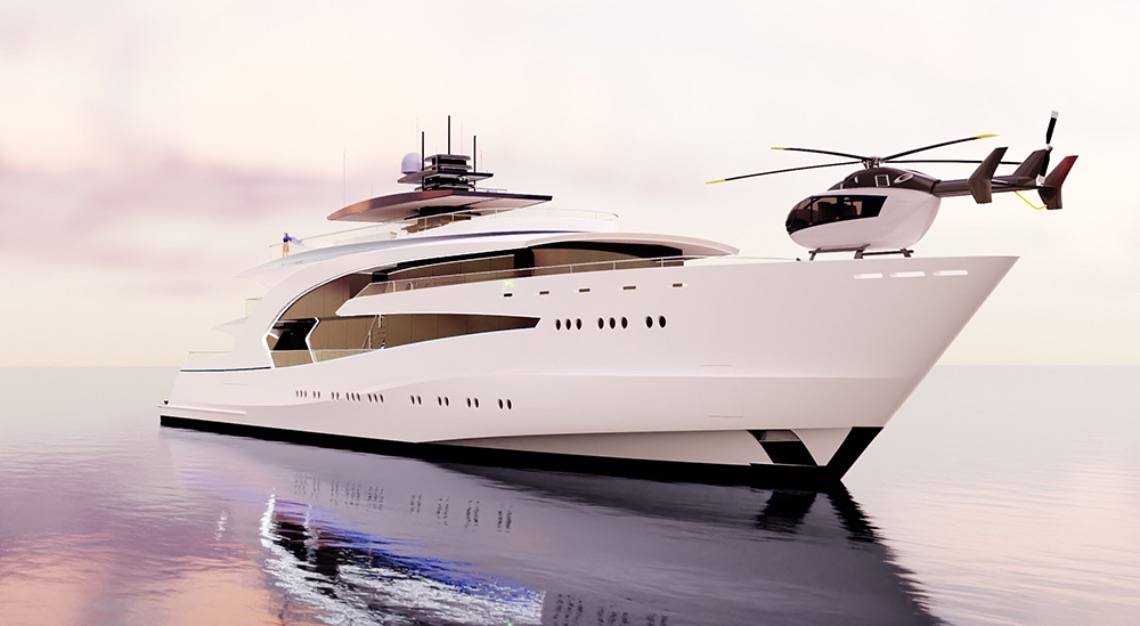 Nick Stark Design's revolutionary Project Grace
Why you should care: Nick Stark Design has unveiled a 64m superyacht concept that aims to give its guests an immersive nautical experience. Dubbed the Project Grace and spanning three decks, the vessel can sleep up to 12 guests and boasts two full-beam VIP suites on the main deck. Its most defining feature, however, is probably its floor-to-ceiling windows — allowing tons of natural light to come in and seamlessly connects the indoors to the outdoor deck. To top it off, the superyacht has a plethora of facilities to cater to your every mood. Have a relaxing afternoon at the wellness area with a large swimming pool and private sundeck, or let loose at the dedicated party deck that comes complete with a custom sound system and DJ booth.
Thom Browne gets together with Samsung again
Why you should care: As the cliche saying goes, third time's the charm and this might be Thom Browne's best collaboration with Samsung we've seen so far. Known for his uniform-inspired and minimalist colour palette, Browne's design philosophy translates into silver hinges and a streamlined glass body, adding a fashionable touch to the new Galaxy Z Fold3 5G and Galaxy Z Flip3 5G. The collection comes with leather accessories, a Samsung smart watch, pen and Galaxy Buds, and is soon available for pre-order at S$3,388.
In case you missed it: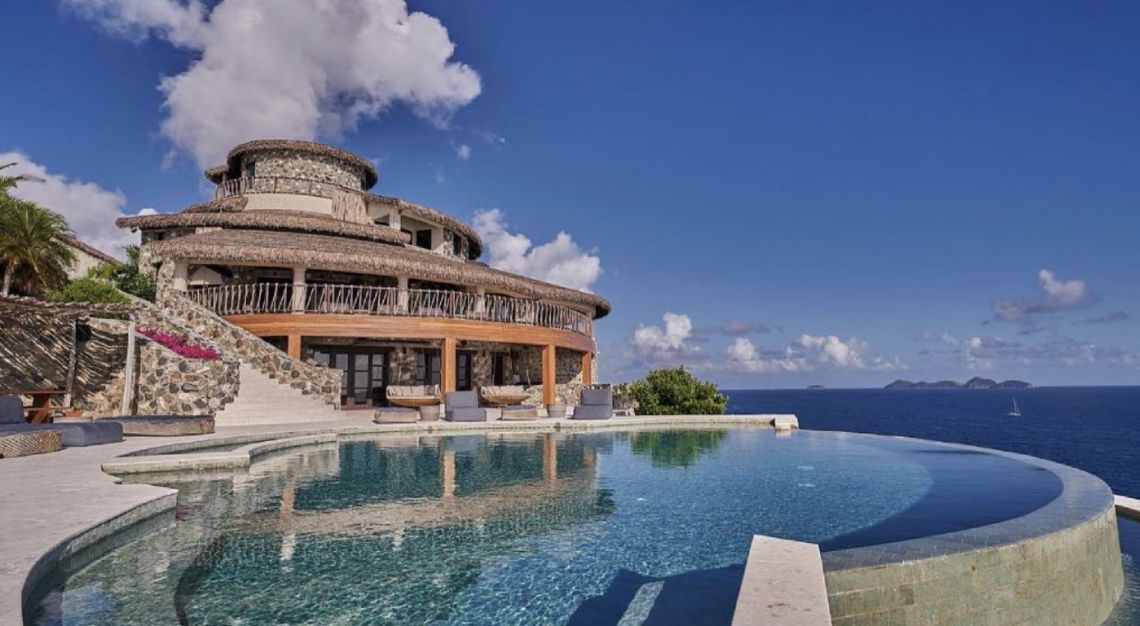 The Aeriel is the Caribbean's latest sustainable retreat
Everyone knows that private islands are the pinnacle of luxury travel. And The Aeriel shows us why it stands out amongst the rest.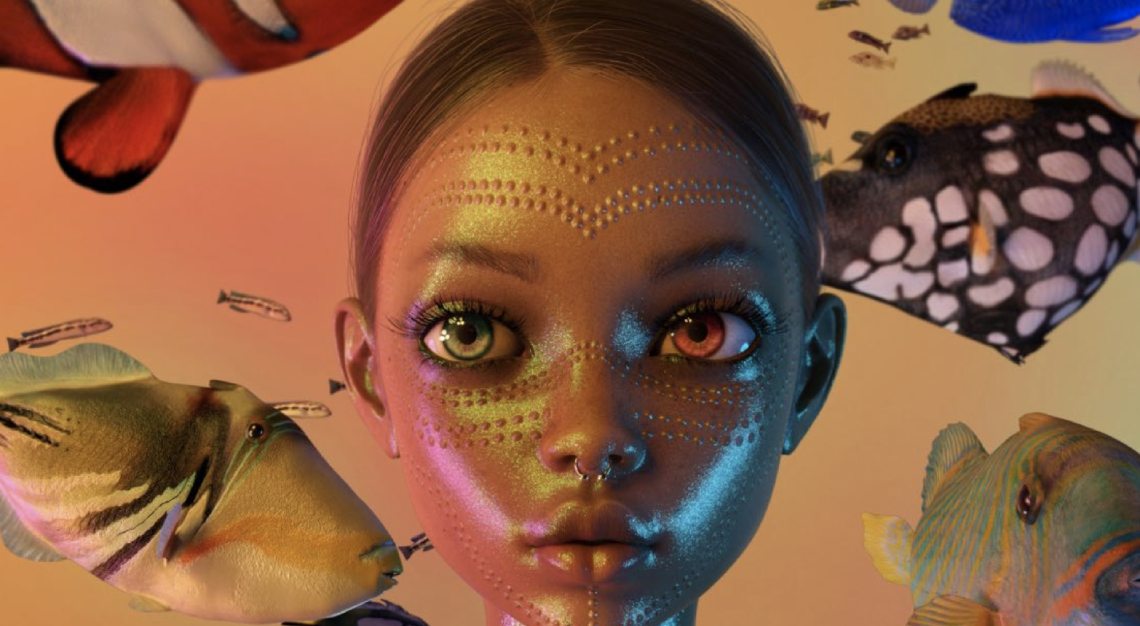 Why NFTs are a refreshing addition to the art industry
The exponential craze in NFT's and why they have the potential to change the trajectory of the art world. Forever.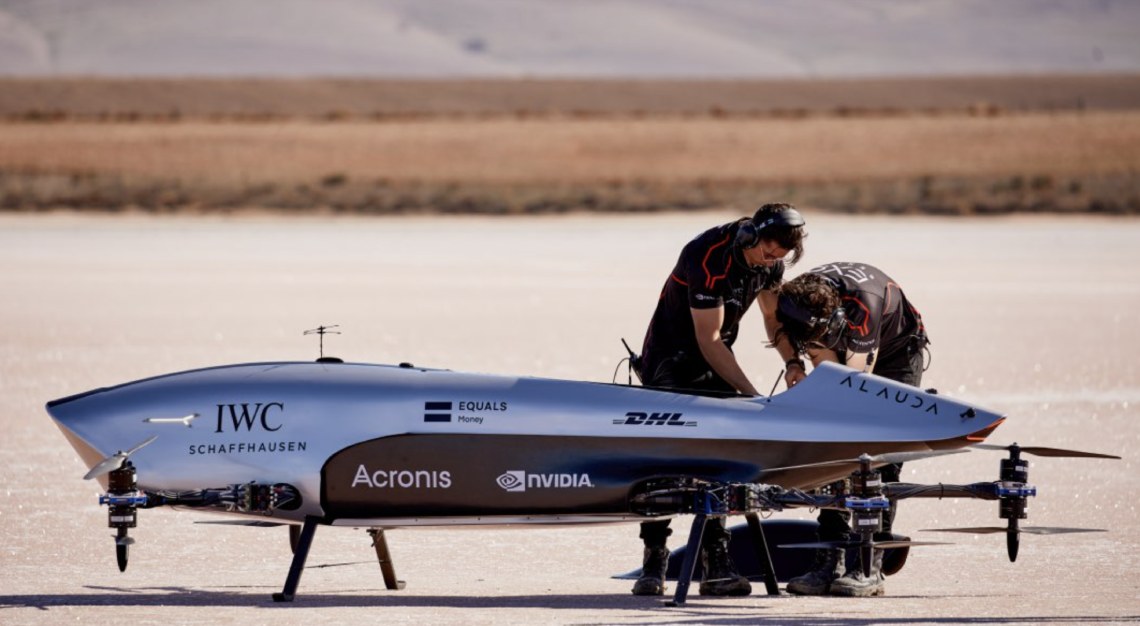 Science fiction is slowly becoming a reality
Airspeeder's Matt Pearson shares about the collaboration with IWC Schaffhausen and the flying electric car racing series set to be launched in 2022.