In our weekly series, we bring you the latest in luxury news around the world. This week's highlights: Herman Miller revamps the iconic Ray and Charles Eames-inspired stool, TAG Heuer Carrera Chronosprint x Porsche gets two new renditions, and a futuristic nightclub launches in OC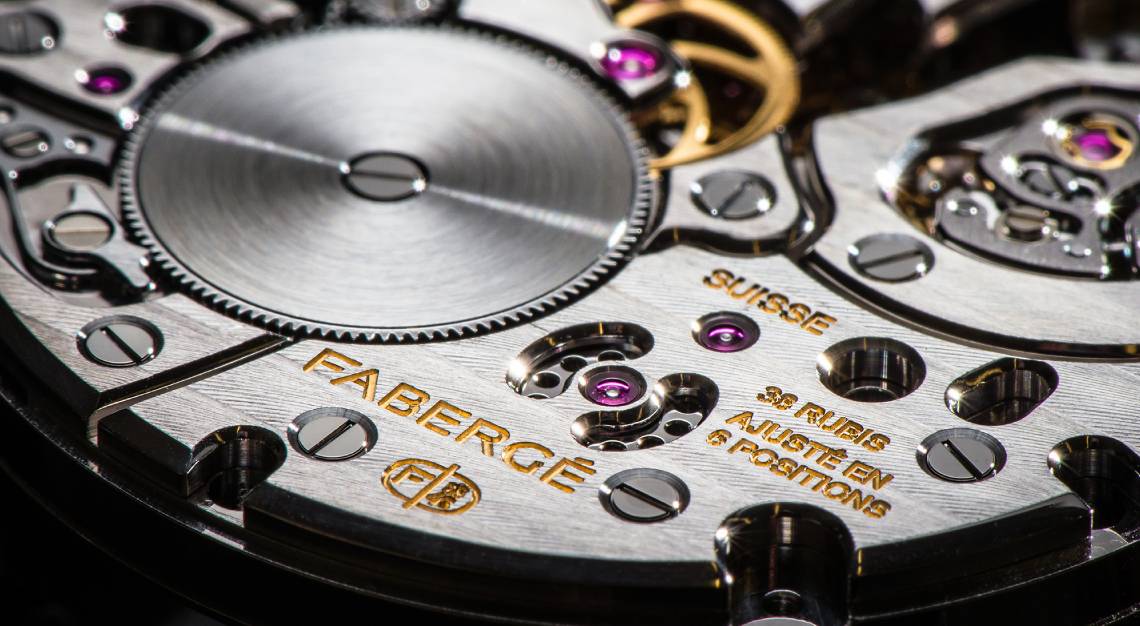 Fabergé appoints Sincere Fine Watches
Fabergé makes its debut in the region, exclusively retailing at Sincere Fine Watches for Singapore and Malaysia. The Maison's latest venture marks new partnerships with master watchmakers: Agenhor exclusively produced complex movements for the award-winning Compliquée Peacock collection, Fabergé Dalliance collection and Visionnaire DTZ and Chronograph Haute Horlogerie collection; APRP manufactured the calibre of the Fabergé Visionnaire I Haute Horlogerie limited-edition model; and Vaucher Manufacture equipped all the models in the Fabergé Flirt, Fabergé Alturist and Summer in Provence collections with self-winding movements. Characterised by unexpected designs, the resulting timepieces blend the art of timekeeping with Fabergé's creative principles and commitment to innovation.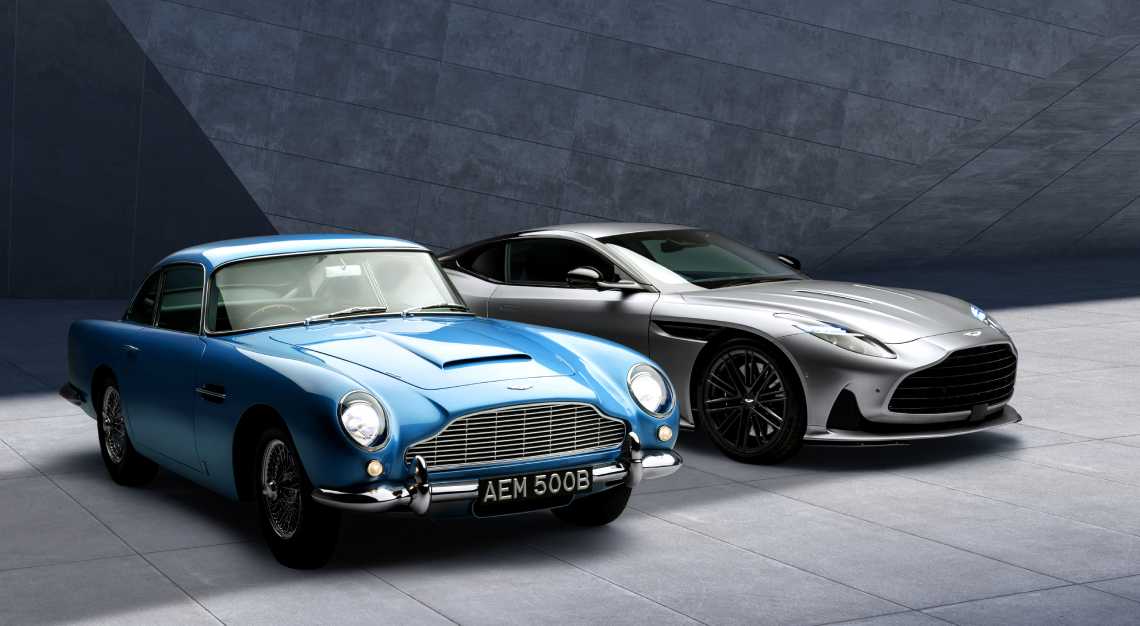 Aston Martin DB5 celebrates 60th anniversary
One of the world's most recognisable cars in the Aston Martin fleet commemorates six decades since its launch. September 1963 heralded a new era with significant design and technical changes, including a more powerful engine. It undoubtedly became a symbol of British culture and innovation when featured in James Bond movies, solidifying Aston Martin as a luxury brand. Despite limited production, the DB5's celebrity appeal boosted its global reputation, calling the likes of The Beatles and Mick Jagger amongst the list of famous owners. The DB5 took centre stage at the Goodwood Revival festival alongside the latest DB model, DB12, emphasising the brand's leadership in performance, engineering, and technology.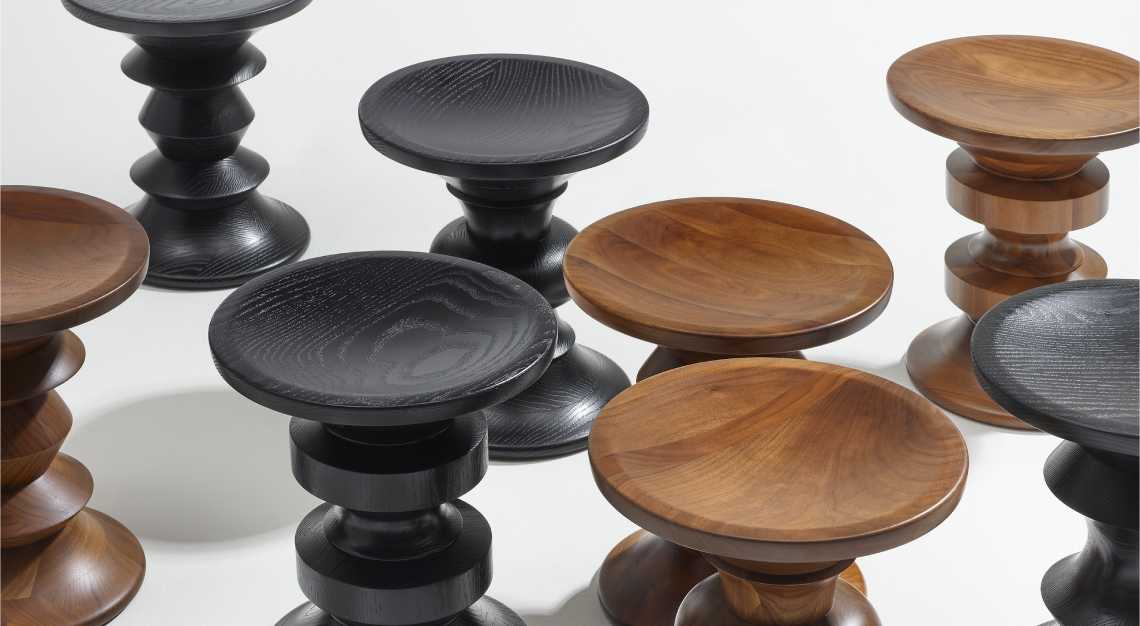 Herman Miller reintroduces a classic
Herman Miller has unveiled the updated and renamed Eames Turned Stool, inspired by Ray and Charles Eames' designs. Previously known as the Eames Walnut Stool, this iconic piece now includes a fourth shape in the collection and offers an ebonised ash finish in addition to solid turned walnut. As Herman Miller celebrates its 100th anniversary, this stool pays homage to the brand's rich design heritage. Initially introduced in 1960 for the Time & Life Building in New York, the stool has become an iconic part of Herman Miller's collection. It's a versatile piece, serving as a side table or objet d'art, with a unique design allowing it to be placed upside down. The stool is available in four shapes and two finishes.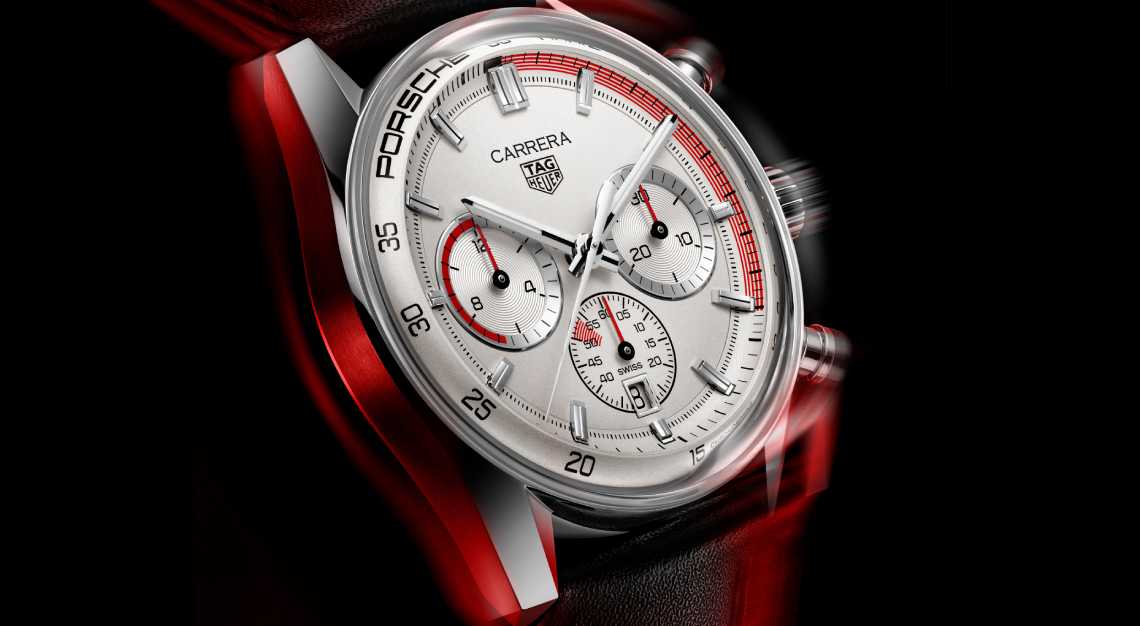 TAG Heuer Carrera Chronosprint meets Porsche
In a collaboration that began in 2021, TAG Heuer and Porsche have joined forces to launch the TAG Heuer Carrera Chronosprint x Porsche, available in two versions. This partnership commemorates the 60th anniversaries of both the TAG Heuer Carrera collection and the Porsche 911. These timepieces blend elements from both the world of watches and cars to offer an exceptional timekeeping experience. The release reflects the Porsche 901's historical achievement, reaching zero to 100 km/hr in just 9.1 seconds, a milestone that shaped the 911's legacy. The watches pay tribute to Porsche's commitment to performance, precision, and innovation and feature innovative design elements, including a double glassbox and a specially crafted caseback. Both versions come with calfskin leather straps embossed with the iconic '911' number, honouring Porsche's heritage.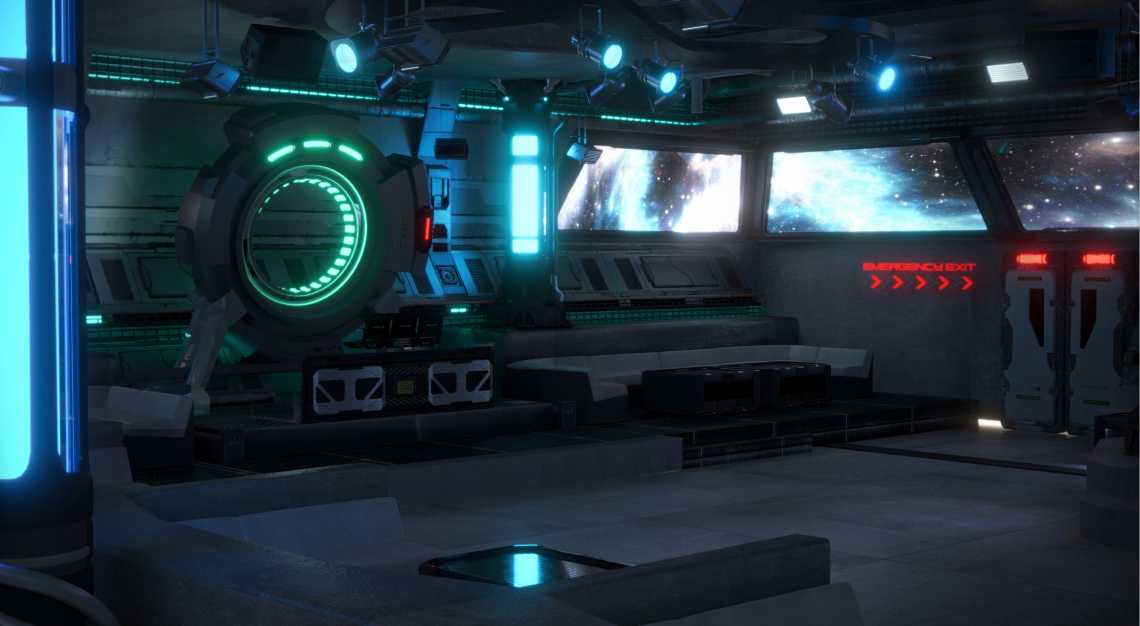 Singapore's first AI-powered futuristic nightclub lands
An immersive 4D wonderland is set to open on 22 September 2023. Promising to redefine the entertainment landscape, ARK 11 will offer a fusion of cutting-edge technology and an avant-garde theme park. Located on Orchard Central's 11th floor spanning 743 square metres, the concept is created by the minds behind Universal Studios Singapore and helmed by industry veterans Vallence Huang, Jenssen Yu, and Daniel Cheng. The venue defies conventional design with spacecraft-inspired details, themed crew and AI-powered bar Get Your Fix. A state-of-the-art Funktion-One sound system provides unparalleled audio quality and the glass-encased pulsating heart centrepiece synchronises with the music, creating a visual and auditory spectacle.
In case you missed it: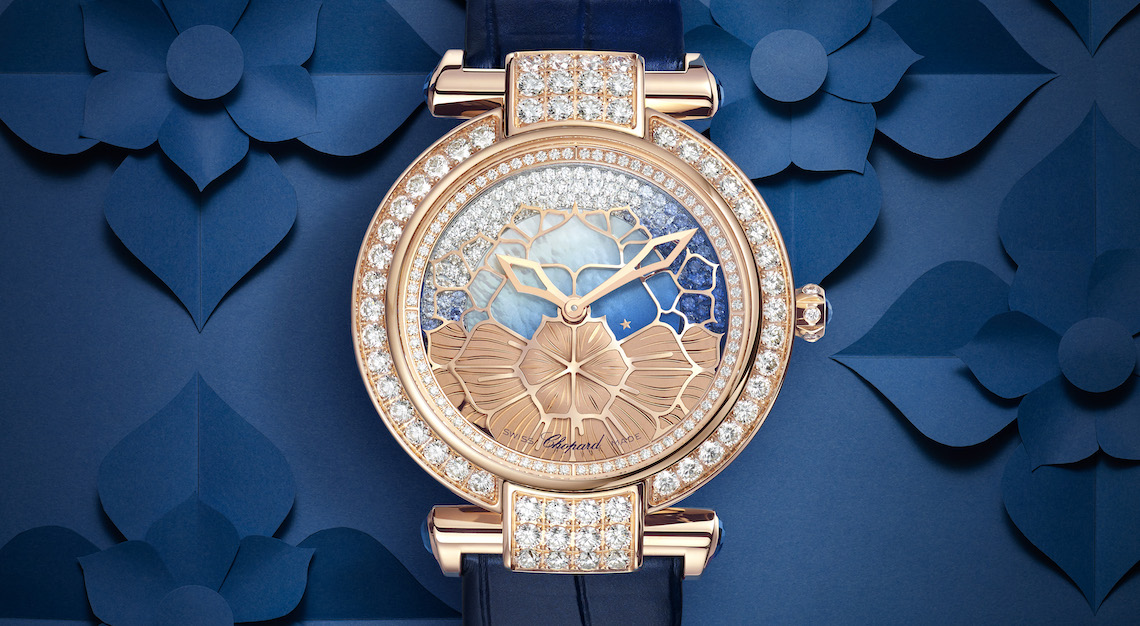 Be dazzled by Chopard's latest gem-encrusted watches
Exuberant beauties that demonstrate both horological and jewellery savoir faire.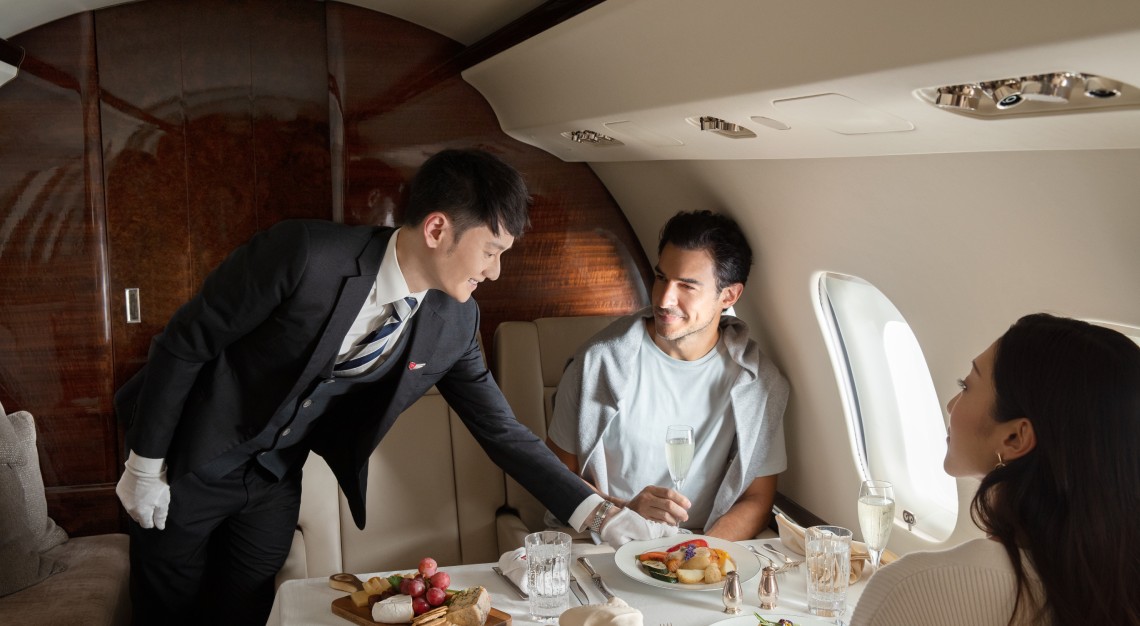 With TAG Aviation, access to the world's private airports and private jets is not just another flight of fancy
From convenience to comfort, the merits of getting to your destination in a private jet are second to none—especially when the experience is elevated by TAG Aviation.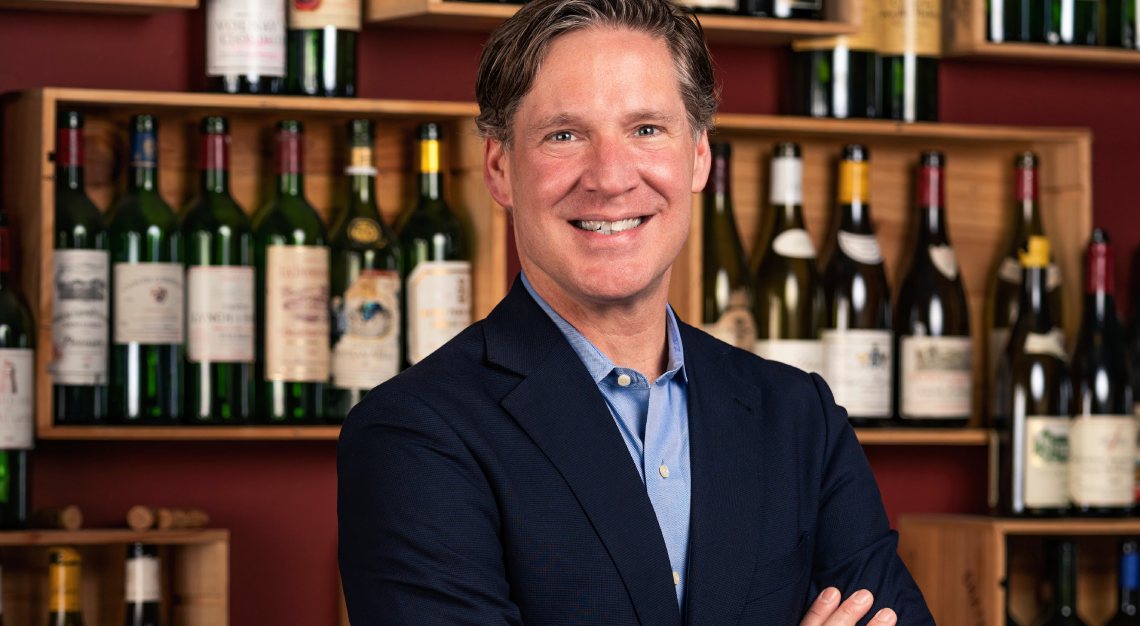 Greg Lambrech, the founder of Coravin, discusses wine culture, constant innovation and the values that matter
In Mind Your Business, we speak with all the great leaders of the world. Here, we feature Greg Lambrecht, founder of Coravin, the contraption that lets wine live on longer than it should.