In our weekly series, we bring you the latest in luxury news around the world. This week's highlights: Ikea collaborates with the World Surf League, the Spaceship Neptune is out of this world, and Tod's T Timeless collection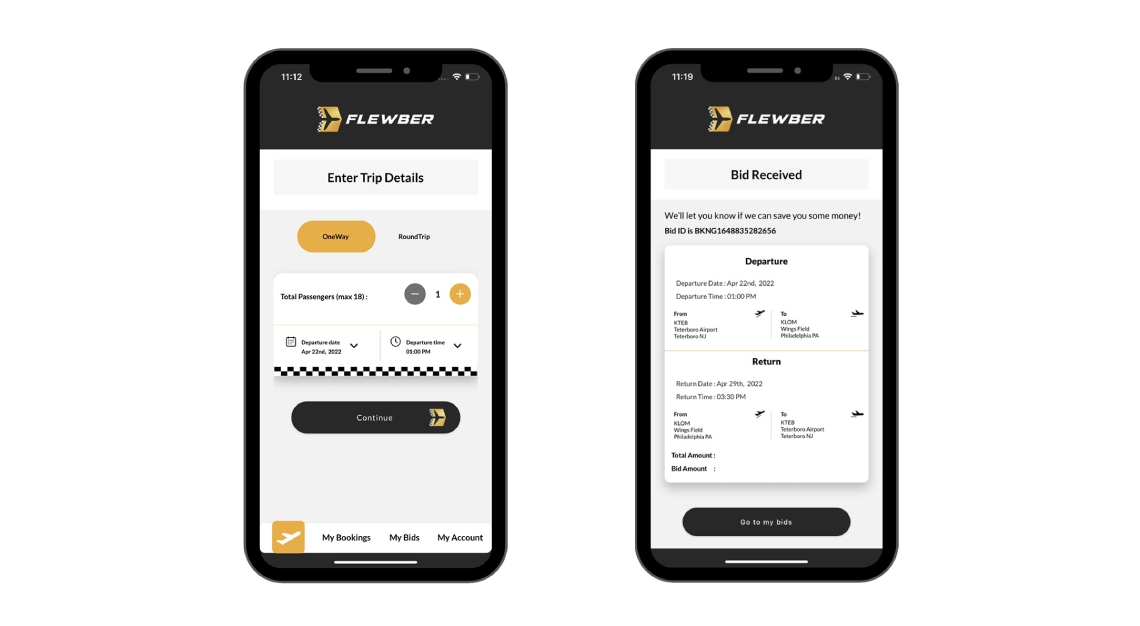 Flewber, an Uber for private jets
Booking a private jet is now almost as easy as booking an Uber. With Flewber, users can enjoy the joy of travelling minus the presumably biggest hassle—that is, booking—via a seamless and efficient system and access to more than 9,000 aircraft. Last-minute flyers would also be delighted to learn that the app entertains bookings as late as 24 hours prior. 
Flewber recently expanded its services to include international routes across the United States, Mexico, Canada and the Caribbean.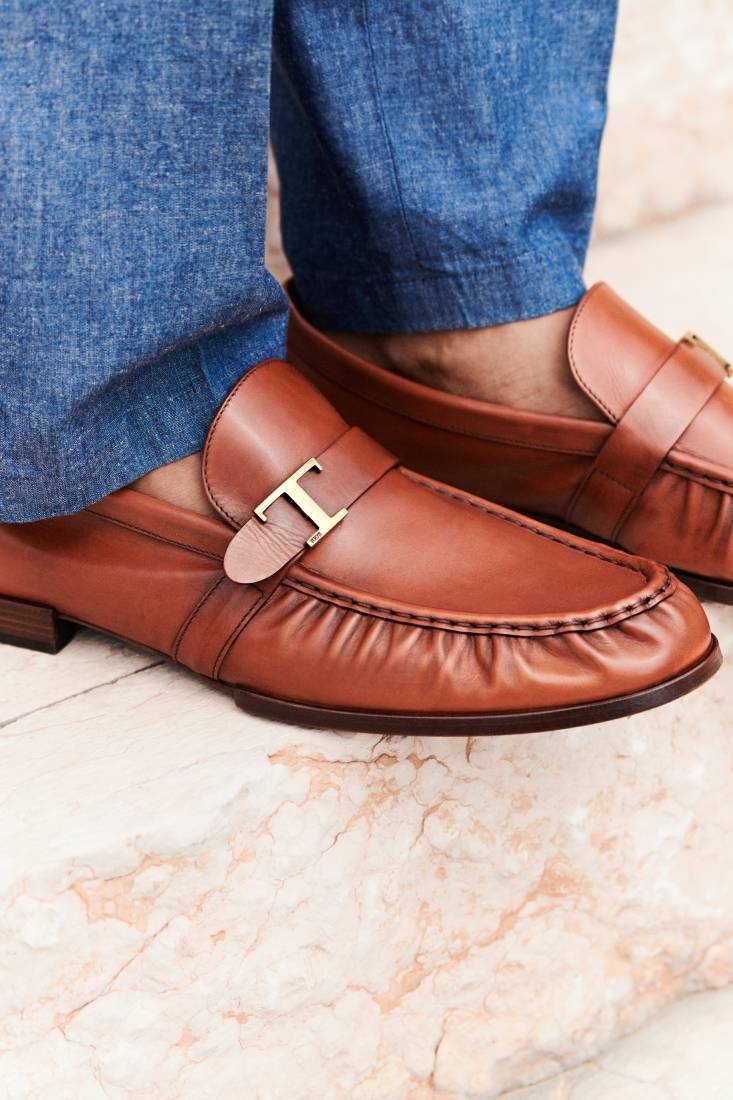 Tod's presents the T Timeless Collection 
At the core of Tod's newest collection is a subtle and humble showcase of luxury. In line with the brand's T Timeless Code that advocates an elegant message of brand recognition, the crafts in this collection feature warm tones, relaxed shapes as well as a classic but defining T symbol. Highlights include the Timeless Loafers for men and Mini Shoulder Bag for women.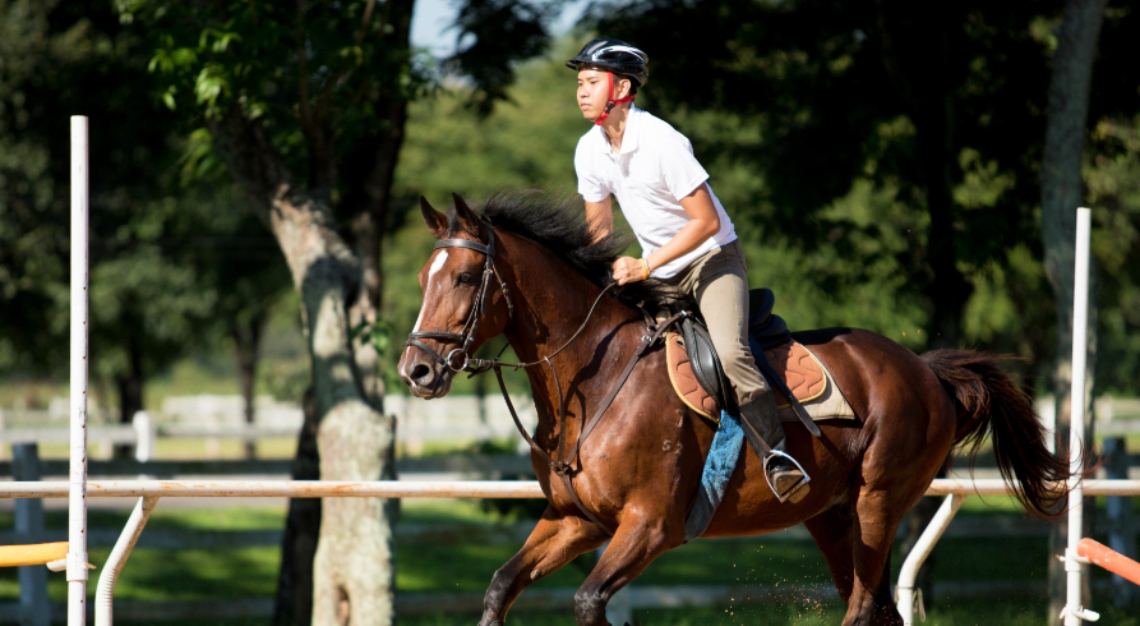 The Singapore Turf Club Riding C
entre is bringing back the equestrian Interclub Show
After a two-year long hiatus, the long-awaited STCRC Interclub Show is finally back at Singapore Turf Club Riding Centre (STCRC), reuniting Singapore's equestrian community with over 300 entries competing in dressage and show-jumping disciplines over a three-part series. Kicking things off is the TCRC Aprílios/Máios Dressage Show on 30 April 2022, and the STCRC Aprílios/Máios Jumping Show this 28 May 2022. They then be followed by the STCRC Interclub Októvrios Show and STCRC Interclub Dekémvrios Show, which will happen this October and December, respectively.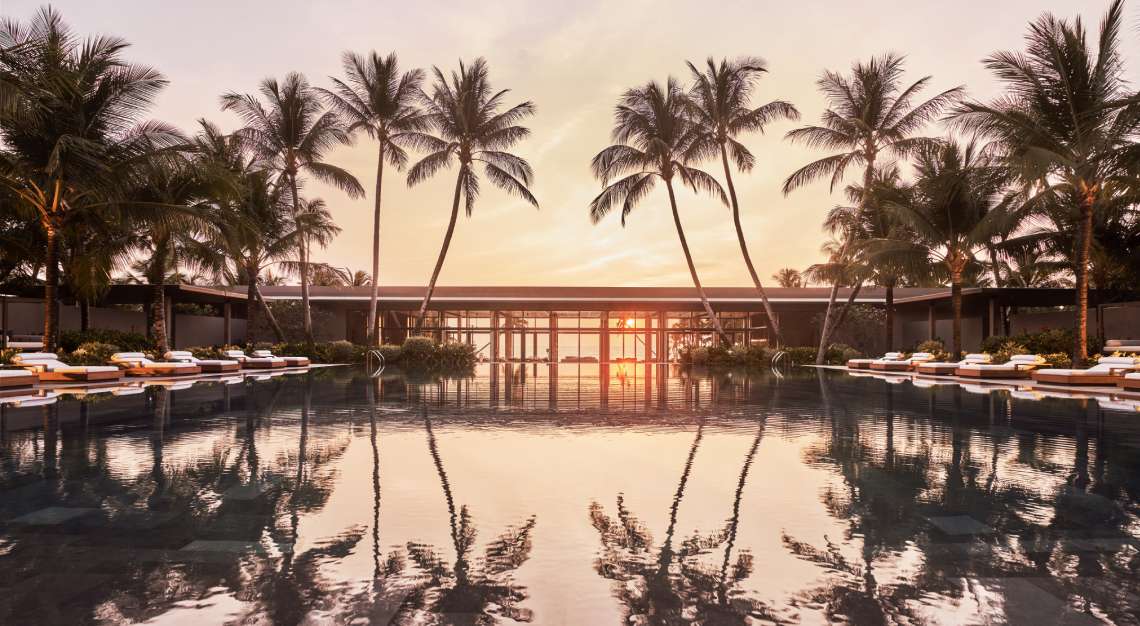 Regent Phu Quoc makes its debut
Regent Hotels & Resorts, a brand known for its renowned hospitality and luxury services, has made its resort debut in Southeast Asia with Regent Phu Quoc. Situated in a prime location alongside the UNESCO-designated World Biosphere Reserve, guests can enjoy extraordinary hospitality services in a serene and sensational environment. Regent Phu Quoc continues the brand's distinctive luxury legacy with experiences that range from the resort's very own catamaran (it goes by the name Serenity) to Regent Club, where guests may enjoy a 24-hour butler service, complimentary booze all day and an Olympic-size rooftop infinity pool, just because.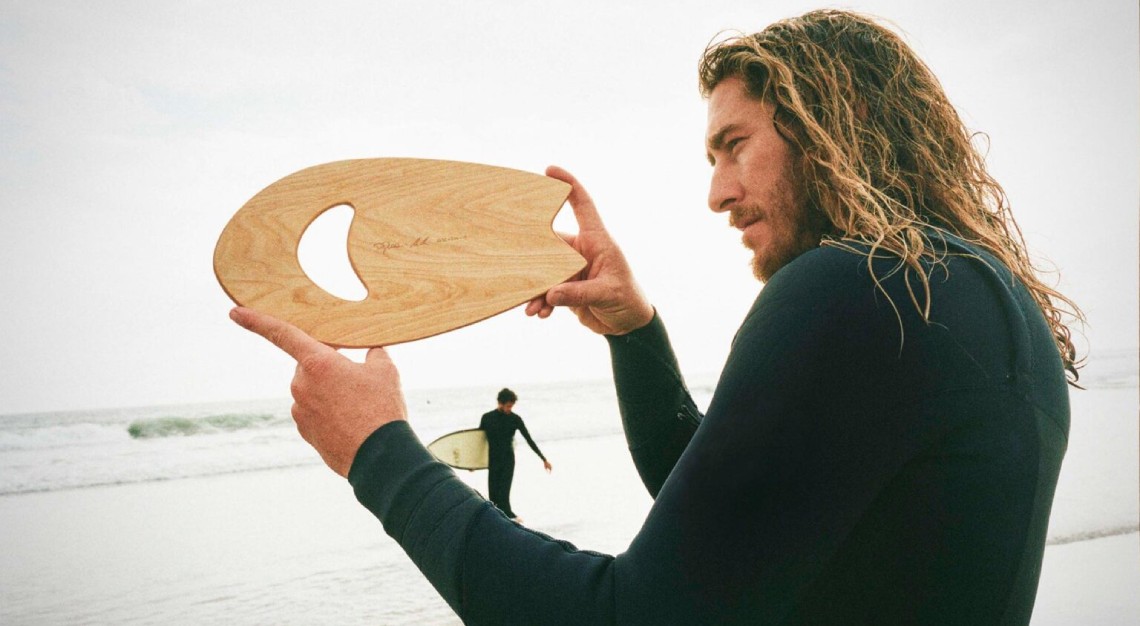 An Ikea x World Surf League collaboration
Kåseberga is Ikea's latest collection created with the input from over 3,500 passionate surf enthusiasts, including former pro surfers Rob Machado and Kassia Meador. Think of it as an all-rounded collection that actively meets the needs of everyday surfers, as well as the everyday person. The collaboration includes items like a Handplane for body surfing, a Frakta-inspired surfbag that allows surfers to change standing up, and a Balance Board made from renewable materials. Yes, the World Surf League also keeps to its dedication in protecting the open ocean by ensuring all their products are made with respect for the environment. 
The collection will launch globally in May 2022.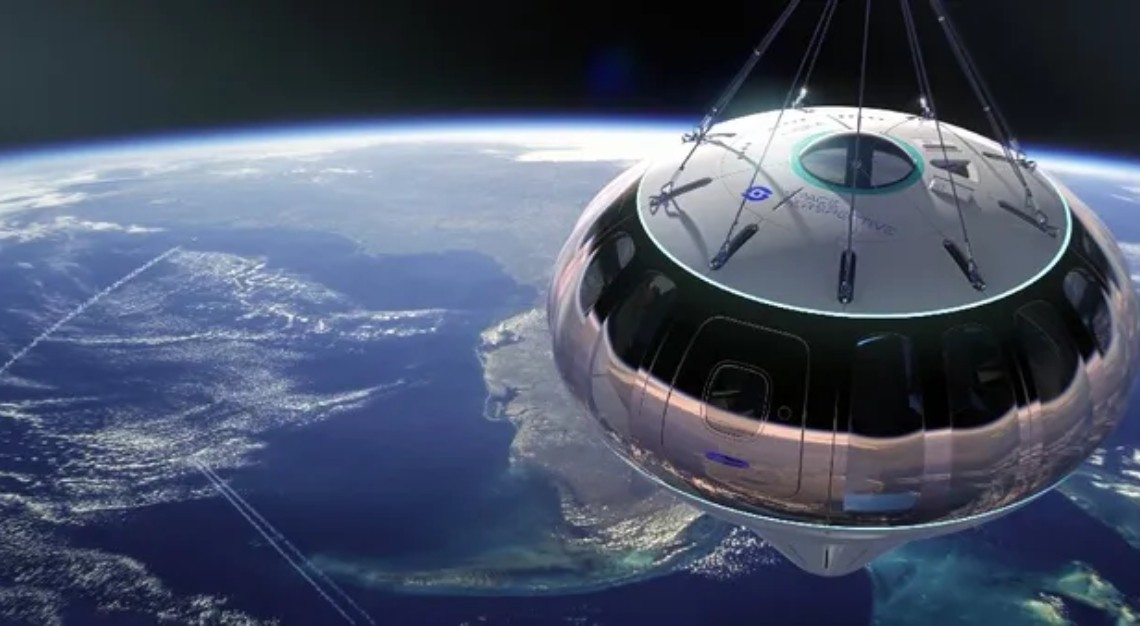 A 360-degree view of Earth from a luxury space balloon 
The "world's first luxury spaceflight experience company", Space Perspective, is offering an out-of-the-world (literally) experience for passengers to take in the sheer magnificence of Earth in luxury. The impressive circular cabin, otherwise known as Spaceship Neptune, looks straight out of a sci-fi movie, featuring 360-degree windows and illuminated by dark, purple tones. Onboard Spaceship Neptune, passengers will be brought on a safe and luxurious six-hour journey all the way to the edge of Earth—30,480 metres above the face of this Earth.