In our
weekly series
, we bring you the latest in luxury news around the world. This week's highlights: Oliver Peoples champions the '60s, Mondrian's new digs at Duxton Hill, Xydrobe's virtual reality retail space, and more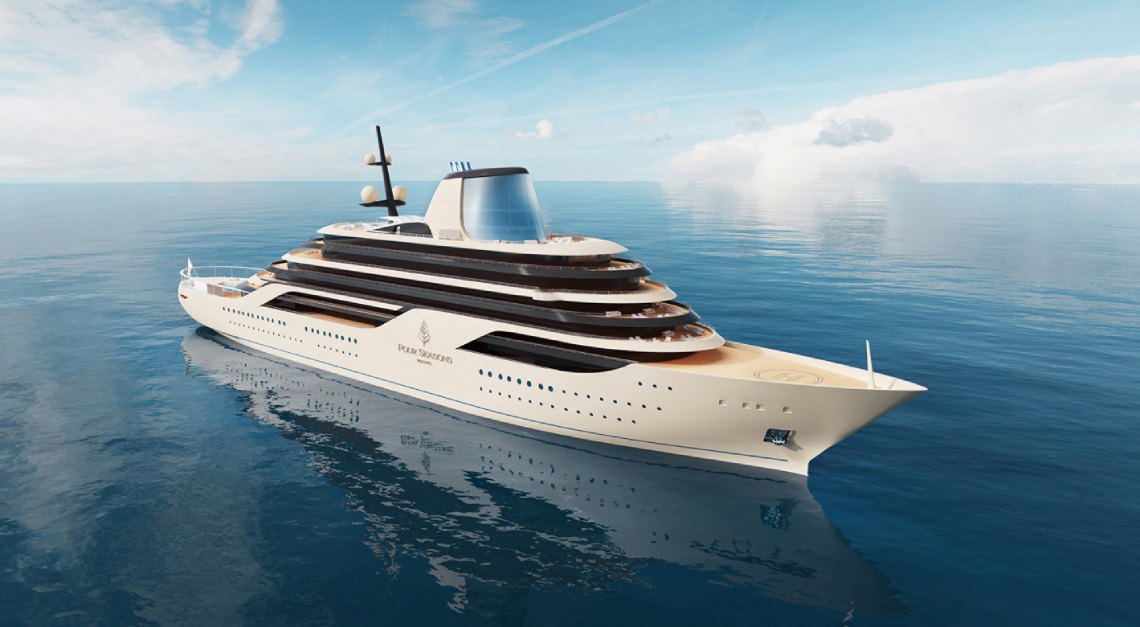 Four Seasons makes a splash at sea
The Four Seasons brand is conquering another market with its new yacht cruise line: Four Seasons Yachts. Anticipating its inaugural voyage in late 2025, its first yacht will span 207 metres and boast 14 decks on board. This new venture is bringing together the best of ultra-luxury vessels, involving the venerated Italian shipbuilder Fincantieri and experts like Marc-Henry Cruise Holdings.
What makes this special, apart from being the hospitality group's first cruise line, is that its 98 suites offer nearly double the living space currently available on the market. Each suite is revealed to cost US$4.2 million to build, with indoor and outdoor living areas ranging from 54 to 76 square metres.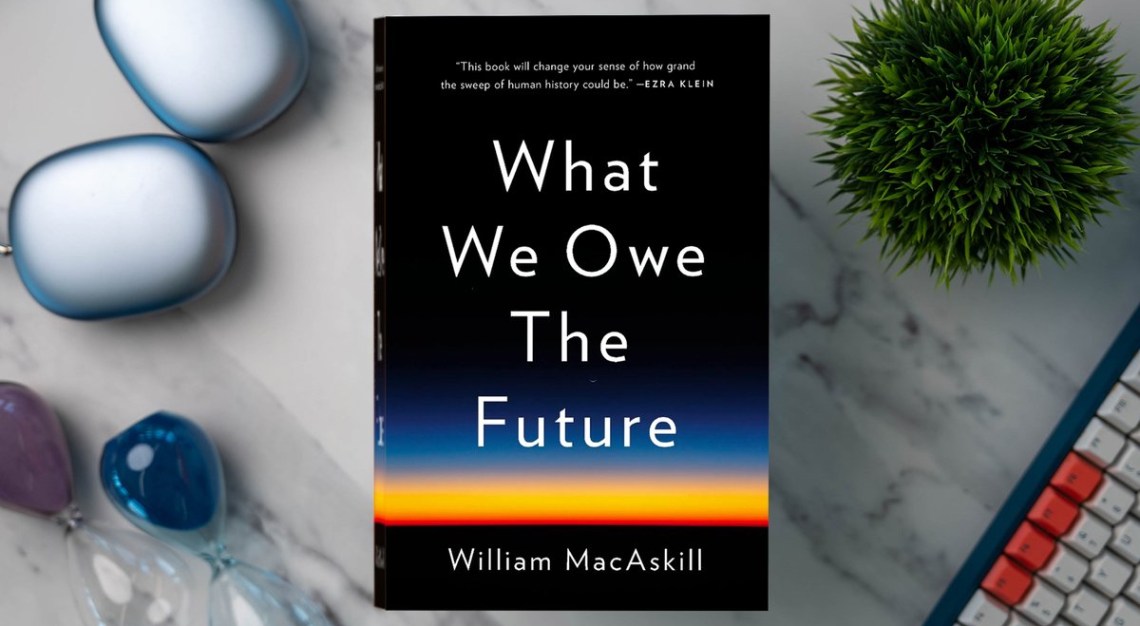 We owe it to the future to think long term
What legacy do we want to leave behind? How do we want to be remembered when we leave Earth? William MacAskill, an associate professor in philosophy at the University of Oxford, urges us to think long term to leave a positive impact on future generations—not just the immediate future, but the distant one hundreds of thousands of years down the road. MacAskill's new book, What We Owe The Future, is a precise guide to a better humanity.
Insights include keeping in mind that "harm is harm whenever it occurs," and to therefore take responsibility for the disenfranchised future generations who aren't here to bargain with us. He also argues that the future may well fall to dystopia and we would have to take action to prevent the spread of poor moral views. Further into the exposition, MacAskill also speaks of the importance of one's career and donations in fighting climate change, the gist being that donating to cost-effective climate change organisations like Clean Air Task Force is much more efficient and optimal than curbing personal consumption.
Talk about thought leadership.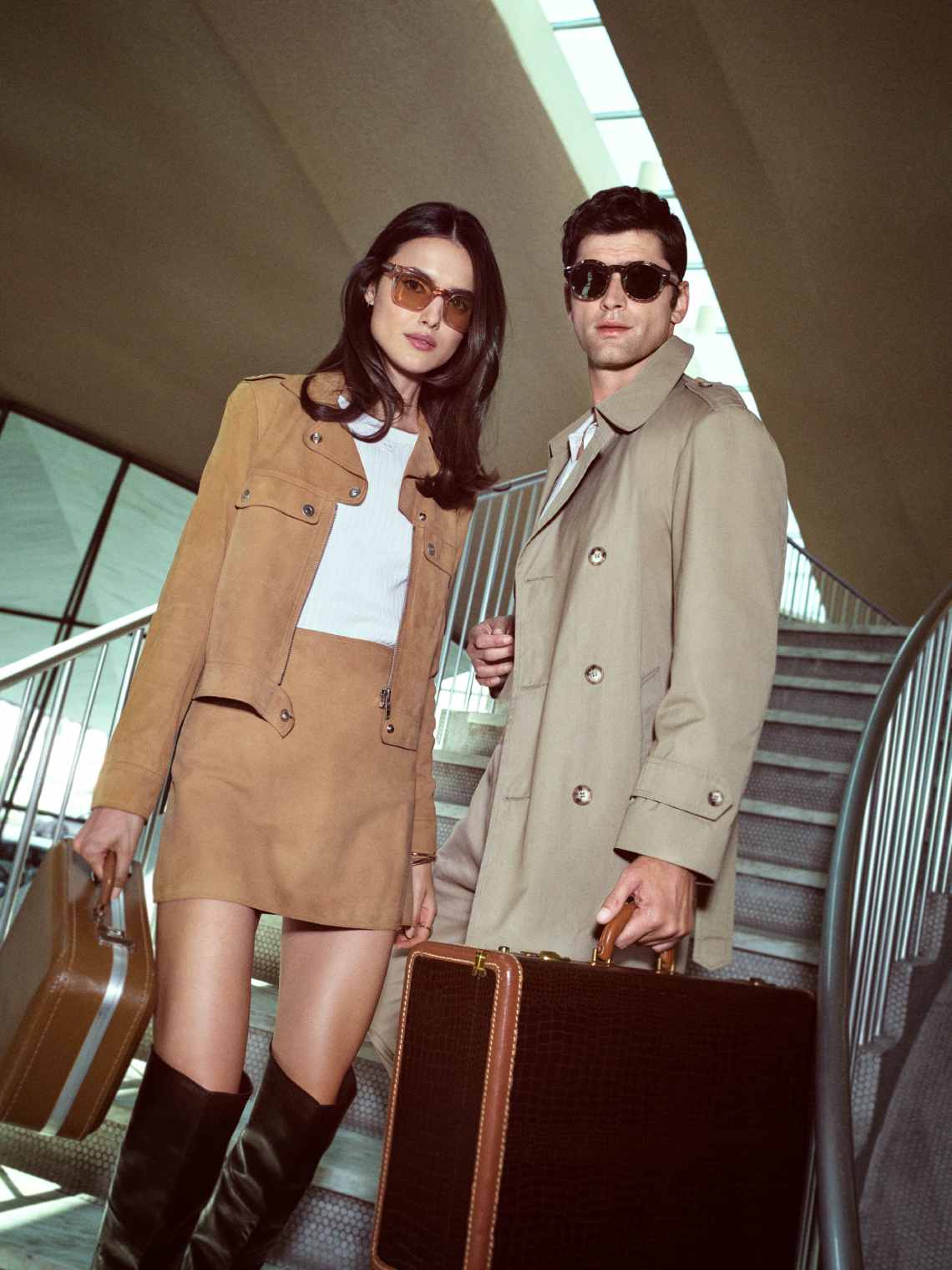 Oliver Peoples takes us back to the golden age of travel
Oliver Peoples' latest campaign whisks us back to the golden age of travel. The aptly titled Nineteen Sixties autumn campaign is set in New York's very own TWA Flight Terminal, which is known for its iconic retro-futuristic look. Just as in sync with the visuals, two new styles from the SoCal-based eyewear's collection make their debut as the Cassavet and Merceaux. The former features an oversized, round lens—its acetate frame features an exclusive filigreed corewire, inspired by the intricate gilded details found on vintage leather-bound books—while the latter brings all of these gorgeous features onto a square silhouette.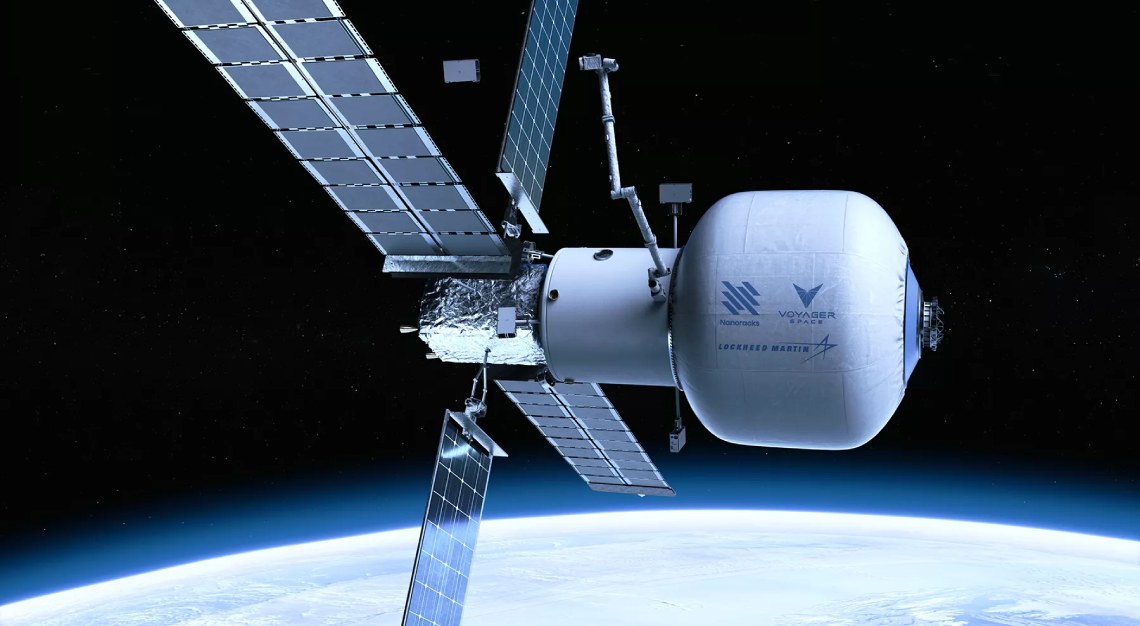 Starlab gets cushy with Hilton
Voyager Space has big dreams that are quite literally out of this world, and Hilton is joining them as its official hotel partner to reach for the stars. Intending to launch and operate in low-earth orbit this 2027, Voyager Space's private space station Starlab is about to be as cushy as a space station can get. Yes, the luxury hospitality group will be designing the crew's living quarters and communal areas.
This isn't Hilton's first space rodeo; it was the first hospitality brand to be involved in research aboard the International Space Station in 2020. Hilton now has the honour of its famous DoubleTree cookies being the first food baked in space, in the world's first space oven no less.
Starlab plans to house up to four astronauts at a time. While slated for use by professional astronauts, converting it for space tourism in the long run is well within consideration, too.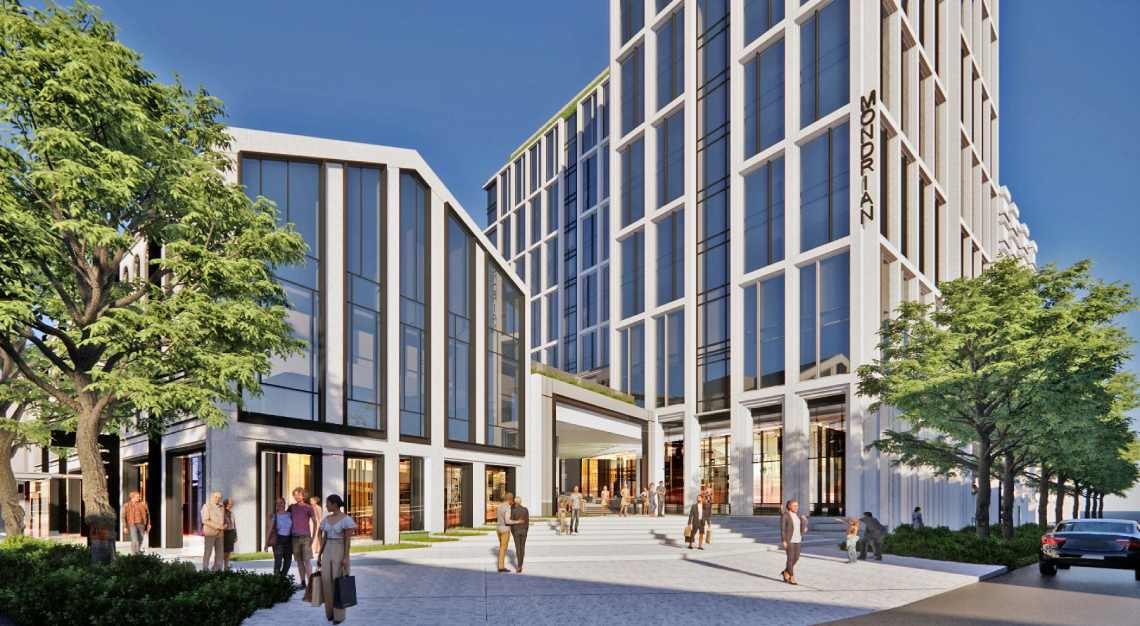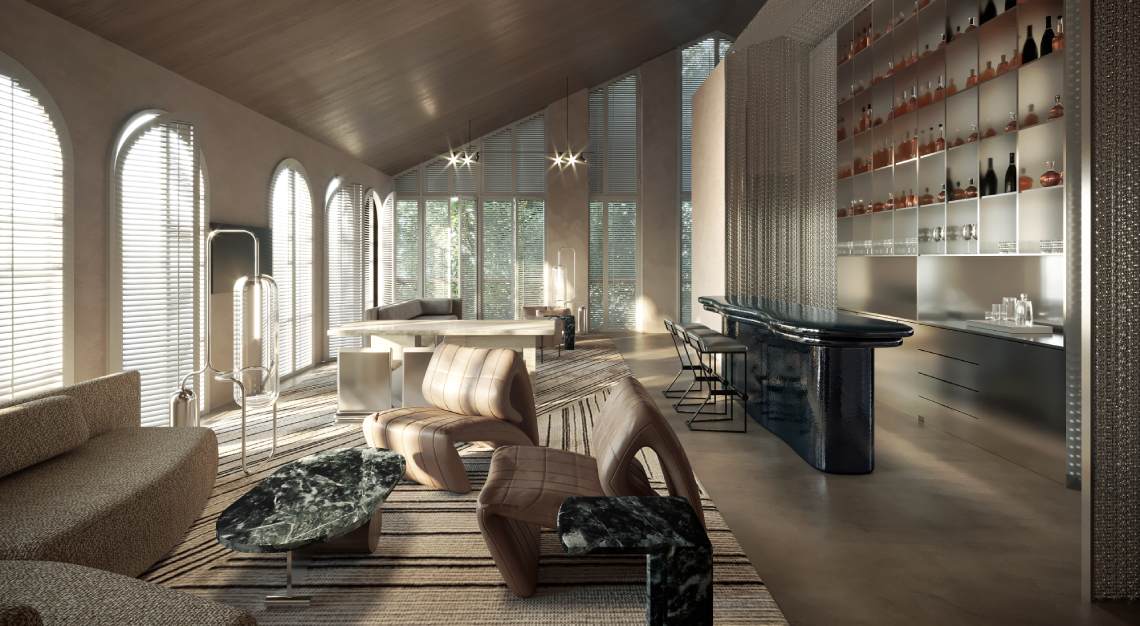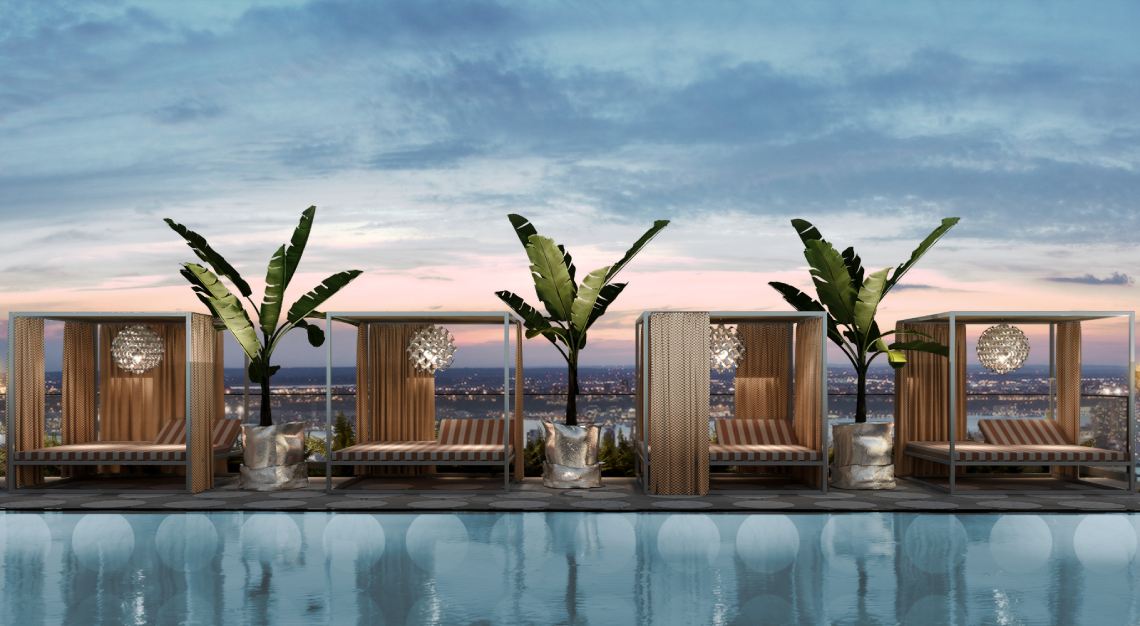 Mondrian gives Duxton Hill a new facelift
Global hospitality brand Mondrian is making its Southeast Asian debut in Singapore, right in the heart of Duxton Hill. Set to open in early 2023, Mondrian Singapore Duxton will soar above the rustic and charming shophouses in Chinatown, just a couple streets away from the bustling Central Business District. It will also be surrounded by world-class restaurants, quaint art galleries and boutiques, so you know you're in for an all-rounded stay.
With its signature flair for bold design, the hotel draws upon traditional local architecture, accentuating its interiors with an impressive collection of local and international artworks. Serving culinary excellence as well, the 302-suite hotel boasts an eclectic mix of restaurants and bars. Better yet, beguile the evening at the cinematic rooftop pool as dusk falls over the horizon.
A part of global hospitality collective Ennismore, it comes as no surprise that Mondrian Singapore Duxton is rooted in a captivating, creative vision. Robert C. Hauck, General Manager of the hotel said it best: "I want Mondrian to be the beating heart of this extraordinary city, a catalyst to forge connections with like-minded people, innovators and the wild at heart."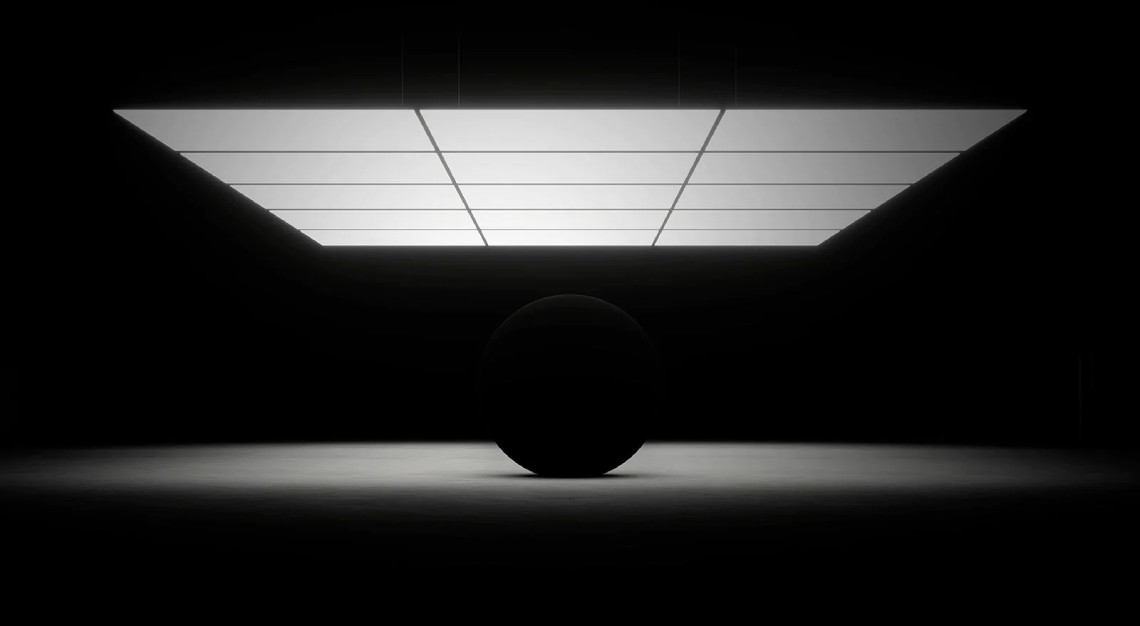 Let's get 'phygital'
If you've seen the viral JW Anderson patchwork cardigan belonging to Harry Styles, you would know that it was auctioned off as an NFT. The creator, Xydrobe (pronounced 'zai-drobe'), is now launching the world's first virtual reality retail space, redefining shopping and bringing the experience to cyberspace. 
With the new luxury shopping Xydrobe universe, shoppers will get to experience an immersive virtual world of fashion brands with ground-breaking technologies. You would step into a one-person portal called 'xydrobes' (we imagine this to be like a wardrobe), and expect to be dazzled by breathtaking virtual reality visuals, accompanied by a full sensory experience with wind and sound effects, all of which transport you to the metaverse. Fashion houses can now bring shoppers through a narrative like never before, telling tales ranging from their brand's rich history to their latest launches.