In our weekly series, we bring you the latest in luxury news from around the world. This week's highlights: Hauser & Wirth's virtual exhibition, resumption of international travel and Kassl Edition's Dog Bag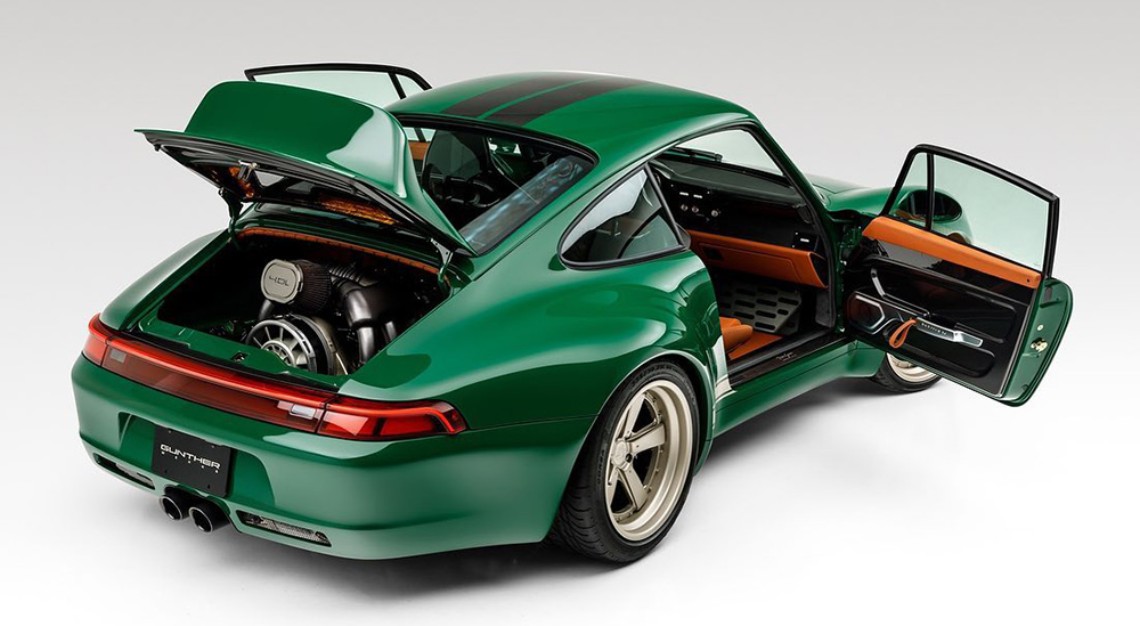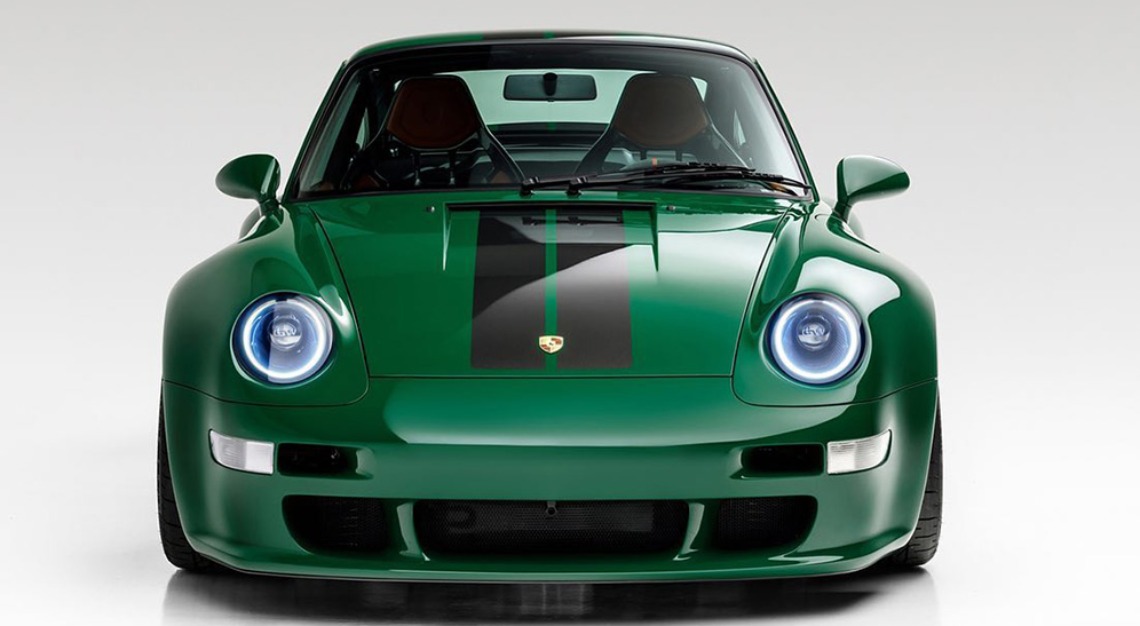 Gunther Werks' remastered Porsche 911
Why you should care: Whether or not you're celebrating St Patrick's Day this week, you'll want in on the latest Porsche 911 by Gunther Werks. This remastered 993-generation 911, in its rich Irish Green, is bound to turn heads with the racing stripes and gold stripes on its body. Gunther Werks also upgraded the car under its hood: Reworked suspension, components from Eisenlohr Racing and JRZ Suspension Engineering as well as new Brembo brakes. The Irish Green Commission is one of only 25 remastered 993-generation 911s that Gunther Werks plans on building, with each starting at US$585,000 (S$789,465).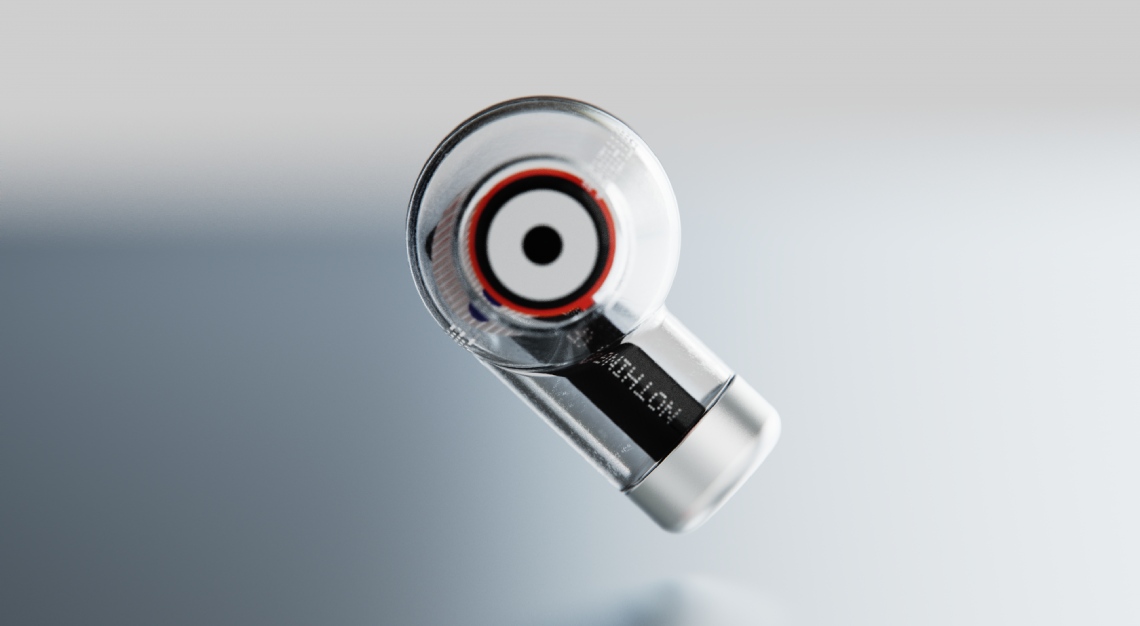 Introducing Concept 1 from Teenage Engineering and Nothing
Why you should care: Nothing, a new consumer tech company, believes in a "seamless digital future". The Concept 1, a pair of transparent earbuds, is the exact embodiment of that. The transparent outer shell removes the distraction of superficiality – that is, the colours and branding behind a pair of earbuds. Instead, they call attention to what matters most: The engineering. Stay tuned for its drop in stores and online.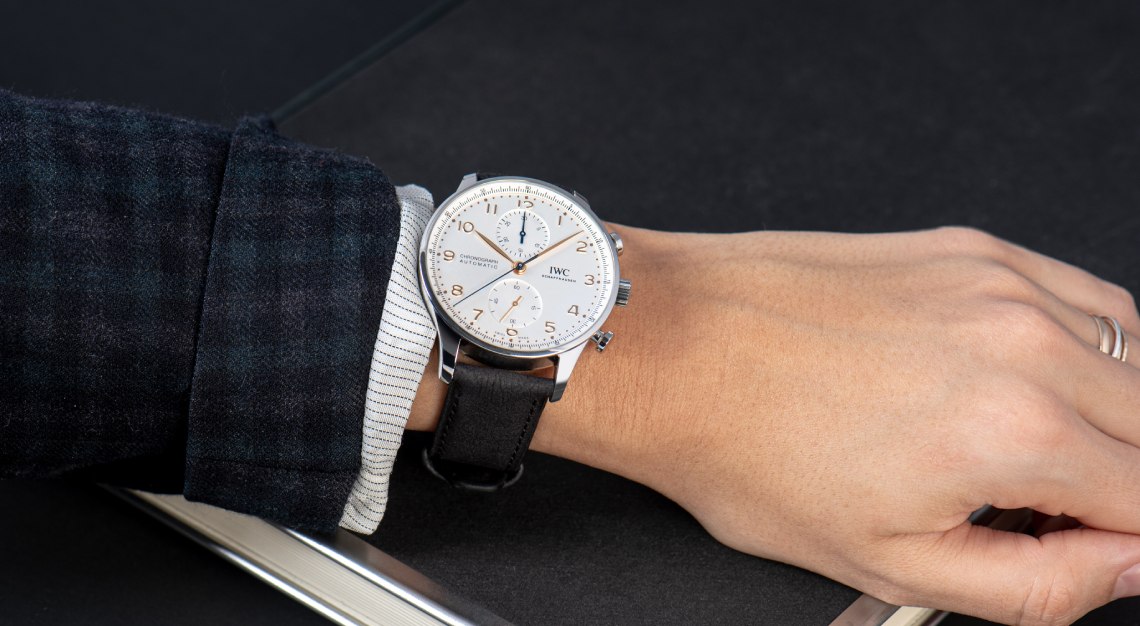 Luxury watches are moving toward an eco-friendly alternative
Why you should care: IWC Schaffhausen's new TimberTex watch straps are paper-based and eco-conscious, made of 80 per cent natural plant fibres. These were from trees grown in Forest Stewardship Council's sustainably managed European forests, ensuring that the materials are sustainably sourced. But don't worry – just because the straps are made from paper doesn't mean they're any less durable. In fact, they're water-resistant and extra comfortable. Straps complement four models and are available in blue, brown and black.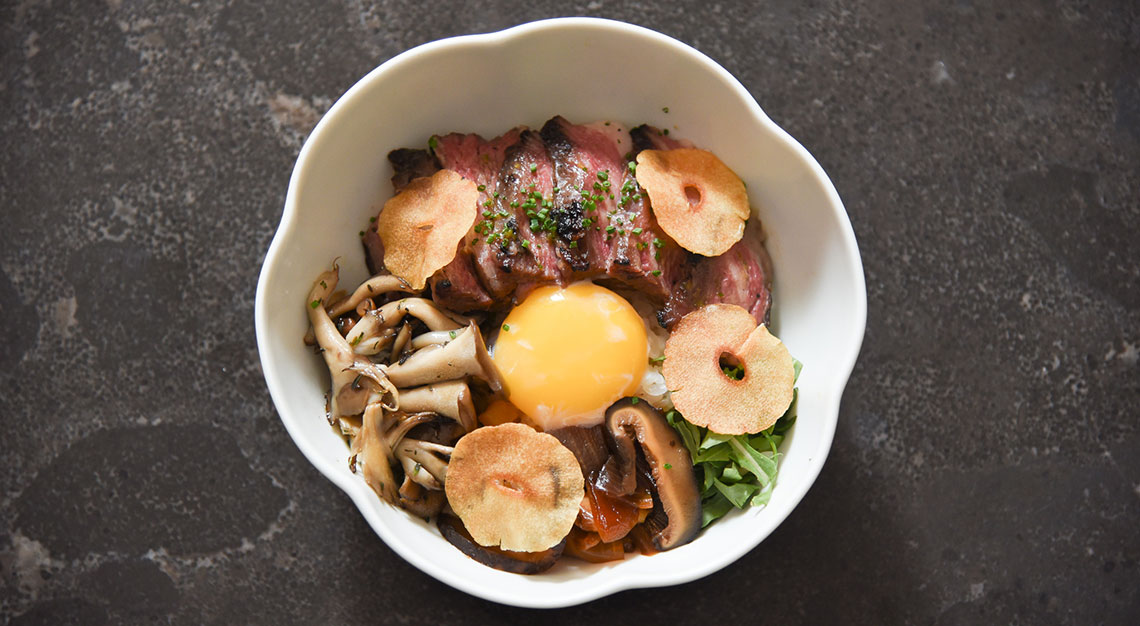 Singapore's Meta receives the 2021 American Express One To Watch Award
Why you should care: Selected by organisers of Asia's 50 Best Restaurants and a panel of regional experts, the American Express One To Watch Award has been handed to the rising star of the region – Sun Kim. The South Korean-born chef's culinary prowess has grown tremendously since opening Meta in 2016; the restaurant, located on 1 Keong Saik Road, takes inspiration from his Korean heritage, Japanese cuisine and Western cooking techniques. Book a table here.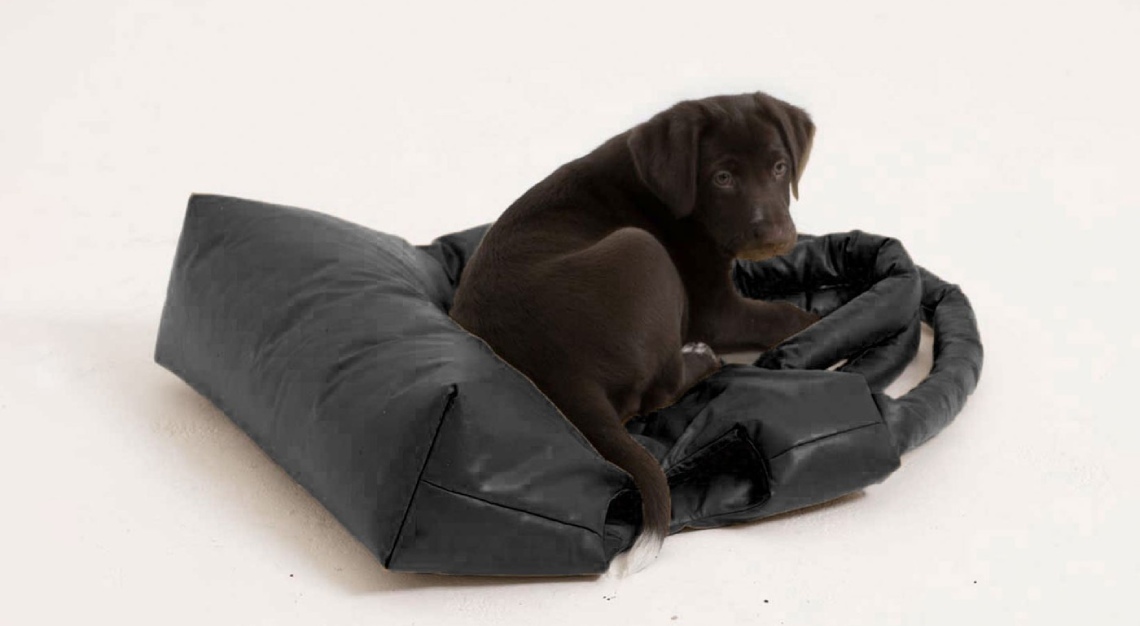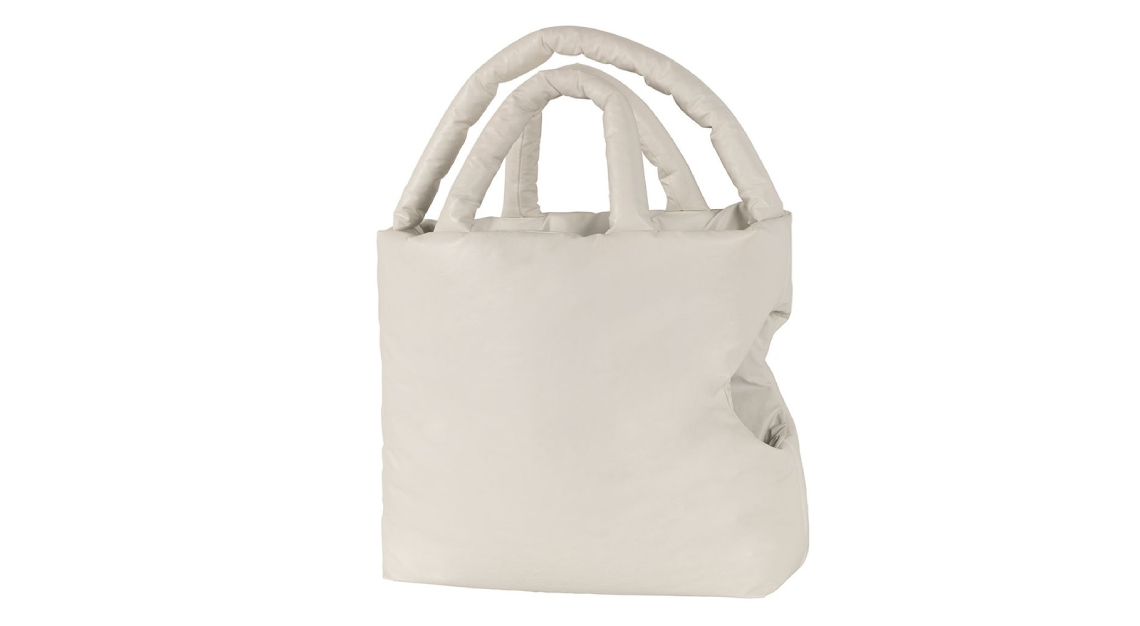 Here's a purse for your pup
Why you should care: The Kassl Editions Dog Bag is set to be released for the spring/summer 2021 collection, and no – it's not a bag for your dog. It's a bag to transport your pup. In a puffy pillow style, the bag will be comfortable and spacious enough for your pup to be comfortable. Depending on how big your dog is, you can choose between a medium and large bag. It also comes with a cut-out that'll let your dog enjoy the journey with you. Yours for US$490 (S$658).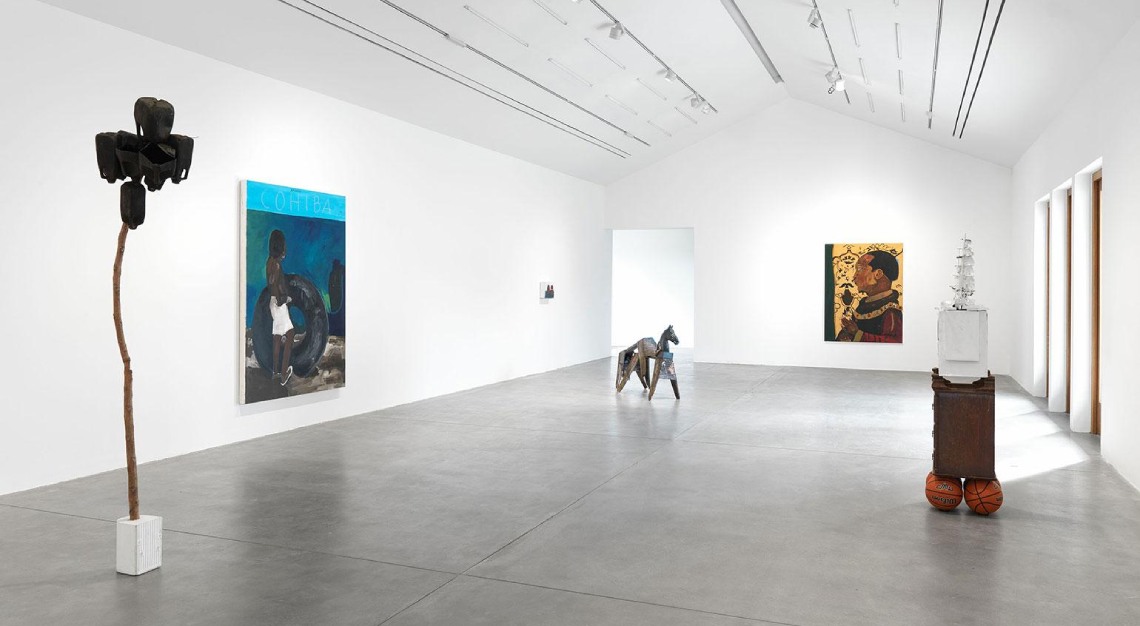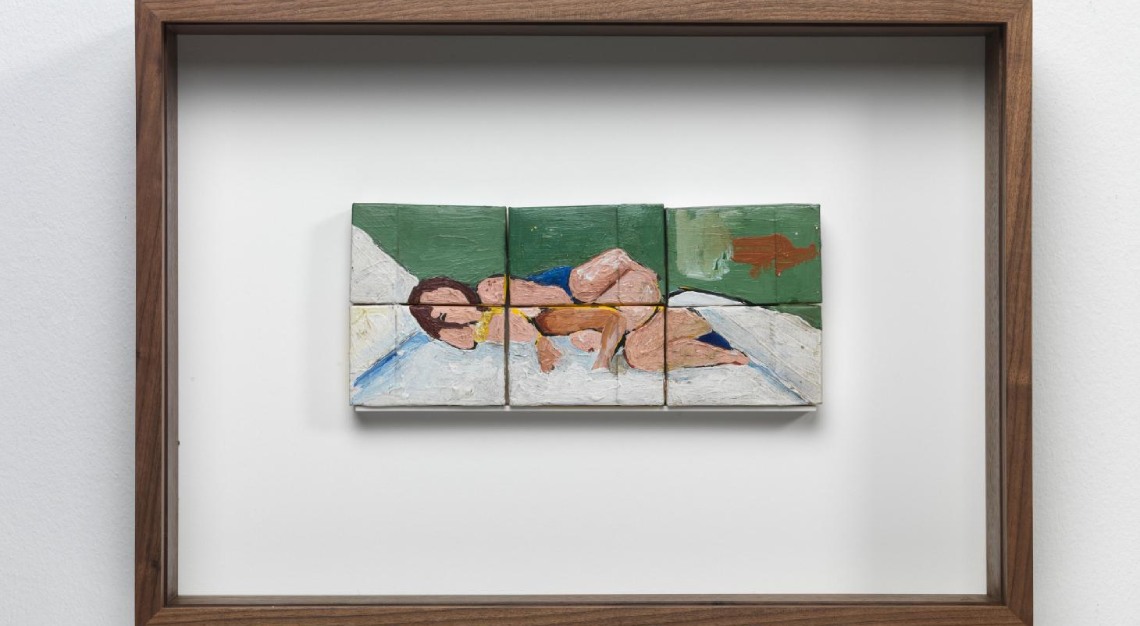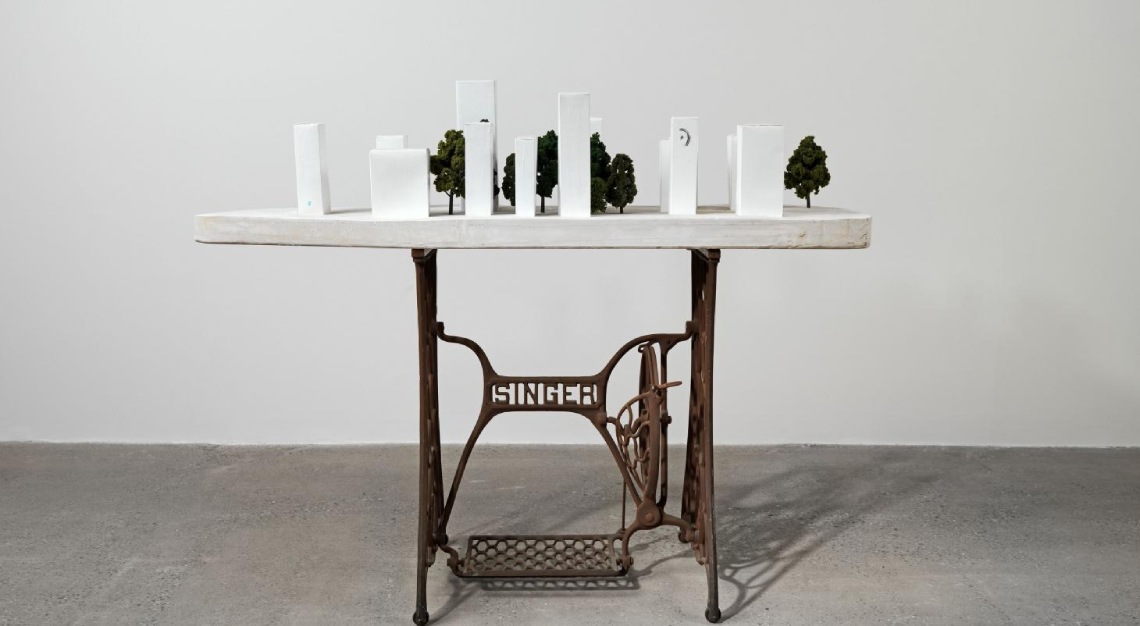 Explore Henry Taylor's work at Hauser & Wirth's new virtual exhibition
Why you should care: Henry Taylor, a resident at the Hauser & Wirth gallery, is showcasing works both old and new at this virtual exhibition. With work from the past four decades and new work centred around ideas of confinement and freedom, viewers are in for a mix of multimedia. From the tabletop sculptures to the miniature box paintings, Taylor's work is a sight for sore eyes. He explores ideas through portrait paintings, installations and sculptures, which you can view right here.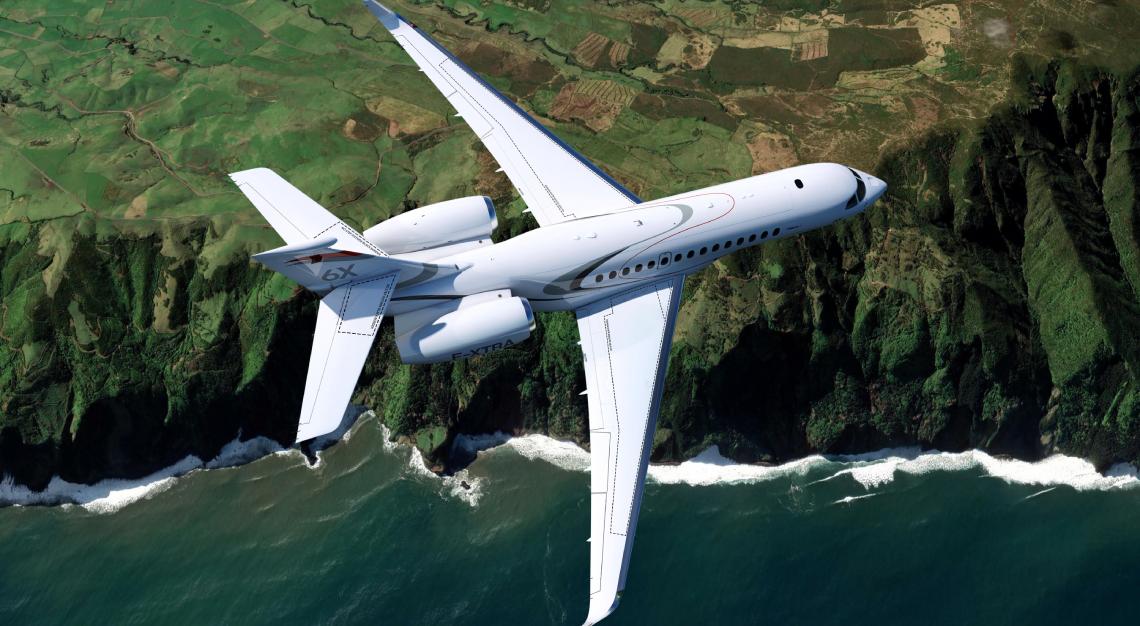 Time to jet set?
Why you should care: After over a year with the COVID-19 restrictions, things are finally looking up for the tourism and travel industry. According to the director of the International Air Transport Association (IATA), personal and leisure travel will finally be returning in the second half of 2021. One of the key protocols in place is the Iata Travel Pass, a mobile health verification app that tracks a traveller's vaccination history and COVID-19 test. And while we're waiting, we can look forward to a potential Singapore-Australia travel bubble, according to the Ministry of Foreign Affairs.
In case you missed it: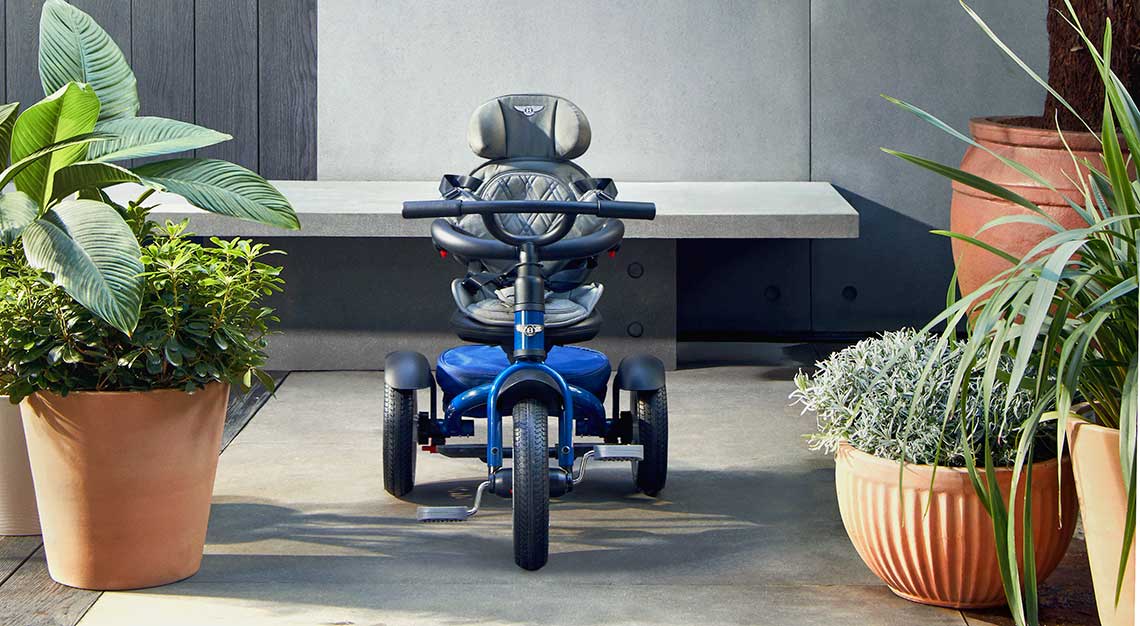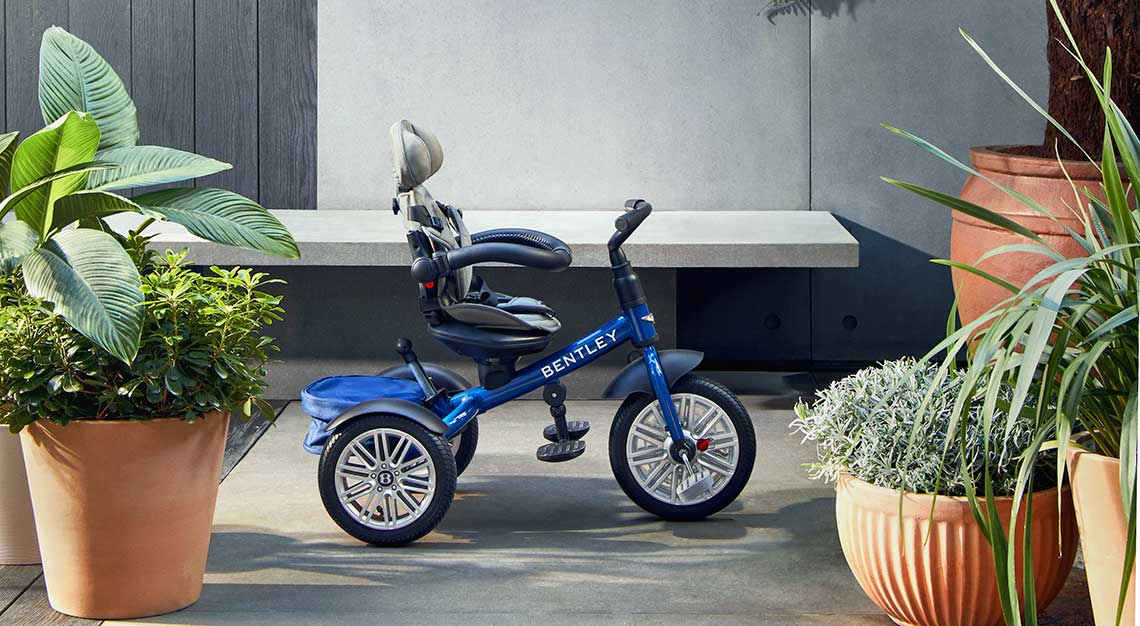 Get a Bentley for your little tyke
This trike is perfect for your little one to ride in style.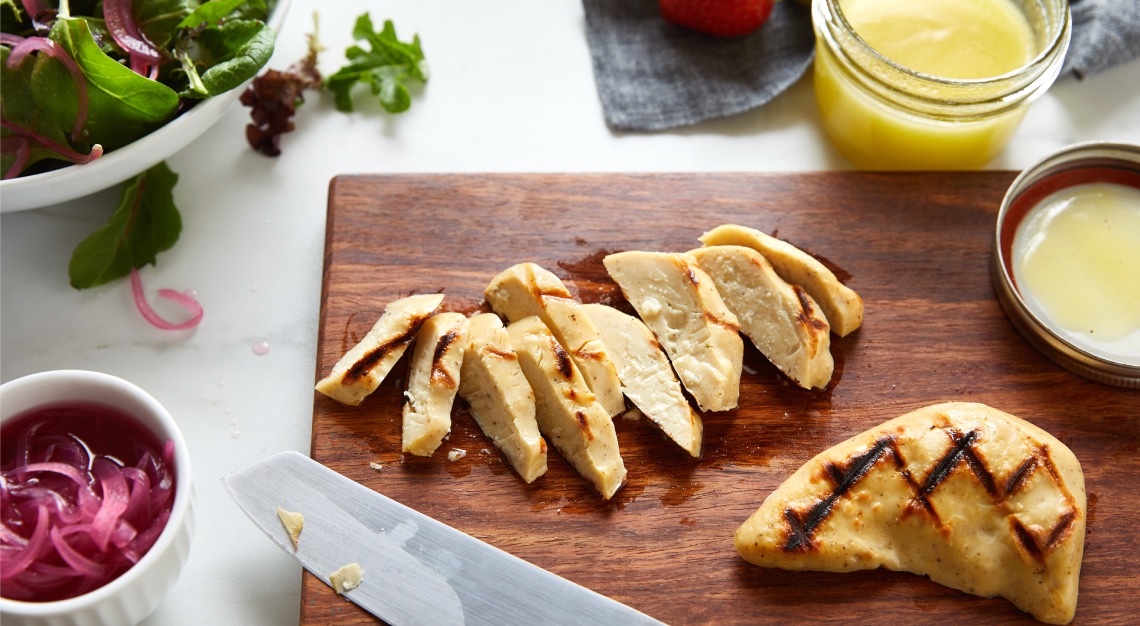 Good Meat's cultured chicken will satisfy stomachs without ruffling any feathers.
We talk to CEO Josh Tetrick for details.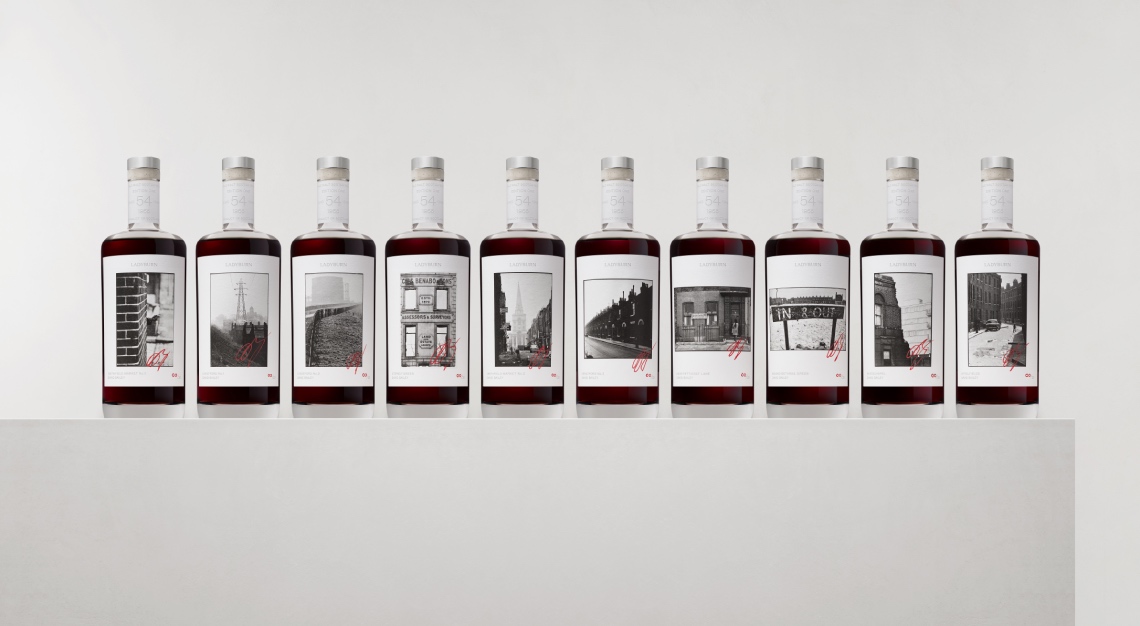 Snag the Ladyburn 1966 Edition One
Ladyburn 1966 Edition One is limited to 210 bottles, released in 10 collections of 11 bottles each.