Buckle up folks, the thrilling three-day test drive event returns for its fourth edition in Singapore
The year 2019 has already seen several milestones for Robb Report Singapore, from the unveiling of the dreamy Concourse Skyline Penthouse in April to the launch of our inaugural Thought Leaders community. But the fun doesn't end there. Come November, Robb Report Ultimate Drives returns in full swing, this time in partnership with Tayrona Capital.
Taking place from 1 to 3 November in Hall C at Marina Bay Sands Expo & Convention Centre, the fourth edition of Robb Report Singapore's signature car event will convene the most discerning gear heads for a once-in-a-lifetime opportunity to test drive the latest luxury cars, SUVs and sedans that Singapore has to offer.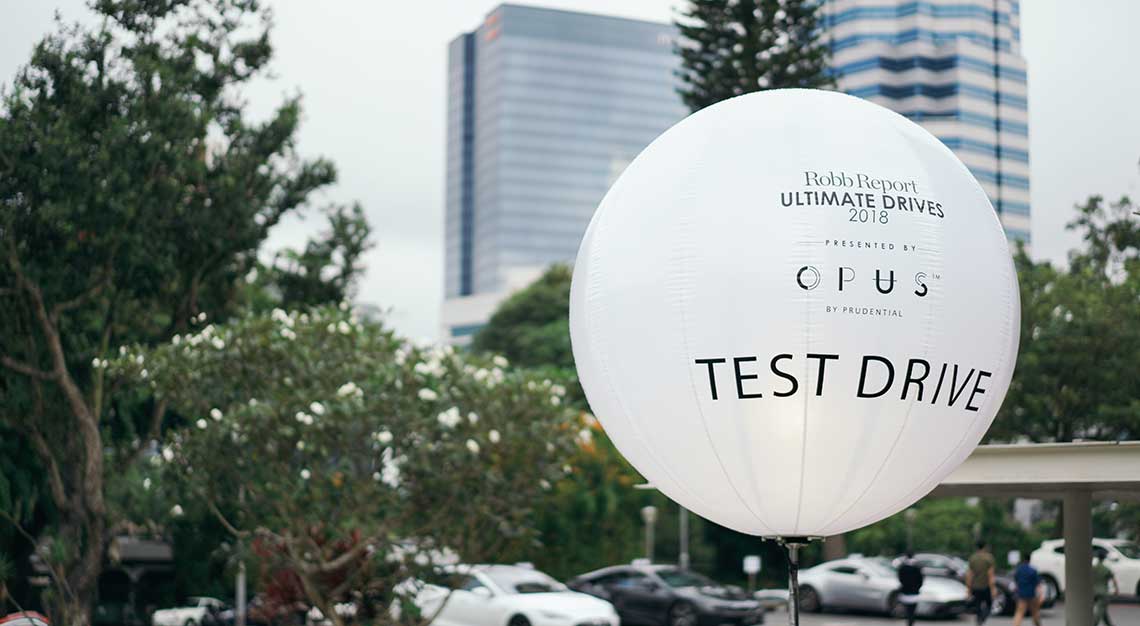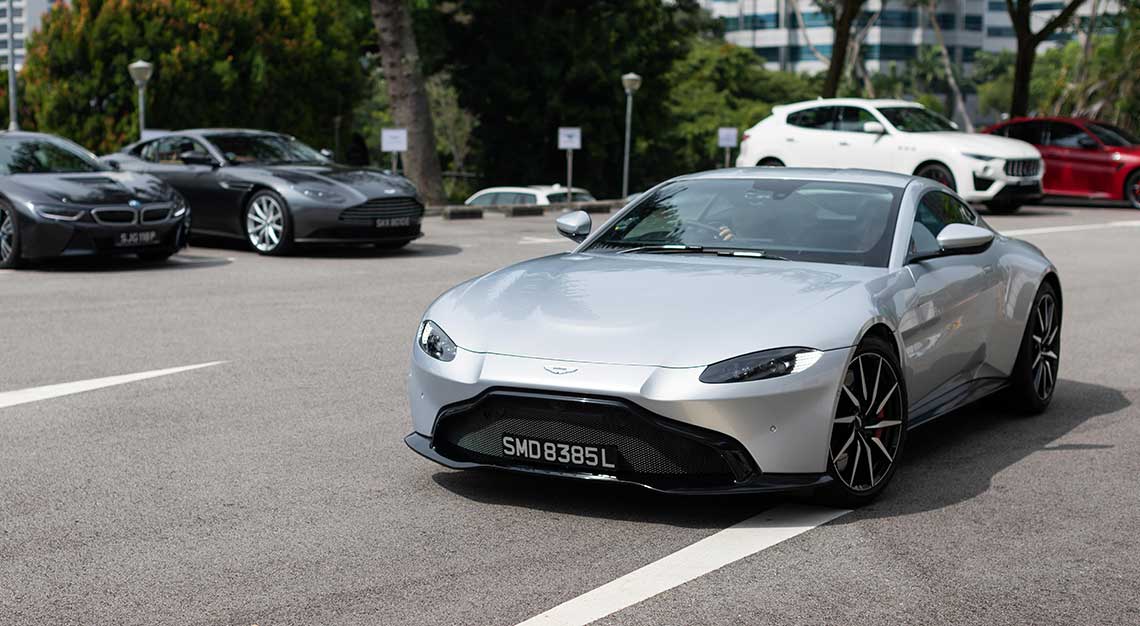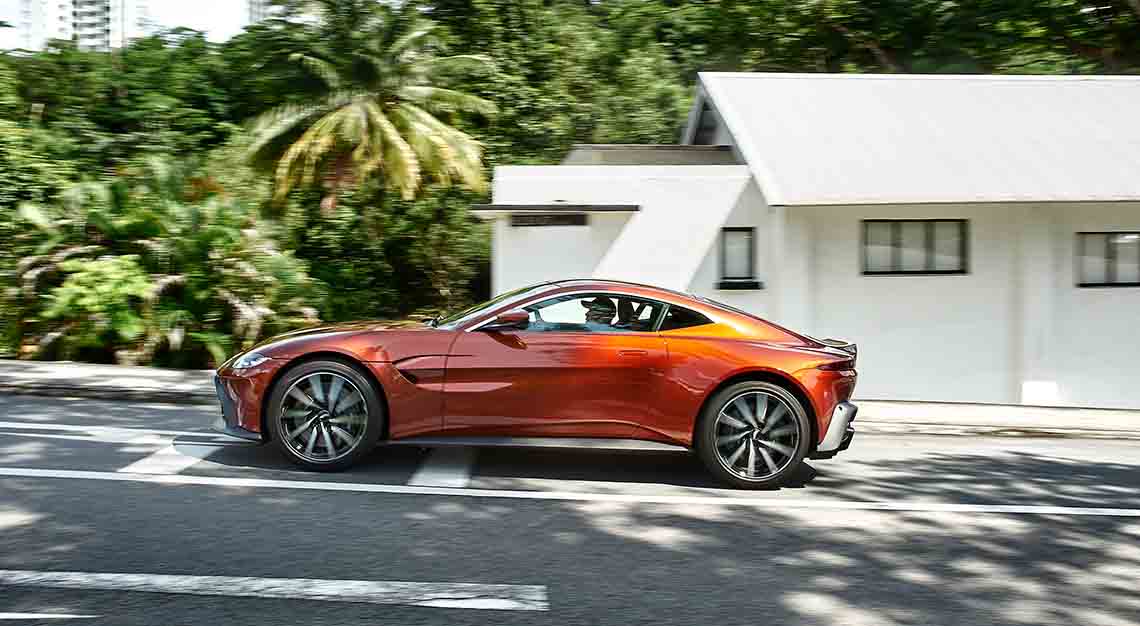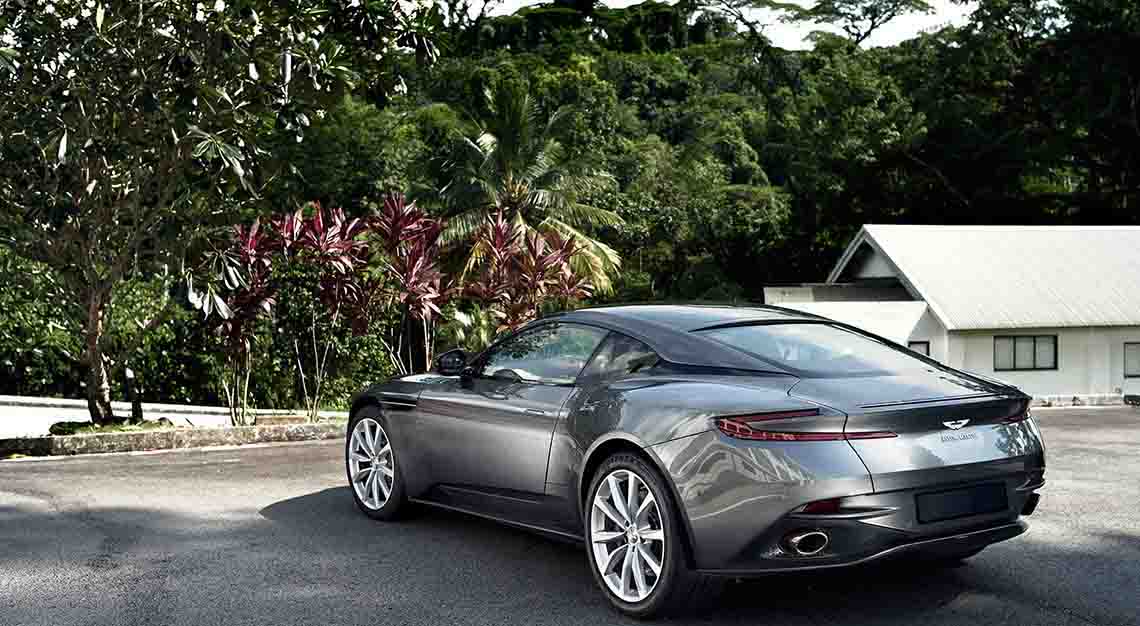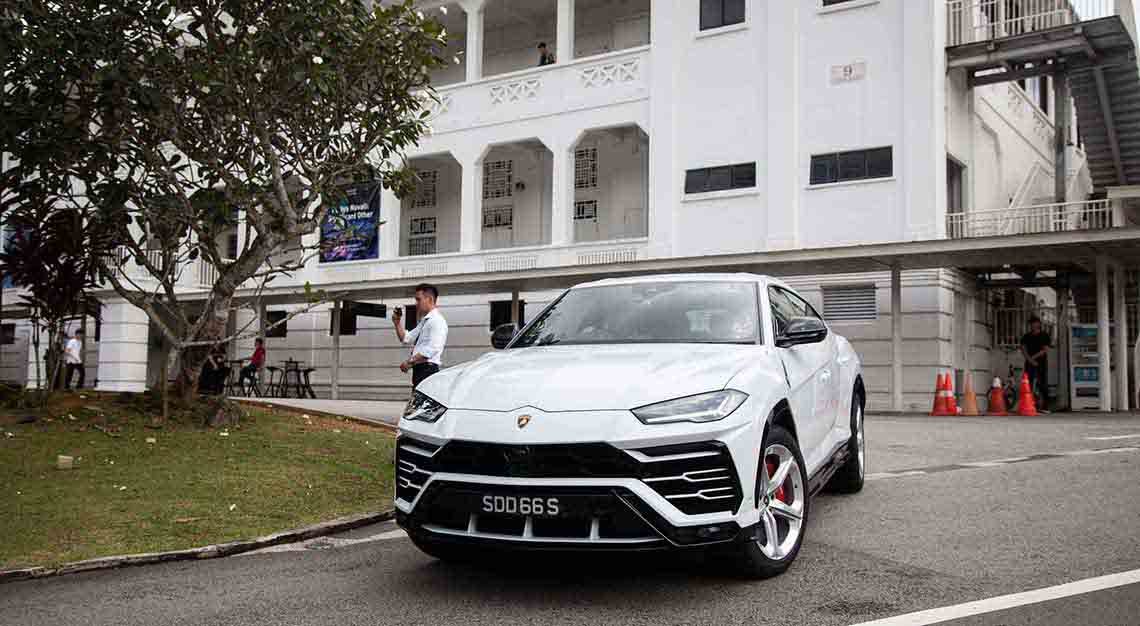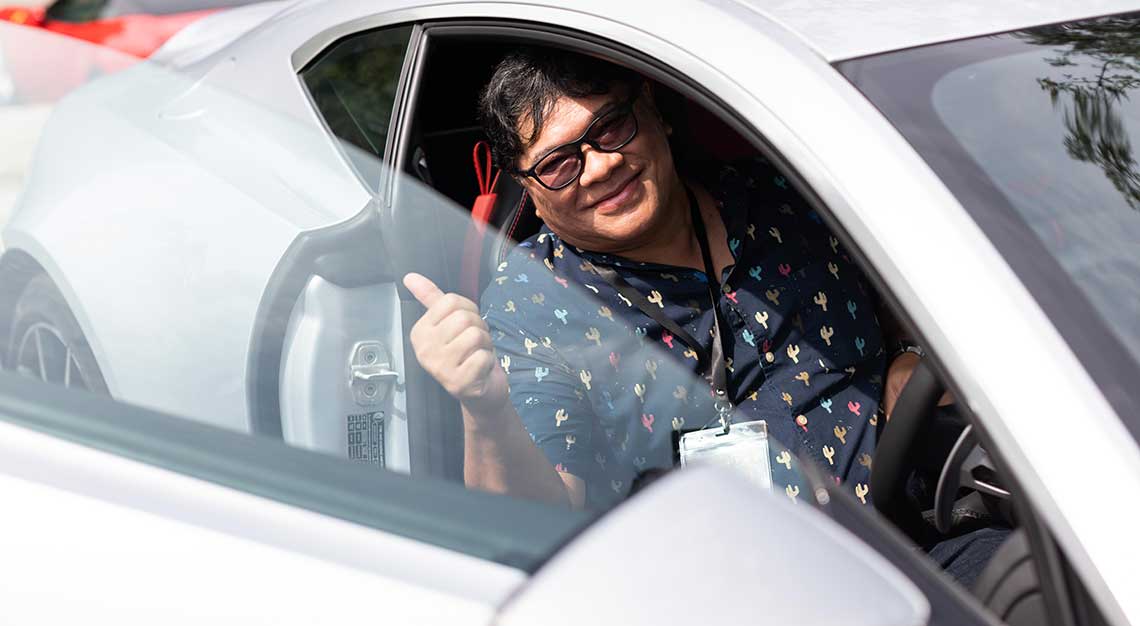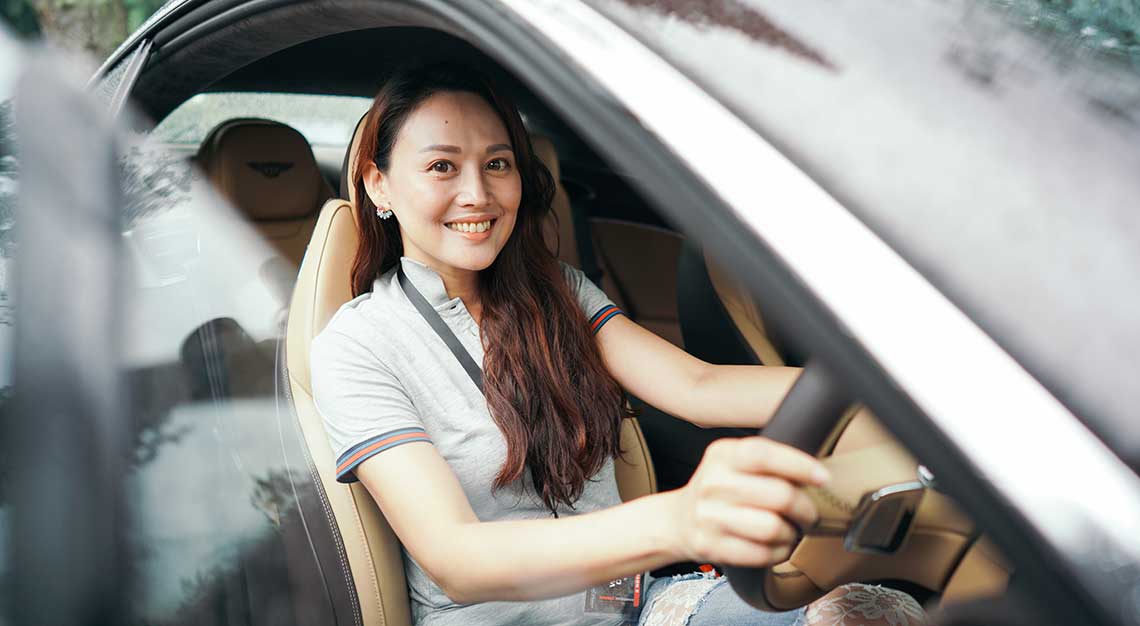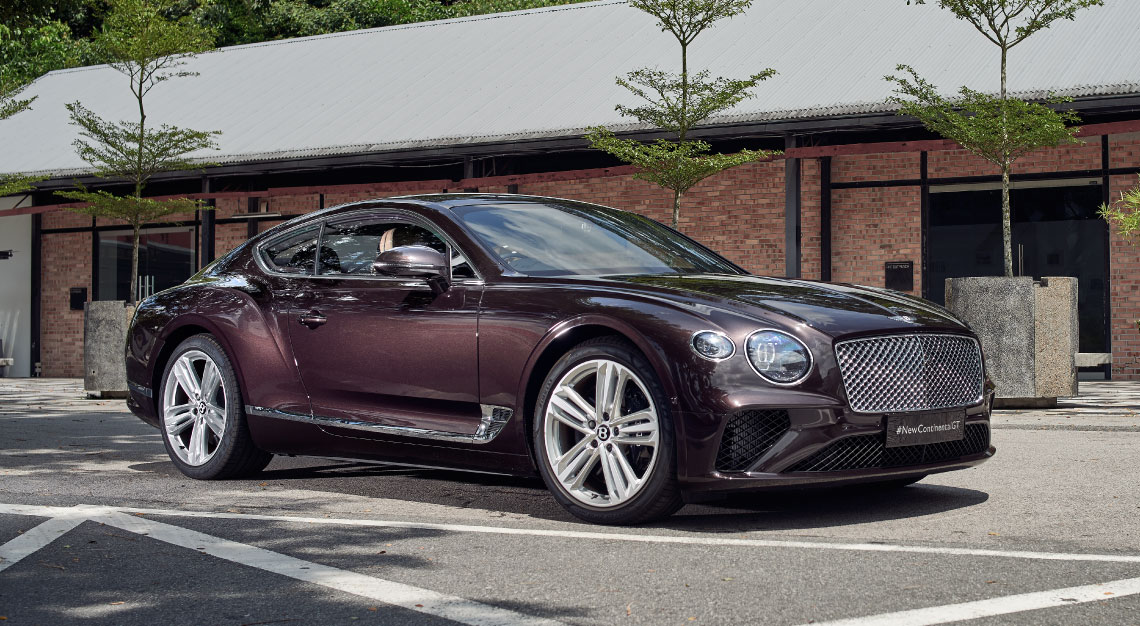 Those who missed the thrills and spills of last year's Ultimate Drives event at Gillman Barracks… well, you missed a lot. The art-centric vicinity was transformed into a playground for automobiles over the course of three days, as guest drivers took the wheel of luxury cars such as the Aston Martin DB11, Bentley Continental GT, Maserati Levante S, BMW M5, Alfa Romeo Giulia, Tesla Model S and Lamborghini Huracan. Off the tracks, guests were treated to various fringe activities including art tours and morning teas hosted by Partners & Mucciaccia, whisky tastings and masterclasses courtesy of The B28 Whisky Fund, and perfume-making sessions led by the folks from Opus by Prudential.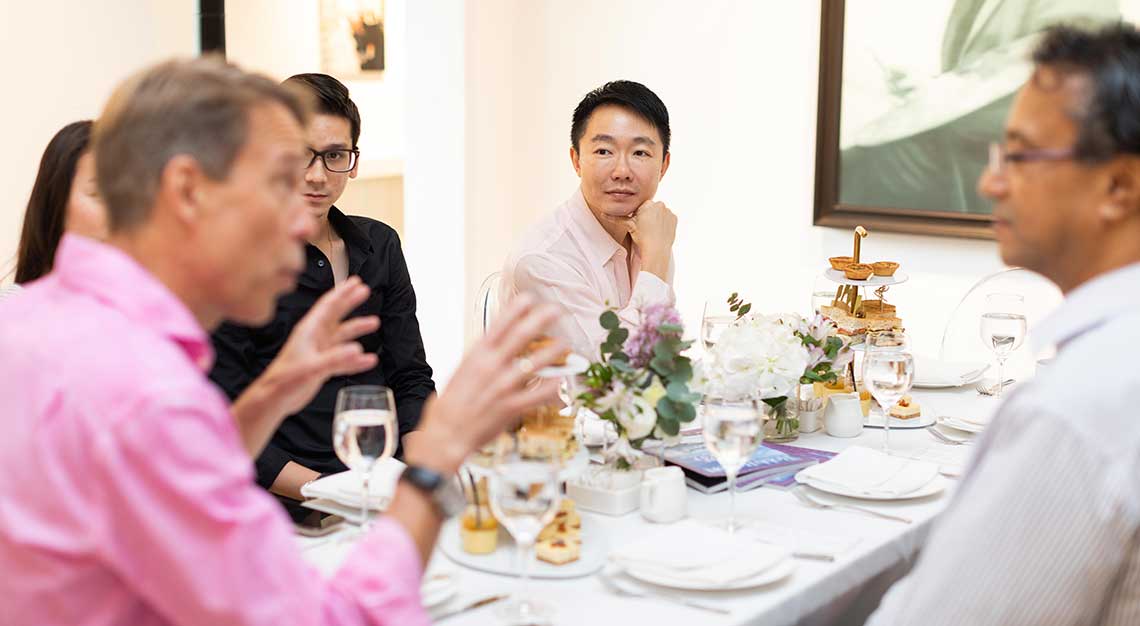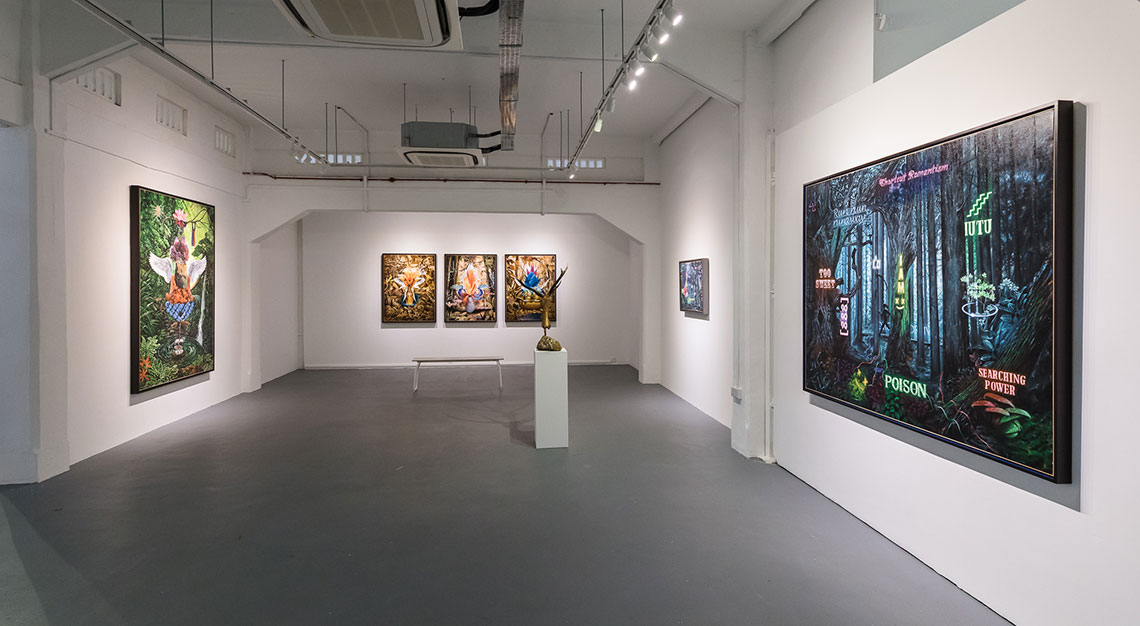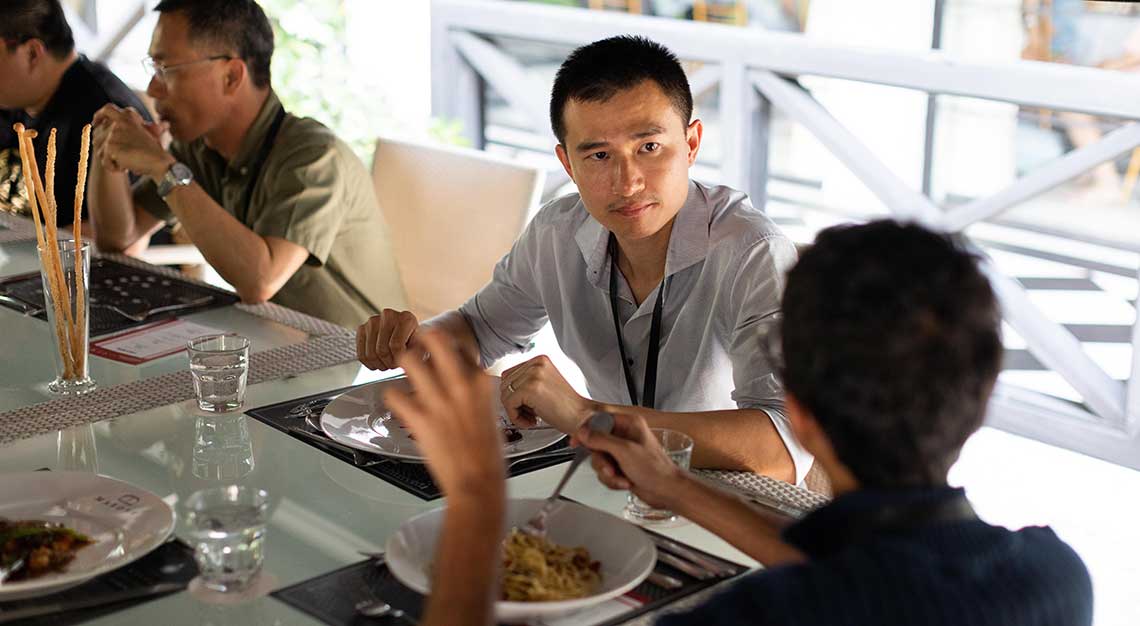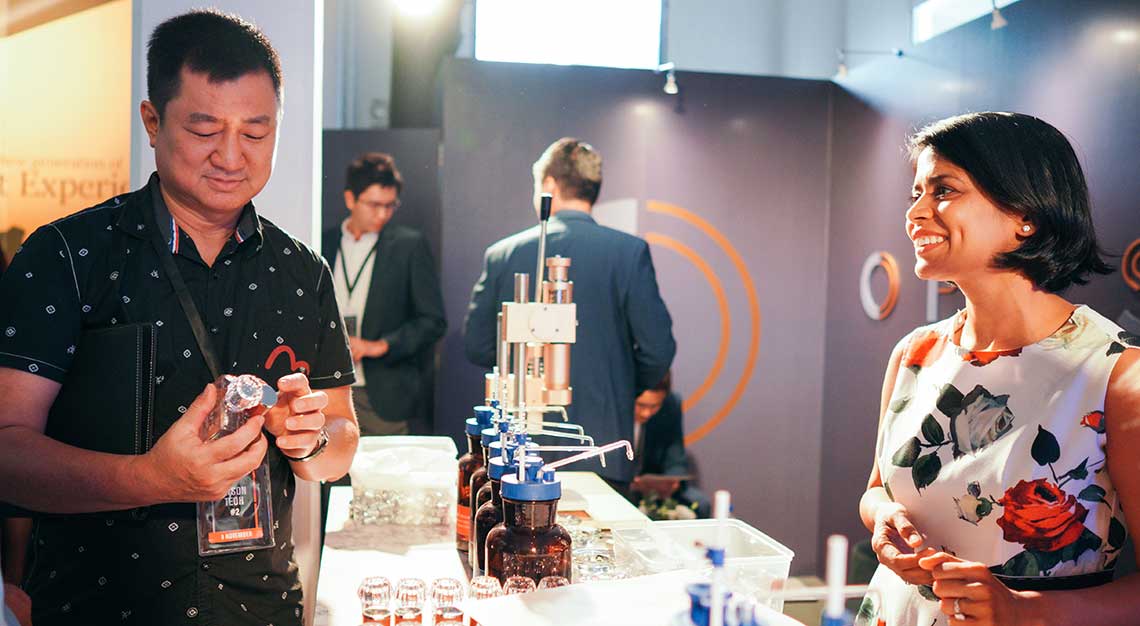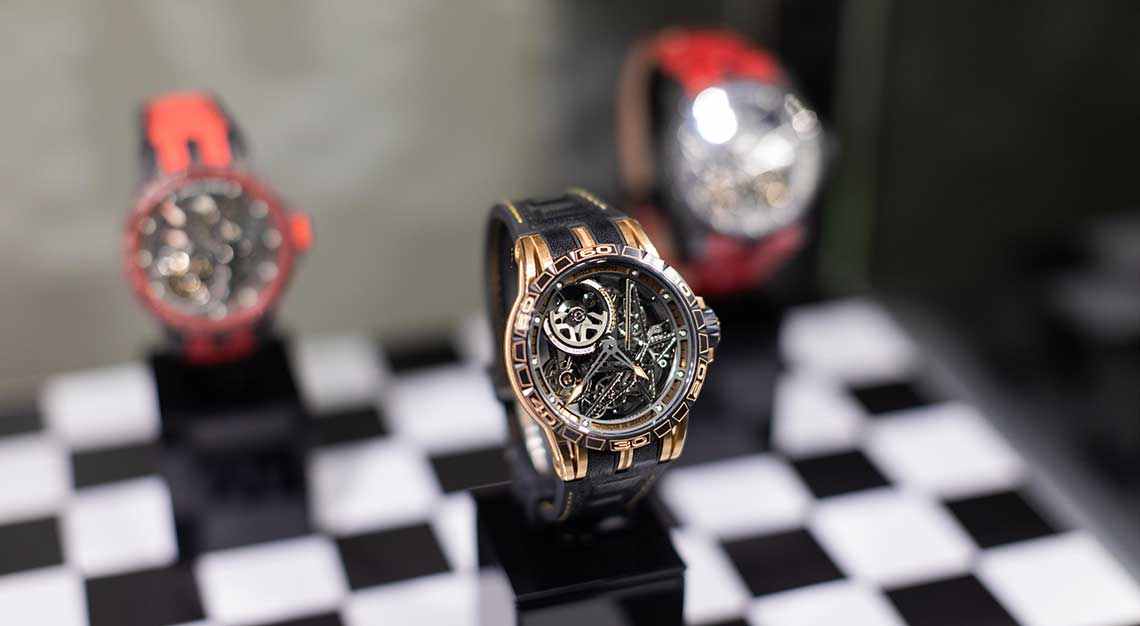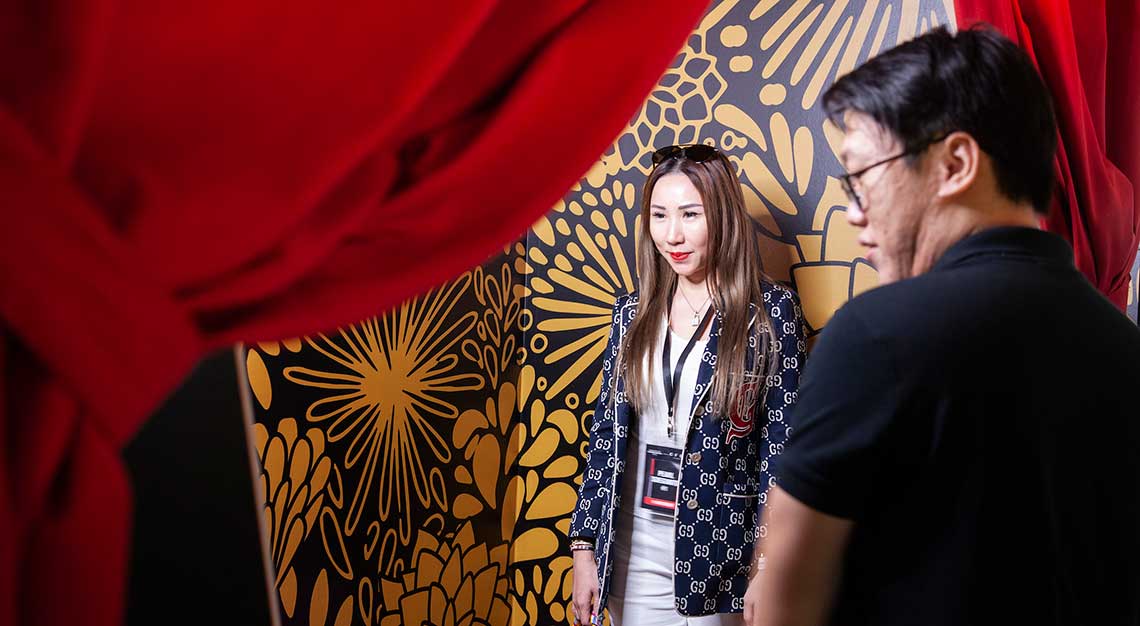 Turning the Ultimate Drives event up a gear for 2019, we've put in place an electrifying lineup of dream machines for test drives – think the Porsche Macan S, Porsche 911 Carrera 4S, Alpine A110, Maserati Ghibli, Tesla Model S P85D and Aston Martin Vantage to name a few – as well as set up a massive collection of vintage and classic cars for display. It's a celebration of both the old and the new, complemented by a slew of on-site masterclasses, consultations, tastings and more hosted by our luxury lifestyle partners. Avid watch collectors can keep their eyes out for the showcase of Roger Dubuis' newest timepieces.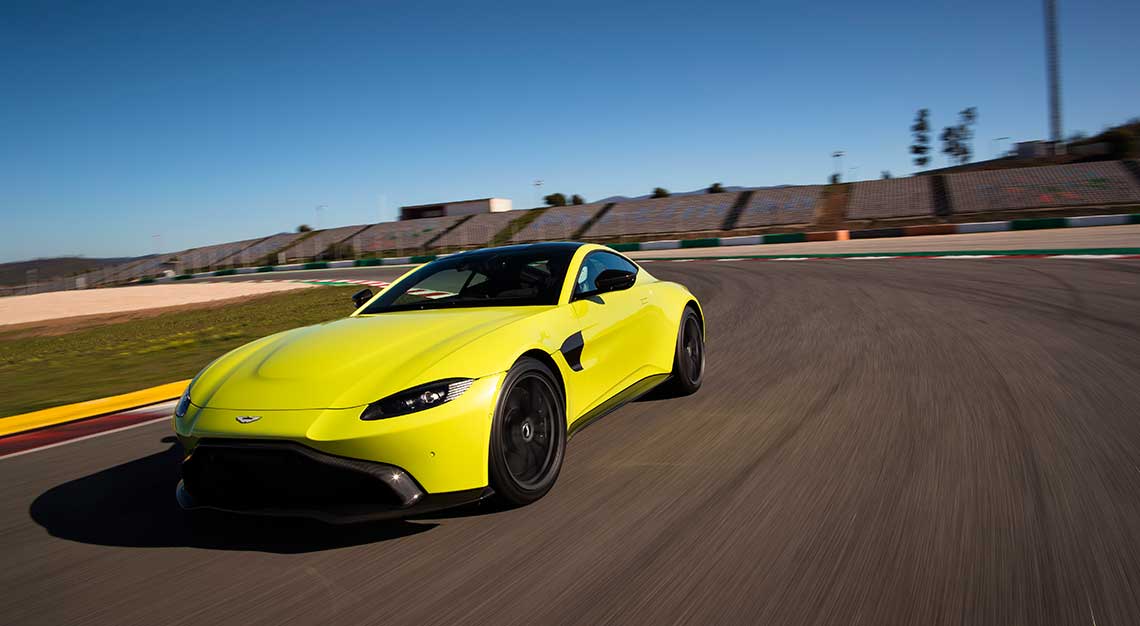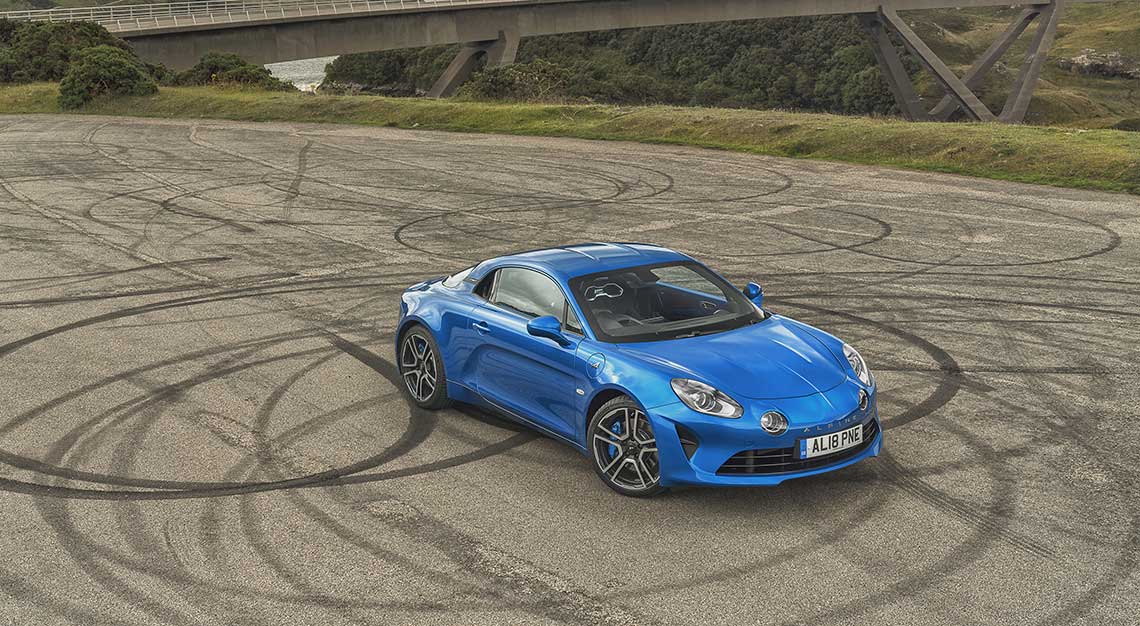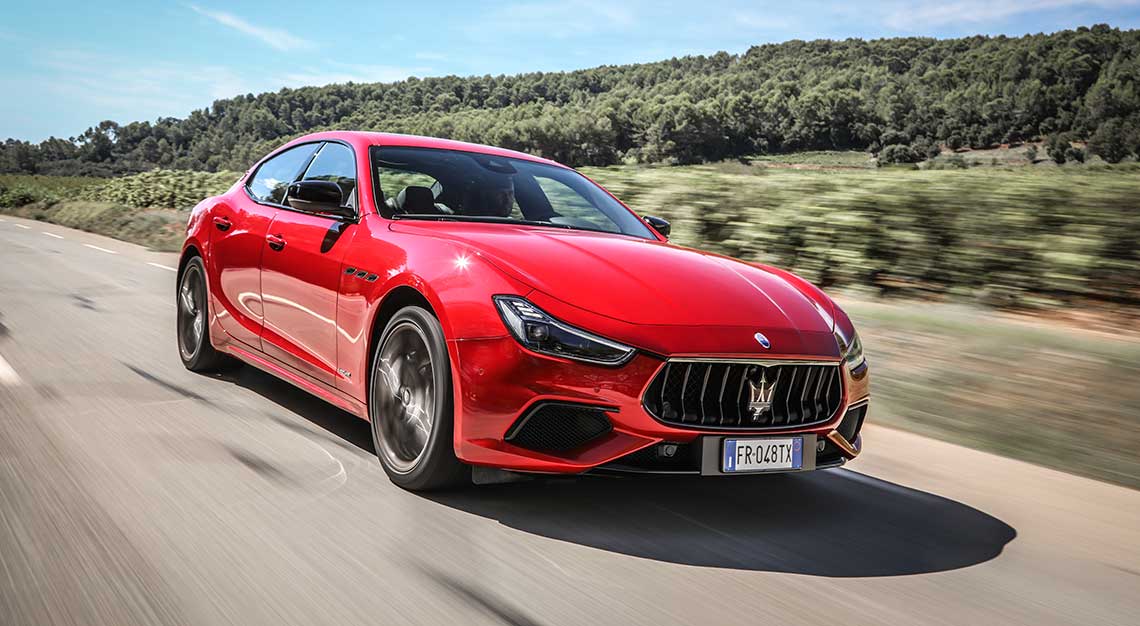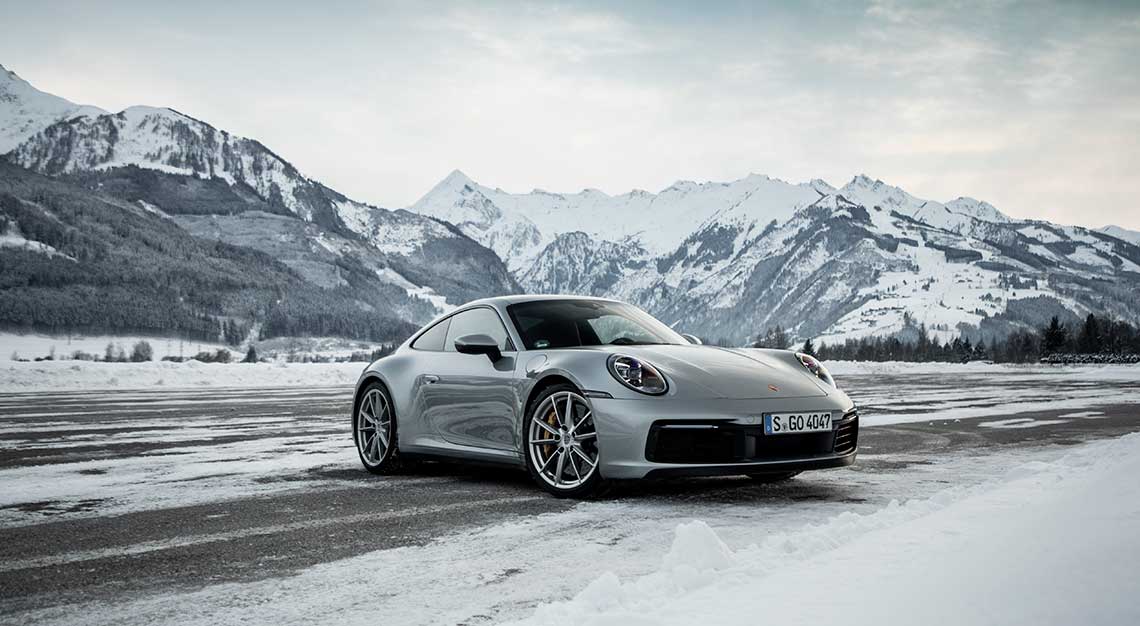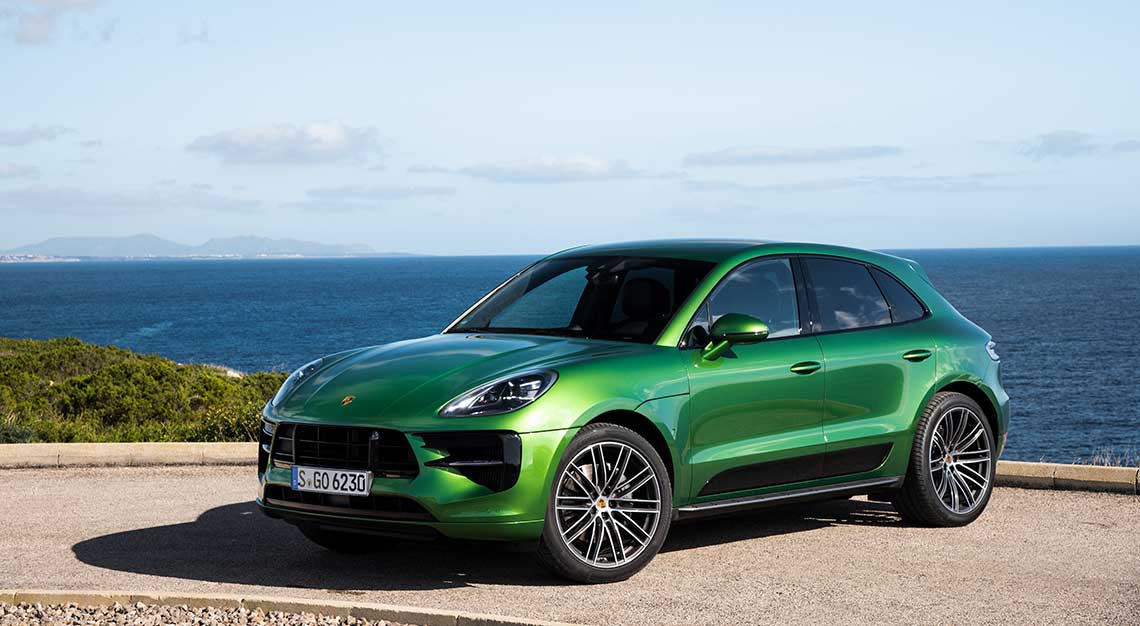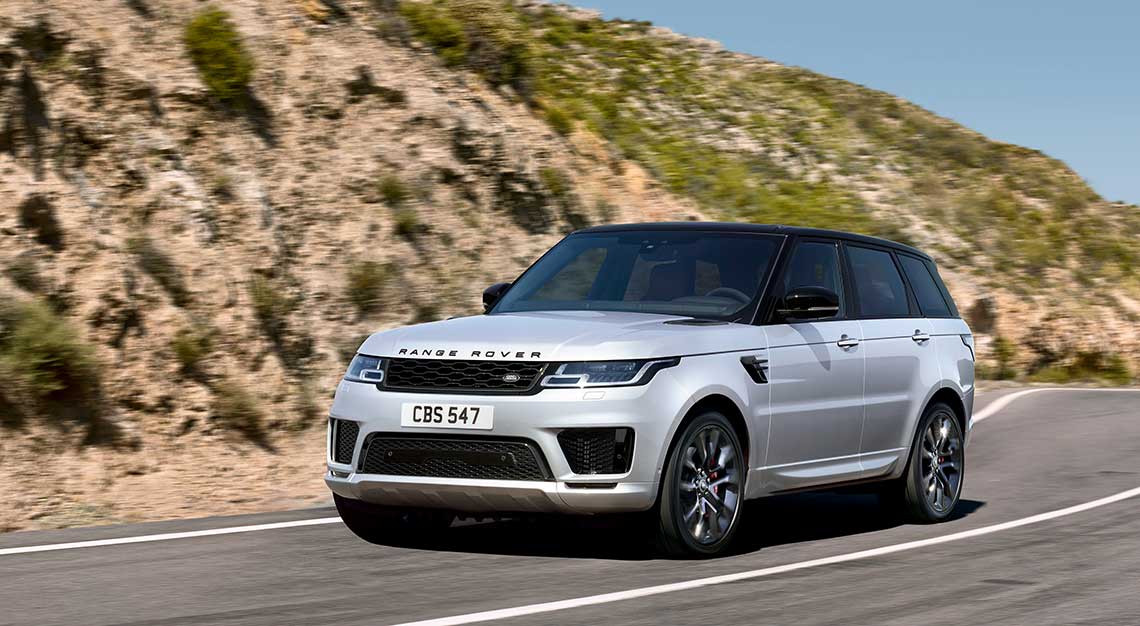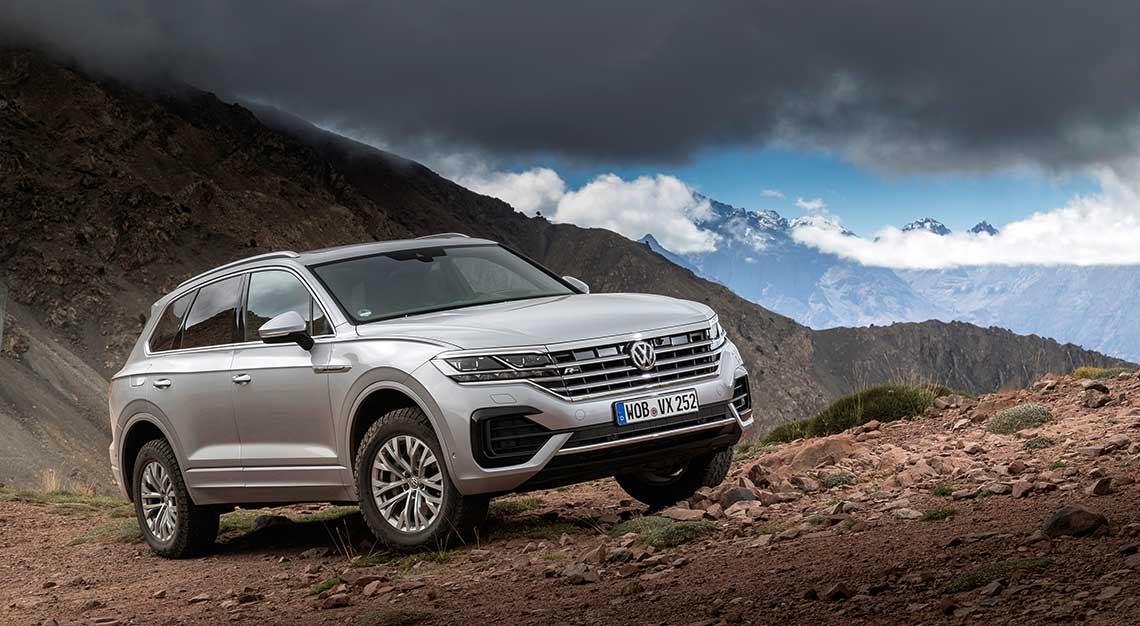 After a fruitful day of test driving, guest drivers will get to mingle at a cocktail session, followed by a gastronomic experience. Over bubblies and scrumptious food, they'll choose their favourite cars for the day.
Get your tickets for the classic car showcase happening from 1 to 3 November 2019 here.
Robb Report Ultimate Drives
1 to 3 November
Hall C
Marina Bay Sands Expo & Convention Centre