In our weekly series, we bring you the latest in luxury news around the world. This week's highlights: Peter Lindbergh's last photo project, over S$6 million worth of fine art out at sea and a singing showerhead by Kohler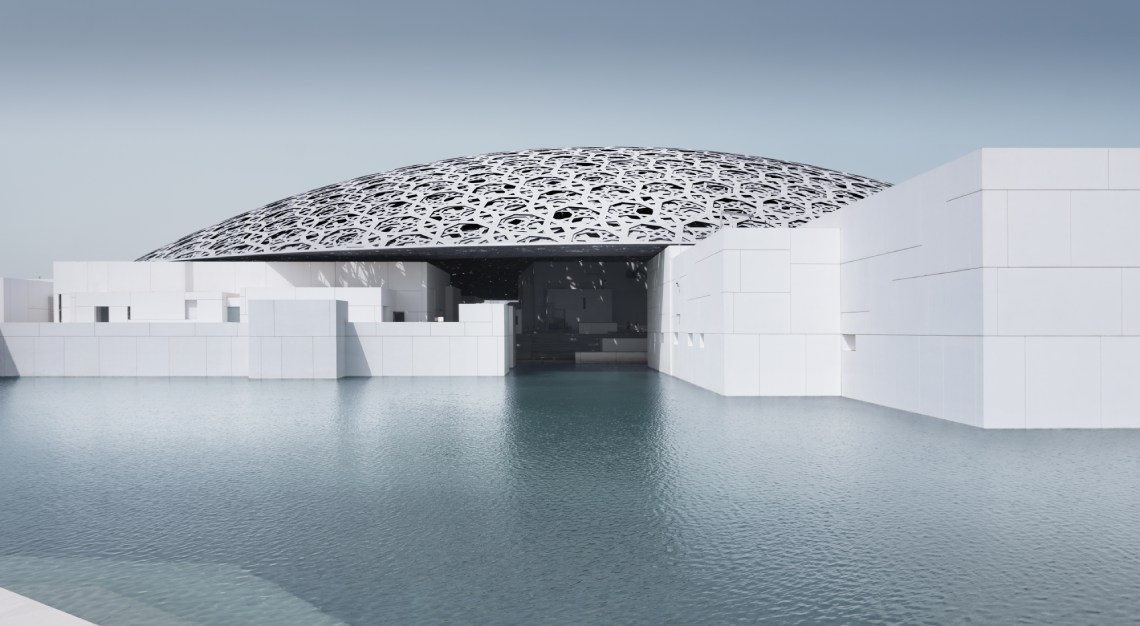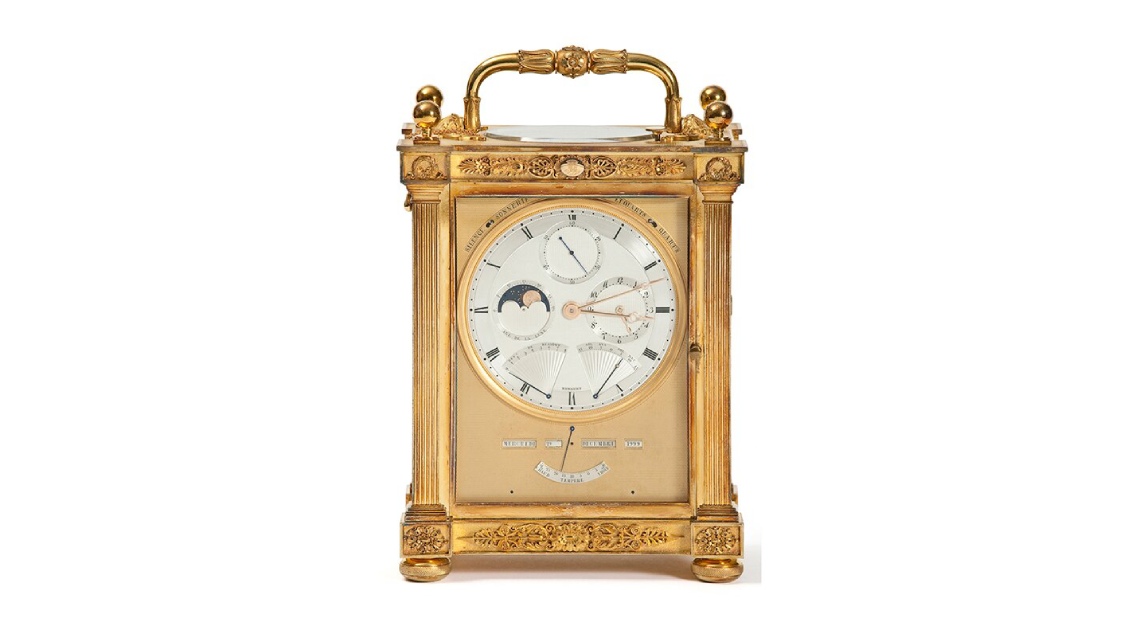 10,000 Years of Luxury at the Louvre Abu Dhabi
Why you should care: Olivier Gabet, director of the Musee des Arts Decoratifs in Paris and curator of the massive 10,000 Years of Luxury exhibition, loves clues. And the goal of the exhibition at the Louvre Abu Dhabi, is "to give clues about what luxury is today". Through a treasure trove of 350 objects, you'll explore how mankind's views of luxury have evolved and discover what makes matter precious, be it fashion, jewellery, art or furniture. Until 18 February 2020, you can look forward to items like the Abu Dhabi Pearl, the earliest known pearl discovered, and Breguet's Travel Clock no. 3778. Tickets here.
Read more about the exhibition here.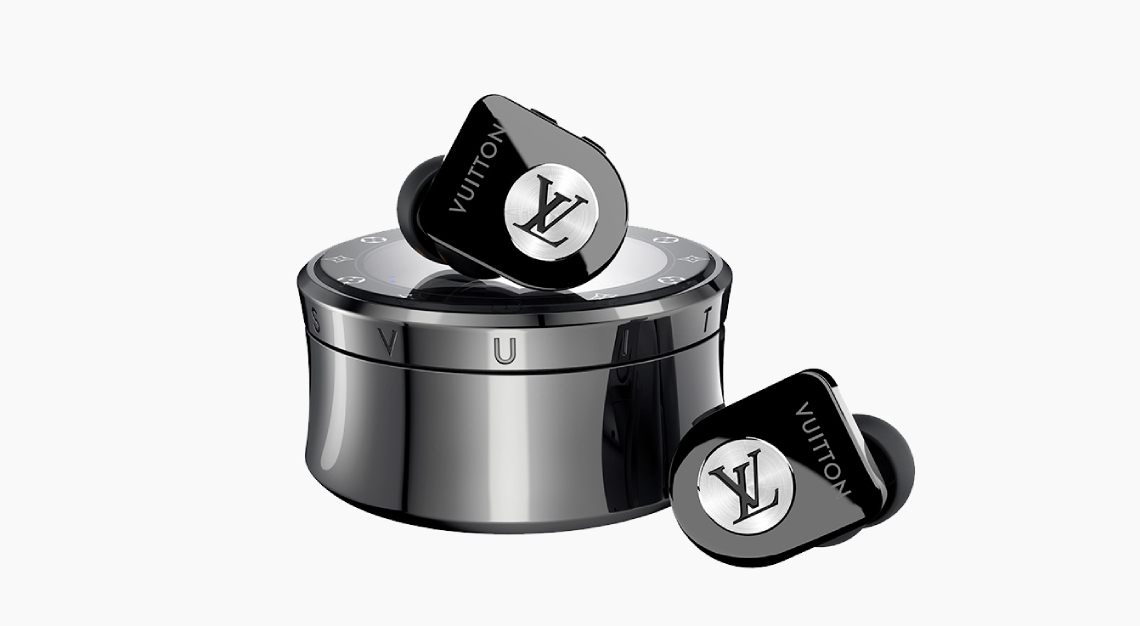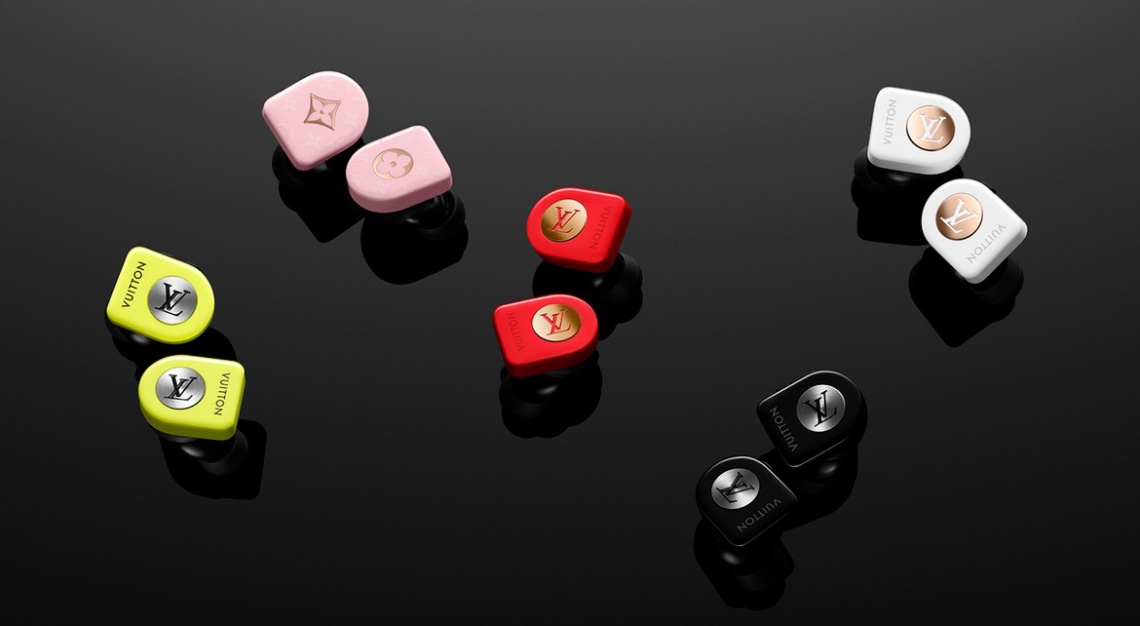 Louis Vuitton's Horizon earphones 2.0
Why you should care: Louis Vuitton just gave its Horizon earphones an update and it is safe to say that they're looking better. Its printed monogram logo has been swapped in for a simple metal disc bearing either the iconic logo or flower motif. Developed alongside the pros at Master & Dynamic, other updates also include active noise cancelling, ambient listening, wireless charging, double microphones and battery life that should last you as long as 30 hours.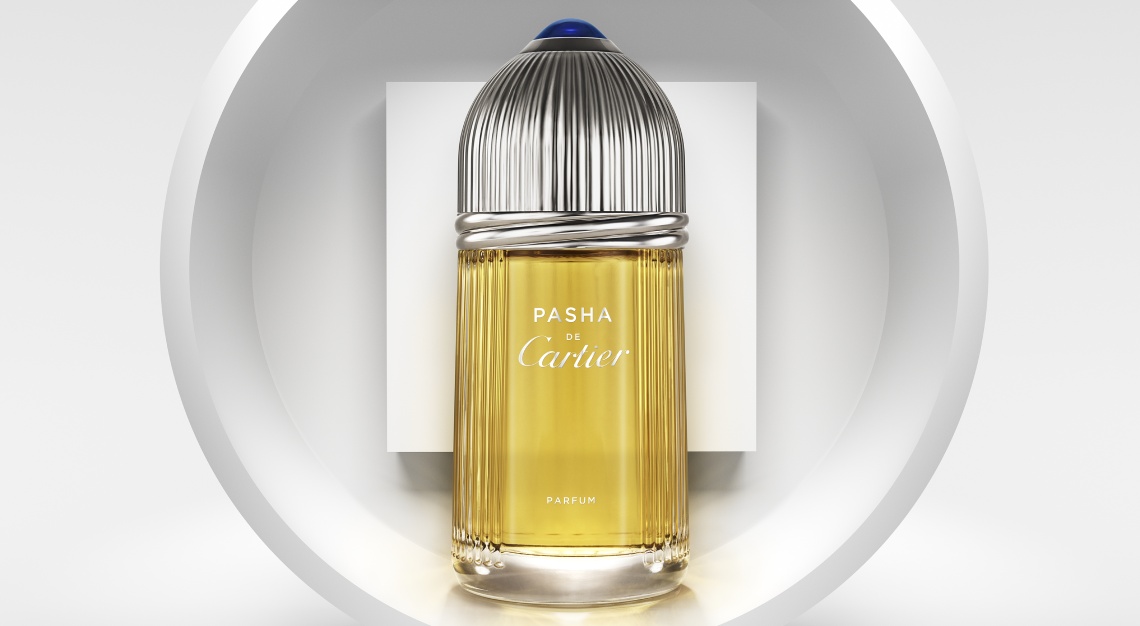 Cartier releases a new Pasha de Cartier fragrance
Why you should care: The Pasha de Cartier eau de toilette, which celebrated its launch in 1992, has been reinterpreted with a sophisticated, sensual accord. Underlining its original freshness of lavender, it delivers with a smooth sandalwood character and the depth and delicious warmth of amber. Give it a spritz and maybe turn a few heads with this wearable confidence booster.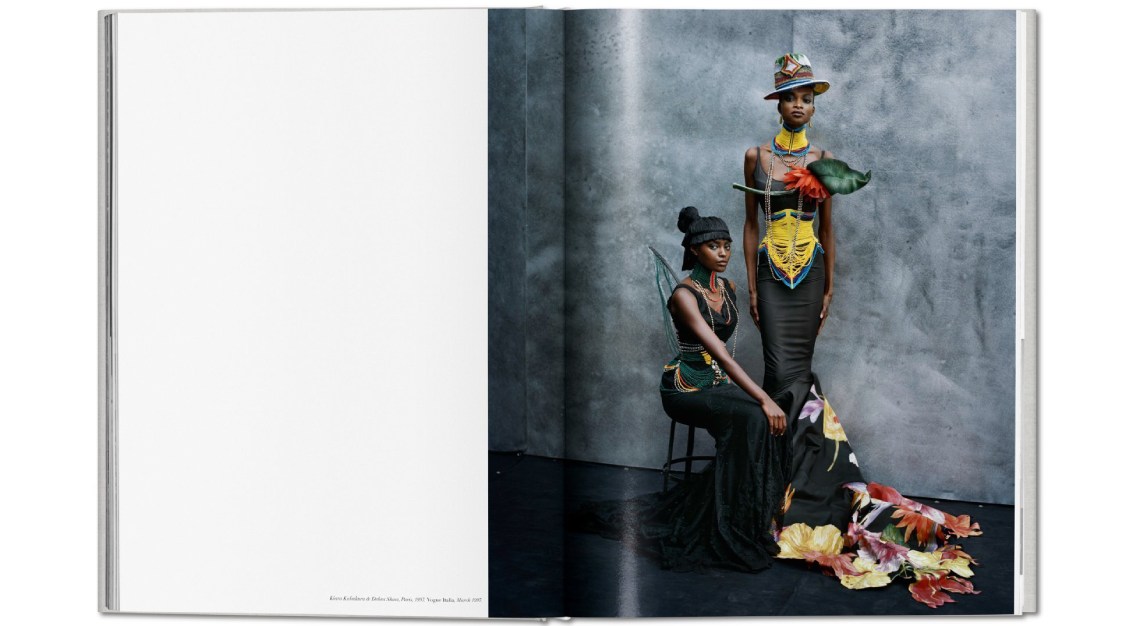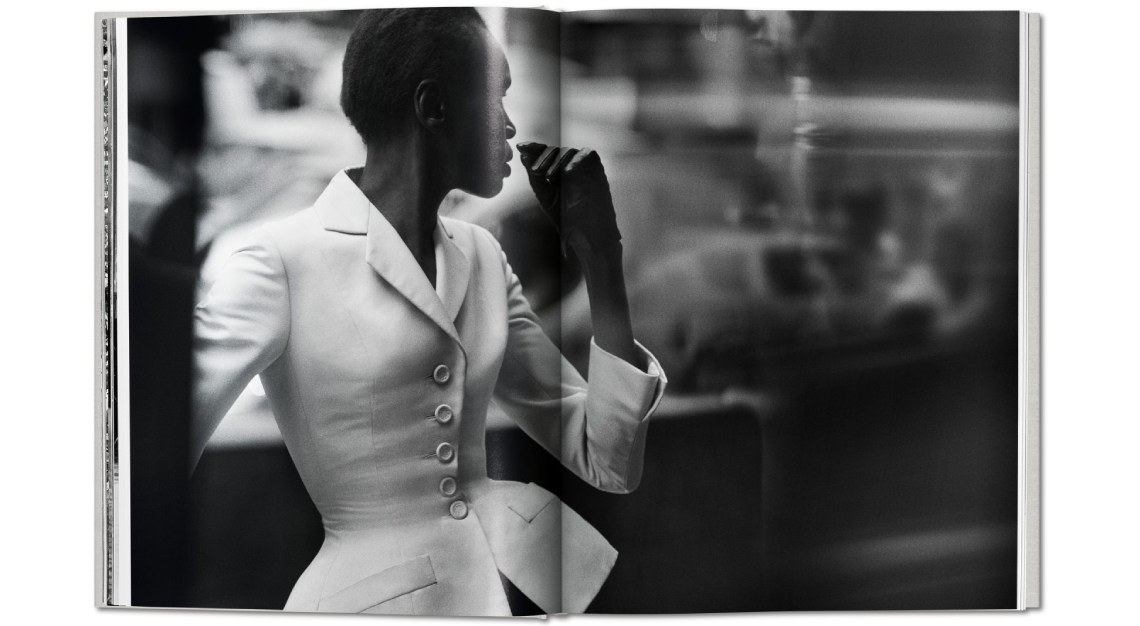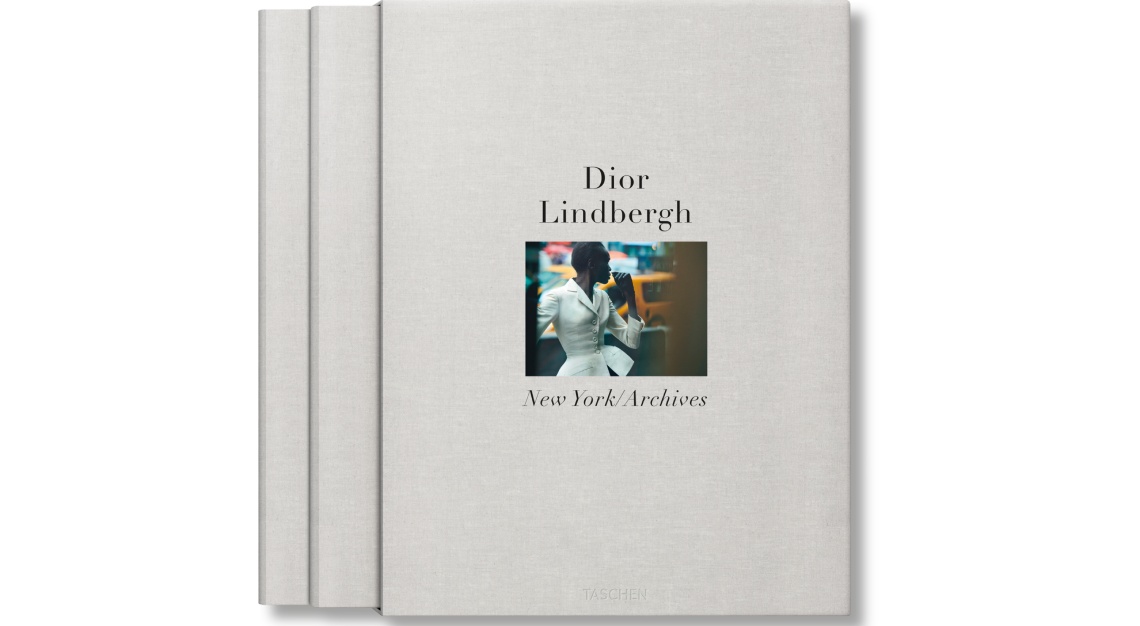 Dior by Peter Lindbergh
Why you should care: Fans of Peter Lindbergh can now keep a piece of the late German photographer with them. Peter Lindbergh, Dior, a comprehensive two-volume archive of Dior history, spans across 70 years of dramatic looks captured in New York's Times Square. The coffee table book includes everything from John Galliano's haute couture pieces from the '90s to an original 1947 Bar Jacket. Yours for US$200 (S$270).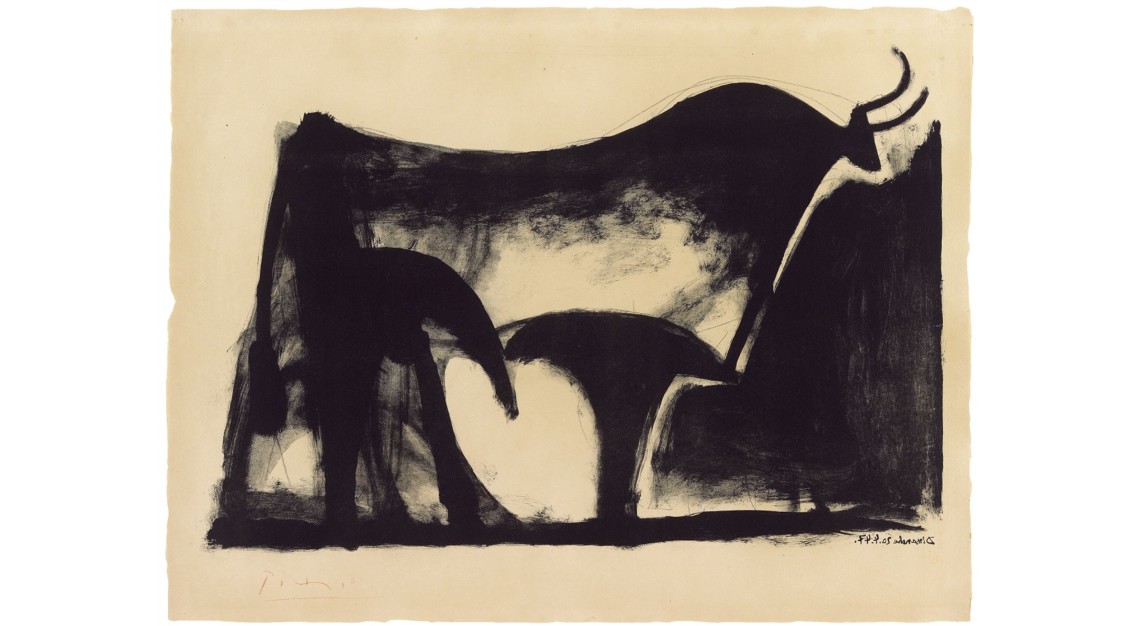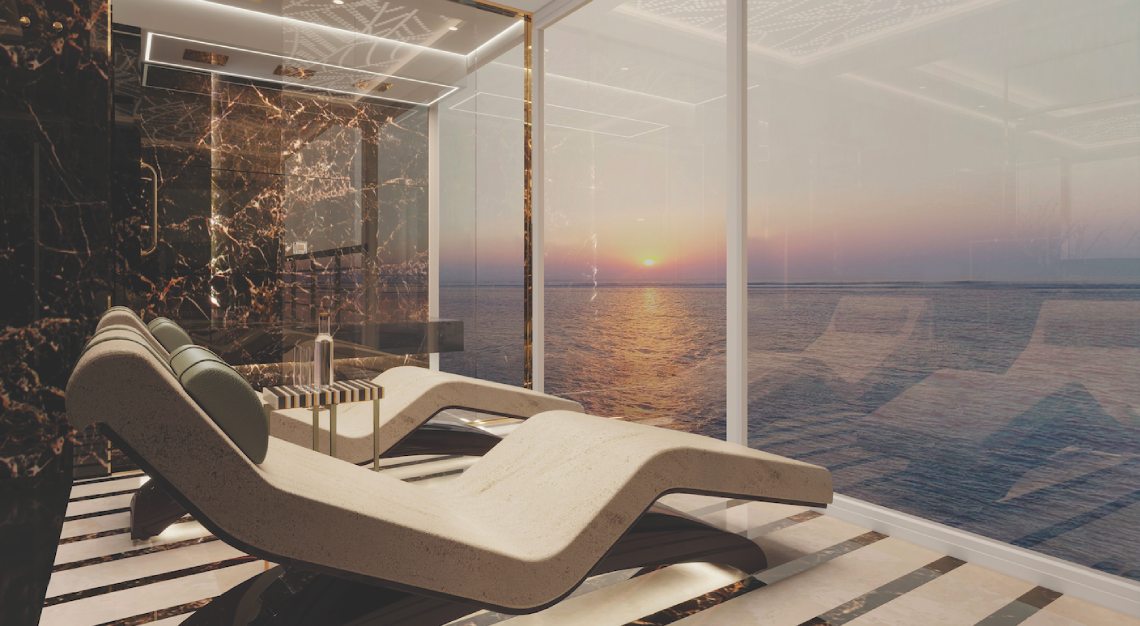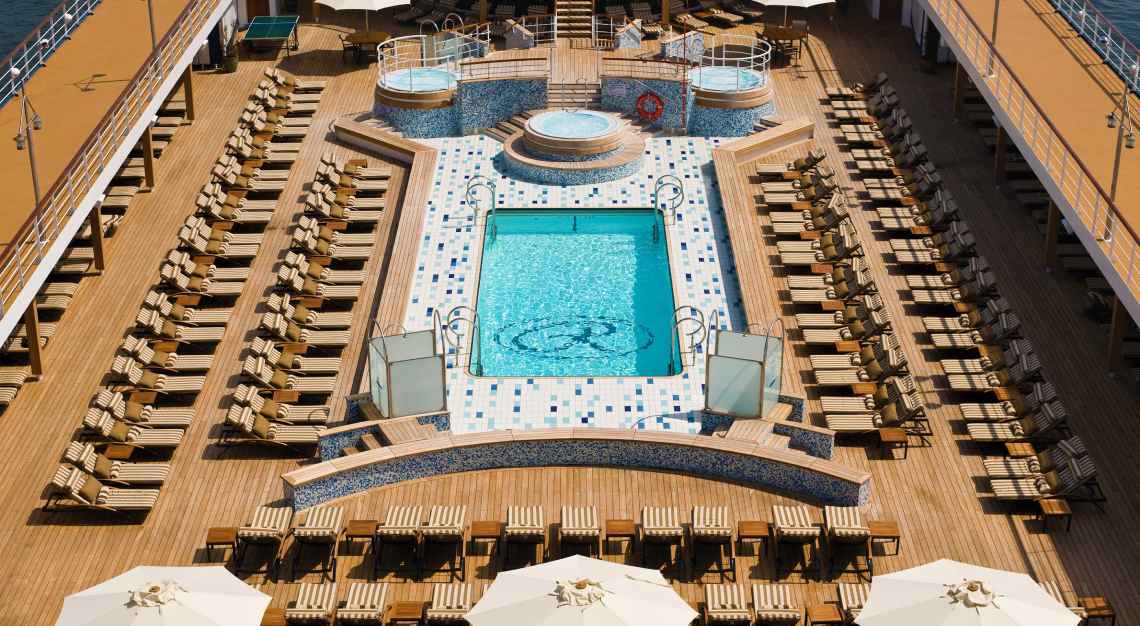 Over S$6 million worth of fine art out at sea
Why you should care: Cruises can be gravely boring, but not with Regent Seven Seas. Best known for going above and beyond in every aspect – exquisite service, generous staterooms and an endless list of inclusive features for your money – the brand's upping its game with the Seven Seas Splendor, to launch in February 2020. It will be decked with multiple facilities (a bocce court, culinary school and infinity pool, to name a few) and US$5 million (S$6.75 million) worth of fine art, with over 200 artists featured across dozens of mediums; that includes Picasso's Le Taureau Noir (1947) in lithograph and print.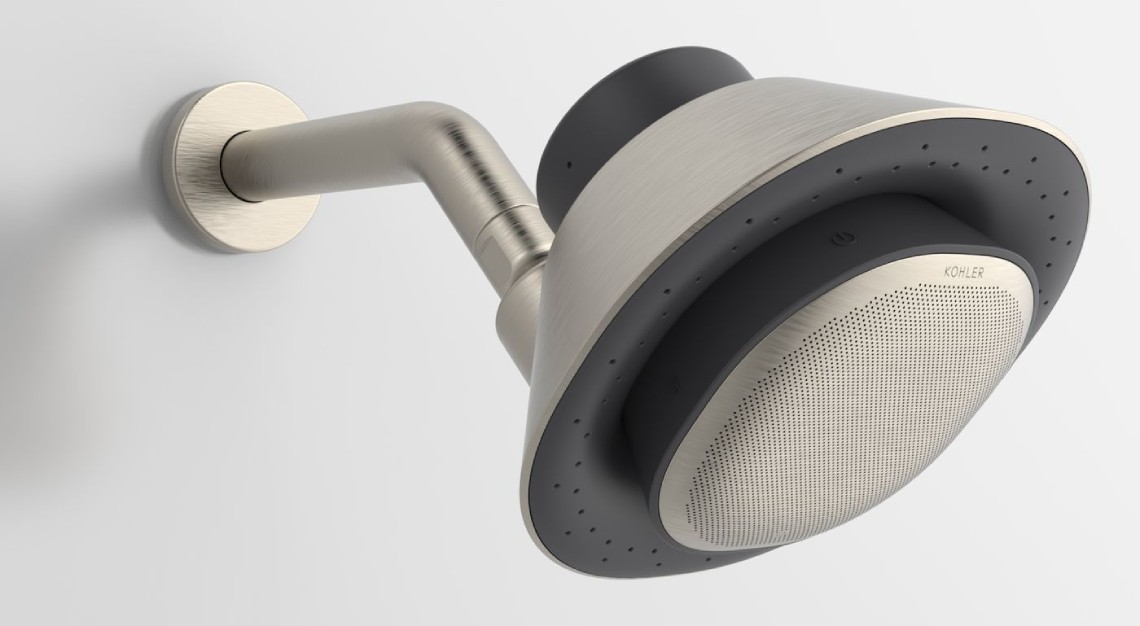 Ready to sing in the shower with Alexa?
Why you should care: Kohler's Moxie Showerhead just got a little smarter. In addition to its Verdera Voice Lighted Mirror and Sensate Touchless Kitchen Faucet, both with Alexa built in, it now has a showerhead equipped with, yep, an Alexa-enabled smart speaker. Tuned by Harmon Kardon and engineered to last as long as five hours (great if you love long showers), you'll be able to enjoy crystal clear music unmarred by running water. Price TBC.
PS: A Bluetooth version is also available.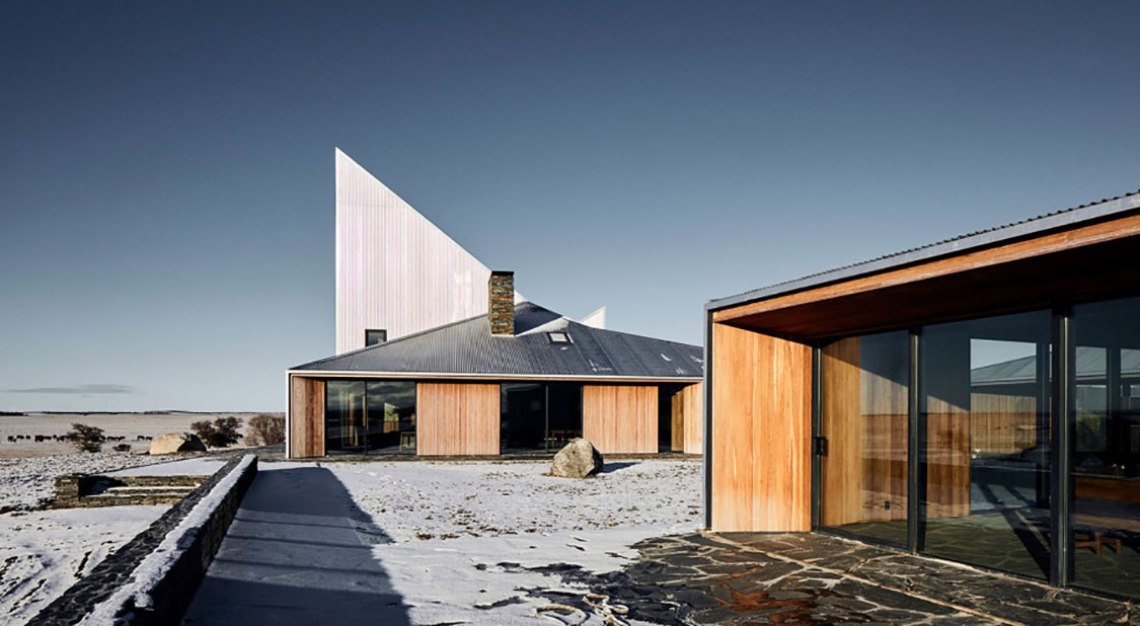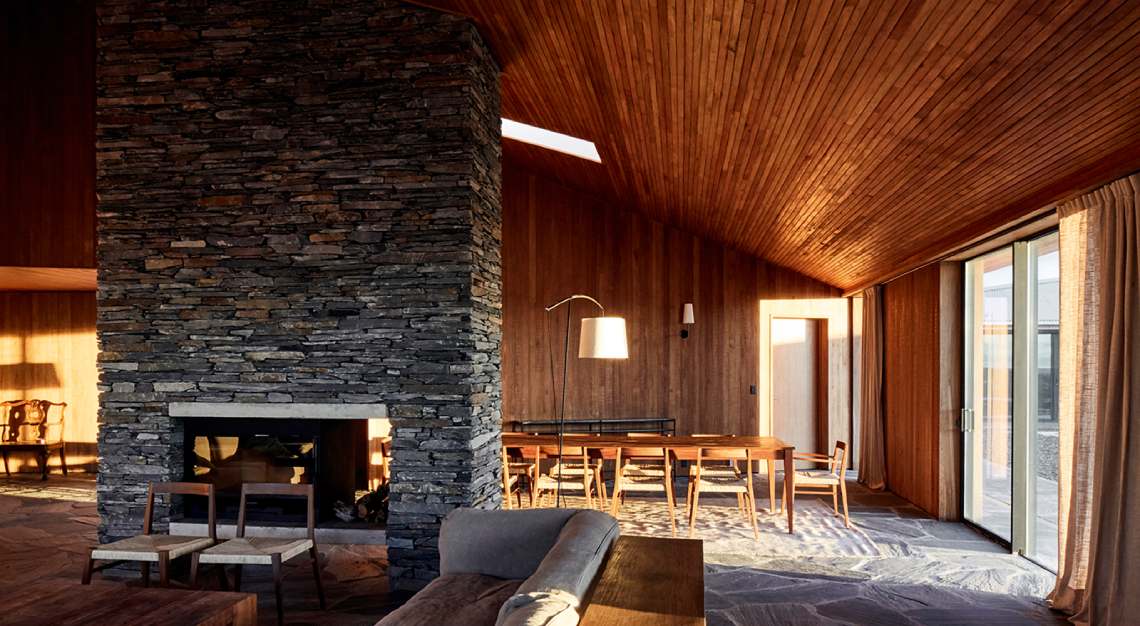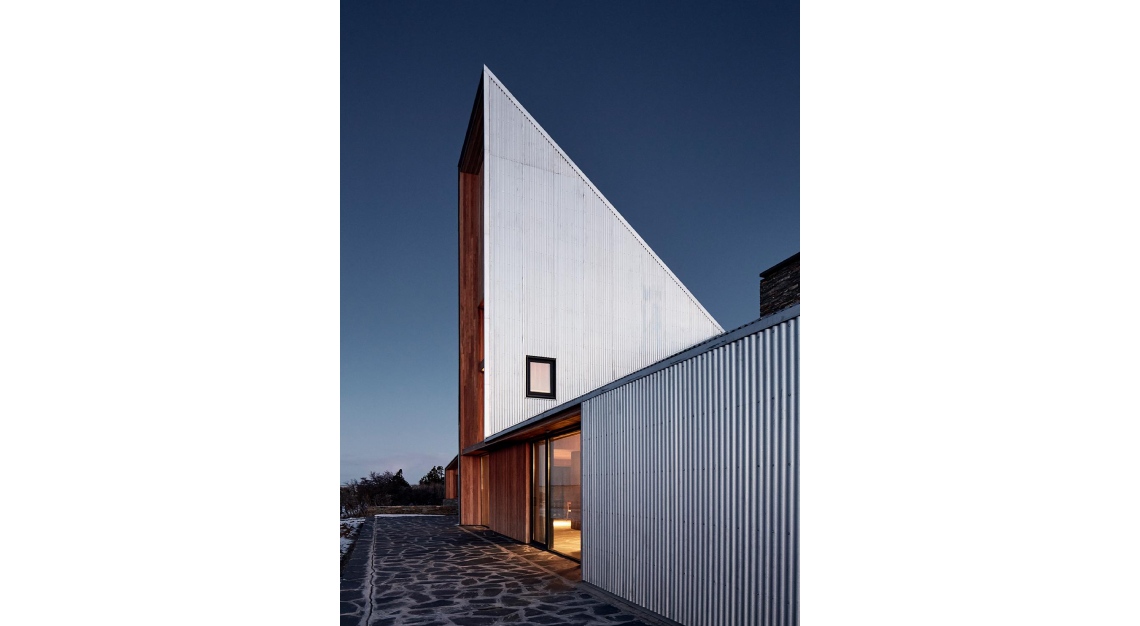 A Patagonian sheep farm masterpiece by Richter Dahl Rocha & Associés
Why you should care: In the middle of the Patagonian Desert, where the wind is tough on the inhabitants, lies an oasis in the form of the Morro Chico Ranch. Founded by a Scottish immigrant who arrived at the end of the 19th century, the ranch is run by fifth generation descendants who have a legacy to upkeep – high quality merino wool, beef and mutton – while ensuring things are run as sustainably as possible.
In an effort to repackage the ranch, Lausanne- and Buenos Aires-based architects Richter Dahl Rocha & Associés have successfully upgraded the space with modernist sensibility and style, while retaining its original character. Notable improvements include the introduction of thermal insulation and a renewable energy plant that's achieved by solar panels, wind turbines and a wood-burning boiler.
In case you missed it: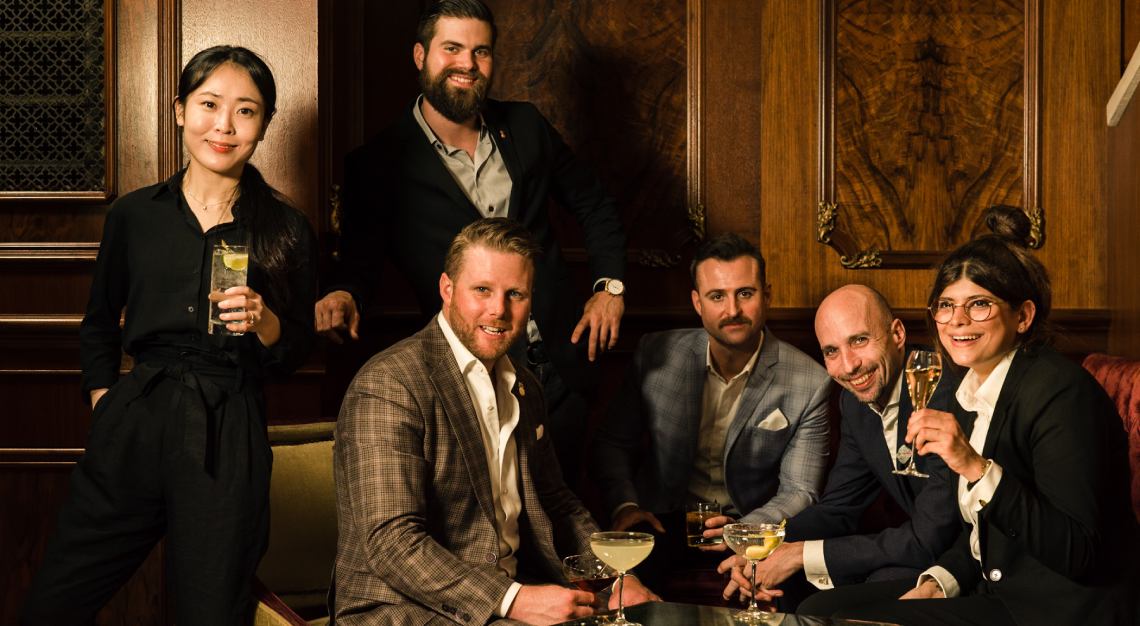 What to do in New York City: Explore the new MoMA and drink a cocktail designed by a Fairmont Tastemaker
In our latest column, we take you around cities that make for great stopovers. First up: Here's how to get the most out of New York City in the next 48 hours.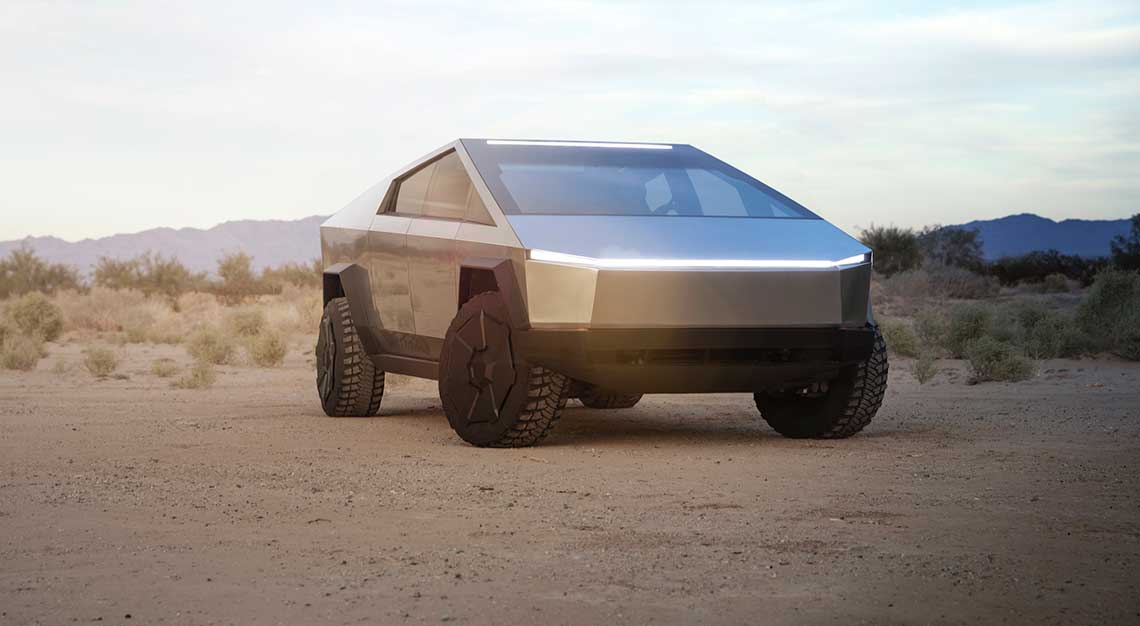 The evolution of the vehicle in the coming decades could look utterly bizarre… and wonderful
Artificial intelligence and fast, cheap algorithmic design are about to transform the automobile – and it will only get weirder from there.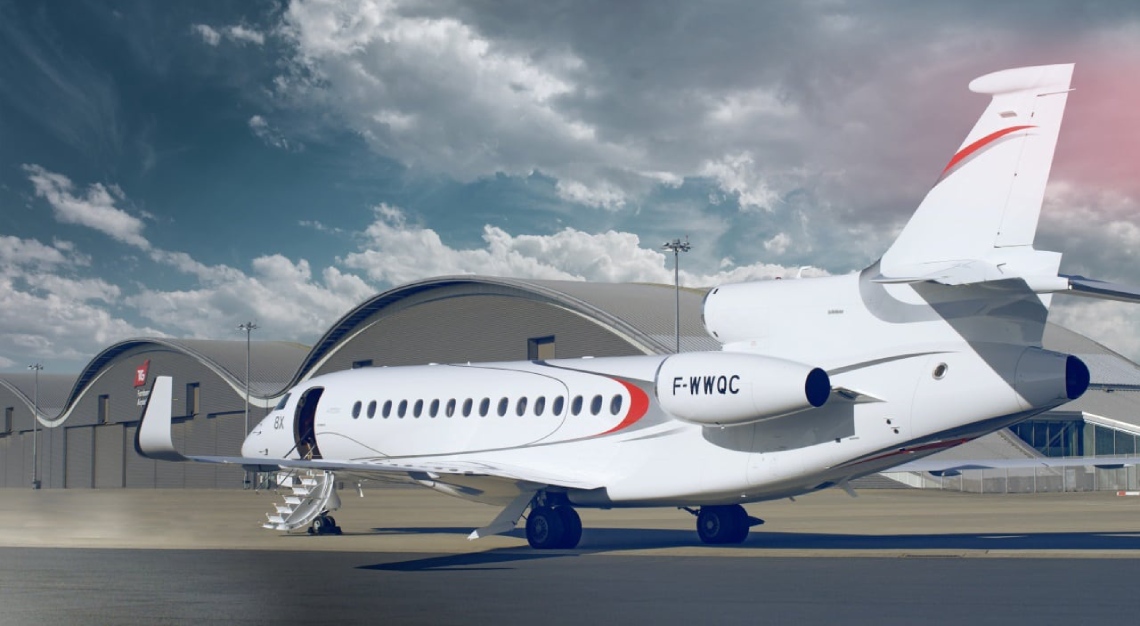 Invest in a private jet: Boeing BBJ777X, Bombardier Global 7500, Gulfstream G700 and more
Want to live the high life? Here are seven private jets you should consider as investment.