Want to eat out this weekend, but not sure where to go? Here are a few suggestions to get you started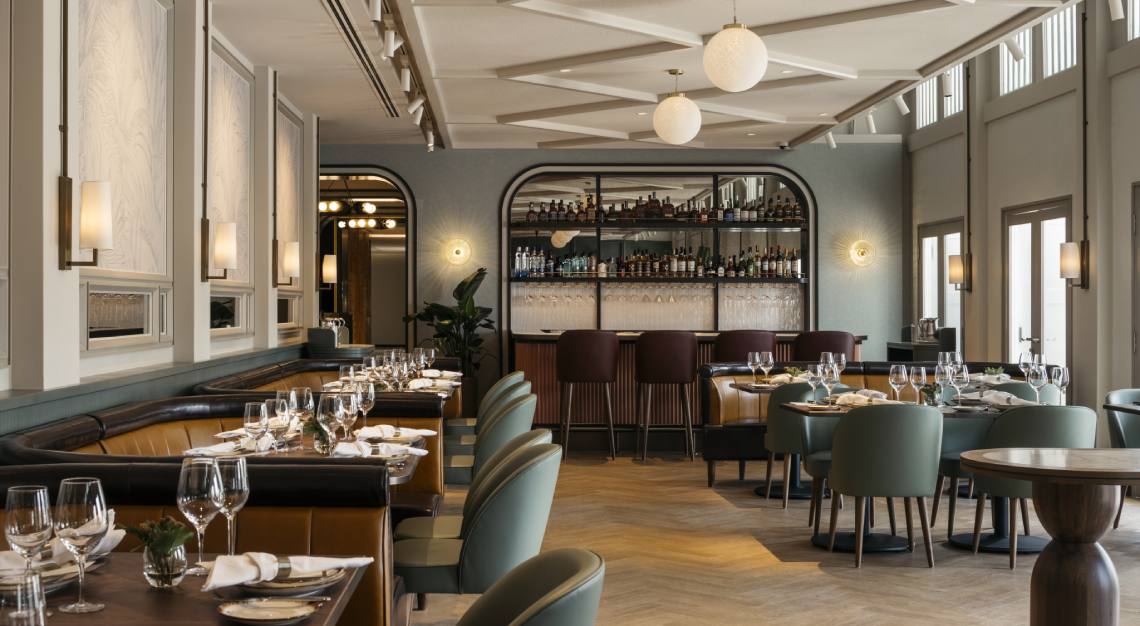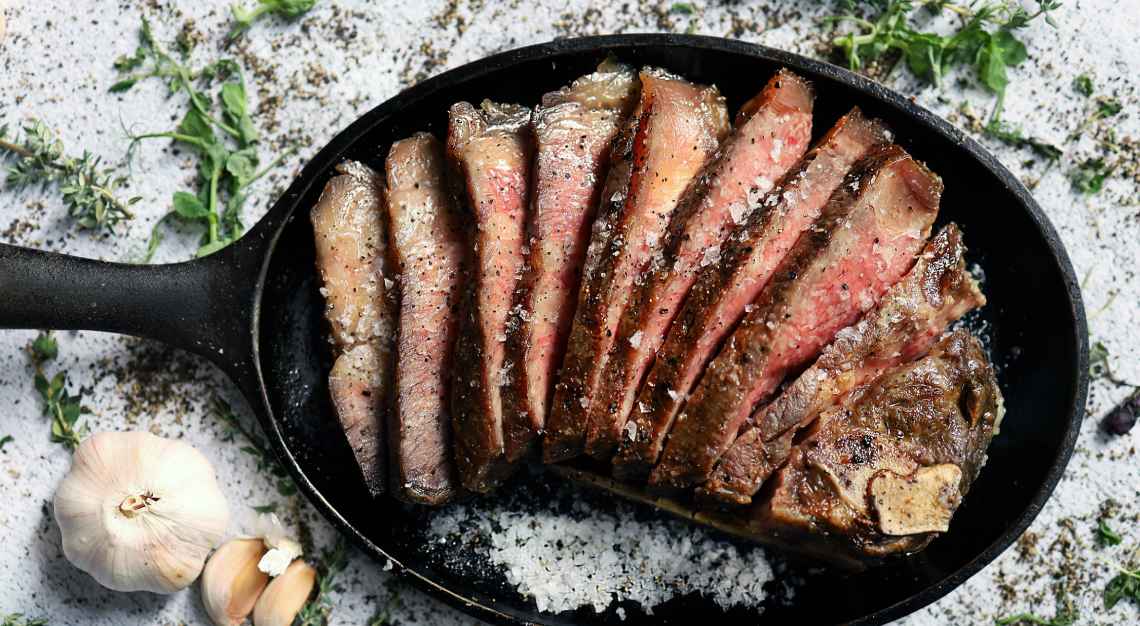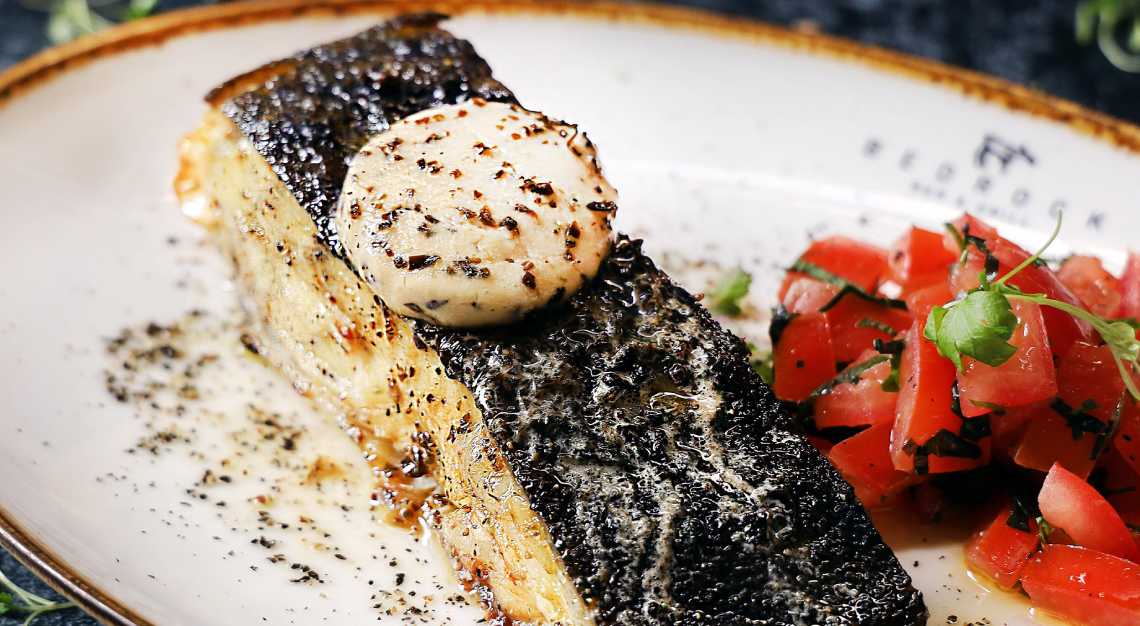 Bedrock Origin
Sentosa isn't exactly a Singaporean's food destination, but we're positive Bedrock Origin is set to change the status quo. As Oasia Resort Sentosa's only restaurant, it follows the footsteps of its award-winning flagship Bedrock Bar & Grill, but with a twist. Expect dry-aged steak and fish, plant-based meat alternatives and keto-friendly options, and sharing plates that feel loving rather than stingy. We especially loved the Dry-Aged Bone-In Striploin, grilled over applewood fire; Aged Barramundi Tail dressed with chimichurri; and the signature Mac n' Cheese, made with a luscious gorgonzola-spiked sauce. Best in Singapore, we think.
Bedrock Origin
23 Beach View, Palawan Ridge
Oasia Resort Sentosa Hotel
Singapore 098679
Tel: +65 6818 3333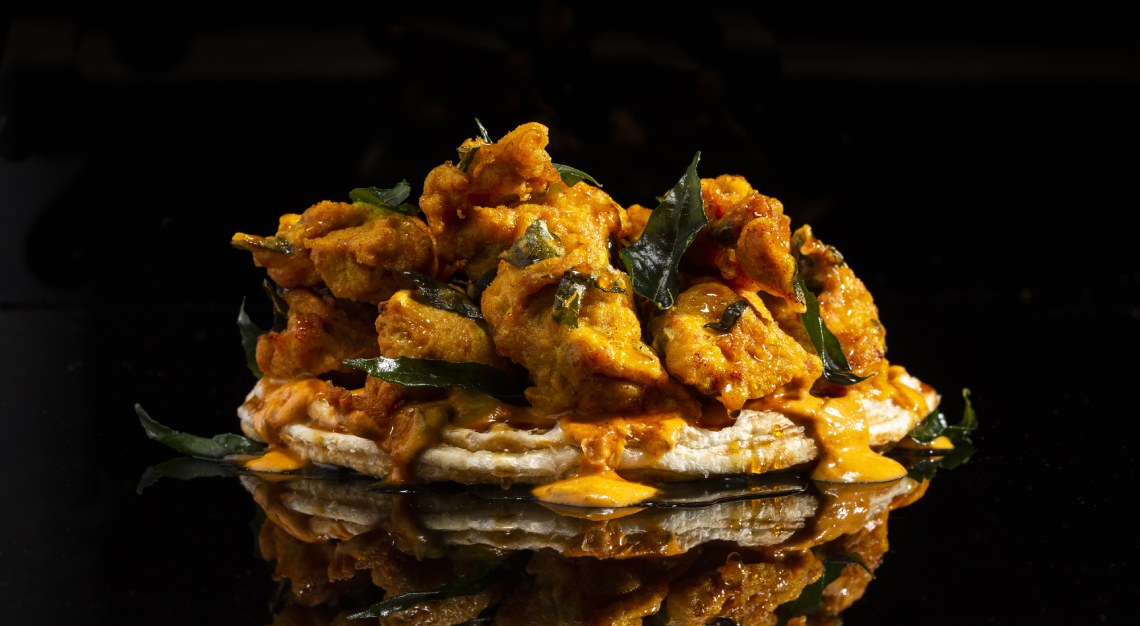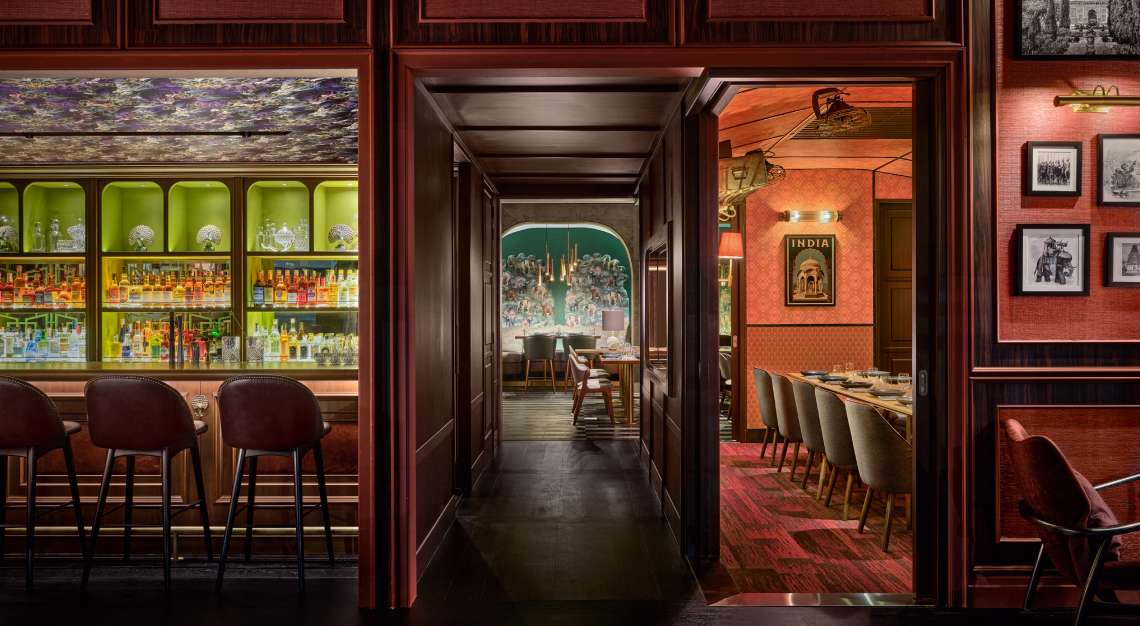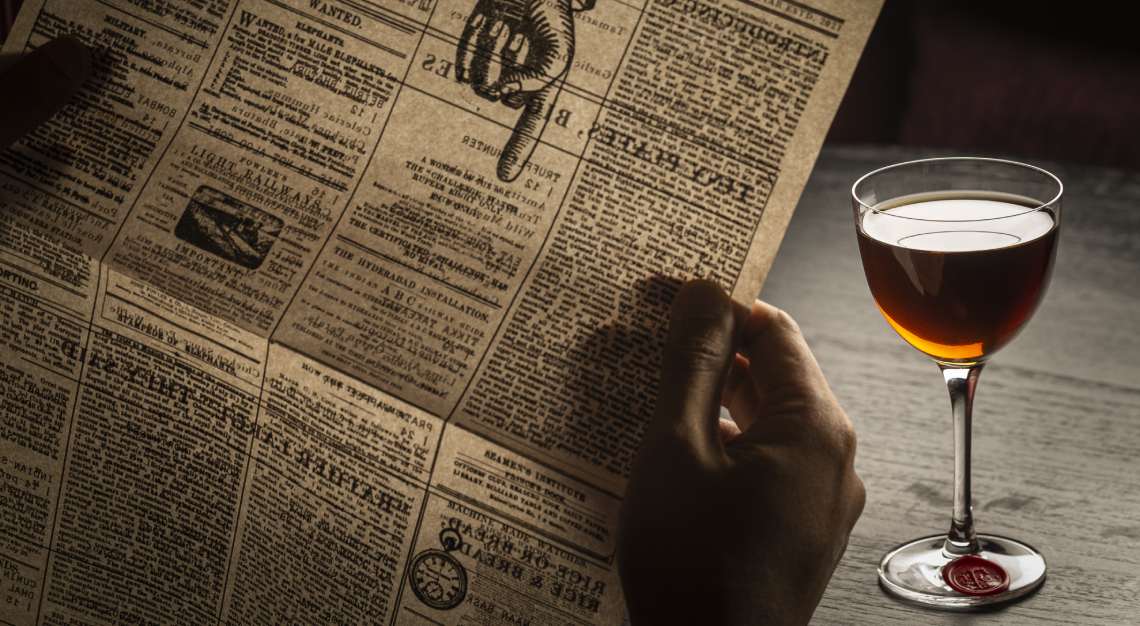 Firangi Superstar
If you're a stickler for traditional Indian cuisine, you may not like the food at Firangi Superstar. It's not Indian as you know it, but it is delicious. Besides, every new idea was modern once, until it wasn't. Brought to you by the same guys behind Neon Pigeon and Fat Prince, the entire menu is left to Thiru Gunasakaran (previously the sous chef at Spago), who disguises classics with whatever inspiration he got from his childhood and Western culinary background. Highlights include the waffle-pressed prata and Madras-style fried butter chicken, tandoor-grilled lamb with a confit garlic sauce, and the roasted pistachio chutney – best enjoyed with a stiff cocktail or two.
Firangi Superstar
20 Craig Road
01-03
Singapore 089692
Tel: +65 6304 3022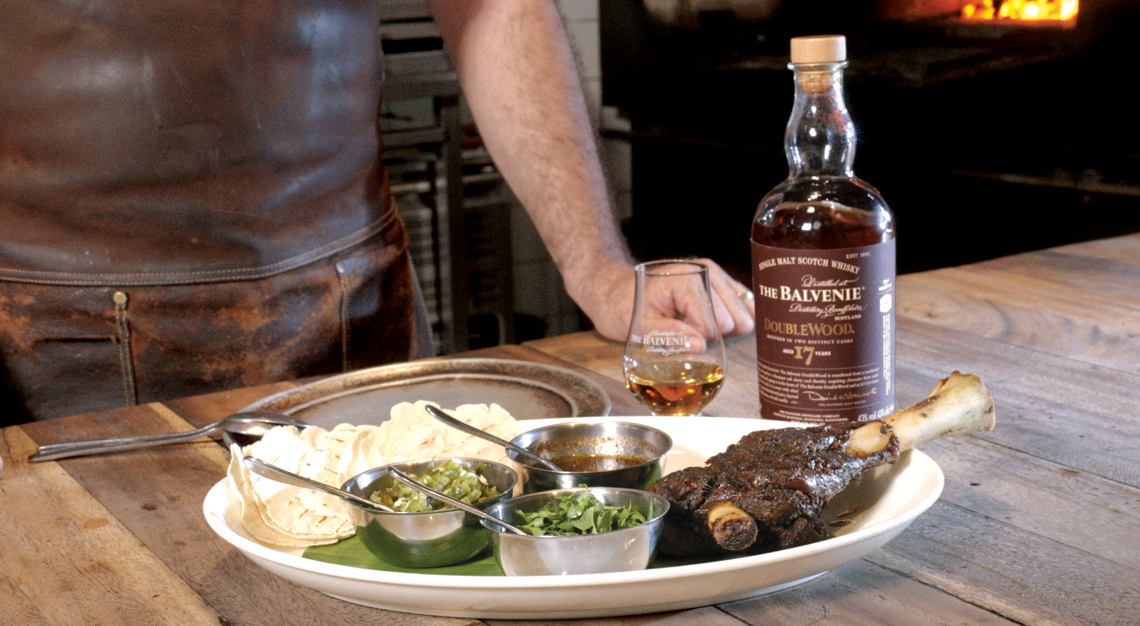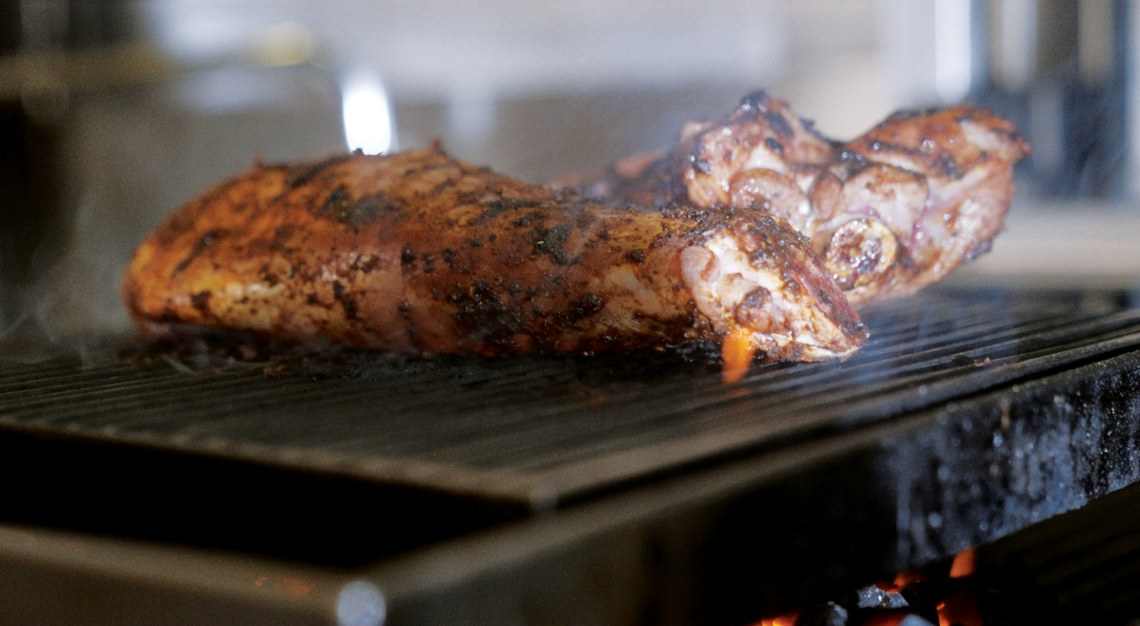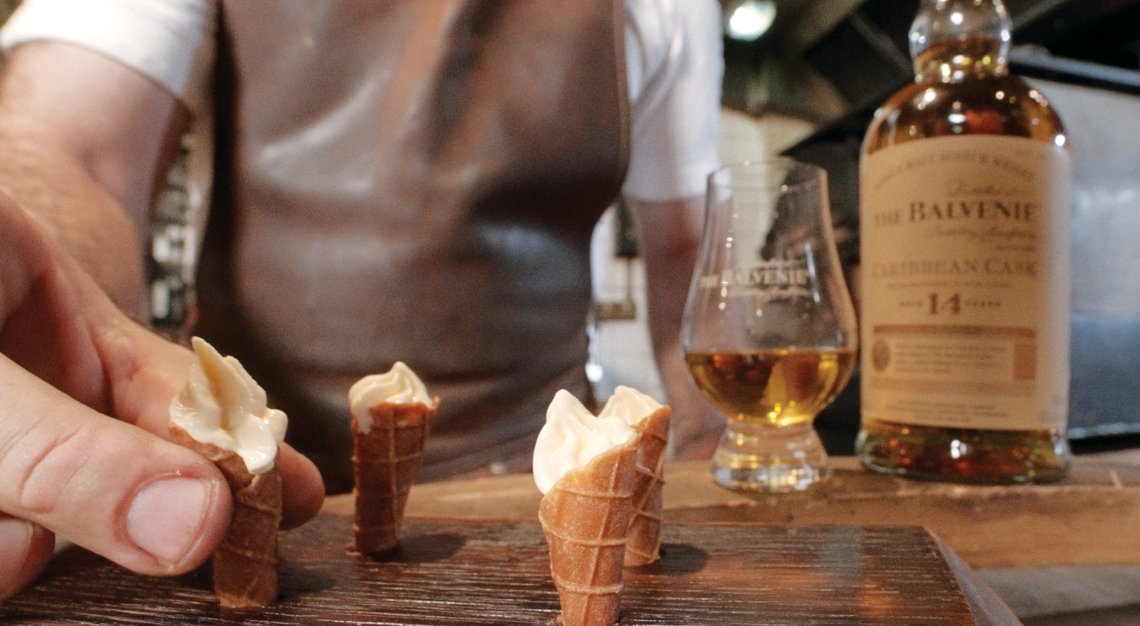 Burnt Ends
Burnt Ends is all about ruining barbecue for you. Inside the snug shophouse space, the chefs are devoted to cooking your meat and vegetables to the tenderest imaginable, over an open grill or in a giant wood-fired brick kiln. It's an experience that's fun and enjoyable, sans the fine-dining tropes of its Michelin-starred peers, and something one should do before it makes its move to Dempsey. Visit for its Steak Sandwich (it's beef tartare, really) and King Crab with Garlic Brown Butter, and until 7 November, two other dishes created specially for The Balvenie and Michelin Guide's Handcrafted By series.
The Lamb Shank Barbacoa, accompanied by corn tortillas and green pepper salsa, is wrapped in banana leaves and a salt crust before being smoked in peat native to The Balvenie distillery; its flavours of cumin, fennel and oregano go perfectly with the sherry profile of the 17 Year Old Double Wood. Less complicated but equally remarkable is the Whisky Ice Cream, churned out of cream first steeped with  vanilla and pieces of smoked wooden staves, acquired from The Balvenie's wooden casks. It's absolutely delicious with the 14 Year Old Caribbean Cask, a toffee-sweet whisky that's finished in rum casks.
Burnt Ends
20 Teck Lim Road
Singapore 088391
Tel: +65 6224 3933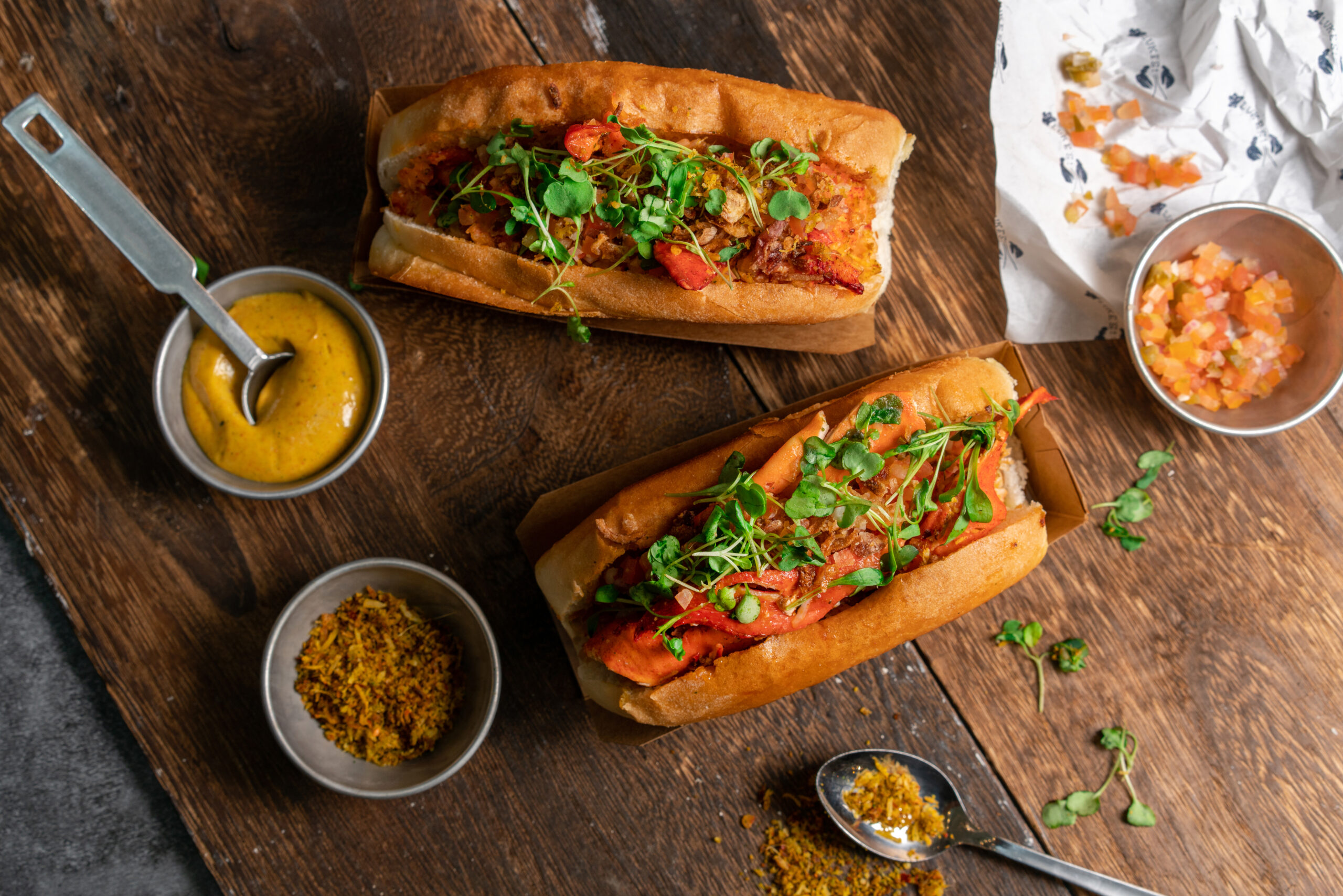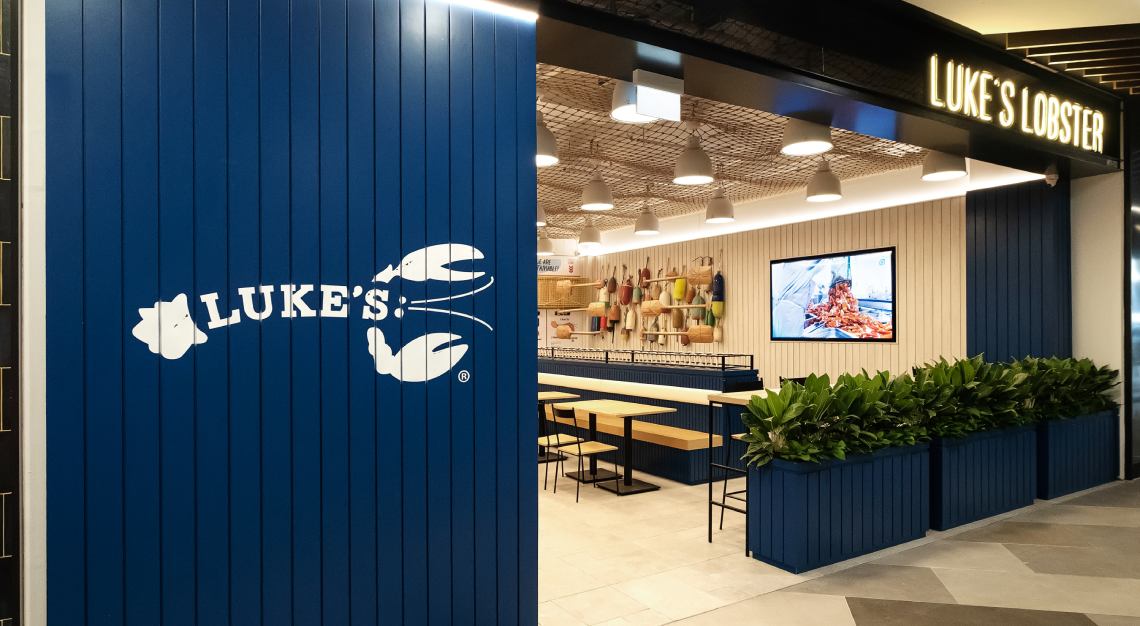 Luke's Lobster Great World
Luke's Lobster, which began as a tiny lobster shack in New York City, is now a world-famous brand serving deliciously warm, buttery buns stuffed with seafood. All its lobster, shrimp and crab are sourced directly from certified, sustainable fisheries around Maine and Canada, so you can dine without the guilt of depleting the oceans. The Lobster Roll is a timeless classic, but if you love crab and shrimp as well, Luke's Trio will allow you to try all three. For something a little more fun, order the Luke's x Thevar Curry Aioli Lobster Roll (available until mid-October), where the claw and knuckles are tossed in Xec Xec spices, roasted coconut chutney and shellfish oil, or the Luke's x Birds of a Feather Sichuan Mala Roll (available from mid-October to mid-November), which is best had with a side of Sichuan Aioli Curly Fries.
Luke's Lobster
1 Kim Seng Promenade
Great World
01-152
Singapore 237994
Tel: +65 6269 9600