Want to eat out this weekend, but not sure where to go? Here are a few suggestions to get you started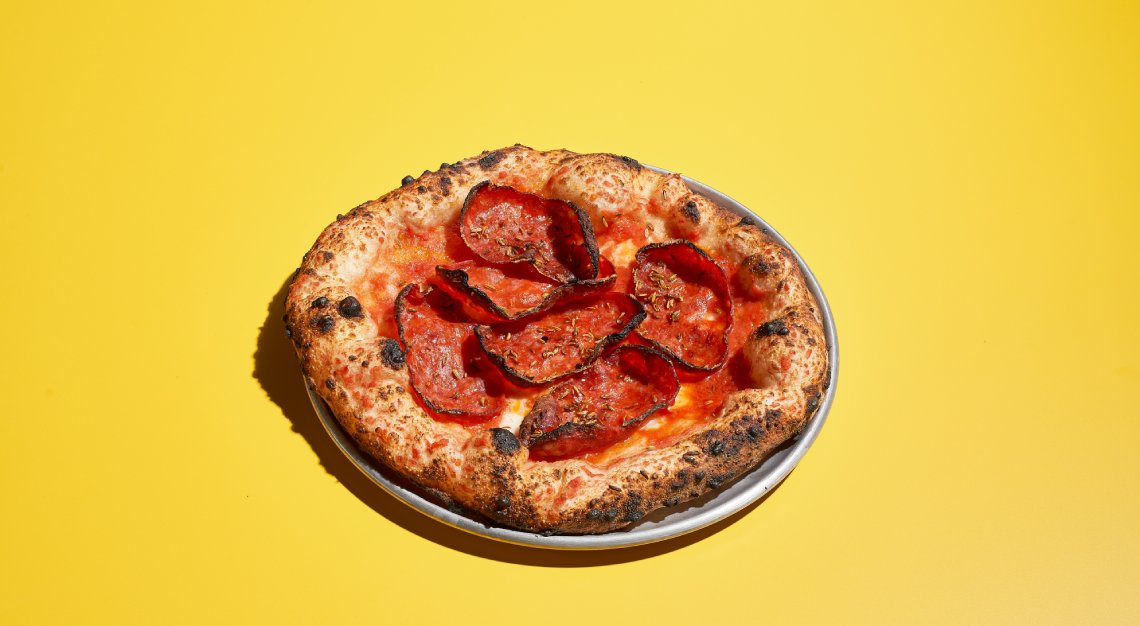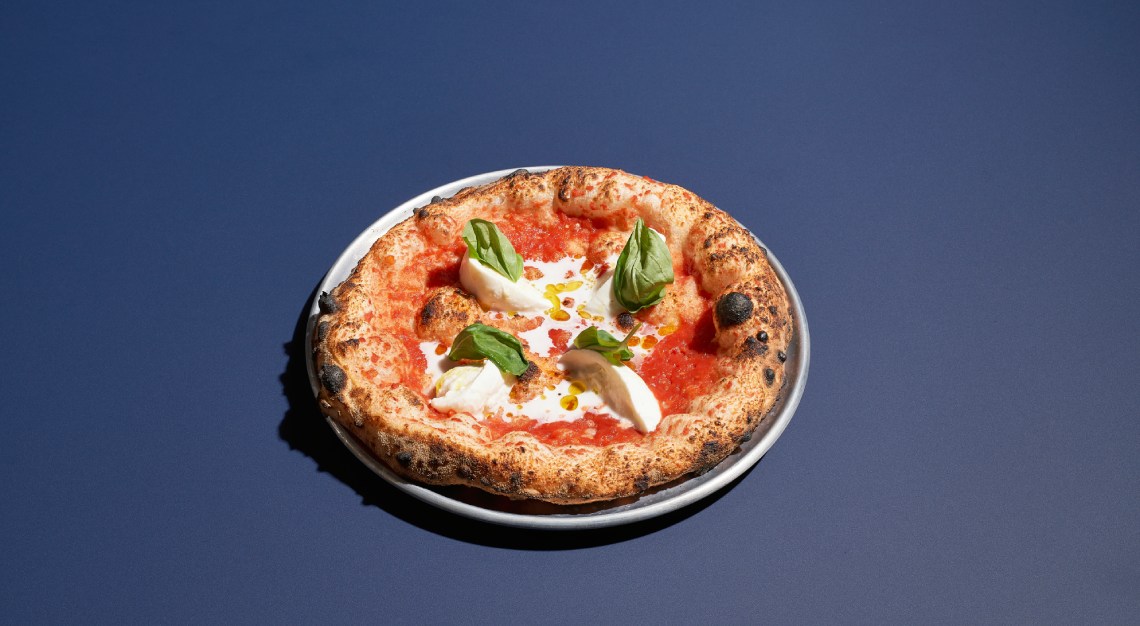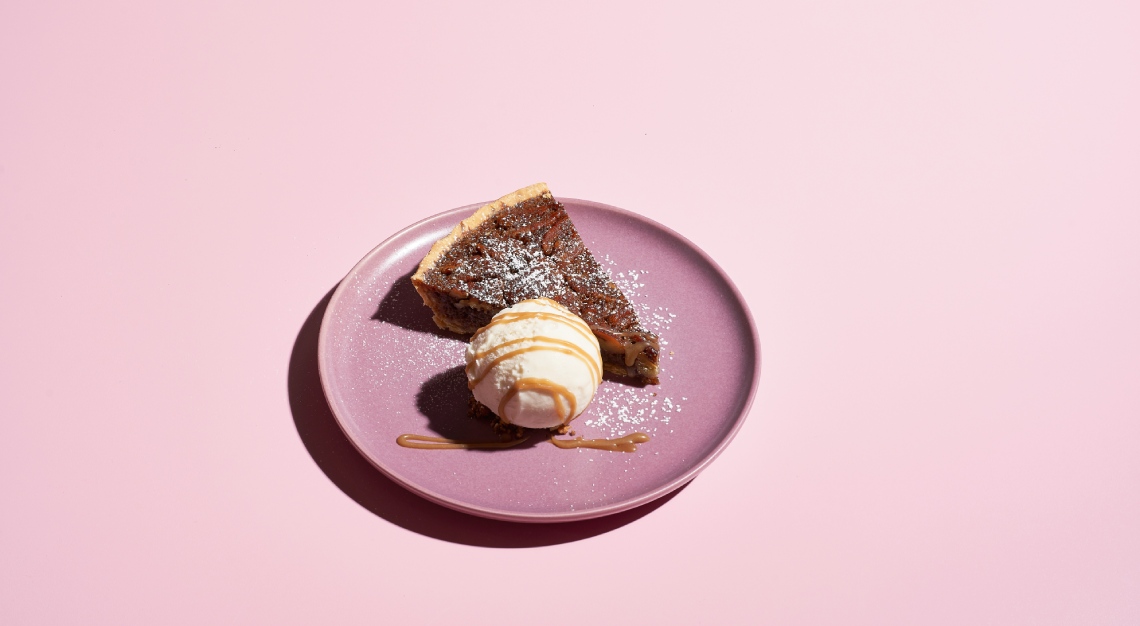 Wild Child Pizzette
All good things come in 10 inches, so we've been told. But before your brain goes to the gutter, we must specify that we're talking about Neapolitan-style pizzette, a pocket-sized pizza that's perfect for modest appetites or those who enjoy variety. Brought to you by the folks behind Cicheti, where you'd find simple-but-stunning classics, Wild Child Pizzette eschews tradition for something a little more modern. Dig into crispy fried margherita and cavolo nero (kale, garlic confit and pickled onions) cooked in a wood-fired oven, roasted pork belly served with a life-changing crack oil, and one of the best pistachio gelato Singapore has to offer. As for drinks, we highly recommend any of the sakes, or if you'd prefer to leave it to the sommelier, opt for the Sommakase, which will get you three complementary pours of wines for S$39.
Wild Child Pizzette
50 Circular Road
Singapore 049405
Tel: +65 6970 6592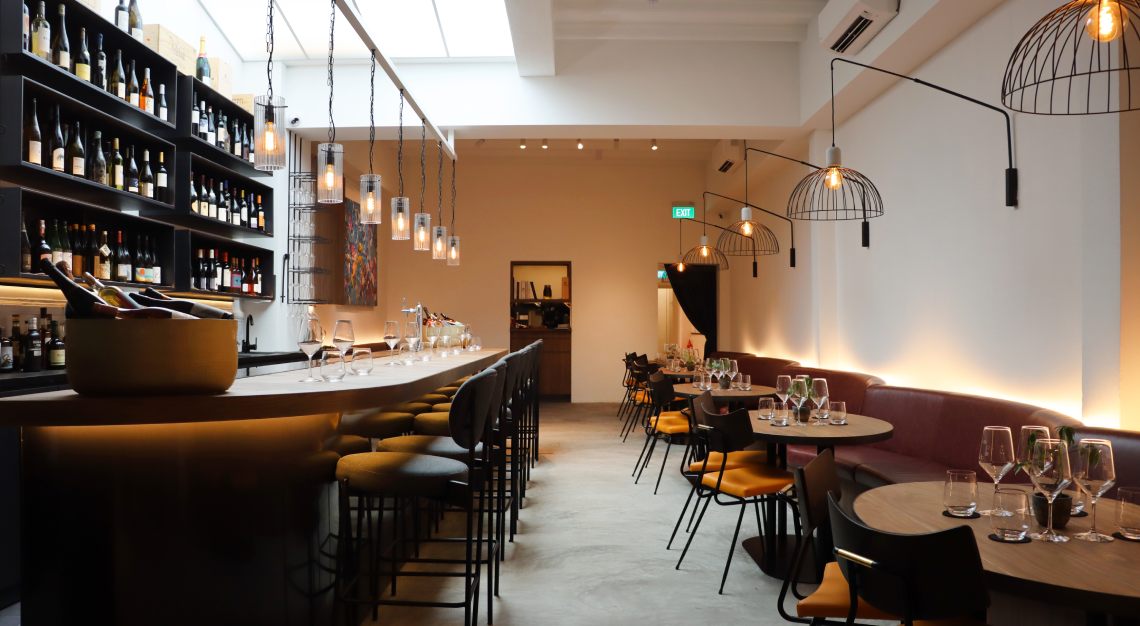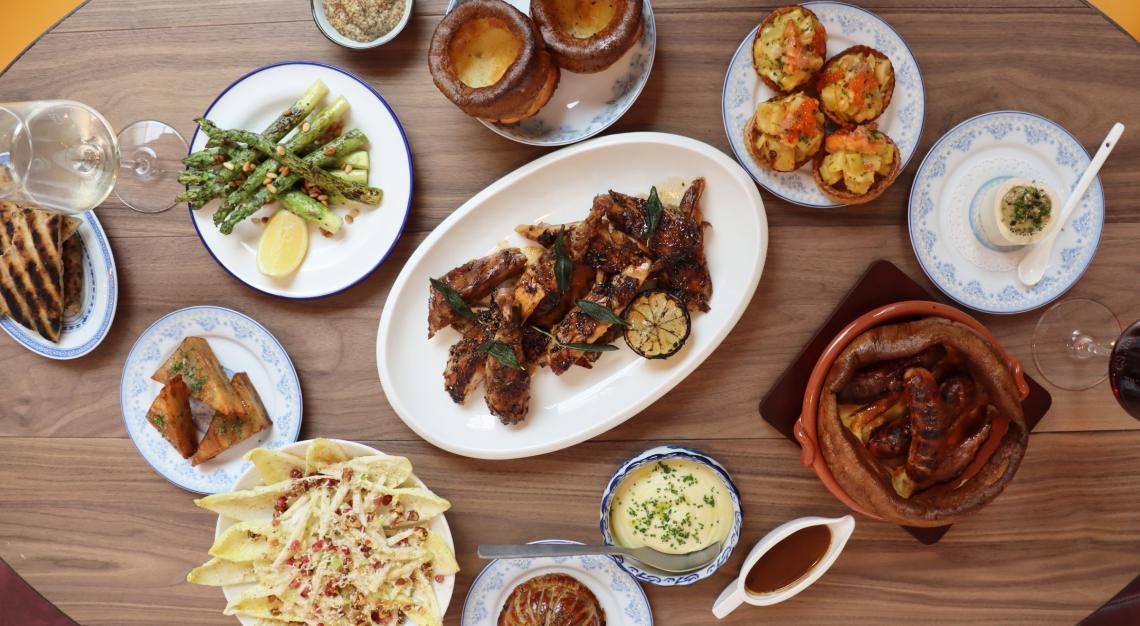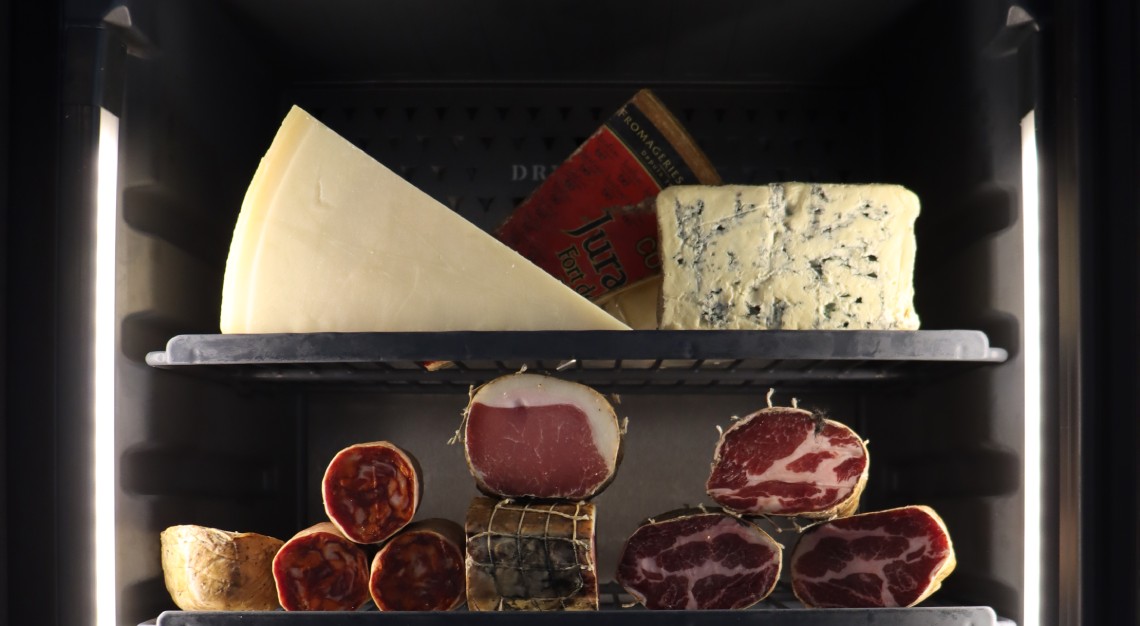 Club Street Wine Room
Andrew Walsh's new wine-focused venture is what a great bar is meant to be – classy and approachable, without the fancy schmancy. Founded by Cure Concepts – Walsh's company that also runs Cure and Catfish – Club Street Wine Room moves away from the traditional formal wine bar, inviting guests to dine in a trifecta of good music, good service and very good food; think oysters lightly grilled with bacon jam, guinea fowl served with a rich, buttery pithivier, and the incredible steamed and burnt citrus pudding. Of course, these go better with the ever-evolving menu of wines, sourced from all over the world. There's Sea Soul No. 4, a wine sea-aged to improve fermentation and taste, and the Château Kefraya Collection Amphora 2018, an excellent terracotta vessel-aged wine that impresses with a complex palate of quince, cinnamon and black cherries.
Club Street Wine Room
87 Club Street
Singapore 069455
Tel: +65 9639 5914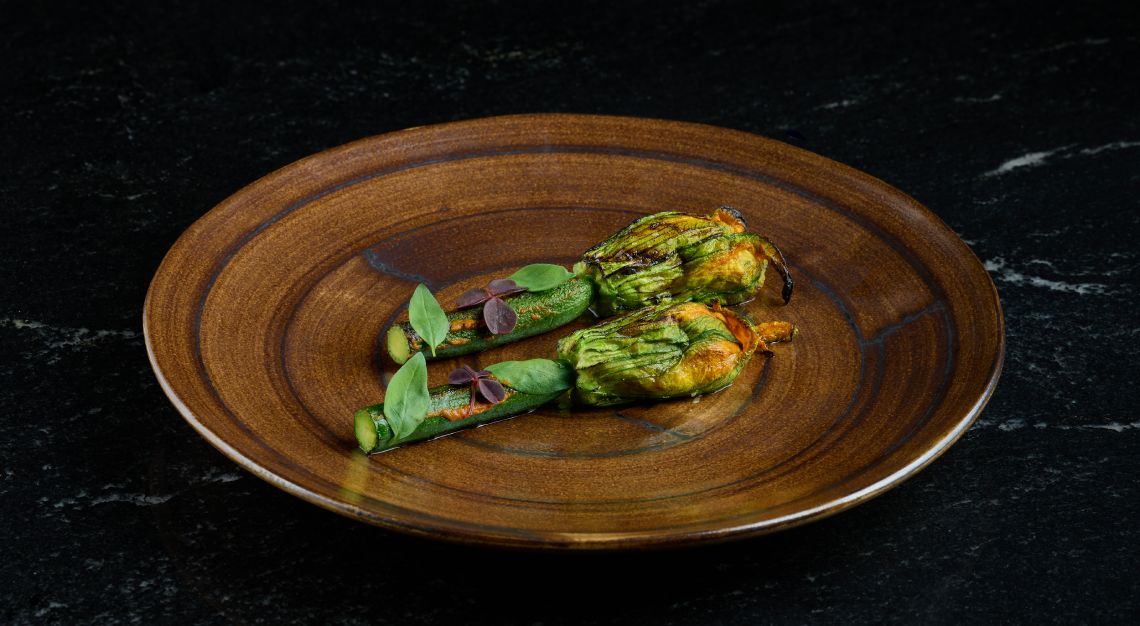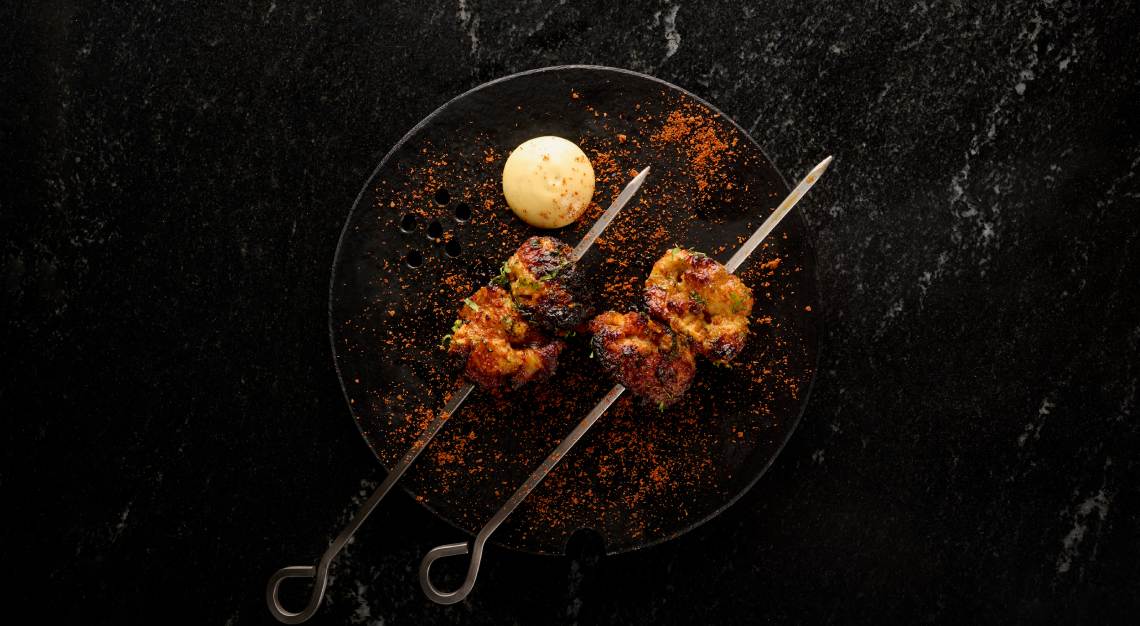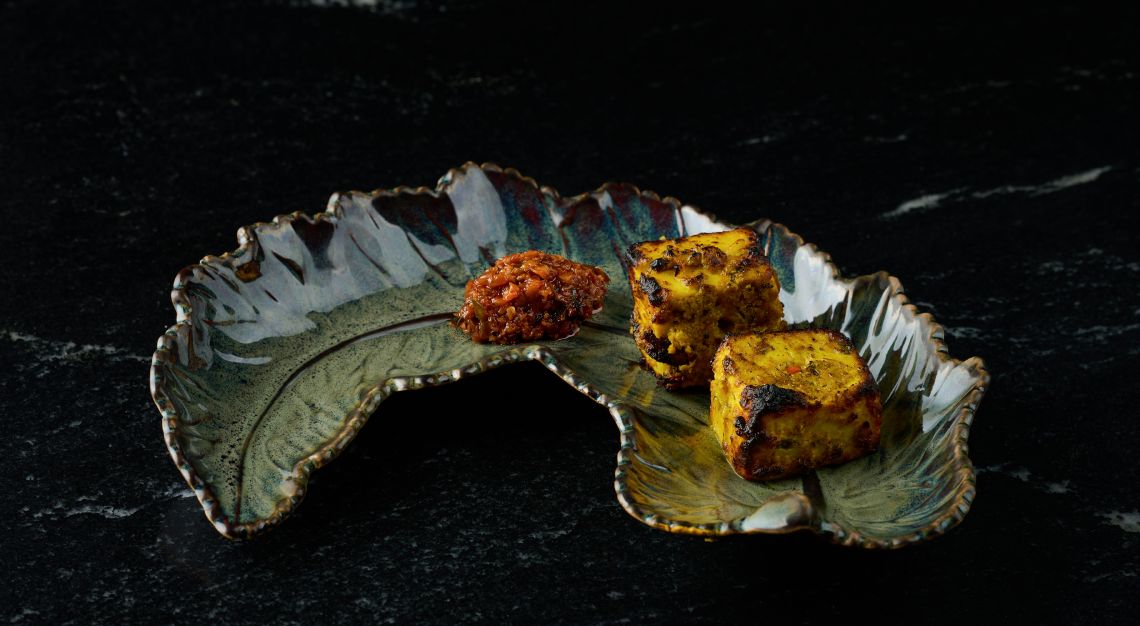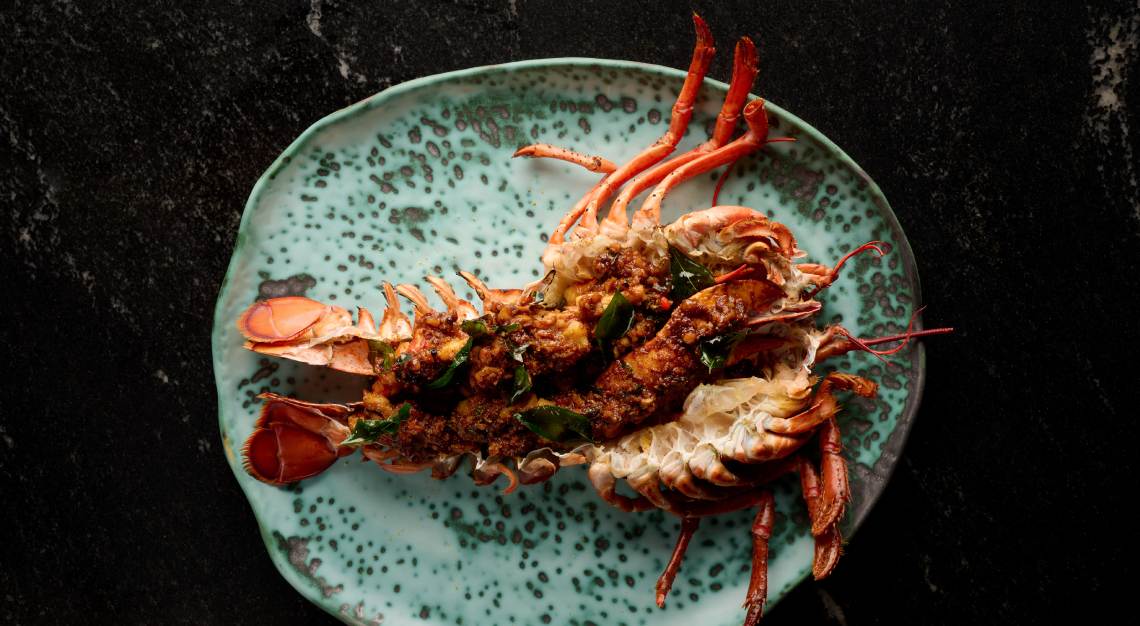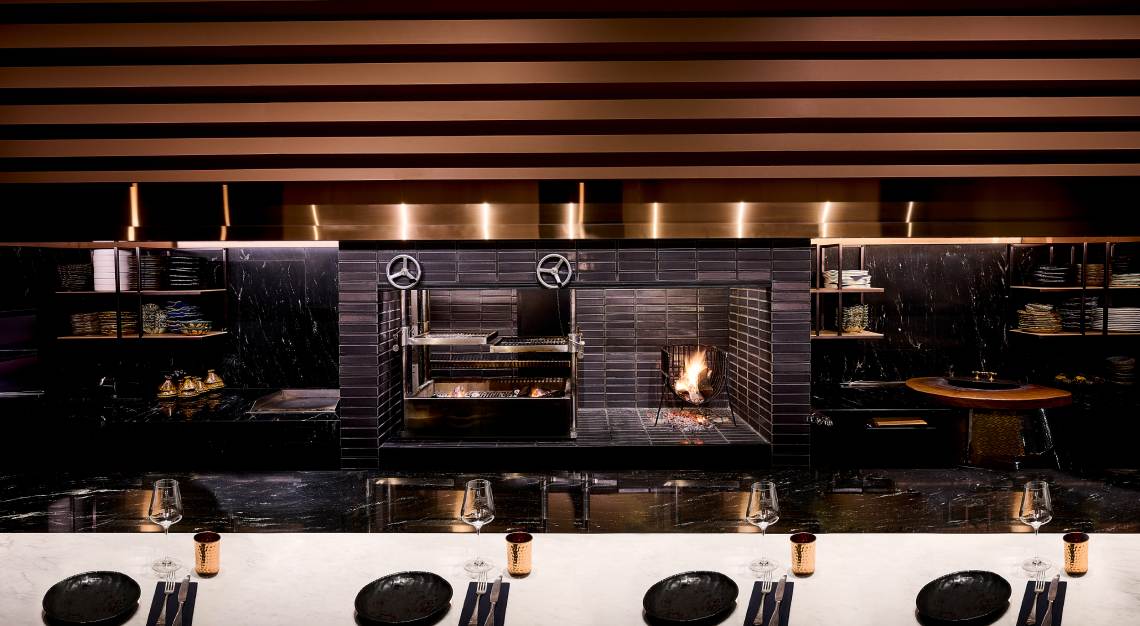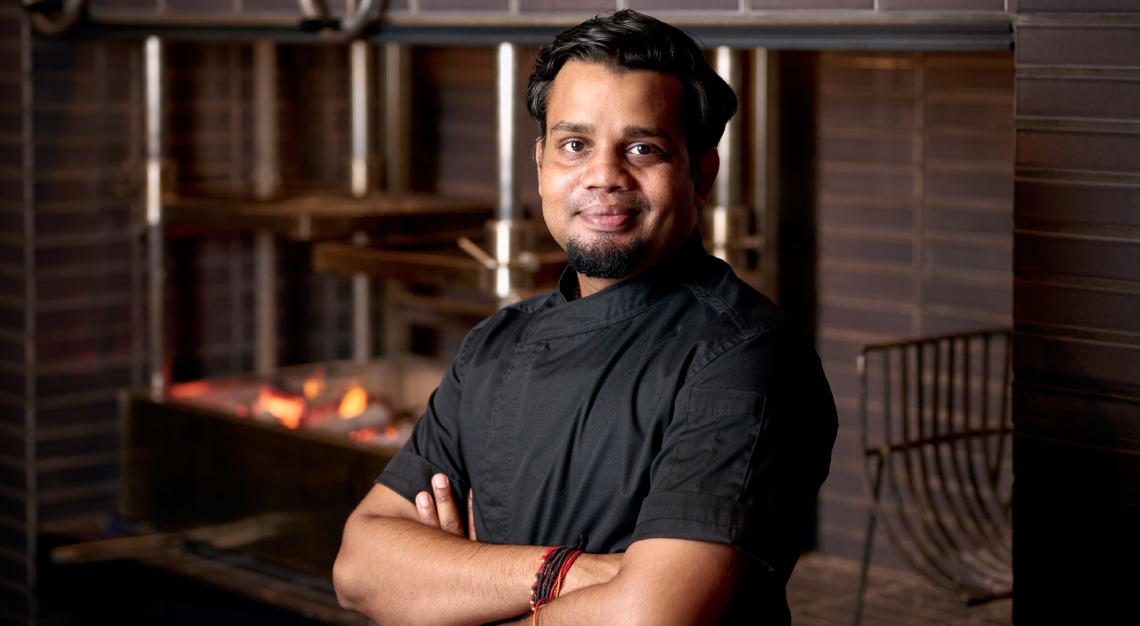 Revolver
The best food stops conversation, and at Revolver, chit chat will be interrupted at every course. Situated on Tras Street, just a stone's throw away from our favourite spot for apple tarte tatin (Café Gavroche), Revolver is an open-kitchen concept that's easily mistaken for an Indian restaurant. It is much more than that; combining international ingredients with Indian cooking sensibilities and techniques, food is gloriously charred in a hand-built tandoor, bincho or custom wood-fired grill, and paired with wine, sake or cocktails. Three introductory dining journeys are offered by Saurabh Udinia, the executive chef who comes from Indian Accent, one of India's best restaurants, and they range from the eight-course Discovery to the nine-course Experience menu. Go for the latter, if time and appetite can afford it, and you wouldn't know what hit you. It's a hell of a feast, from the creamy stuffed courgette flower and spice-rubbed chicken neck and wing, to the gruyere-stuffed naan that's topped with the most tedious pulled pork recipe.    
Revolver
56 Tras St
Singapore 078995
Tel: +65 6223 2812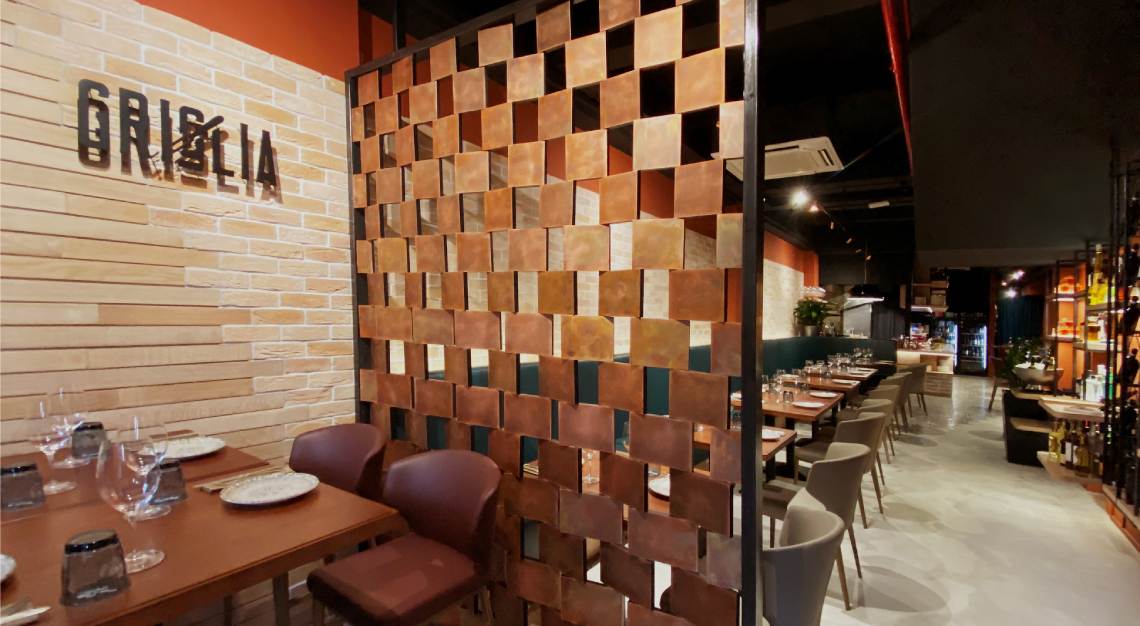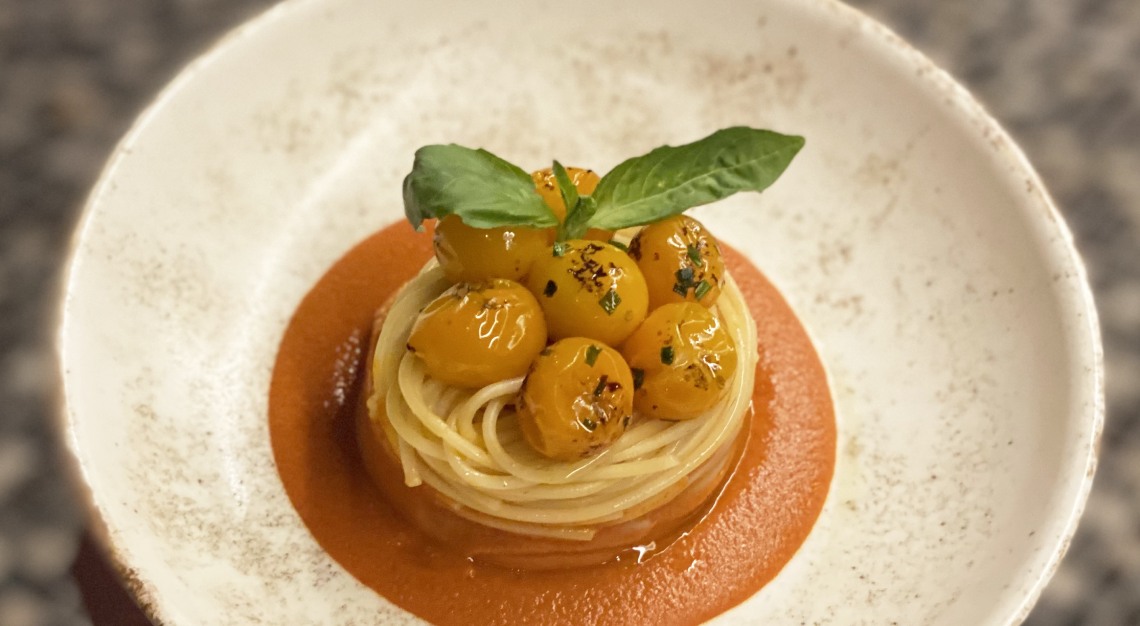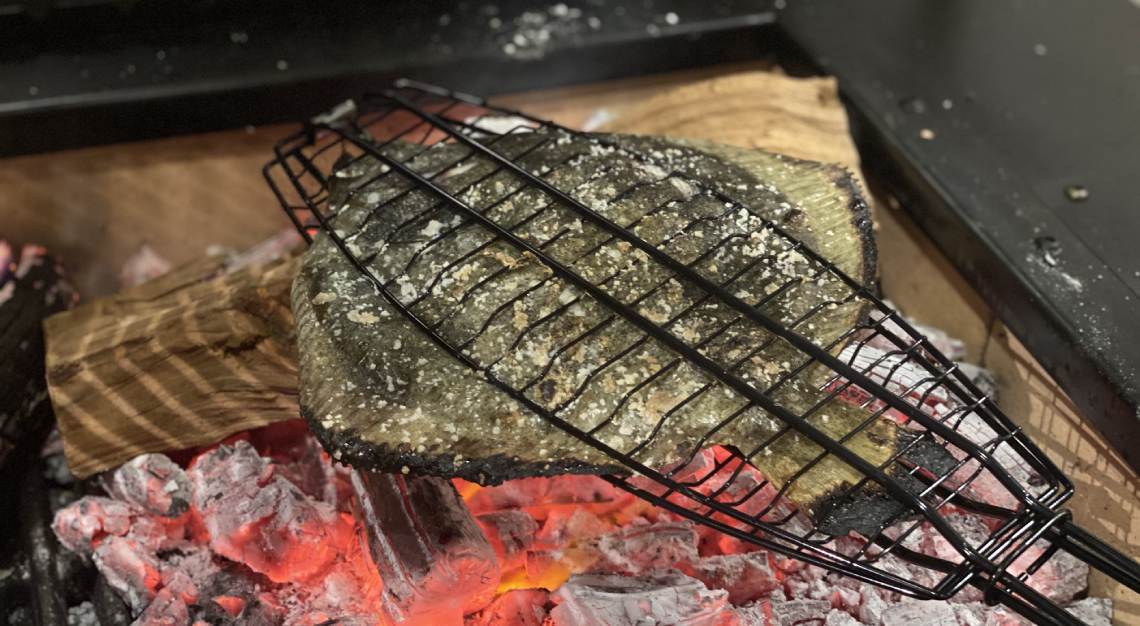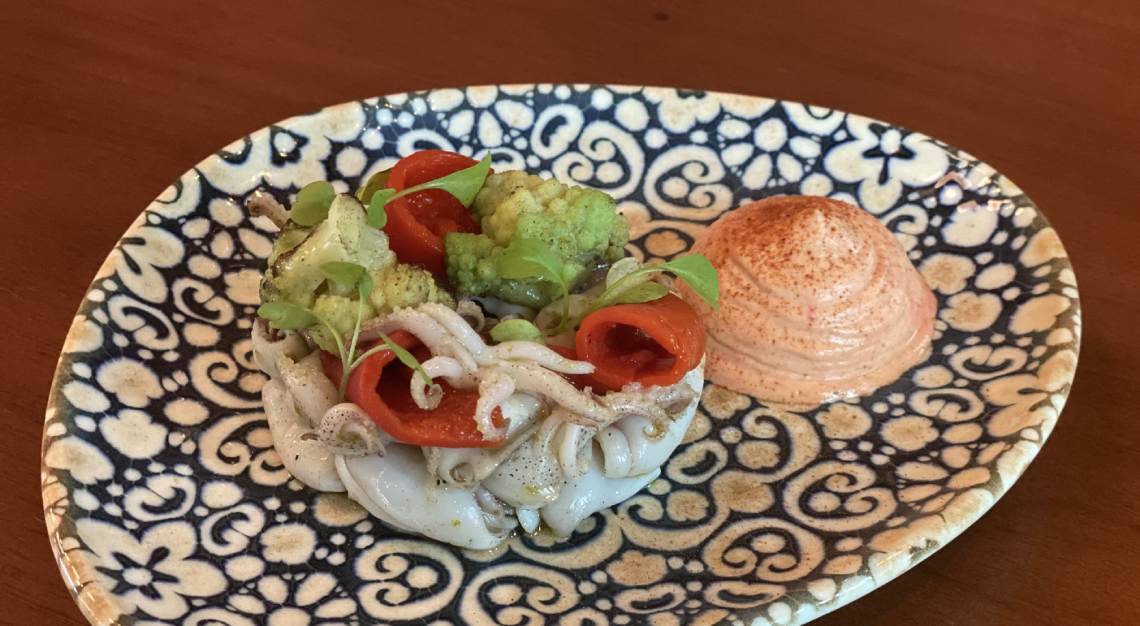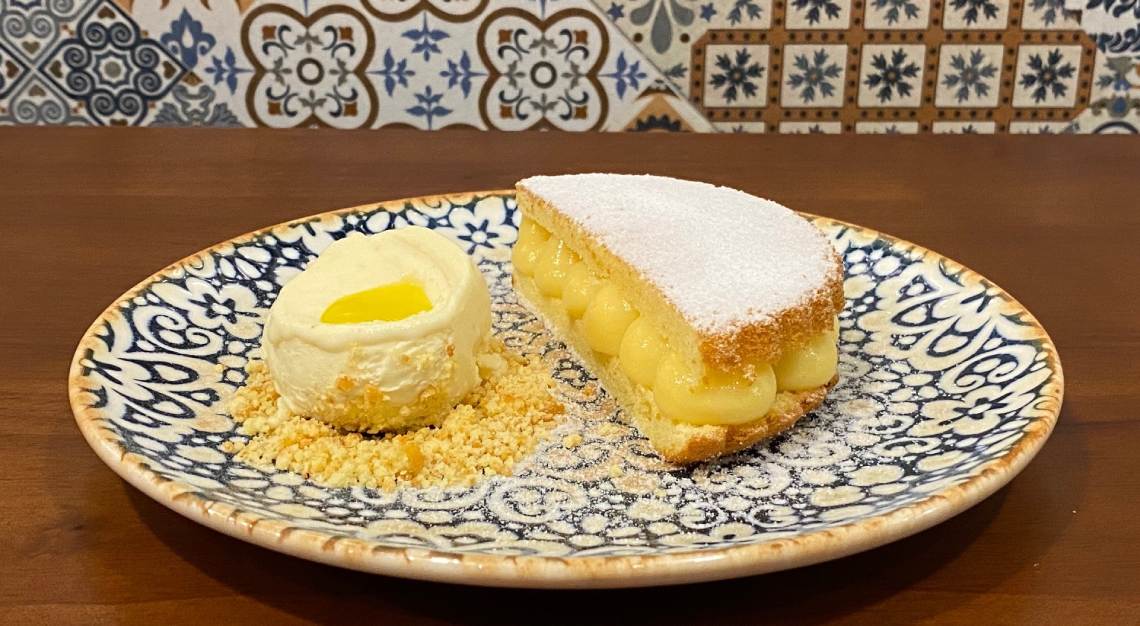 Griglia
The Tanjong Pagar neighbourhood has no lack of good food, which makes it easy for Griglia to get lost in the shuffle, and what a waste that would be. Sandwiched between Shake Shack and Ma Cuisine, Griglia is quietly (and confidently) making a name for itself as one of Singapore's most refined grills. The menu, bursting with Italian barbecue tradition and the deceptively simple brilliance of Italian food, is filled with contemporary classics mostly kissed by charcoal fire, such as the smoked squid with 'nduja foam and whole Spanish turbot that's seasoned simply with olive oil and salt. Equally superior are the spaghetti di martino, served with roasted yellow tomatoes marinated in "sea water" (quotations are there for a reason), and the burratina and ribbons of zucchini that sit snugly in a crispy tart shell. Order strategically (it's à la carte anyway) and even if you're full at some point, a Boston cream pie look-alike will beckon you and you will order it. Okay, it's really an almond sponge cake stuffed with Amalfi lemon curd and served with a scoop of olive oil ice cream. Sounds simple, but believe us when we say that it's crazy good.
Griglia
37 Craig Rd
01-01
Singapore 089675
Tel: +65 8949 7011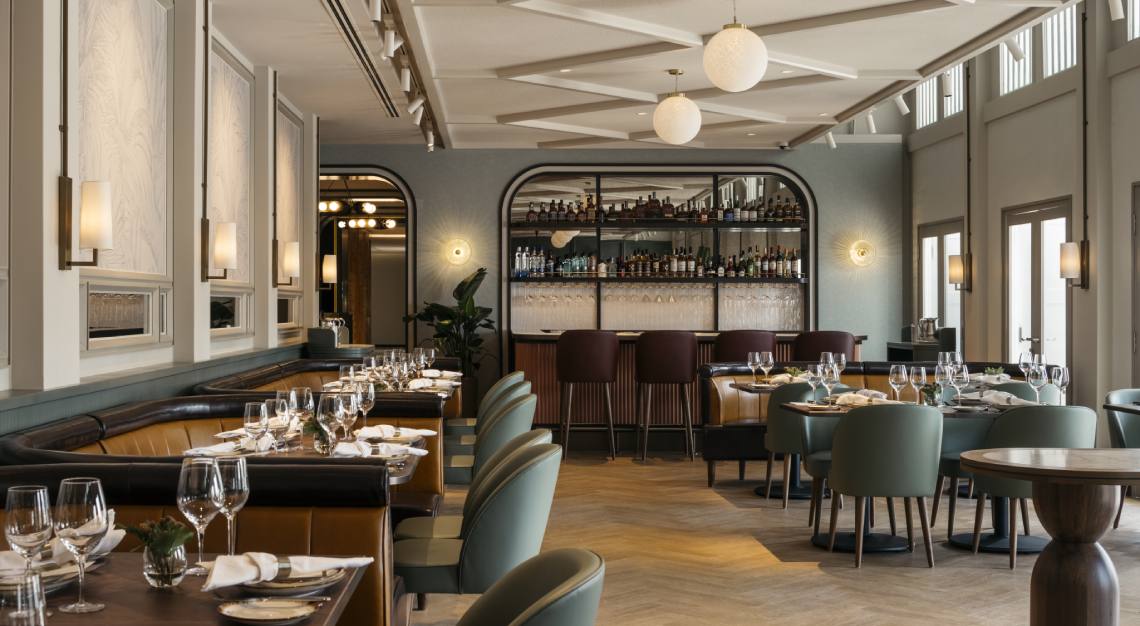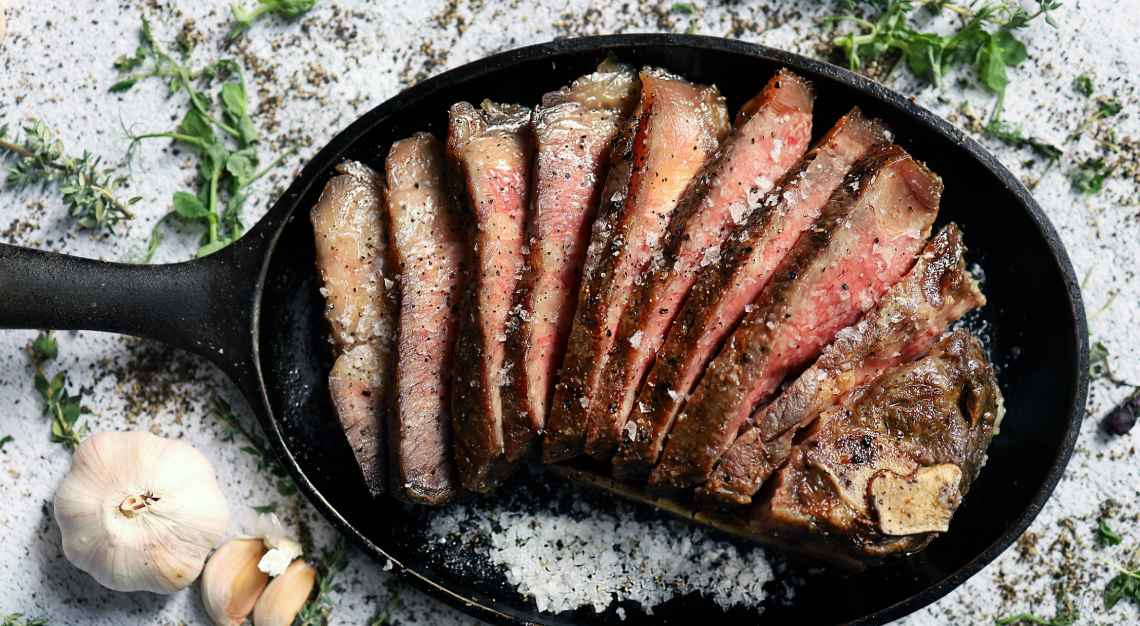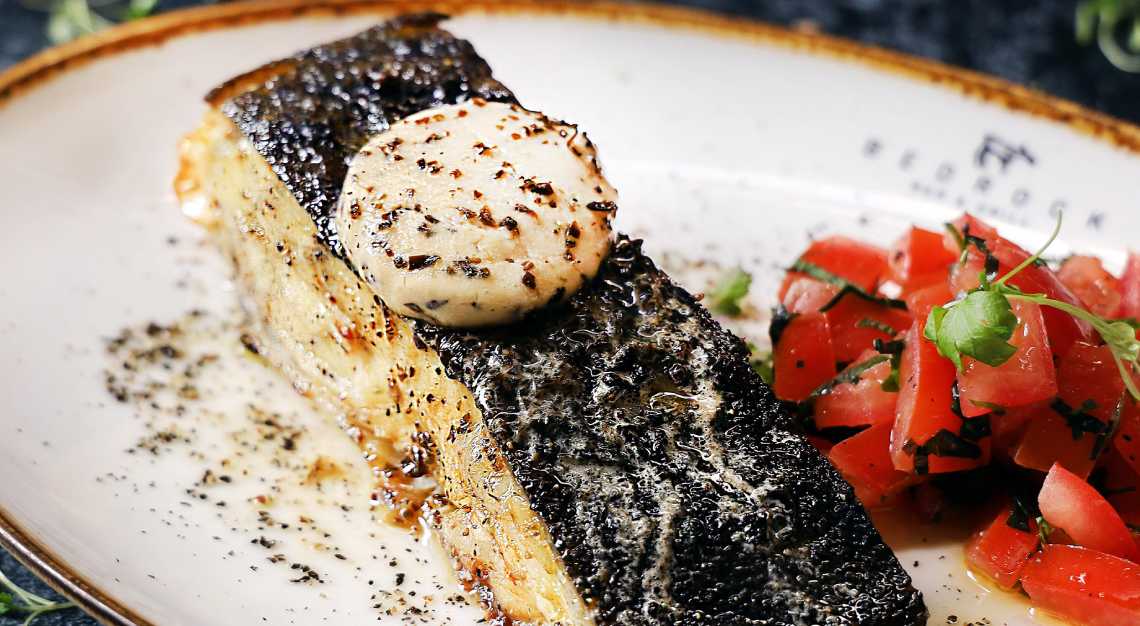 Bedrock Origin
Sentosa isn't exactly a Singaporean's food destination, but we're positive Bedrock Origin is set to change the status quo. As Oasia Resort Sentosa's only restaurant, it follows the footsteps of its award-winning flagship Bedrock Bar & Grill, but with a twist. Expect dry-aged steak and fish, plant-based meat alternatives and keto-friendly options, and sharing plates that feel loving rather than stingy. We especially loved the Dry-Aged Bone-In Striploin, grilled over applewood fire; Aged Barramundi Tail dressed with chimichurri; and the signature Mac n' Cheese, made with a luscious gorgonzola-spiked sauce. Best in Singapore, we think.
Bedrock Origin
23 Beach View, Palawan Ridge
Oasia Resort Sentosa Hotel
Singapore 098679
Tel: +65 6818 3333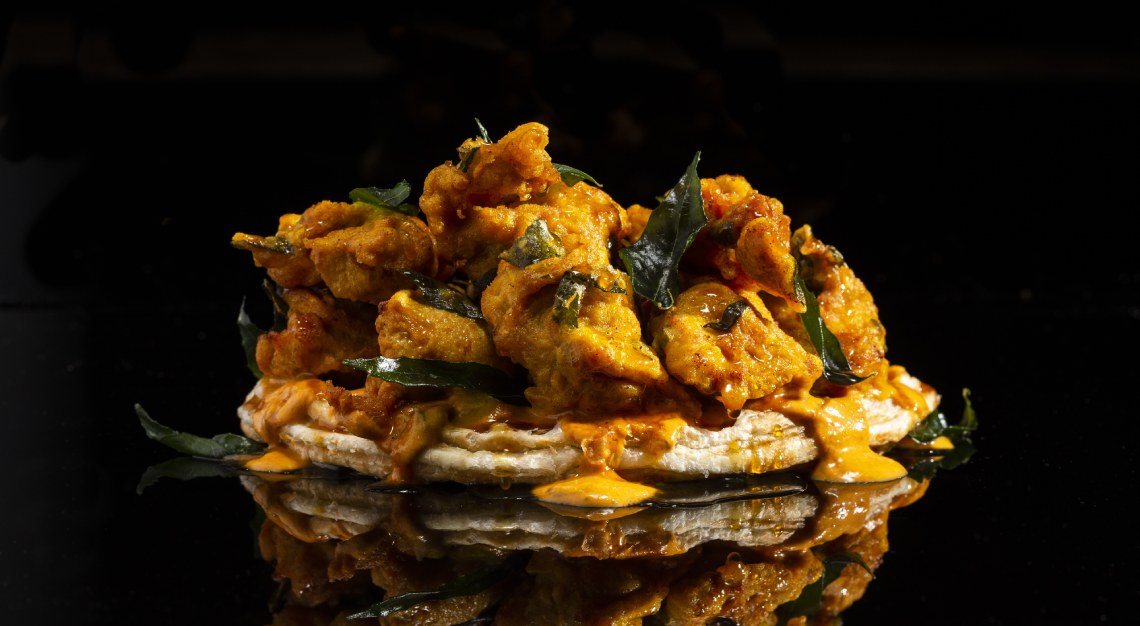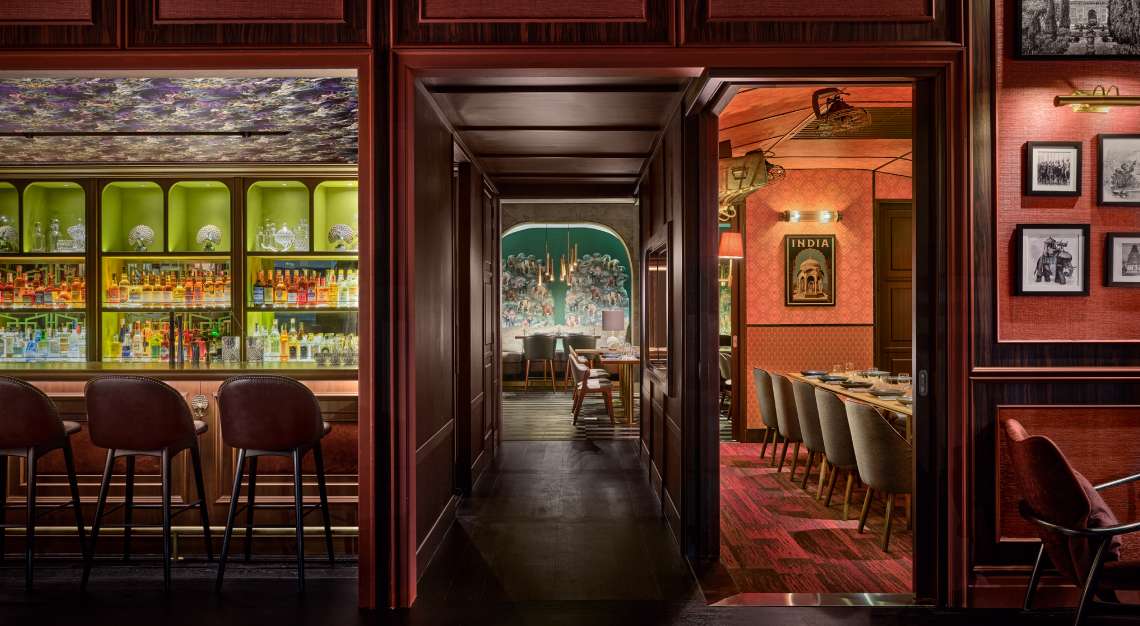 Firangi Superstar
If you're a stickler for traditional Indian cuisine, you may not like the food at Firangi Superstar. It's not Indian as you know it, but it is delicious. Besides, every new idea was modern once, until it wasn't. Brought to you by the same guys behind Neon Pigeon and Fat Prince, the entire menu is left to Thiru Gunasakaran (previously the sous chef at Spago), who disguises classics with whatever inspiration he got from his childhood and Western culinary background. Highlights include the waffle-pressed prata and Madras-style fried butter chicken, tandoor-grilled lamb with a confit garlic sauce, and the roasted pistachio chutney – best enjoyed with a stiff cocktail or two.
Firangi Superstar
20 Craig Road
01-03
Singapore 089692
Tel: +65 6304 3022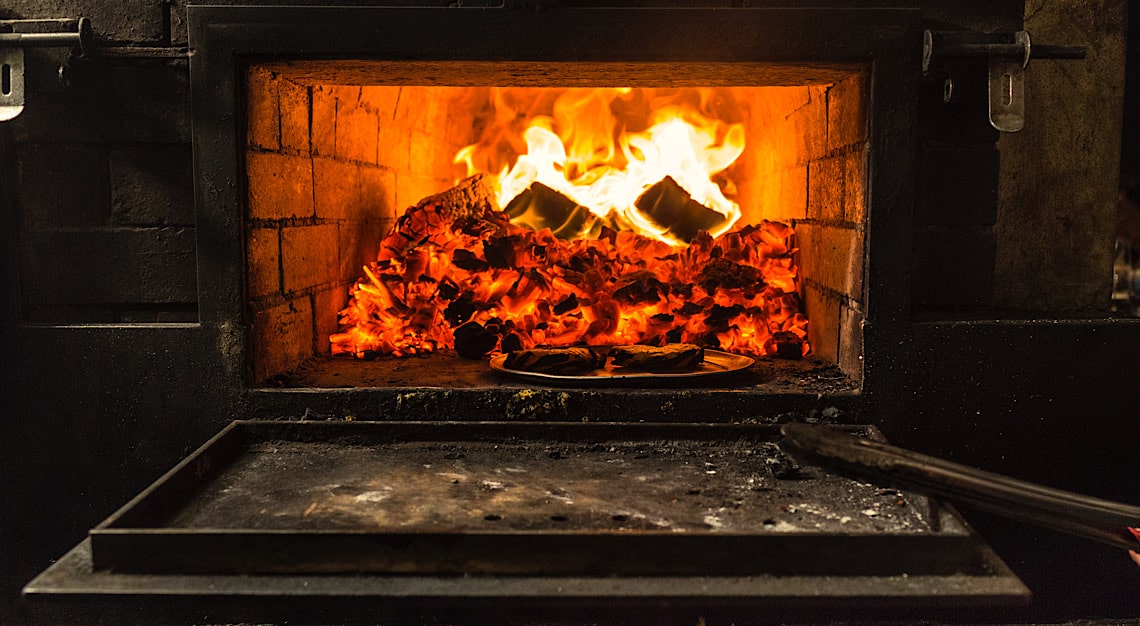 Burnt Ends
Burnt Ends is all about ruining barbecue for you. Inside the snug shophouse space, the chefs are devoted to cooking your meat and vegetables to the tenderest imaginable, over an open grill or in a giant wood-fired brick kiln. It's an experience that's fun and enjoyable, sans the fine-dining tropes of its Michelin-starred peers, and something one should do before it makes its move to Dempsey. Visit for its Steak Sandwich (it's beef tartare, really) and King Crab with Garlic Brown Butter.
Burnt Ends
20 Teck Lim Road
Singapore 088391
Tel: +65 6224 3933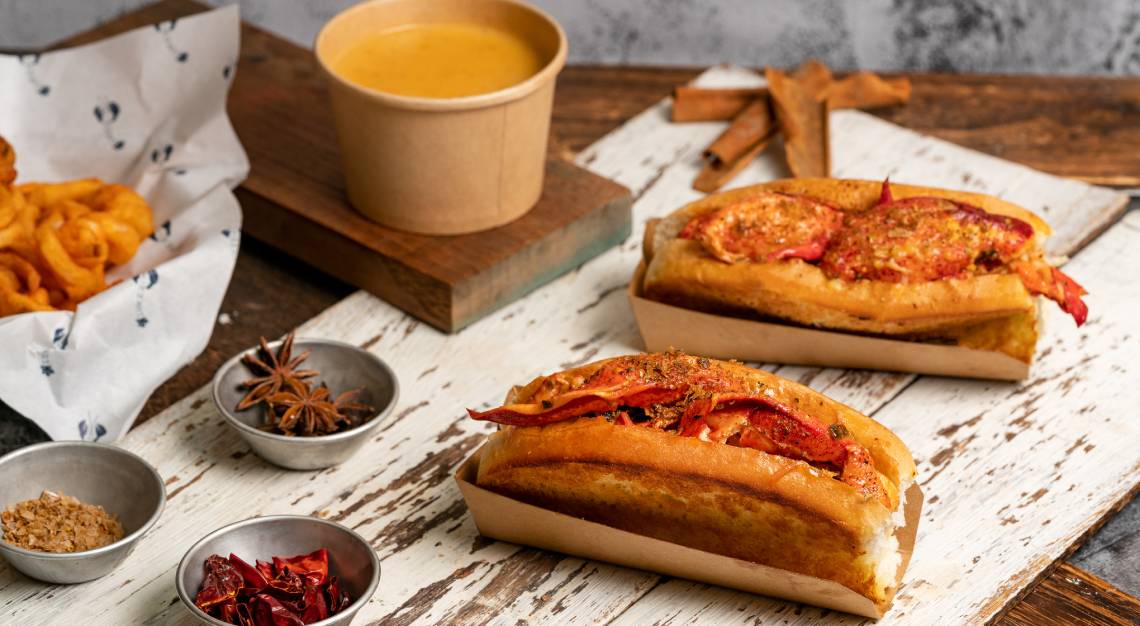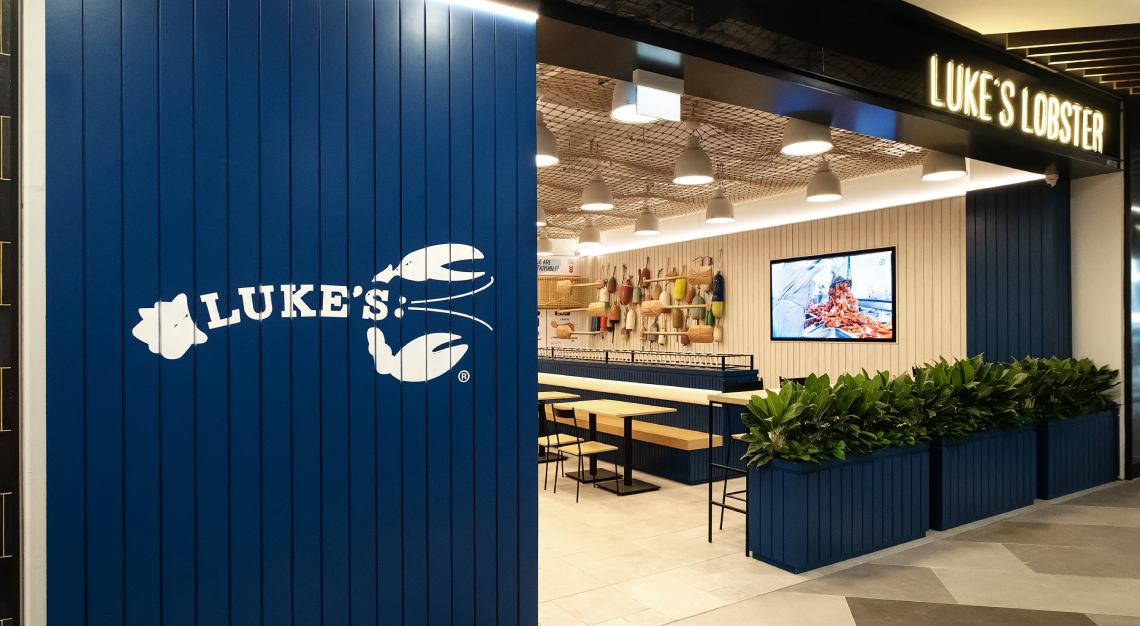 Luke's Lobster Great World
Luke's Lobster, which began as a tiny lobster shack in New York City, is now a world-famous brand serving deliciously warm, buttery buns stuffed with seafood. All its lobster, shrimp and crab are sourced directly from certified, sustainable fisheries around Maine and Canada, so you can dine without the guilt of depleting the oceans. The Lobster Roll is a timeless classic, but if you love crab and shrimp as well, Luke's Trio will allow you to try all three. For something a little more fun, order the Luke's x Birds of a Feather Sichuan Mala Roll (available until mid-November), which is best had with a side of Sichuan Aioli Curly Fries.
Luke's Lobster
1 Kim Seng Promenade
Great World
01-152
Singapore 237994
Tel: +65 6269 9600