In our weekly series, we bring you the latest in luxury news around the world. This week's highlights: San Francisco's newest creative hub, the Hirohata Merc sells at a record-high, and the world's first soy wine is here
The "world's first NFT restaurant" is opening in 2023
Why you should care: After infiltrating pretty much every other industry, NFTs have finally entered the world of private dining. VCR Group, a company helmed by American entrepreneur and Resy co-founder Gary Vaynerchuk, has started selling membership to what is being billed as the "first NFT restaurant."
The exclusive Flyfish Club, which is set to open in New York City in 2023, works like any other members-only joint except that your membership card is an NFT purchased via cryptocurrency. In this case, a token will give you access to the glitzy new 930-square-metre venue, plus a few other perks depending on the level of membership. There are currently no new tokens available – VCR has sold 1,501 to date and has a further 1,534 reserved for the company – but the existing tokens can be leased or resold on the secondary market. This, of course, influences how much you'll pay for membership, particularly given that things could fluctuate wildly due to the unpredictable crypto market. The Flyfish Club's regular membership, which gets you into the cocktail lounge, the high-end seafood restaurant and private events, will currently set you back around 3.8 ETH, while the top-tier omakase membership, meanwhile, was going for 7.8 ETH, at the time of writing.
Membership, however, only gets you so far. The kicker is that you will have to pay for the food and drinks in regular dollars once you're inside. According to the team, you can even expect a master sushi chef serving up fish flown in daily from Japan. It almost makes all the digital gymnastics sound worth it.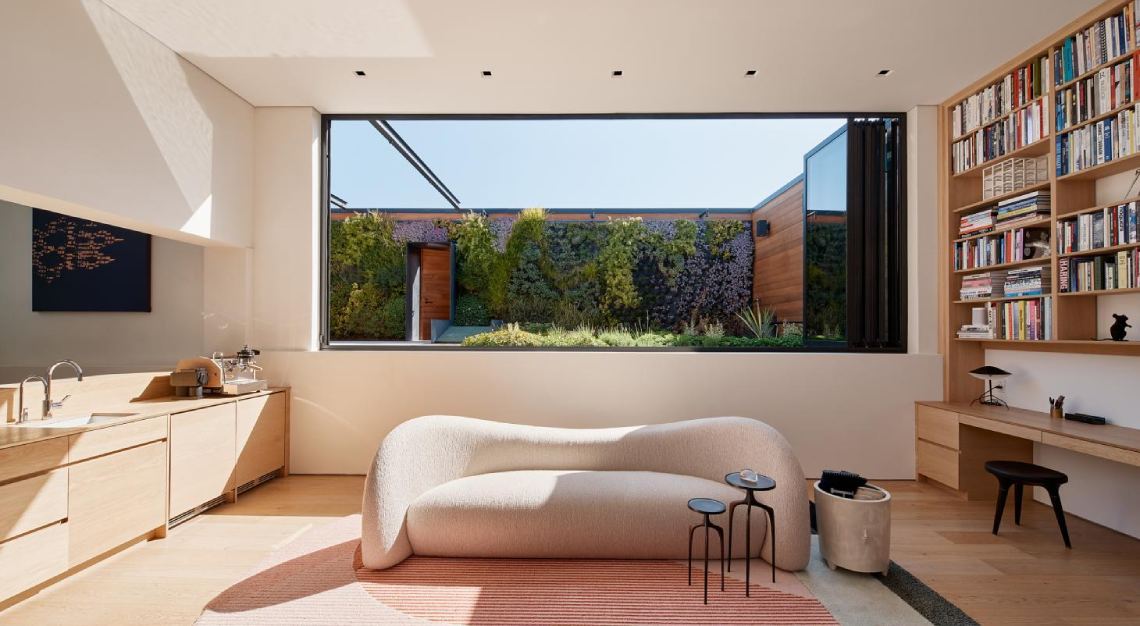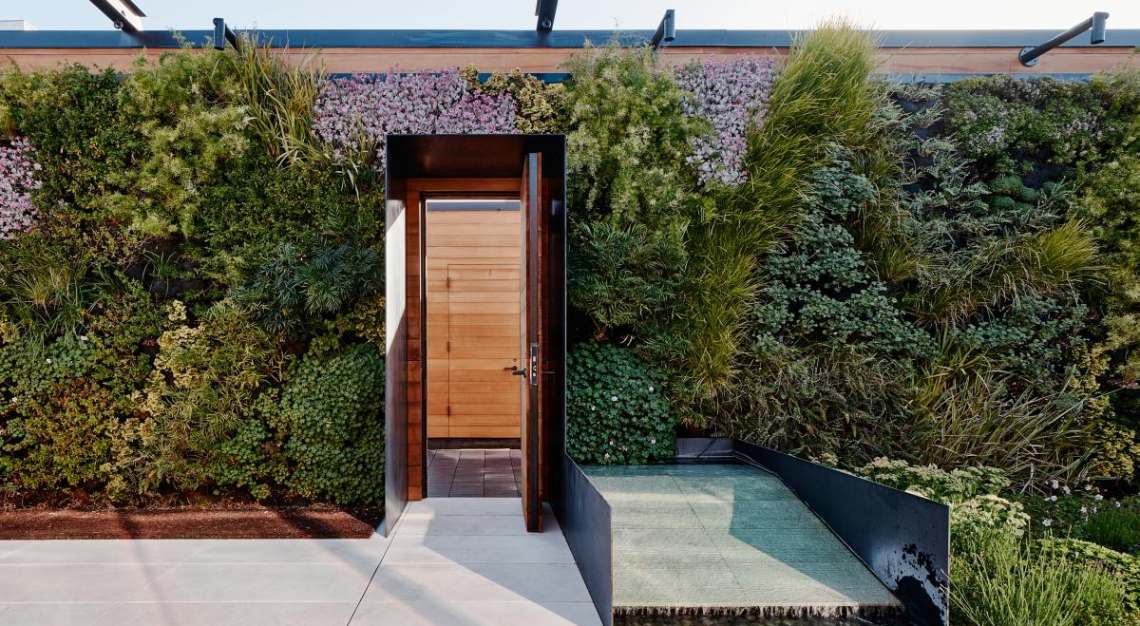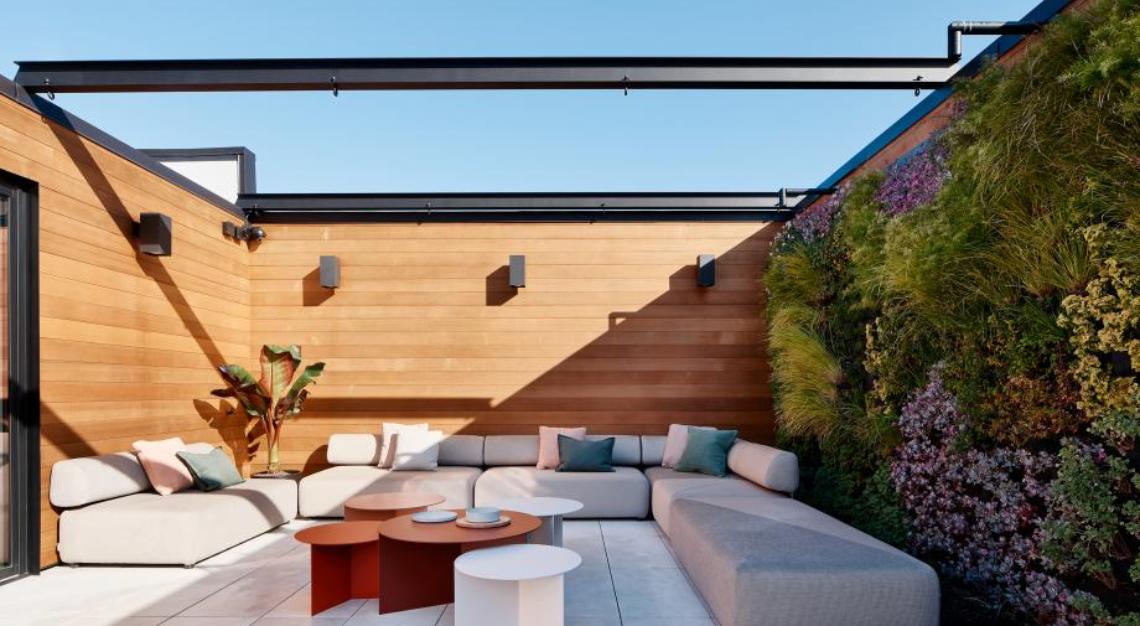 Four One Nine, a socially minded space for San Francisco's creative scene
Why you should care: Welcome to Four One Nine, the newest creative hub in San Francisco. Designed to be an epicentre for local talent, generate positive change, art display and digital content production, the hub is the brainchild of Sonya Yu, together with the team behind Síol Studios. A large, column-less gallery makes it the ideal space for exhibitions and events, and a minimalist but practical kitchen space allows for food preparation as well as a spot for photoshoots. The spiral staircase boasts as the centrepiece of the interior architecture. A built-in vertical garden also brings colour to the space. Outdoor furniture and landscaping help richen the open-air experience, and it remains seen on the inside. To a great extent, the space is designed to connect with the world around it, and so carefully placed skylights flood the space with light and create a link between Four One Nine and the changing weather.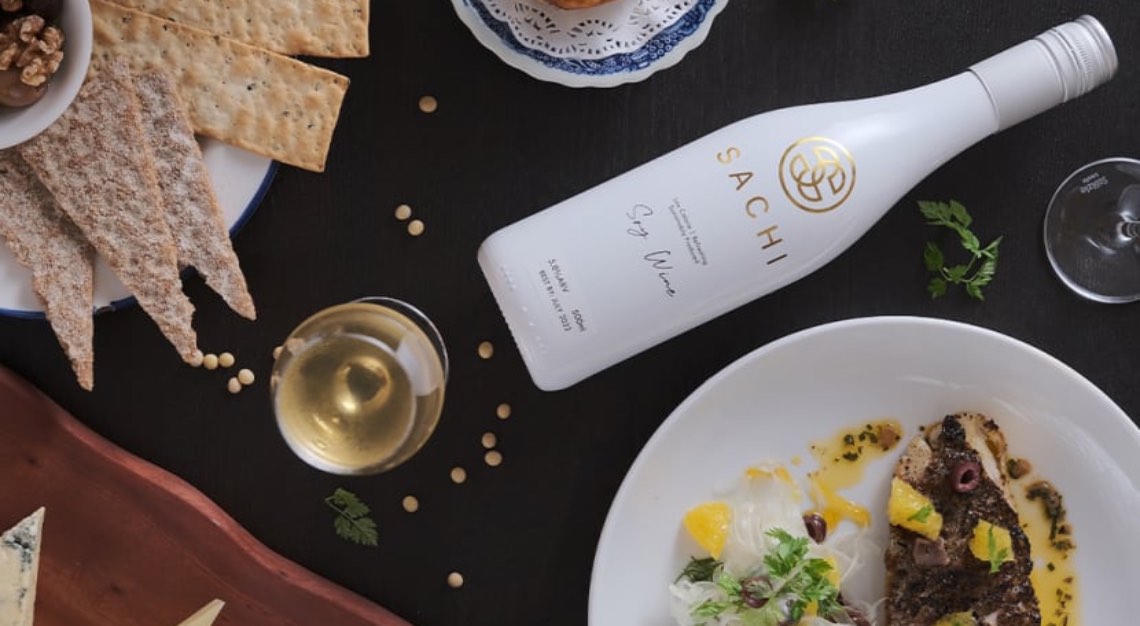 Singapore creates the world's first soy wine
Why you should care: If you love something that's funkier than the average natural wine, consider Sachi, a soy-based wine founded by Chua Jian Young, an instructor at the National University of Singapore's Department of Food Science & Technology. Having realised the massive wasted potential of soy whey, a nutritious by-product that's often tossed out by tofu producers, he decided to turn it into alcohol. It's fermented for 18 to 38 days and flash-heated to kill the yeast, before being filtered into a nutty, floral wine with hints of soy milk. Find it at Club Street Wine Room or get a 500ml bottle at Sachi for S$38.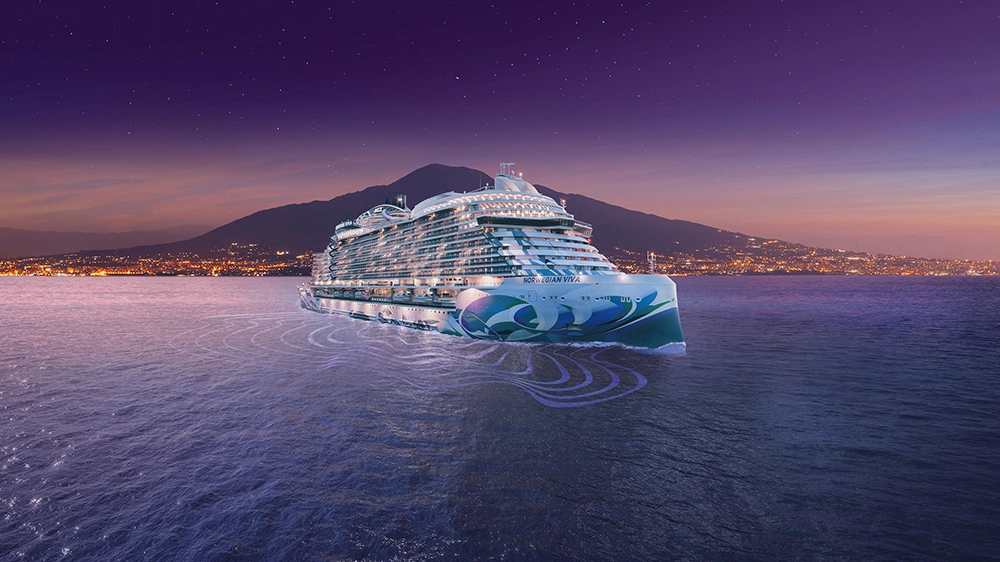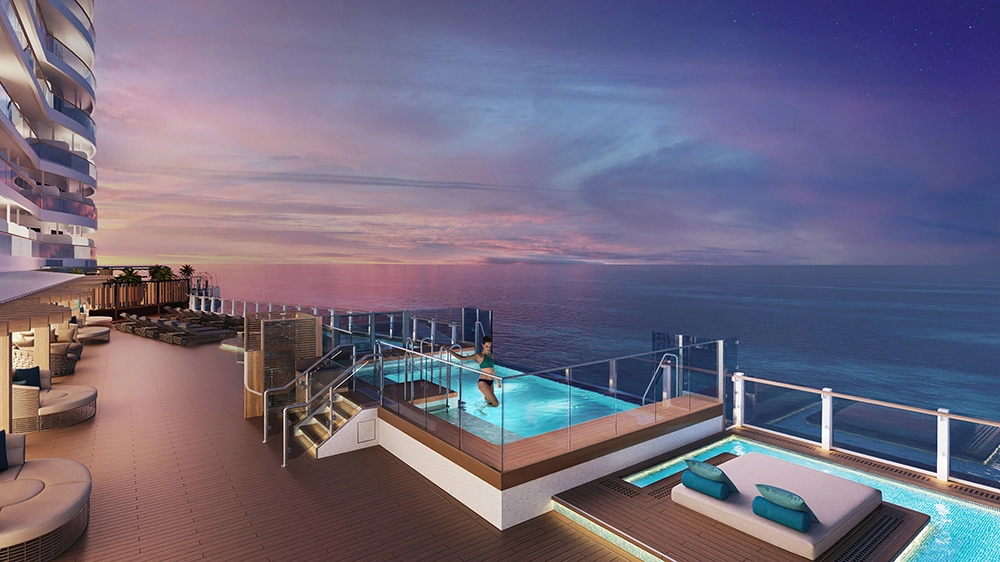 Norwegian's newest cruise ship will have a go-kart track and a 10-story plunge slide
Why you should care: Norwegian Cruise Line's newest fleet member could turn out to be the ultimate playground for all ages.The epic 294-metre ship, which is set to hit the seas in June 2023, can accommodate more than 3,200 guests and boasts a laundry list of amenities, including multiple swimming pools, restaurants, bars and even an outdoor go-kart track. Christened Norwegian Viva, the liner will built by renowned Italian shipbuilder Fincantieri and will mirror the upscale design of sister ship Norwegian Prima.
In addition to the regular staterooms, Viva will be fitted with a special luxury section for well-heeled seafarers. The Haven by Norwegian, which is described as a "ship-within-a-ship," was designed by noted Italian designer Piero Lissoni. Accessible only via keycard, the exclusive area comprises 107 suites and villas, along with a private restaurant, a sundeck, a secluded infinity pool overlooking the ship's wake and an outdoor spa with a sauna and cold room. Guests staying in the Haven will also enjoy a concierge service to help curate activities and 24-hour butler service to cater to your every whim, from pouring champagne to unpacking suitcases. Naturally, you can also expect an evening turndown service and white-glove in-suite dining.
And when you're ready to explore, Viva sports a 4,088-square-metre walkway which wraps around the entire ship to give you access to all the features. There is also outdoor sculpture garden, countless infinity pools and an open-air food hall with 11 different eateries. Norwegian Viva will make her debut in the Mediterranean in June 2023, porting in cities such as Lisbon, Barcelona, Rome and Athens, to name but a few. She will then sail the Southern Caribbean for the winter season.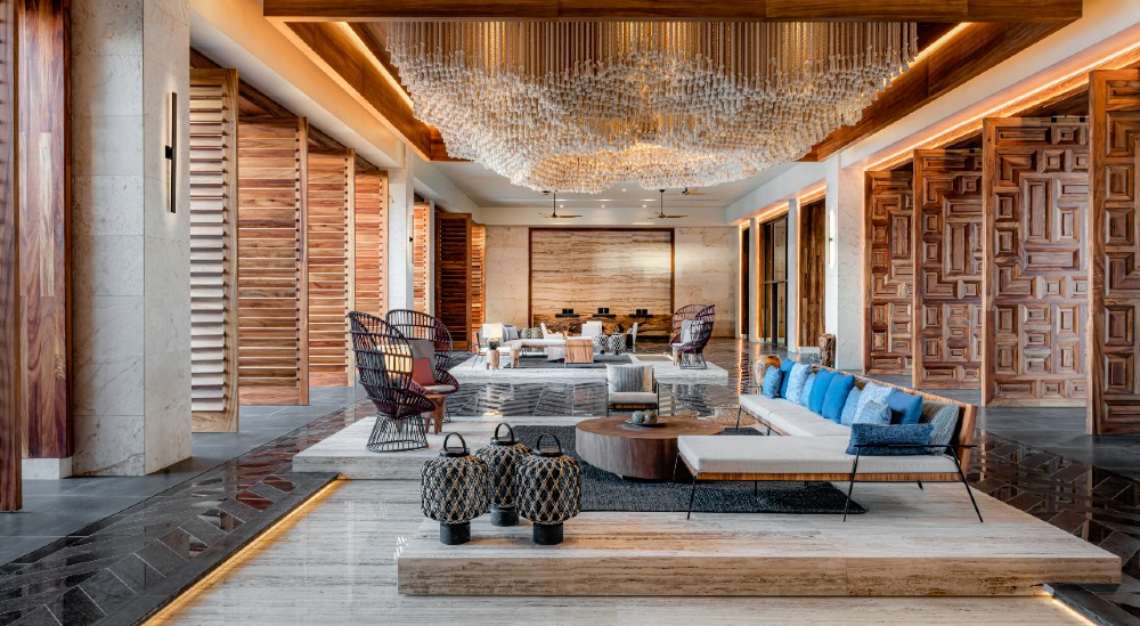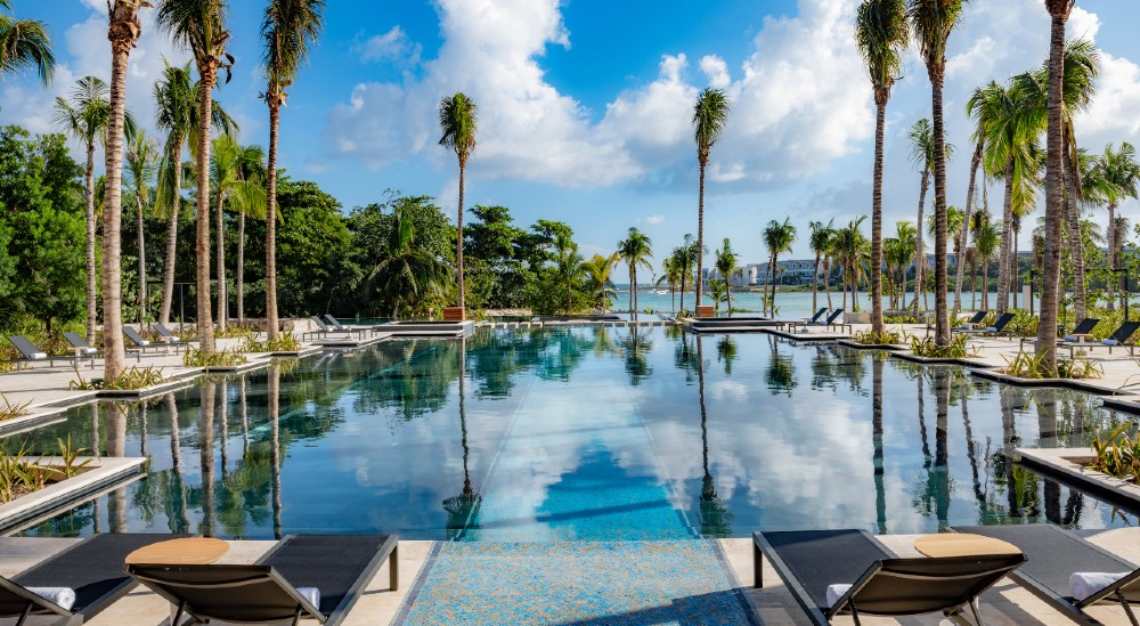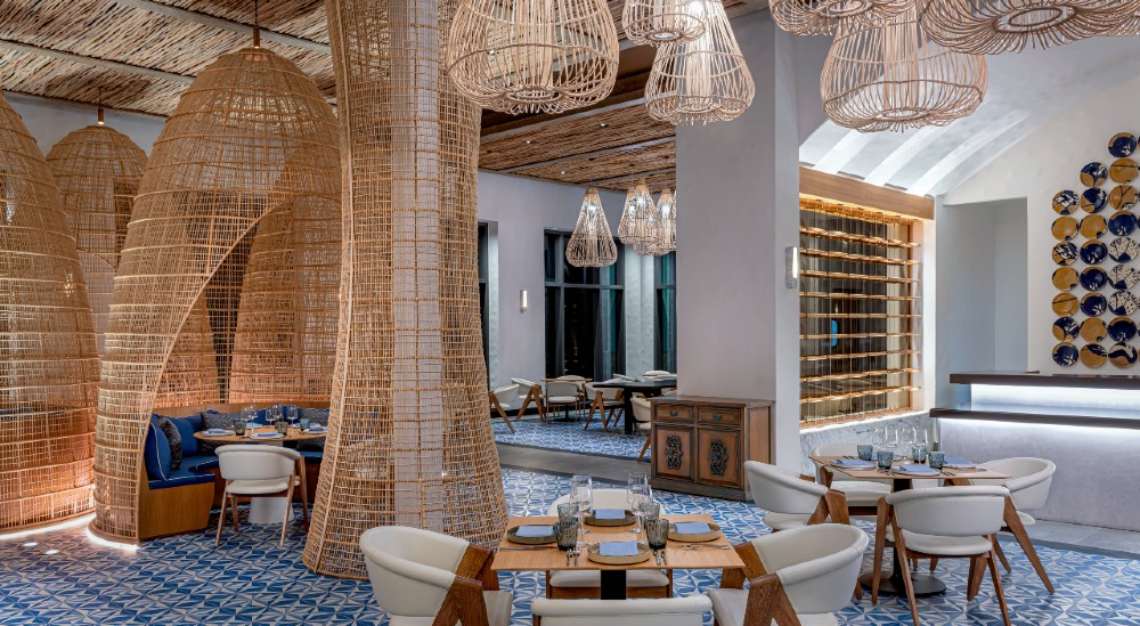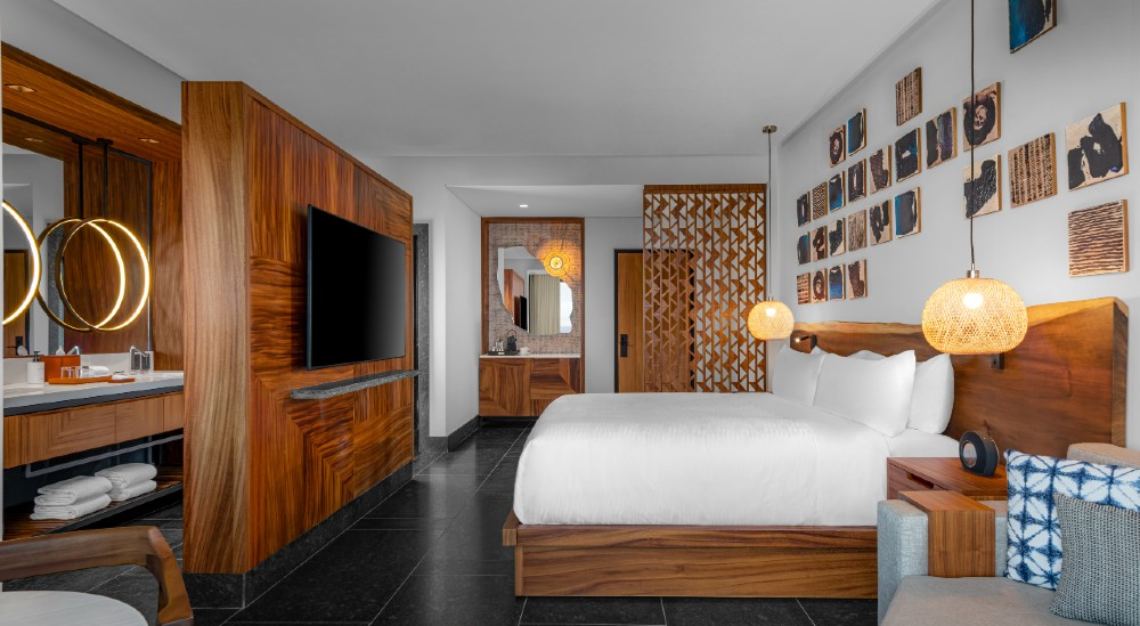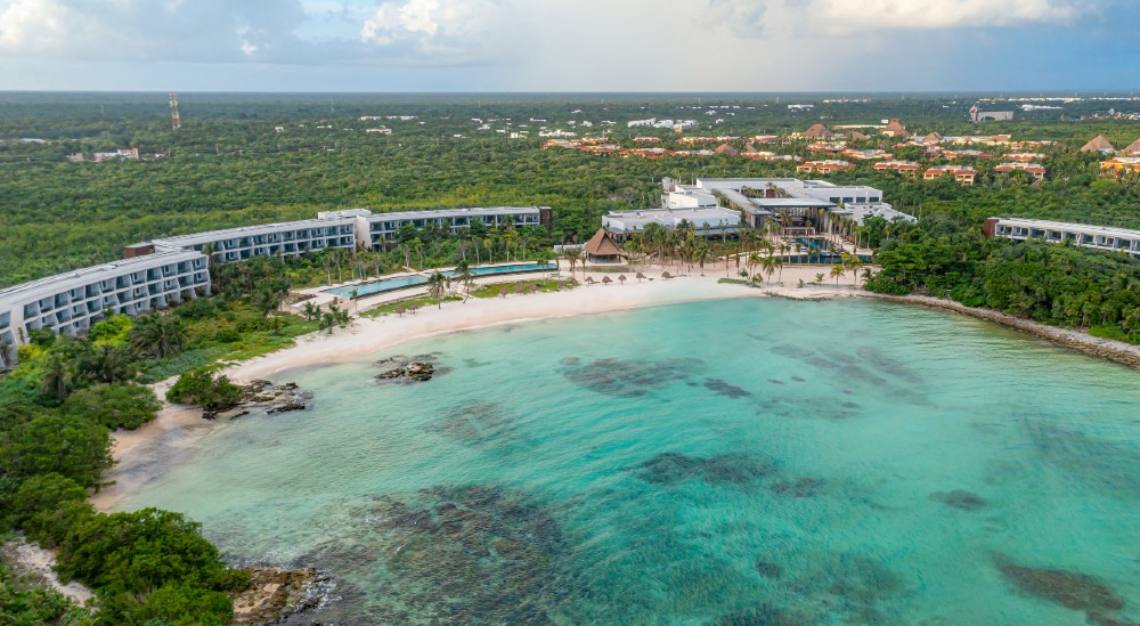 Inside Conrad's first hotel in Tulum
Why you should care: Conrad Hotels & Resorts, which currently helms 40 properties across five continents, just opened the Conrad Tulum Riviera Maya on 15 January in a bid to give travellers a taste of the "real" Tulum. Located 13 kilometres north of the town centre on a secluded bay, the 349-room oceanfront sanctuary immerses guests in the distinctive landscape. You'll be surrounded by a tropical jungle and pristine Caribbean waters, with hidden cenotes and colourful wildlife just waiting to be discovered. The hotel itself is a clever interpretation of Mayan architecture that pays homage to the surroundings with natural fabrics and materials. One highlight is the jaw-dropping macrame installation in the lobby that comprises some 7,058 separate strings.
Each room offers panoramic views of the ocean via floor-to-ceiling windows, along with elegant furnishings and all the expected mod-cons. The ground floor rooms feature a plunge pool while the higher-ups have a private balcony with a relaxation tub. Guests after more space can opt for a suite that comes complete with a living room, dining space fit for eight and a master bathroom with a soaking tub and rainfall shower. Another standout of the hotel is the spa which gives guests a chance to experience the country's culture firsthand while improving their wellbeing. Nestled within the lush mangroves, and inspired by the legends of the Mayan gods, the spa offers treatments that combine traditional Mexican herbalism and healing techniques with modern science and tech.
Rooms start at US$700 (S$943.60) per night, suites at US$1,000 (S$1,348).
The 2023 Toyota Supra may come with a stick shift
Why you should care: The reborn Toyota Supra has always felt like something of an olive branch towards enthusiasts, and that may be even more true after next year. It appears that a manual gearbox will be an option on the Japanese auto giant's beloved sports car, starting with the 2023 model year, according to The Drive. If the rumblings turns out to be true, the Supra could become a go-to vehicle for driving purists.
Even without a manual, the new Supra, which was reintroduced in 2019, is an impressive sports car. The range-topping version of the coupé, the A91-CF Edition, is equipped with a BMW-sourced three-litre inline-six that pumps out 382 horses and 499Nm of twist with a redline of 6,500 rpm. In addition to all the manual speculation, there's also a growing belief that the brand will introduce a GRMN model with BMW's S58 engine, according to Motor1. That mill, which can be found in the M3 and M4, can generate 503 hp and 478 ft lbs of torque.
It's all exciting information, but we'll have to wait to see if turns out to be true.
In case you missed it: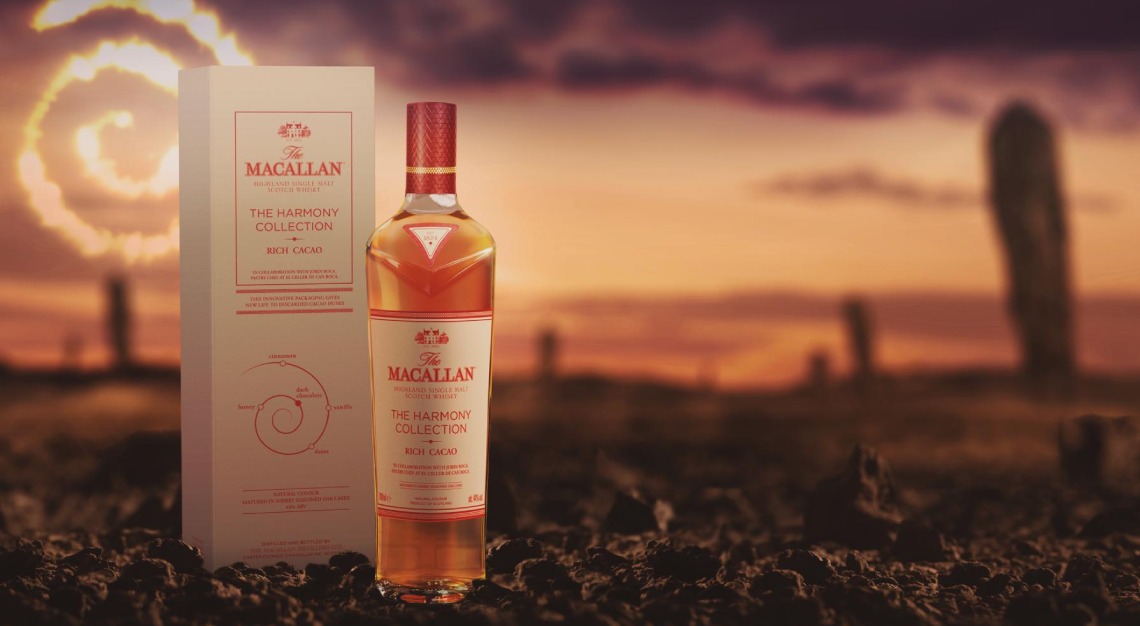 Best Scotch whisky: The Macallan Harmony Collection Rich Cacao
If you love your Scotch, you're in the right place. Welcome to our regular roundup of the best whiskies from none other than Scotland.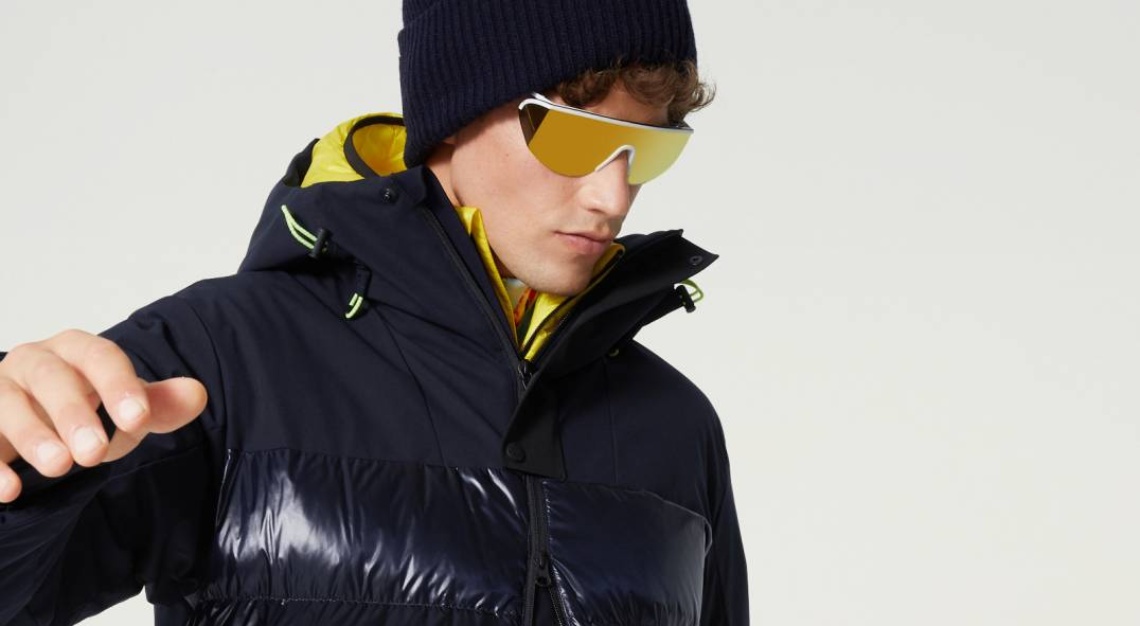 Stylish winter sportswear: Bogner, CHIMI, Prada, Aspenx and Zegna
As the skiing season enters its peak, we've curated a trusty list of labels to keep you warm and well, good-looking.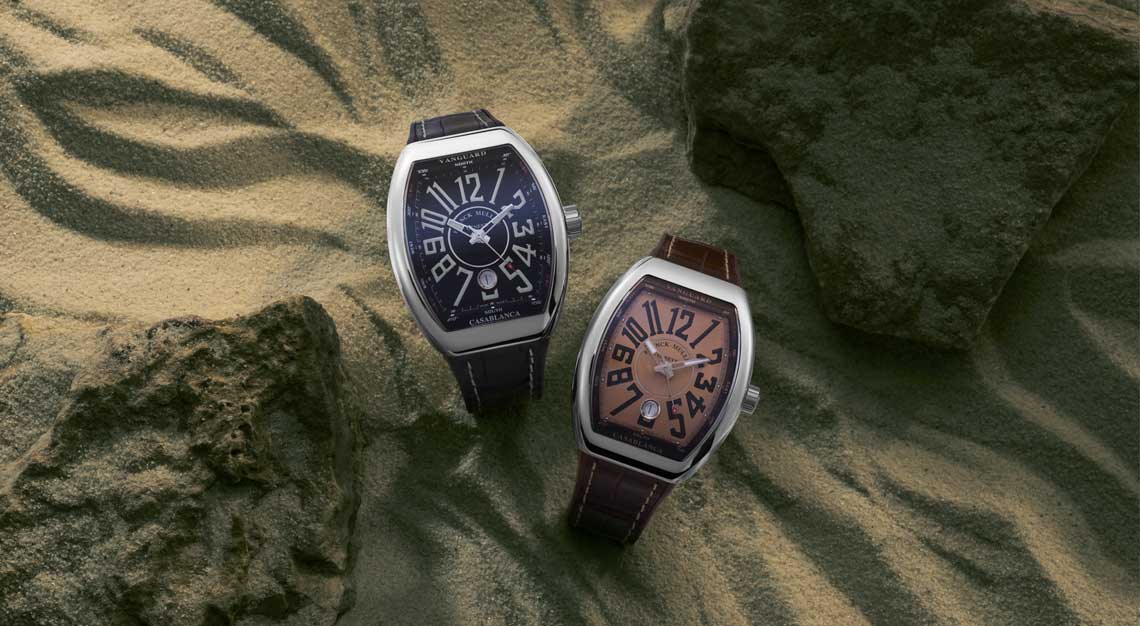 When Franck Muller's sporty chic Vanguard meets the refined elegance of its classic Casablanca
Updated for the 21st century, the collection drew inspiration from Casablanca, the movie, as well as Franck Muller's early dream to create the perfect balance of sport and elegance.