The market for vintage timepieces could hit €79 billion by 2033
Pre-owned timepieces are rapidly growing in popularity. So much so, in fact, that experts believe collectors may soon buy more old watches than new.
The market for vintage pieces is expected to surge to €79 billion by 2033, according to a new industry report by Swiss firm LuxeConsult. The secondary market is about half the size of the primary market, but the report shows it has been expanding at a much faster rate. In 2022, pre-owned watch sales rose by 20 per cent year-over-year to €25 billion. New watch sales, meanwhile, only climbed 12 per cent to €52 billion.
According to the report, secondary market sales are expected to rise three per cent in 2023, then hit 10 per cent in 2024 before averaging a 12 per cent compound annual growth rate from 2025 until 2033. This is compared to an average four per cent growth rate in the primary market. As Bloomberg points out, LuxeConsult's projections are more bullish than a recent Deloitte report that estimates the pre-owned market will grow 75 per cent by 2023.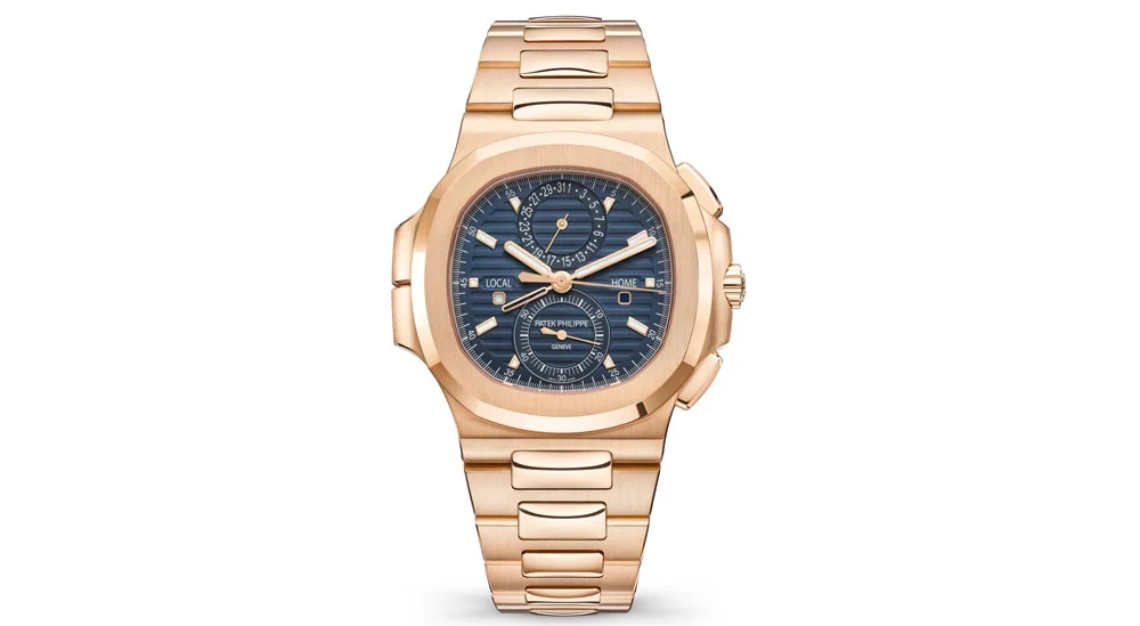 So, why are collectors opting for pre-owned? Essentially, the demand for high-end timepieces has outstripped the supply. Production slowdowns have resulted in limited quantities among top-tier watchmakers and clients are now faced with annoying, year-long waitlists. As a result, more and more collectors are turning to the secondary market, where coveted pieces by horological heavyweights can be snapped up (at a premium, of course).
The prices of pre-owned watches by Rolex, Patek Philippe and Audemars Piguet have been steadily falling over recent months, but the going rate for these pieces on the secondary market is still well above retail. The "big three" clearly dominate the secondary market, too, with Patek, AP and Rolex models making up 55 per cent of total sales. Rolex has even launched its own certified pre-owned watch programme.
Secondary watch suppliers, like Watches of Switzerland, Subdial, Watchfinder, Chrono24 and even eBay, stand to benefit greatly from the move toward pre-owned. Indeed, longstanding secondary-market retailer WatchBox saw sales increase to more than US$400 million last year. The respective auction houses have also noticed a shift. Phillips, for instance, sold every single watch it's put up for auction over the past two years, with 1,700 timepieces snapped up in 2022 alone.
One thing's for sure, the next 10 years will be interesting.
This article was first published on Robb Report USA