This extraordinary timepiece would be the purest form of the highest chiming complication ever made by the Genevan manufacture to date
For a year with no watch fair, 2020 remains an exciting one for Patek Philippe. After launching a stainless steel Calatrava to commemorate the grand opening of its new production building known around insider circles as PP6, the manufacture introduced a Calatrava Pilot Travel Time Ref. 7234 in white gold as it steadily grows the collection. But ardent fans need not fret, because Patek Philippe has definitely not forgotten its most bankable category of timepieces: grandes complications.
Reprising its horological expertise, Patek Philippe in July released a trio of grandes complications comprising a minute repeater tourbillon, a perpetual calendar chronograph, and a split seconds chronograph. And as we cruise into the tail end of the year, the manufacture unveiled its biggest highlight of all, the Ref. 6301P Grande Sonnerie, and this is where Patek Philippe flexes serious watchmaking muscle.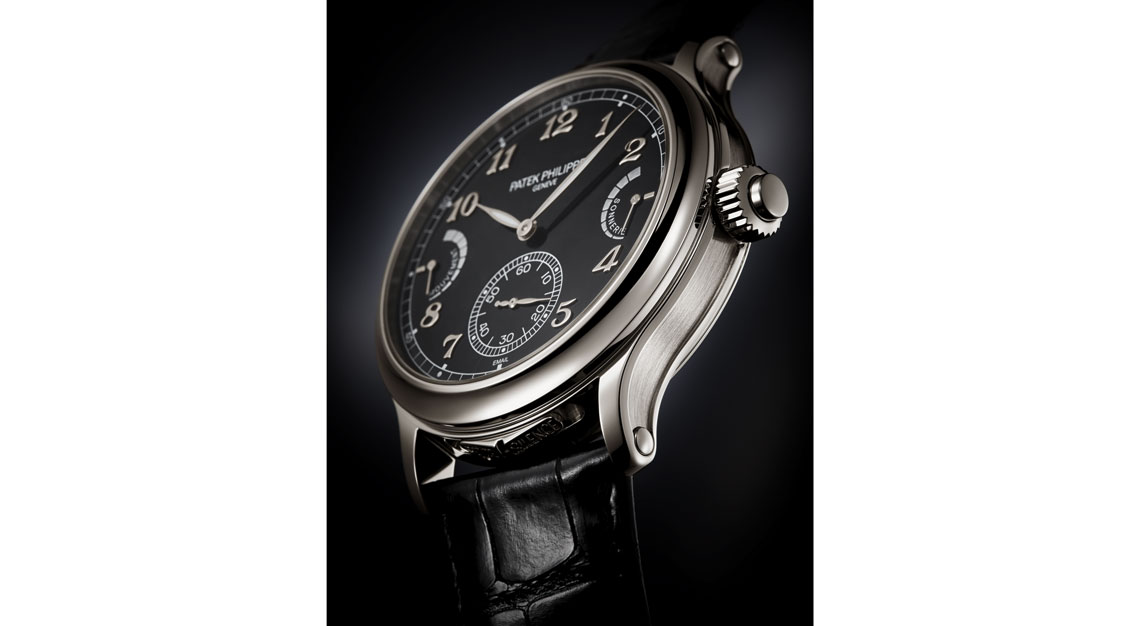 It may not be the first grande sonnerie wristwatch – that honour goes to Ref. 6300 also known as the Grandmaster Chime – but Ref. 6301P is definitely the purest interpretation of this grande complication that Patek Philippe has ever done in a wristwatch. It's almost Zen-like compared to the original 175th anniversary Grandmaster Chime which is festooned with extra functions displayed on both front and back, buttons everywhere, and covered in ornate hand applied decorations. In fact, to those who are none the wiser, Ref. 6301P could well be just a simple elegant gentleman's timepiece thanks to its relatively slim profile and sober dial design.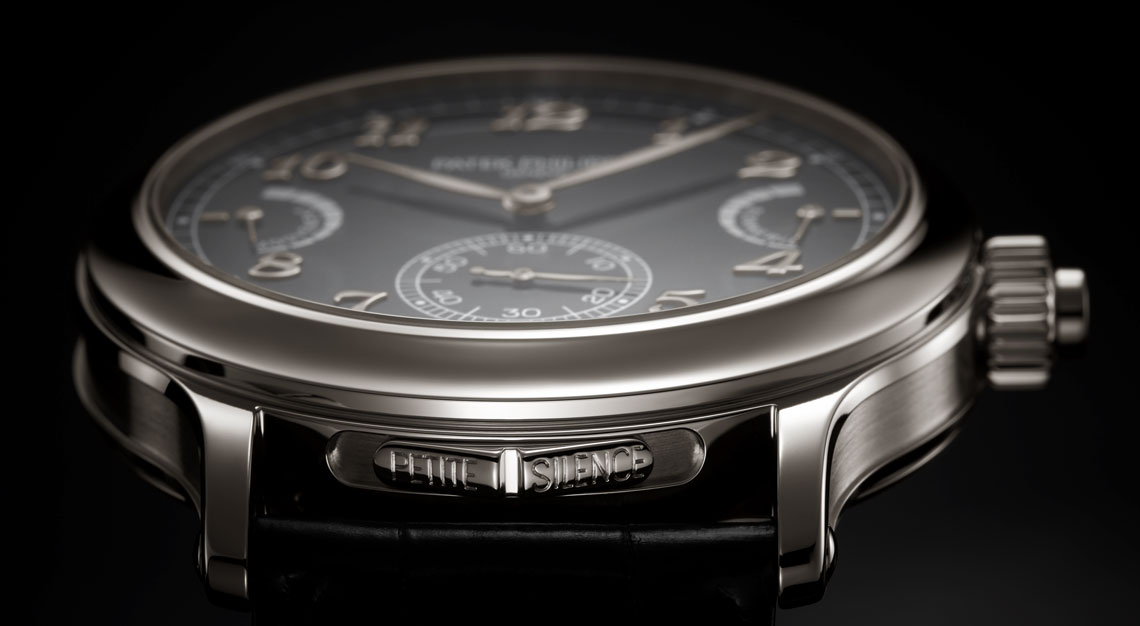 Yet despite its placid exterior, much technical wizardry lies beneath the surface, chief among them, the grande sonnerie mechanism. Indeed the movement Calibre GS 36-750 PS IRM is remarkably compact, and the strikework was derived from Calibre 300 of the Grandmaster Chime. It sounds with three classic gongs – low, medium and high – and three hammers of identical size and mass which guarantees a uniform strike. President of Patek Philippe Thierry Stern personally listened to the chimes of this timepiece, approving it after hearing the watch strike between 20 and 30 times in all.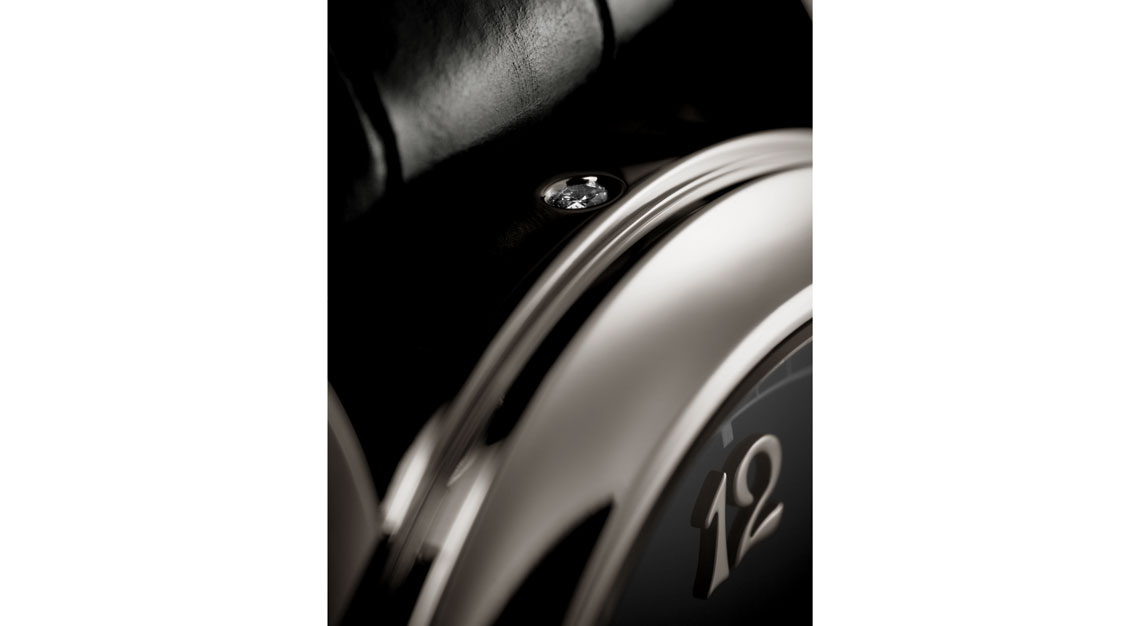 He also mentions to Robb Report Singapore that the choice of platinum for the case was completely intentional. This ultra dense yet ultra luxurious material is typically known to muffle the chimes. But Stern believed that if he could pull off a platinum grande sonnerie that produced beautiful chimes, that itself would speak volumes of Patek Philippe's mastery with sonneries and repeaters. And it has.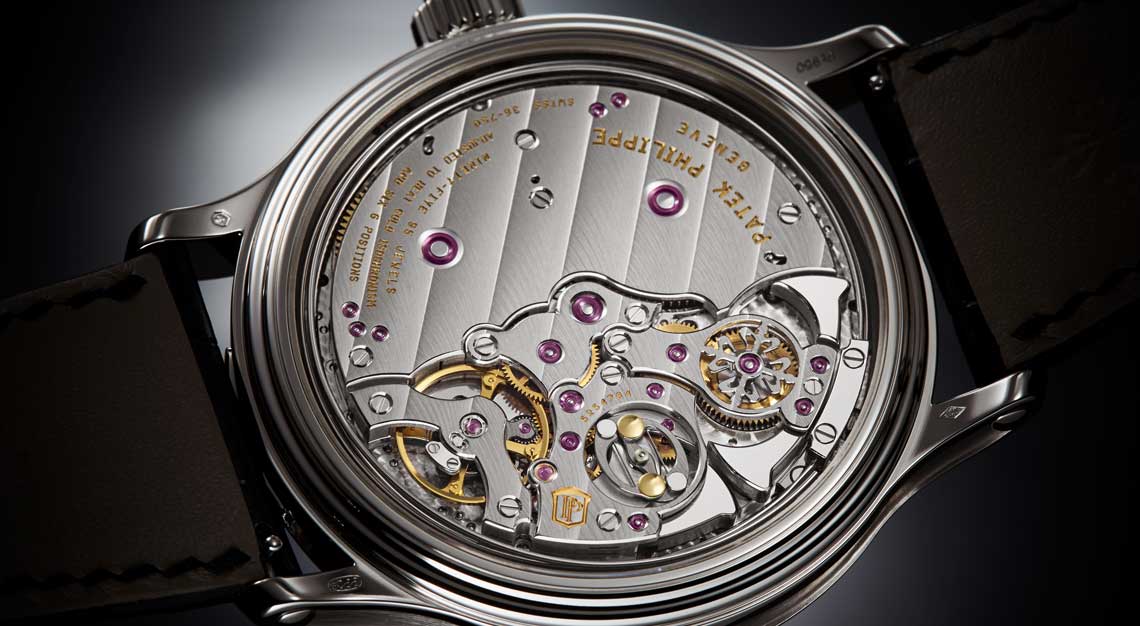 Apart from its sound, this watch also stands apart from other grande sonneries in its clearly modern identity. While it is a classical complication with traditional finishing applied everywhere you'd expect, Ref. 6301P sports a number of unconventional features. The deadbeat seconds for instance, which is patented and also derived from another 175th anniversary commemorative timepiece, Ref. 5275 Chiming Jump Hour. It differs from other deadbeat seconds mechanisms by relying not on jumper springs but a wheels-and-release-lever device which is more energy efficient. This feature was one way Patek Philippe wanted its grande sonnerie to stand out but without cluttering up the dial, which is done in black grand feu enamel.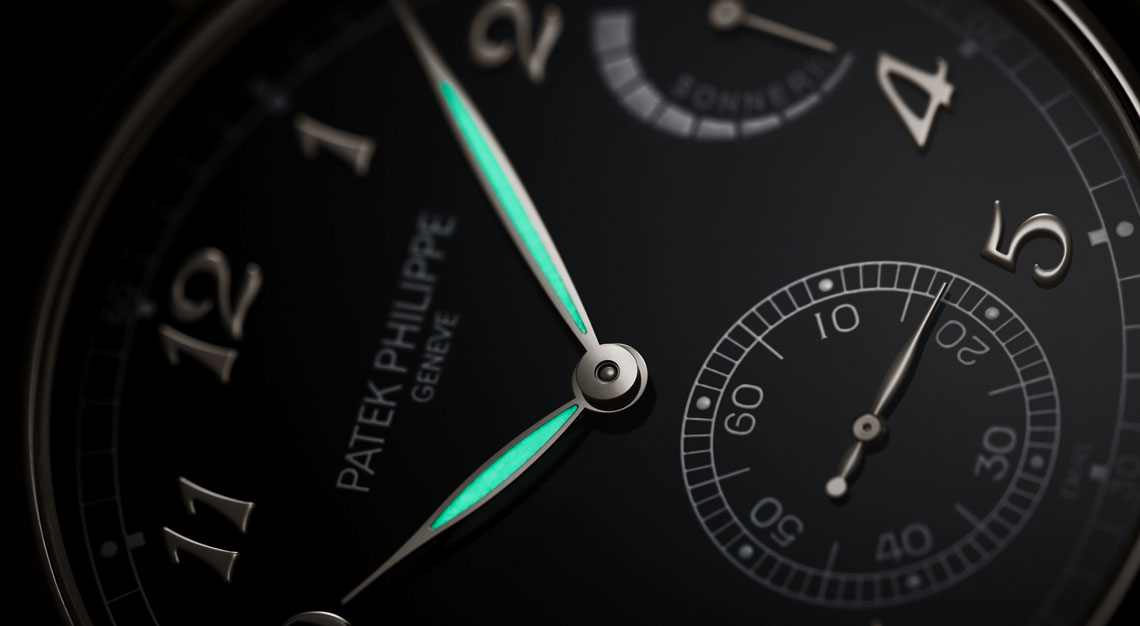 Ref. 6301P also, curiously, comes with Superluminova coated hands. A feature raised by horology pundits as extraneous in a striking complication, which were invented to retrieve the time in the dark. In addition, it's not custom for non-sport models to have Superluminova painted hands. But seeing as the timepiece was created in the modern era, and in the modern era we don't actually need a repeater to tell the time in the dark, that point becomes moot. According to Stern, all he wanted was to add an extra touch of functionality to the watch. If applying Superluminova to the watch's hands could help do that, why would he say no?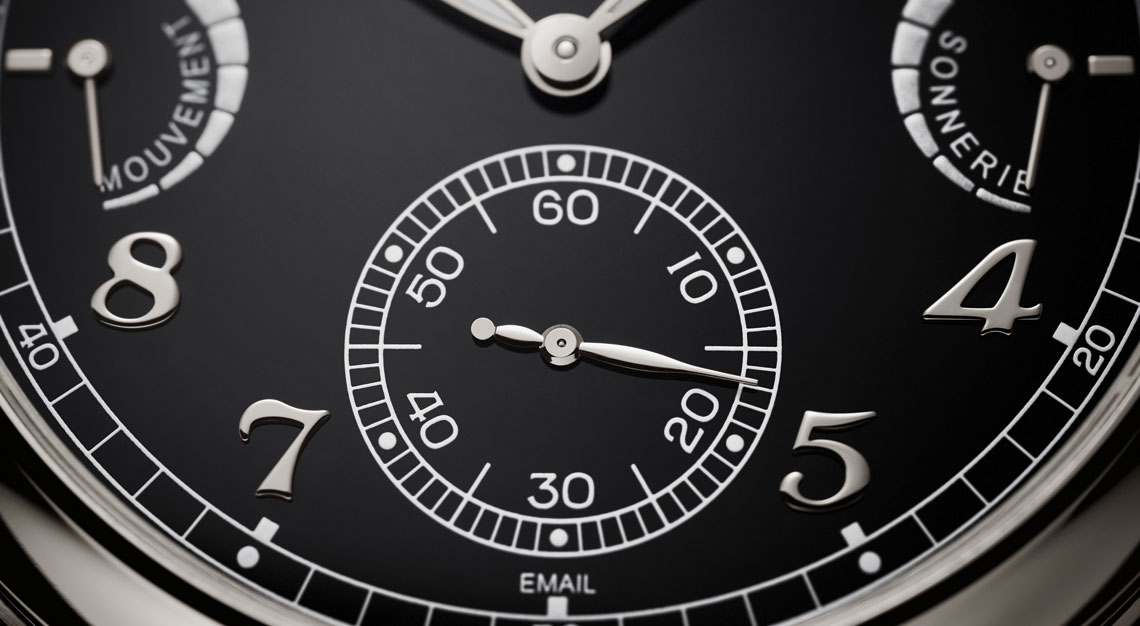 Offering a total of six complications in a 44.8mm case, Ref. 6301P is not a limited edition but its immense complexity would mean that no more than a few pieces per year get to leave the manufacture, all of which of course would have to pass the ultimate aural exam: Thierry Stern's own two ears. Price on request, but estimated to be CHF1.15 million (S$1.69 million).