We examine the latest high jewellery collections that have emerged from the ateliers of these prestigious brands
When John Keats, in Ode on a Grecian Urn, declares in a somewhat cryptic manner that "Beauty is truth, truth beauty", perhaps he was on to something. True beauty, far from being ephemeral and transient, ought to be lasting and long-lived. It's no surprise, then, that high jewellery Maisons have made it their raison d'être to source for the rarest of gems, and turn them into stunning creations that strive for, if not, attain perfection. Be it looking to architecture, art or nature for inspiration, these haute joaillerie collections have succeeded in crafting sublime pieces, which although tangibly owned and felt, will remain no less powerful and evocative in the ages to come.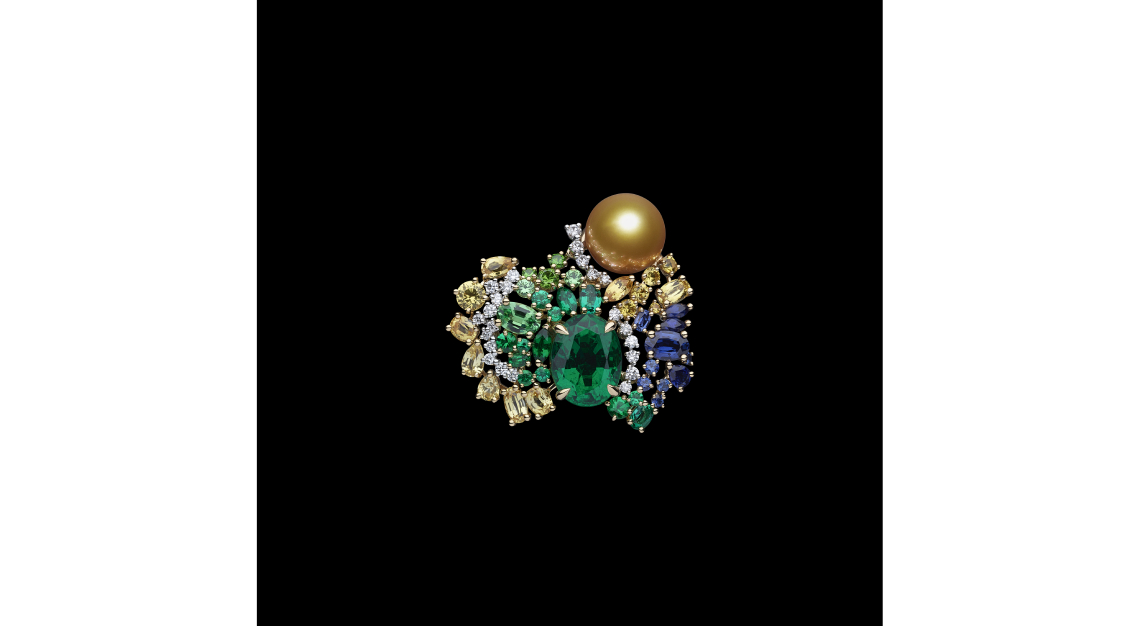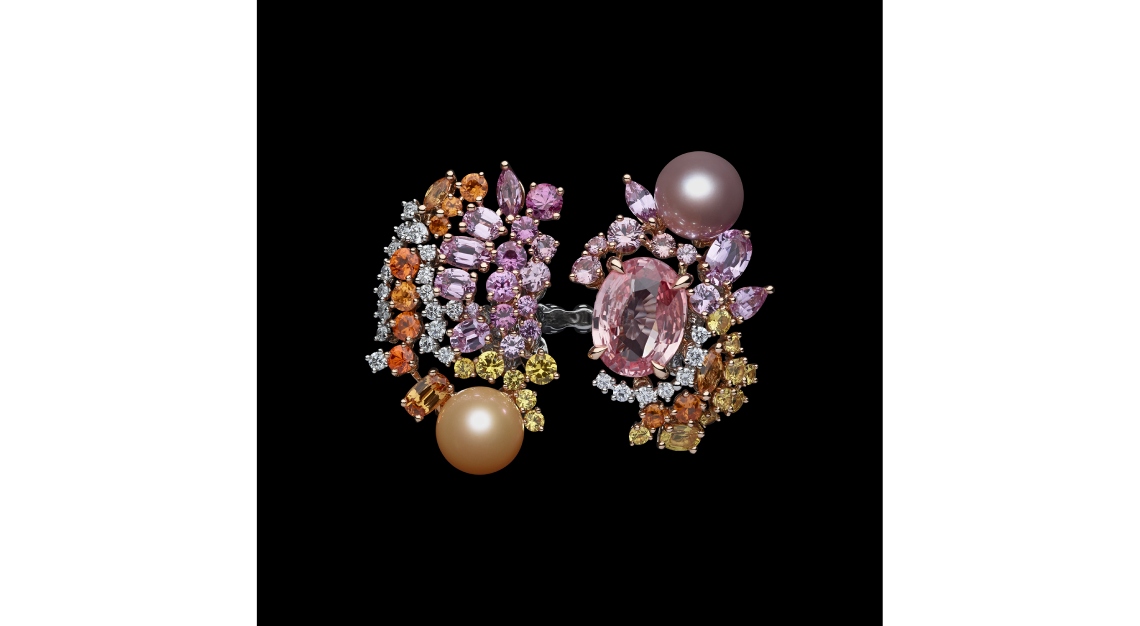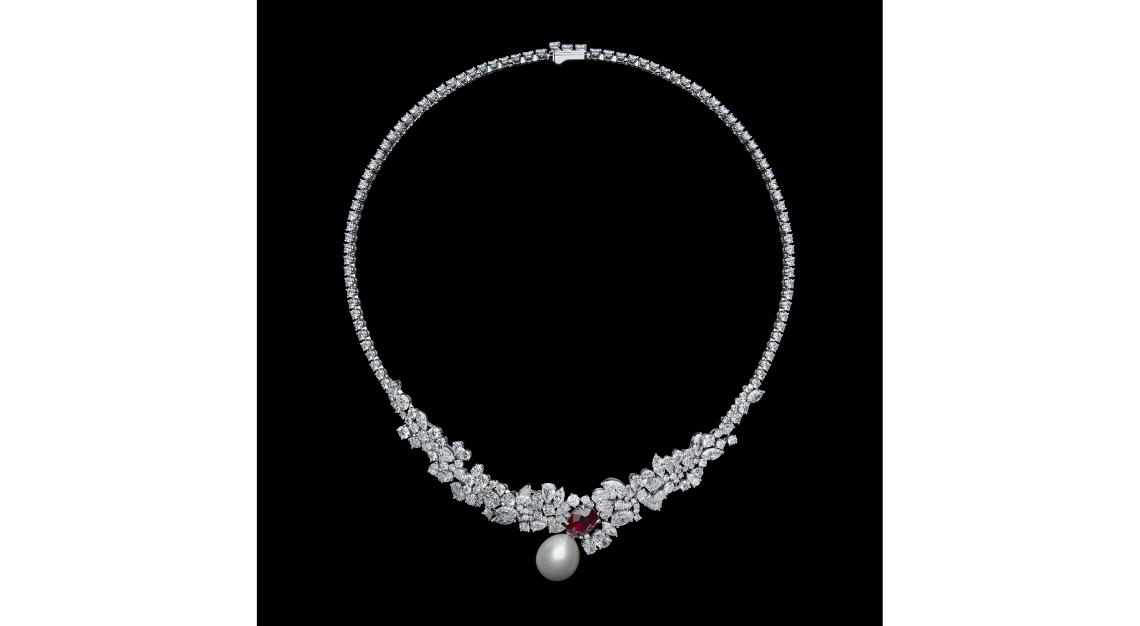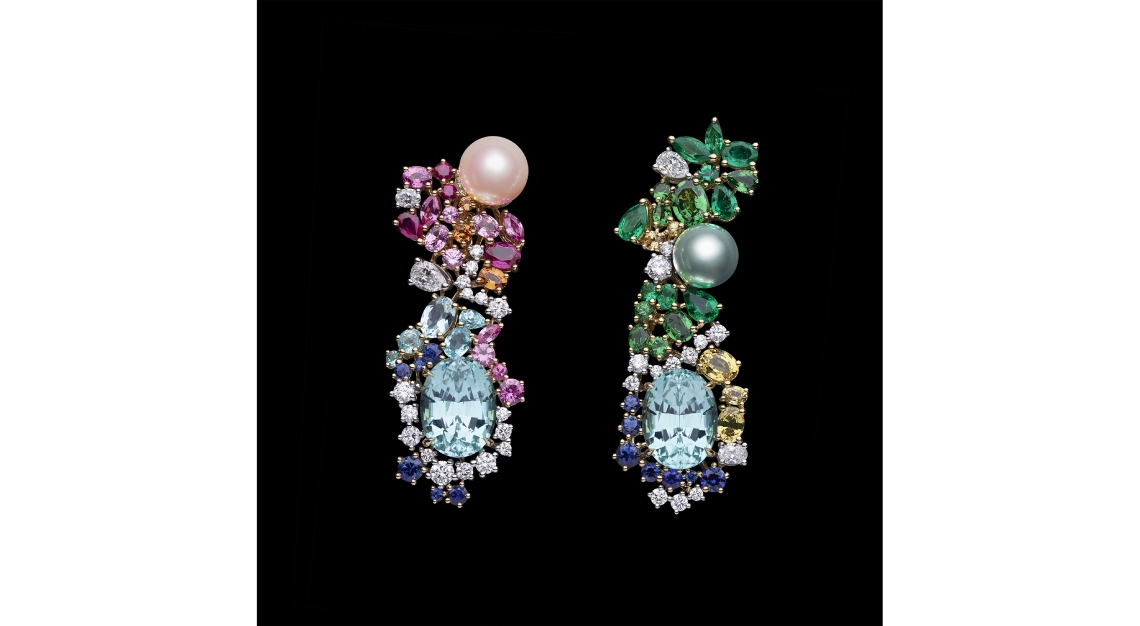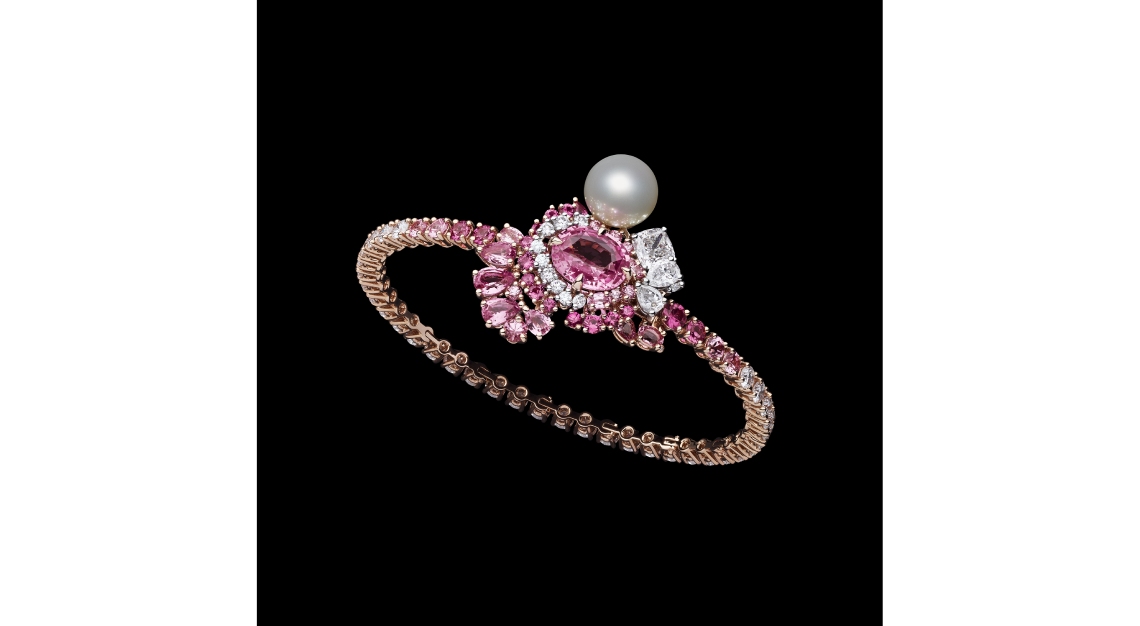 Dior: Hypnotic palettes
Dior's latest high jewellery collection, Tie & Dior, is artistic director Victoire de Castellane's audacious attempt at emulating tie-dyed textiles, the result of which is a hypnotic blend of vivid hues and abstract forms. The collection comprises over 100 magnificent pieces, ranging from traditional diamond-cluster necklaces to striking mismatched earrings. In order to embody the gradating shades of tie-dyed fabrics, de Castellane has incorporated a kaleidoscope of gems in spectacular colours and shapes in the collection, together with cultured pearls.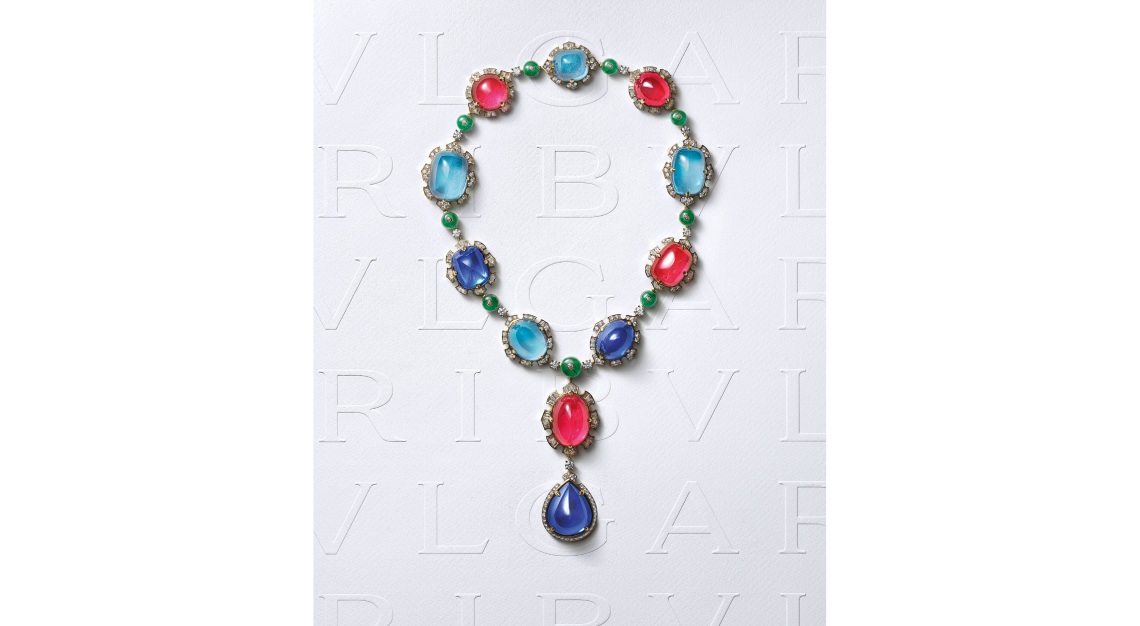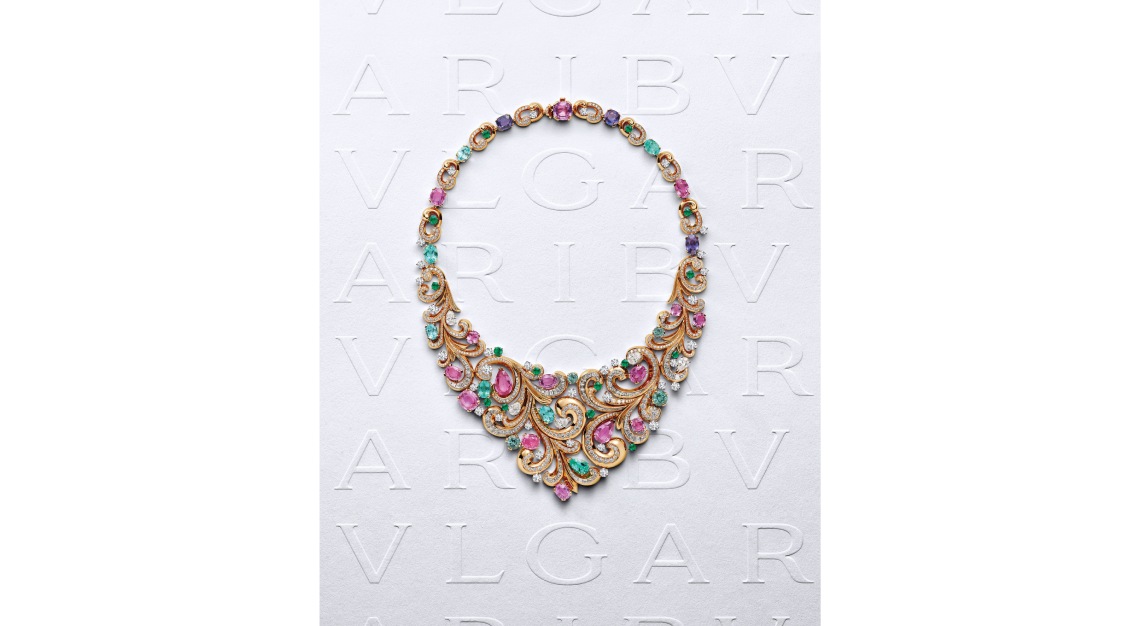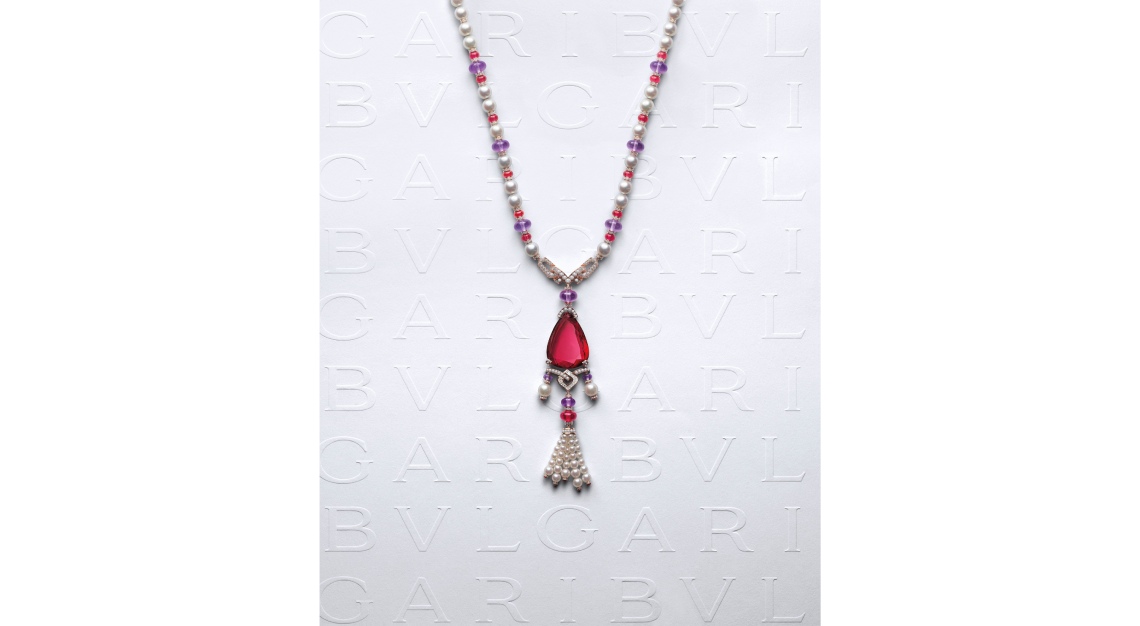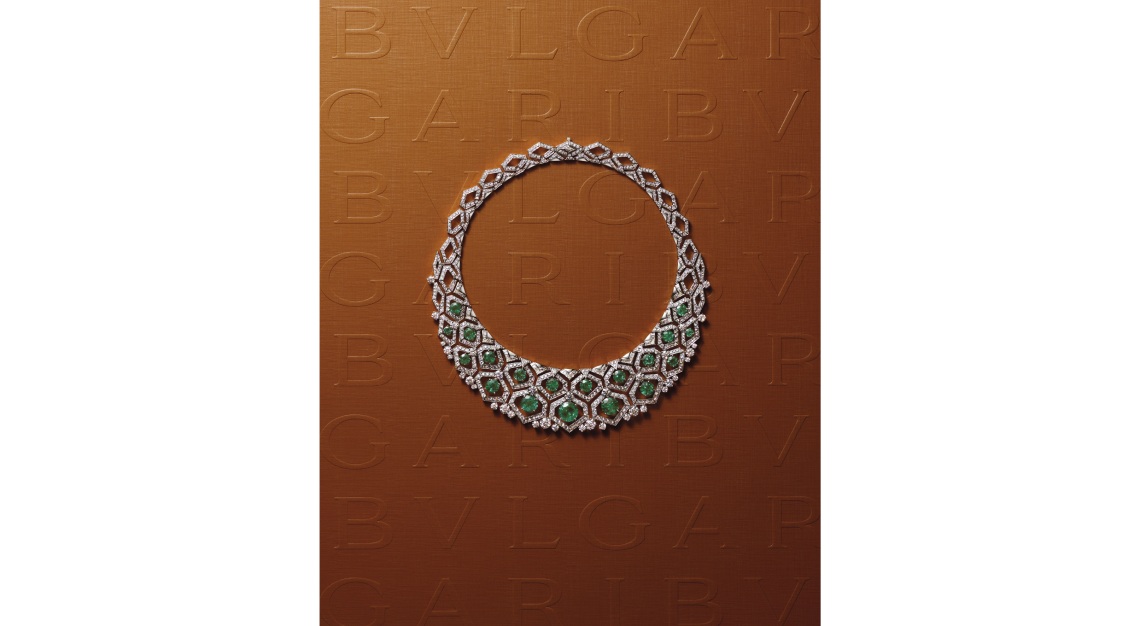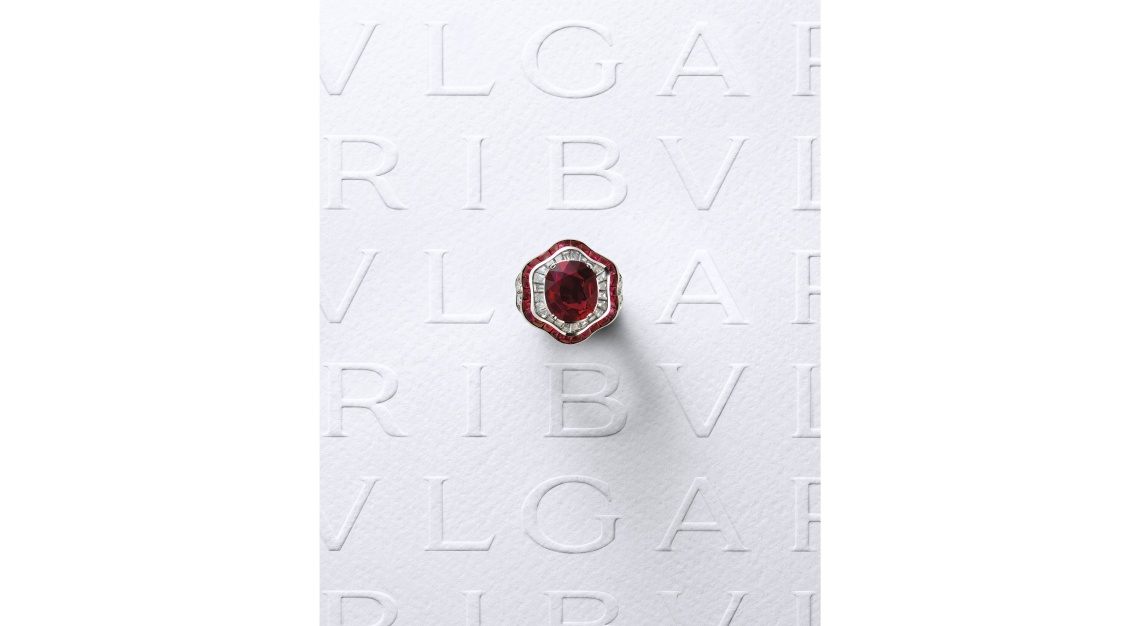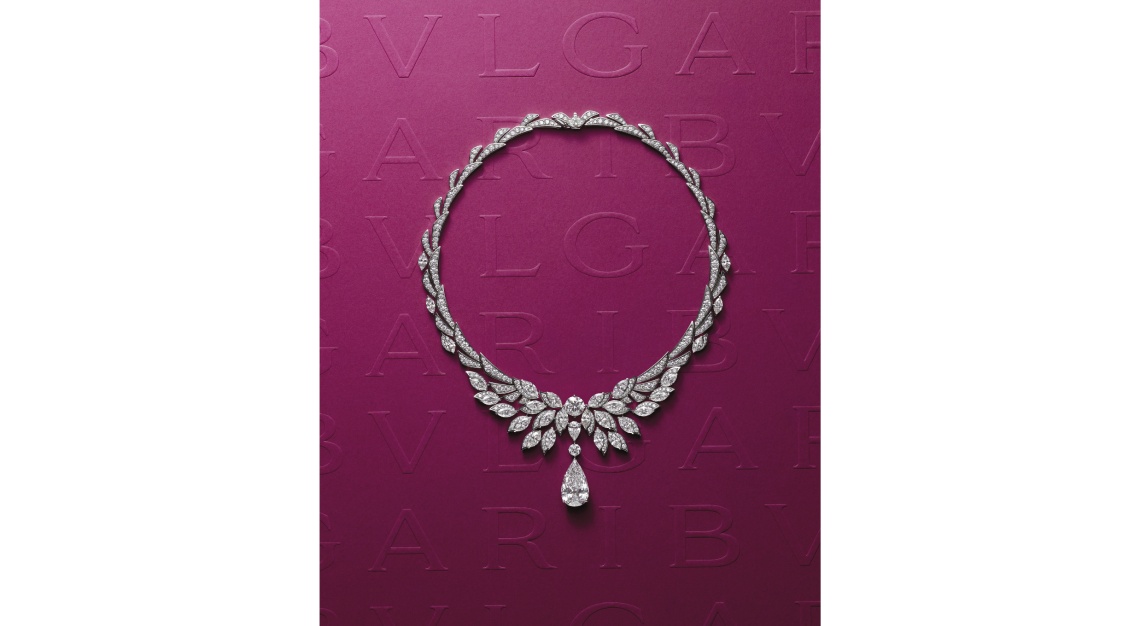 Bvlgari: A stroke of Baroque
As its name suggests, Bvlgari's new haute joaillerie collection, Barocko, is inspired by the Baroque architecture of ancient Rome. The collection translates the Eternal City's overt flamboyance and innate sophistication into a series of bold, multi-hued jewels, and is divided into three themes: Meraviglia (Wonder), Luce (Light) and Colore (Colour). This being Bvlgari, extremely rare and coveted gems have been sourced from across the globe by creative director Lucia Silvestri, and forged by the brand's highly skilled artisans into phenomenal pieces. The Lady Arabesque necklace, for example, combines pink and violet sapphires from Sri Lanka, Paraiba tourmalines, emeralds and round and drop diamonds, into a joyful extravaganza of Baroque curls.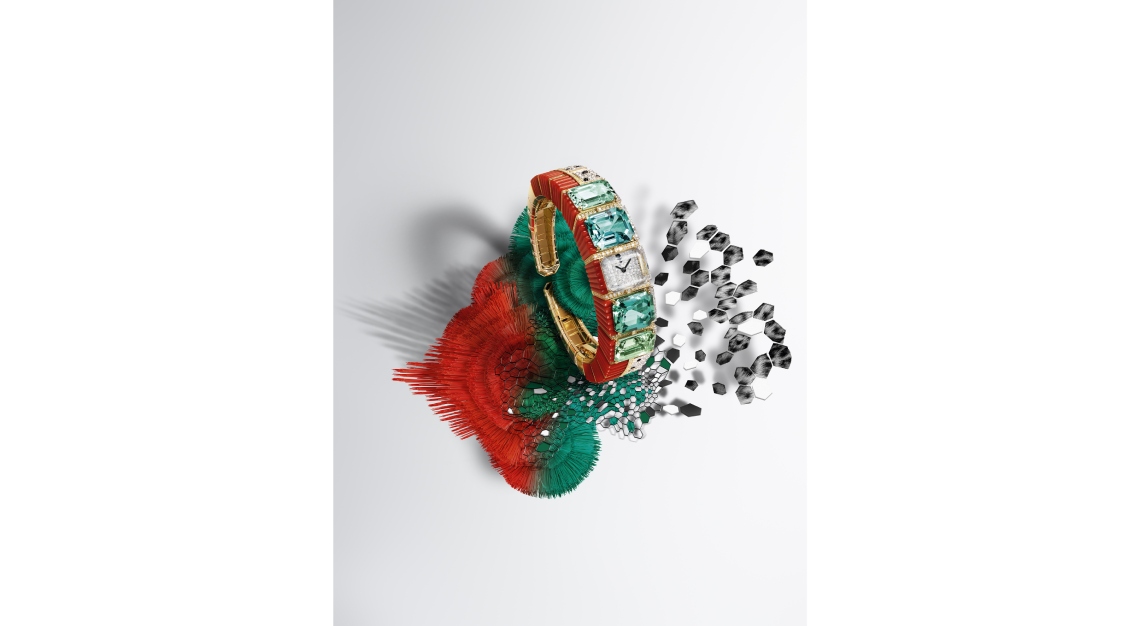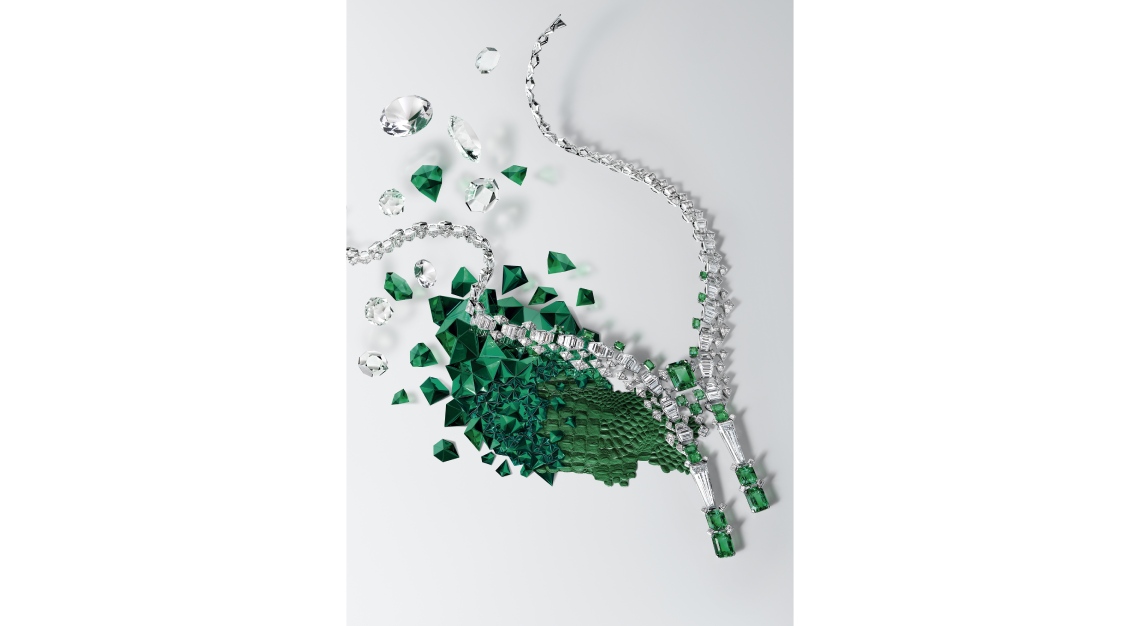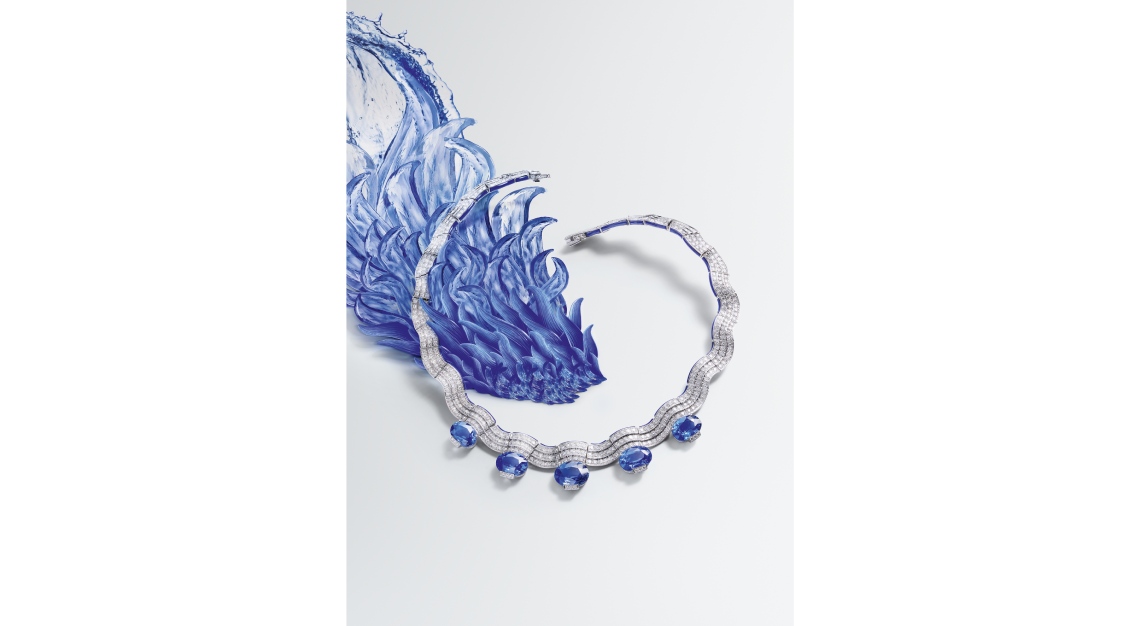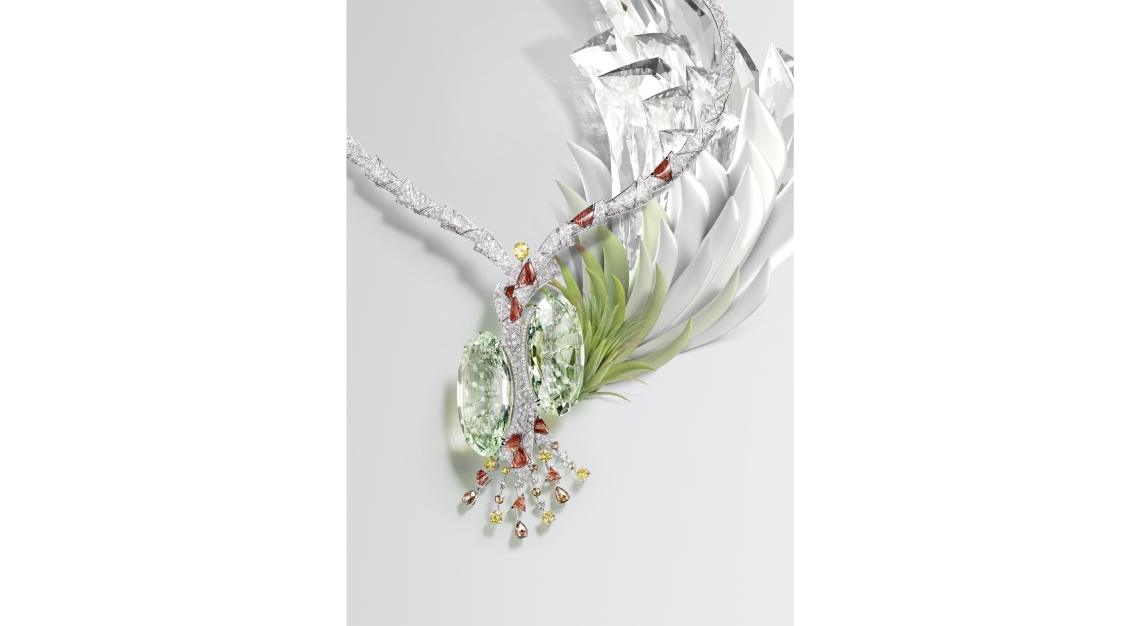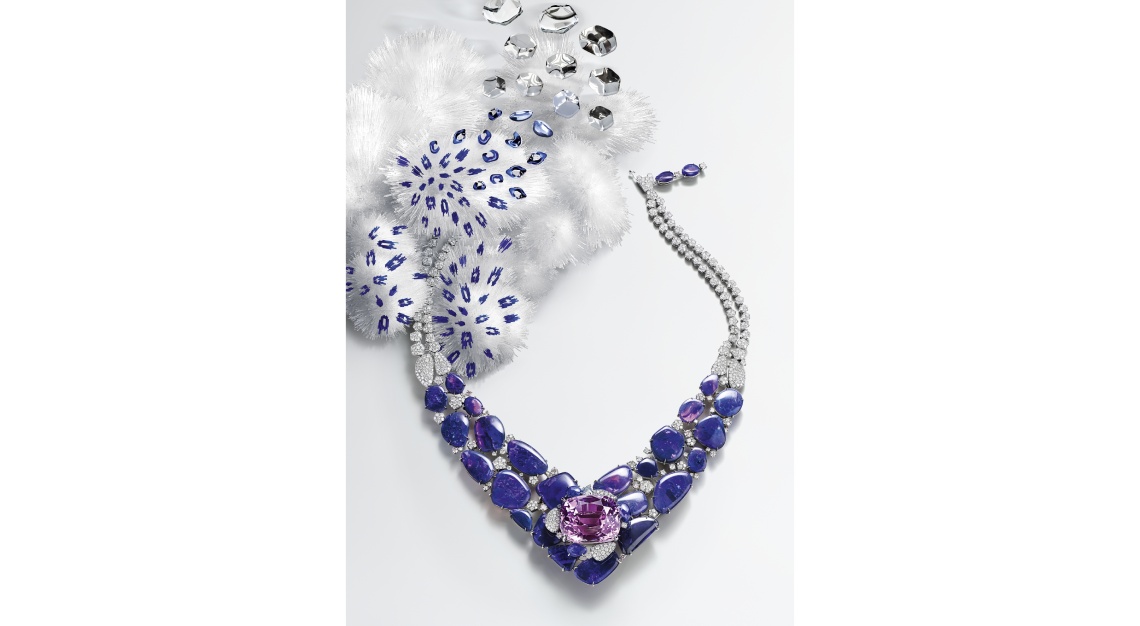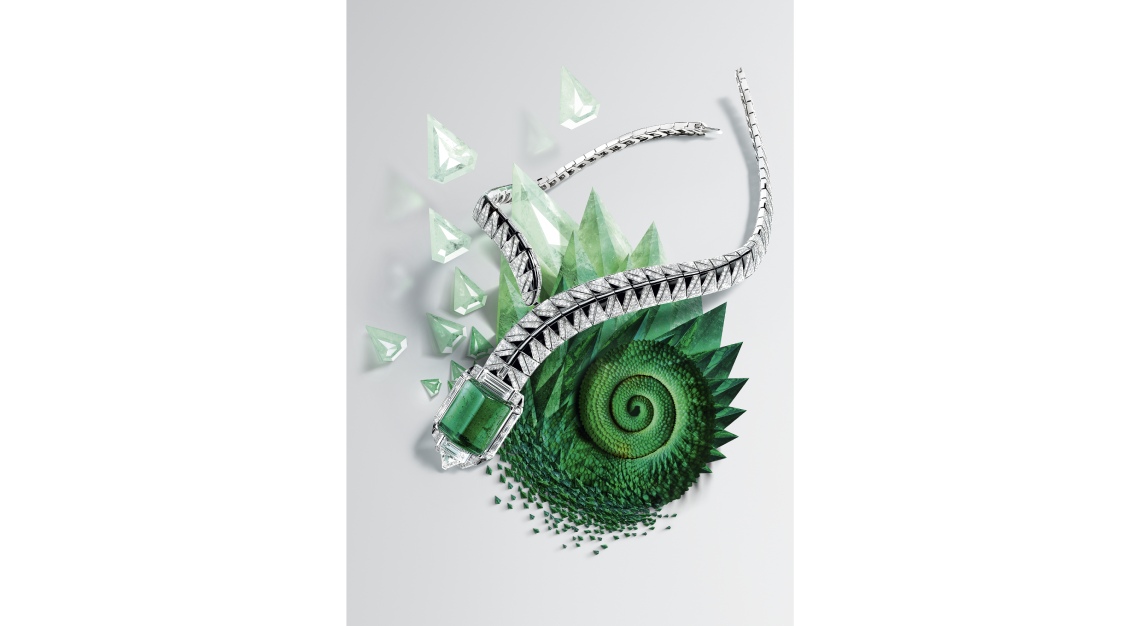 Cartier: Wild fantasy
It's no secret that Cartier has long been obsessed with nature – the panther has been the Maison's treasured muse, ever since it was first brought to life by creative director Jeanne Toussaint in 1949, on an iconic three-dimensional brooch. In a similar vein, Cartier's latest high jewellery collection, [Sur]Naturel, endeavours to replicate the natural world in its wildly ostentatious designs. The transcendent and sublime beauty of each piece, is a testament to the Maison's superior craftsmanship and immaculate attention to detail. Highlights from the collection include the Panthère Tropicale Wristwatch, made with gadrooned coral and gold, and speckled with Onyx stones and diamonds. There's also the Opheis necklace which closely resembles a snake – spot its overlapping diamonds along the necklace chain and a resplendent 53.94 carat Zambian emerald set in the middle.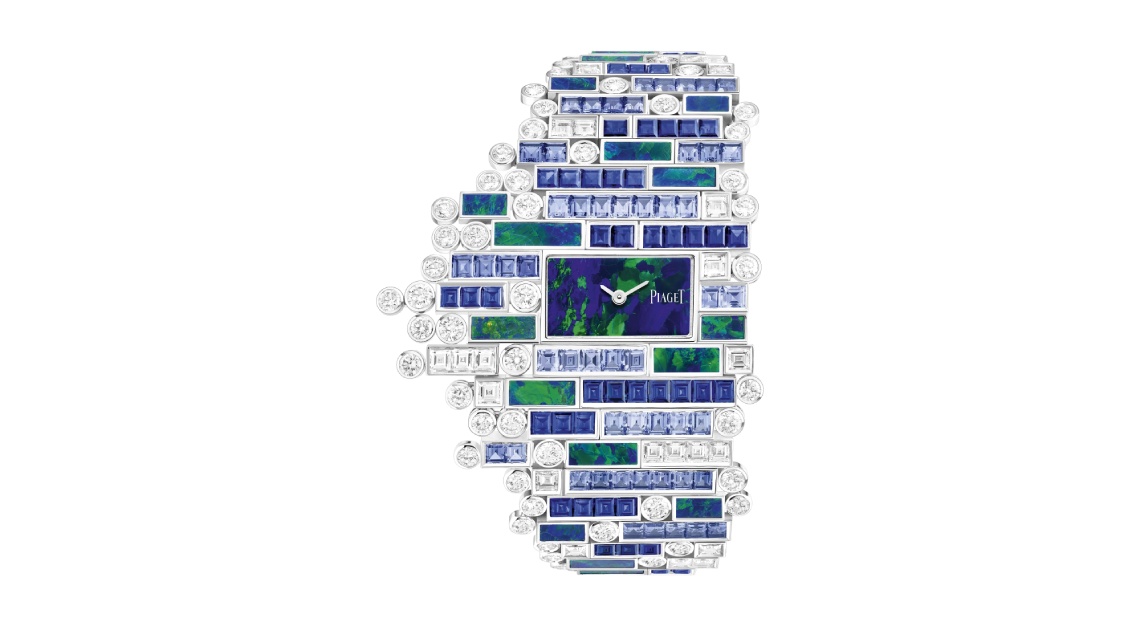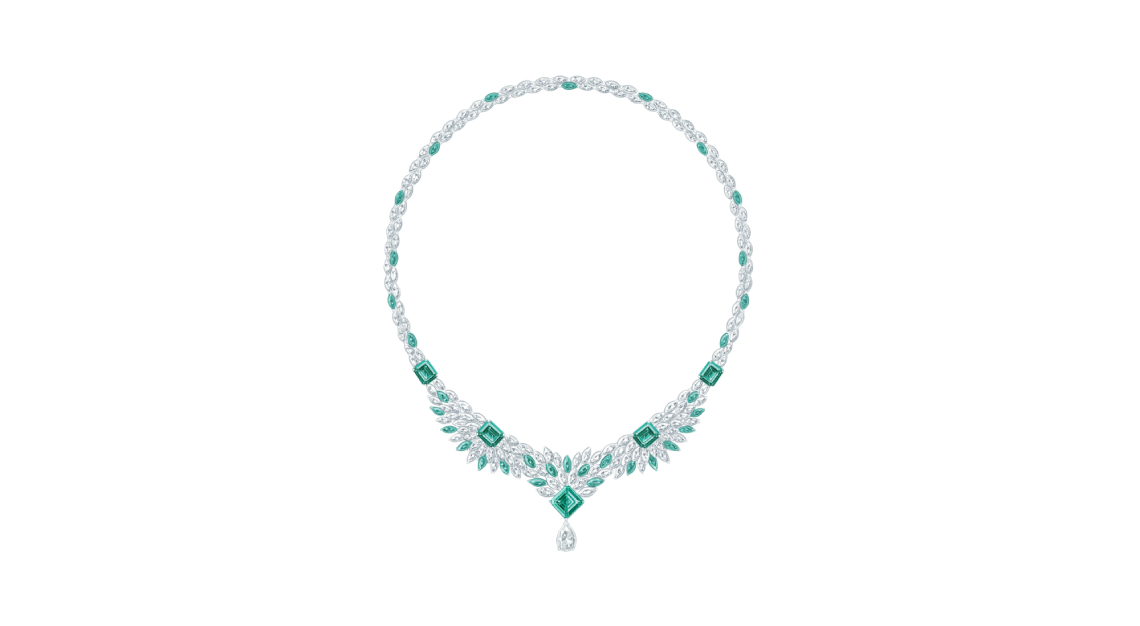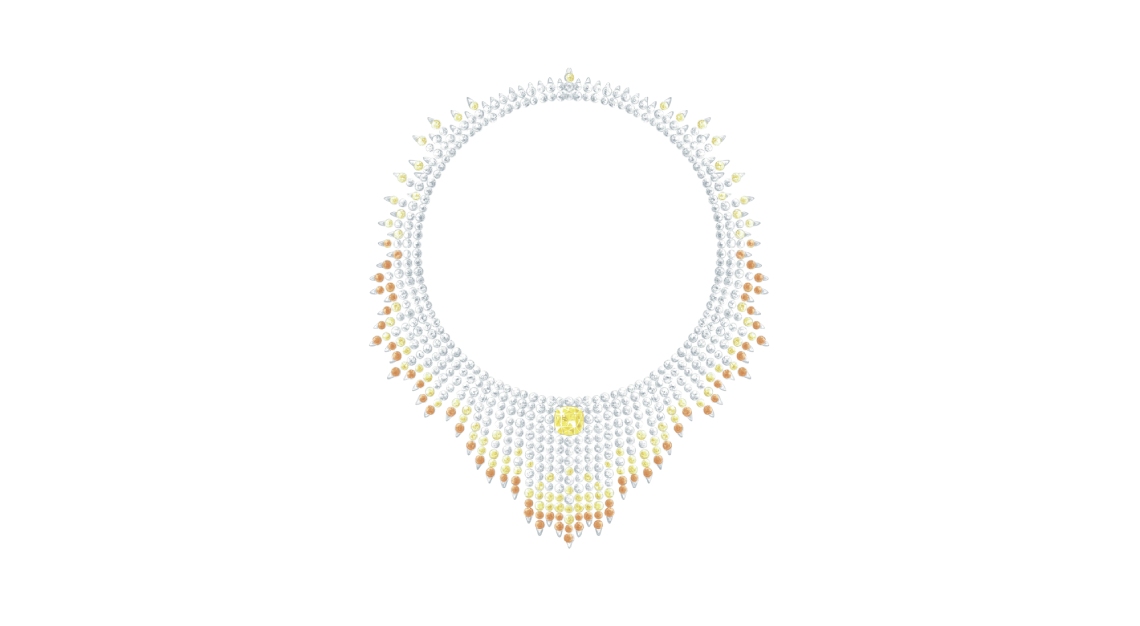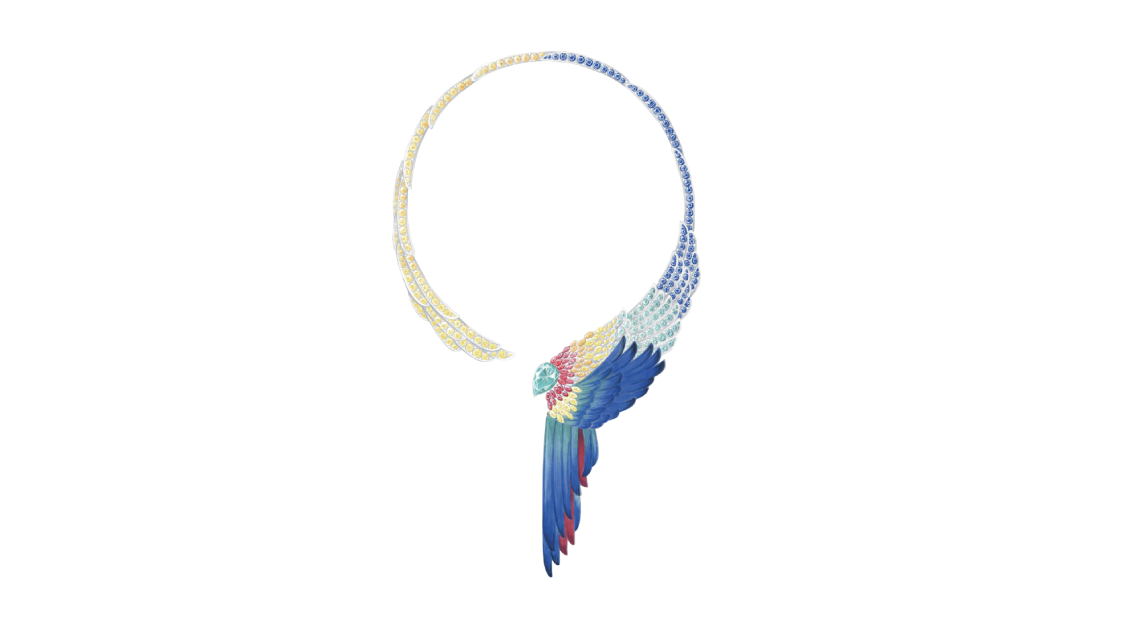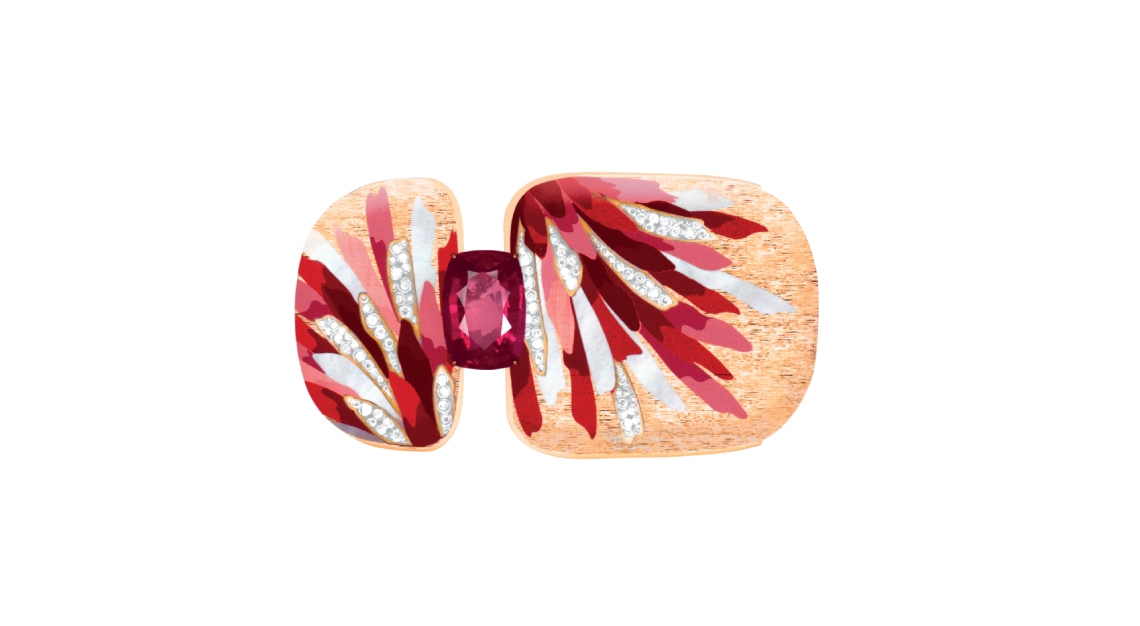 Piaget: Cornucopia of colours
Piaget's watchmaking arm might be renowned for producing ground-breaking timepieces, but its gemmology department is no slouch either. For the Swiss brand's latest Wings of Light high jewellery collection, high jewellery director Christophe Bourrie has envisioned a collection that symbolises "the freedom… to imagine and create". This is visibly evident in the collection's cornucopia of colours, consisting of dazzling gems in vibrant shades of blue, yellow, red and green, mesmerising to the eye of the beholder. Piaget has partnered with independent makers to produce each unique creation, such as the Majestic Plumage, a striking necklace flaunting rich, tropical colours and feather marquetry by Nelly Saunier, which includes a stunning 7.49 carat Paraiba tourmaline.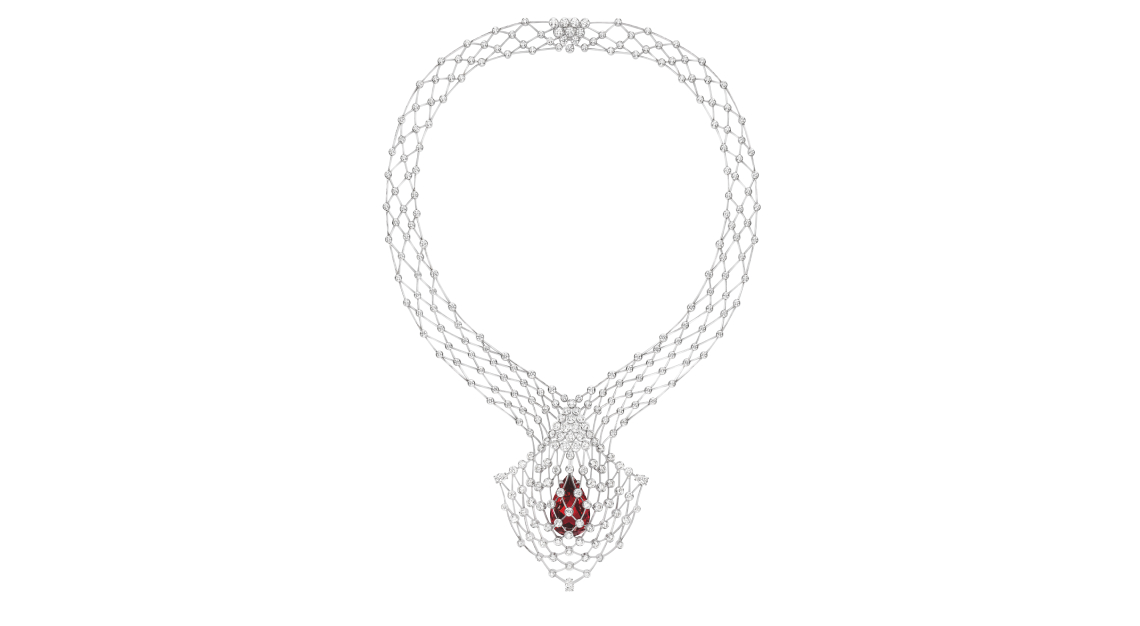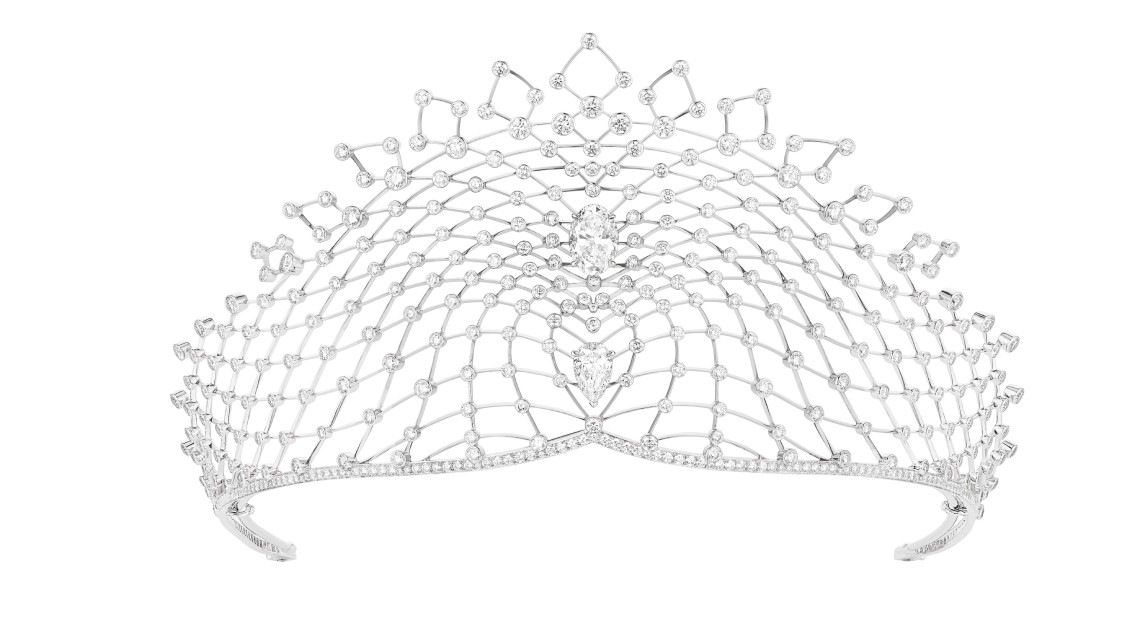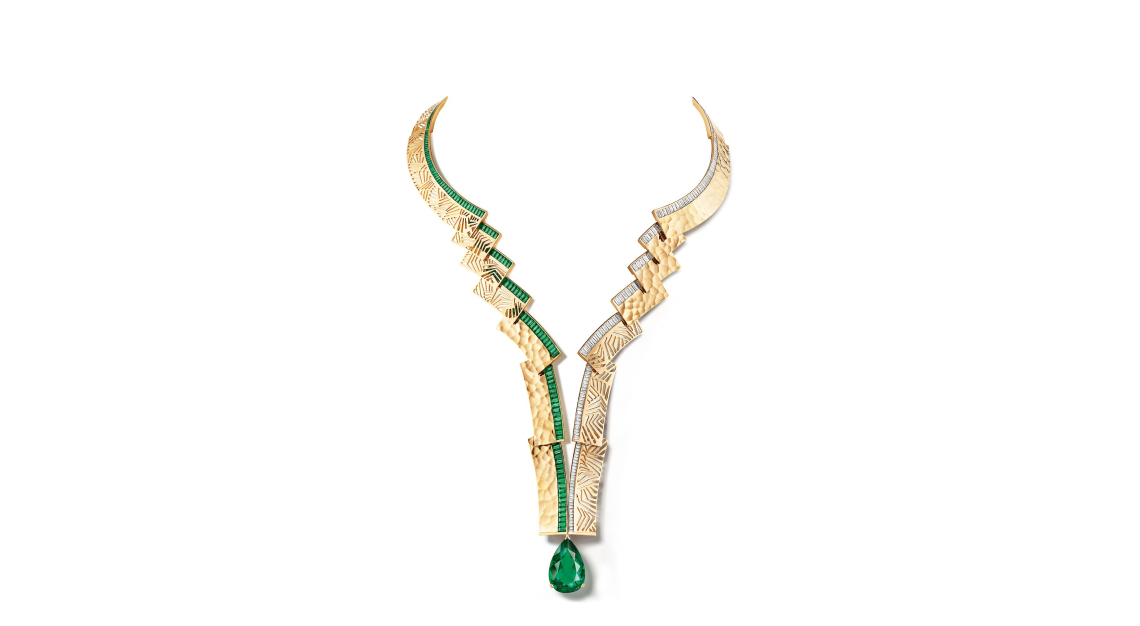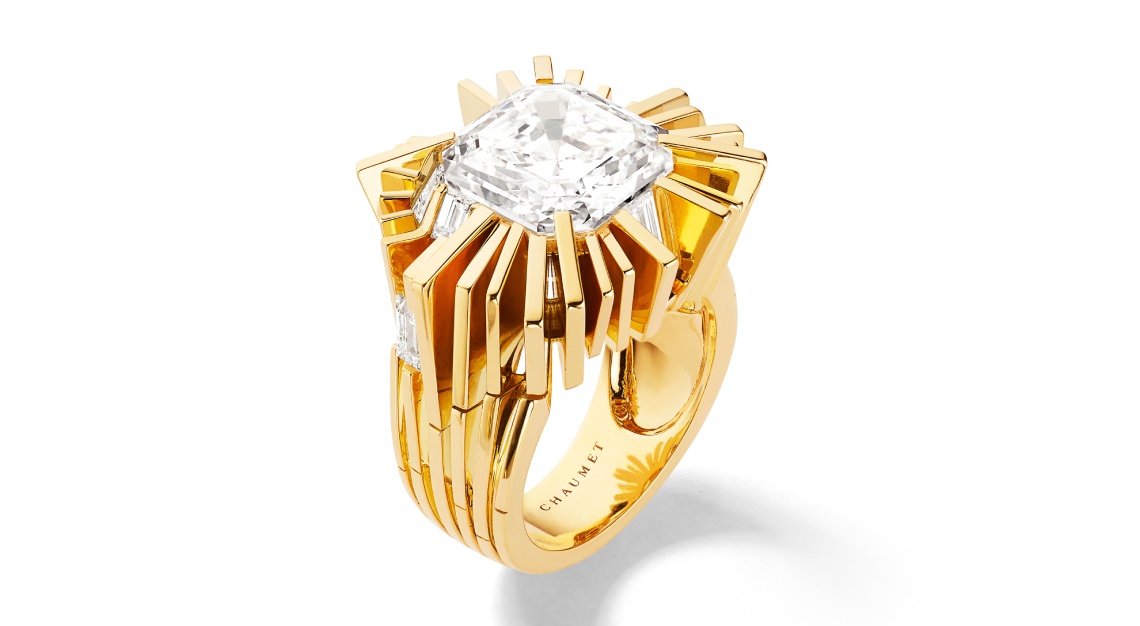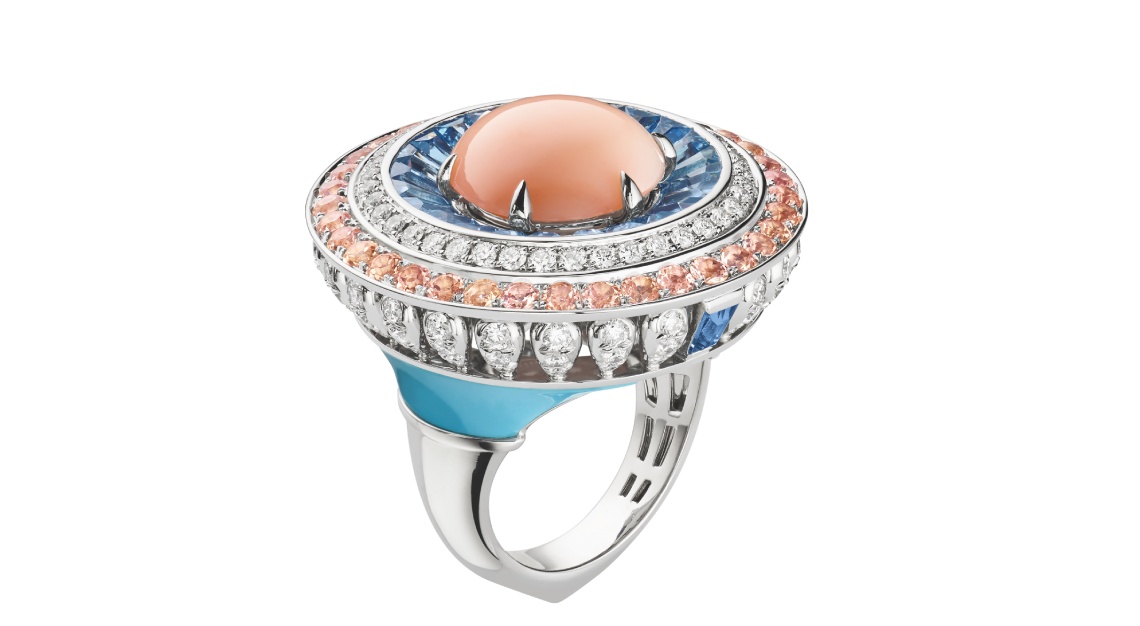 Chaumet: Ode to architecture
Since being founded in Paris in 1780, Chaumet has been infatuated with magnificent edifices and structures. It is thus only appropriate that the French jeweller's new multi-chaptered high jewellery collection, Perspectives de Chaumet, pays homage to architecture across the world, from the Italian Renaissance to Russian constructivism, in celebration of its 240th anniversary. The distinct architecture of contemporary metropolises, for instance, is embodied in the Skyline ring, a yellow-gold ring with a prominent angular design, set with an Asscher-cut type IIA diamond of 7.34 carats – one of the rarest classifications of natural diamonds, being almost entirely devoid of impurities. Another notable creation is the Lacis tiara, a geometric diamond lattice made using Chaumet's signature fil couteau-setting technique.