wonder down under

Nothing enhances a dining experience like a fantastic view, and there are countless to be had from skyscrapers around the world. If you wanted a view from below sea level, however, your choices are more limited, as there aren't that many underwater restaurants in the world.
In particular, Europe has yet to see one — but this is set to change. Under restaurant, located on Norway's southern coast, is set to open in 2019.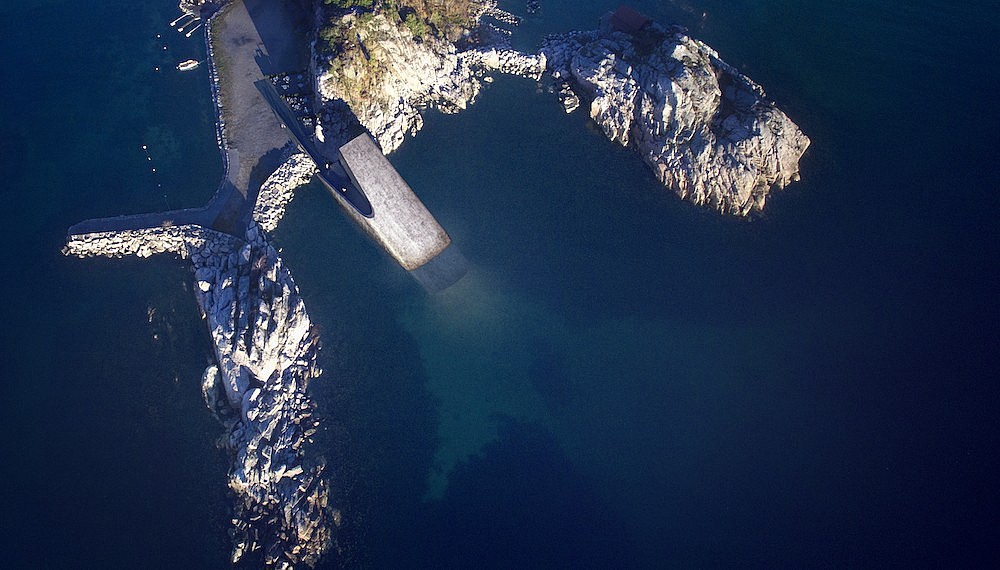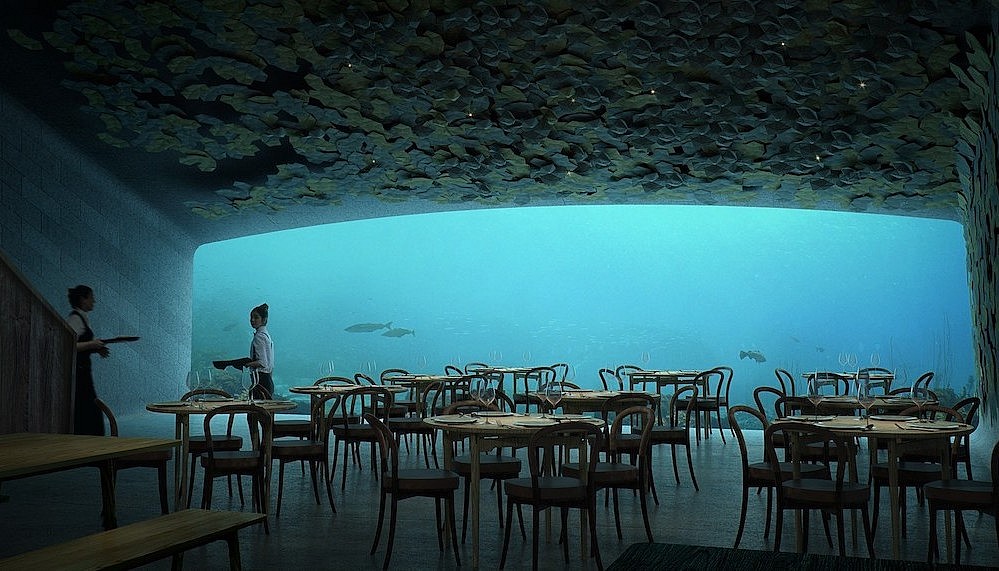 The name itself is a pun; 'under' in Norwegian also translates to 'wonder.' The restaurant, from the surface, is intended to resemble a half-submerged shipwreck.
Descending the three floors, past the champagne bar, to the dining level will reveal space for up to 100 guests, and a panoramic window looking out to the open ocean.
The view promises to be otherworldly, with seaweeds and kelps for flora, and sharks, seals, lobsters and more for fauna. The menu will reflect local cuisine, and yes, there will be plenty of seafood on it. Slightly mortifying, but hey, it is an other-worldly experience after all.