Luxe beach getaways are more accessible than ever with Qatar Airways' increased flight frequencies to four of summer's hottest destinations in 2019
While city-dwellers will be glad to know that Finnair is adding additional flights to Porto, Bologna and Bordeaux during summer this year, beach bums will be pleased to have another chance to soak up plenty of Vitamin Sea, with a little help from Qatar Airways.
Qatar's national carrier will be increasing its weekly flight frequencies to Antalya and Bodrum in Turkey, Mykonos, Greece and Malaga, Spain. You'll be able to have a comfortable flight, too, as the airlines will be upgrading to the larger A330 and the ultra-spacious Boeing 777 for flights to Antalya and Malaga respectively. Read on to discover what to do at these hot beach destinations, known for their powdery, bone-white sand and turquoise waters.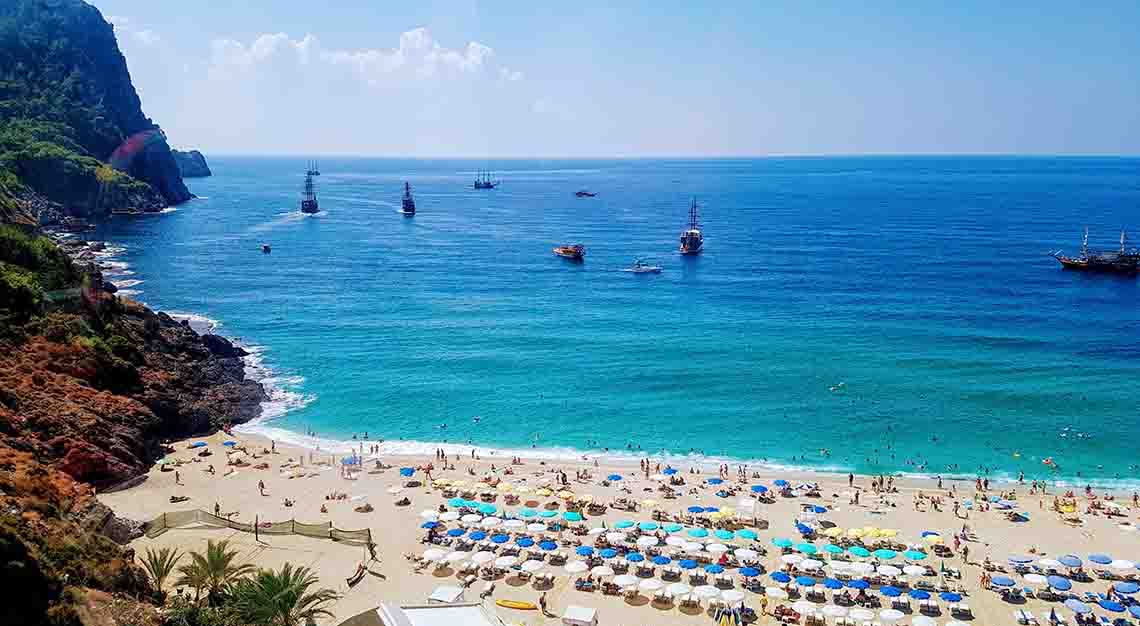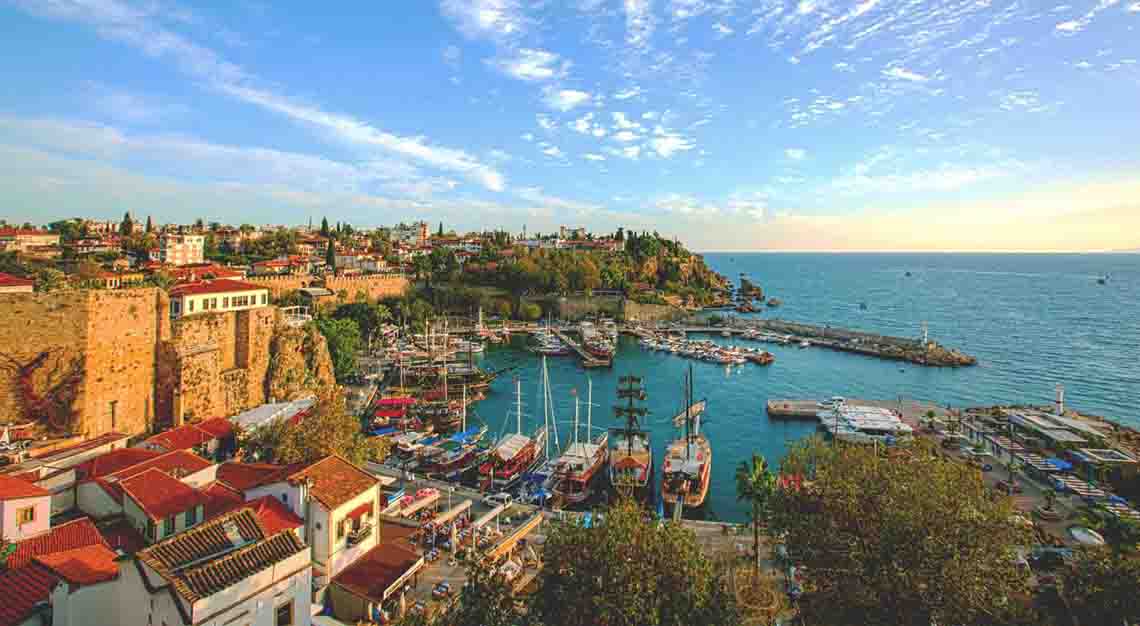 Antalya, Turkey
Cleopatra beach hosts more than two million tourists every year, thanks to its golden sand, clear waters and attractive coast. But behind its name lies an interesting tale: it is rumoured that Cleopatra, the late queen of Egypt, loved to swim at this beach. The two-kilometre-long beach is also a hotspot for water sports such as jet-skiing and parasailing. Qatar Airways' three-times-weekly seasonal service to Antalya operates on Wednesdays, Fridays and Sundays from 24 May to 29 September 2019.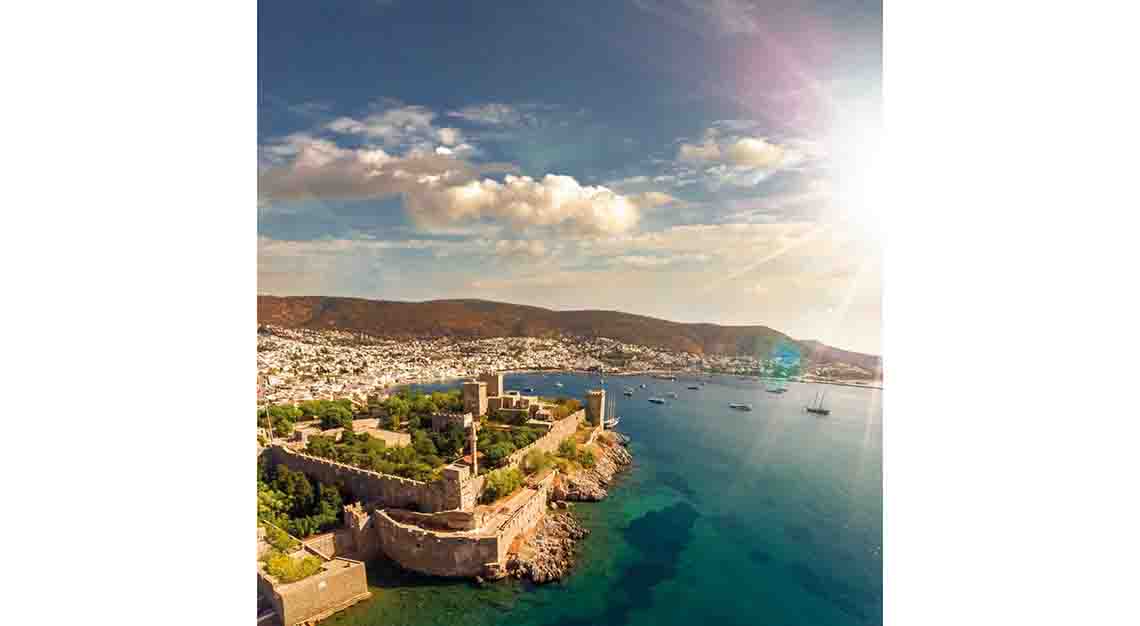 Bodrum, Turkey
Located on the western coast of Turkey, the Bodrum Peninsula is fringed by a crystal clear stretch of the Aegean sea. A trip to Bodrum isn't complete without a day boat trip, which is believed to be city's best attraction. Enjoy a leisurely cruise around the coast while marvelling at picturesque terrains and lush hills. Then, head to the village of Yalikavak (once the main fishing port of Bodrum) to watch the sun set. Hop on its thrice-weekly seasonal service to Bodrum for 2019, which operates Tuesdays, Thursdays and Saturdays from 25 May to 28 September 2019.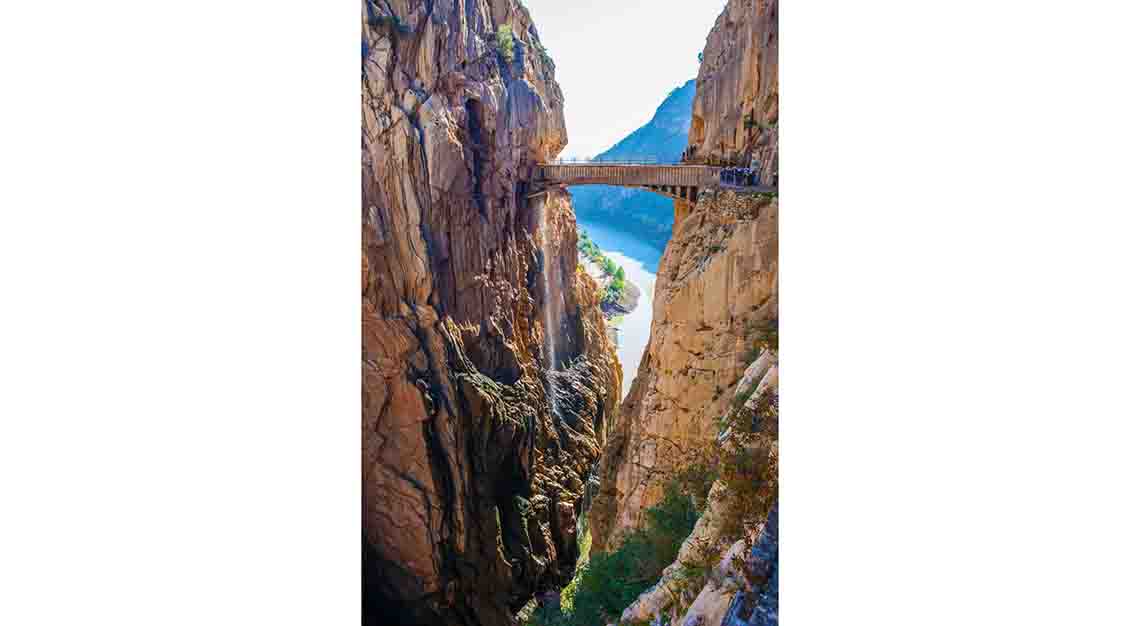 Malaga, Spain
Acting as a gateway to the gorgeous resorts of the Costa del Sol, Malaga has an impressive portfolio of beaches to flaunt. Most of these have earned Blue Flag certification, which is only awarded to beaches that meet high environmental and quality standards, with top-notch, clean bathrooms and beach showers. Feeling peckish in between tanning sessions? Satiate your taste buds at one of the many restaurants along Malaga's beaches, which specialise in barbecued sardines and fried fish. Daredevils should also consider conquering the Caminito del Rey walkway for an adrenaline rush. The airline's four-times-weekly seasonal service to Malaga operates on Mondays, Wednesdays, Fridays and Sundays from 29 May to 29 September 2019.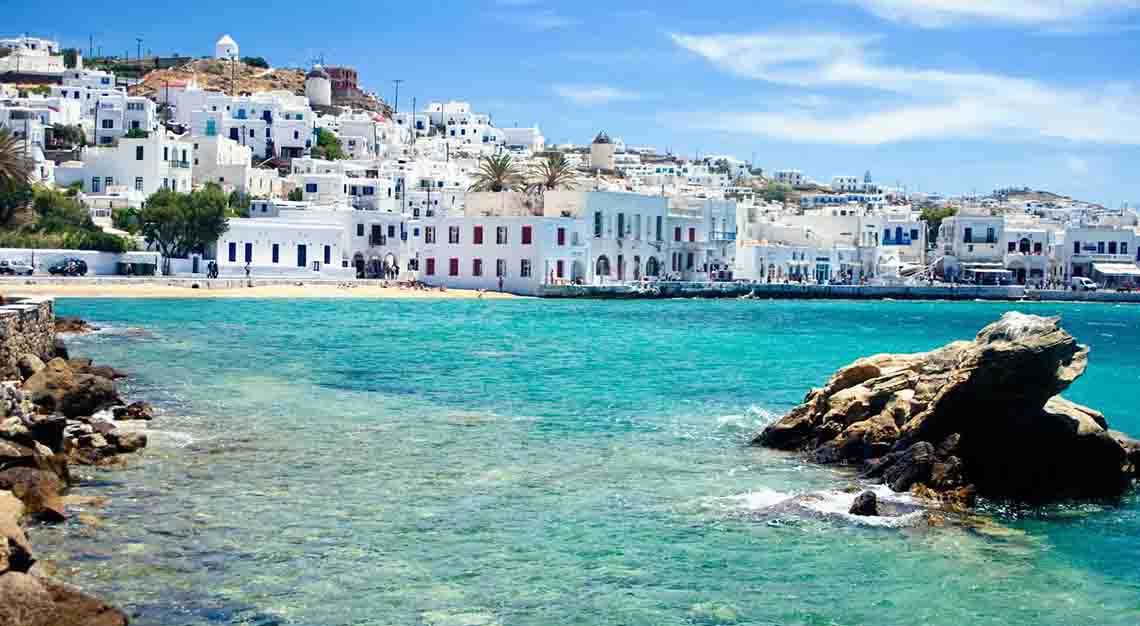 Mykonos, Greece
Sun-baked beaches, whitewashed walls and azure waters crashing against rocky cliffs – these are just a few of our favourite things about this divine Greek island. While many perceive Mykonos as party central, it's also the place to be if you're an adrenaline junkie with a penchant for windsurfing. Hit up Megali Ammos, the closest beach to Mykonos town, believed to be one of the best beaches for windsurfing. The five-times-weekly seasonal service to Mykonos for 2019 will operate on Mondays, Wednesdays, Thursdays and weekends from 22 May to 29 September 2019.