A measure of time
The Olympic stage has seen some bright sparks throughout its history, but no star has shone in the manner of Usain Bolt. With a charisma and social presence transcending athletics and indeed the world of sports in general, Bolt has attracted the friendship of a variety of international brands. Among these, the most apt might well be the Swiss timekeeping house of Hublot — from which a limited edition of its Unico Big Bang collection is dedicated to the man who has gone from fighting for hundredths of a second to having all the time in the world.
I have been a Hublot ambassador for seven years and am proud to wear its watches. I think Hublot gets the balance between style, the culture of watchmaking and the use of modern technologies just right.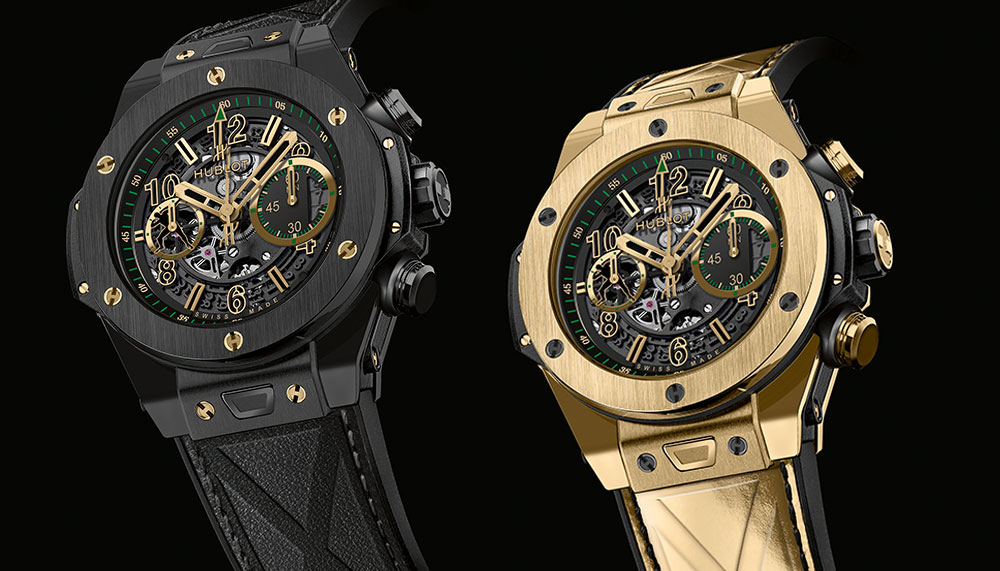 Time is the second most important thing after winning in my event. Sprinting is a very subjective sport and the quest to see who is the world's fastest man or who can run 100m in under 10 seconds has great significance all over the world.
I don't really have any regrets. My career has gone well.
I have always wanted to end my career at the top. I am 30 years old now and will be 34 when the next Olympic Games takes place in Japan. It would be physically and mentally difficult to maintain the level of training required to win in Tokyo for another four years.
My iconic pose started at the Olympic Games in Beijing in 2008. It was an adaption of a dance in Jamaica. I said that if I won a gold medal I would do it to celebrate. The fans seemed to like it and since then it has become my signature pose.