In our weekly series, we bring you the latest in luxury news around the world. This week's highlights: The first cut of the 2023 World Architecture Festival, Appleton Estate's single marque releases, and Lake Como Design Festival returns for its fifth edition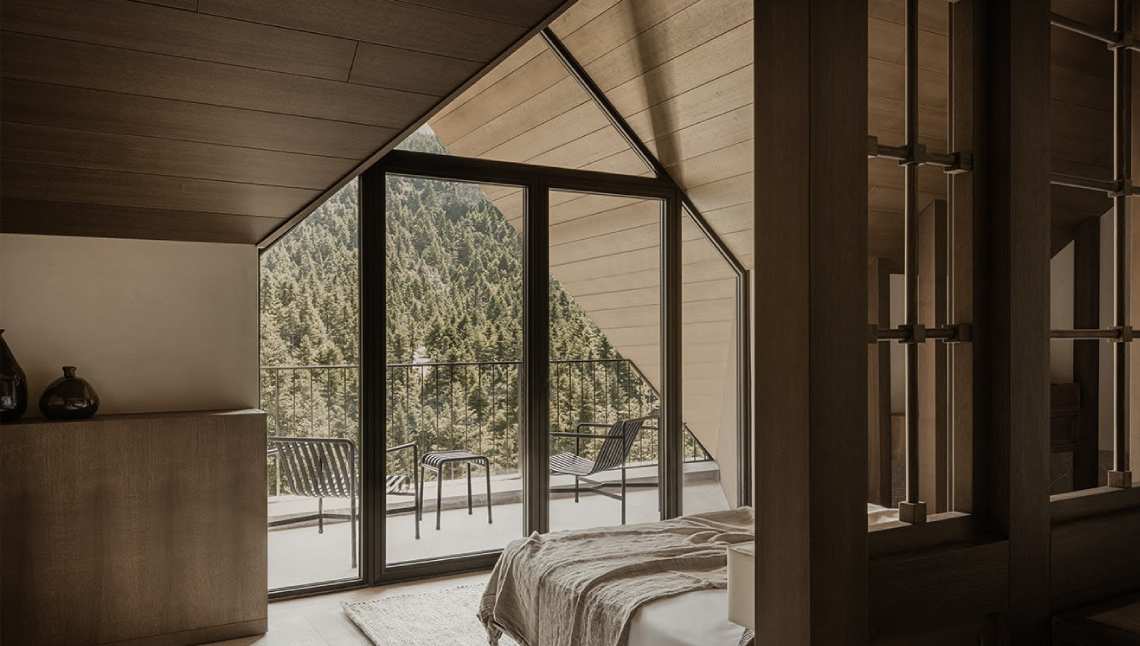 Healing by design at Manna
A Greece vacation takes on an atypical look here at an altitude of 1,200 metres in the heart of Arcadia, Peloponnese. Just imagine the visceral effect staying amidst of a virgin fir forest would have on your senses. Manna, a former sanatorium with a history dating back to the 1920s, is revitalised at the hands of K-Studio and Monogon Office, working alongside archaeological authorities to uphold historical accuracy in architecture. What's unique to the rooms are the preserved limestone, wood, and mosaic flooring complemented by locally sourced stone and terrazzo. Wellness is further promoted through treatment rooms, a sauna, hammam, gym, and cave-like pool against the serenity of landscaped gardens.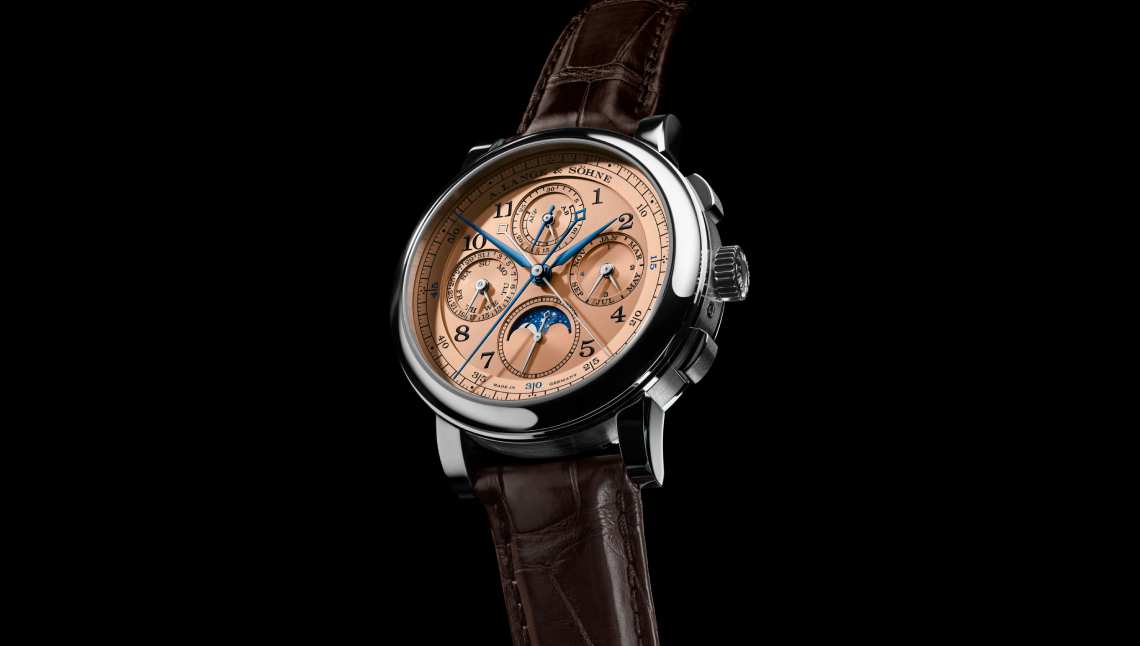 Lean, mean, time machine
Three of the most sophisticated watchmaking complications come together in one classic design with the new 1815 Rattrapante Perpetual Calendar. Assembled twice, the movement consists of 631 individual parts and stands as a testament to the high standards of A. Lange & Söhne. The rattrapante chronograph can measure intermediate times with remarkable accuracy, while the perpetual calendar ensures precise date, day, month, and leap year display for decades, needing only one correction every 122.6 years, and finally sharing an auxiliary dial with the subsidiary seconds is the moonphase display's expressive colourful accent. A huge milestone for the brand when introduced a decade ago, the ambitious creation's new guise features an 18-carat white gold case with a pink-gold dial. Limited to 100 pieces.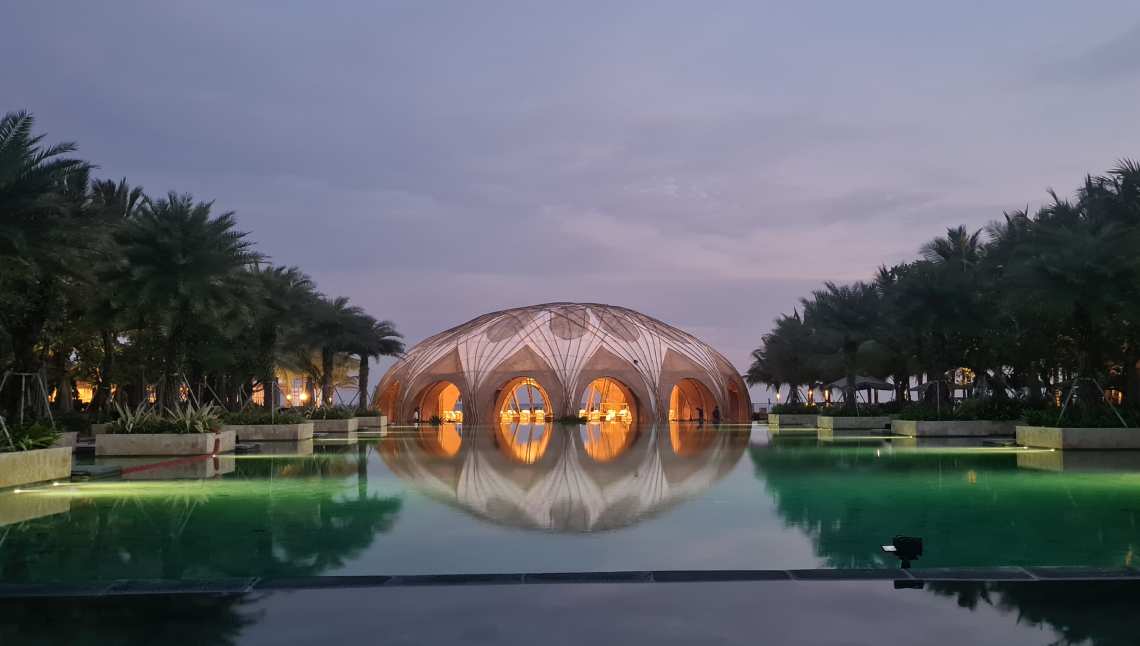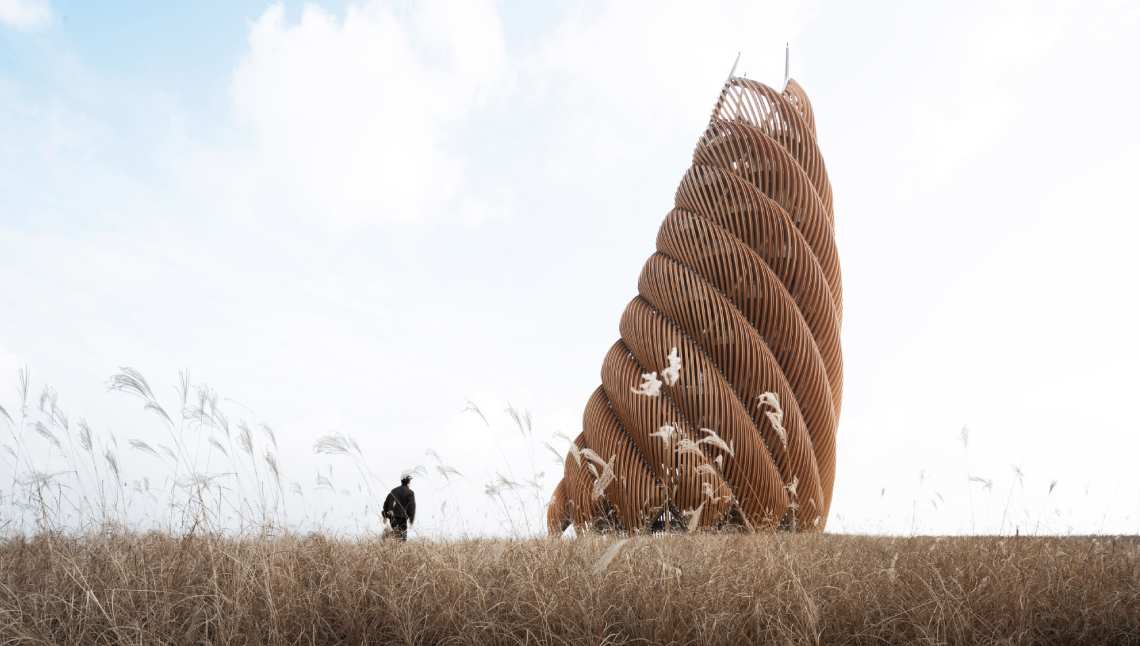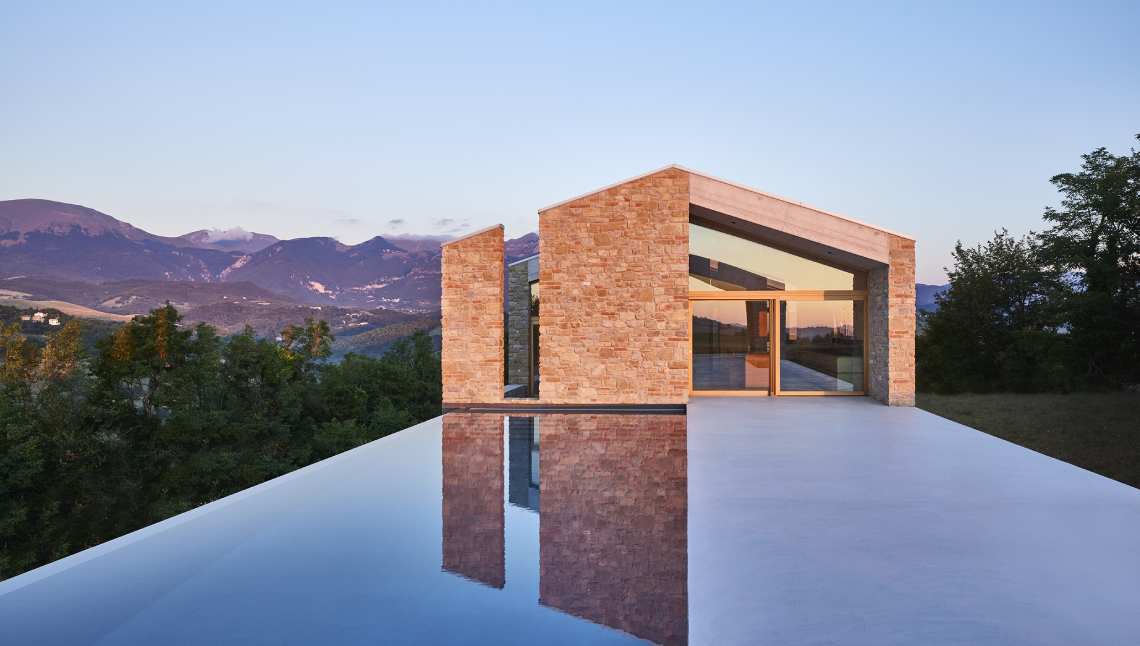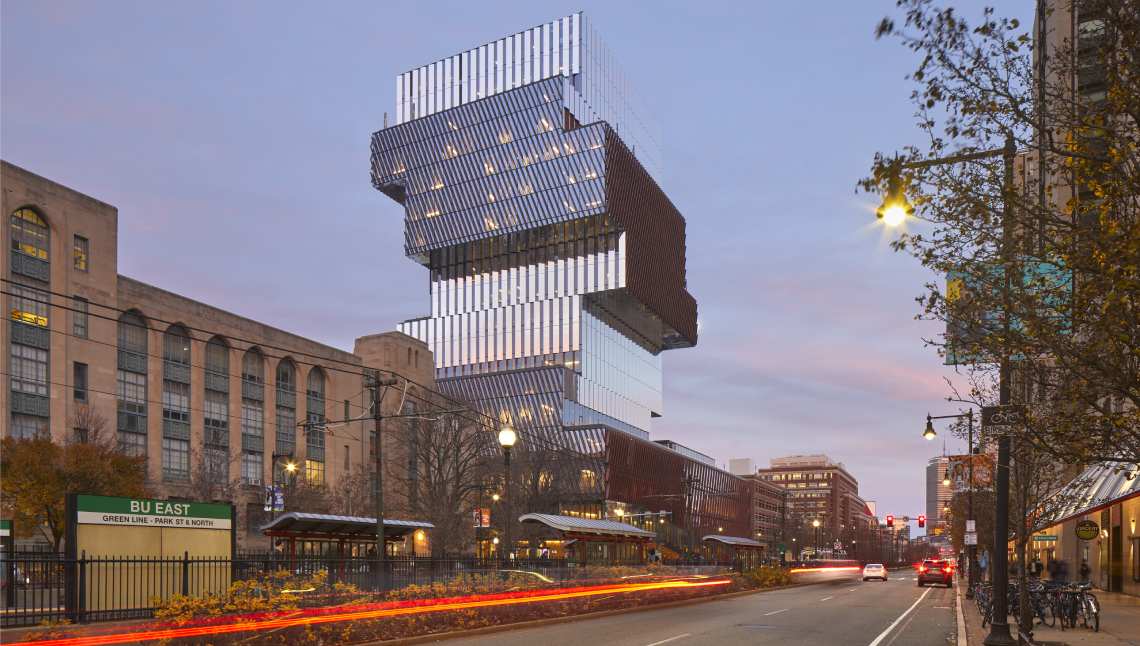 The shortlist
Of 800 entries, the first cut of the 2023 World Architecture Festival has been announced. These 495 projects from 333 unique practices range from residential to cultural and creative re-use. Major world architects like Foster + Partners, UNStudio, and MAD Architects are among the finalists. The festival is the largest live judged architectural awards programme, and the international judging panel consists of over 140 industry experts from 43 countries. Winners compete for prestigious titles like World Building of the Year and Landscape of the Year during the 16th edition held at Marina Bay Sands, happening this 29 November to 1 December 2023.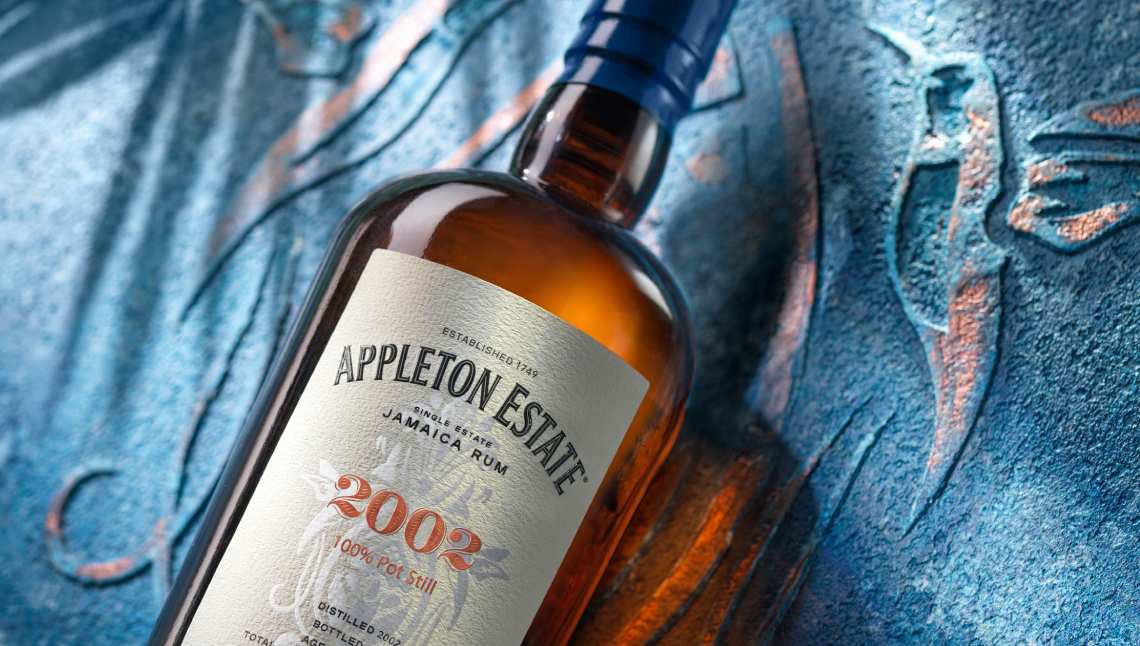 Double trouble
Appleton Estate has launched its newest single marque releases, the 1993 and 2002 expressions, as part of the prestigious Hearts Collection. The 63 per cent ABV rare rums, aged 29 and 20 years respectively, are hand-selected by master blender Joy Spence and rum connoisseur Luca Gargano. After Spence selects from close to 200,000 barrels ageing in Appleton Estate's warehouses, Luca blind tastes selections down to three mutual favourites—almost always aligned without debate. Both then determine the ideal strength that captures each marque at their best. 1993 carries notes of nutmeg and cinnamon hinted with mint, warm butterscotch, toasted oak and honeyed vanilla, while 2002 opens with aromas of orange blossoms wrapped with molasses, warm vanilla, medium roasted coffee and rich caramel.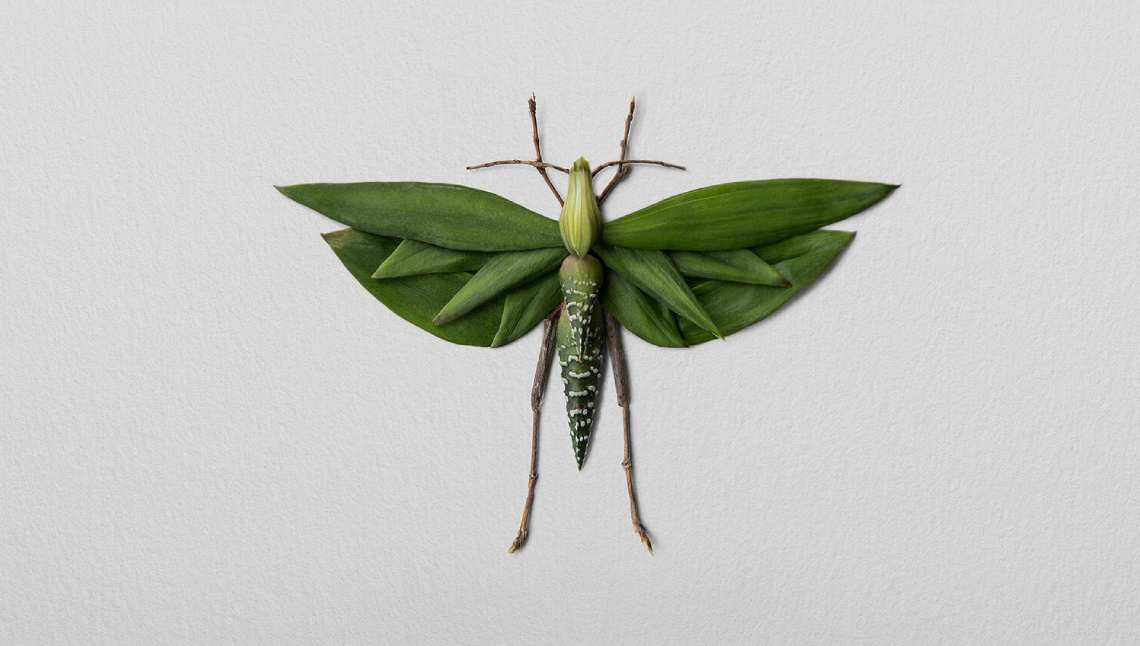 Naturally art
In collaboration with Arte Applicata, the 2023 Lake Como Design Festival (16 to 24 September 2023) will feature Between Art and Nature and The Other Animals. These two exhibitions explore the relationship of nature and the arts, inspired by Pliny the Elder's Naturalis Historia. The former curated by Maddalena Scarzella, showcases 80 photographs from the Fondazione Sozzani collection in Milan, highlighting how nature serves as a source of study and comfort for photographers. The latter curated by Lorenzo Butti and Massimiliano Mondelli, focuses on Pliny's books dedicated to zoology, creating a dialogue with the author's words as he documents various animal species. The festival is part of the Bimillenary celebrations of Pliny's birth in 23 AD.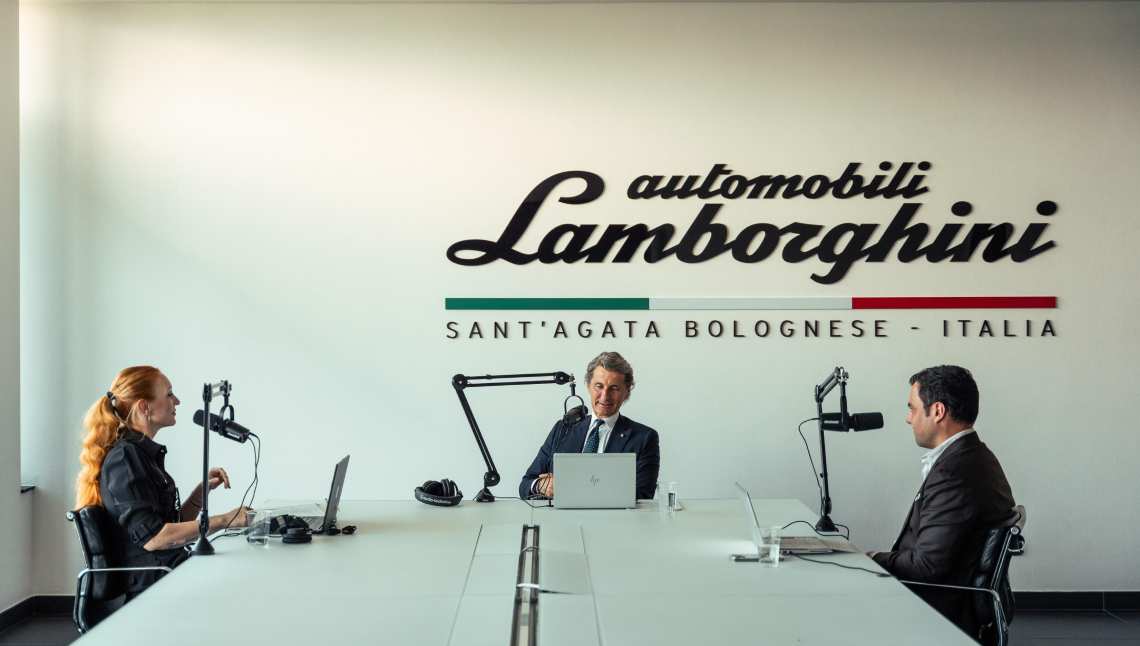 Hearing speed
Go behind the scenes of Lamborghini's famed Sant'Agata factory with the luxury car's new series hosted by director of communications and broadcaster Giulia Salvi. The podcast features key Lamborghini figures sharing personal anecdotes and insights into the automotive world, going beyond typical brand interaction to exploring diverse subjects in music, art, science, and fashion. The first episode features Lamborghini chairman and CEO Stephan Winkelmann on the company's success, 60th-anniversary celebrations, and future plans; including the challenges and responsibilities of leading Lamborghini during the transformative phase of the automotive industry from internal combustion to electric. The podcast is available on Spotify, Apple Podcasts, YouTube, and Lamborghini's website; with new episodes released monthly.
In case you missed it: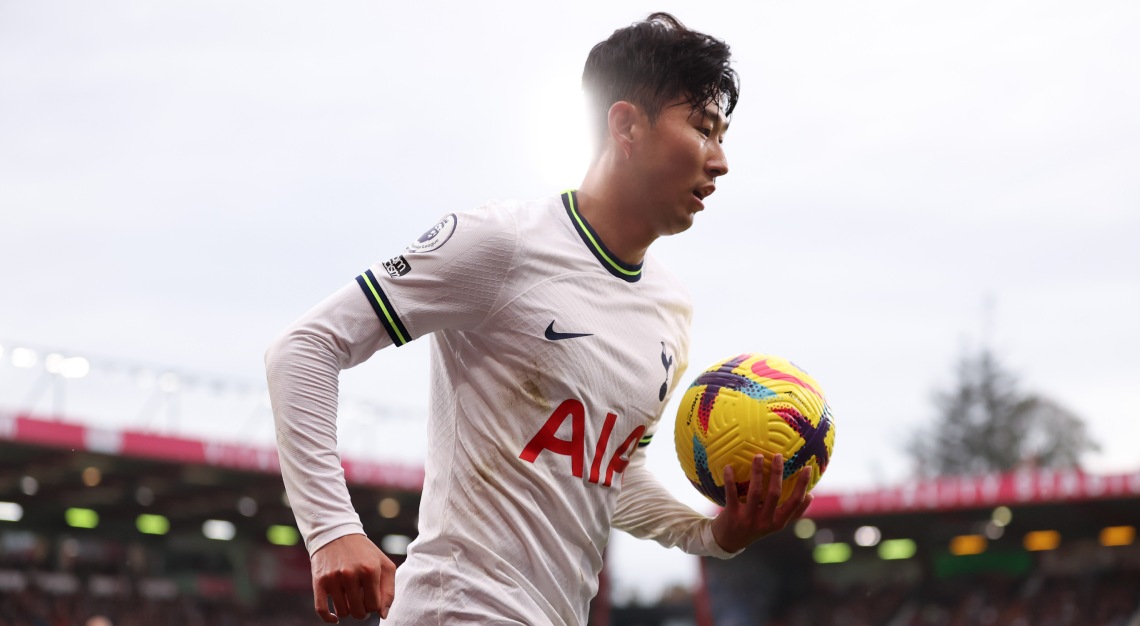 The Answers With… Son Heung-Min
Son Heung-Min, the Asian footballing sensation and AIA Singapore's ambassador on on positive thinking and seeking happiness.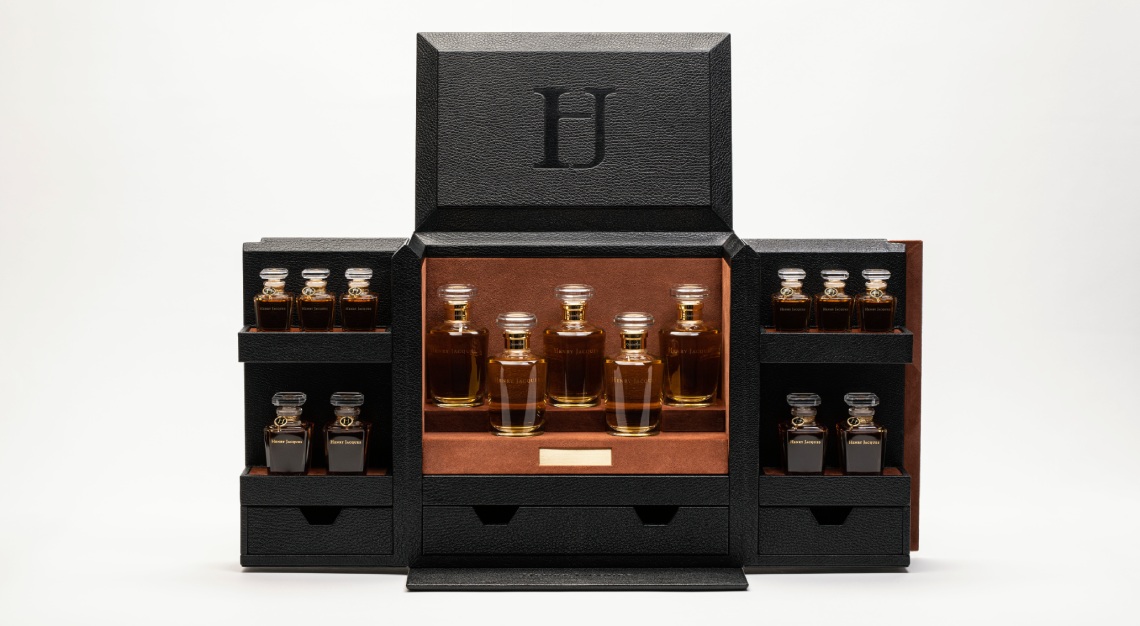 Haute parfumerie brand Henry Jacques seeks to embody the art of living
Rather than giving in to trends, Anne-Lise Cremona has stayed true to the timeless values that define Henry Jacques.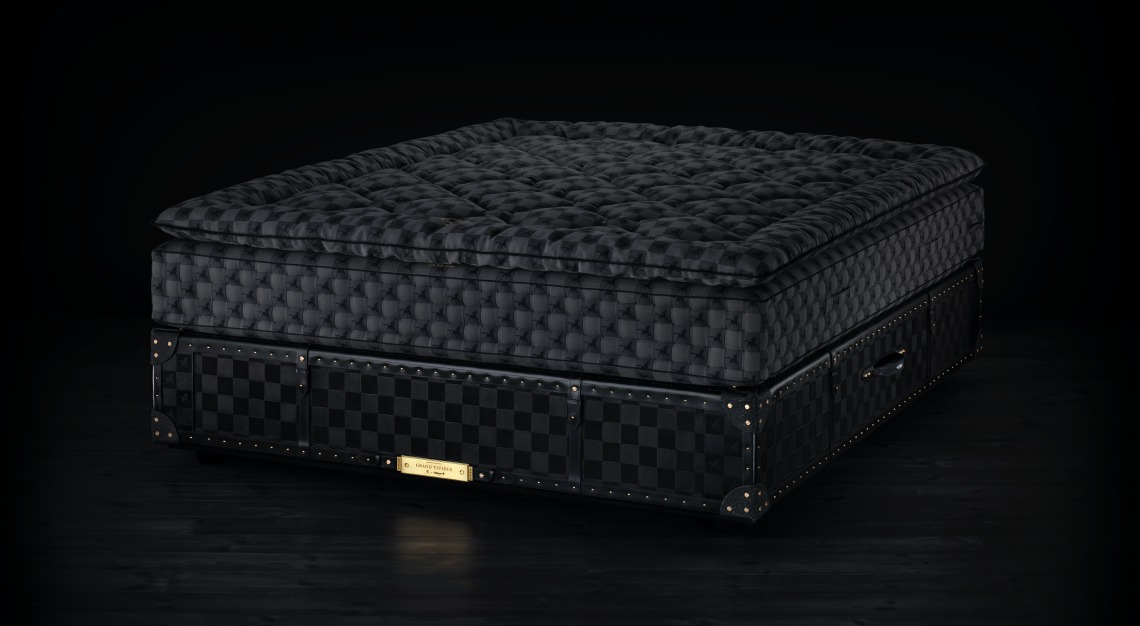 No one takes a good night's sleep more seriously than Hästens
The maker of the world's most expensive bed is very invested in your shut-eye.